I hate Andrew Tate. There, I've said it.
Now let me explain why, for all those who agree, and for all those already typing a rageful comment.
Seeing how the culture of "male dominance" and "top Gs" is in its full swing, recognizing the real dangers of men who consider themselves superior to women and follow the principles of self-proclaimed life gurus is a must-know.
Simply because of the way insecure men believe they should behave while applying these makeshift principles in their dating life, women must be on the lookout for certain practices common to this behavior.
The entire basis of Andrew Tate's "Hustlers University" revolves around some version of primalism, and it certainly does not have a place in modern-day society.
Several assumptions are made that women are not capable of understanding or doing many things with or without a man, so your potential date might have found his dating game around those exact untruths.
Here are the five most common clues a guy will leave in open conversation if he is a believer or practitioner of the strong differentiation between men and women theory.
1. Challenging Your Every Word
Whether online or in person, a guy who keeps questioning anything you say is off to a bad start. The problem is when this is done in an extremely subtle manner, without giving off the impression that you are being challenged.
To most women it might sound like he is interested in what you think about a certain subject. By answering his questions by explaining yourself, it can become a power play very quickly.
Nobody likes beginning a normal conversation for it to grow into a debate of sorts. Yes, if he is asking you questions regarding yourself, it can be genuine interest, but if his replies are mainly inquiries about why you are you, that is a major red flag.
Men usually plan their "big moves" days ahead of time, so try not to get pulled into a discussion that he prepared for in advance.
More often than not, these types of men find it an ego booster to lead an aggressive dialog, only to give themselves a chance of being the alpha and omega of it. Among the "Taters", as I like to call them, this is, supposedly, the quickest way to become desirable.
You might like intense discussions or men that have strong beliefs, regardless of their inaproppriatness, but you should be aware of the way they try to steer the communication.
2. One-liner Answers As A Checkmate
Differing opinions are not something that automatically makes a man undesirable, but orchestrated answers are. If you notice he is replying to your lengthy messages with short, thought-out responses, he is likely playing chess to win.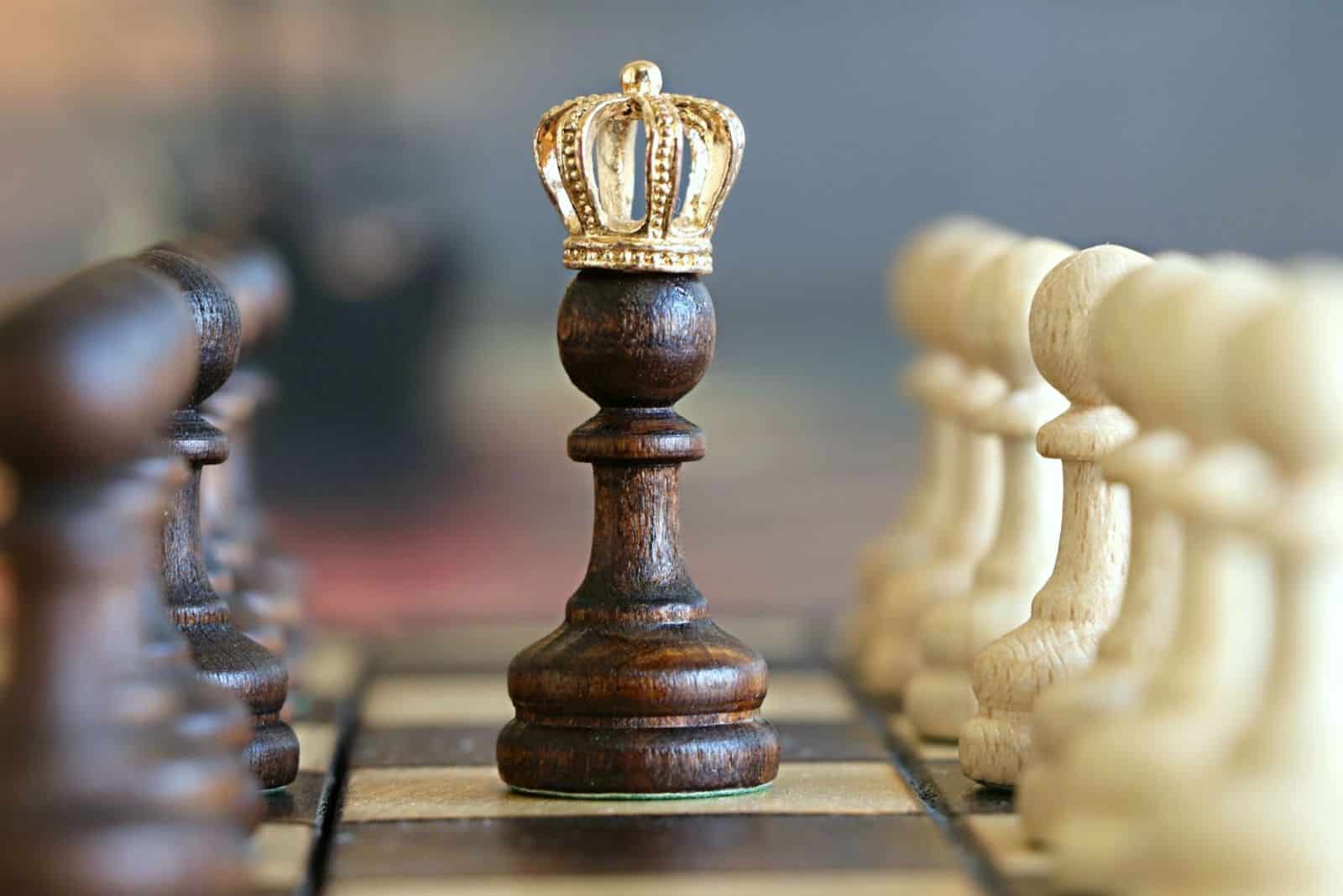 However, the win is most likely not aimed to win you over, but to win an argument set up by himself in the first place. Do not get dragged into a right-or-wrong debate. Instead, ask yourself whether you are a collocutor or an interviewee.
The vast majority of guys who subscribe to the Andrew Tate philosophy will have the same approach for all women. Stereotypes like "women need men for x" or "women are incapable of doing y" should not take long to pop up in your conversation.
3. Intense Eye Contact And "Power-Poses"
Online dating is a business of deception. Playing the role of an alpha or super-balanced guy in the DMs is easier than you might think. A guy will often even express superficial agreement to a lot of your beliefs.
However, the endgame is to make you doubt yourself when around him. Once you meet in person, gesticulations and body language that screams confidence beyond measure seem to be a favorite among guys who are enamored with the Tates of this world.
Most men who act like this are either delusional or the polar opposite of confident. Make quick work of them, and get yourself a proper date.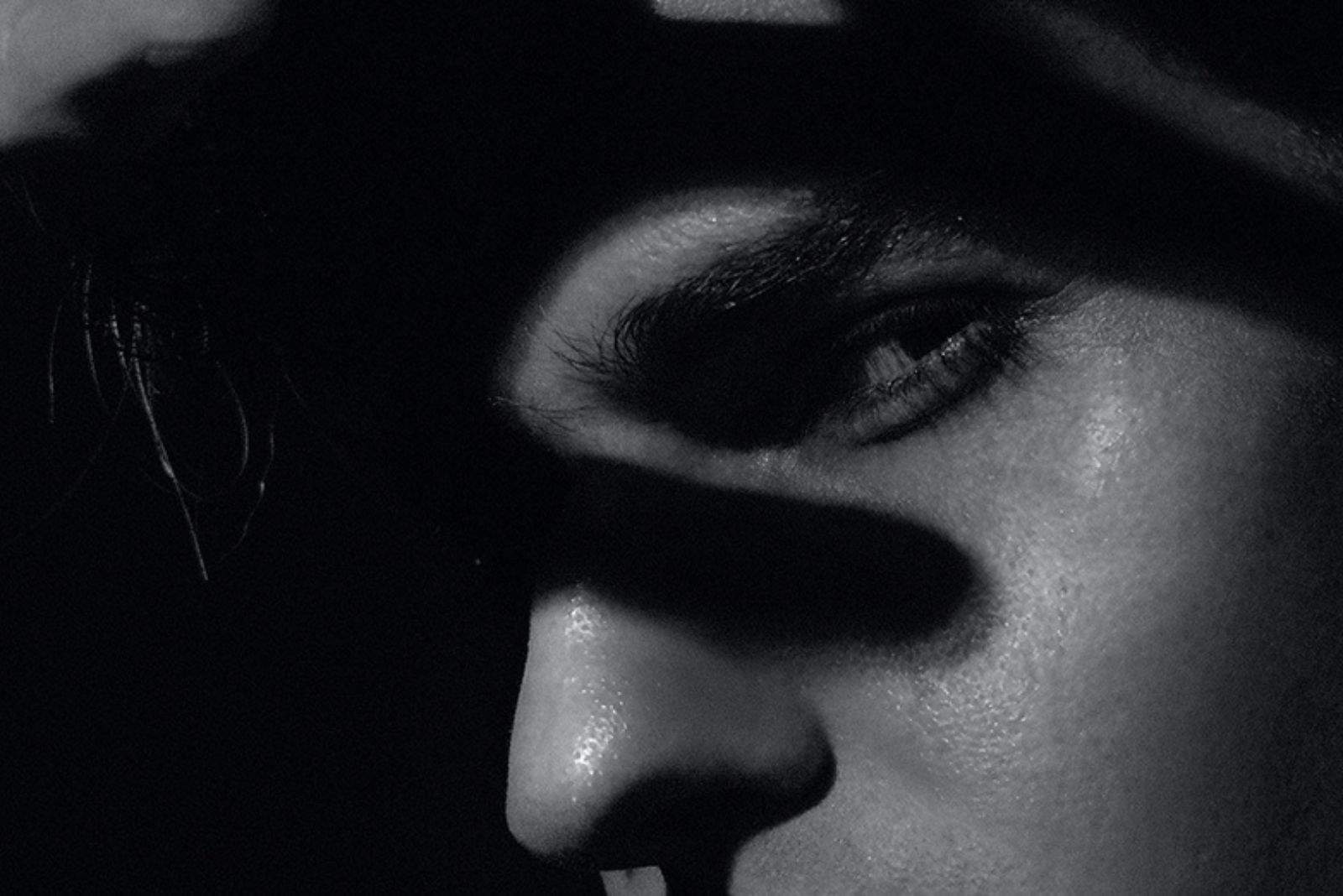 If you are aware of the workings and philosophy of life gurus who deem men to be dominant over women in many aspects of life, then you should look for signs like uncomfortable eye contact, peacocking or sitting with his legs spread.
Some will even avoid eye contact as a sign of their "worthiness" and superiority over you. A smirking face to anything you say or during conversation is a prime sign of belittling you or patronizing.
4. Shock Value
Men tend to express themselves with more candor and use a more coarse vocabulary to get that shock factor going. A guy might dress like royalty, but use conversational methods that look to catch you off guard. Peasant methods, right?
A mention of male or female genitals or intercourse, among other words of the profane, is often used to boost their confidence and position at the proverbial table. Even when there is no profanity in their speech, such guys like to come across as controversial.
Standing out is a good thing, but pretending to be unique is something that should get you going in the opposite direction of your date. We are all instinctual beings, and if your gut tells you he is wrong, in most cases, your eleventh sense is right.
5. False Respect
Every woman can tell when a man is being respectful, but there are those incredibly attractive guys that show a bit of disrespect. Some of them are great people that simply have a way about them that most others consider obnoxious.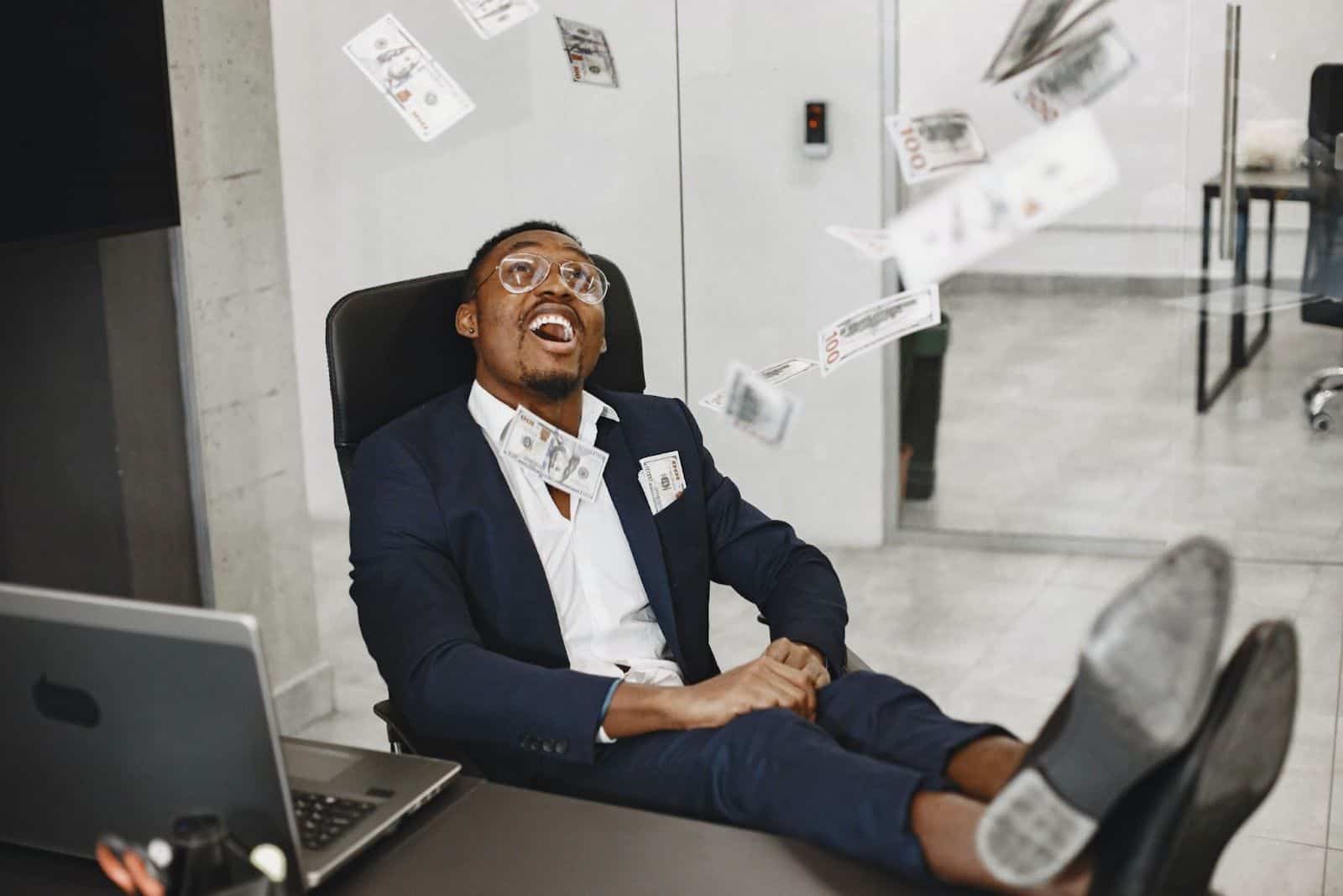 It is not rare that a Tater will give you financial "advice" or tell you how he has got 20k in the bank at the moment as if you never heard of money management.
With plastic "alpha males", the disrespect is nothing more than a bad improv. Actions speak louder than words, but if you are fresh off of Insta or Tinder after talking to a guy, words are the only unit of measure.
Perhaps you enjoyed the conversation, as he was very agreeable, had similar interests and opened up by sharing something very personal. The few things you disagreed with might be irrelevant in the grand scheme of things, but the way he went about it speaks volumes.
If you read a few lines that fit the pattern "I disagree, but I respect what you said", he is trying to compensate for a lack of respect by saying it. If he uses general pronouns like "everyone is entitled to their opinion", that can be a tell-tale sign of dismissing yours.
What To Take From It
Insecure men will, by and large, try to mask their weak points by looking for yours. Pay attention to what they are saying or writing as much as when and how they are saying it. Do not try to be in charge of dialog, but do not get too deep into explaining yourself.
No one should explain themselves to anyone, but the majority of us take it personally when our values or beliefs are questioned.
Another way to "immunize" yourself to these things is to expect the unexpected. Reaffirm to yourself that there is the chance the guy will have the most hideous behavior possible, but be wary of the guys who use direct statements to reassure you of their respect. In most cases, it is a trap.