If you ever had a chance to meet a girl with a soft heart and a wild soul you will know that she is a special type of a girl.
Those girls are not only good in their nature but they also make other people's lives better. So before falling in love with a girl like this, there are some things that you should pay attention to.
She is emotional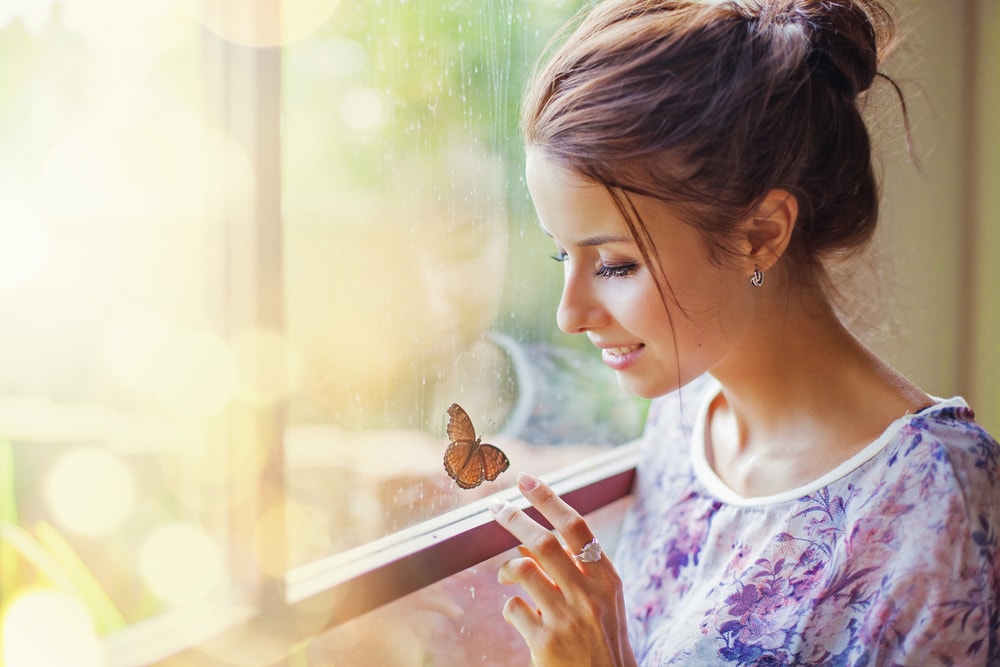 Her soft heart makes her a person everyone would like to have for a friend or a lover. She is sensitive and she would never do something that could hurt the people around her.
She can't stand injustice and every time something like that happens in her presence she becomes wild, wanting to make things right.
In love, she is always the one who gives more than she gets and she is totally fine with it. If you were lucky enough to win her over, I suggest you cherish her because she is an endangered species.
But she is also a badass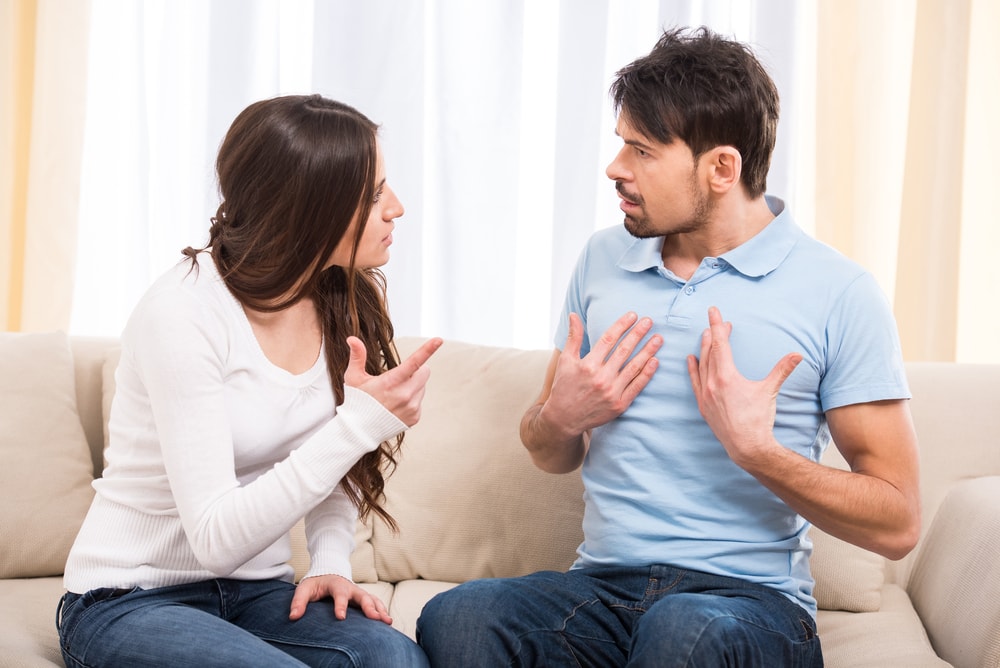 It is true that her heart is soft but let's not forget her wild soul. Her soul is what makes her active all the time and gives her opportunities to meet new people and see new places.
She is adventurous and she thinks the whole world is her home. With a girl like this, you will never be bored in a relationship because she knows ways to make it interesting.
The only thing you need to do is show her your respect and your love and the rest of the story will already be known.
She has control over her temper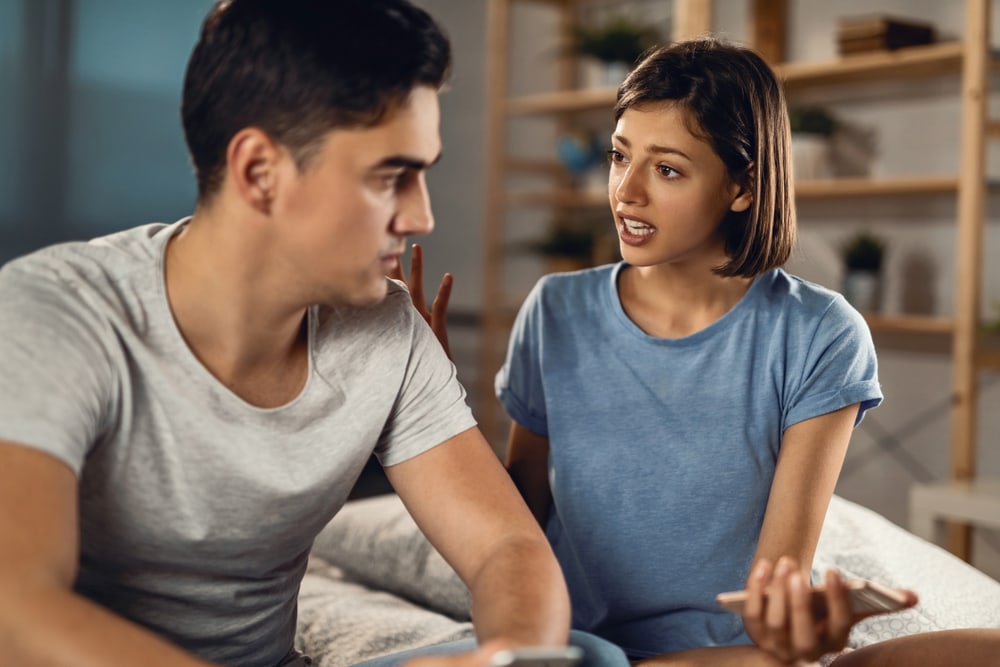 She is not the kind of a girl who will react impulsively to everything that happens around her.
Instead, she will wait for the first reaction to pass and then she will say her opinion. She will always make sure that she gives you the same amount of love and respect that you give her.
This is a very good trait because even if the two of you fight, she will listen to your side as well.
But she also has a wild side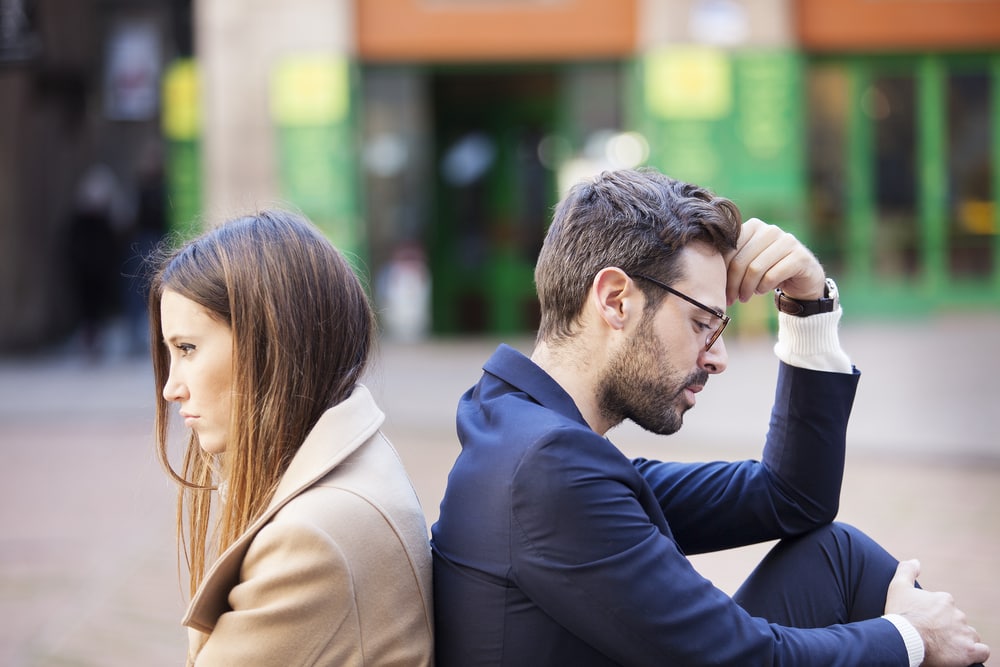 If you do something to seriously upset her, she will curse you out. This girl, no matter how innocent she looks, will put you in your place.
Her wild nature won't let you get away with anything so easily. And if you ever try to betray her trust, she will become your worst enemy.
On the other hand, if you treat her like she deserves, she will make you the happiest man alive.
She has strong morals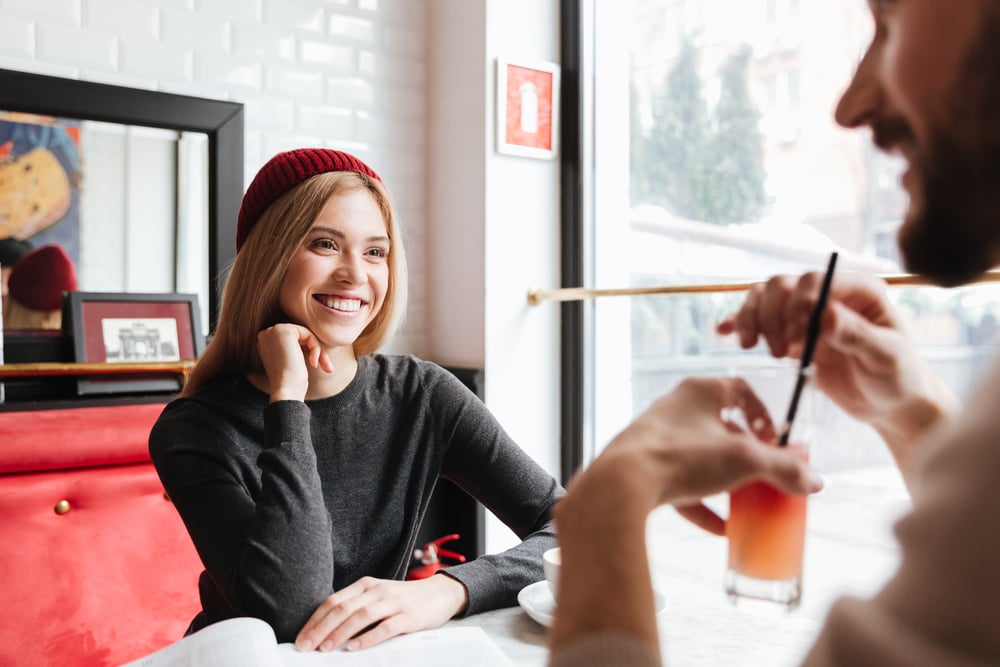 This is the girl who would never lie to you because she knows that she would hurt you if she did. Therefore, she expects you to do the same.
She would never do anything to make you feel down but she also wants you to treat her like she deserves.
She won't let you treat her like trash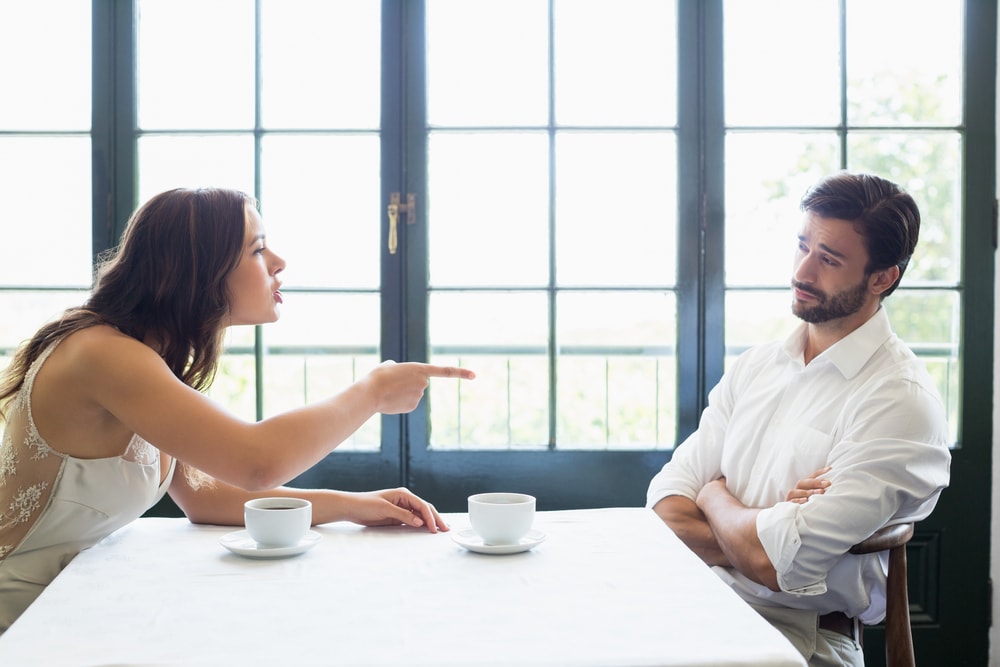 If you just try to lead her on or treat her like shit, she will transform into the meanest bitch that you have ever met.
She has standards and she knows that love is not about mistreatment but about love and respect.
Maybe she has a soft heart but don't forget that she is also driven by her wild nature.
She will never try to control you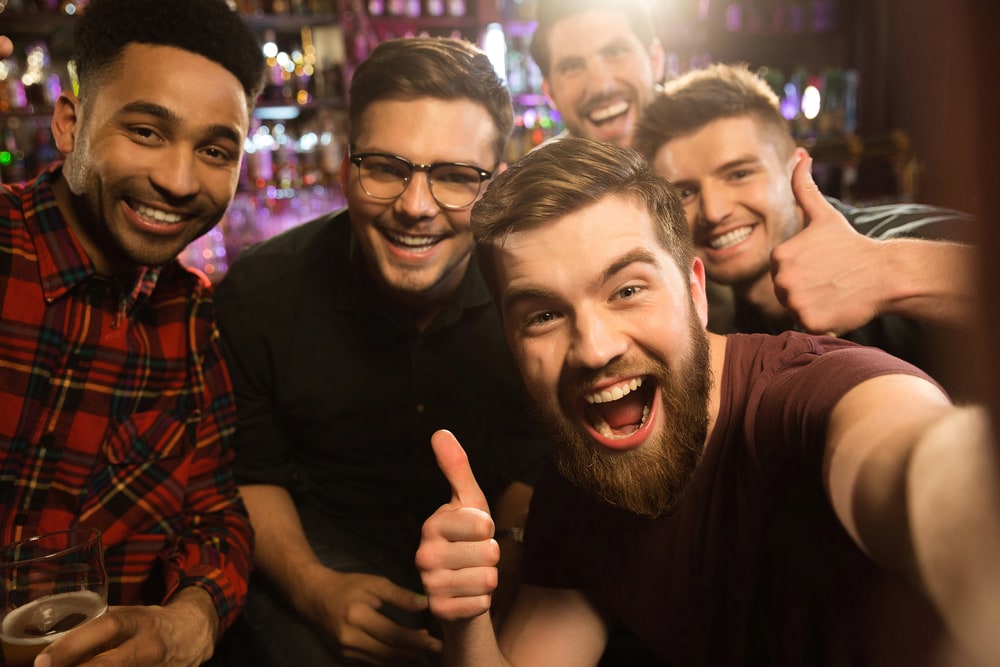 She is a girl who knows that you have the right to spend some time with your friends and family, just as she does.
That's why she will encourage you to have an active social life with people who make you feel good in your own skin.
But be careful not to betray her trust because if you cheat on her once, you will be on her hit list forever.
She will encourage you to work on yourself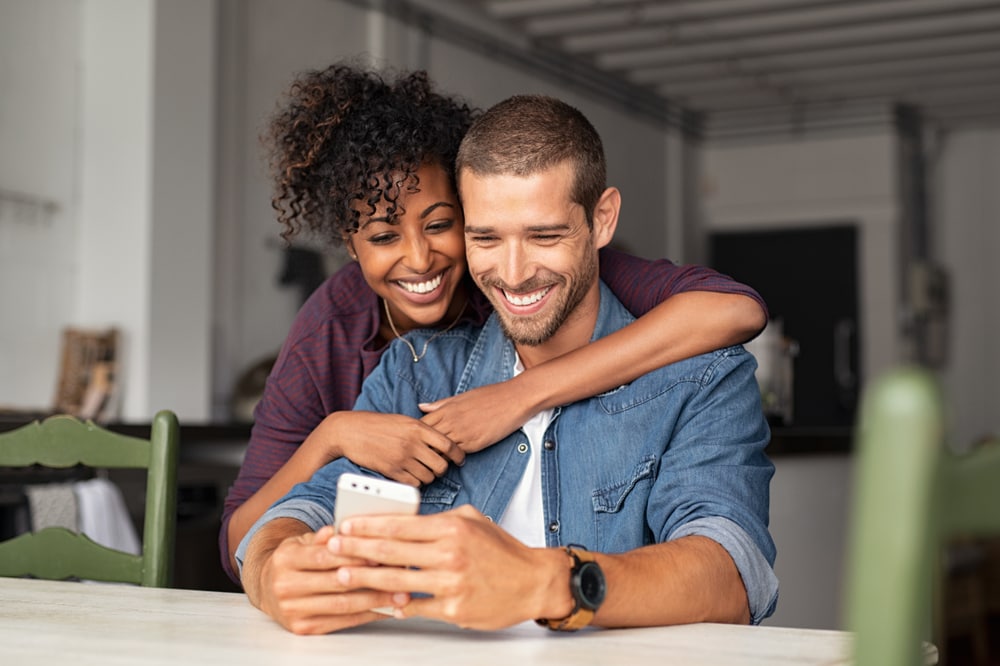 She is the kind of girl who will help you achieve all your goals and be your biggest support along the way.
Her soft heart will want you to improve yourself so you can feel good and her wild soul will be proud of you when you gain success. That's why a woman like this is a woman to love!