Daily Love Horoscope For Saturday, the 11th Of August 2018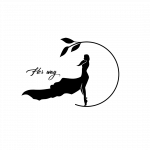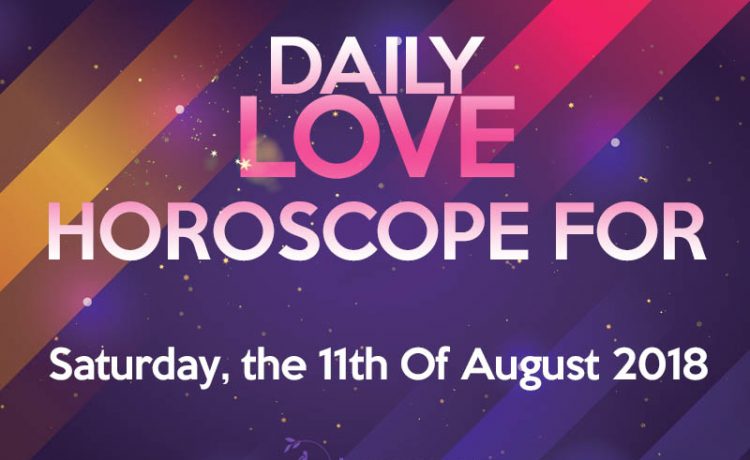 ARIES
This Saturday has some badass plans for you. Something resembling an adventure might turn into something that has a substantial dose of seriousness.
The only thing that can really mess with your situation is that neither you nor the other party involved wants to admit to how you really feel.
Take a risk and be honest—you only have everything to lose if you don't try.
TAURUS
You will solve all the problems you had with your partner or your potential partner. Planetary position enables you to find clarity.
Both of you will get a different outlook, and remember that your feelings are much stronger than your problems.
Communication is the key. Find a way to talk to your partner without getting into an argument. Open your heart and your mind and try to sort things out.
GEMINI
Good news for all the Geminis who have recently started their relationships: If you had any sort of trust issues or insecurities when starting your relationship, they are becoming part of the past.
You have problems opening up and being vulnerable, but today is the day you are going to surprise both yourself and your partner.
Trust your gut and put your fears aside—trust that everything is going to work out just fine.
CANCER
The planetary position brings brightness, adventure, and safety into your life. There is a great chance that you and your partner are going on a trip together.
It doesn't matter where you go or how you travel as long as you are together. This trip will bond you and deepen your relationship.
Don't be afraid to invite your partner on a trip you had in the works either. Some alone time for just the two of you is everything he hopes for.
LEO
The planetary position will give you the confidence and courage you need to come clean with what you really feel.
It's a perfect time you reveal all those feelings you have hidden inside. Keeping them bottled up will lead you nowhere.
So, speak up. Love isn't something that needs to remain hidden.
VIRGO
Saturday night has romance in store for you. You will most likely spend an unforgettable evening with someone who means a lot to you.
As the evening progresses, you will find out that you mean a lot to them, too. Don't give it too much thought. Relax and be yourself. Remember to take in all those romantic and warm moments.
LIBRA
The position of the stars indicates it's time to socialize, and experience new and exciting things.
You will be somewhere in between going out and staying home. Plans your friends have sound so-so, and you don't know what to do.
Go out in any case. Be your charming self because you will be in the spotlight the entire evening, and you might get to know someone who will intrigue your mind.
SCORPIO
You are in your flirty mood, and it's the best time to show just what you got. Dress to impress and just go. The planetary position is perfect, and your level of confidence is getting higher by the minute.
Don't be reluctant to make the first move. Without taking a chance, you will leave empty-handed. A flirtationship may turn into a relationship shortly after.
SAGITTARIUS
It's not going to be a perfect day for you since there are a lot of things bringing you down and affecting your relationship.
Don't let outside influences ruin a good thing. Try to be nice to your partner or keep your distance until you are feeling better.
Open your eyes and see that not everything is so dark. You will see a silver lining in no time.
CAPRICORN
There is a lovers' meet in your stars today. Someone you were hoping to see for a long time is coming your way.
Be prepared because sparks will fly, and kisses will be long and passionate.
Say 'yes' to an invitation you will get. It might be a roof party. Co-workers getting together, a friends reunion or anything really—the important thing is that you leave the house and socialize.
AQUARIUS
Good news for all the single Aquarians: you will meet somebody tonight. It must be that Saturday night fever which is making you irresistible to the opposite sex. Take advantage of it.
On the other hand, Aquarians in a relationship have to be careful not to hurt their partner's feelings because they are going to be hard to handle today.
PISCES
The stars are making you super-confident to the extent that you are radiating goodness, positivity, and charm. You will be extremely talkative throughout all of Saturday.
It's time you put those skills into good use, and find something interesting to do tonight. It's a shame to keep all that charisma locked up at home. Someone might fall for you this very night.