All I want this Christmas is peace in our home. The fire burning, us sitting on the couch and watching It's a Wonderful Life. I want to lay my head on your shoulder while Frank Sinatra plays on the old record player. I want us to be a cliché, just one time. I want us to enjoy the peace we're sharing, instead of the chaos we usually live in. I want us just one time to be a functional home, a family, instead of playing that game of anger and hate.
All I want this Christmas is us singing Christmas songs together, instead of screaming at each other. Just for one day, only one, I want us to be together as a couple. I want you to hug me from behind while I'm baking Christmas cookies. How I miss us dancing around the kitchen. Do you remember when we had just moved in together and that first time we tried to bake cookies for our friends? We almost burned the house down, because somehow, along the way, we got lost in time. We got lost in each other, kissing like we'd never kissed before. I want us laughing while we're decorating our home and dancing to Jingle Bell Rock. You always said that one was your favorite, I remember. I want us dying of laughter, instead of anger. I want us smiling, throwing tinsel at each other and kissing under the mistletoe. How long has it been since the last time we kissed?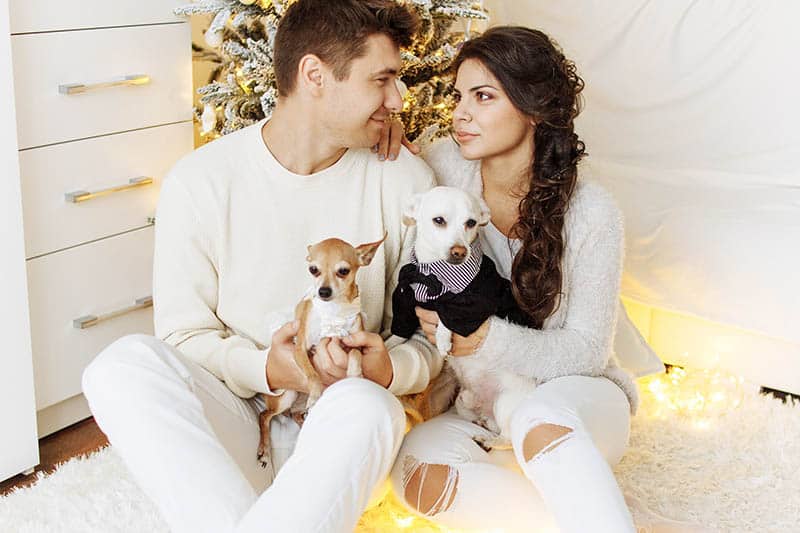 All I want this Christmas is us dining together, instead of throwing things at each other. I want to set up a table for us, with candles and a bottle of red wine. I'll be wearing that green dress you love so much, the one that makes my eyes glow in a special way. Do you remember when you used to notice how my eyes glowed? Do you remember when you used to notice me? And you'll be wearing that blue shirt I bought you last Christmas, the one that follows the shape of your body so perfectly that it looks like it was made just for you. And we will smile at each other across the table, and you'll reach for my hand. And this time I won't flinch. This time I won't pull away, I promise.
All I want this Christmas is us dancing to Frank Sinatra instead of fighting. You will take my hand and gently pull me into your embrace, while good ol' Frank sings Have Yourself A Merry Little Christmas. That one is my favorite, and for once you have remembered. The warmth of your hand on my back will give me comfort instead of that burning sensation it usually does. Your touch will be delicate and caring instead of the one I have become used to. I'll lay my head on your chest and maybe this time our hearts will beat in sync. Maybe this time we will move together in rhythm, instead of chasing each other around the house. Maybe this time we will fall asleep together. Maybe.
All I want this Christmas is a movie kind of love, instead of the one we have. For the sake of my mind, for the sake of my heart, all I want is to love and feel loved. All I want is to feel your warm embrace instead of a cold, empty bed. All I want is to fall asleep in your arms, just one last time. If we're not meant to be, if you want to give up on us, please just give me one last Christmas. Just give me that movie kind of love we once had one last time.