Thank you for being the dad every person should have in their lives.
I know at times I was a hard kid to raise—I had a big mouth, my own opinions, and I wanted to be as independent from my parents as possible. But you helped mold me into the young woman I am today.
You helped me become the woman who stands up for what she believes in, even if it means she will be standing alone. You taught me how important my opinions are and how everyone deserves to have a voice. You taught me that I can do and be anyone I want to be. And I am so grateful for that because I know people would kill to have a dad like you in their lives.
You have helped me chase some of my biggest dreams and you will be the reason I reach them one of these days. I couldn't imagine where I would be today without you. And when I think back to how much of a pain in the ass I used to be… I can't helped but love you even more for never losing hope that'd I turn into the good woman you knew I'd become.
Thank you for being the man/dad I want my future husband to be like.
Thank you for showing me how a girl deserves to be treated. I love watching you do all the amazing things you do for mom, just because you feel like she needs a pick-me-up. It has helped me understand exactly how I want to be treated by a man—like a queen, just like you treat mom.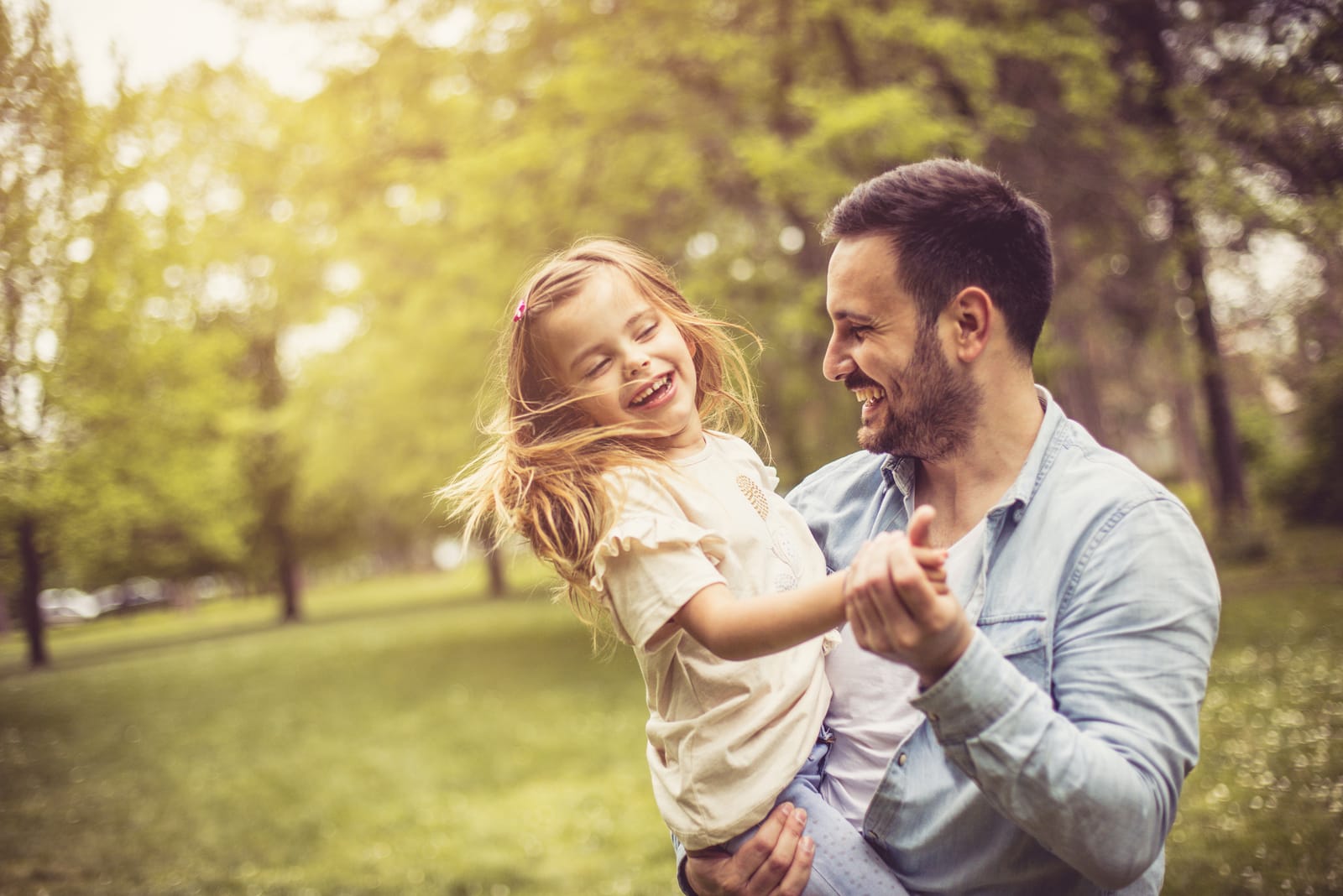 I am honored to have a man like you to look up to and be able to call my dad because not everyone gets the experience to grow up with a man in their lives—let alone a man who loves their wife as much as you do. So I hope you know how grateful I am for that.
Thank you for always being there for me.
It's terrible to think that some kids never get to have the relationship with their dad that I have with you. You were always the one supporting me in every phase I had—whether sports, school or jobs, you have never ceased to be one of my greatest supporters.
I could never imagine my life without you in it and that's why I want you to know how lucky I am to have a dad like you. I owe it to all the kids who never had a dad like mine to love you and thank you as much as I can.
Thank you for never giving up on me.
You have never doubted my abilities to go on and do great and powerful things even when I didn't believe in myself. So thank you, daddy, from the bottom of my heart, for being the person who has always given me strength to never give up and always have faith in myself.
If it weren't for you and all the encouragement you have ever given me, I wouldn't be in the awesome place I am now.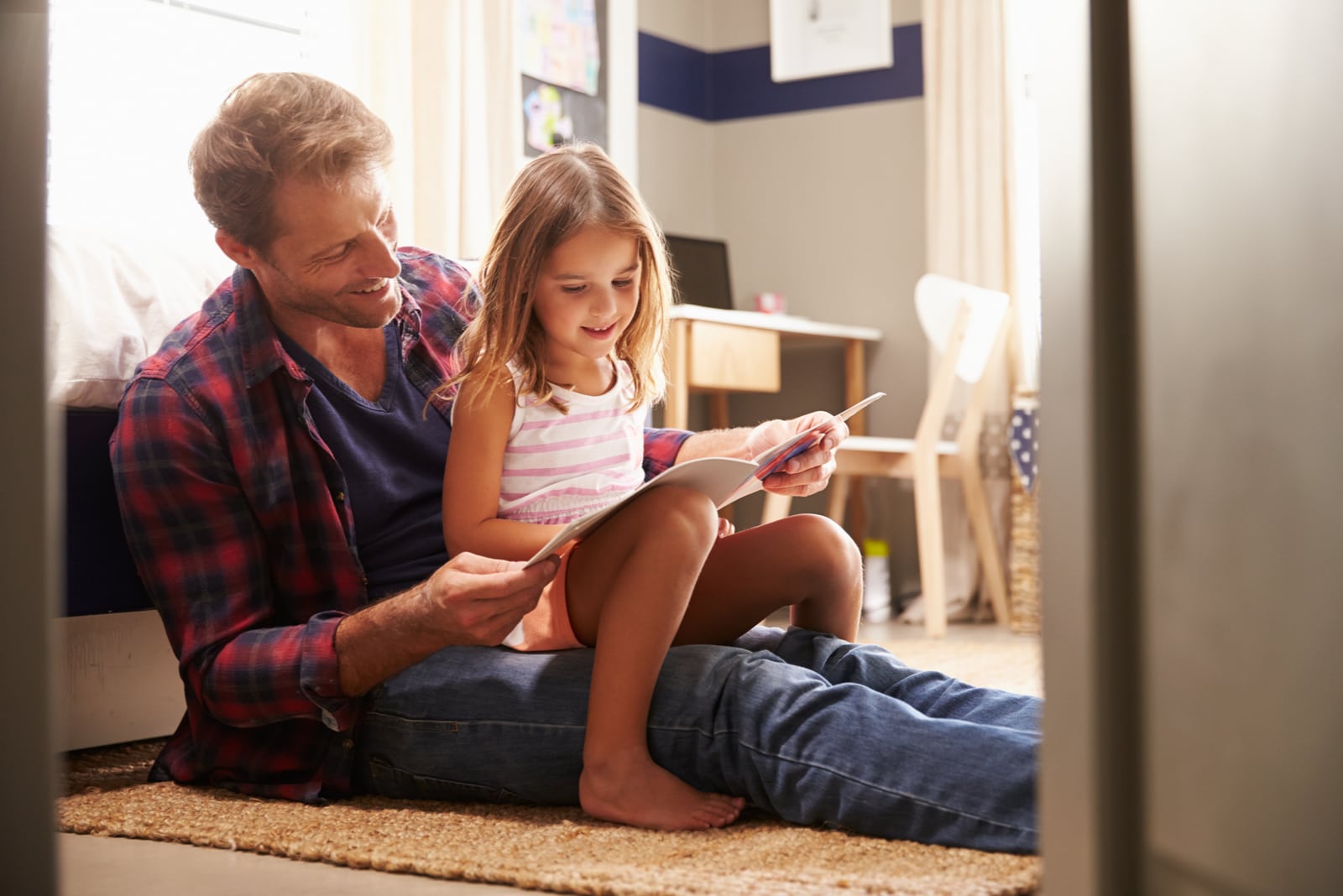 Thank you for disciplining me.
When I was younger, I know I held some things against you because I felt I was being treated too harshly. Now, I look back at those moments and think to myself how much they really changed my outlook on things.
They helped me change into a better person—no matter how much I thought they were unnecessary. They made me grow into a woman who is strong, intelligent and thinks out her decisions before she makes them.
Thank you for always loving me and showing it.
There has never been a moment in my life where I thought you didn't love me. You have always shown it and of course, said it. As a person who has had such a loving, impactful and involved dad, it is my obligation to appreciate you as much as I can.
You can be taken from my life at any moment, and I don't want you to ever question how much I care for and love you because you have never made me questions those things.
I love you, daddy, to the moon and back, and I don't know what life would have been like without you. So, thank you, for being the dad everyone deserves to have and being the dad I couldn't be more blessed to love.
I Love You Tons.
by Nicole Clements
Read more of Nicole's articles on her Facebook page