In the age of modern dating, when we're surrounded by fuckboys, narcissistic men and children, basically, it's hard to find that real man who will love us the way we deserve to be loved.
It's hard to find that one true man who will appreciate us for who we are and make us believe in love again.
That real man who will make you feel like you are their world, like there is no one else but you. You are comfortable with being yourself with them, you are both lovers and friends.
You get to act all foolish and goofy around each other, but still have that crazy passion we all crave. One moment you are tickling each other or pillow fighting, the next you are rolling around in the sheets.
Your real man knows you're not perfect, but treats you like you are. He values you for your brains, for your accomplishments and skills, instead of just for looks and other short-term qualities.
He sees you as an equal, as his life partner and considers you when making decisions. And he is always there, through both your struggles and pleasures.
You can count on him whatever happens to you, because he is happy to be by your side no matter what.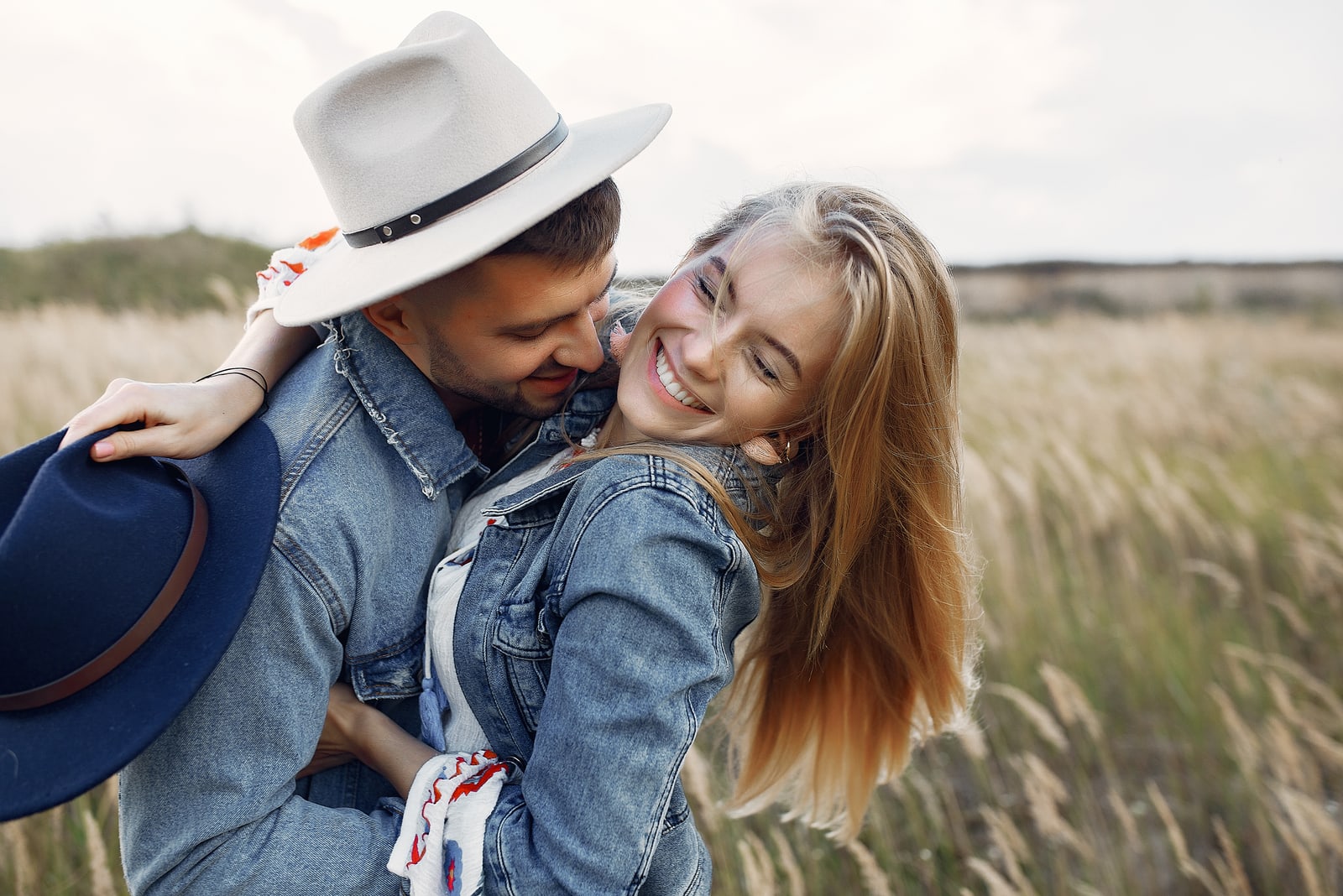 And a real man makes sure you know you're the best thing that happened to him. He makes sure that putting a smile on your face is his morning ritual, like drinking coffee or brushing teeth .
He makes sure you don't go to bed angry or sad. He makes you realize why every other man was just a one-time thing, why every other man felt like settling while he feels like home.
He makes you realize what you've been waiting for your whole life, and that's an unconditional, crazy love that warms you up from head to toe during those cold, lonely nights.
He makes you realize that the love of your life comes after a mistake of your life. Some relationships are meant to teach us what love doesn't look like, they are meant to break us only so we can build ourselves the way we never imagined we could.
They are there to make us appreciate ourselves more, to appreciate who we are and not to settle only because we're afraid of being lonely. And what I learned is, when you know, you just know.
Once you find your real man, you'll wonder why you were ever worried.
Your real man will make you appreciate all the small things you share; that quick breakfast before going to work, those coffee breaks you steal from your busy days or the lazy evenings you spend together on the couch just listening to each other's heartbeats.
He will make you feel wanted even when you're drowning yourself in guacamole, wearing your pajamas. He will make you feel wanted even when you don't feel like it.
Your true man will date you for the rest of your life, because he wants to. He wants you.
So, don't settle for less, don't settle for some fuckboy who only dates you for your lady parts. Don't settle for that toxic asshole who constantly criticizes you, constantly brings you down only so he can feel good about himself.
Don't settle for that child who needs you to be his mommy, who needs you to take care of his needs, because he is incapable of doing it by himself. Don't settle for that guy who makes you feel nothing, and don't settle for someone who kills all the butterflies inside you.
Wait for that real man of yours, who knows you are enough. Who makes you melt under his touch, who burns your lips with his and makes you feel like a gift from the heavens.