Weekly Horoscope For Aries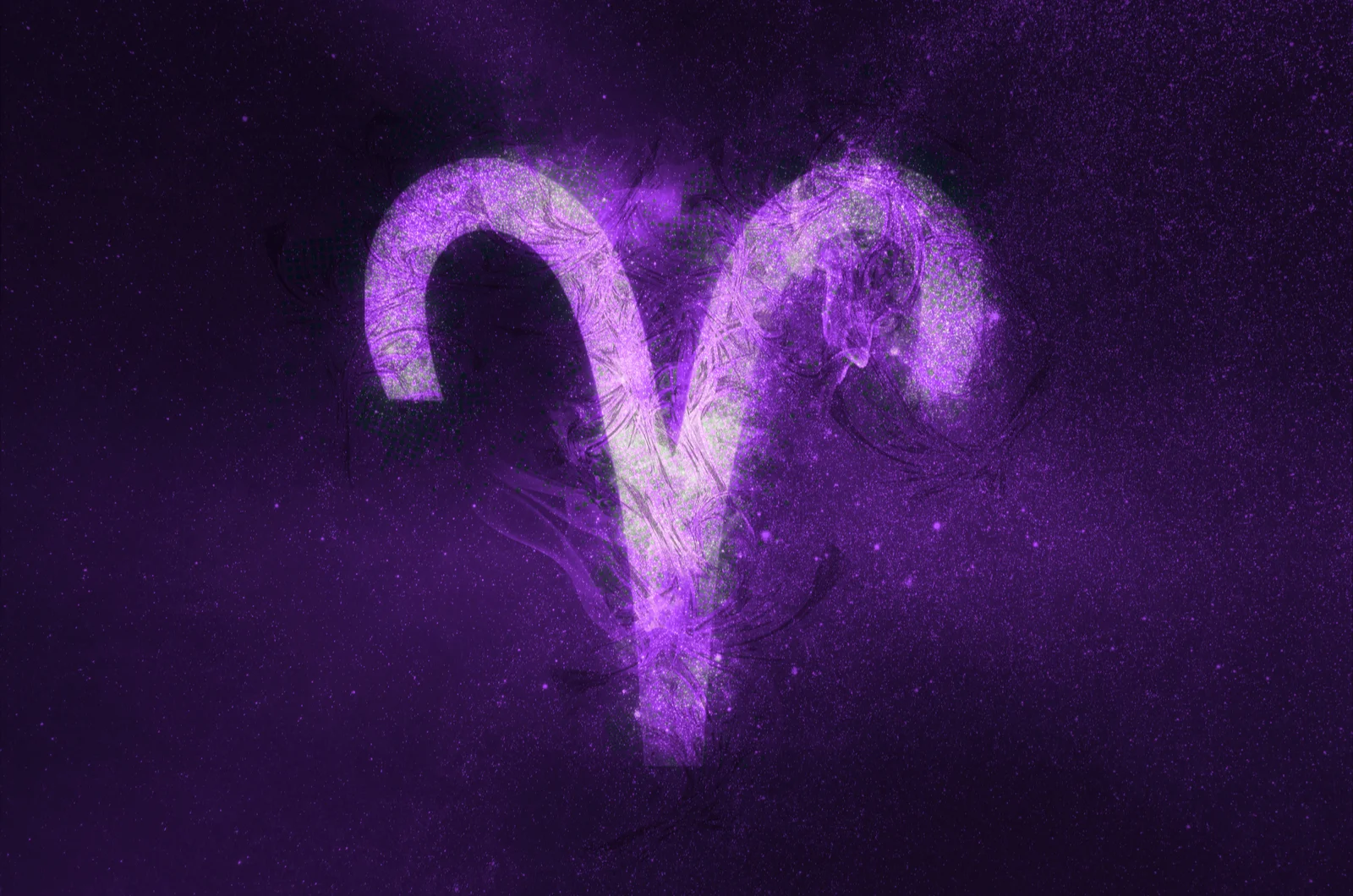 Love:
You're restless. You're looking for a problem when there is no one. There is no need to pick fights and create drama with your partner when they haven't done anything to hurt your feelings.
Health:
You have no reason to be worried. Everything is perfectly fine with your health- you're just imagining things.
Career:
It seems like you're unaware of everything you've accomplished. Don't overthink your financial situation- you have it way better than most people.
Quote for the week: "To think too much is a disease."
― Fyodor Dostoyevsky, Notes from Underground & The Double
Weekly Horoscope For Taurus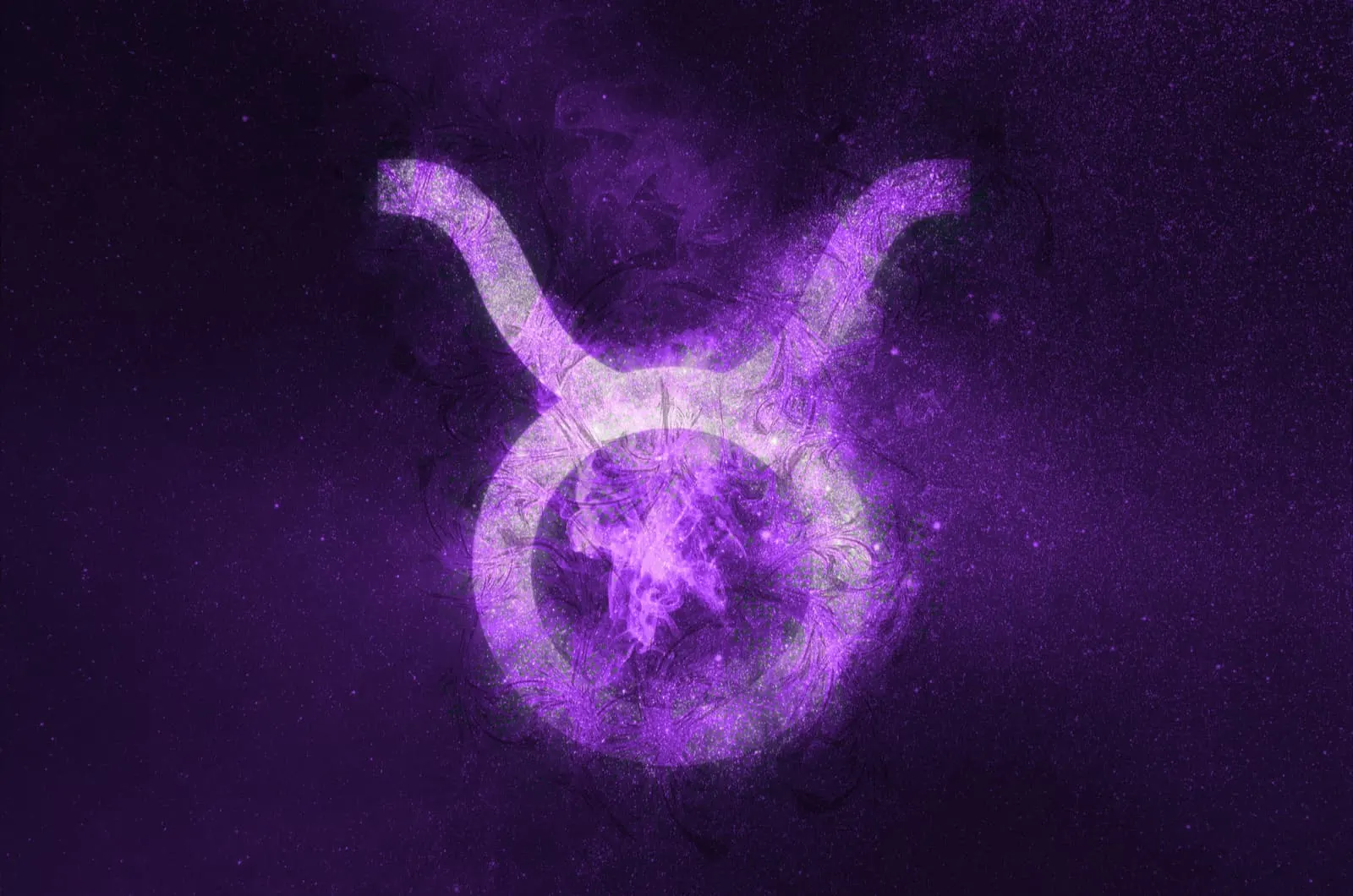 Love:
Your love problems are pilling up. But you're the only one to blame for that. You're indecisive and have no idea what you actually want.
Health:
Your physical health is in perfect order but sadly, one cannot say the same for your mental health. You're dealing with a lot of anxiety, thanks to your love life issues.
Career:
Stop expecting success overnight. If you want to get promoted, you have to work hard to get it.
Quote for the week: "If you try and lose then it isn't your fault. But if you don't try and we lose, then it's all your fault."
― Orson Scott Card, Ender's Game
Weekly Horoscope For Gemini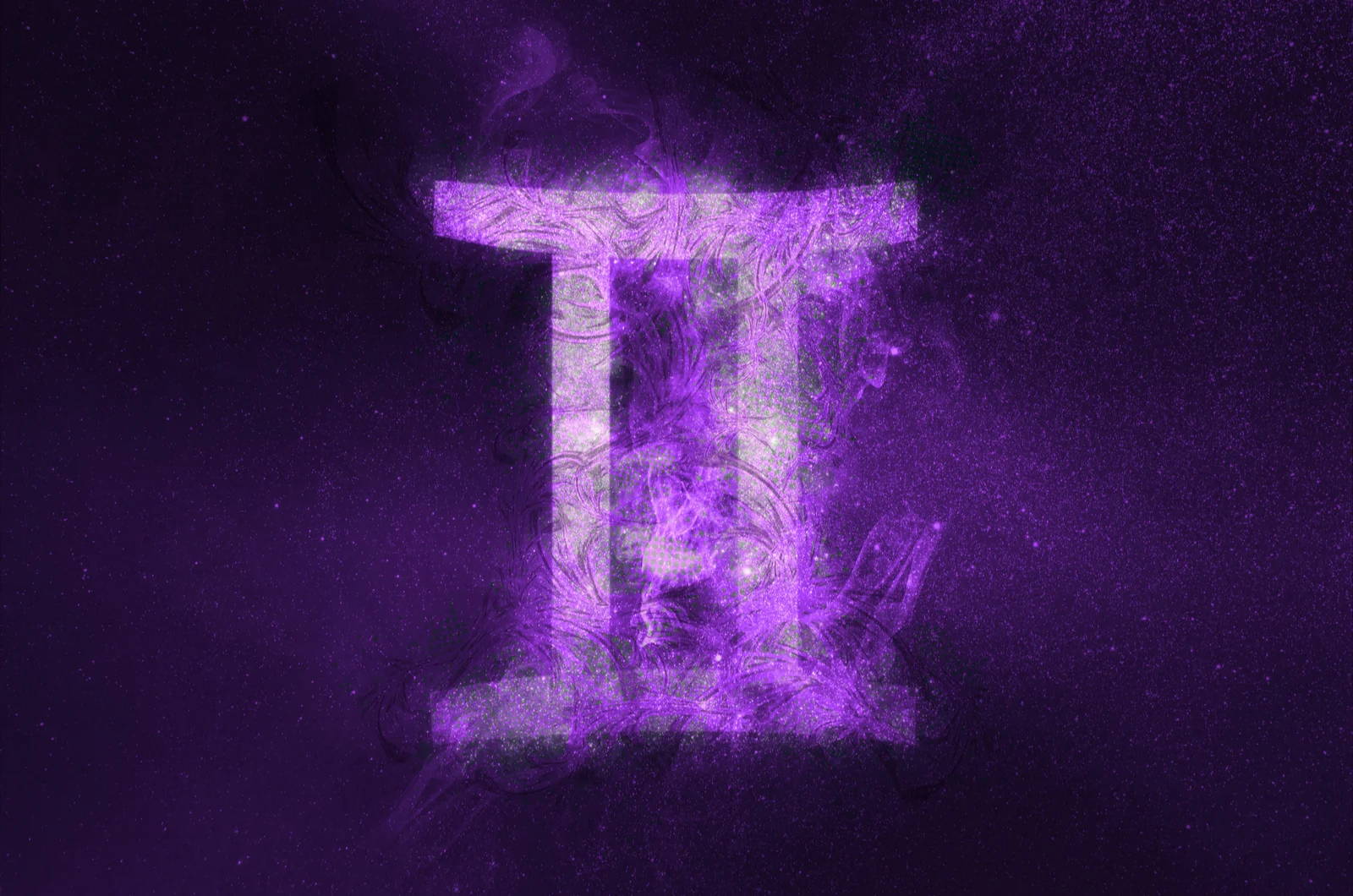 Love:
Start thinking about things before acting on them. You keep on making promises you can't fulfill and that brings you loads of stress and relationship problems.
Health:
You'll spend most of the week with a slight headache. Once you get rid of stress, the pain will go away as well.
Career:
You're being too pushy and your coworkers are getting tired of it. You can't always be the leader. Work on your teamwork skills.
Quote for the week: "If you want to conquer the anxiety of life, live in the moment, live in the breath."
― Amit Ray, Om Chanting and Meditation
Weekly Horoscope For Cancer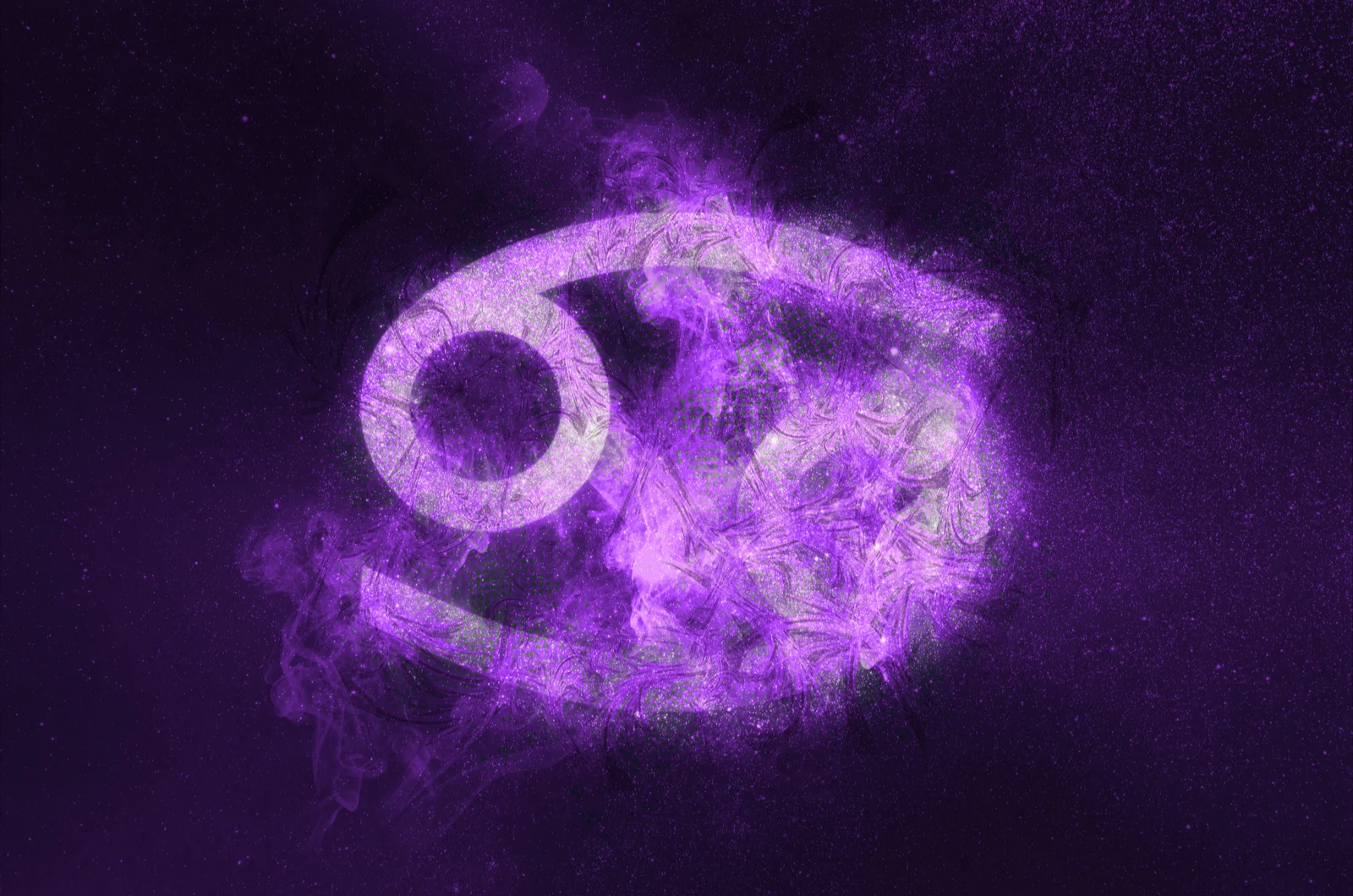 Love:
Be honest: you enjoy being the victim in your relationship. Otherwise, you would do something to change your status.
Health:
You haven't felt this strong and healthy in a while. This will be a great week for both your physical and mental health.
Career:
As much as you hate it, you must deal with the fact that you have supervisors. Demanding respect is one thing but disobeying orders is something else.
Quote for the week: "Divine spirit flows through the heart
that willing to rise after the falling."
― Toba Beta, My Ancestor Was an Ancient Astronaut
Weekly Horoscope For Leo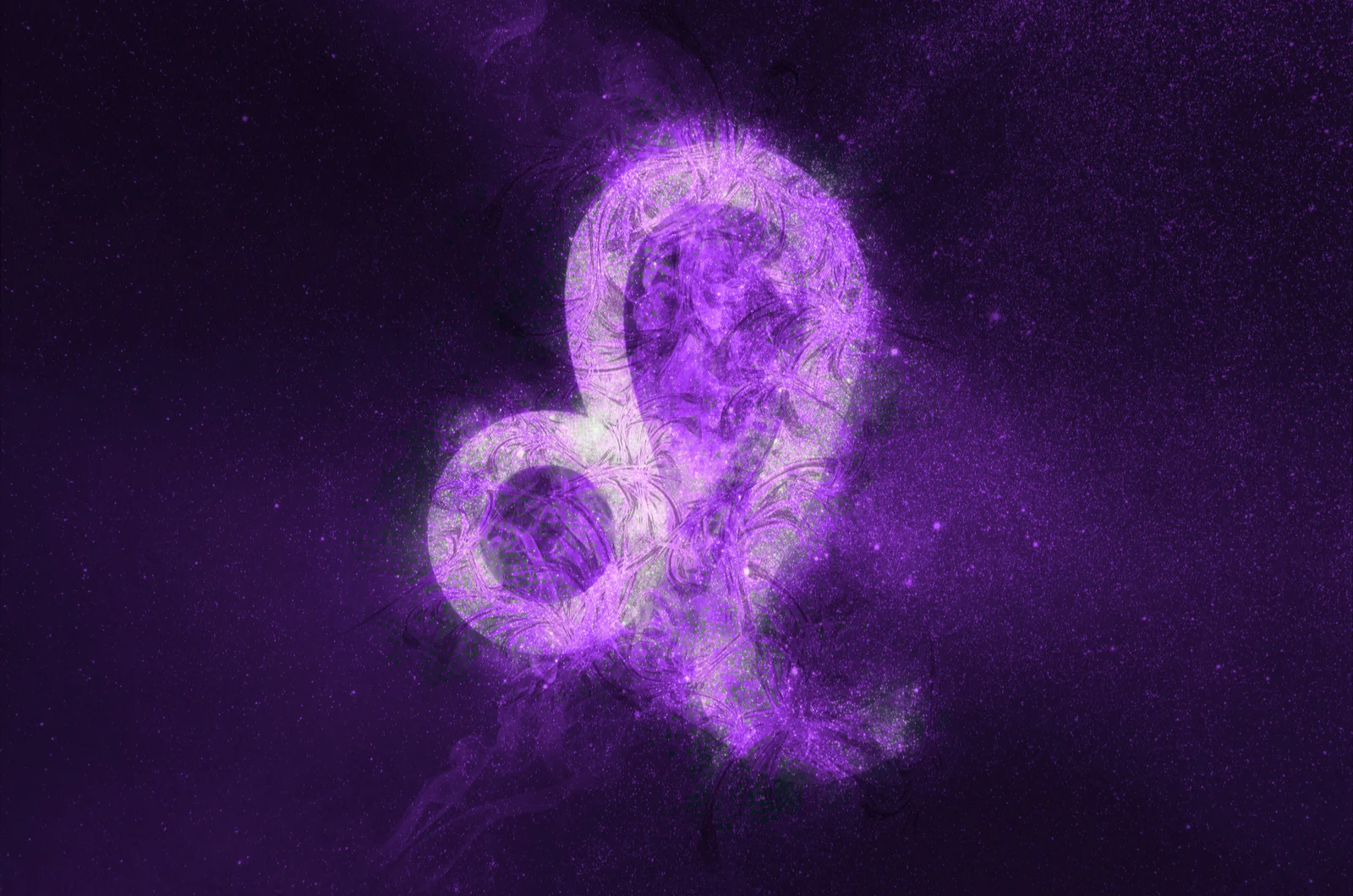 Love:
Don't let boredom trick you into making wrong moves. If your long-term relationship fell into a rut, do something about it- don't think about infidelity.
Health:
You're overly sensitive to what others are saying or thinking. If you want to keep your sanity alive, this has got to stop.
Career:
You have some great ideas but sadly, others don't see their potential. Don't give up on them because sooner or later, everyone will see that you're a genius.
Quote for the week: "There are no uninteresting things, only uninterested people."
― G.K. Chesterton
Weekly Horoscope For Virgo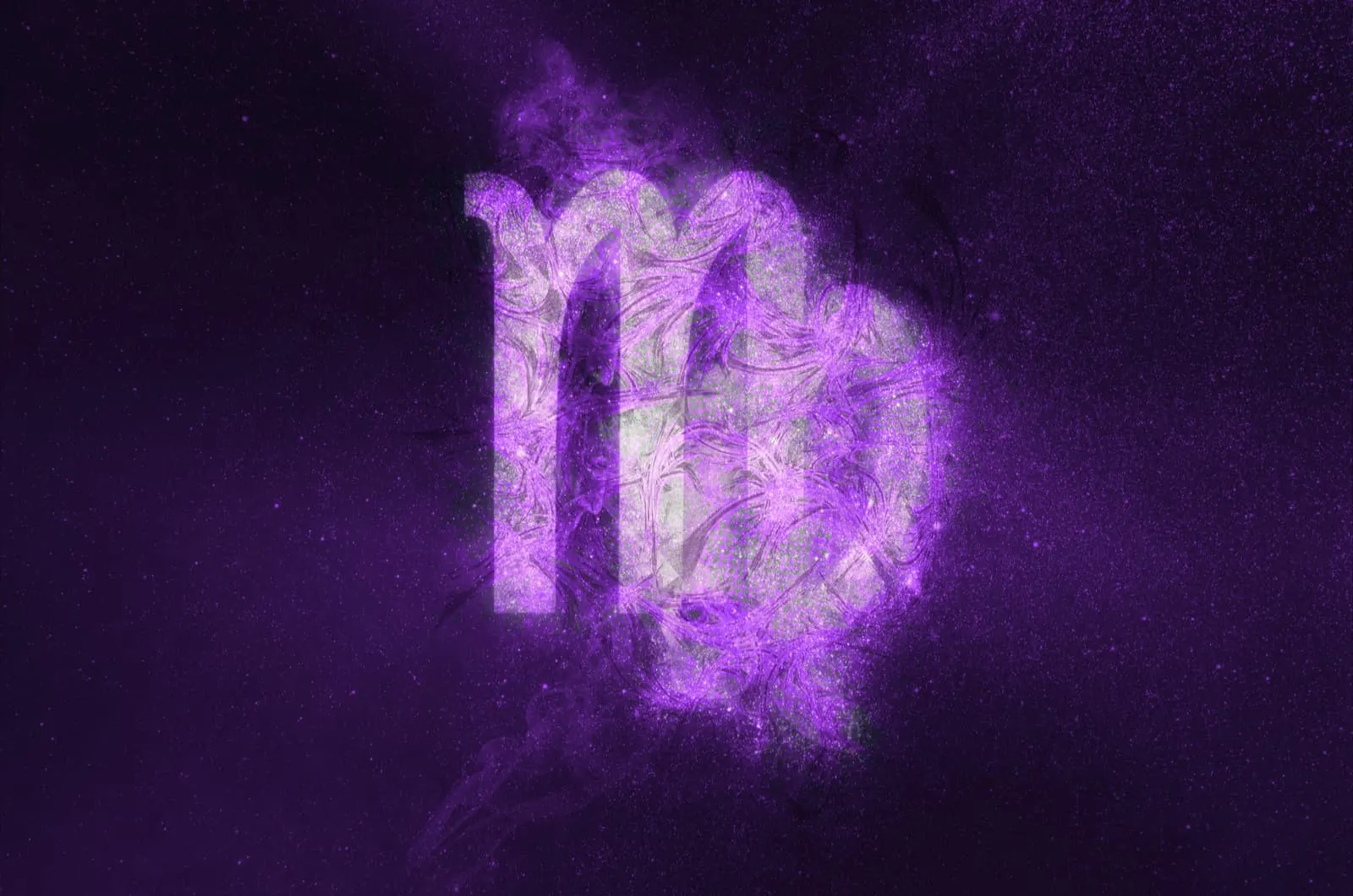 Love:
Some good news for you: everything in your love life will go smoothly this week. The communication between you and your partner will be healthy and you two won't have any bigger disagreements.
Health:
Your positive energy chases all problems away. You're happy and unbothered.
Career:
You're under the spotlight. All eyes are on you and if you're smart, you'll use this situation to your advantage.
Quote for the week:
"Constantly talking isn't necessarily communicating."
― Charlie Kaufman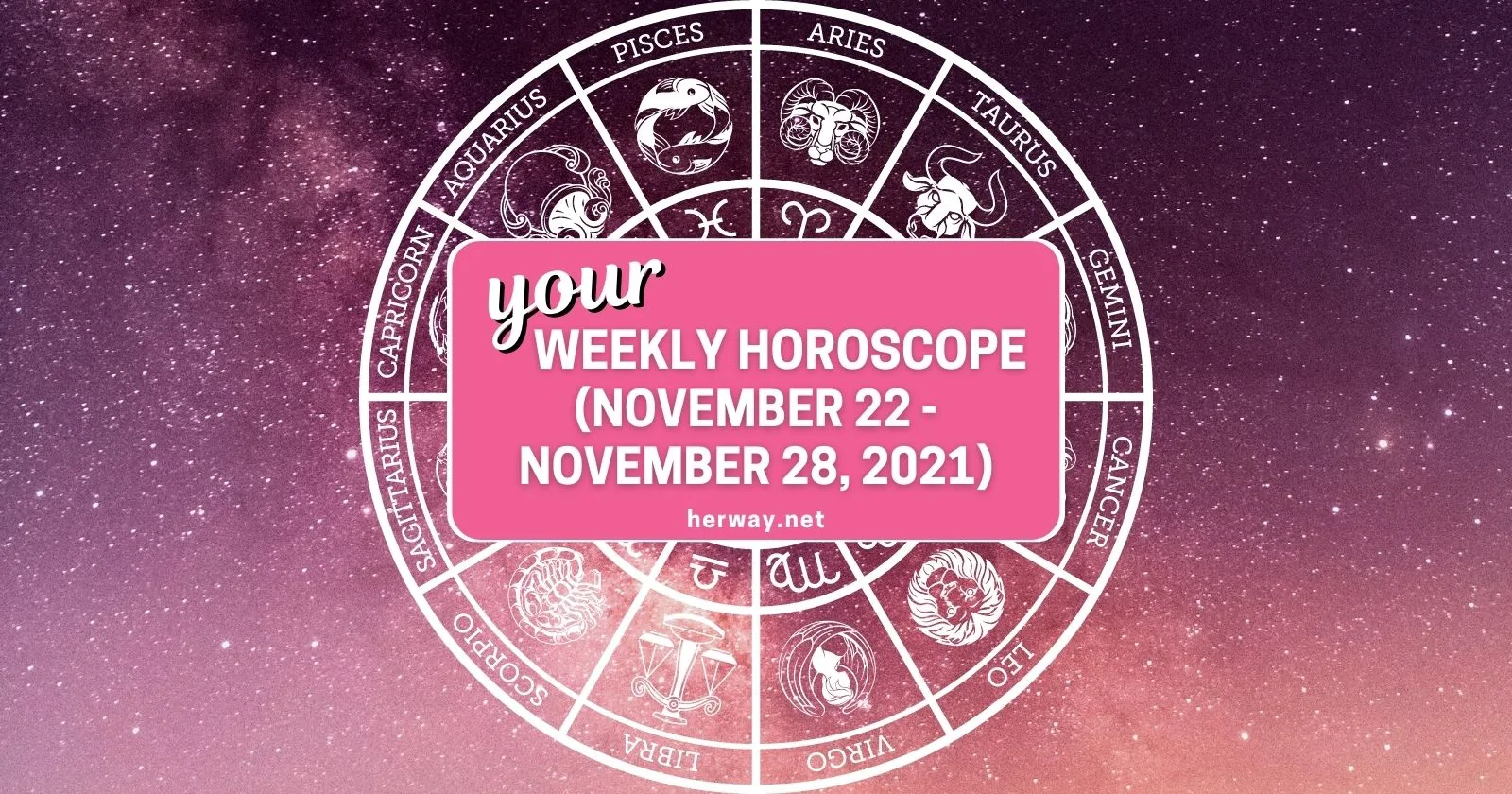 Weekly Horoscope For Libra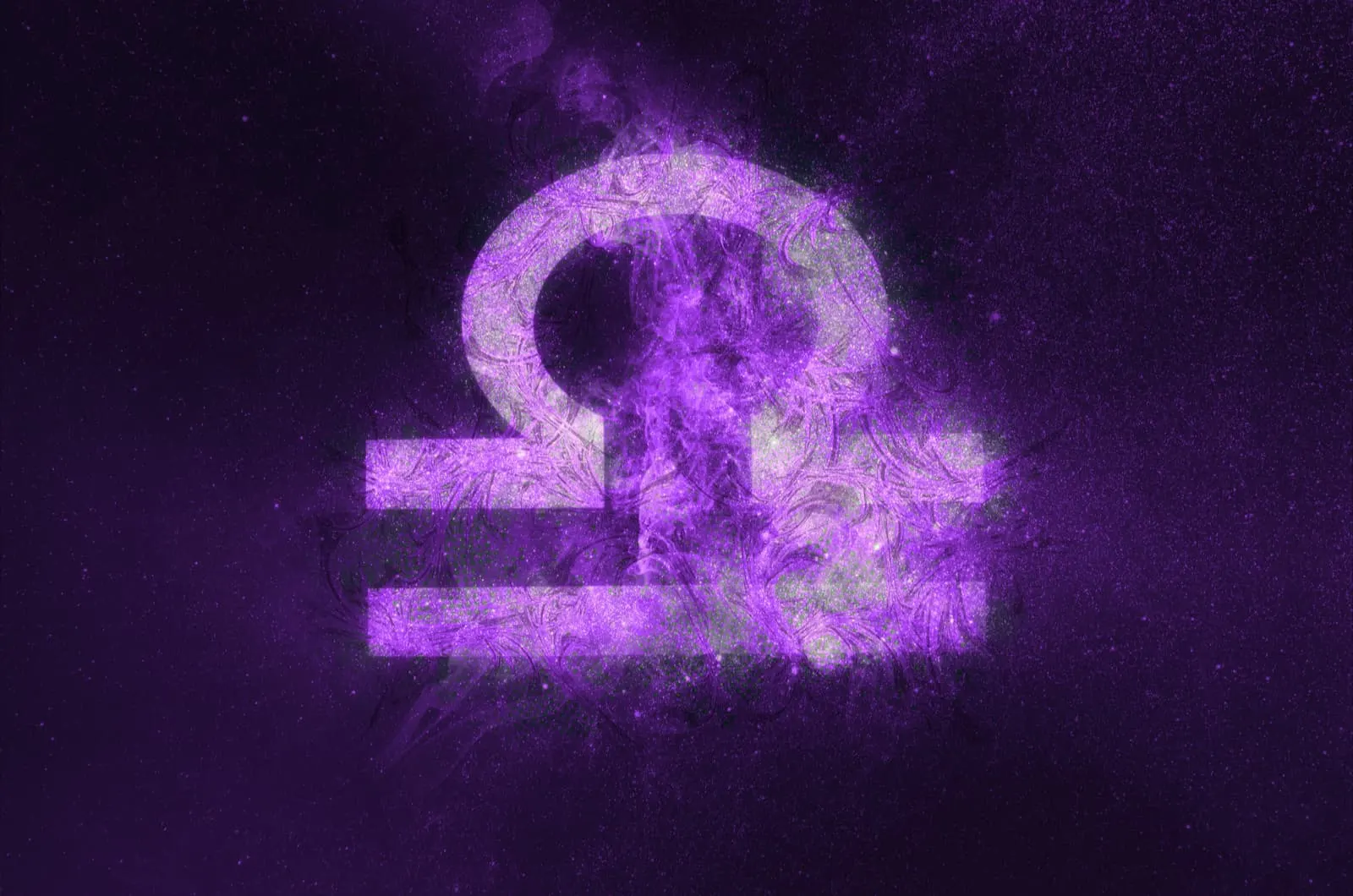 Love:
It only looks like you have everything under control. The truth is quite different: you're actually repressing your emotions.
Have in mind that you won't get any far if you keep going like this. You'll burst sooner or later.
Health:
Allergies are your biggest enemy.
Career:
Your behavior is too aggressive. Things can't always go your way and you have to learn the art of compromise.
Quote for the week: "The loudest one in the room is the weakest one in the room."
― Frank Lucas, American Gangster
Weekly Horoscope For Scorpio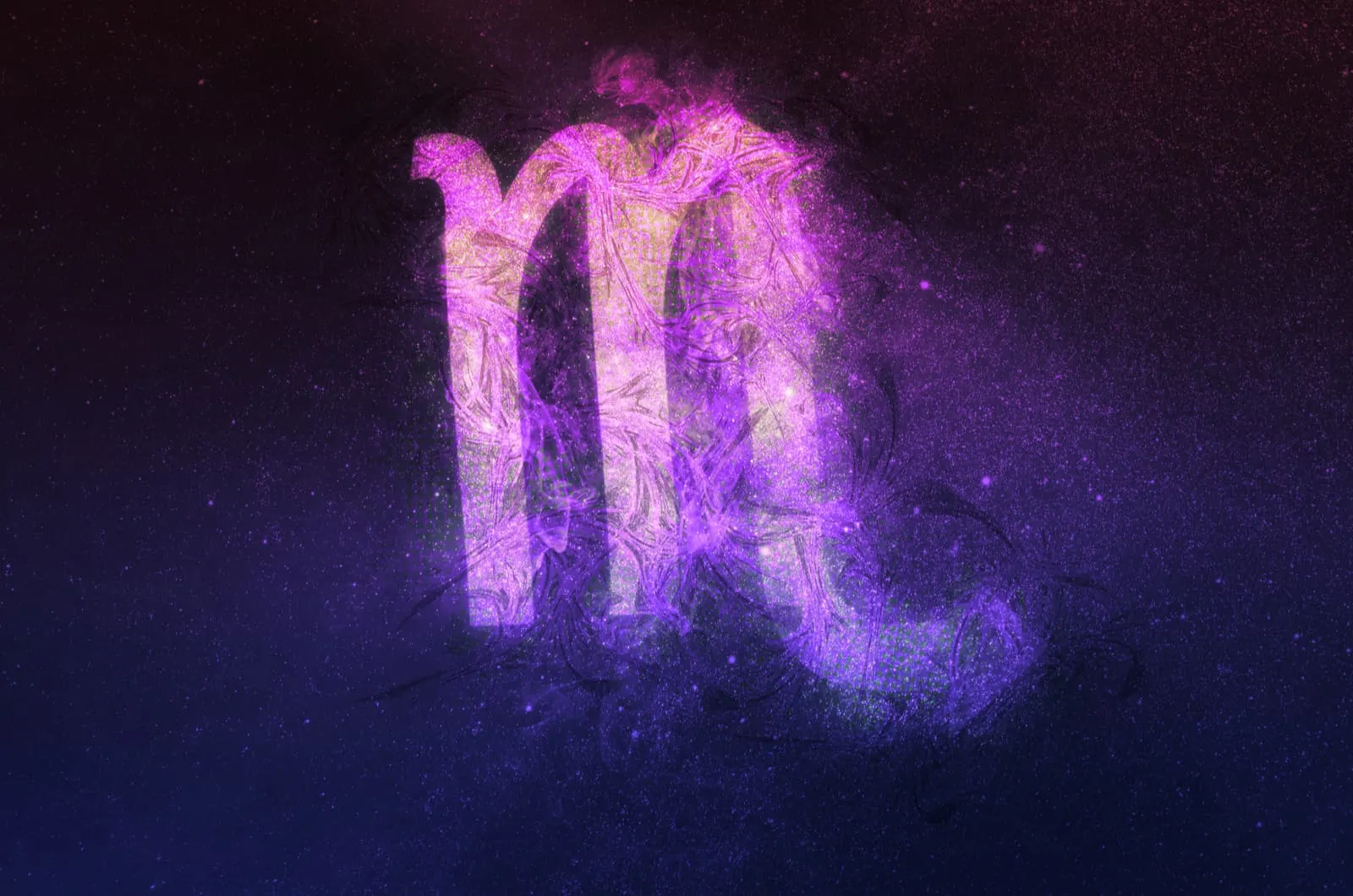 Love:
You can't seem to find the middle ground with your partner, as much as you try. But on the other hand, you're not happy alone either. Whatever you do, you feel incredible dissatisfaction.
Health:
Your emotional health will go downhill if you don't learn how to control your anger.
Career:
There is no need to argue with your coworkers. Do your job the best you can and go home- your opinion about you doesn't matter.
Quote for the week:
"Self-pity is spiritual suicide. It is an indefensible self-mutilation of the soul."
― Anthon St. Maarten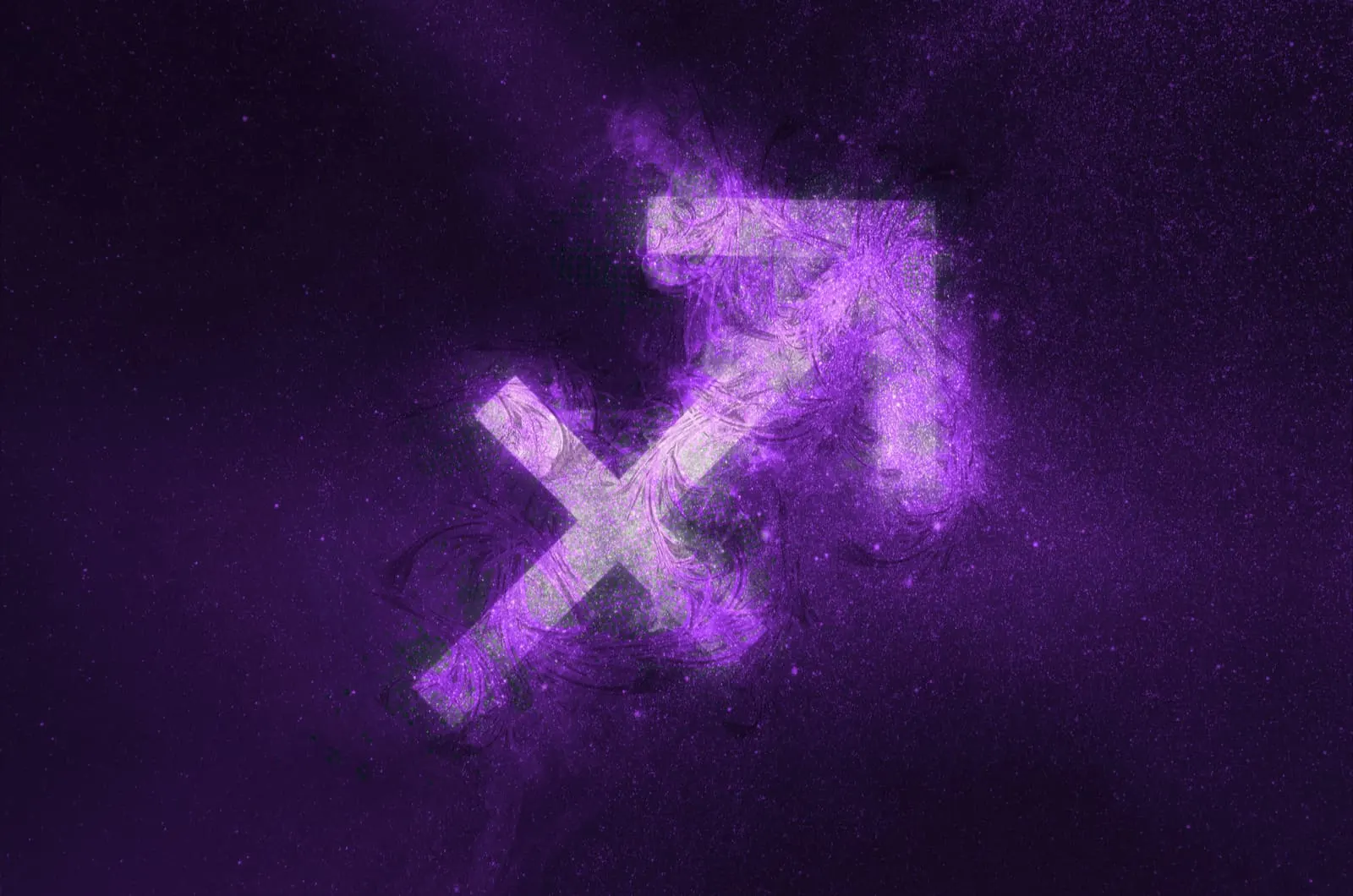 Love:
Your ego must never come in front of your feelings. Be the one who ends these power struggles in your relationship while you still have time to do it.
Health:
You feel stronger than ever.
Career:
If you have a leading position, you use all your means to diminish the people beneath you. Remember how it felt when you were at their place.
Quote for the week: "The ego hurts you like this: you become obsessed with the one person who does not love you. blind to the rest who do."
― Warsan Shire
Weekly Horoscope For Capricorn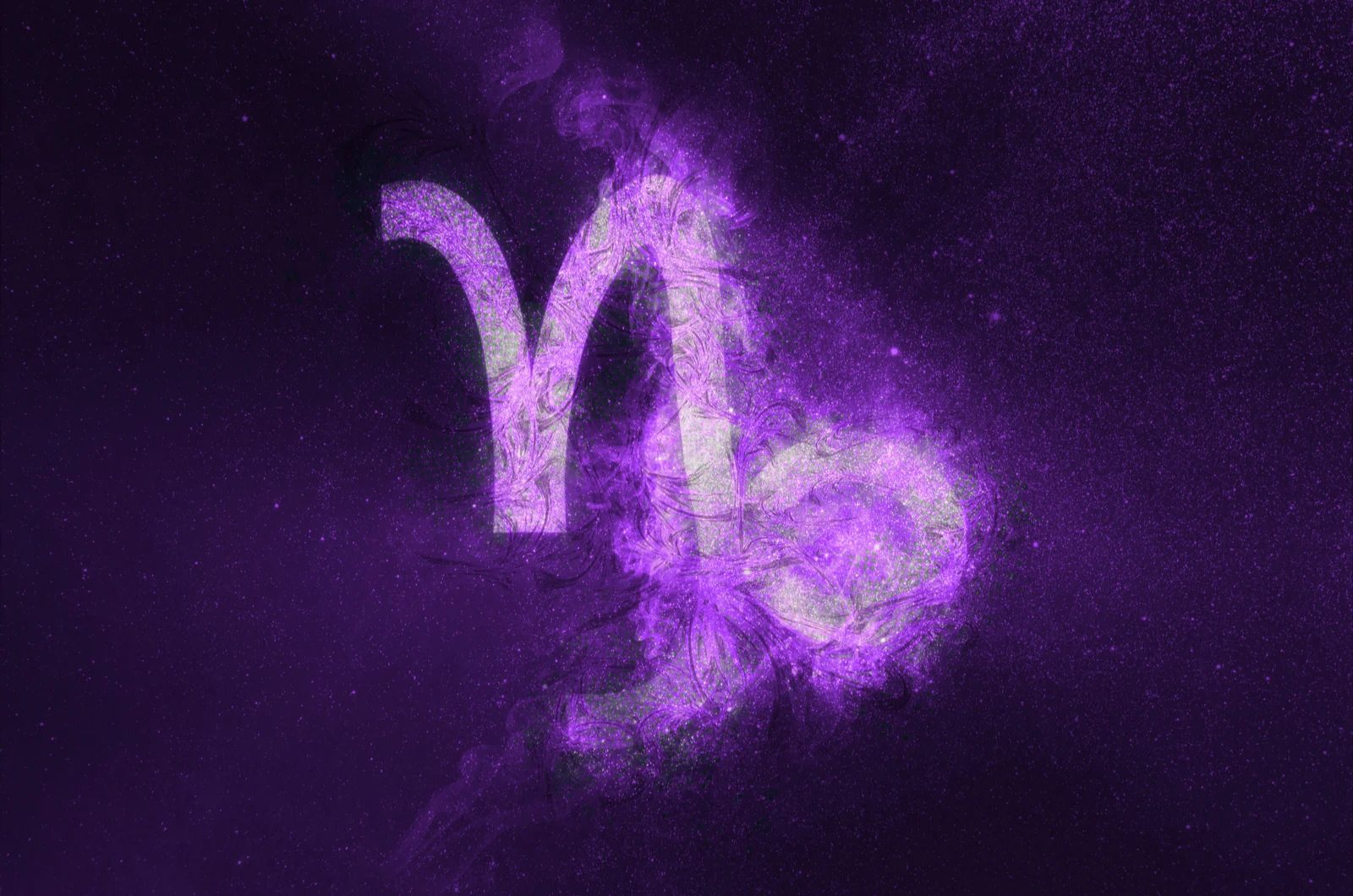 Love:
For the past few weeks, you've been going through a severe emotional crisis. Luckily, all of that is history now. Your love life is going back on its track.
Health:
You're looking for inner balance. Try harder and you'll find it.
Career:
If you keep on going like this, you'll burn out. Take it easy!
Quote for the week: "Keep your best wishes, close to your heart and watch what happens"
― Tony DeLiso, Legacy: The Power Within
Weekly Horoscope For Aquarius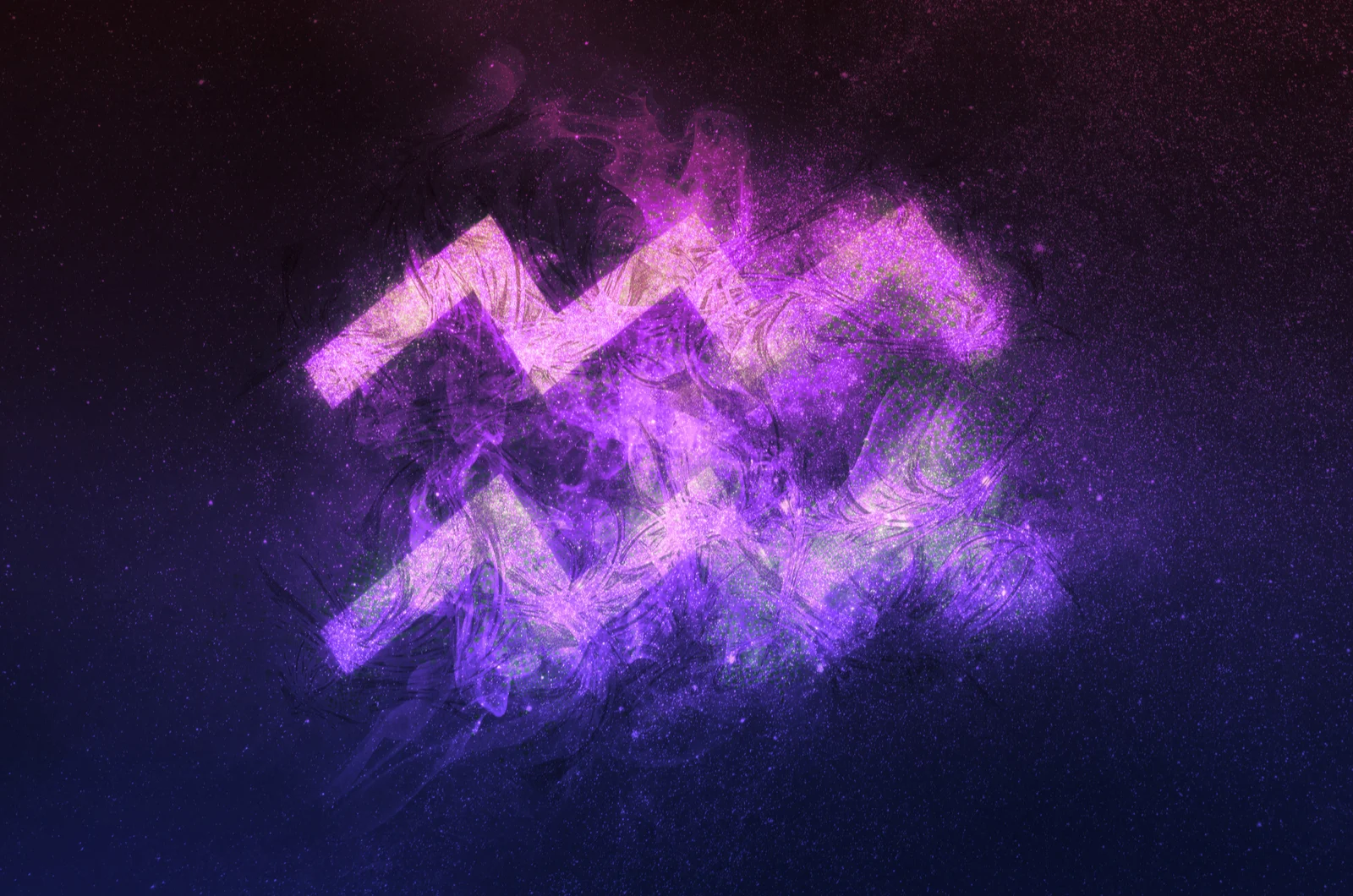 Love:
You crave your independence back. You're sick and tired of being in a relationship, even though you refuse to admit it.
Health:
Check your blood pressure. Maybe it's time to change your diet.
Career:
It's time for some major changes. You'll either quit your job and start a new career or you'll at least consider doing it.
Quote for the week: "Freedom (n.): To ask nothing. To expect nothing. To depend on nothing."
― Ayn Rand, The Fountainhead
Weekly Horoscope For Pisces
Love:
The love you feel for your special someone is not temporary. You'll finally realize that they're your soulmate.
Health:
Take better care of yourself. Your diet is unhealthy and your sleep schedule is a mess.
Career:
Expect a surprise payment. You have a great chance of earning some extra money this week.
Quote for the week: "Soulmate" is an overused term, but a true soul connection is very rare and very real."
― Hilary Duff, Devoted