When you first meet a guy, you can't actually know if he will be good in bed or sex with him will be a total failure.
Of course, you can go around and ask girls he has slept with about his sexual skills, but that is not the right way to find out if he is a wild beast or an innocent boy who always lets the woman lead.
Believe it or not, there are some tricks you can use to find out if he can really rock your world without actually sleeping with him.
If you want to know what I am talking about, keep reading because it is worth it!
He can dance well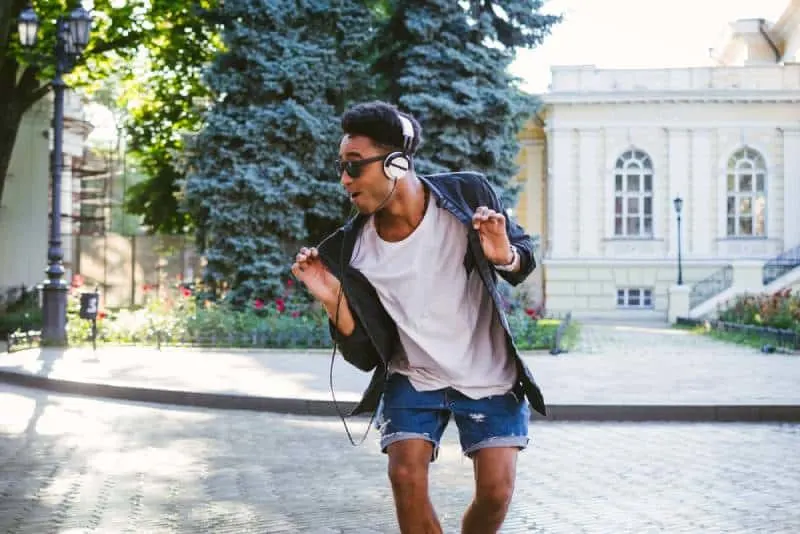 It's all in those hips, baby! A guy doesn't have to be a professional dancer but if he has a sense of rhythm, it is a sign that he will be good in bed.
He simply knows how to move and control his body, so you can imagine what he can do with it in bed.
I am sure that a man like that knows how to move in a sexy way in bed just like he moves on the dance floor.
He is a great kisser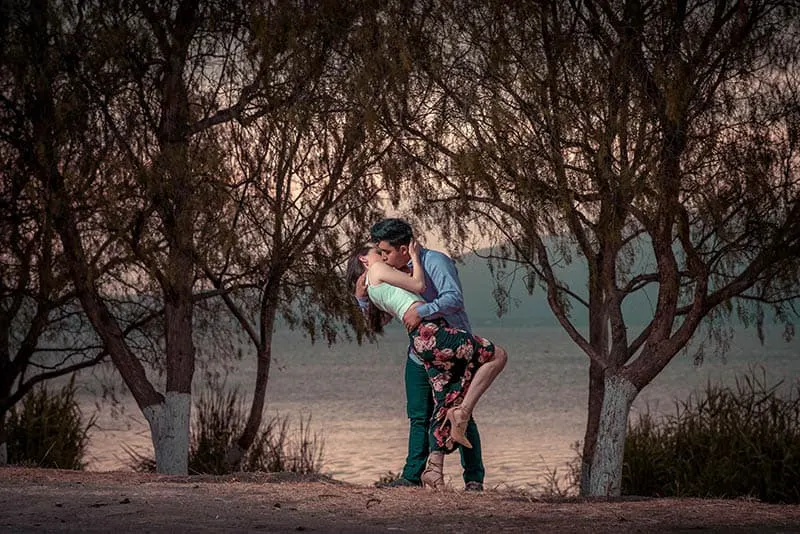 If a man knows how to kiss well, he will be good in bed also. Period.
If he shows you that he is passionate while doing it and that he makes an effort to satisfy you and to be gentle, chances are that he will surprise you pleasantly in bed as well.
And if there is some chemistry between the two of you, then you have nothing to worry about.
He makes strong eye contact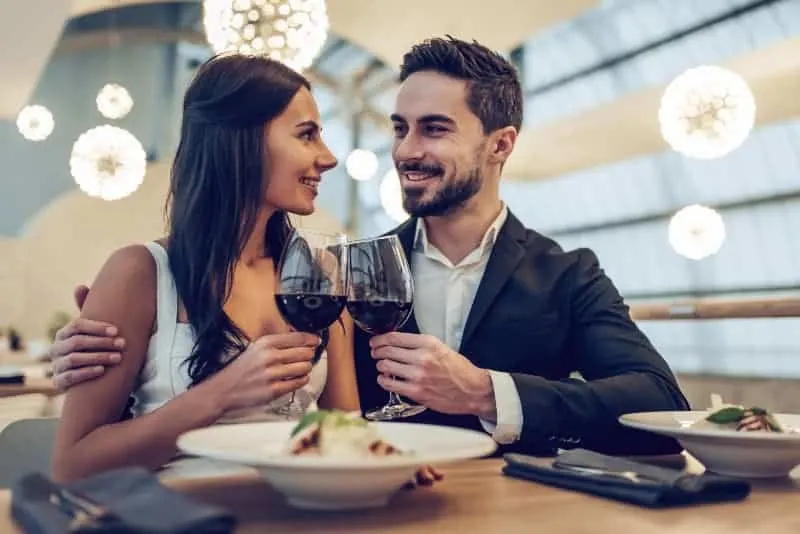 Have you ever been in a situation when the guy you went on a first date looked at you in that special way that gave you butterflies in your stomach?
Yes, that way is what I am talking about! Well, the good news is that when a guy can capture your attention by a single deep look, it means that he can also do miracles in bed. Nice trick to know, right?
He has a good sense of humor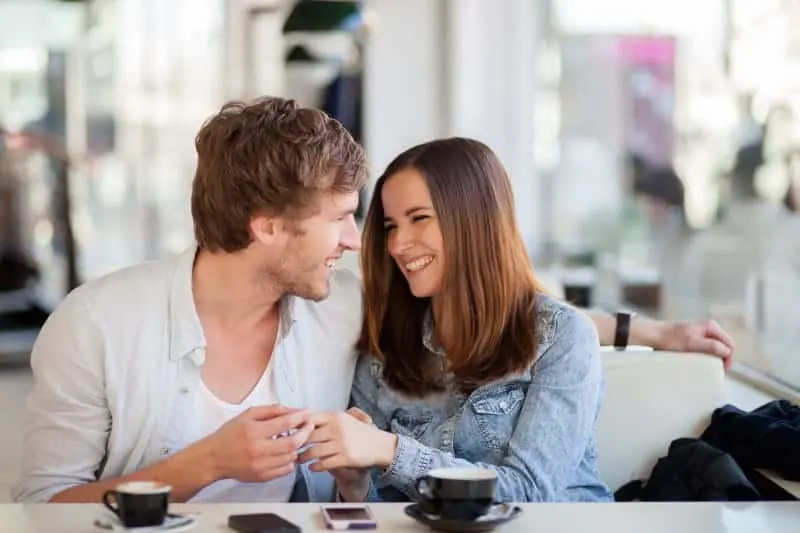 If a guy has a good sense of humor, it means that he knows how to enjoy things.
You will catch him laughing at himself and telling jokes just to make you laugh because that is a good way to shake the stress away, especially on a first date.
So, if you were lucky enough to meet a guy who can kiss well, dance well and has a good sense of humor, it is a proven sign that you will have a magnificent time in bed together.
He is confident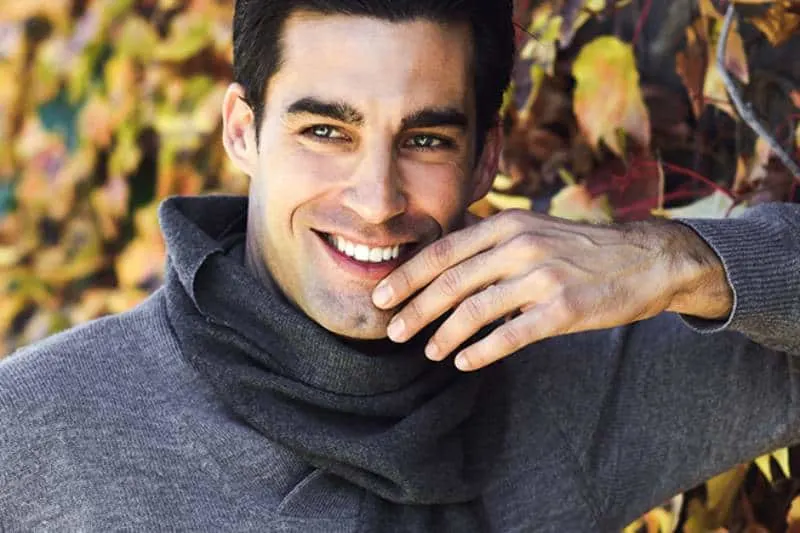 When I say confident, I don't mean that he is a guy who will brag about his sexual experiences and skills but just reflect his experience in a nice way. He knows what his qualities are and he won't hide them.
He will tell you interesting stories, ask questions to get to know you better and he will be quite natural while doing all that.
And you must admit that it is quite sexy to see him walking and talking in that confident way.
It makes you want to rip off his clothes and take him home immediately.
He knows where to touch you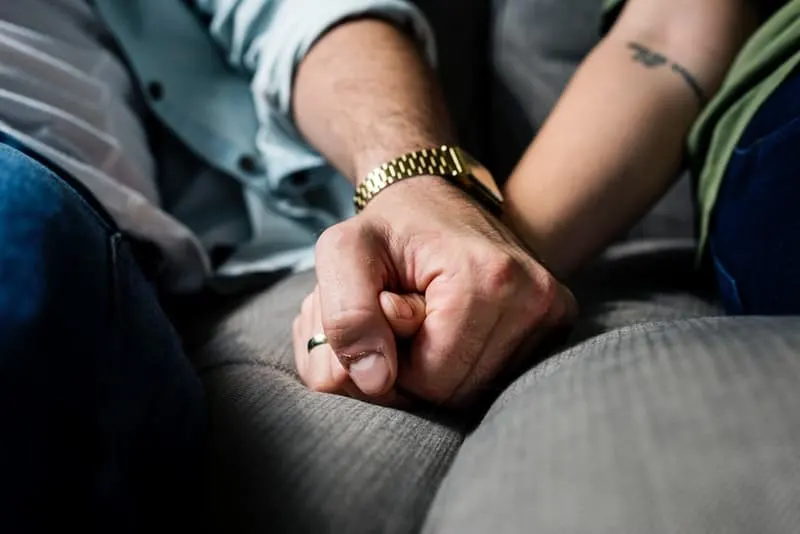 He is not the kind of a guy who will try to touch your butt 'accidentally' but the one who will touch you on places that are highly sensitive.
So, you can expect him to hold your hand with the right amount of force just to show you that he can be gentle in bed but he can also be a little bit aggressive if that is what turns you on.
Trust me, a man like this knows what he is doing. He just needs a chance to prove his love skills.
He makes you feel beautiful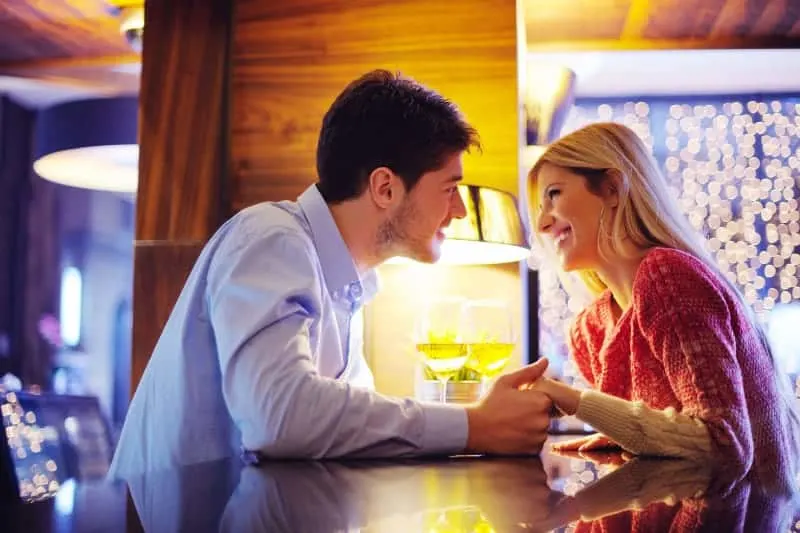 It is great when a man can make you feel like a goddess. If he compliments you in a way that suits you the best, you will feel supreme and special.
You will think that he has eyes only for you and that he is not interested in other women no matter how gorgeous they are.
For him, you are what he has been looking for and he tells you that with his strong eye contact, his seductive smile, his touches, hugs and kisses. That is all you need for happiness – to feel like the only one!
He is relaxed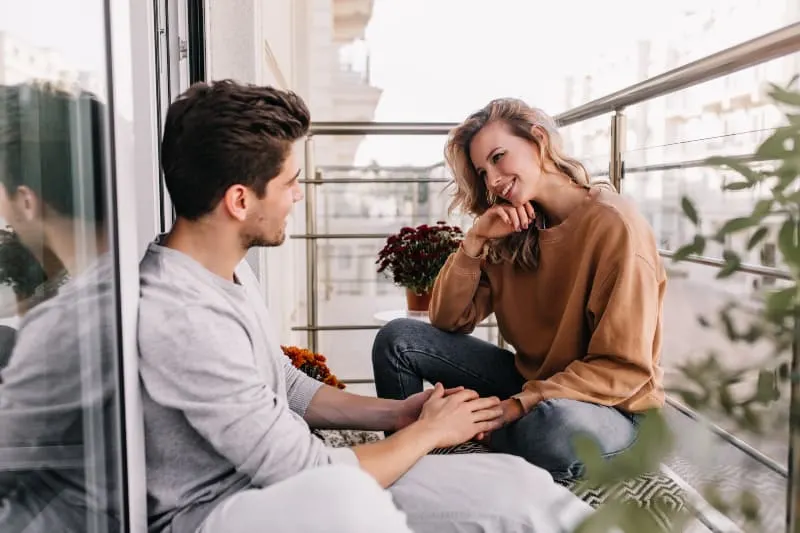 It is quite important that he gives you the time you need to relax and to see where the two of you are going.
If a man is rushing to get things done, it will be the same in bed, but if he takes time for the good things to happen, you can expect him to satisfy all your needs and desire in bed.
He is someone who cares about your pleasure and his own. He will probably know how to seduce you in a perfect way and how to make you feel special.
He won't rush to the act of sex, but he will enjoy the foreplay with you and when you are ready, he will make love with you in the most sensual way. Who wouldn't fall in love with a man like this?