Before I met you, I thought that being single was the worst possible thing that could happen to a girl. I believed that being alone meant being lonely.
Only after feeling lonelier with you than I have felt ever in my life did I realize what a mistake that was on my end.
Being with the wrong person, a person who doesn't know how to love you and whom you can't love the best possible way makes you the loneliest girl in the universe.
You woke up something inside me I never even knew existed. I thought that I could love anyone who decided to make me his.
You made me realize that love has nothing to do with choosing or being chosen. At least not at the very beginning.
True love chooses the person for you. You can't make any estimates and there's no time to think too hard about how that person fits into your life.
You just need to be with them, no matter what. I want that kind of love.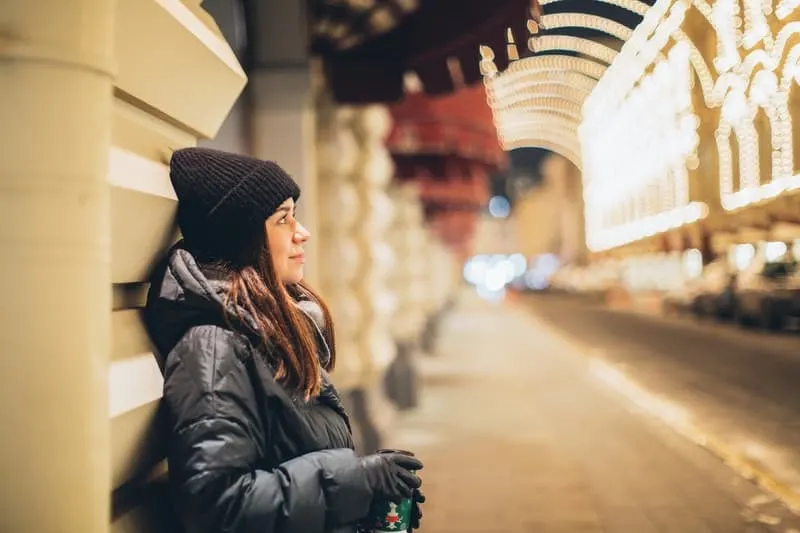 More than anything, more than being single, I'm afraid of settling for anything less.
I thought for a while that you and I would grow into loving each other the right way. Instead of this, things got more complicated.
I never even got a chance to love you the best way I could, as you never woke that in me and you never deserved it.
Seeing that you couldn't care less about losing me made me drown.
I wasn't devastated because I loved you THAT MUCH, I was devastated because I realized how much precious time I had spent trying to make things work with you.
I started resenting myself for allowing this to happen, for allowing myself to go through so many months with someone who absolutely didn't deserve my love, even when what I'd been giving him was only half of my love.
The only thought that came to my mind was that right in those moments, I was wasting on trying to write a 'takes your breath away' kind of romantic story with you.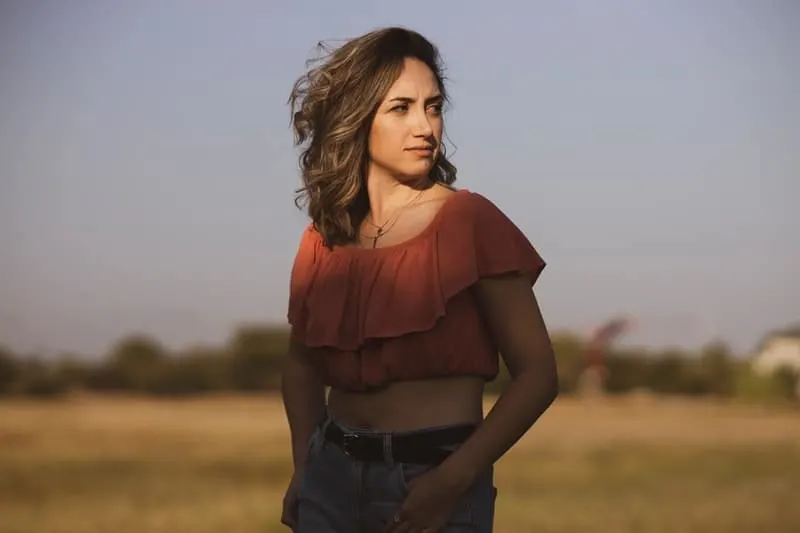 The one who's supposed to be the main character in that story would pass me by.
From the very beginning of our relationship, I felt like something was off. I never really felt completely fulfilled, no matter how things functioned between us.
There was no spark, there was no connection, there was no raw, honest emotional intimacy.
I would look at other couples who seemed to have no cares in this world except each other and their love and I would envy them for having found that.
I thought about leaving so many times but always stayed because I was scared of being alone.
I know now that being single beats being in the wrong relationship anytime.
It's so much better to live on your own and hope for true love to find you than to settle and know right there and then you're never getting anything more than what you settled for.
I'm now absolutely certain that there's no happiness in trying to make things work with the one who will never be able to see your worth, to value your efforts, to love you the way you need to be loved.
I don't need anyone who cares more about correcting my flaws than loving my qualities. I want the one who will not only appreciate my virtues but adore my imperfections as well.
Finding happiness in being honest with myself is my new top priority.
Everyone is seeking that 'once in a lifetime' kind of love. I honestly believe anyone can find it if they give themselves a chance by not settling for a mediocre 'many in a lifetime' relationship.
I want the one my heart will want so desperately that it won't be able to beat without him. I won't ever again choose the one who knows nothing about me, who doesn't see me.
I want a man whose soul will be a perfect reflection of mine. I want a man who will cherish me and fight for me, with every fiber of his being.
Until I find that kind of man, or until he finds me, I'll stay single, because that's so much better than settling.