If you were wondering what the stars have in store for you today, here is your daily horoscope:
Aries (March 21-April 20)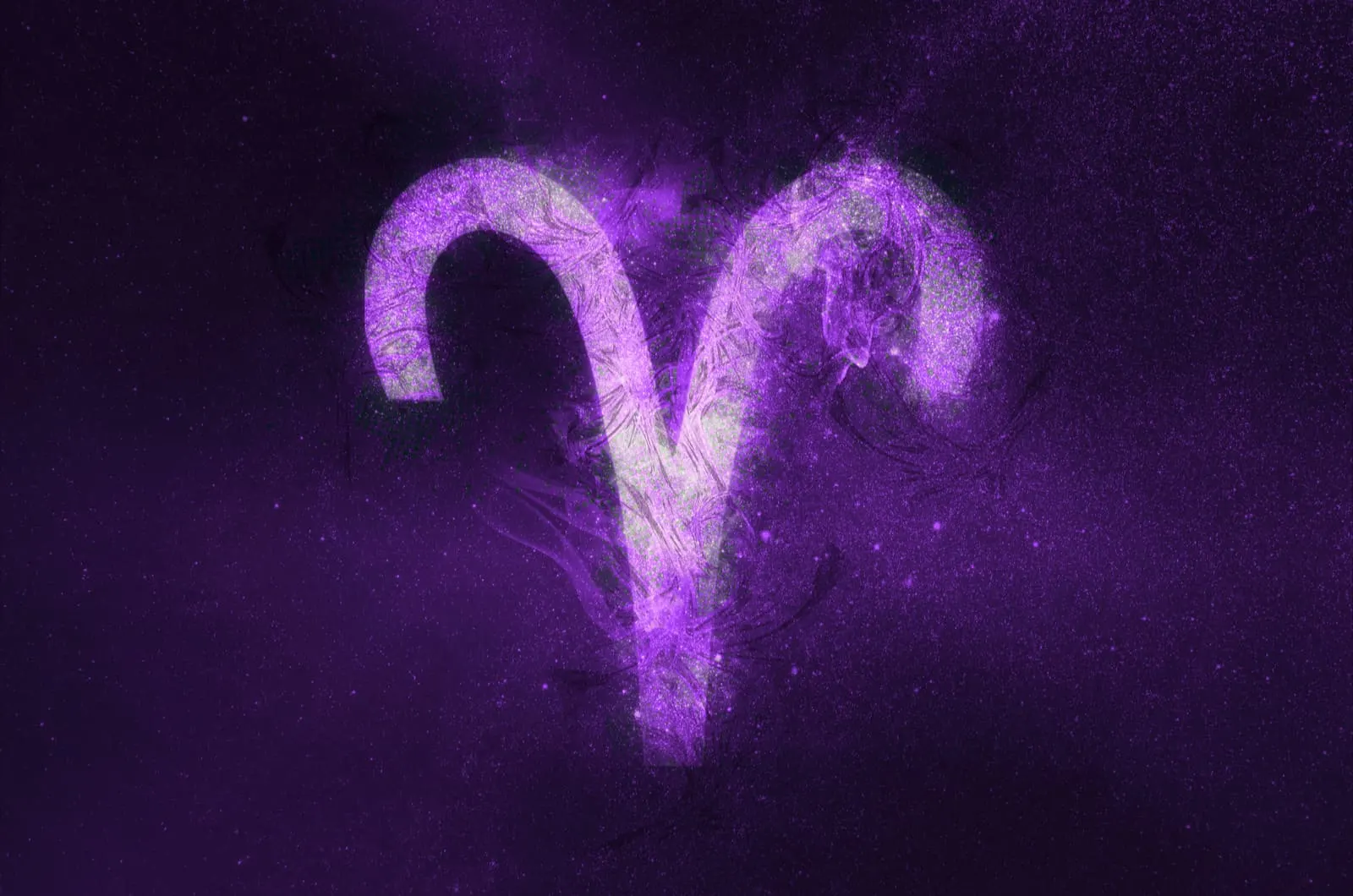 Today is your lucky day when it comes to business! All your investments will finally pay off and you will flourish in ways you never expected to! So, it's crucial not to miss this great opportunity but rather use it wisely.
On the other hand, this will cause your family relationships to be slightly neglected.
Daily mantra: 'Nurture your relationships.'
Taurus (April 21-May 20)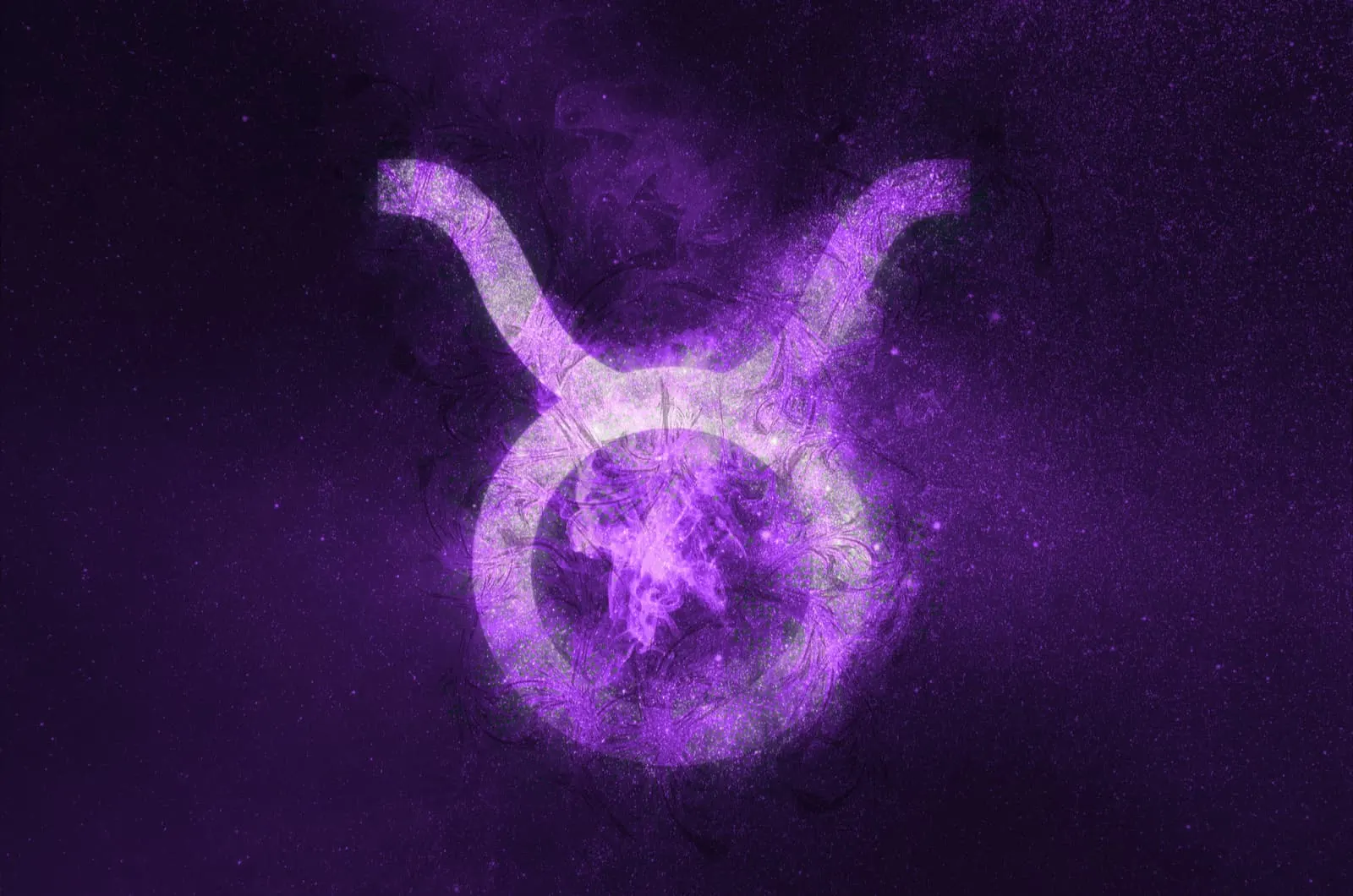 It is a day of enlightenment for you! You will understand the world differently than you usually do. Negative thinking will stop altogether and you will be ready to embrace the beauty that is life.
What's important is that you find someone you can share your feelings with, because what is happiness if not shared?
Daily mantra: 'Create connections.'
Gemini (May 21-Jun 21)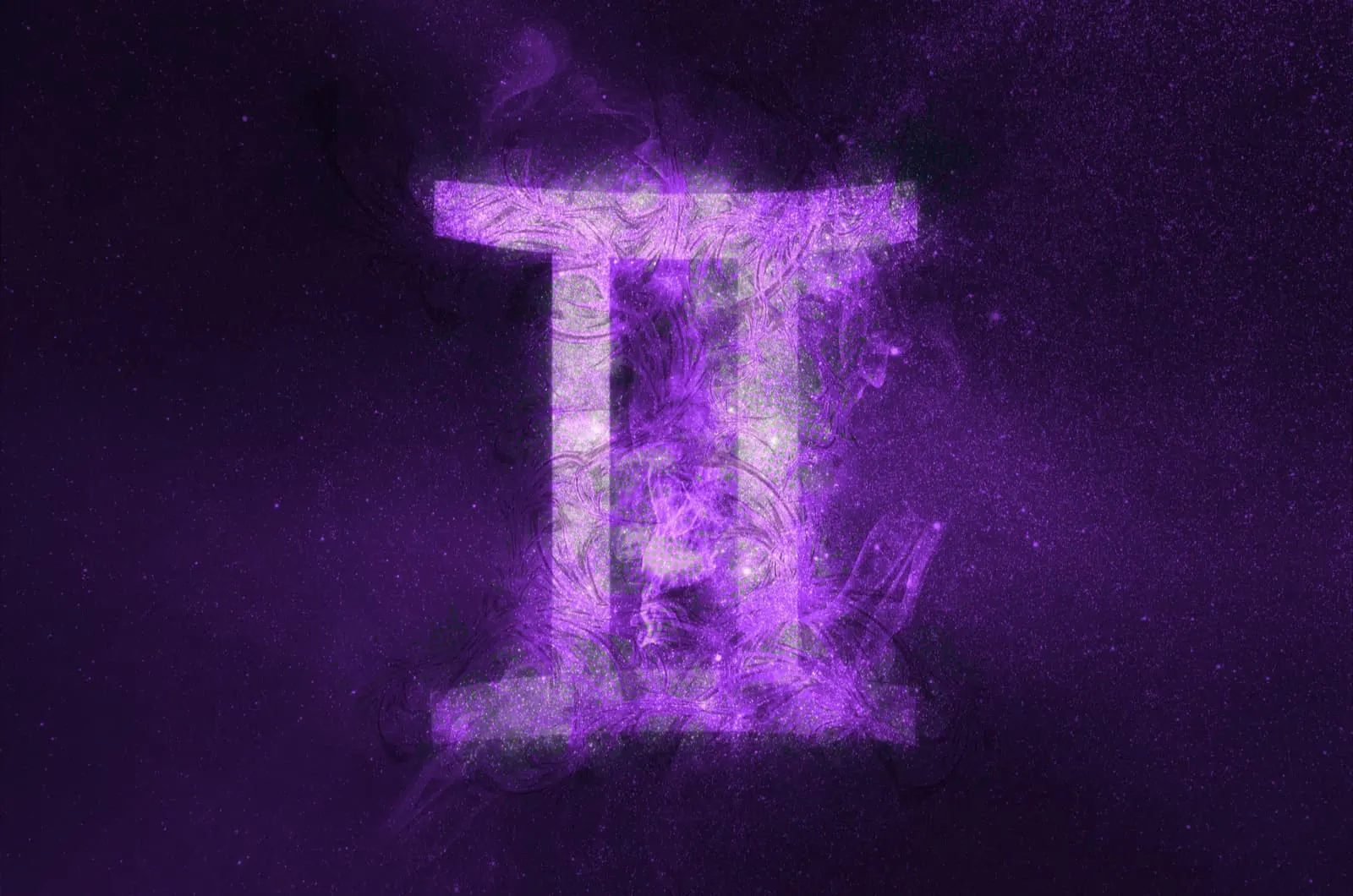 Unfortunately, you may experience anxiety today. In the need of easing it, you will reach out to the dark forces of the occult.
Before you do this, remember to trust yourself first. Your feelings will always lead you to the right path. You just have to let them.
Moreover, you will expand your knowledge on a subject you find interesting.
Daily mantra: 'Have faith in yourself.'
Cancer (Jun 22-July 22)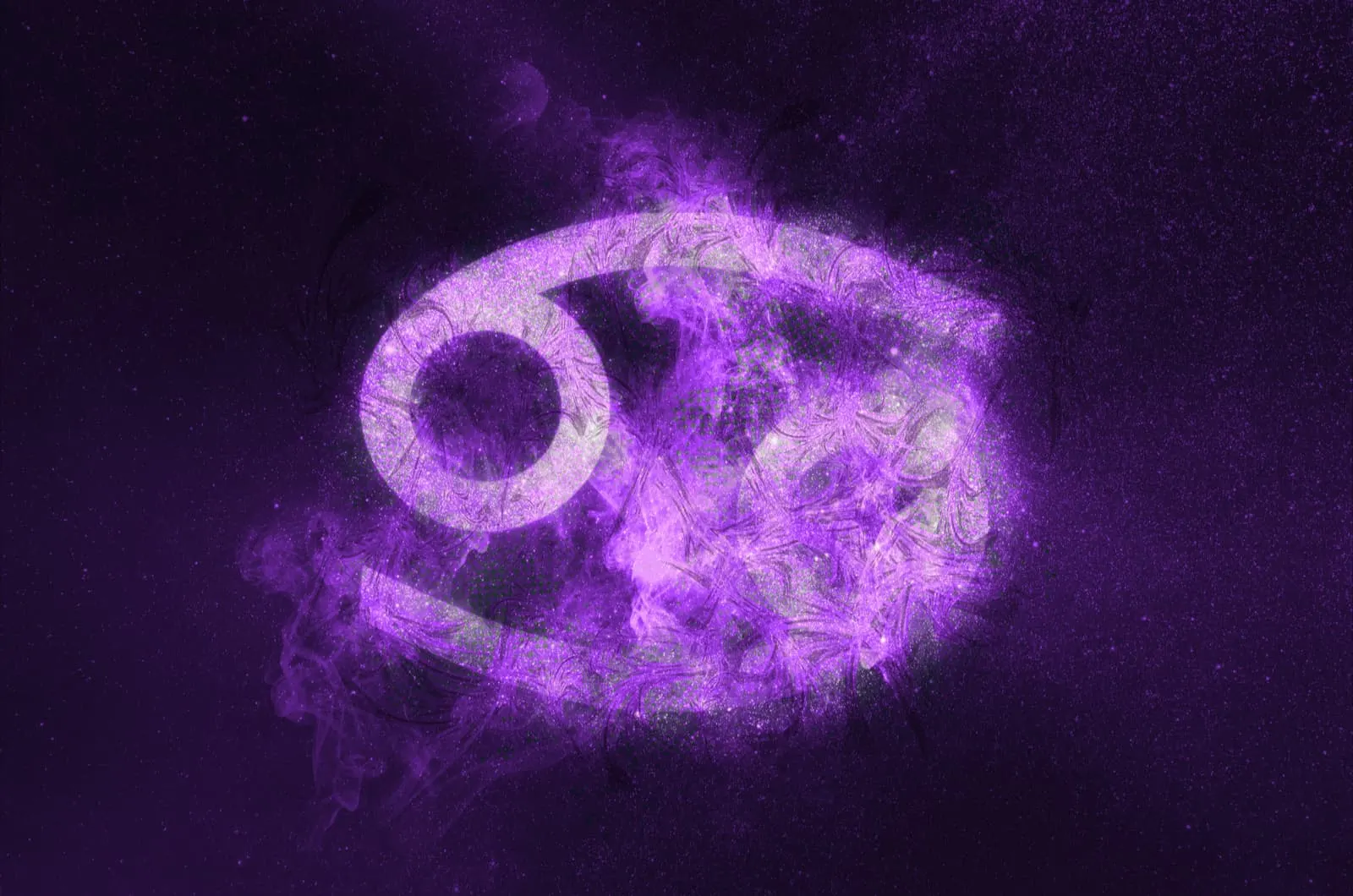 A happy day for you indeed!
You weren't trying so hard for nothing. Be prepared to achieve great success with the help of your loved ones.
Life looks really good for you on the financial front as well as the family front! What more could you ask for?
Daily mantra: 'Appreciate what you have.'
Leo (July 23-August 23)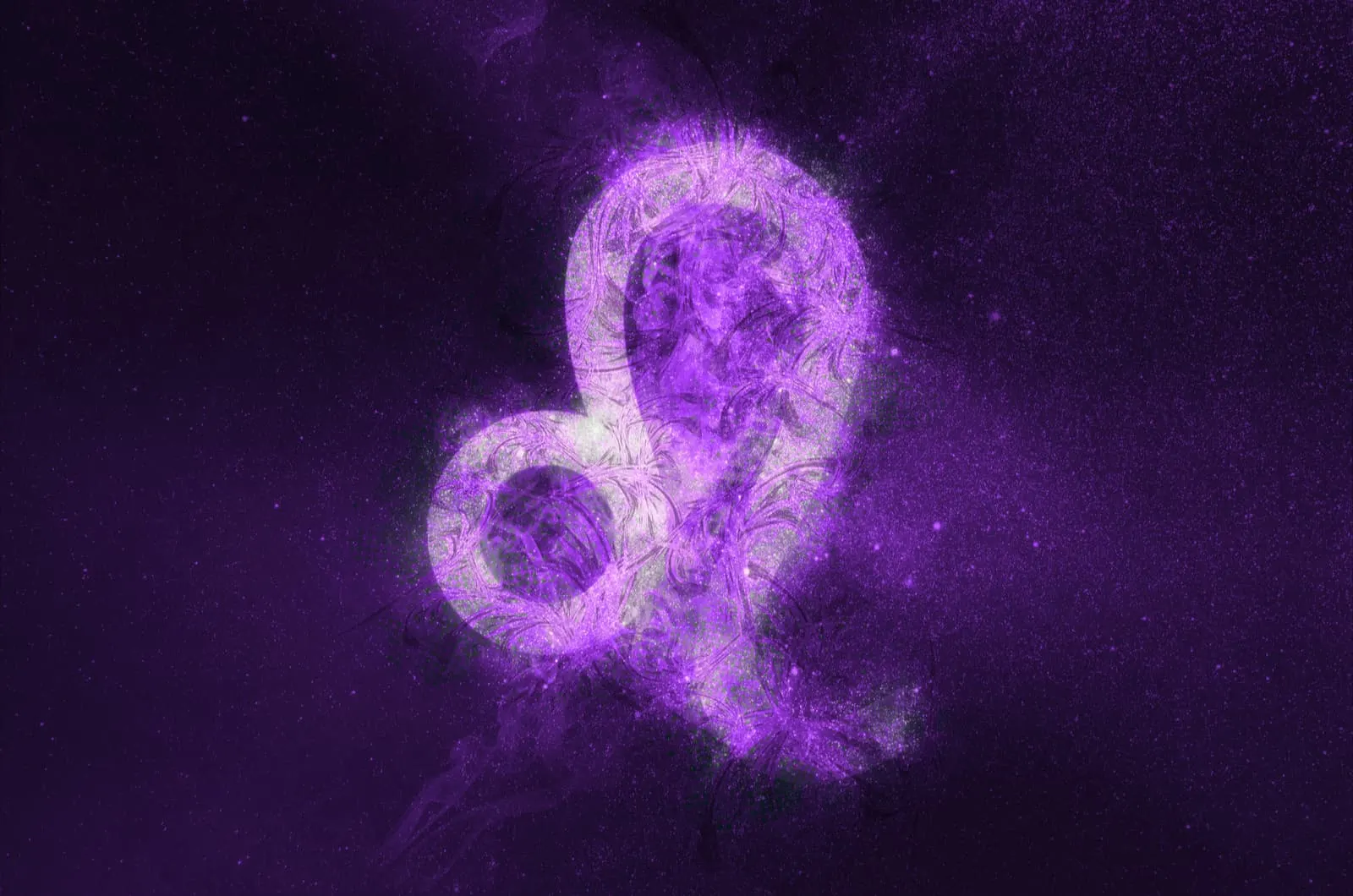 I have some bad news about your love life. Unless you do something about it, it will get bad.
On the other hand, when it comes to socializing, you will experience great enjoyment. You won't be burdened with too many responsibilities at work which will allow you to take care of your personal business.
Someone you love may be in need of your empathy.
Daily mantra: 'Take care of your loved ones.'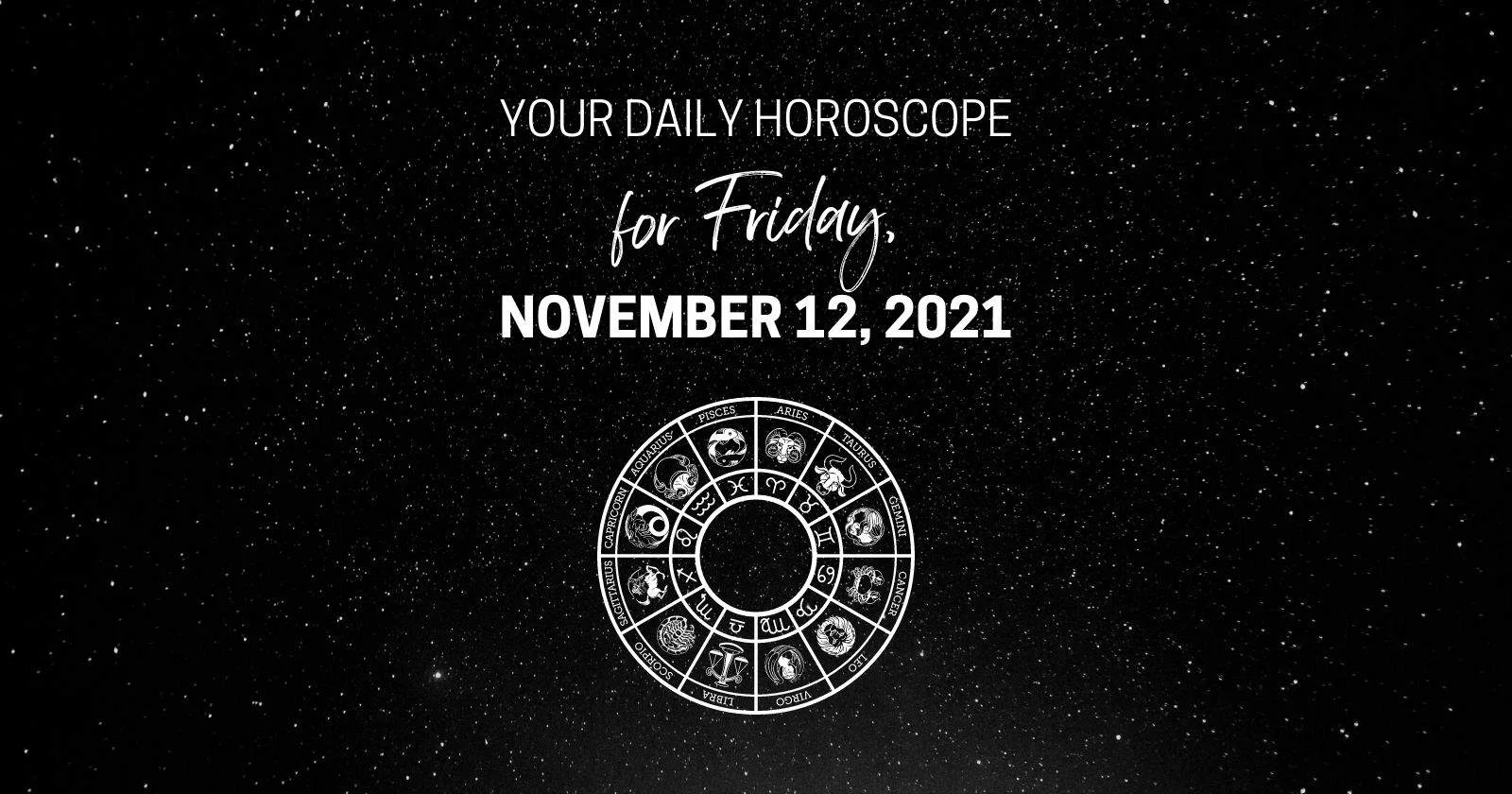 Virgo (August 24-September 23)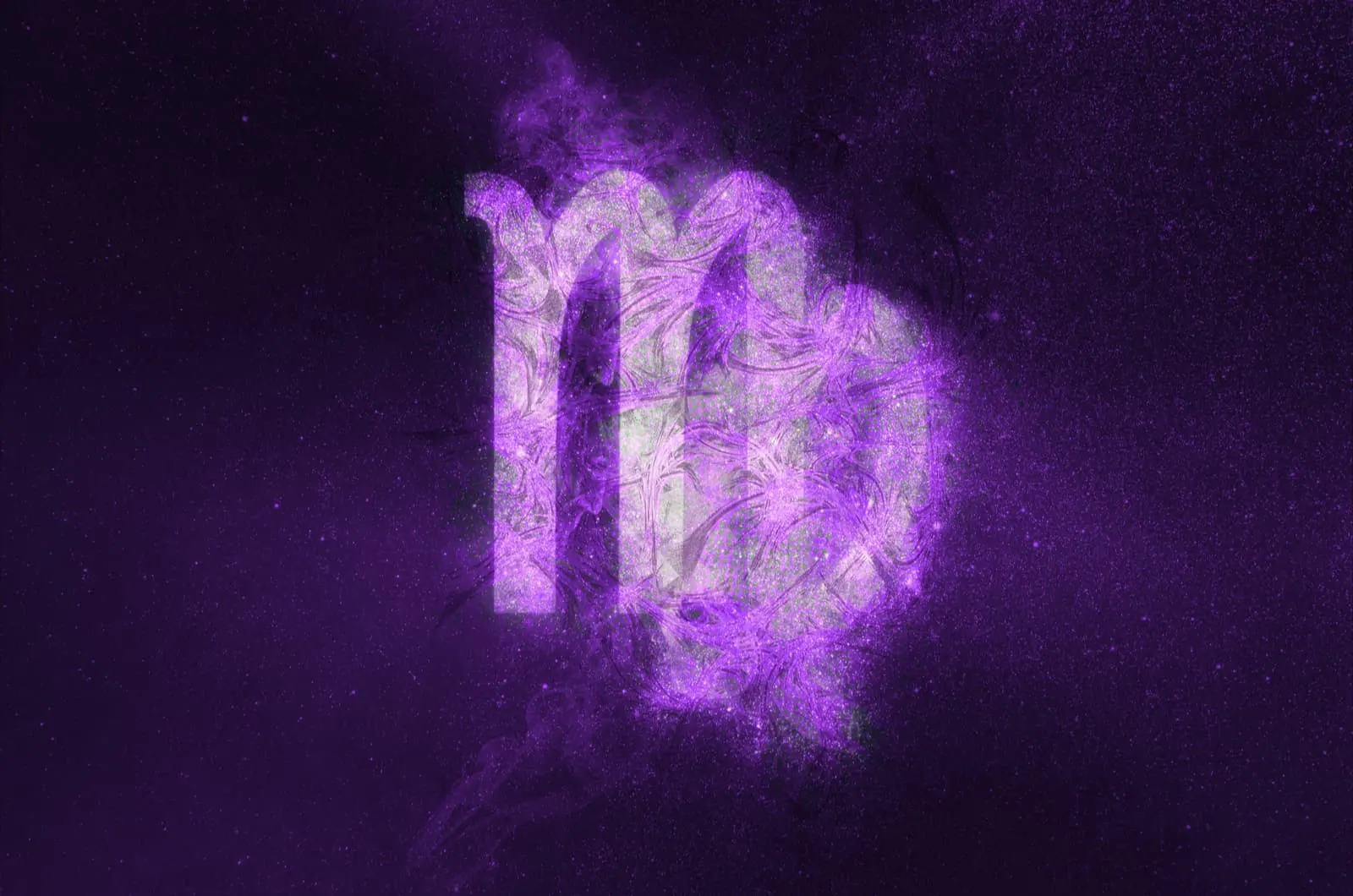 Today is the perfect time for you to make some business investments.
Your social life, on the other hand, won't be too fulfilling, but you will still spend quality time with your family.
Fun is guaranteed!
Also make sure that you take care of your physical health. It's time to stop being a couch potato!
Daily mantra: 'Take care of yourself.'
Libra (September 24-October 23)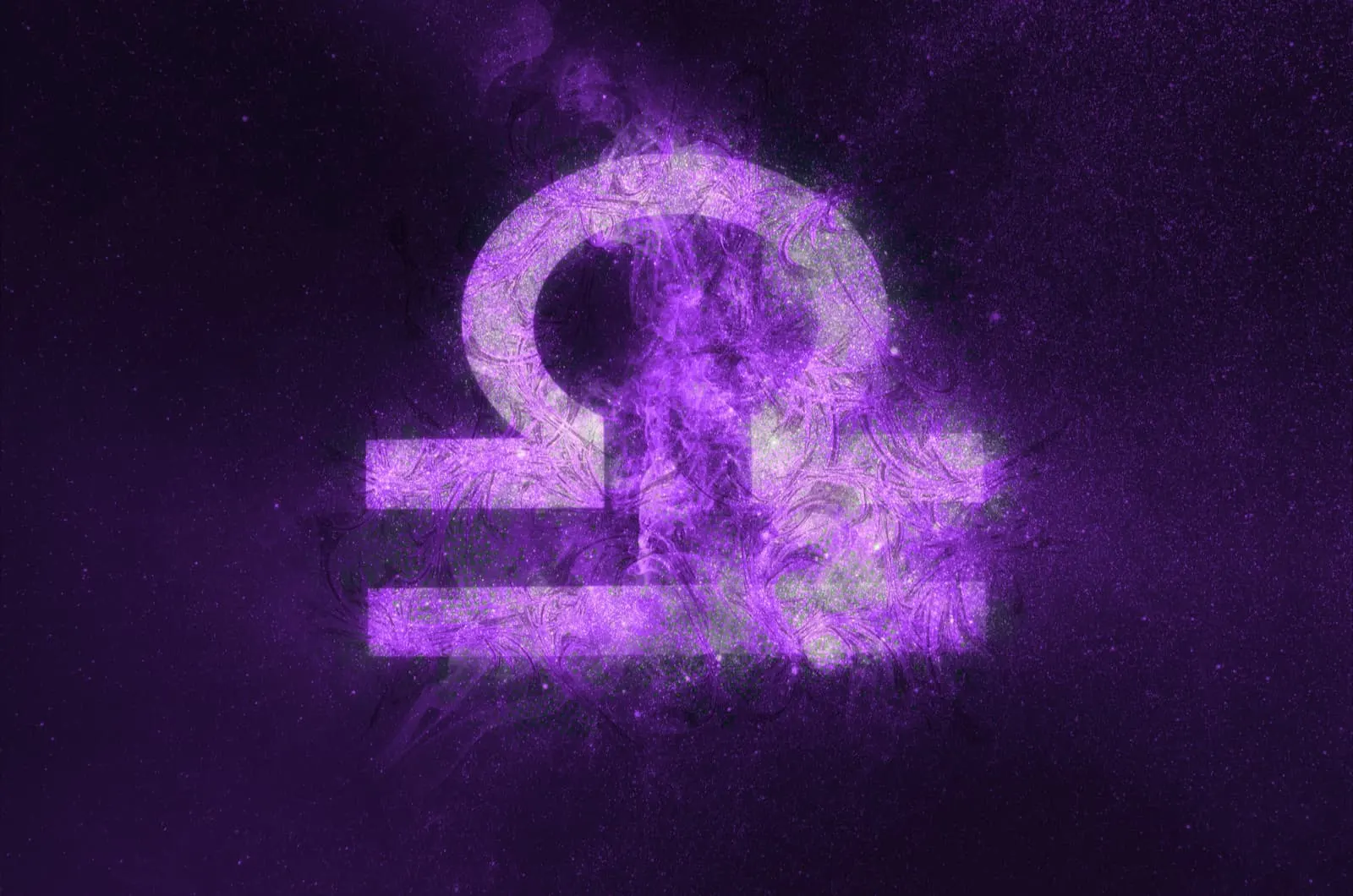 It's vacation time! You will set eyes on places you've never seen before.
Your perfect health will allow you to fully enjoy the day. You won't experience any less success on the business front either! Your hard work will be appreciated.
But, you may get into a fight with a family member.
Daily mantra: 'Seize the day.'
Scorpio (October 24-November 22)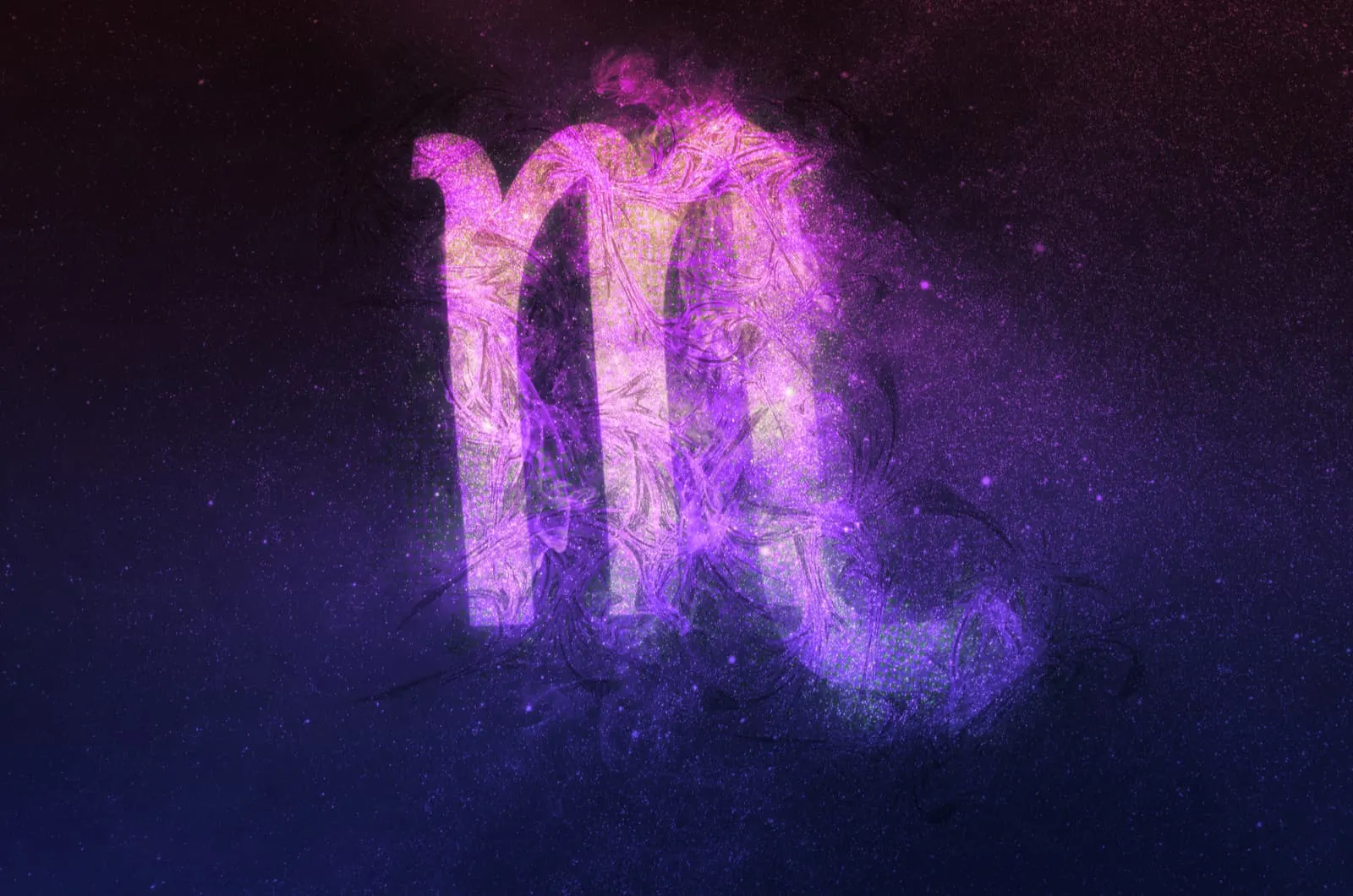 Maybe you won't be that willing to improve your physical health, but you will surely attempt to make a lot of changes.
You might change the style of your house or move out altogether. Either way, you're ready to start anew!
Only be more careful when it comes to your family life. This may disrupt your day.
Daily mantra: 'Tread lightly.'
Sagittarius (November 23-December 21)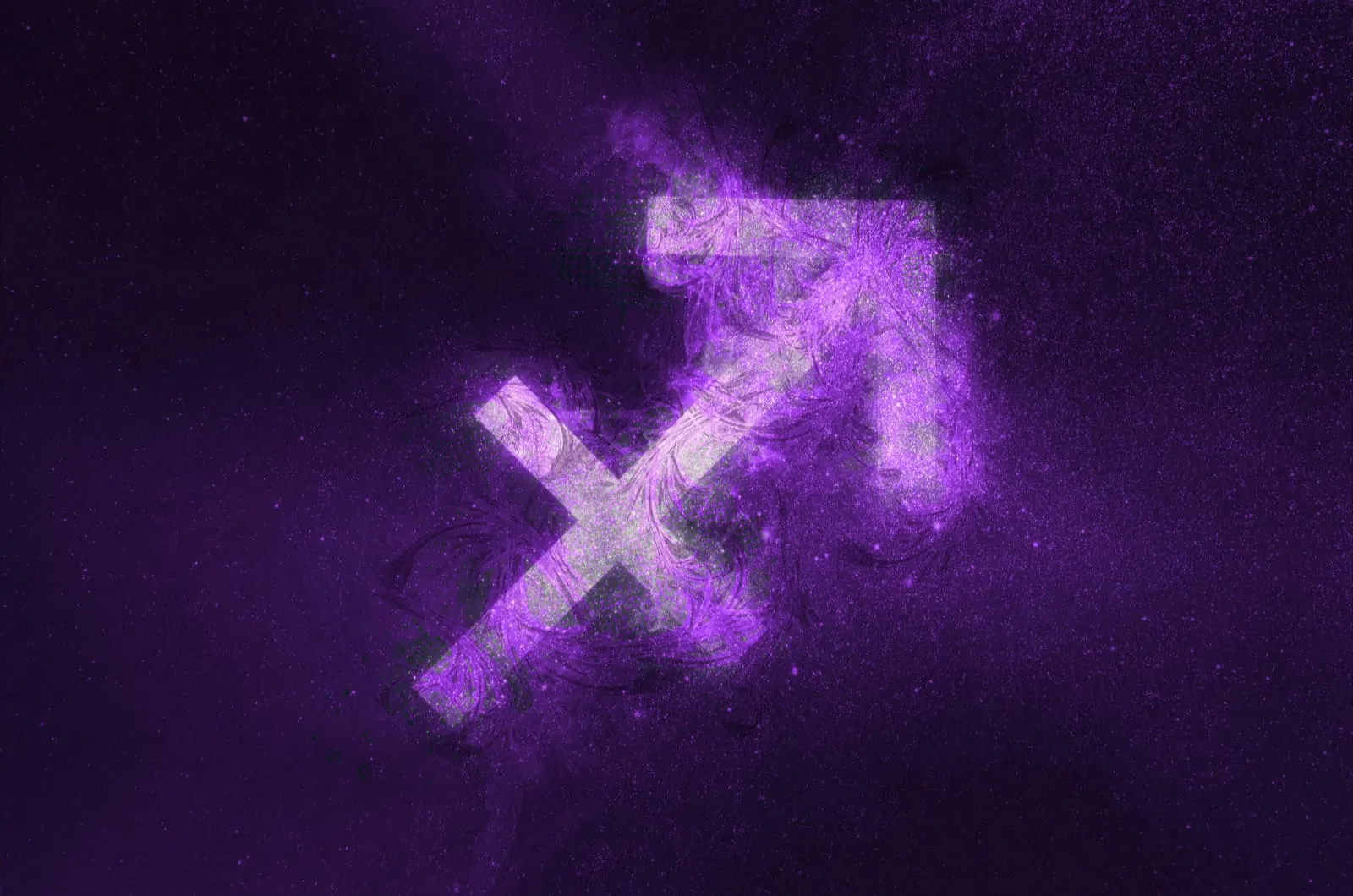 Things are looking really good for you on the business front as well as the family front.
You will help a loved one in need and they will greatly appreciate it. You will take care of your health and keep yourself fit and strong.
As far as the social front is concerned, stay clear of people who gossip.
Daily mantra: 'Focus on yourself.'
Capricorn (December 22-January 21)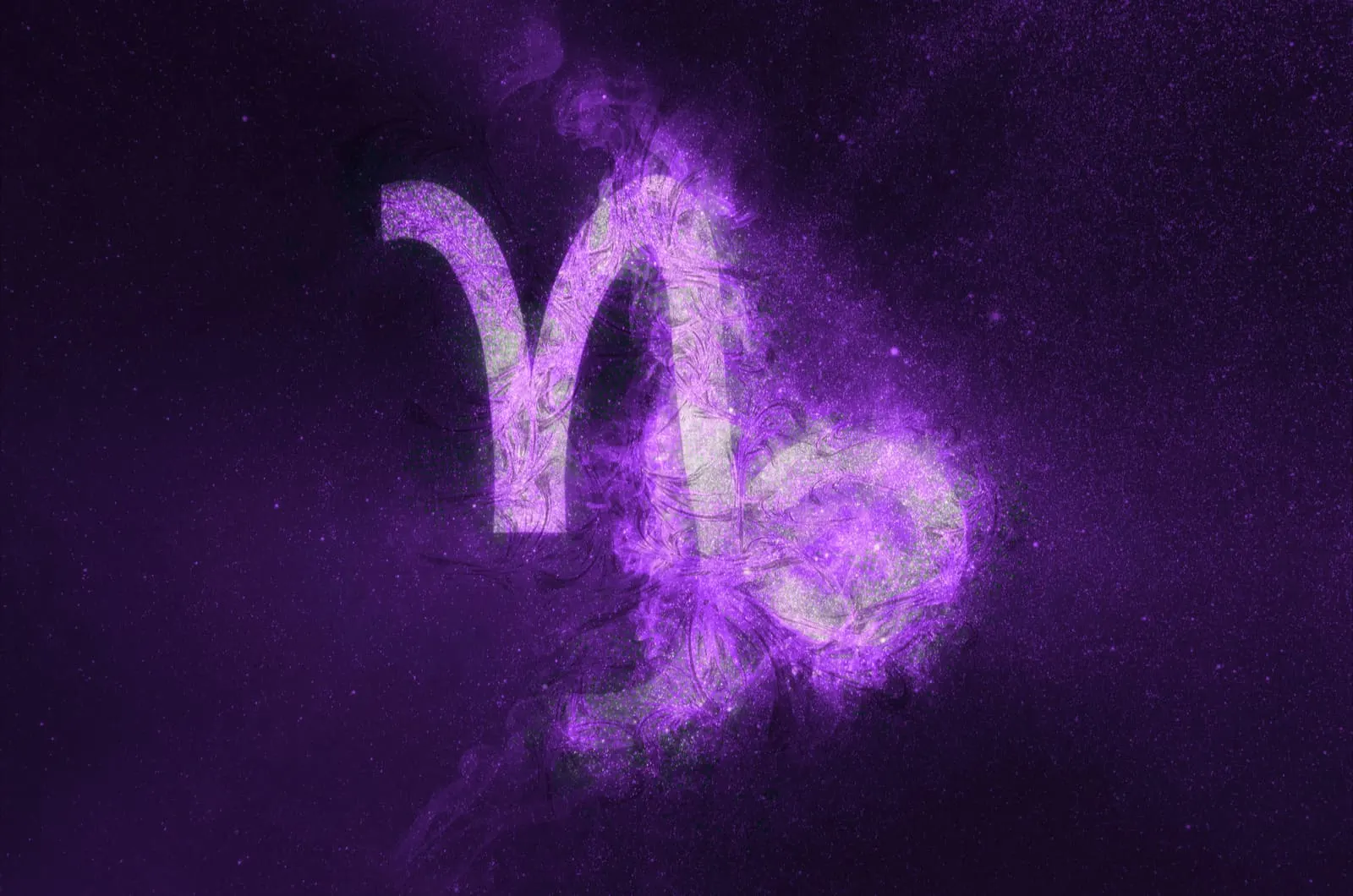 Have you had a fight with your sibling? Today, you will finally sort it out.
Moreover, if you have a spouse, you may even expect news of a child!
On the work front, you will also experience enjoyment, and you will overall gain confidence in each area of your life.
Daily mantra: 'You have all you need.''
Aquarius (January 22-February 19)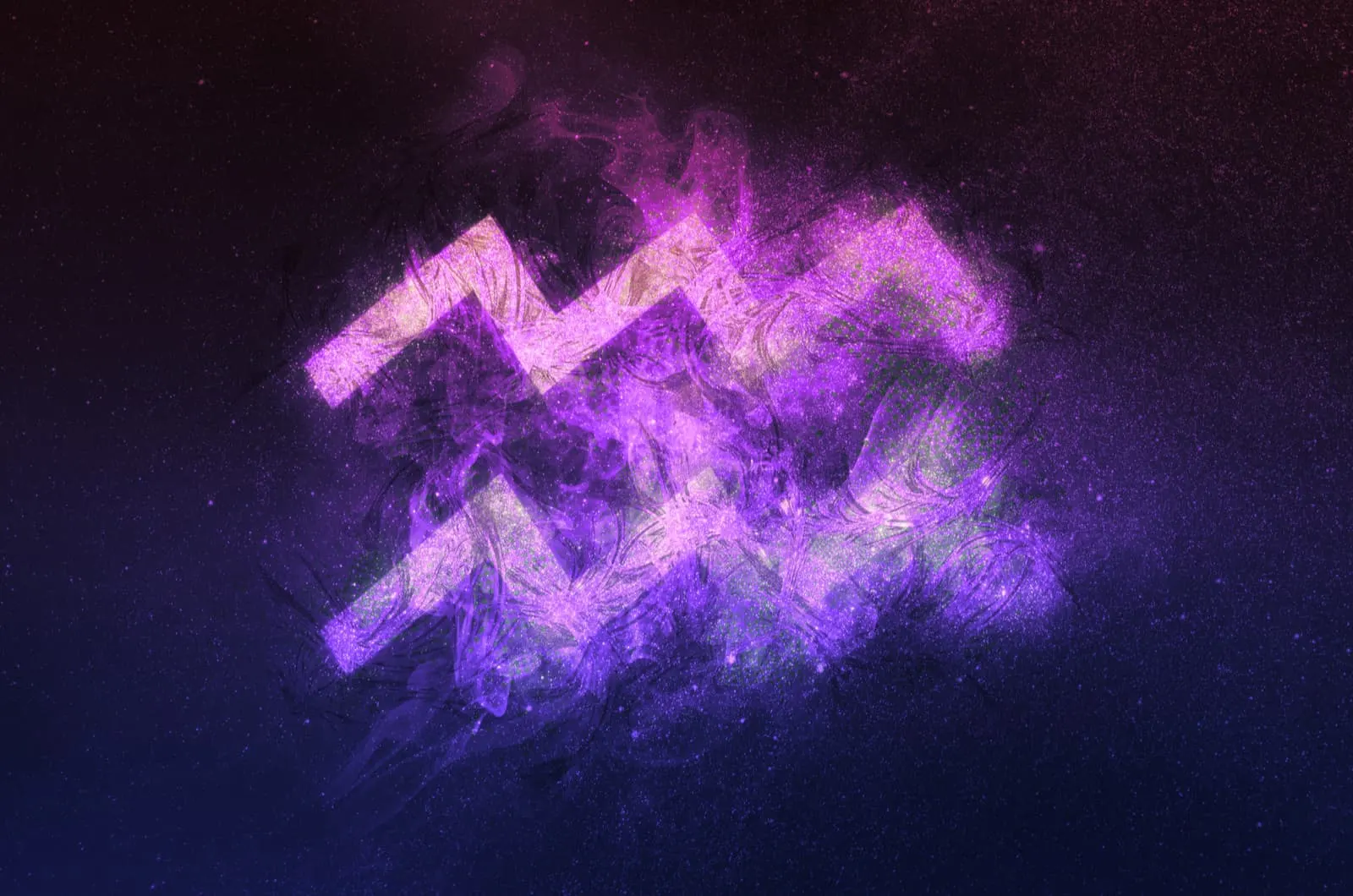 I'm afraid I have bad news for you.
Today, you will experience a lack of motivation and happiness that will make any attempt of fulfilling a task unsuccessful.
You will be completely distracted, and even if you manage to do it, it won't be as you'd initially imagined.
Daily mantra: ''Be gentle with yourself.'
Pisces (February 20-March 20)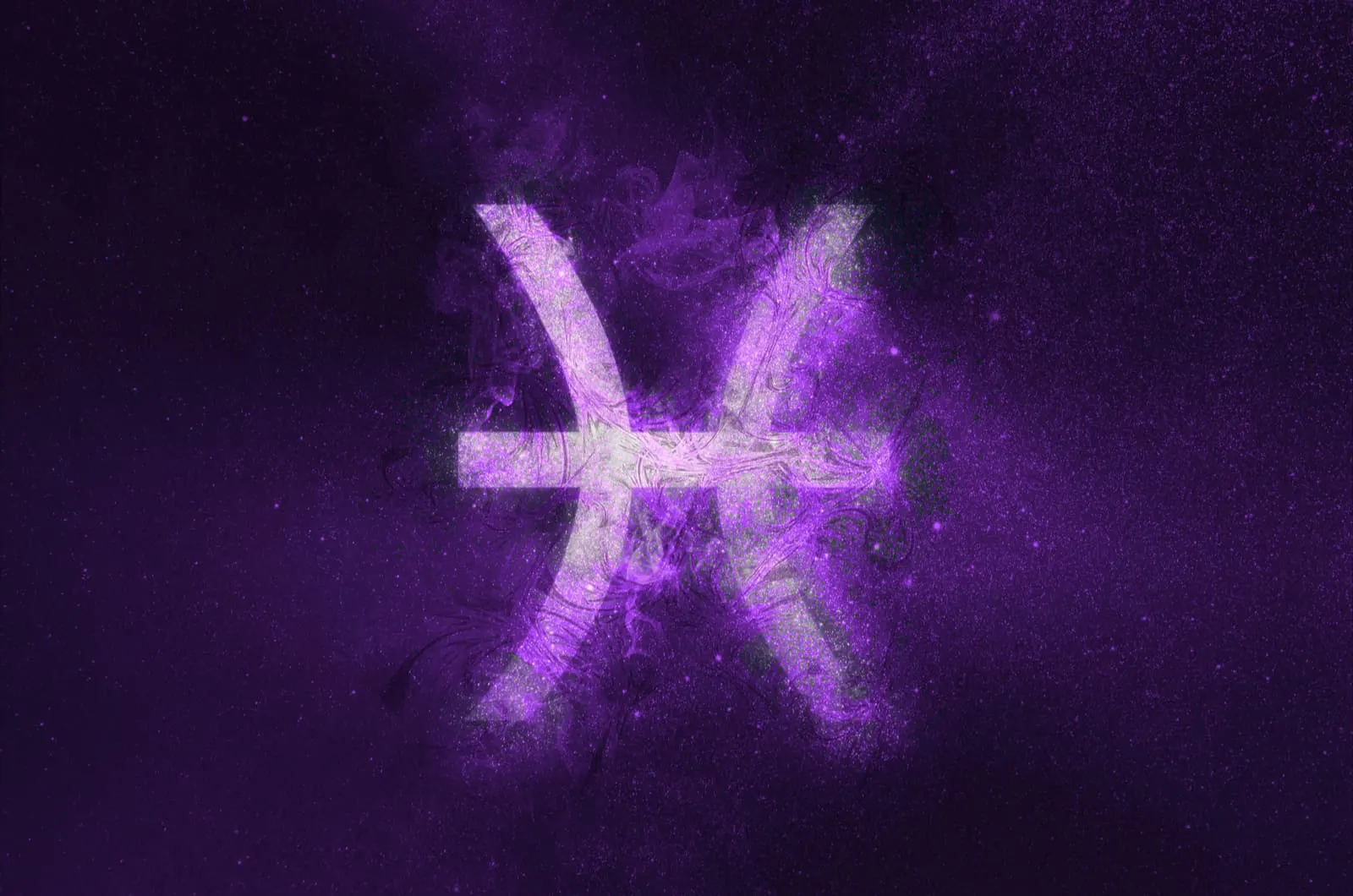 If you're a student, you will be very satisfied with your academic results.
Also, if you have a job, you can expect great success as well. It's quite possible that you will be promoted to work in another city or country, which will greatly improve your finances.
On top of it all, you may even find your soulmate! I guess it's your lucky day.
Daily mantra: 'Be hopeful.'