Aries
They love the idea of getting caught so don't be surprised if your Aries constantly wants to have sex in risky places. Public sex is something they dream about.
If you want to fulfill his sexual fantasy, start small. You don't have to do it in a public place right away.
Book a hotel room and do it by the window and tell him to imagine someone watching from across the street. That will turn him on like crazy.
Taurus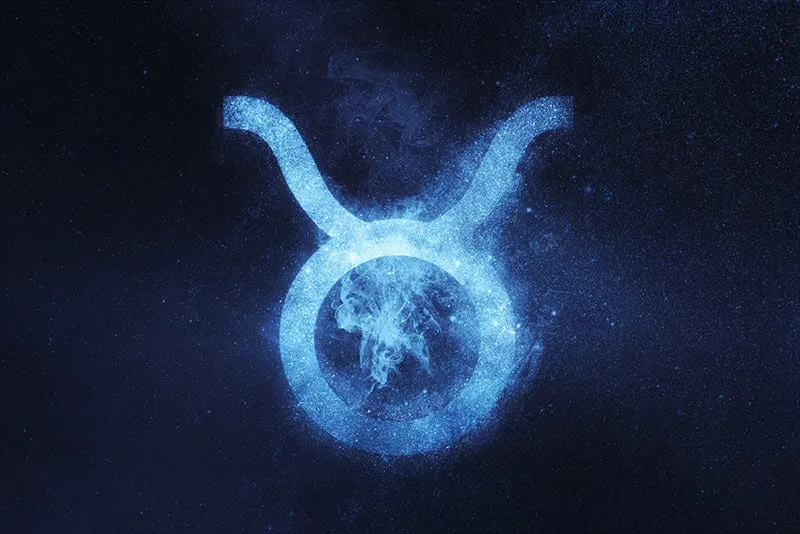 If somehow you could combine food and a sex slave, it would be just perfect. Taurus wants to be indulged in the bedroom.
He wants to enjoy himself while doing none of the work. Their ultimate fantasy is having someone to fulfill their every wish with no questions asked.
If you're ready to get crazy, go for it—you won't regret it, not even one bit.
Gemini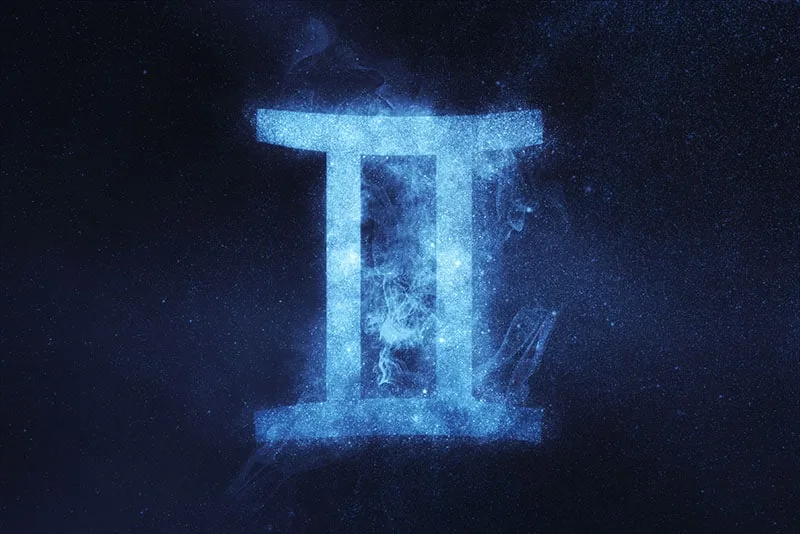 Talk about crazy! Their fantasies are the craziest ones. They don't even have anything special that they love, as long as it is fun and pretty wild.
Also, Geminis are known to be creative in the bedroom, so whatever idea they have, go for it because you'll have the time of your life. Remember, you're never going to be bored with a Gemini.
Cancer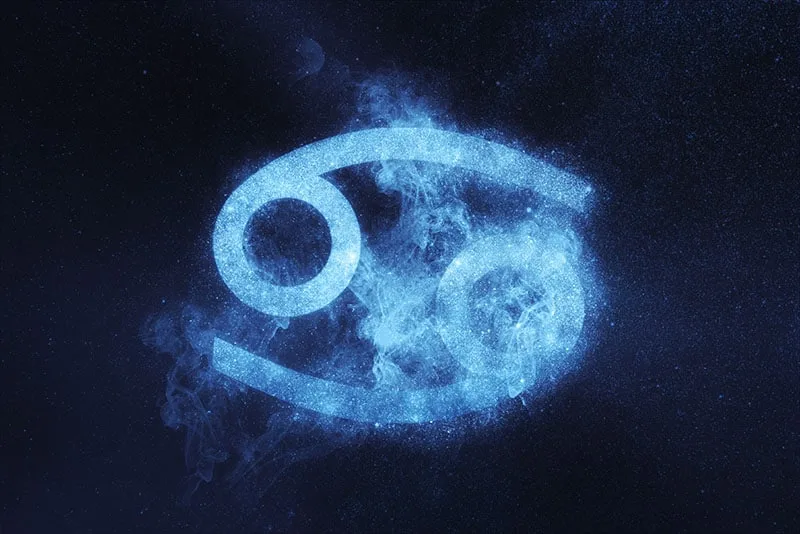 Cancer is all about emotions and feelings. Cancer doesn't have specific fantasies, they just want a deep and emotional experience.
They want to make their partner the happiest person alive when they are having sex.
Whatever that person likes, a Cancer will do. The result of their lovemaking and their partner's pleasure is their fantasy.
Leo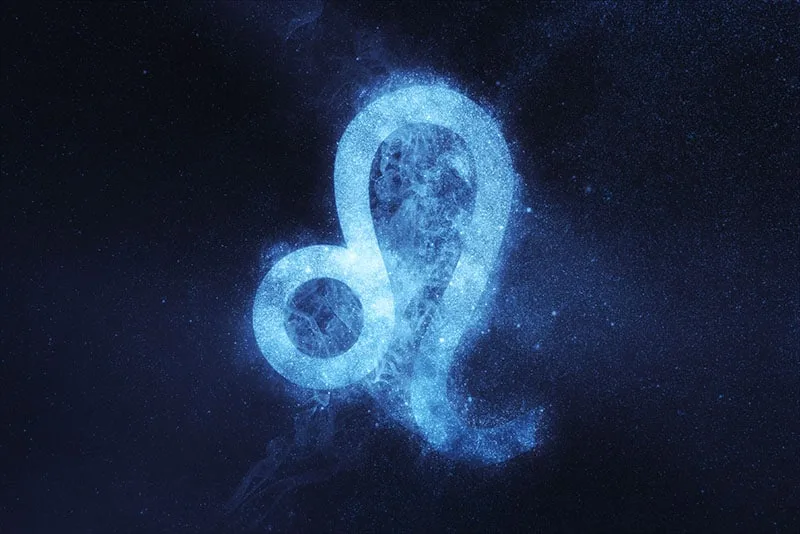 They want to be the center of attention. Their biggest sexual fantasy is foreplay and the act itself, with them playing the main role.
They would be the happiest by giving you a lap dance and getting tons of compliments in return.
They want to be flattered and you have to show them that. Show and tell them how hot and good-looking they are.
See also: How To Make Him Fall In Love With You According To His Zodiac Sign
Virgo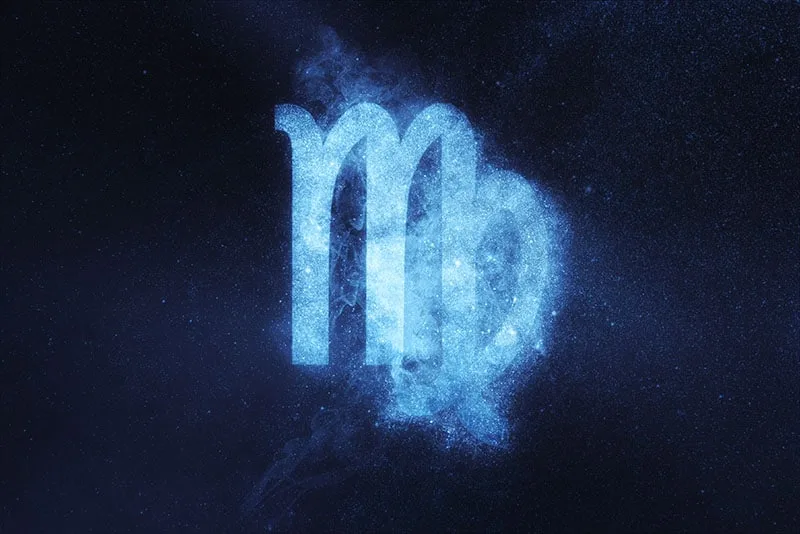 Virgo is kind of a kinky sign. They love everything they wouldn't normally do in their everyday life.
This may surprise you but be ready for pretty much anything if you're planning to have sex with a Virgo.
Their fantasies include fetishes of all kinds, it just depends on if his fetish will be your cup of tea also.
Libra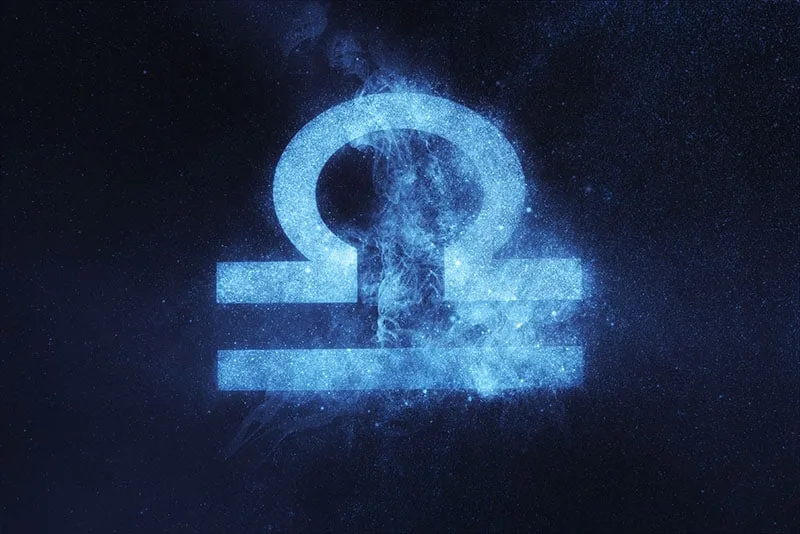 A threesome is the ultimate fantasy of every Libran and the best part is that they can really pull it off.
They are caring and it's like they can read other people's minds.
They know exactly what their partner needs and how they need it. If he can satisfy one person, he can definitely satisfy another.
Scorpio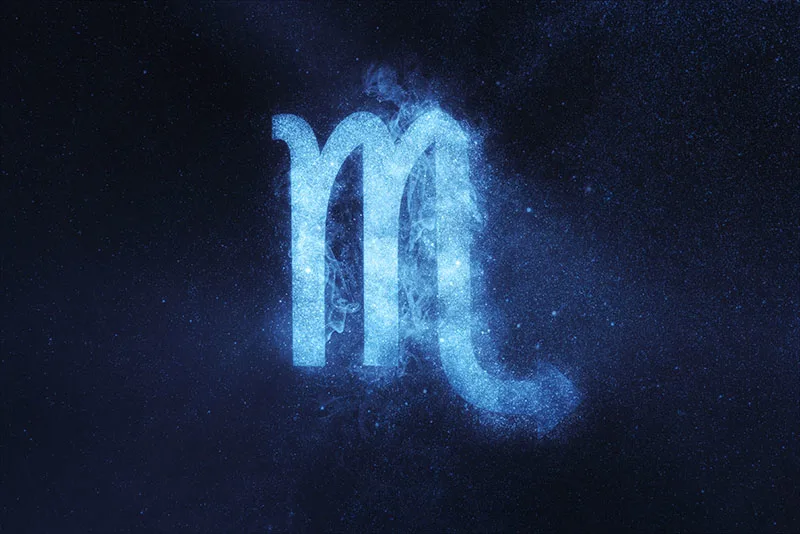 Their ultimate fantasy is making their partner come, as soon as possible and more than once.
They want to have the golden touch that will make their partner scream and beg for more.
Also, they sometimes imagine themselves with their previous partners and think about what they could do to make the sex even better.
They are always trying to be even better than they were before now.
Sagittarius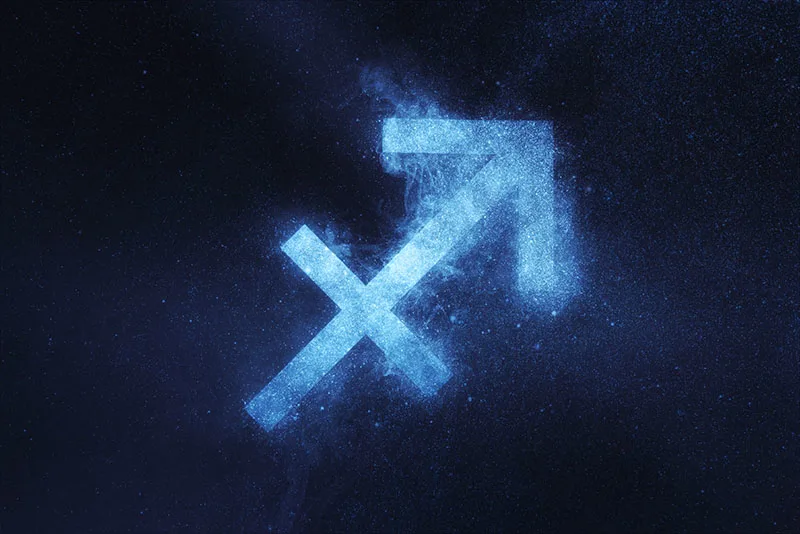 They are all about fun. Don't be surprised if a Sag dresses up in a silly costume or puts on a sombrero before having sex, just because he feels like it.
They want to be silly and laugh in everyday life and in their sex life. Their biggest sexual fantasy is to find a person they can act themselves around and be silly with.
Capricorn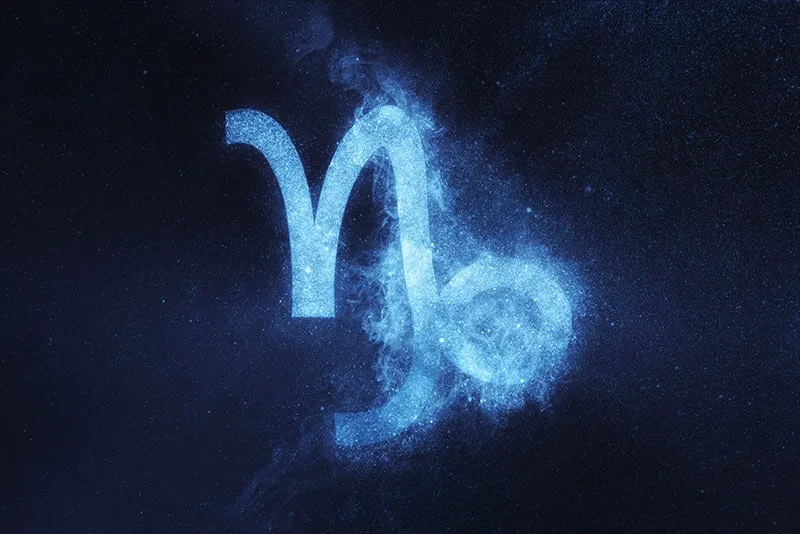 They are also very kinky in the bedroom which is totally opposite to their everyday life.
They want to be ruled over in the bedroom. They want to be spanked and tied.
You would have never guessed that a traditional and controlling Capricorn is that crazy in the bedroom. Well, if you give him what he wants, he'll get even crazier.
Aquarius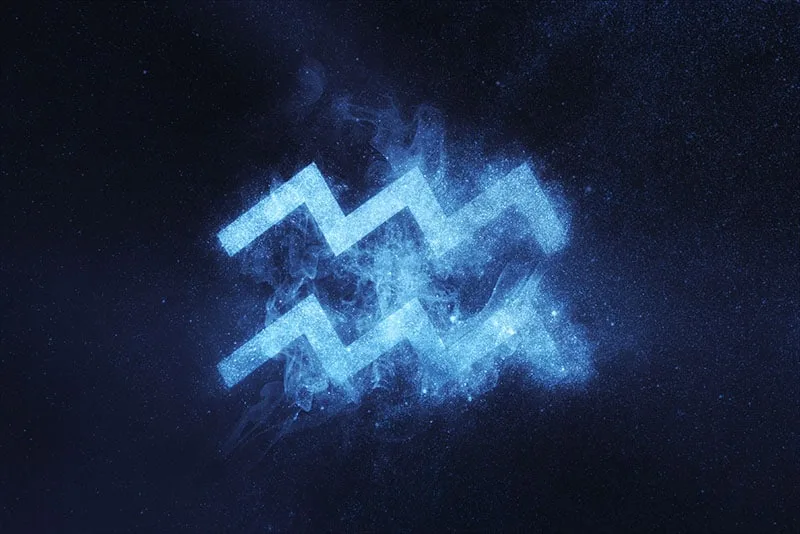 Aquarius is an intelligent sign of the zodiac, who doesn't lack intelligence in the bedroom either.
Their ultimate fantasy is to use this intelligence in the bedroom.
They want to make up new things. So if you want to impress them, be creative and suggest ideas.
Some of them will definitely work but first, to see what they are into, try sexting and that will lead you in the right direction.
Afterward, dirty talk is your best friend while you are in bed with an Aquarius.
Pisces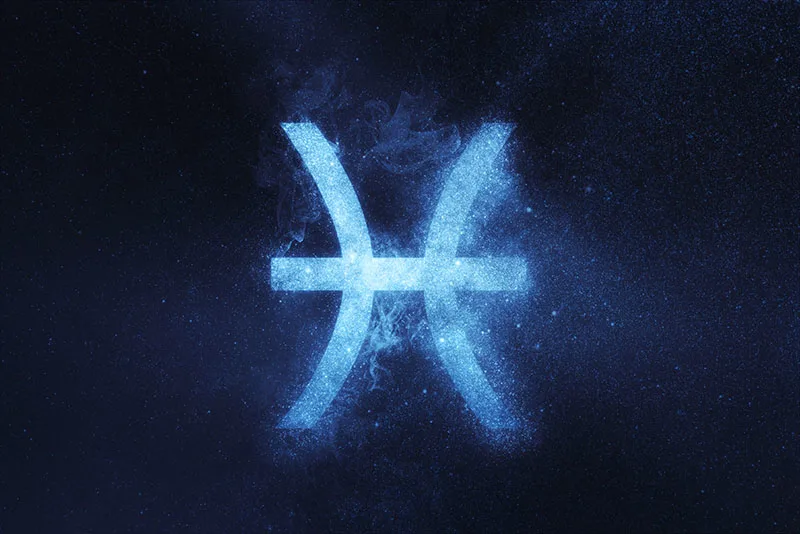 They are very creative and artistic. Their ultimate fantasy would be to cover the two of you in paint and have sex on a white canvas so afterward they can admire the masterpiece you've both created.
They will start nice and slow and end it rough and dirty.
Just a heads up, a Pisces can make love for hours, just so you're ready for what awaits.
See also: Zodiac Signs Ranked From Most To Least Lucky