How lucky am I that our paths crossed! How lucky am I to have you in my life! I am sorry, my love, for everything you have been through.
But I am also glad in a way because it made you into the strong amazing woman you are today
I am glad that your chapter which included him ended. Because now, you get to write a new one with me. We've just started our relationship.We are writing a new chapter in this new book in our lives that I hope won't have an ending.
He couldn't make up his mind about you for so long and it only took me a short time to know you are the one. I saw you—you are the one.
All that it took was a smile and that 6-hour long conversation and I was all yours. The more I know you the more I love you.
He wasn't ready and I knew almost from the moment I saw you—you were the one. I am not one to rush into things or make quick decisions. I always think things through.
But with you, there was nothing to think about. When you know you know and there is no doubt about it.
I followed that little voice from within and it led me in the right direction. The more that I am getting to know you, the more grateful I am to have listened to that voice.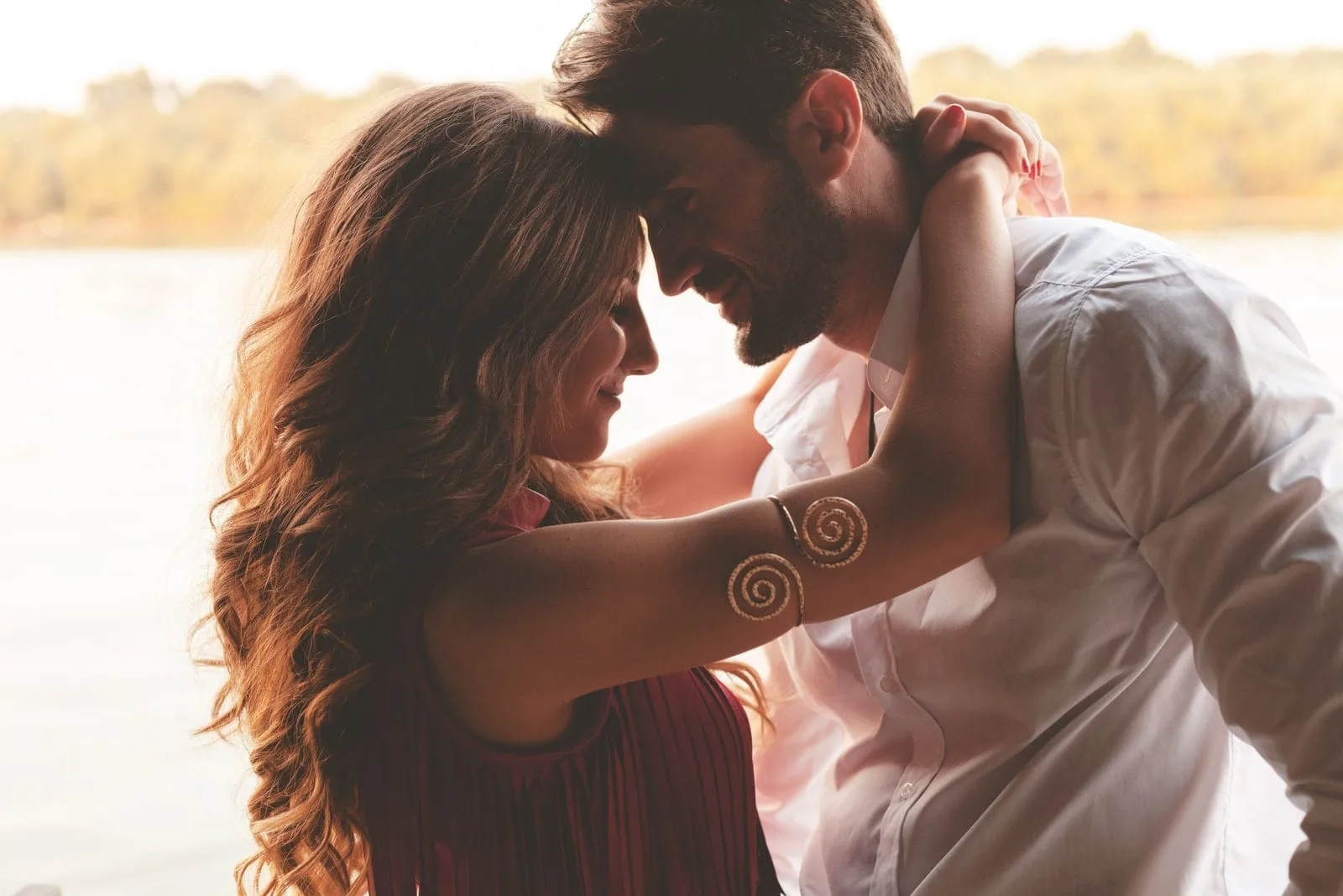 The time with you so far has been amazing. I am so happy to have found someone who gets me. Someone who knows how to listen.Someone who actually likes me being my weird self. Someone I can laugh with.
Someone I can cuddle and kiss goodnight.You are someone truly special and unique, and words don't seem enough to describe you, to describe what we have. I feel truly blessed to have you by my side.
I know you are scared. You still have emotional walls around that big soft heart of yours and you keep pulling back every time we come to some more serious chapters.
But don't worry, we are going to write slowly. I am ready to wait for as long as it takes for you to put your guard down.
I am more than willing to show you that my feelings for you are true. That I am not messing around or wasting your time.
That I would never do anything to intentionally hurt you. That I would never lie, cheat, play games or disrespect you in any way.
I am kind of paying for the sins that are not my own. I am in a way being punished for things I have never done.
I am paying for that guy who didn't know what he had while he had it. The one who treated you poorly and served you lies like they were the only thing on the menu.
It's frustrating sometimes I have to admit. But you are worth the struggle. You are worth the wait. You are worth more than even I can give you.
But I hope you will take me as I am. I know I am not flawless. But is the fact that I love, respect and cherish you enough to make up for all my flaws?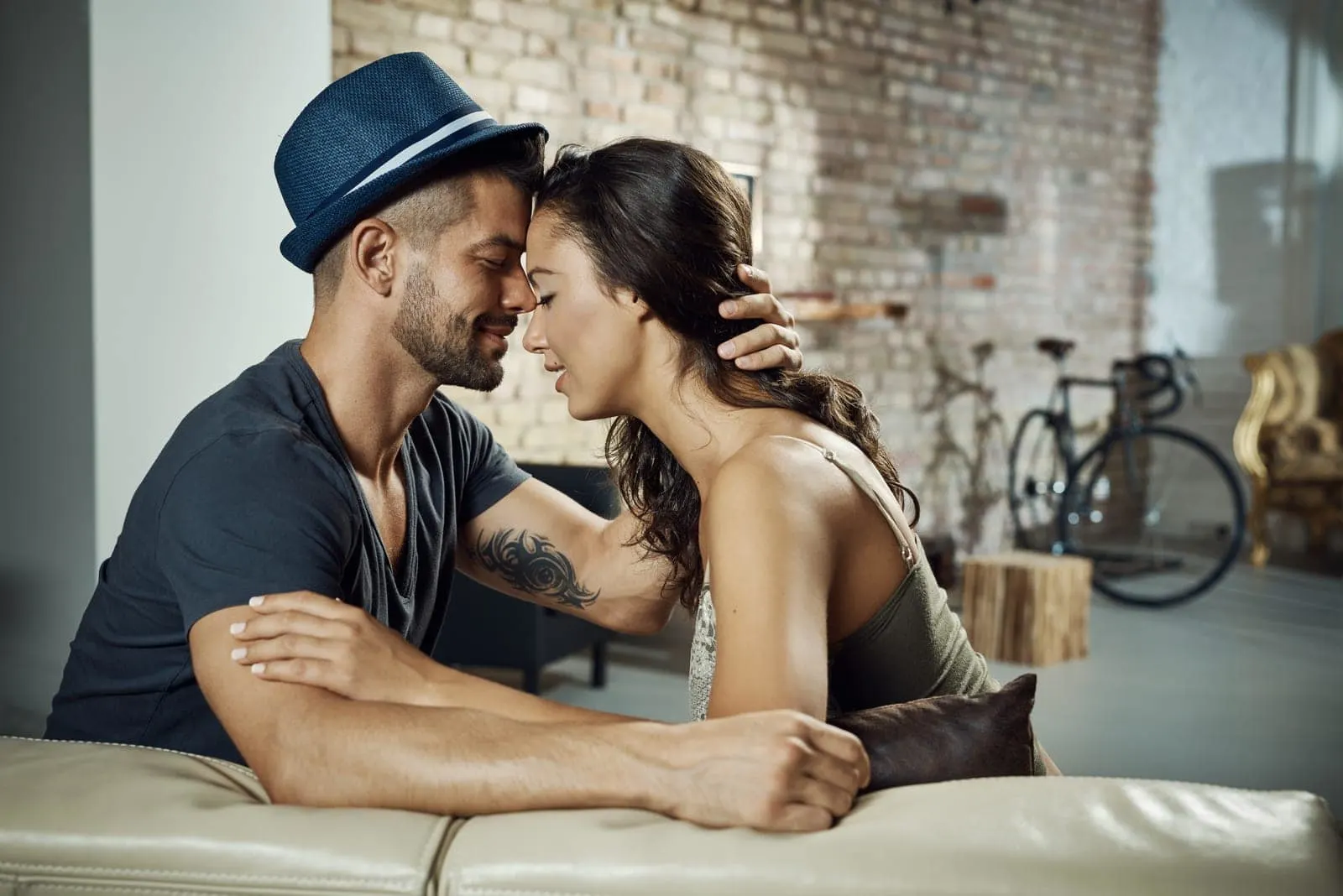 Is all that enough to start, but really start writing this new chapter of your life with me? With walls down and your mind and heart open? I hope it is or that it will be. I am a patient man and as I already said, you are worth the wait.
I want my arms to be your home. I want you to feel safe and protected. I want you to know that you can come to me with everything.I want to be your person, your best friend and your lover.
I want to be your greatest supporter. I believe in you even when you don't. I know that the past has bent you in a way that made you doubt yourself.
But there is no reason to be. You are intelligent and capable of achieving anything you put your mind and heart into.
I will be there to urge you to follow your dreams. I hope you will have those that include me, too. Because for me, all the dreams came true when I met you.
I realized throughout my life that nothing compares to that feeling of loving somebody and being loved back. That's why I will value you and do my best to make you happy.
I know it won't be all rainbows and butterflies. I know we might have some arguments and that we won't always see eye to eye. But that's all normal, don't let that scare you.
I firmly believe that two people who genuinely care for each other will always rise above their problems and find some common ground.
I will do my part the best wayI know how. I can't predict all the things that might happen but we will figure them out as we go.I hope to make your walls tumble down. I hope you feel as I do. I hope you feel it's time you start writing a new chapter of your life. The chapter that starts with the two of us.