Aries
Their biggest turn-on is dirty talk. They need someone who isn't afraid to release their animalistic side, the one that is reserved for the bedroom only.
If you are as imaginative and as passionate as they are, you will score in the bedroom. Whisper to them in their ear and tell them how badly you want them and they will be yours.
Taurus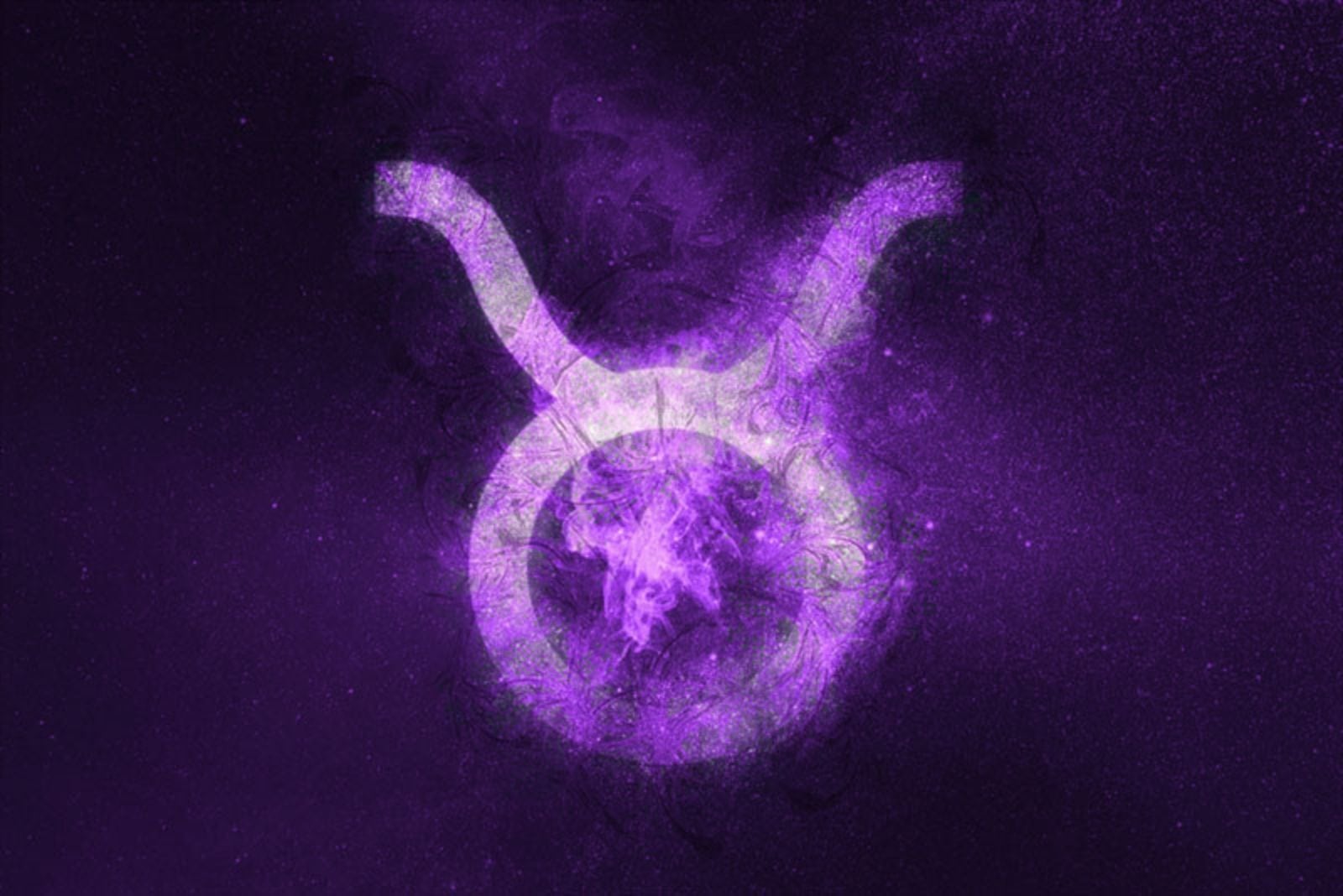 They are real romantics. They like to be swept off their feet. The best way to turn a Taurus on is to kiss them gently on the neck and give them all of your attention.
If you throw in a gift every now and then, they will be all yours and they will be grateful – in the bedroom.
Gemini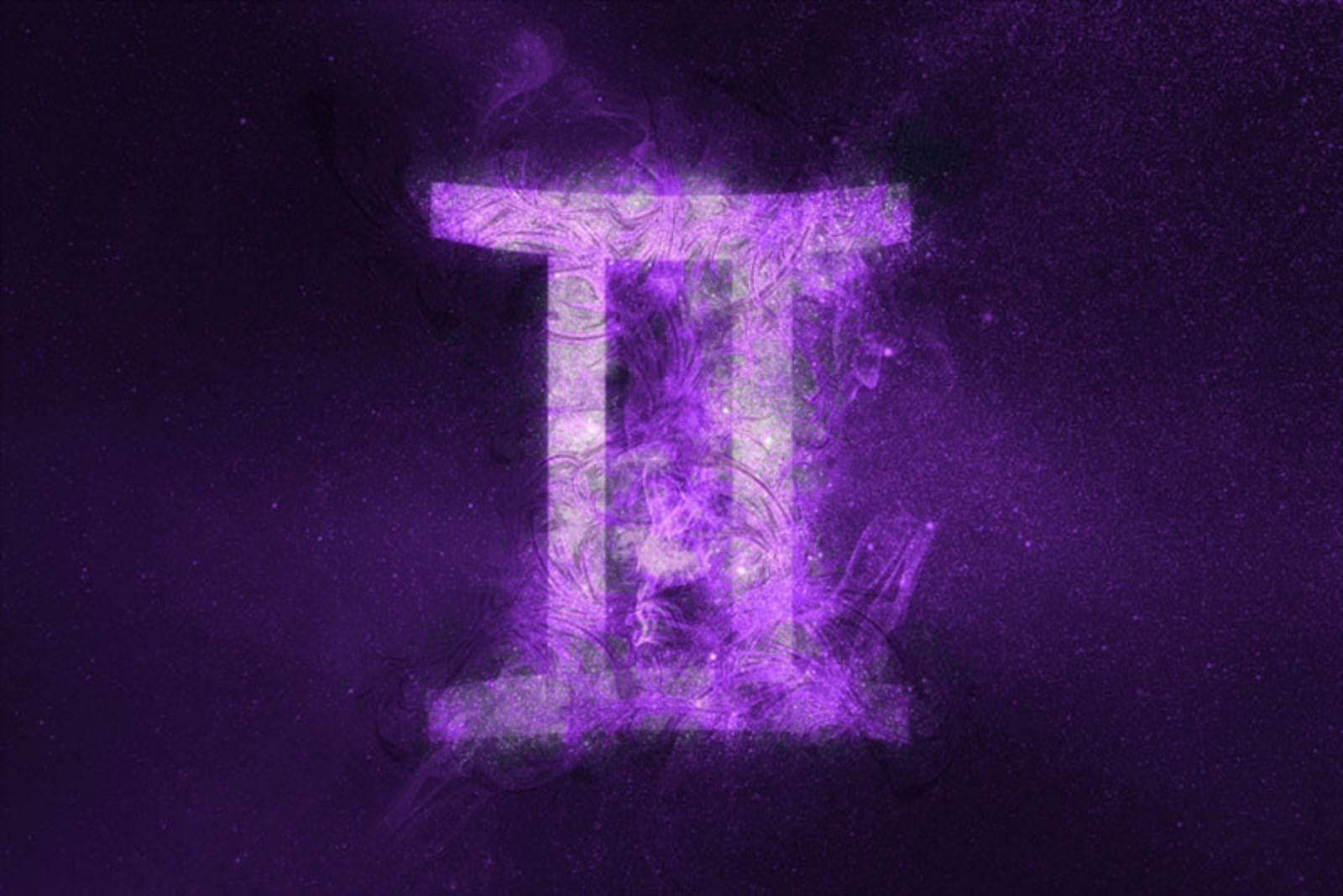 The best way to turn on a Gemini is to stimulate their mind. Try to picture them in a romantic situation, with both of you sitting at a table for two next to a fireplace on a snowy night.
This will get them going. Once you get there, tell them what would you do to them and the rest will be unnecessary to even mention.
Cancer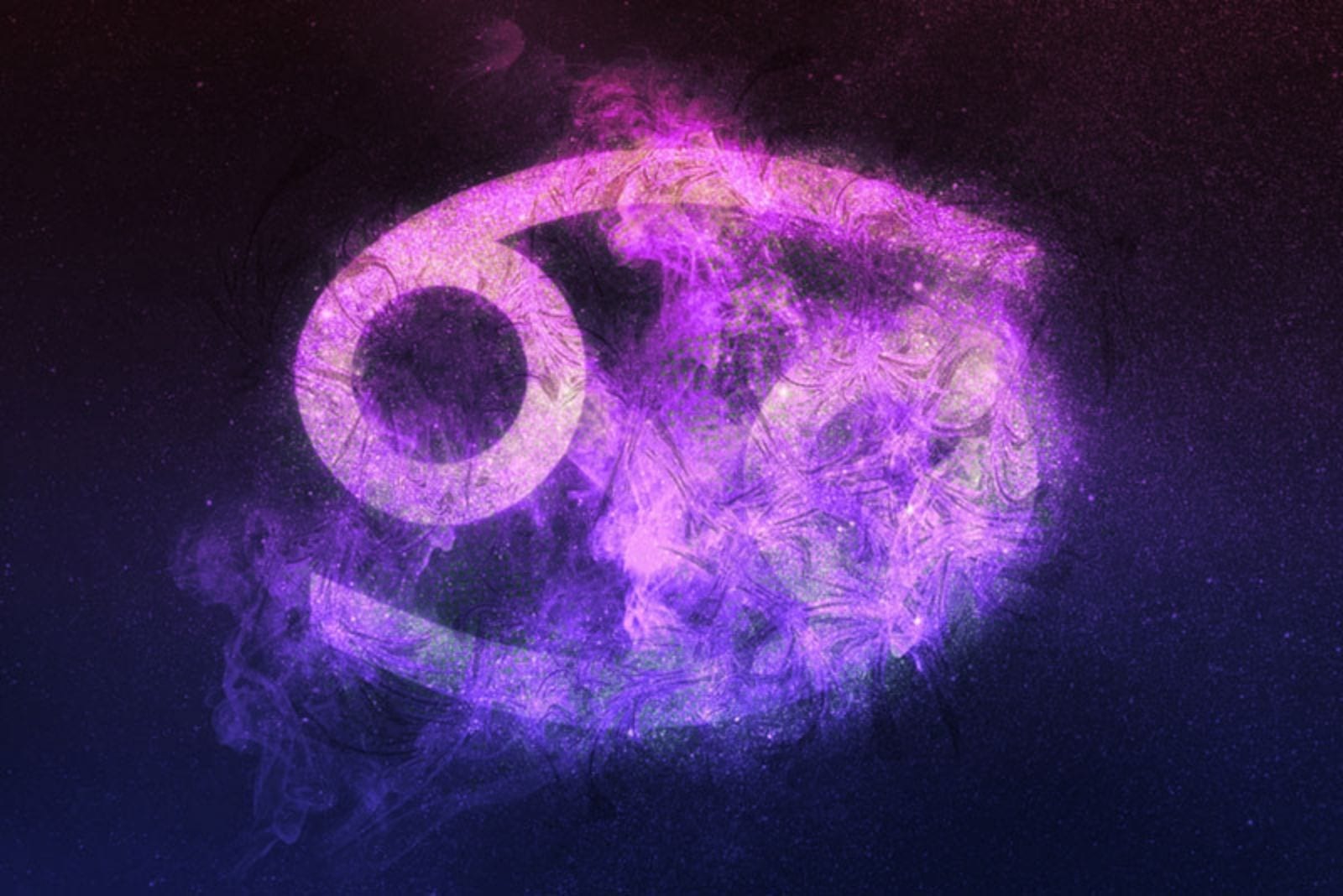 They are complete suckers for classic romance – affection, roses, dinners and soft kisses.
They will lose themselves in it all. They are very sexual and emotional, so sweet romance is something that gets them going.
Slowly caress them and give them a few sensual kisses and that's it, they will be yours.
Leo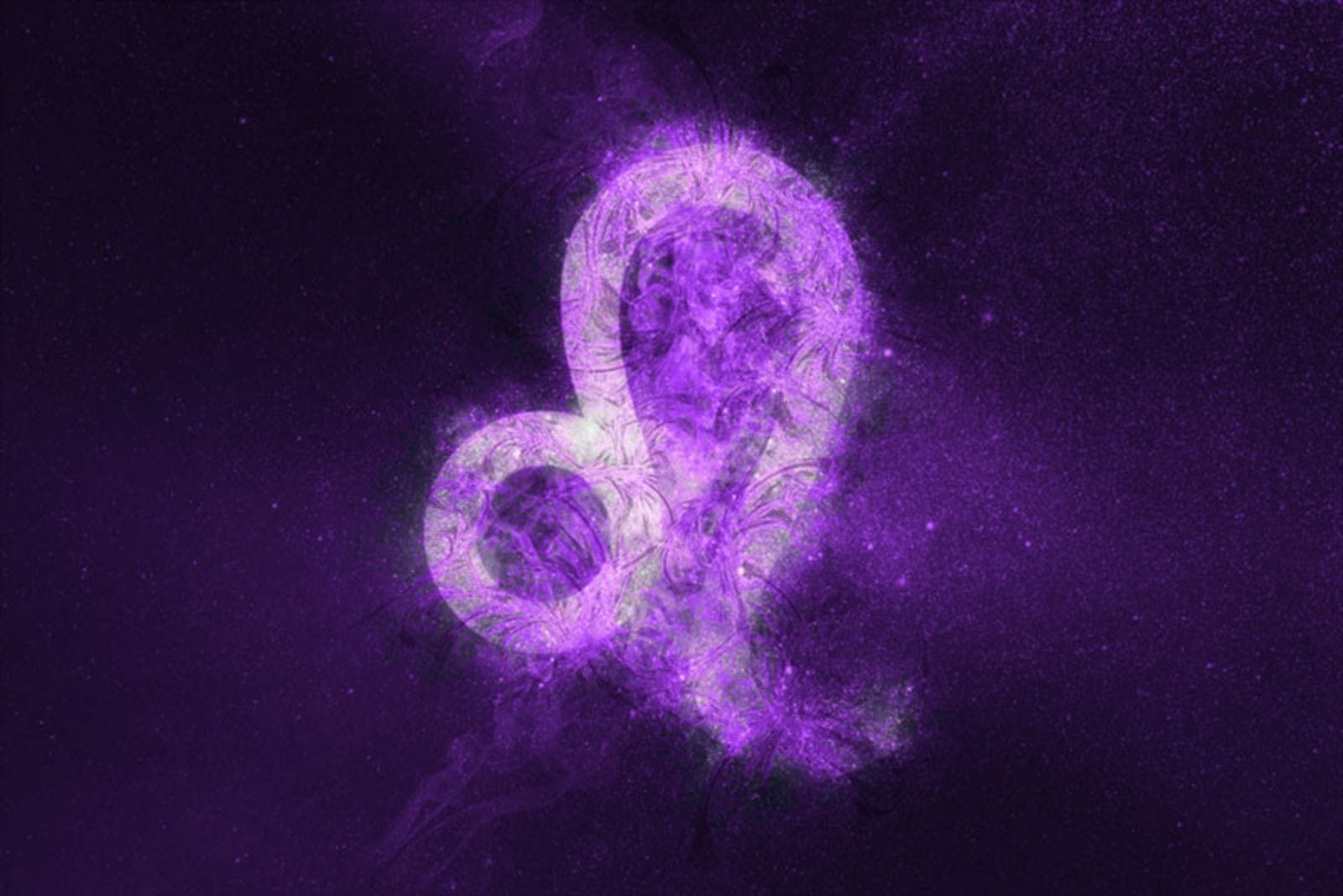 Leo literally likes to be treated like a king. They adore receiving compliments and a loooot of love and affection.
When you want to turn them on, make sure nothing is missing and ensure you put them in the center of attention. Gently kiss them and scratch them on the back and they will purr.
Virgo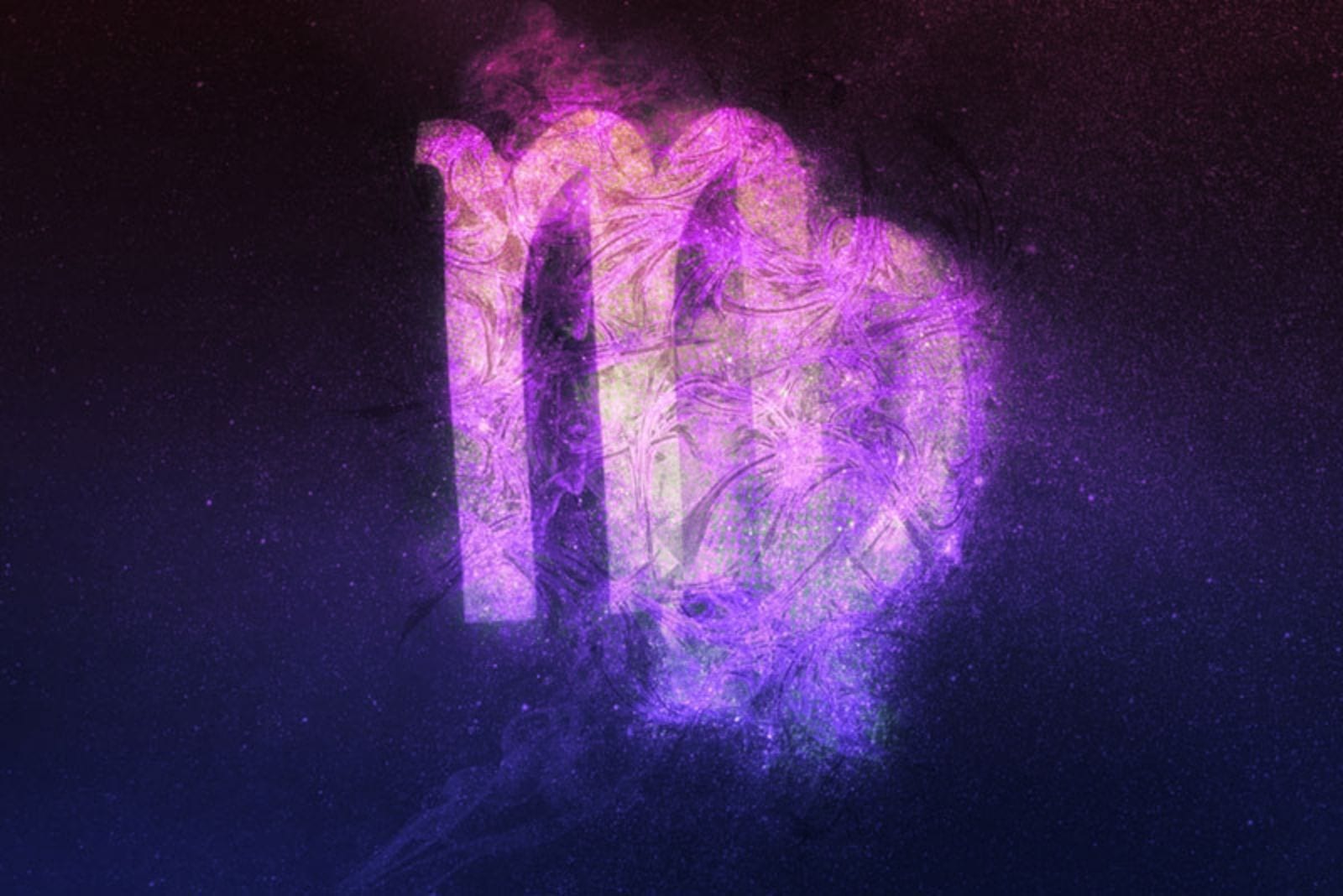 Virgos are turned on by foreplay and imagination in the bedroom. They seriously get turned on when you know how to build suspense and make things slowly progress.
Since they are very talkative, your listening skills will turn them on. They would love for you to take care of their body, perfectly, every inch of it, since they are perfectionists themselves.
Libra
Libras love romantic clichés and candlelit dinners. They value natural beauty over anything and when they see it, they stick to it.
But the most important thing you should know if you want to turn on a Libra is that they need to feel a mental connection and they need to emotionally bond with someone before having any kind of physical contact.
Scorpio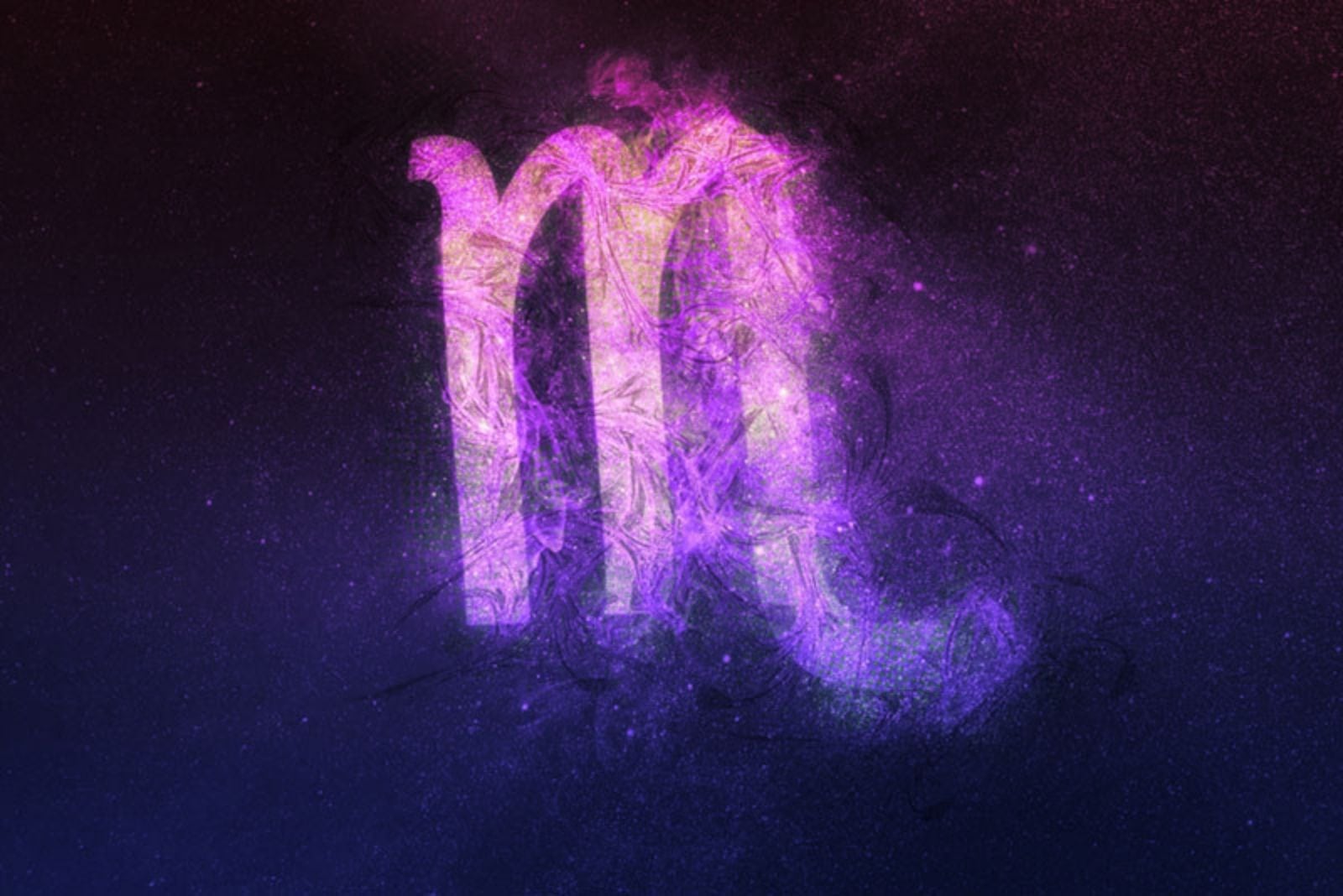 They love mystery and challenge, so if you don't make yourself unavailable, they won't be interested.
They are more turned on by the chase than getting you finally, because it's then not a challenge anymore. In the bedroom, naughty and secret things turn them on the most.
Sagittarius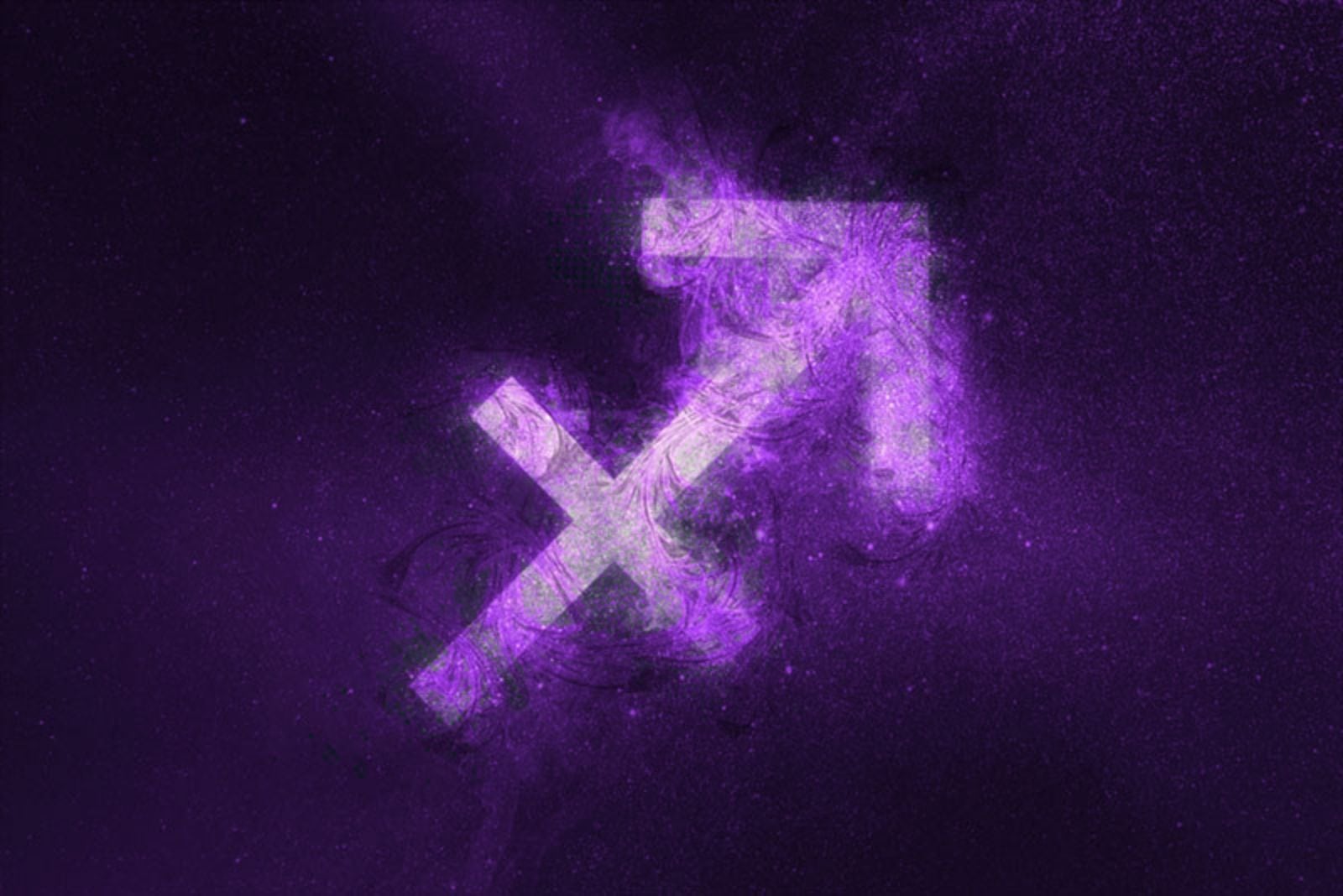 They are turned on by athletic types and they have good reason for it.; their lovemaking includes every physical act and poses that you can think of, that only someone athletic can endure.
One more thing that gets them going is people who have a sense of humor and know how to have fun.
Capricorn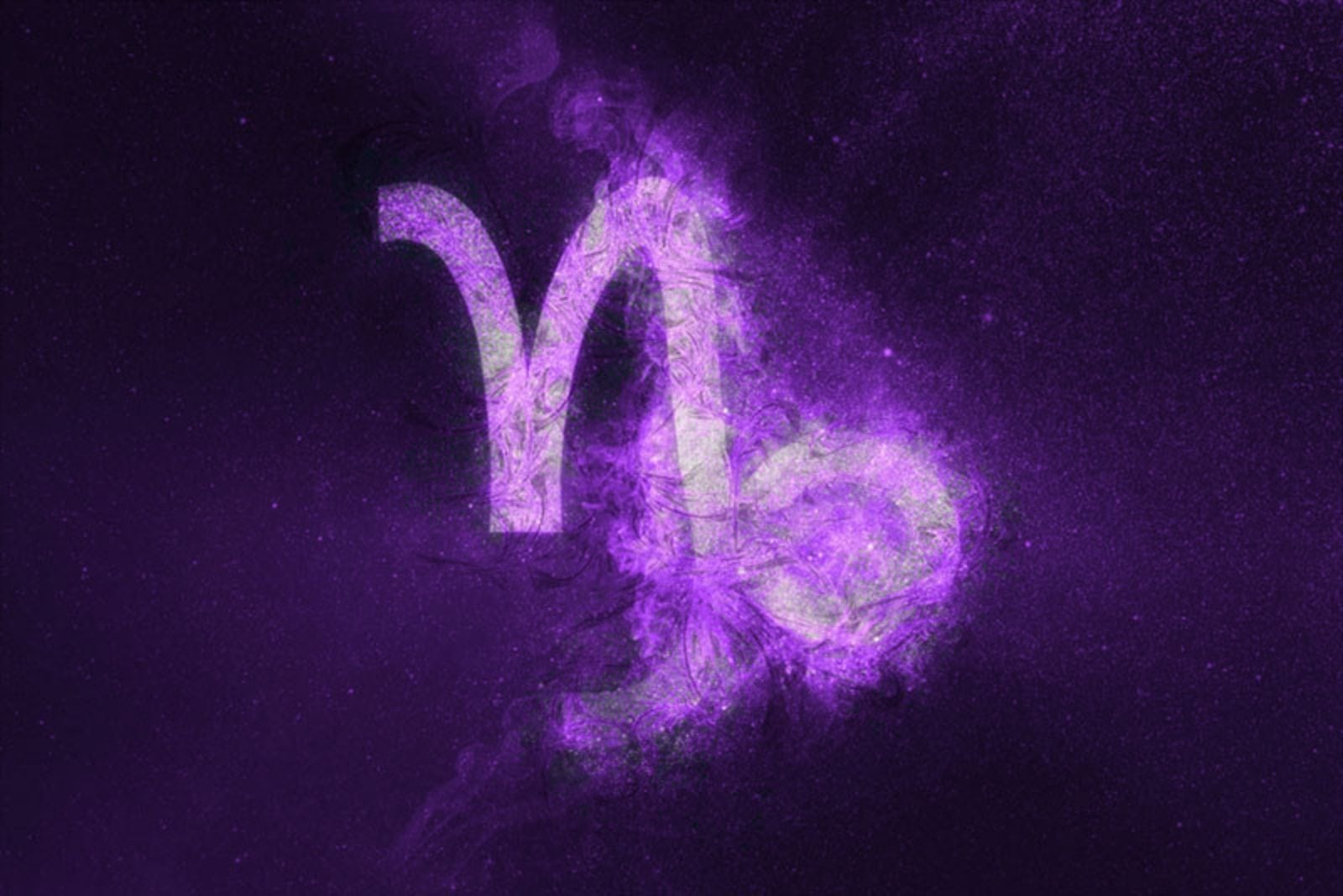 Capricorns get turned on by traditional things and they enjoy good and luxurious things.
They like to be courted in a traditional way, with romantic lights, flowers and an innocent touch on the knee that can turn into a wild night.
Aquarius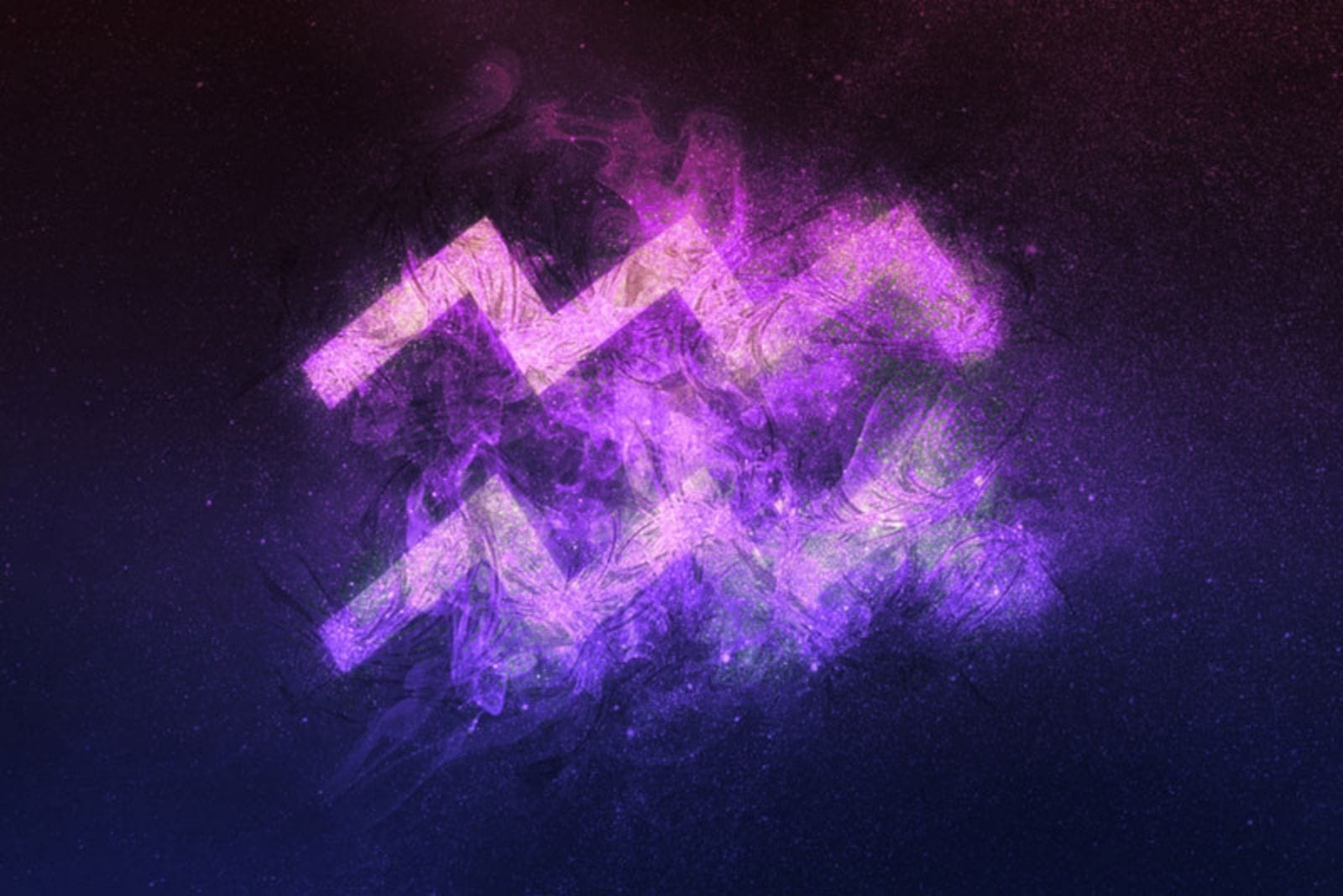 If you can deal with them and if you consider their quirks sexy, you will turn them on instantly.
A few massages will help, too. Also, they are highly attracted to intelligence, so if you are a thinker, you will win their attention right away.
Pisces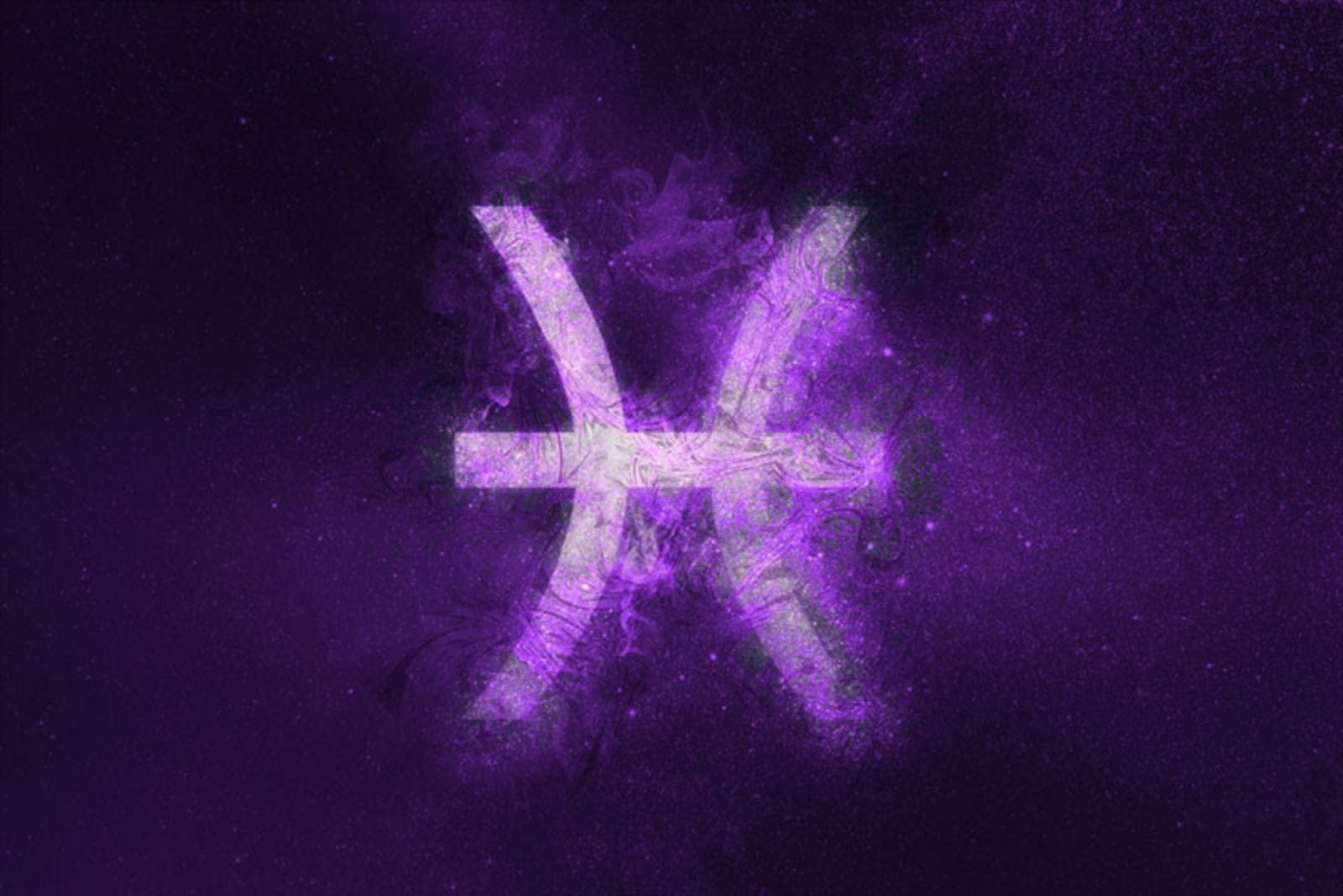 They are very old-fashioned and romantic. The thing that turns them on the most is sharing your deepest feelings and secrets that no one else knows.
Also, if you throw in some imagination and dreamy fantasies, they are all yours.