Life is too short to play it safe, so take risks and enjoy whatever comes out of them. Whether it comes to love, your career or sex, if you don't take a risk, you'll never know how good it could be.
So, we brought you the ultimate naughty bucket list to try before you die.
1. Touch yourself in front of a mirror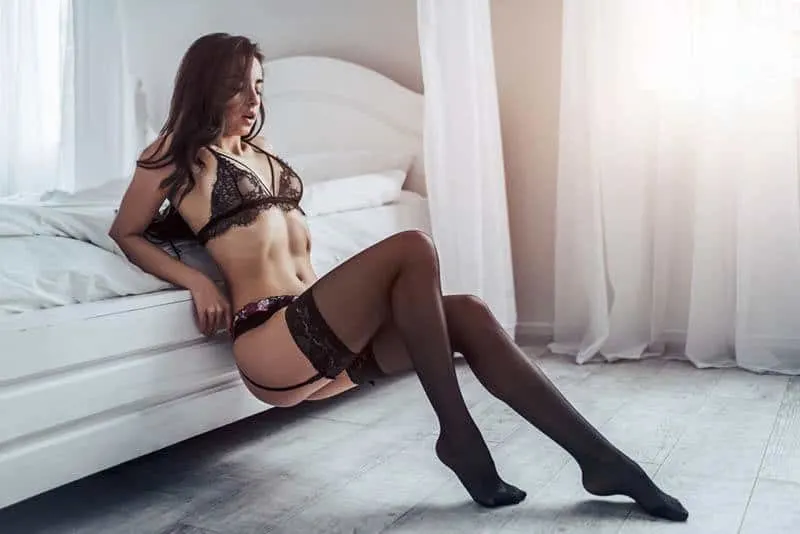 Making yourself orgasm is amazing, but to completely understand your own beauty, you need to get to know yourself a little deeper.
You'd be surprised at how amazing you look at the peak of your pleasure and you will no longer wonder if your partner is enjoying the view. Trust me, he is.
2. Skinny-dipping
Next time you go to the beach together, lose the swimsuits. Water in combination with naked bodies and naughtiness is a killer combo.
3. Role-play sex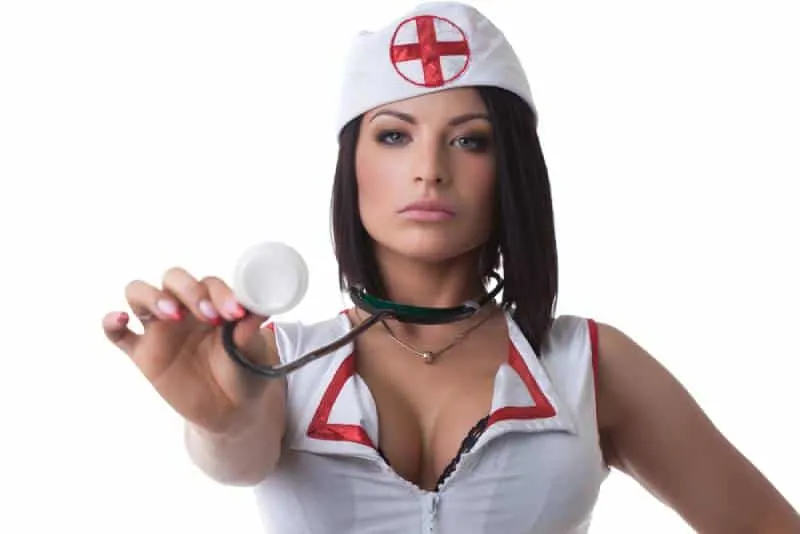 This one goes for the couples who are open with each other about their deepest fantasies.
Dress up in the role of your partner's biggest fantasy and let the games begin.
4. Strip poker
It doesn't have to be with your partner, it works just fine with a group of people.
There's adrenaline, a rush and it's an amazing way to get comfortable with being in your body. Also, it's a great build-up for the things that follow in the bedroom.
5. Body buffet table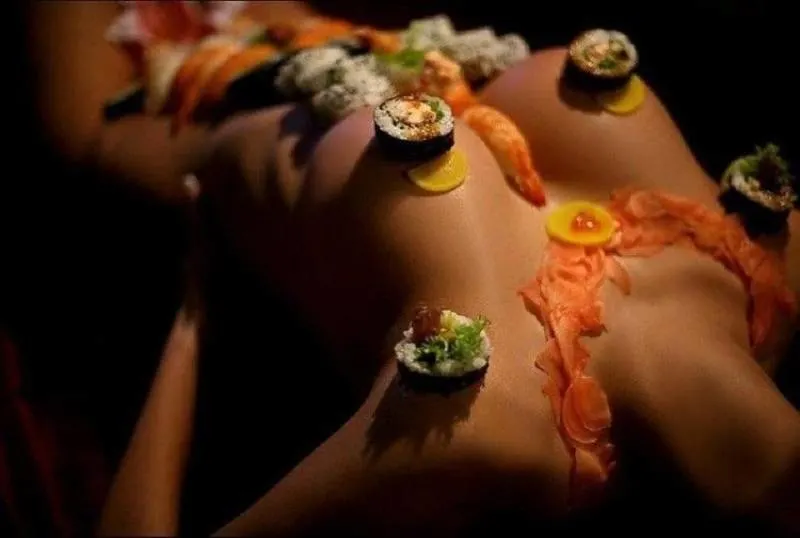 Include some chocolate, whipped cream and strawberries in your game but keep in mind that it's not the healthiest idea to have food near your lady parts, because it messes up its natural pH balance.
Another fun way to do this is to cook him a dinner, but instead of offering him food, offer yourself.
Sit on the table in front of him and show him you in all of your glory. He'll devour you in no time.
6. Sex on the beach
Doing it on the beach is amazing, except for the sand that gets practically everywhere.
Bonus point if you're doing it in the middle of the day; there's something exciting about the possibility of being caught and the rush that it gives you.
7. Sex in the shower

Yes, it's slippery and it can end up badly, as you've probably read on Reddit. BUT that's not a reason to not give it a try.
Maybe just use a shower with a non-slip mat.
8. Sex under the stars
This one is truly amazing, as it's just the two of you and millions of stars.
You can do this in many places, either on the rooftop or while camping.
And you can be loud as as you want, if there's no one around you. Or make it a challenge and do it completely silent. The sky's the limit.
9. Phone sex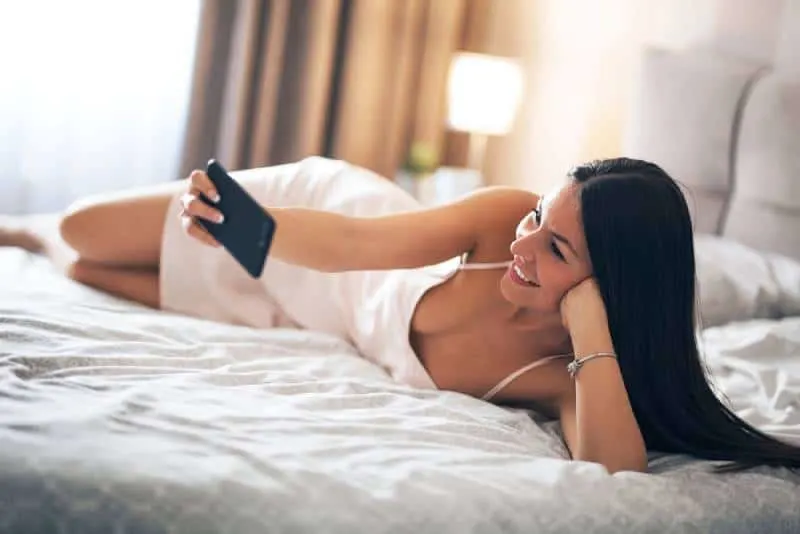 This one is amazing for long-distance relationships, but why not do it even if you're living together? Try new things, get comfortable with being vocal during sex.
You can talk to him about how good it feels to have him inside you or the things you'd like him to do to you. Make it all about good times and pleasure.
Or surprise him with some moaning and dirty talk while he's at work, by leaving him a voice message where you describe the ways you want him to touch you and let him know how good it would feel. He would be at your place in a matter of minutes.
10. Threesome
Get out of your comfort zone, and bring out your inner porn star. Remember #sharingiscaring
11. Sex tape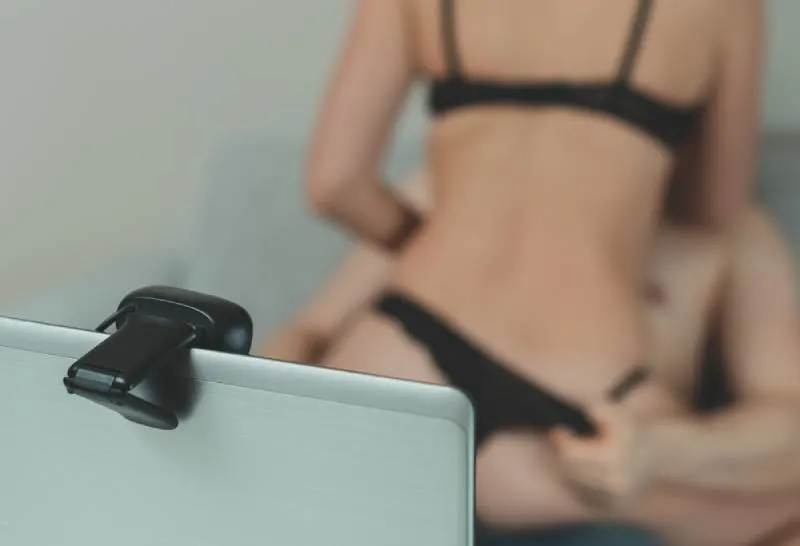 Whether you film yourself or you with someone, there's something about being filmed that gets you on the edge.
If you choose to do it with someone, make sure that's someone you completely trust and someone who will stop the moment you start feeling uncomfortable.
12. Stripping
Put on Pony and do it the way Magic Mike does it. The feeling of making his head spin and leaving him in awe of you is addictive and truly remarkable.
Or if you're not comfortable with doing it yourself, go to a strip club and remember to take singles.
13. 69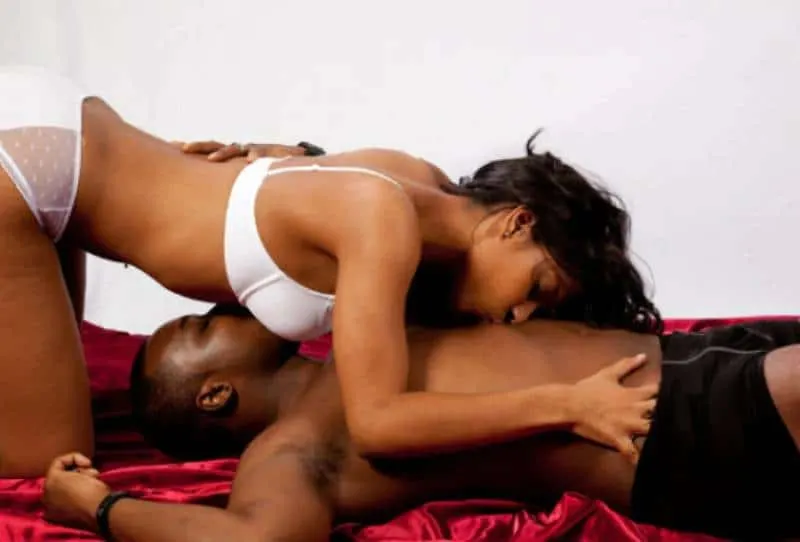 Not everyone succeeds the first time, but once you get the hang of it, it really is something. And even if you don't like it, hey, you tried something new.
14. Cybersex
This goes the same as phone sex, just add the visual parts. Watching someone while they pleasure themselves is the most intimate way they can let you in. Pro tip: make sure you lock your doors.
15. One-night stand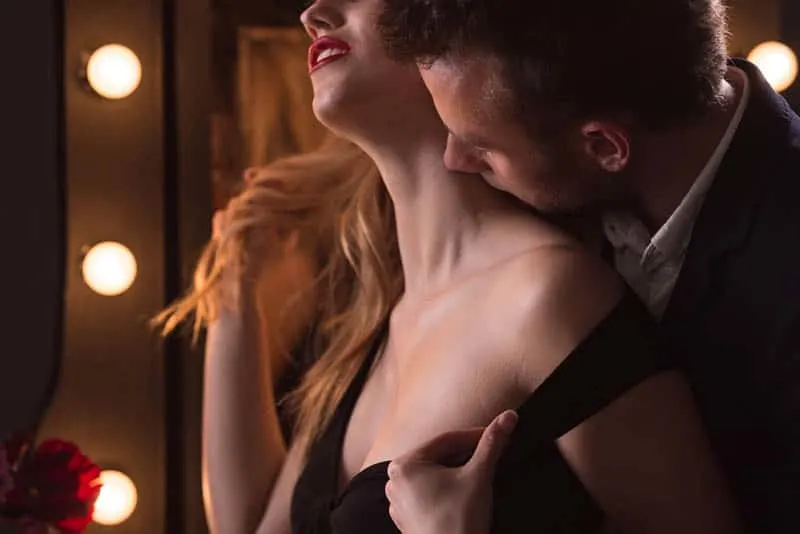 You just broke up or just want to get down to it? Well, go for it. And don't be embarrassed to make it all about you, as one-night stands are amazing for those things.
You're doing your thing and you don't have to hear from each other ever again. But, make sure you use protection.
16. Make out with a girl
This may sound like a cliché, but trust me, it's worth it. We all wonder what it feels like, so why not go for it?
Same as one-night stands, there's no need to keep in touch with each other, there's no awkward conversations or broken feelings afterward.
And who knows, maybe you will learn a thing or two about how to pleasure yourself. After all, the best person to pleasure a woman is another woman. Sorry guys.
17. Ice ice baby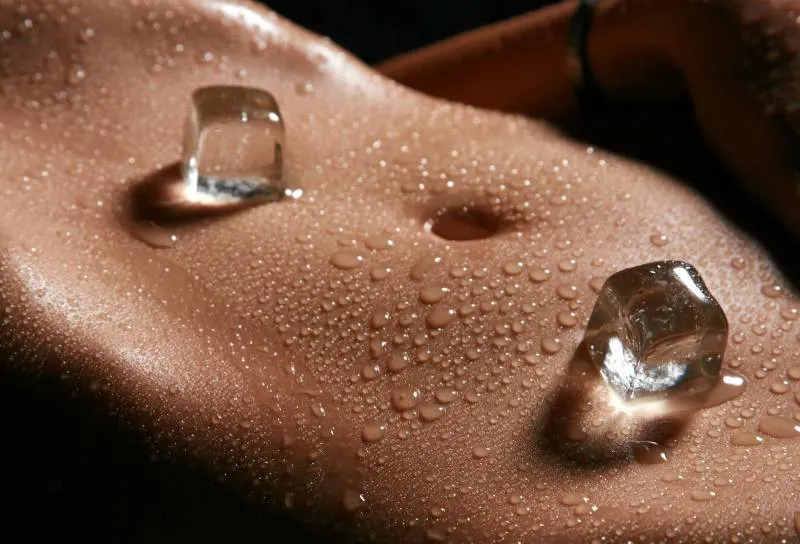 Incorporate ice into your game. You can either trace a trail on his body and follow it with your warm tongue, or roll ice dices in your mouth and go down on him.
It will be an out of this world feeling, both for him and you. And he can do the same for you—you'd be surprised how good it feels.
18. Silent sex
Okay, no one loves fucking a silent monk and unless you're trying this, keep it vocal.
But, there's something about doing it in silence, just listening to your bodies and heavy breathing, until the point where you can't keep it silent anymore.
Especially if you're doing it in a house full of people. Just the fact that you need to keep it silent makes you want to scream.
19. Try sex toys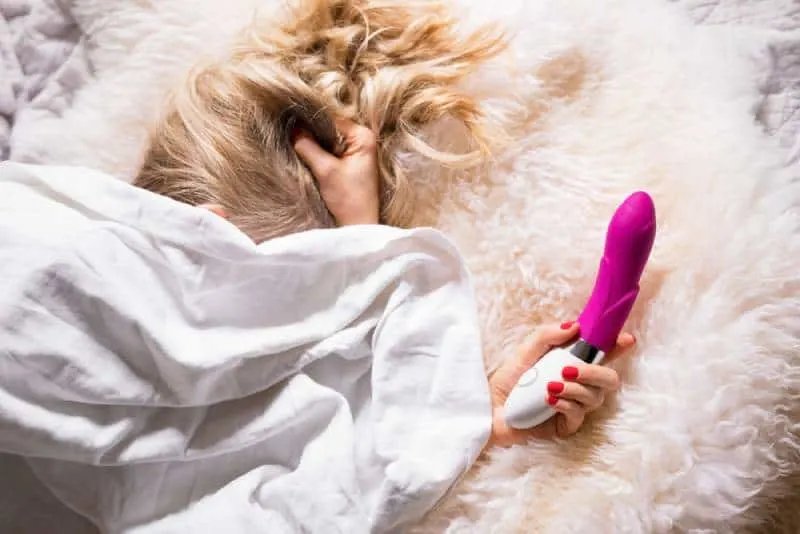 On you, on someone else. Toys. They're amazing and come in various sizes, shapes and speeds. God bless technology.
20. Try handcuffs
No handcuffs? You can always use a tie, rope or anything else you have laying around. Switch roles, so if you're usually submissive, be dominant for once.
Tie him up and do whatever you want to do to him. Or let him do whatever he pleases with you.
21. Mile-high club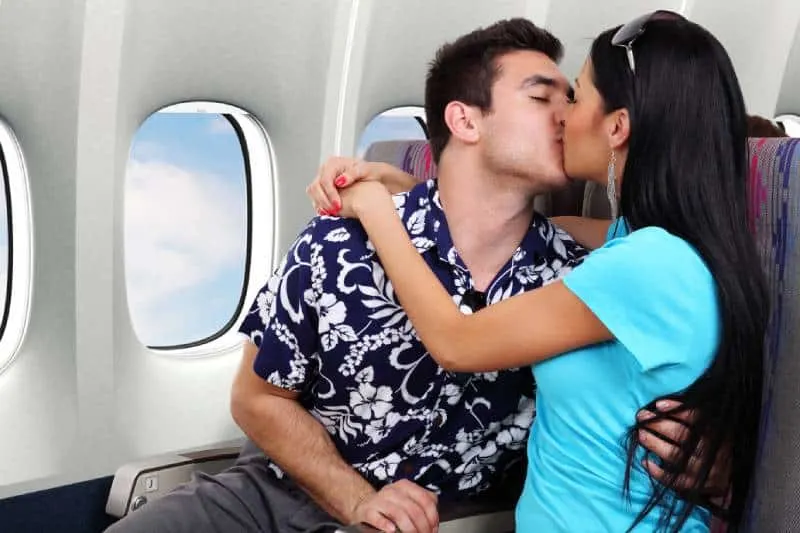 Ah, joining the famous mile-high club. To be honest, airplane toilets are small and I find it hard to enjoy while people are banging on the door asking you to hurry up and you're just trying to figure out how to fit in there, but if you're up for a quickie or tomake-out, feel free to do so. It's one hell of a memory, that's for sure.