Why Is It So Important To Love Your Small Boobs?
If you're a (proud or not) member of the itty bitty titty committee , I'm sure you've had days where you just couldn't stand your small breasts.
You've just felt like you are severely lacking in that department and have felt sorry for yourself .
But I'm here to tell you that you really shouldn't feel that way at all. Itty bitty titties actually bring a ton of secret blessings.
Plus, they are what make you YOU, so you should proudly love them regardless of their size!
I remember watching TV shows like Baywatch when I was younger and always being jealous of all those beautiful girls with huge boobs!
And even the supermodels back then seemed to be very well endowed as well.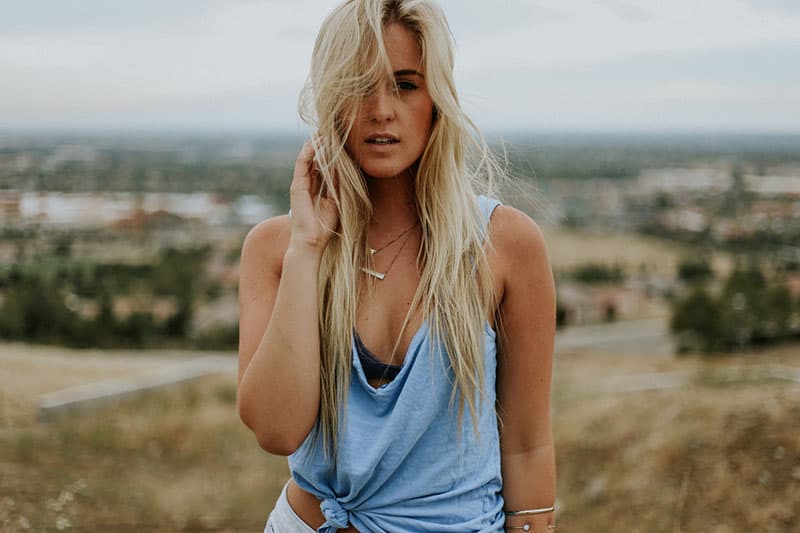 So I felt like that girl with the small chest who's never going to get looked at the way those gorgeous girls did.
And it would always make me feel insecure .
But what I learned with age is something much more important.
Loving yourself comes with accepting that you are perfect just the way you are!
If God blessed you with smaller boobs , flaunt them like they're the best thing anyone will ever see.
Once you gain the confidence of a woman with big boobs , only then will people see you the way you want them to. It all stems from you.
So embrace your curves no matter how small, and check out all the amazing perks itty bitty titties carry, that girls with big boobs will never get to experience!
You'll never have to worry about saggy boobs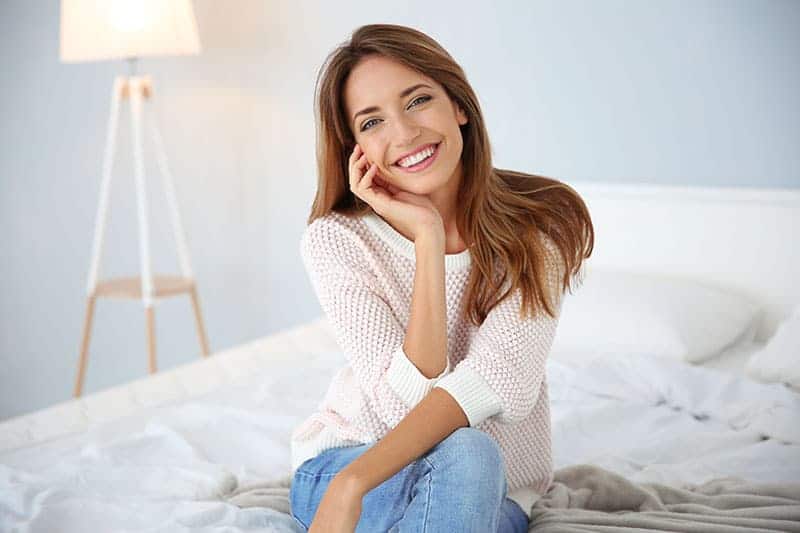 Something all girls with big breasts will eventually have to struggle with is not going to bother you!
Your small tits will never give in to gravity and sag the way theirs will. And isn't that awesome?
You'll always be able to find the perfect sports bra because your small tits will always remain put, no matter your age.
You can wear revealing clothes without looking slutty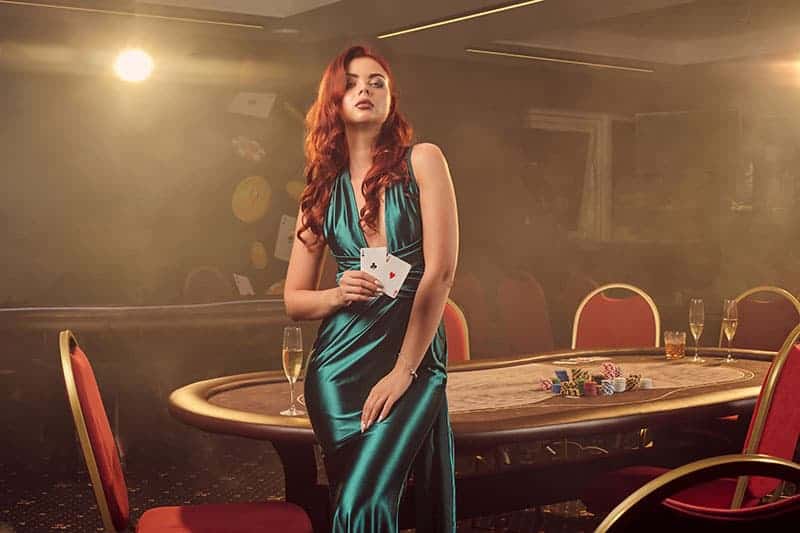 You know how when your friends with big boobs put on a revealing T-shirt and their boobs just immediately burst out?
And that kind of looks a bit slutty, even though it's totally not their fault?
Well, this is another thing you never have to worry about . You get the very best of both worlds!
You can wear a sexy, revealing outfit, and you won't look easy, but you'll still get tons of looks!
This is because big boobs catch your eye whether you like it or not. And revealing clothes just finish the job.
But you get to wear whatever and still look hot—but not cheap.
You can just ditch the bra and no one will know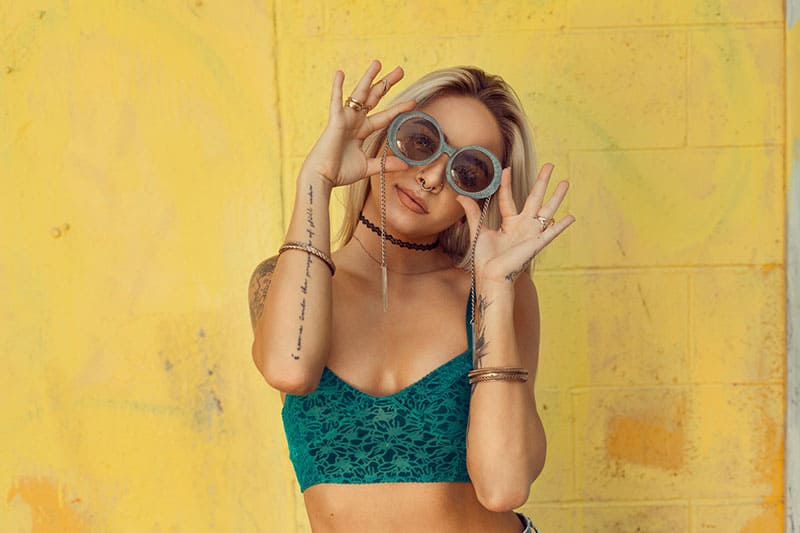 Who knows you better than you know yourself? Nobody.
And this is why it's totally okay to decide to go braless whenever you feel like ditching the bra.
And if you're sure that nobody can tell, then that's the way it is!
Why would you worry about it anyway? It's not like your boobs are going to hurt anyone if somebody (God forbid) sees an outline.
They are a regular part of the body that you can easily decide to not cover up under your T-shirt and go about your day.
It's a perk of all the itty bitty titty committee members, and you should take advantage of it.
You shop easily because shirts always fit you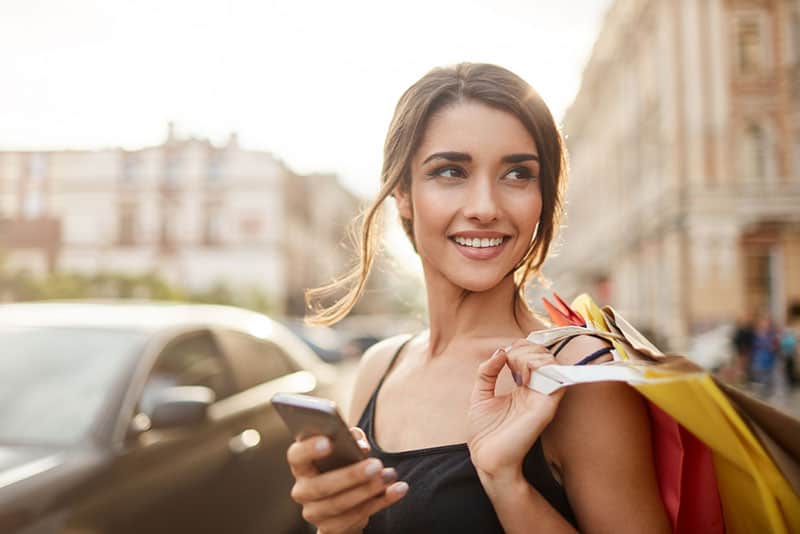 This is an awesome one. You can even order online without a care in the world because you know it will most probably fit!
Your small tits bring you this huge joy! Big boobs mean lots of room for error as they can easily decide there's just not enough chest area.
But you wouldn't know anything about that, and that's a huge perk for you.
T-shirts in general look fantastic on you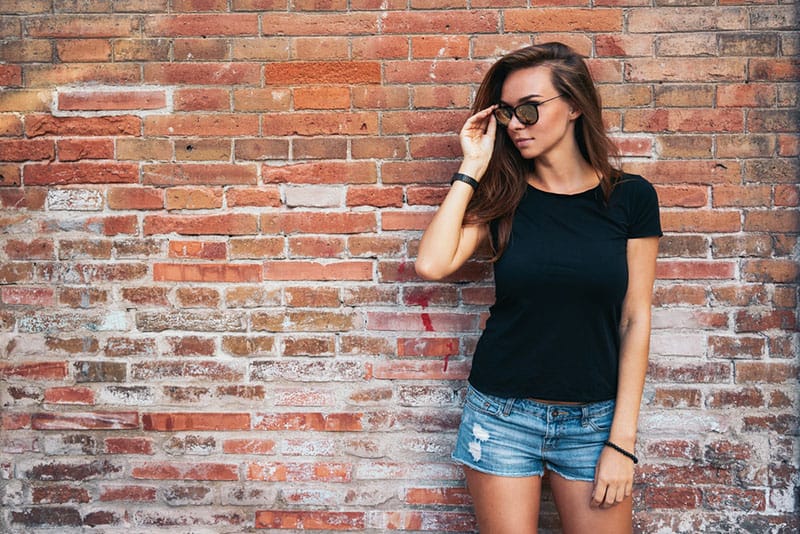 Since bigger boobs tend to stretch the fabric of a T-shirt and eventually ruin the material.
It really sucks being the person who has to buy new shirts all the time. But you don't.
On you, T-shirts look exactly the way they're supposed to, and you get to keep them for a long time, since your boobs help preserve the fabric. Cool beans, right?
It's so much easier to work out with small tits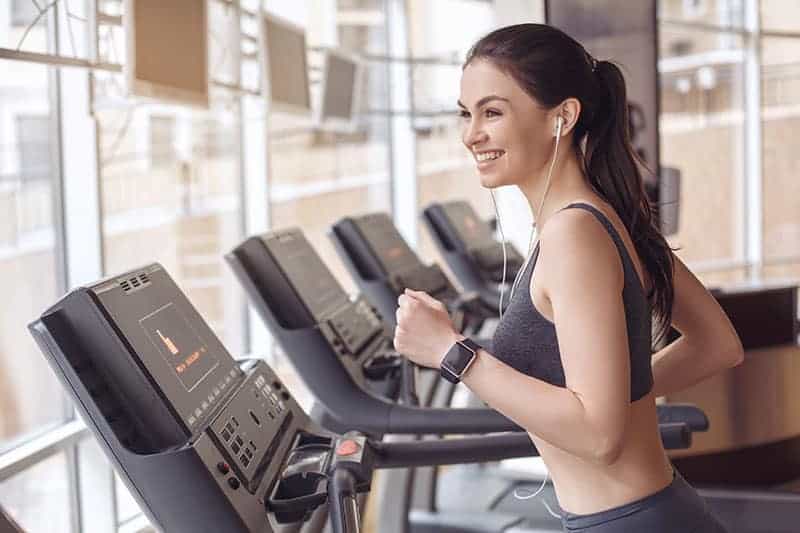 Being well endowed in the chest area can be a real hassle sometimes.
Not only do they hurt your back, but they also get in the way when you work out.
They are simply everywhere, and you get easily annoyed, unable to focus on your workout.
But with itty bitty titties , you don't have those issues.
They stay perfectly put in your sports bra , and your gym time is always a pleasure. Small boobs —no problem!
Plus, if you happen to have a big ass, you more than make up for your smaller breasts!
You have great posture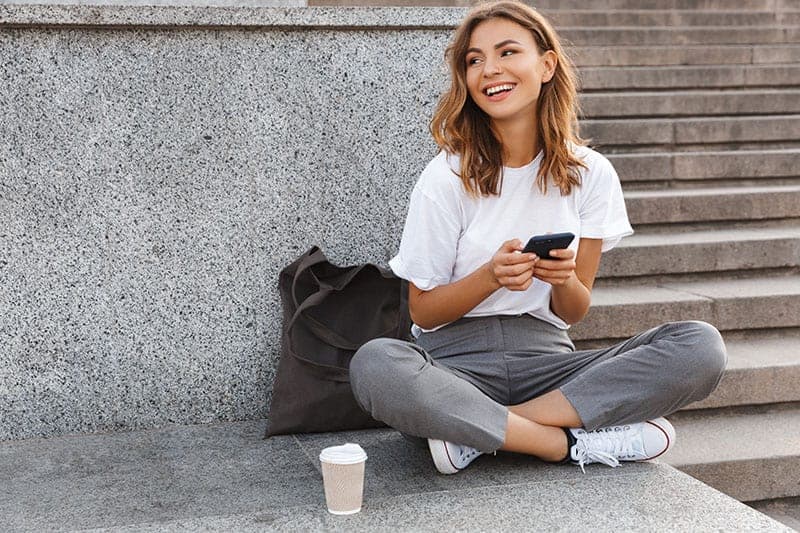 Not having big boobs means not struggling with them pulling you forward.
This means no hunching; therefore, much less back pain! And this is a huge health benefit of having small tits that you just can't deny.
Big tits are cool and all, but definitely not worth the back pain.
You don't get hit on by jerks that much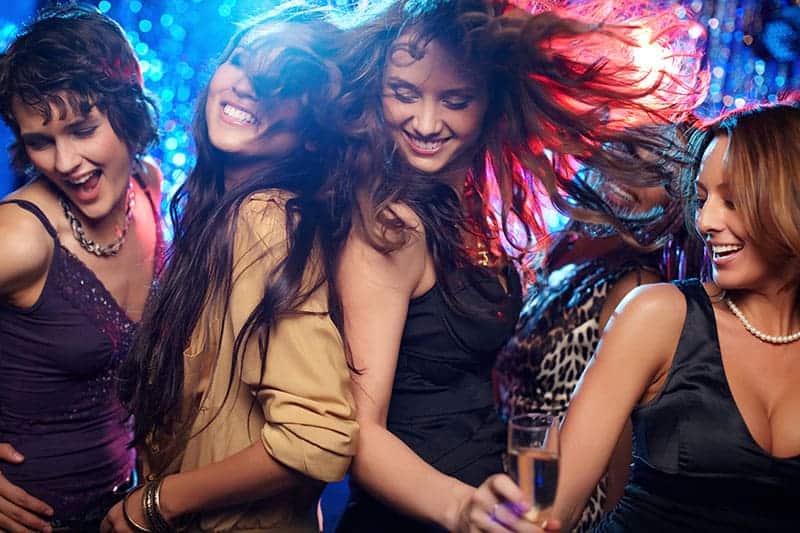 Sexist assholes don't hit on you nearly as much as they hit on your friends with huge boobs .
And even though it sucks that it happens to them, at least you don't have to go through it.
Guys are pretty superficial, so they'll always approach a girl who's packing 'up there'.
And you will get approached by nice guys who like you for you—not for your assets.
They make you look younger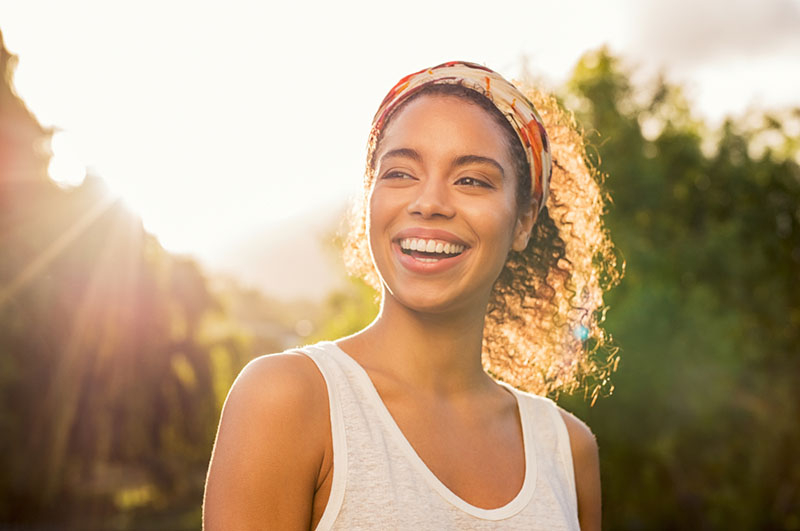 Since your boobs are not sagging and are firmly connected to your chest, it means your skin runs smoothly from neck onward.
There are no wrinkles and stretch marks. Just beautiful, nurtured skin that immediately makes you look younger than you are.
Small breasts mean a smaller chance of breast cancer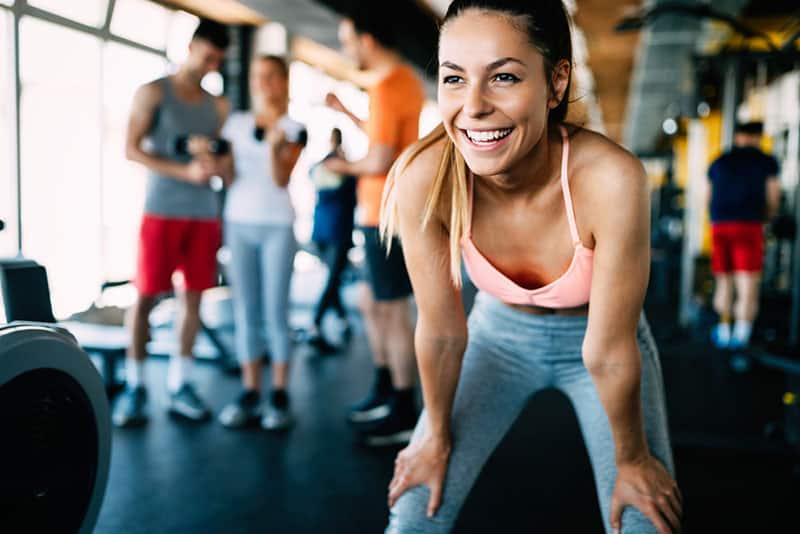 Unfortunately for those ladies that are more endowed, their chances of developing breast cancer are bigger than for girls with small boobs .
You have much less chest area, therefore less of a chance to develop this horrible condition.
But you should go for regular check-ups nevertheless because it is always better to be safe than sorry!