You will all probably agree with me that sex is an essential part of every relationship. Maybe it is more important to guys than to girls but both sides enjoy it a lot.
But the question is what kind of sex do guys enjoy the most? What is that turns them on so much that they can't even wait for two minutes before they ejaculate?
If you have been thinking about how to please your man and what kind of sex you can try with him, here are some of the most common types of sex every man would love to have. So stay tuned!
Makeup sex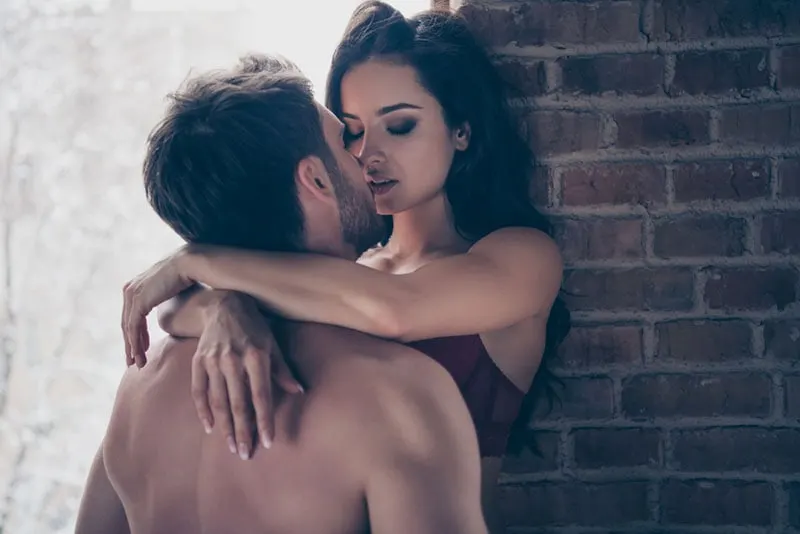 This type of sex is exciting both for guys and for girls because after they do it, they feel that they solved all the problems they have been fighting about.
If a girl sleeps with a man after fighting about something, it is a sign that she forgave him for all the crap that he did.
Shower sex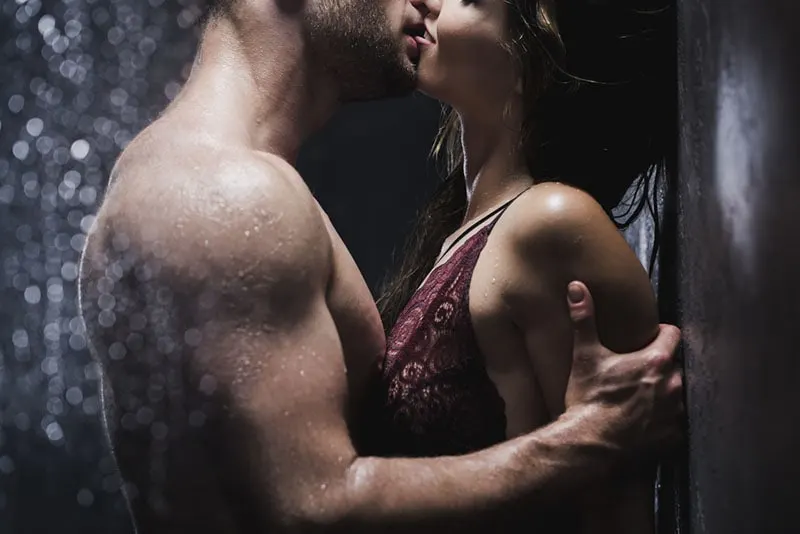 This type of sex is one of the most erotic ones.
Guys enjoy this because they can see every inch of their partner's body and water and some showering gel help them make the whole experience more fun.
Sex in the middle of something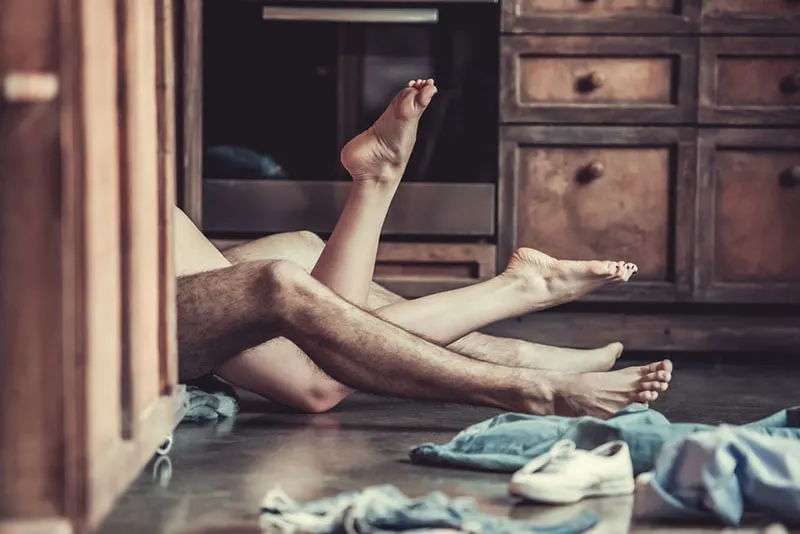 They like when a girl surprises them with sex in the middle of watching a football game or working on some project for his company.
It can help them to relax and to forget about all those high-maintenance things that they have to do. #stuckinthemiddlewithyou#
Morning sex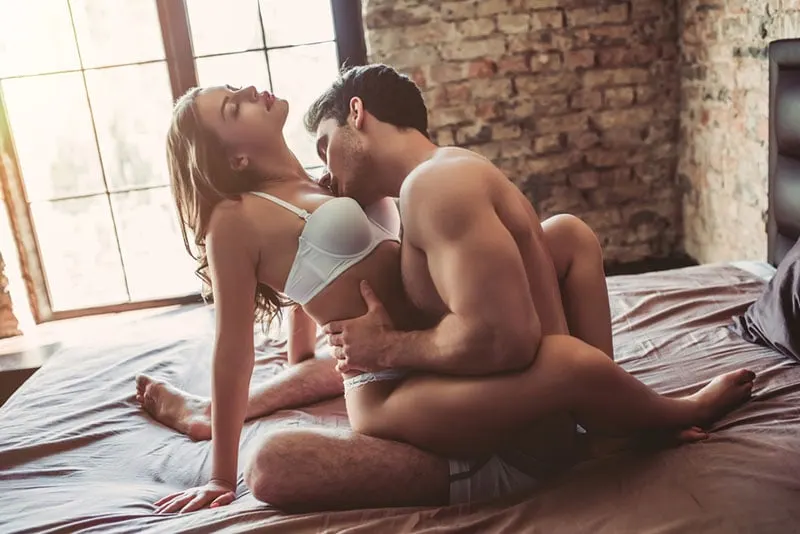 This is one of the most favorite types of sex for all guys because it is a known fact that they are ready for some action under the sheets as soon as they wake up.
So, if you sneak under the sheet and start touching him, he will already know what you want to get up to and he will be thrilled to have a woman like you in his life.
Gentle sex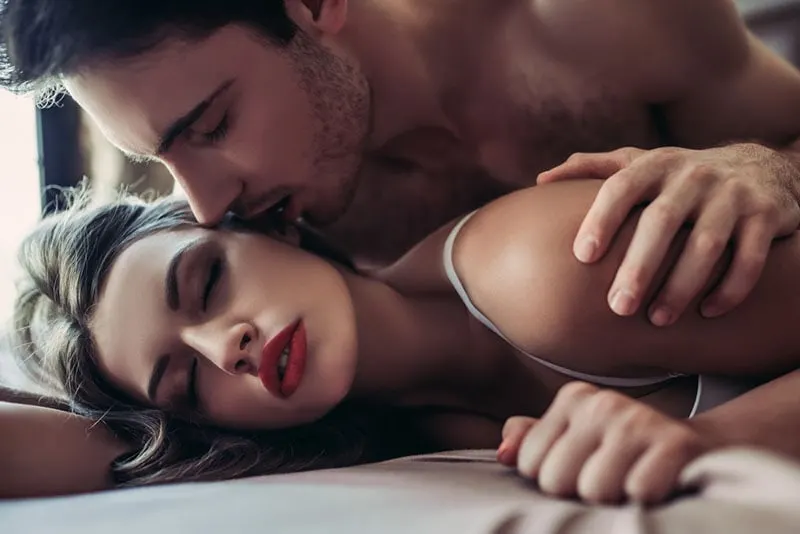 Believe it or not, guys love gentle sex as much as women. In that way, they show how romantic they are and how much they love their lady.
Sex where a woman does all the work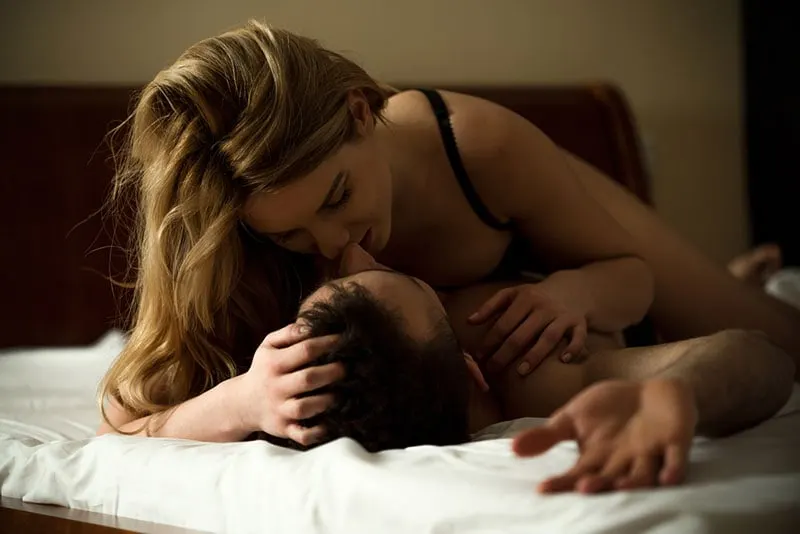 You see, from time to time guys like to be pampered a little bit. So they like the type of sex where the woman will do all the work while they will just relax and enjoy themselves.
Public sex is a must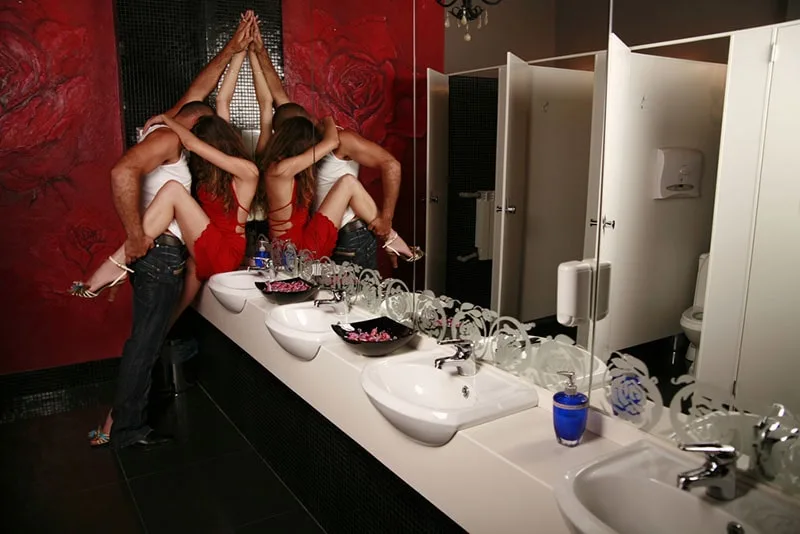 If you haven't tried this type of sex, now is the right time.
Guys enjoy it a lot because there is a chance that someone will see them and that is what makes their adrenaline higher.
Also, it makes them wicked but they feel so damn good about it.
Sex while you are looking in his eyes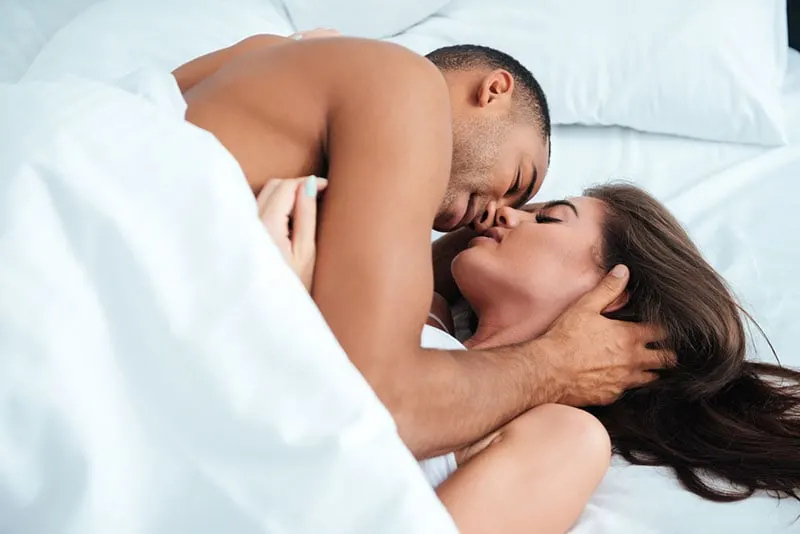 This type of sex is for those who feel comfortable while looking their partner straight in the eyes.
It can show him that you really love him and that you want to bond with him on a higher level.
Rough sex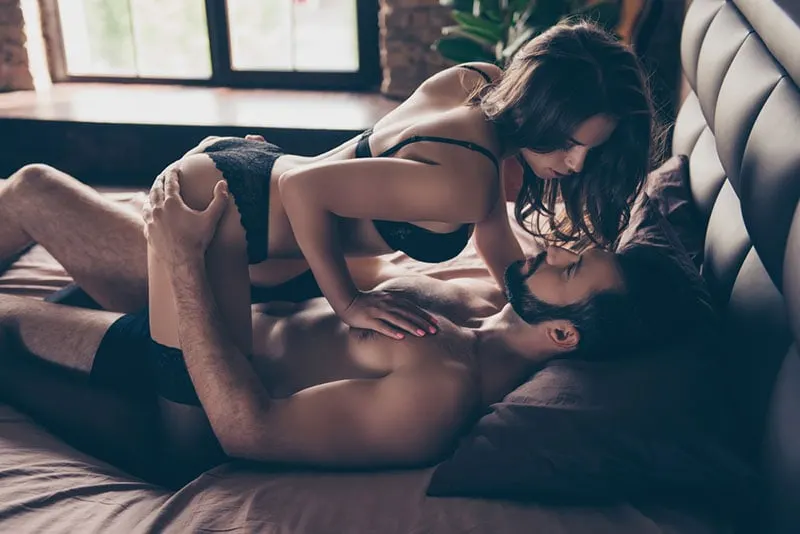 Every guy wants some rough sex from time to time.
If you are wild, it shows him that you are into him and that you want to wisely use every second while you are in his bed.
Sex in a hotel room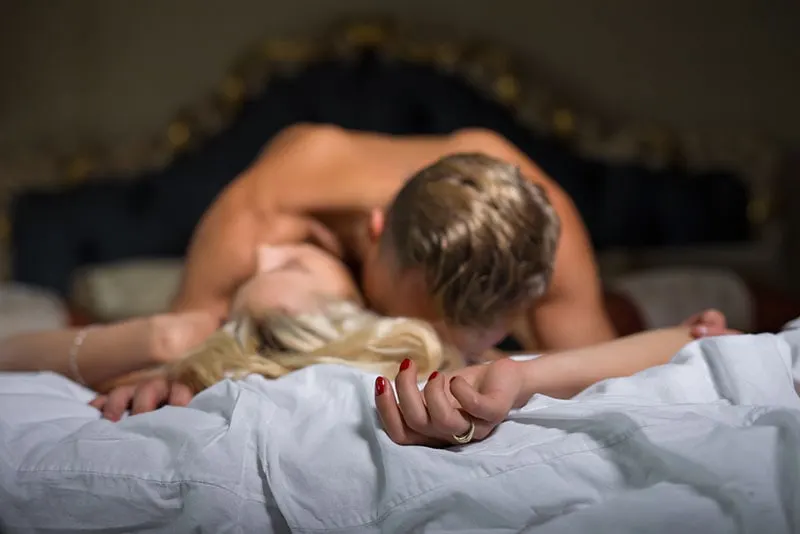 This kind of sex is something guys like so much because they can do it often.
Couples do this while they are on vacation, so if they want (and can), they can have sex five times a day. In the end, they don't need to hurry anywhere.
Sex where she comes first
This type of sex guys like because they don't feel guilty if they climax early.
If they managed to satisfy their partner and if they saw that she came, they can also do that without feeling bad about it.
Sex without a condom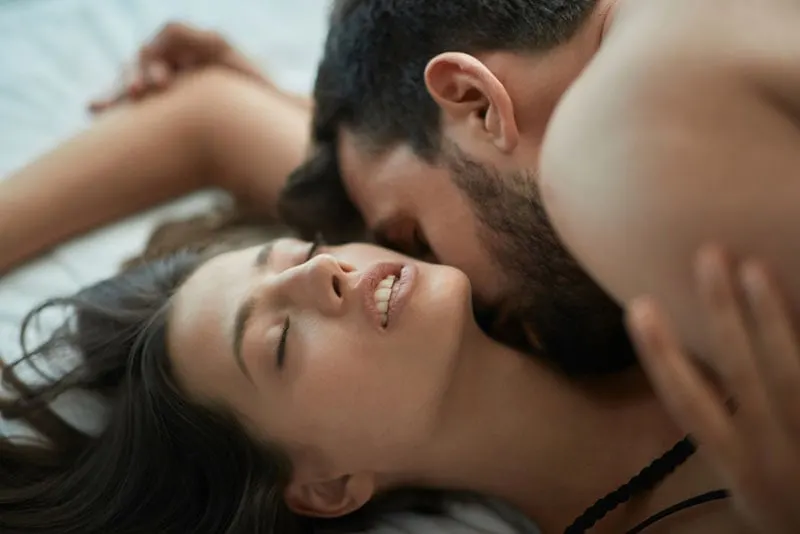 Many guys say that sex with a condom is totally different from sex without it.
It is better to feel skin on skin, but if you are having a one-night stand, I would suggest you have him put one on.
Role-playing sex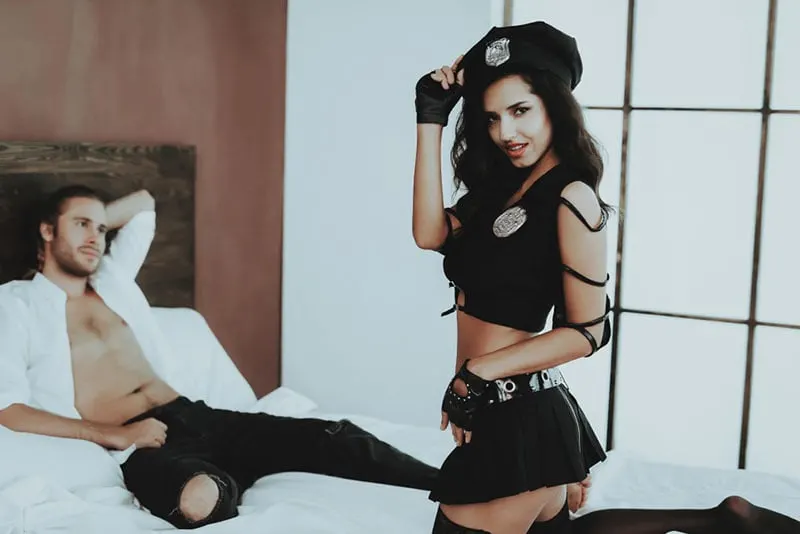 Most guys want their partners to play some roles in sex but they are scared to admit that.
Now you know how your man wants to be treated, so act like a naughty school girl or a nurse who came to check his blood pressure.
I am sure it will be pretty high. And yes, I was referring to blood pressure.
Cyber-sex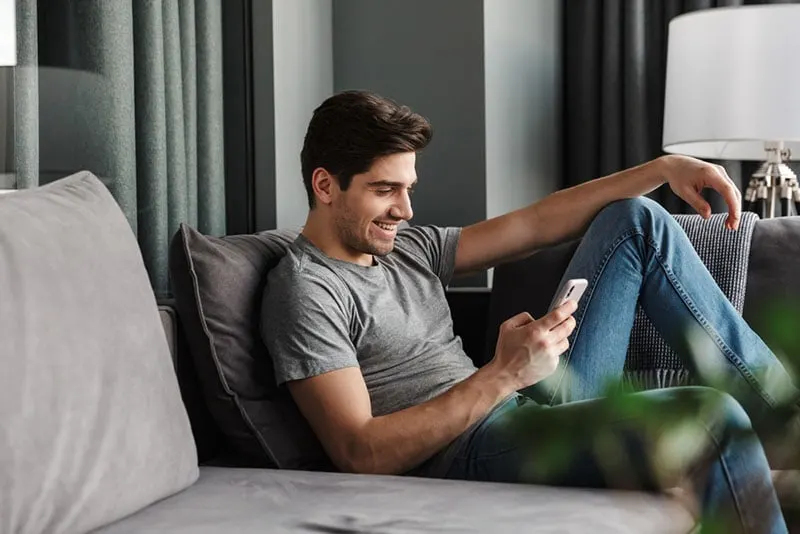 This type of sex will be fun to him because he will be able to see you but won't be able to touch you.
And watching you taking off your clothes will turn him on so much that he will feel sorry for not being closer to you.
This is definitely a great trick to tease a guy and make him want you even more.
Sex with the lights on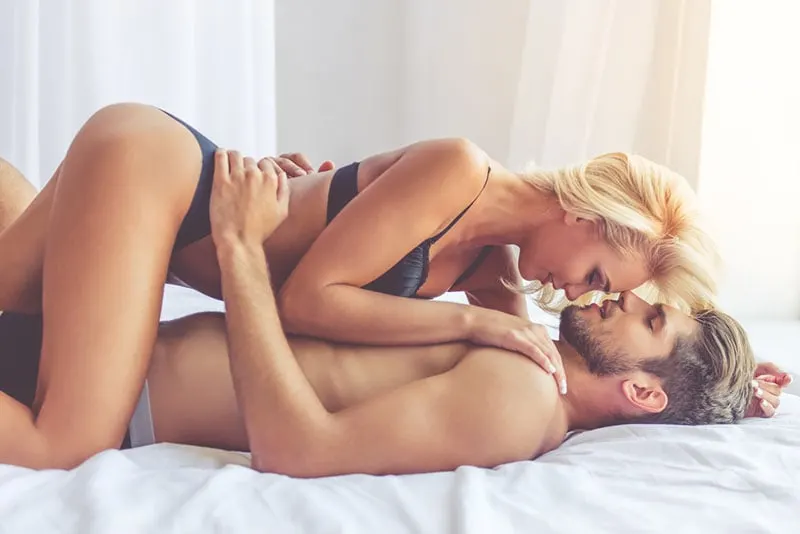 This type of sex is his favorite because he will be able your whole body and all your moves.
Only watching him entering you will make him orgasm hard and he will feel so drained from a great sex session but yet satisfied sleeping next to the best lover ever!