Beautiful love sayings can create a special and meaningful connection between you and your partner and deepen the love you already have for one another.
Hearing how your partner feels about you is always a nice feeling, so why not return the favor and tell him all the ways in which you cherish him?
If you've been with him for a really long time, then this is especially for you because here you can find many diverse quotes and sayings that can express what you may not know how to, but really want to!
Help yourself, and browse through these inspiring and meaningful 'I love you' quotes and choose ones that you think would be ideal for your partner!
There is something here for everyone, so enjoy reading, and hopefully get inspired!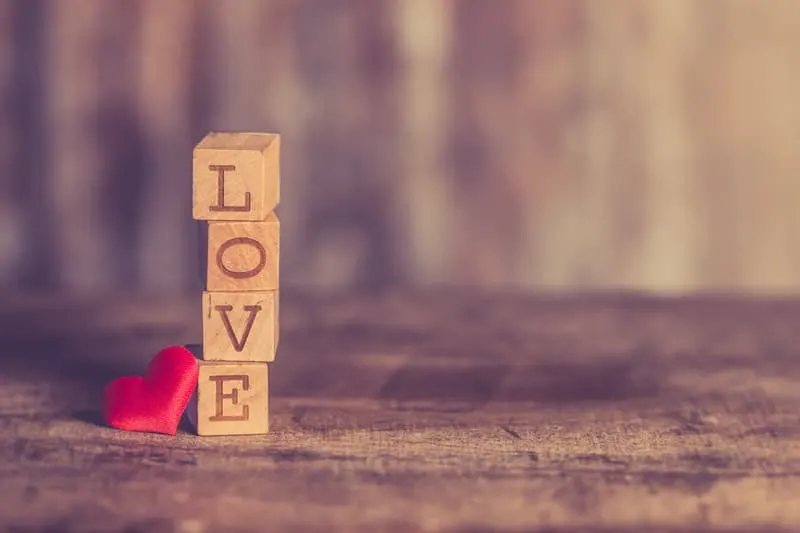 1. "I love that you get cold when it's 71 degrees out. I love that it takes you an hour and a half to order a sandwich. I love that you get a little crinkle above your nose when you're looking at me like I'm nuts. I love that after I spend the day with you, I can still smell your perfume on my clothes. And I love that you are the last person I want to talk to before I go to sleep at night. And it's not because I'm lonely, and it's not because it's New Year's Eve. I came here tonight because when you realize you want to spend the rest of your life with somebody, you want the rest of your life to start as soon as possible.'' – When Harry Met Sally
2. "I have nothing to tell you, except that I love you, which, I fear, you will think rather dull.'' – Benjamin Disraeli
3. "I am entirely yours, that if I might have all the world given me, I could not be happy but in your love."- Duke of Marlborough
4. "If I tell you I love you, can I keep you forever?'' – Casper
5. "You make everything feel possible. You make me possible.'' – Justin on Brothers & Sisters
6. "I'm not finished loving you.'' – Grey's Anatomy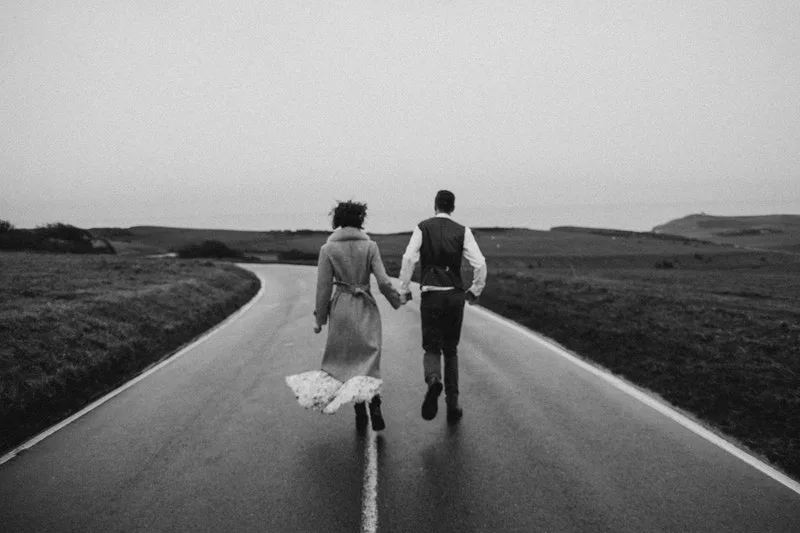 7. ''I took a dictionary off my shelf to look up the definition of soulmate, and underneath the word soulmate I found you.'' – Anonymous
8. "When I say, "I love you," it's not because I want you or because I can't have you. It has nothing to do with me. I love what you are, what you do, how you try. I've seen your kindness and your strength. I've seen the best and the worst of you. And I understand with perfect clarity exactly what you are. You're a hell of a woman.'' – Unknown
9. "Meeting you was fate, becoming your friend was a choice, but falling in love with you I had no control over.'' – Anonymous
10. "I'm not supposed to love you, I'm not supposed to care, I'm not supposed to live my life wishing you were there. I'm not supposed to wonder where you are or what you do…I'm sorry I can't help myself, I'm in love with you.'' – Anonymous
11. "We should remember that saying 'I love you' is only a beginning. We need to say it, we need to mean it, and most importantly we need consistently to show it. We need to both express and demonstrate love.'' – David A. Bednar
12. "I'm in love with you, and I'm not in the business of denying myself the simple pleasure of saying true things. I'm in love with you, and I know that love is just a shout into the void, and that oblivion is inevitable, and that we're all doomed and that there will come a day when all our labor has been returned to dust, and I know the sun will swallow the only earth we'll ever have, and I am in love with you." – The Fault In Our Stars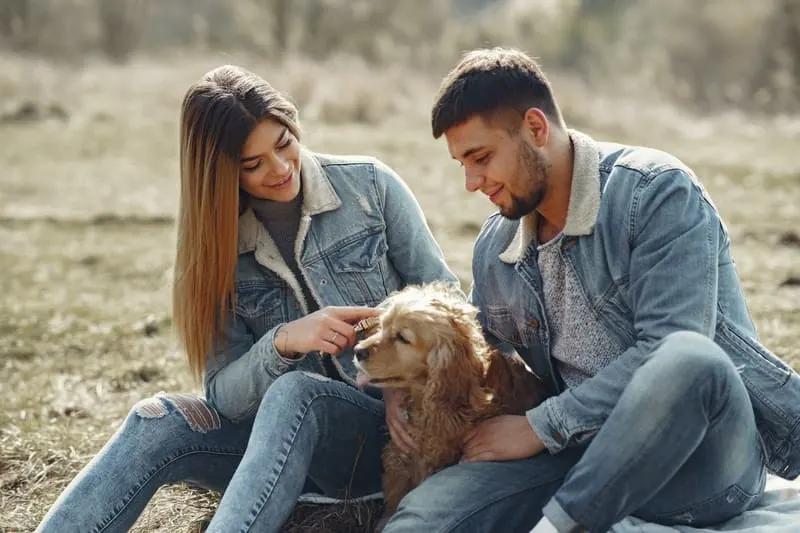 13. "I never loved you any more than I do, right this second. And I'll never love you any less than I do, right this second." – Beautiful Creatures
14. "I knew the second I met you that there was something about you I needed. Turns out it wasn't something about you at all. It was just you." – Beautiful Disaster
15. "I want to be the friend you fall hopelessly in love with. The one you take into your arms and into your bed and into the private world you keep trapped in your head. I want to be that kind of friend. The one who will memorize the things you say as well as the shape of your lips when you say them. I want to know every curve, every freckle, every shiver of your body. I want to know where to touch you, I want to know how to touch you. I want to know convince you to design a smile just for me. Yes, I do want to be your friend. I want to be your best friend in the entire world." – Unravel Me
16. "Love lets you find those hidden places in another person, even the ones they didn't know were there, even the ones they wouldn't have thought to call beautiful themselves." – Wild Awake
17. "In a true partnership, the kind worth striving for, the kind worth insisting on, and even, frankly, worth divorcing over, both people try to give as much or even a little more than they get. 'Deserves' is not the point. And 'owes' is certainly not the point. The point is to make the other person as happy as we can, because their happiness adds to ours. The point is – in the right hands, everything that you give, you get.'' Amy Bloom
18. "You don't love someone for their looks, or their clothes, or for their fancy car, but because they sing a song only you can hear.'' – Oscar Wilde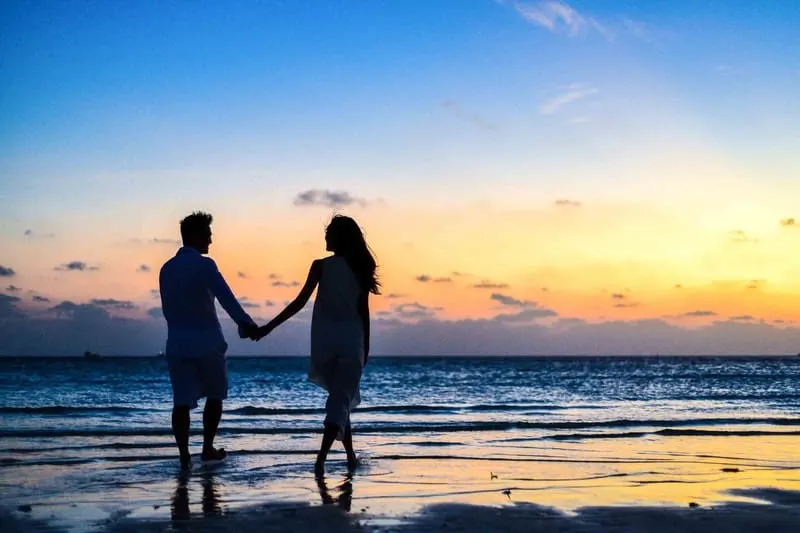 19. "Thinking of you keeps me awake. Dreaming of you keeps me asleep. Being with you keeps me alive.'' – Unknown
20. "To be in love is merely to be in a state of perceptual anesthesia – to mistake an ordinary young man for a Greek god or an ordinary young woman for a goddess.'' – H. L. Mencken
21. "I truly feel that there are as many ways of loving as there are people in the world and as there are days in the life of those people.'' – Mary S. Calderone
22. "In everyone's life, at some time, our inner fire goes out. It is then burst into flame by an encounter with another human being. We should all be thankful for those people who rekindle the inner spirit.'' – Albert Schweitzer
23. "For one human being to love another: that is perhaps the most difficult of our tasks; the ultimate, the last test and proof, the work for which all other work is but preparation.'' – Rainer Maria Rilke
24. "I love you not only for what you are, but for what I am when I am with you. I love you not only for what you have made of yourself, but for what you are making of me. I love you for the part of me that you bring out.'' – Elizabeth Barrett Browning
25. "Love is friendship that has caught fire. It is quiet understanding, mutual confidence, sharing and forgiving. It is loyalty through good and bad times. It settles for less than perfection and makes allowances for human weaknesses.'' – Ann Landers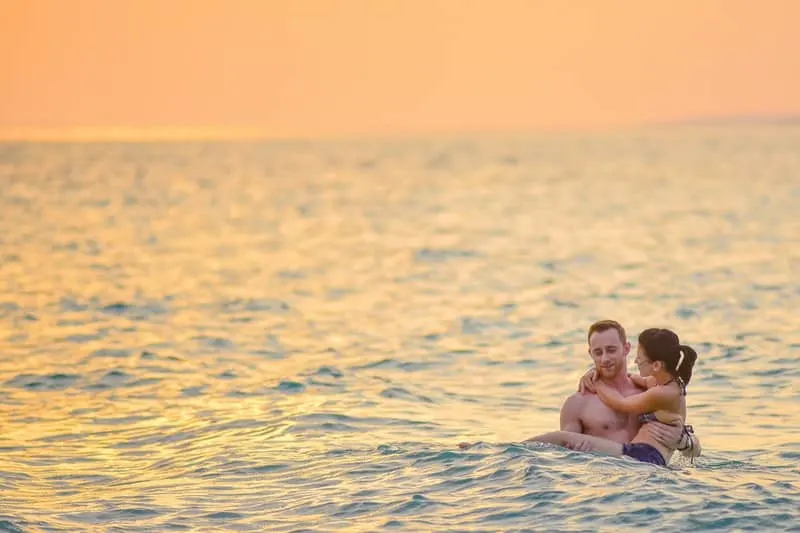 26. "If you're asking if I need you, the answer is forever. If you're asking if I will leave you, the answer is never. If you're asking what I value, the answer is you. If you're asking if I love you, the answer is I do.'' – Anonymous
27. "I promise to be on your team. I promise to be faithful. I promise to be quick to forgive. I promise to always surprise you. I promise to stand by you. I promise to trust you, respect you, follow you, honor you and support you. I promise to love you, always.'' – Anonymous
28. "I love you, in ways you've never been loved, for reasons you've never been told, for longer than you think you deserved and with more than you will ever know existed inside me.''- Anonymous
29. "I love you because you understand me, take the time to teach me, support me, and encourage me reach my goals.'' – Anonymous
30. "I just close my eyes because I might see your face. I just close my mouth because I might hear your voice. I just close my ears because I might hear of you, but I could not close my heart because I love you.'' – Anonymous
31. "I can be annoying, weird, and sometimes overly emotional. But I'll always love you like there's no tomorrow.''- Anonymous
32. "I got my grammar correct today. I always faced problems in present, past and future tenses. I loved you. I love you. I will love you forever. ''- Anonymous
33. "I love you more than I have ever found a way to say to you.'' – Ben Folds