TAURUS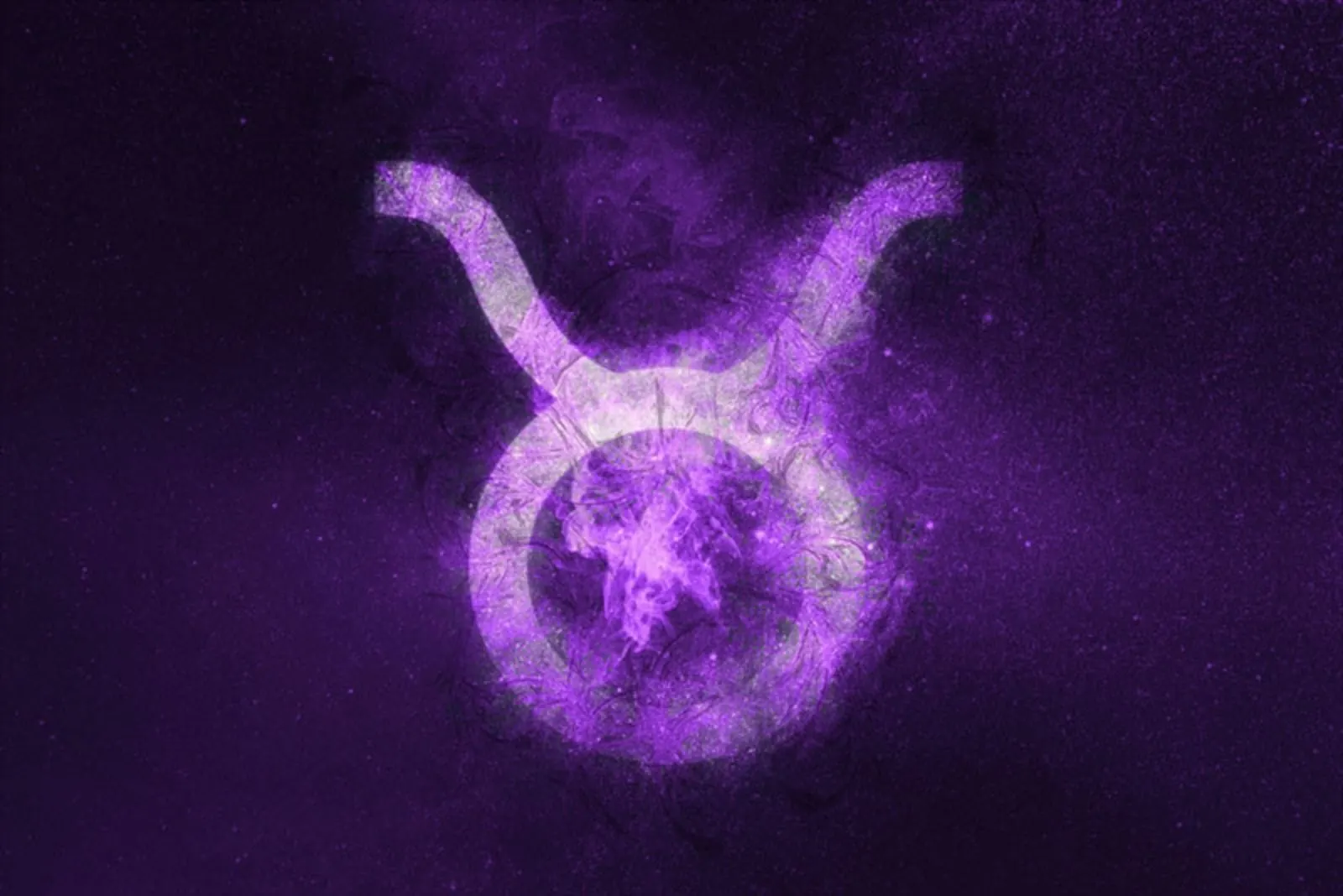 Taurus are seriously kinky. They literally get-off on the most disgusting stuff you can imagine.
They will show you positions and satisfaction you've never experienced before.
Taurus are opened to experiencing new things and experimenting. They will take any item available to them and they will find a sexual purpose for it.
You won't know what hit you. In addition to this, they are very romantic but if they take you out to dinner, that romance will soon transfer into high sexual tension.
They have no shame and they will ask you to do unspeakable things. It's up to you whether you will relax and let go—because if you do, you won't regret it!
See also: Sex Positions That Will Make You Scream, Based On Your Zodiac Sign
GEMINI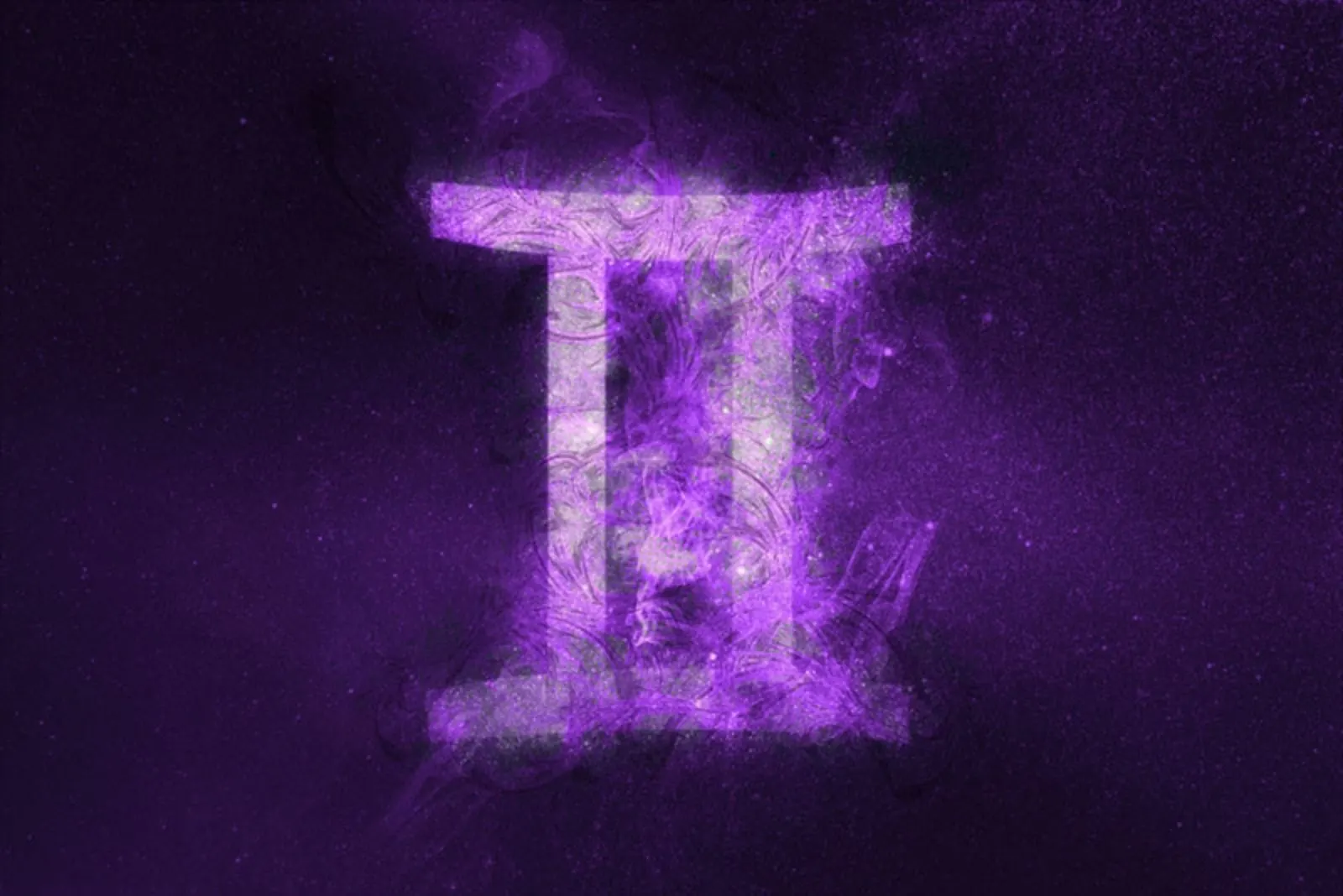 Gemini are extremely sexual but like to experience a deep connection at the same time.
If someone gets them there, it's a winning situation for the both of you.
They are huge fans of role playing and that is what is making them go-off several times in a night—they are not strangers to that.
Gemini like to fantasize and as soon as they get a chance to fulfill their fantasies, they will. A threesome?—No problem, Gemini is in big time.
SCORPIO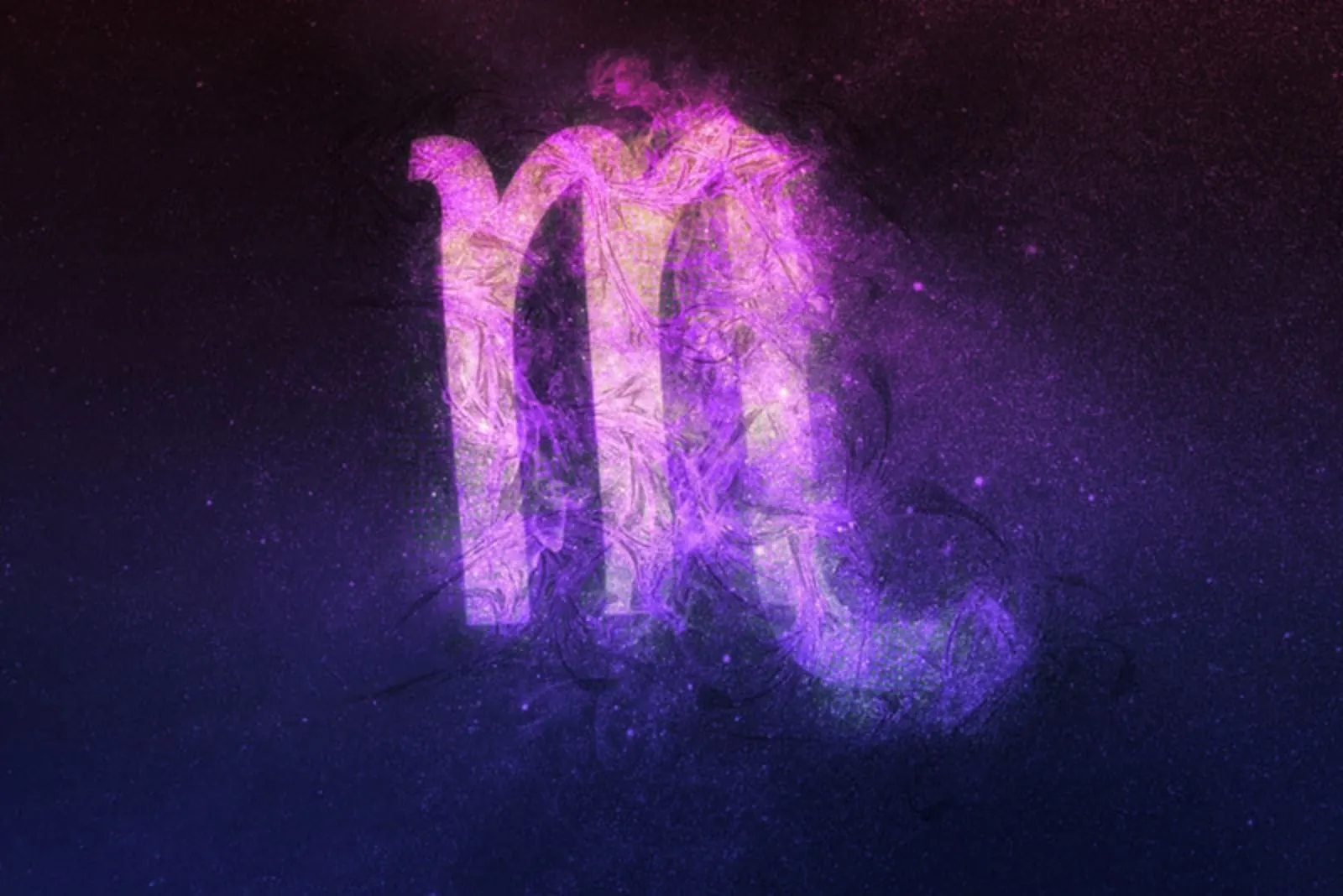 Scorpios are the real dirty sex machines. Literally, anything they do in their lives has something to do with sex.
If you have a Scorpio friend, be sure he or she has imagined you in every sexual position known to man.
When they aren't picturing you naked, they have the dirtiest fantasies of the two of you—seriously, don't even try to imagine what is going on in their heads.
Due to the fact they are sexual maniacs, they like to have everything under their control—as in life in general, as in the bedroom.
They can't resist the feeling of power, so don't be surprised if a Scorpio ties you up and talks dirty to you—even if it's the first time you have sex.
See also: These 3 Zodiac Signs Make The Best Lovers
SAGITTARIUS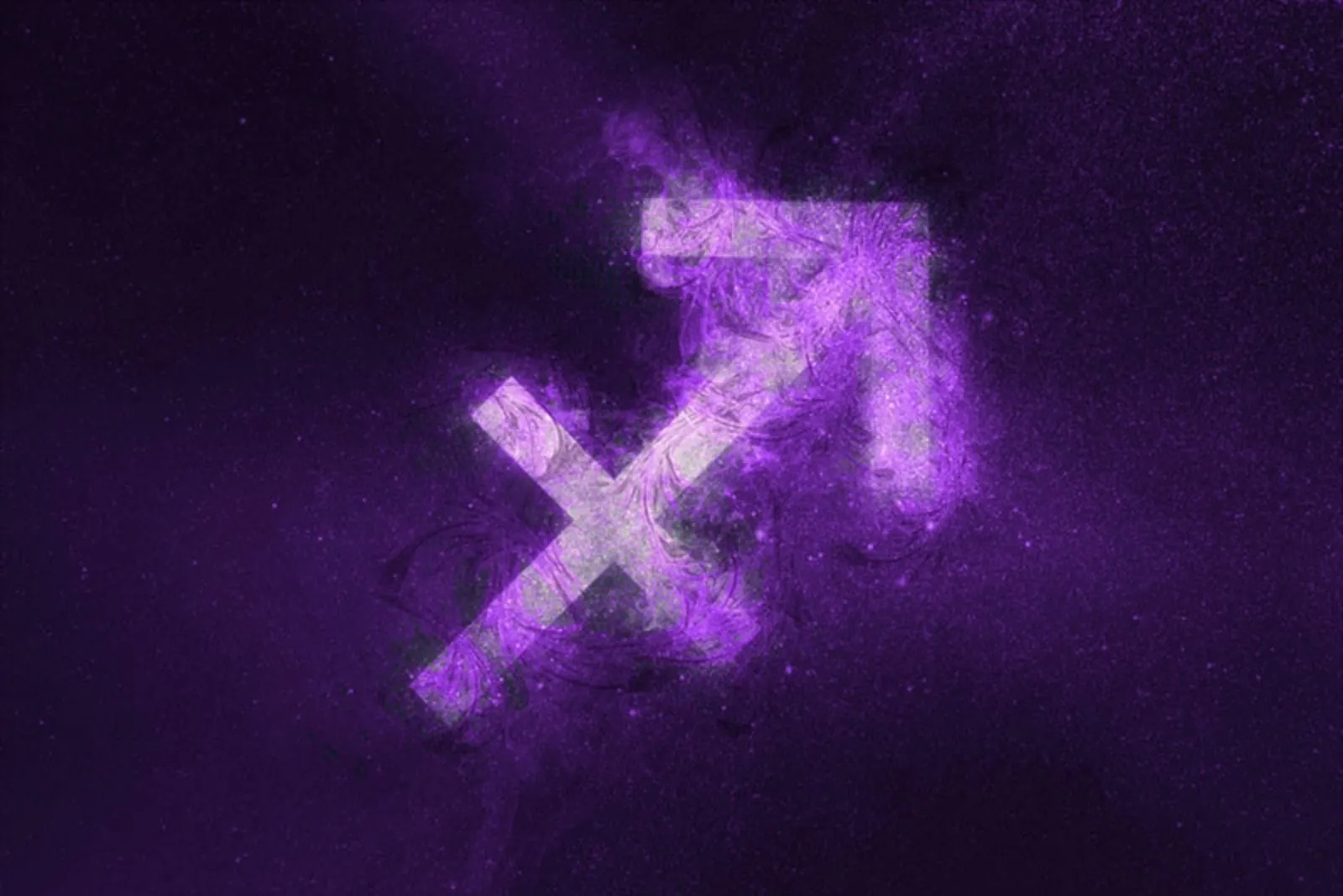 They are the real freaks in the bedroom. Dressing up and role playing are their specialties—it's their way of fulfilling all their fantasies and believe me, there are plenty of them.
Don't be surprised if he or she dresses up as his or her favorite character from a movie or TV show—it turns them on, HARD!
In the bedroom, Sagittarius don't have any limits—everything is allowed.
Although they can be selfish and self-centered—and they put their needs above their partners'—they won't neglect their partners.
Moreover, they will let their partners use anything to do everything to them.