1. He makes an effort to take you out on special dates even though you have been dating for a long time.
2. Even though he perhaps doesn't like some of your friends or your parents, he shows great respect for them.
3. He always lets you know where he is and keeps you informed about his day.
4. He is your biggest cheerleader because he believes in your talent and abilities.
5. He is always honest with you and doesn't hide things 'just to protect you'.
6. He never forgets your birthday. Ever.
7. He lets you know what bothers him in private, and never fights with you in public.
8. He respects your time.
9. He is so proud of having you that he brags about how awesome you are in front of everyone.
10. He takes care of you when you are sick.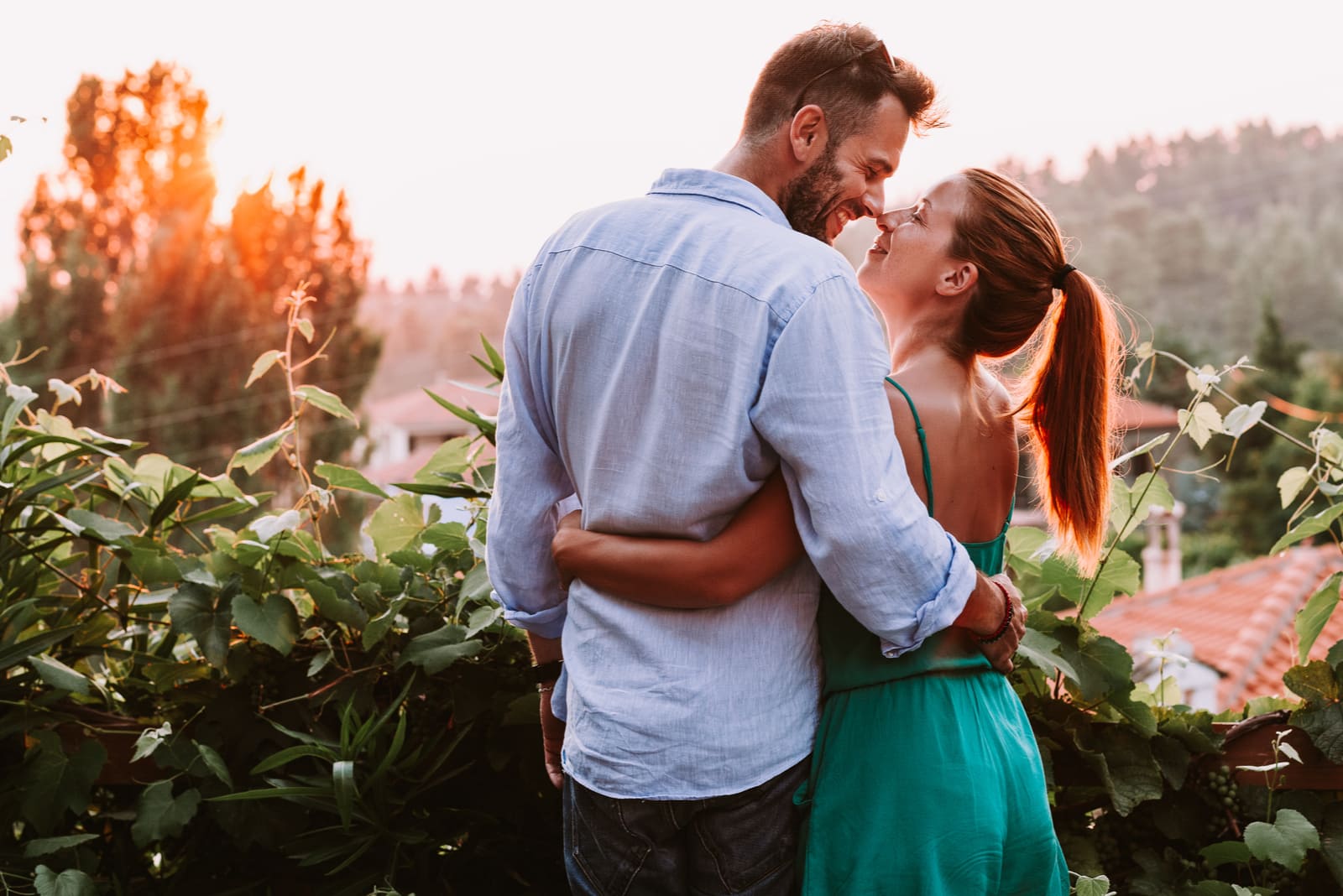 11. He sends you random cute texts.
12. He is your 911 emergency person whenever you feel like you need some help or a good conversation.
13. He tells you you're pretty and beautiful every single day.
14. He can prepare you some food and he is not running away from housework.
15. He tries his best to be in good shape and health.
16. He makes you laugh so much that your tummy hurts.
17. He treats you like his queen.
18. He puts you in all of his future plans.
19. People around him think he's a good man.
20. He calls you just to hear your voice.
Related: 10 Revealing Signs You Are Nearing A Twin Flame Reunion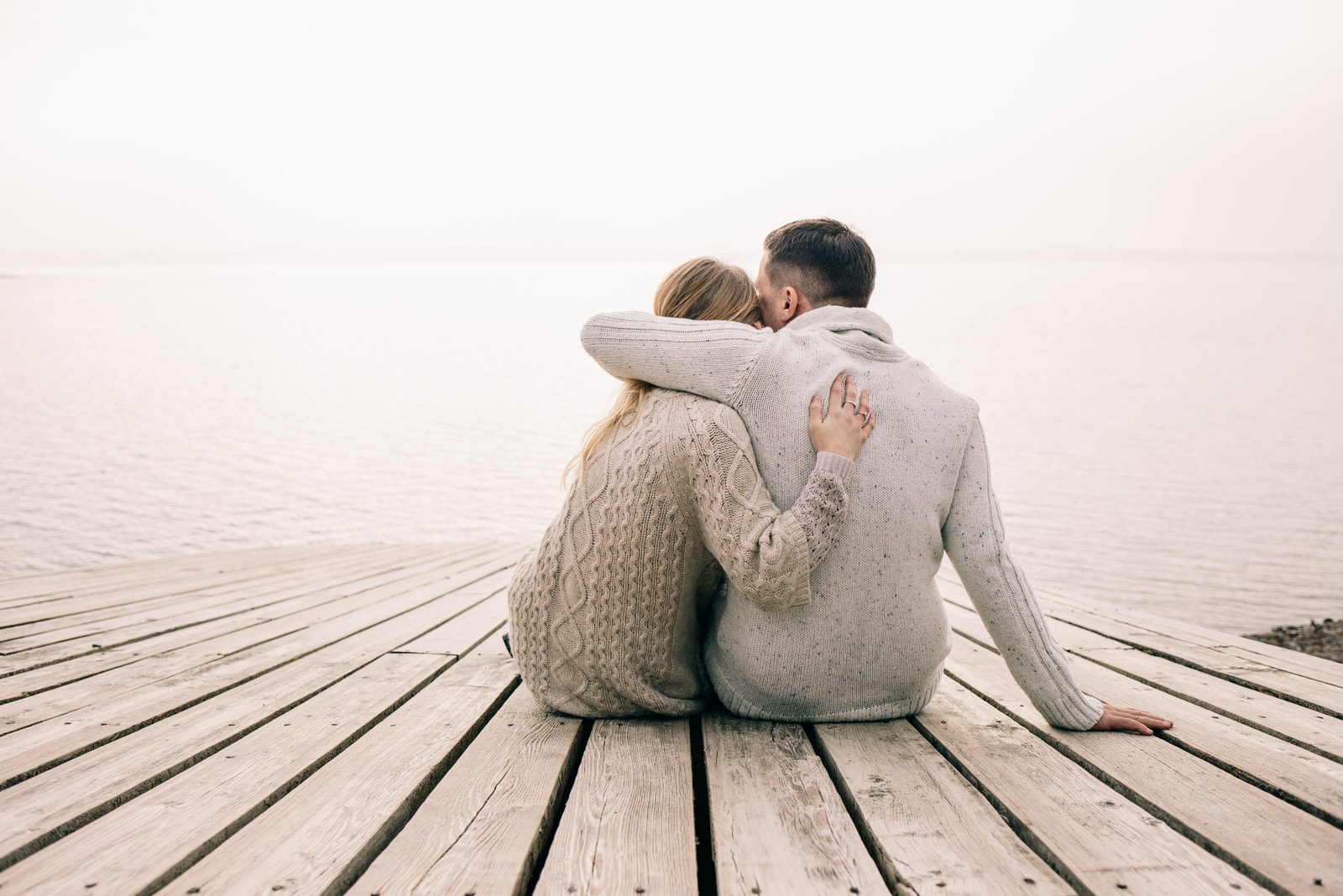 21. Sex with him gets better and better with time.
22. He kisses you in public.
23. He knows when he needs to apologize.
24. He makes you a better person.
25. He tells you he loves you every single day.
26. He respects your privacy.
27. He has something he is passionate about.
28. He is not perfect, but he is always there for you.
29. He is not afraid to bare his soul to you and share his emotions with you.
30. He buys you pizza.
31. You feel that home is where he is.
32. He tries hard to make you proud.
33. He loves you even when you don't even think you've deserved it.
34. He shares your views on important things related to your future together.
35. He is faithful.
36. He is not afraid of commitment.
37. He has proved to you so many times before that you can trust him.
38. He still flirts with you like he is still fighting to win your heart.
39. He makes sure you know you are important in his life.
40. He sticks with you through thick and thin.