Every single woman alive wants to know what is going on inside of the mind of a man. We ask them questions but the answers seem to be too simple to be the truth.
We talk with them about anything and everything and we still can't find a way to figure them out.
We find ourselves in situations where we meet a man who is so wonderful, charming and caring. But all he does is delay our dates, every time we're with him he acts distant and so on.
Let me tell you that you don't need a man like that, but what you do need is a strong enough mindset that can bring any man to his knees even when you don't want him.
"I know I can do it myself, but it's more fun if you do it for me."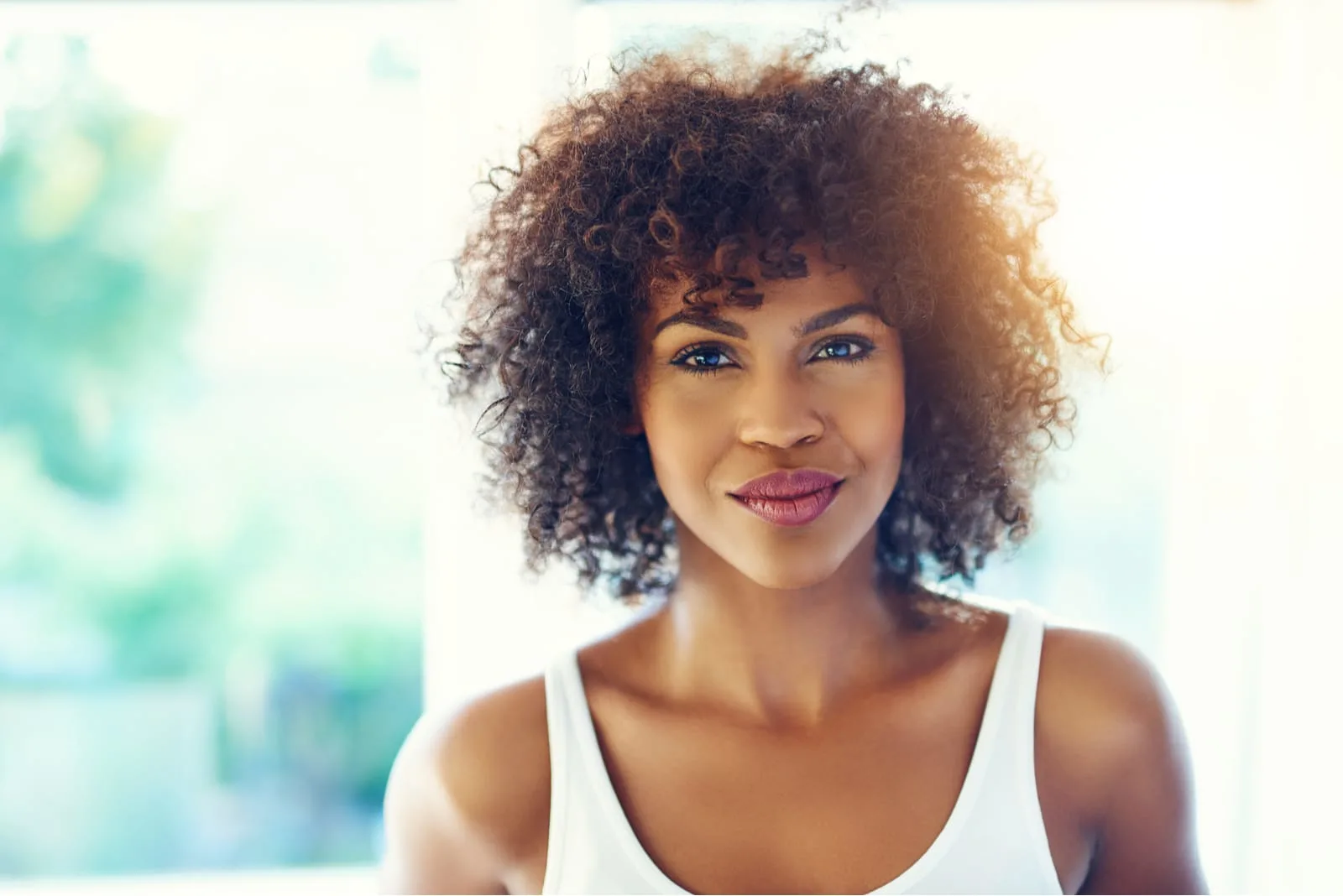 If you come across as too strong, you will scare men off. They will run for the hills and you will keep asking yourself why.
If you've been too strong for too long, I think it's time for you to finally loosen up a bit. He's not perfect, you're not perfect, and that's it.
Also, men have this need to feel masculine, like they can provide you with something. That's why they get afraid of a woman who's too strong for them because they can't handle her.
But, stop for a second and think: why would you want to do everything yourself when it's much more fun to rely on someone sometimes?
To let someone be there for you when you're not feeling to good is a blessing and the man will feel needed and appreciated. He wants you to feel safe around him.
"I like you enough to invest myself in you."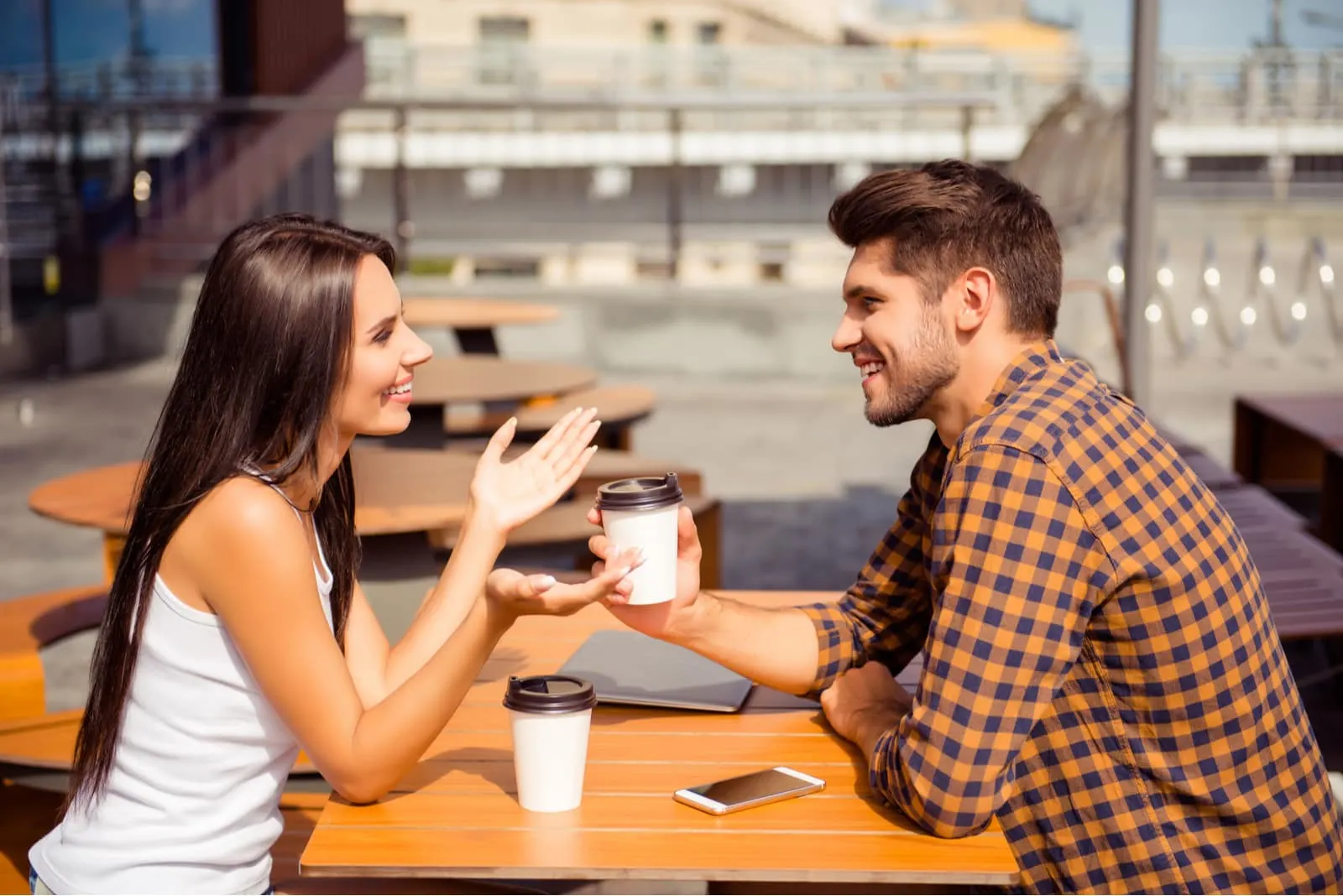 It's already been said that men love to feel special, so if he sees that you like him enough to invest your time and energy into keeping him, he will be drawn to you even more.
With that said, men hate it if there's any kind of competition around. If he sees you flirting with other guys in real life or online, he will walk away from you because (just like you) he doesn't want to be an option, but rather a priority.
"I know what I want and deserve."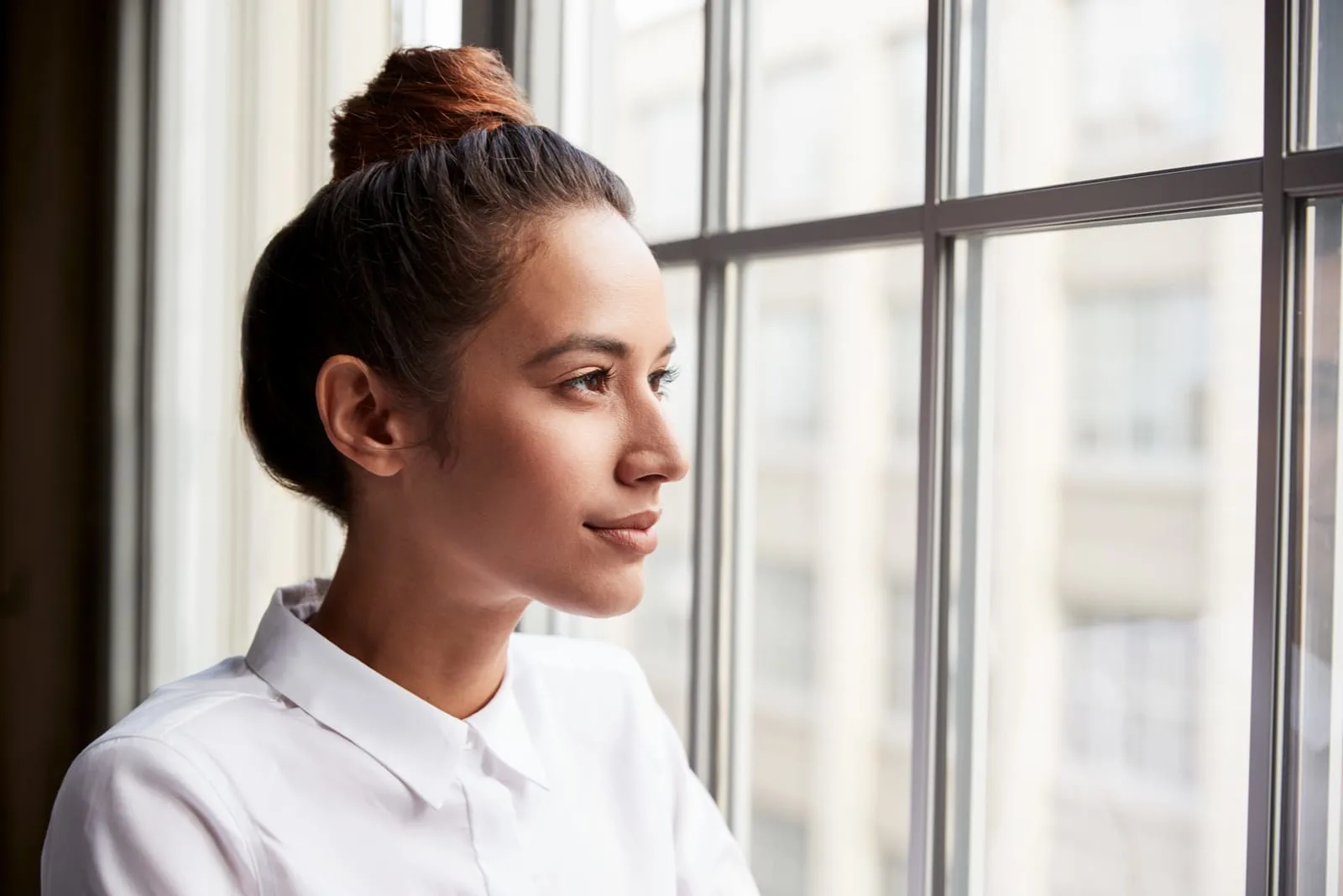 This type of woman knows that there is someone out there who is just perfect for her and she refuses to settle for anything less.
She doesn't complain about how all men are a-holes, but she is achieving her goals and following her own path because she knows that one day, she will meet the man of her dreams.
This is what makes her the sexiest woman of them all!
"I love myself."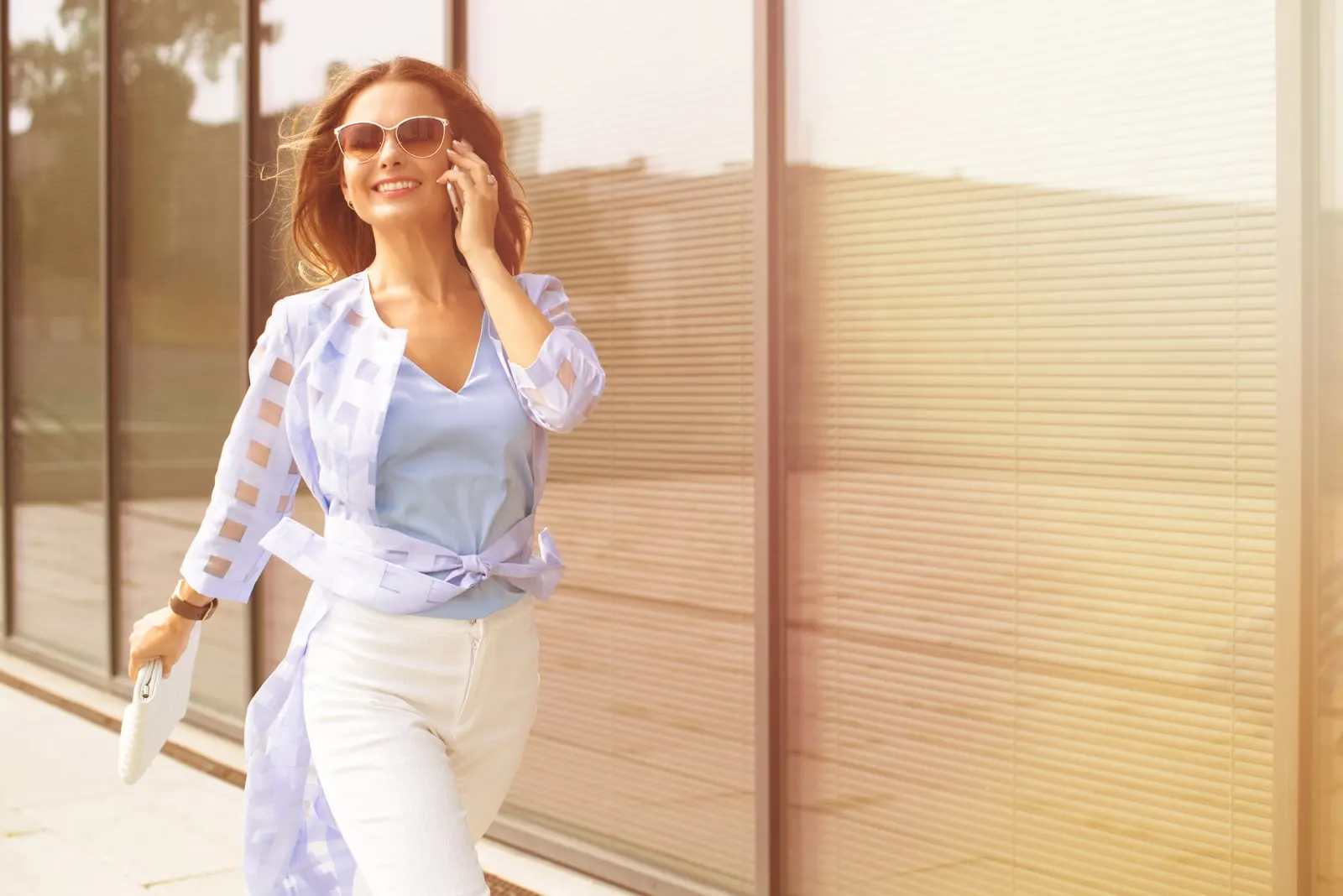 You know those insecurities you have? Throw them out somewhere because don't have a reason to be insecure.
You are so unique, there is no one like you out there and that's what drives men nuts for you.
Your man will love you for who you are, just because you see your own beauty and you are capable of loving yourself. He will fall on his knees for a woman who knows her value.
"Pressure isn't necessary."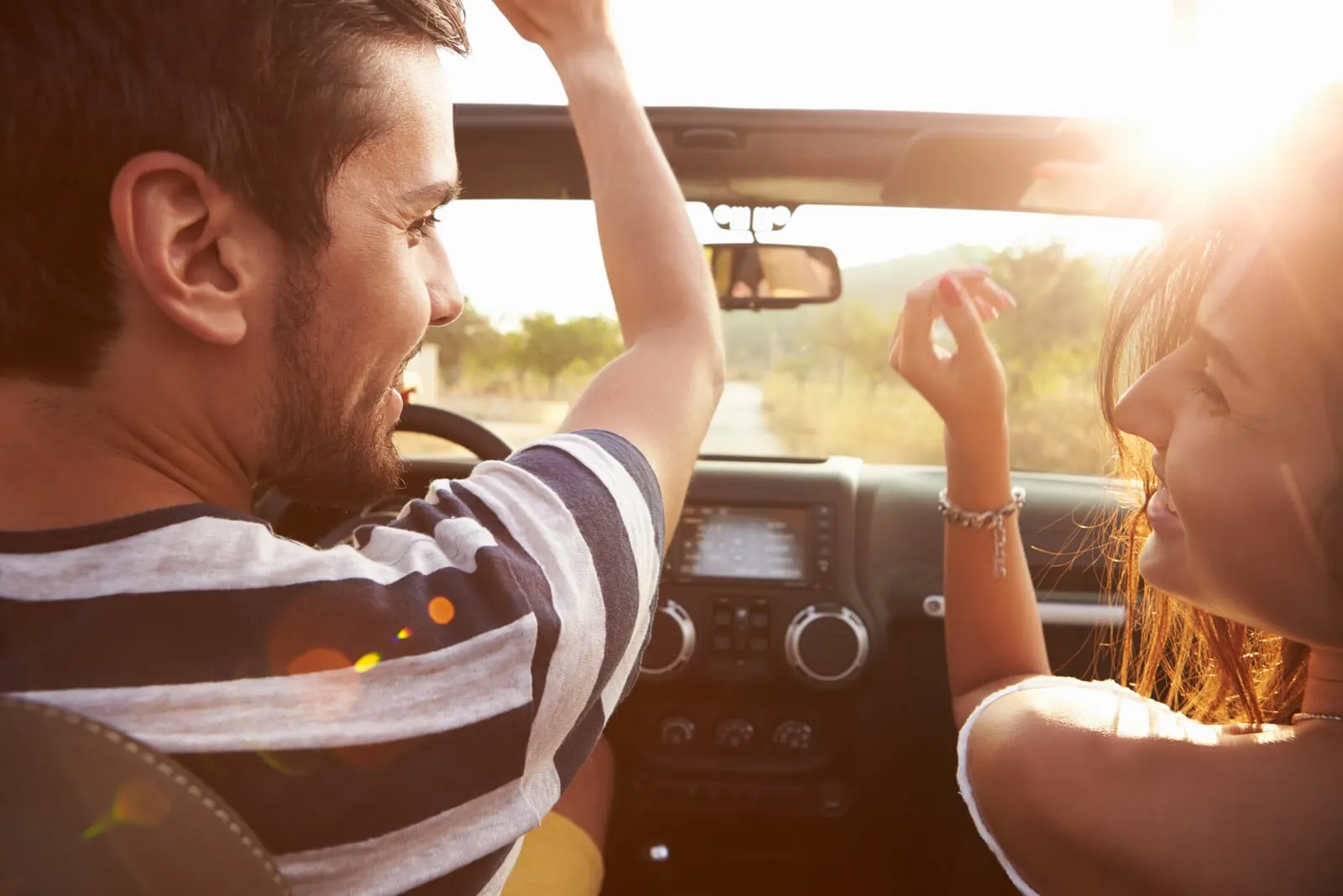 There is no need to pressure someone into doing something they don't want to. You need to chill out and relax because everything will fall into place and worrying about something won't make it better.
Men simply love a woman who can sit back and enjoy the ride. No pressure in doing something that is not in the interest of both of you is the key to making him attached to you for life.