Sexy lingerie, high heels, lace…these are the classic things men fall for. But, there are clothes that are super comfy and super sexy at the same time.
Maybe we don't look at it that way. Most women think they can be sexy only if they really try hard to look sexy—wearing red or black lace, full makeup or some cheesy clichés like showing up in a trench coat with nothing underneath.
But, sometimes it's enough to just be yourself, wearing the simplest things you could wear. These are some of the pieces men love on you and that make them want you badly:
His oversized t-shirt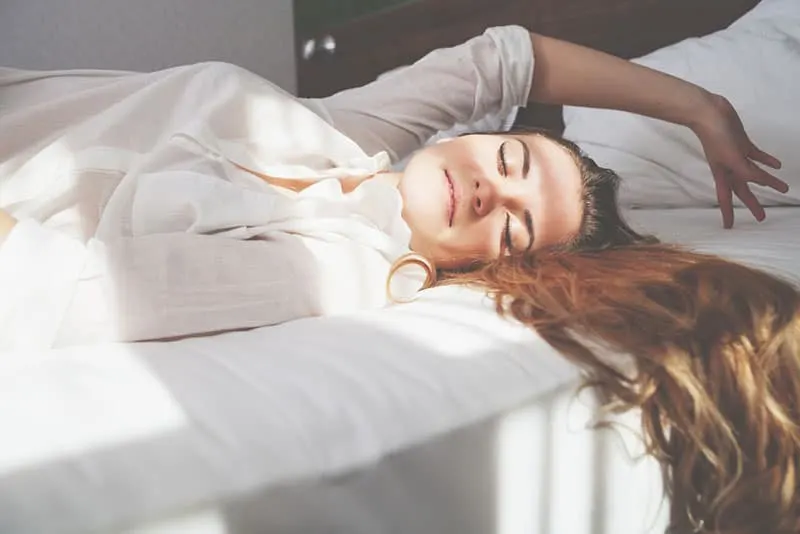 Trying too hard is not sexy. Not trying at all—too sexy. Wearing his big t-shirt will show him you feel comfortable in his presence.
It will show him you're not trying. Believe it or not, that is what will turn him on. Keep it simple.
Flannel PJs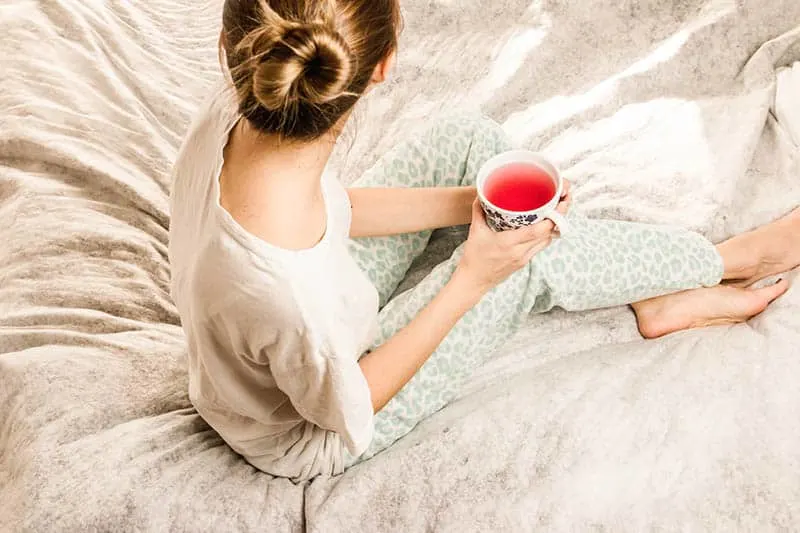 They are big and they will hide your body completely and that is what makes them super-hot. It's the mystery underneath that is so seductive.
I mean these PJs are something completely opposite of sexy. They are equivalent for 'granny clothes'.
When you wear them, it sends an impression that you don't even care anymore.
You stopped trying. Sometimes, that is the sexiest thing you can do.
Glasses and a messy bun
Glasses equals intelligence. And on the plus side, men get these teacher-student fantasies whenever they see a girl with glasses.
Messy bun—hot, hot, hot! It's messy, it's sexy. Men probably get the idea that you are restless and adventurous. But, you are sending the message: "I don't care.
I just got up and I tied my hair up and I DON'T CARE." That's when you are the most interesting to them—when you are not interested.
Leggings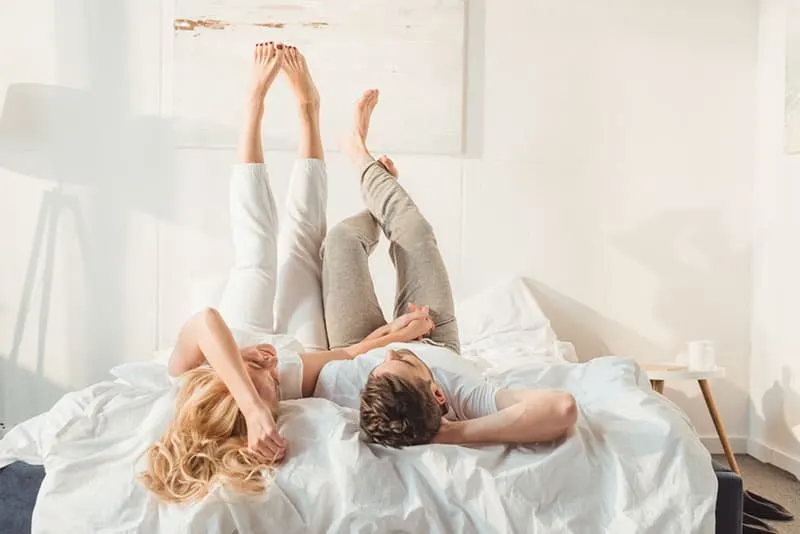 Ok, now this one may even be obvious. It's a common piece of clothing, yet it's super sexy.
I mean, it leaves nothing up to your imagination. It is all there. You can see everything—every single curve. EVERYTHING!
Booty shorts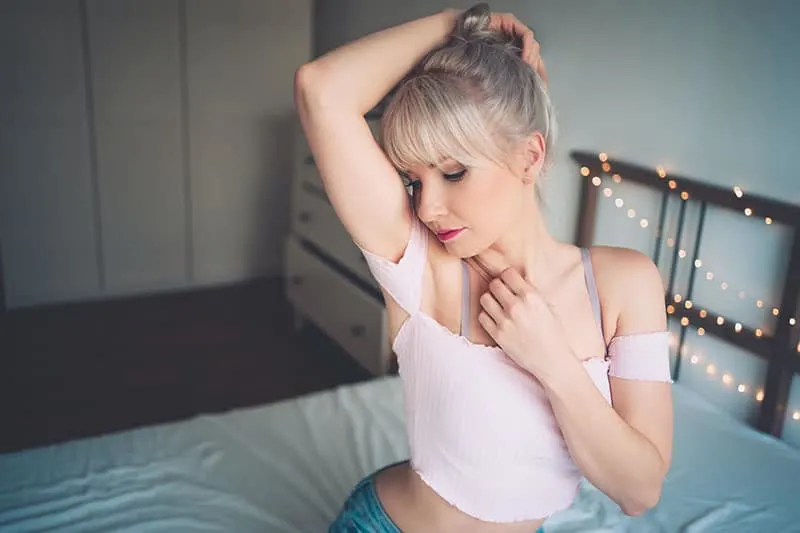 Men find this extremely attractive. You don't have to show your (big) butt to be sexy.
Men also love these booty shorts with cute prints or an inscription on them. It looks like you are innocent, girly—men like that.
Even if you look hot, it won't hurt you to sound hot too – check out the hottest things to say to a guy to get him in the mood immediately.