Hey, you
Can you believe that this day has come? Can you believe that we really are all grownups and that you're about to start a new stage of your life?
Maybe I don't want to believe it either.
Maybe I'm a little bit selfish, despite all the thrill I feel for you. Maybe I'm a little bit jealous of your future husband, for he is now becoming your person.
Or maybe I'm chasing off the idea that we're getting older and that we should be wiser.
That we're no longer little girls whose problems can be fixed by a couple of sleepovers, a few chick flicks, some wine, junk food, and a tub of ice-cream.
The truth is I can't believe that so much time has passed.
I can't believe that we've made it – that we managed to keep our friendship intact for all these years, despite all the challenges, despite our differences, despite our busy lives, despite the distance, and despite other people in our lives.
But here we are, aren't we? Here we are, proving to the world and to ourselves that we've made it and that our unbreakable bond is really a lifelong one.
You know, it's like it was yesterday when I first saw you: a lost, shy girl stepping into our classroom, wondering if she'll be accepted.
Like it was yesterday when we helped each other with our first dates, when we wiped one another's tears after our first disappointments, when we graduated together…
It feels like yesterday when I knew that you entered my heart, without any intention of leaving. And obviously, it was the other way around, too.
Looking at things from this point of view, I see that we really did go through all of life's milestones together.
All of our boyfriends, breakups, makeups, first jobs, first apartments, family emergencies…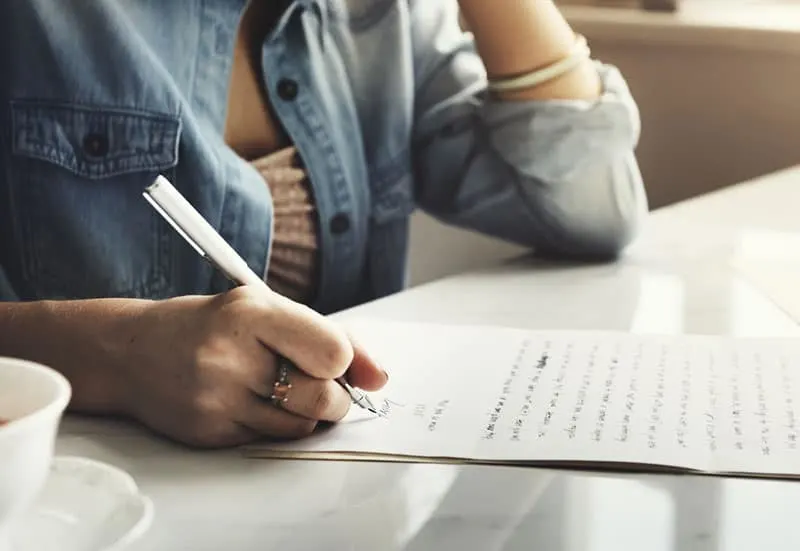 We were in all of it together. And it made this journey called life a hell of a lot easier.
For all these years, you were my life companion, my other half, and the sister I never had.
There were times when you were my mother, my therapist, my boyfriend, my advisor… and that is something I will always cherish.
I will always cherish YOU and I can never thank God enough for putting you on my path because without a doubt, you're one of the most precious people in my life.
However, enough about the past. Yes, we've had some amazing and some less amazing moments and years, but we've gone through each one of them together and that is the only thing that counts.
I'm not here to talk about that.I'm here to talk about the beautiful future I'm sure awaits you. To talk about the happiness you'll experience because you are someone who deserves it.
Here we are – at the crown of our friendship. Here we are, on the happiest day of your life, holding each other's hands. Here we are, celebrating your wedding day.
These are the only things I'll wish for you today: to have a happy life, to spend the rest of eternity beside your loved one, and for all of your dreams to come true.
Sounds cheesy, right? But I really do pray to God to make you the happiest woman in the world.
I pray that you'll forever love and be loved, respect and be respected, appreciate and be appreciated. That you'll be an amazing wife and mother and that your marriage will be filled with nothing but joy and laughter.
More than anything, I pray for you never to lose your awesome self. For you to always remain this strong, powerful, and badass woman you are today.
If nothing else, I promise that you can always count on me having your back, the same way I have until now. When it comes to the two of us, nothing will ever change.
You can become whoever you want to be, but you'll always remain my BFF – I have no doubt in that. After all, our friendship isn't losing anything, it is just gaining a new, third member.