1. Dedicate a song to him on the radio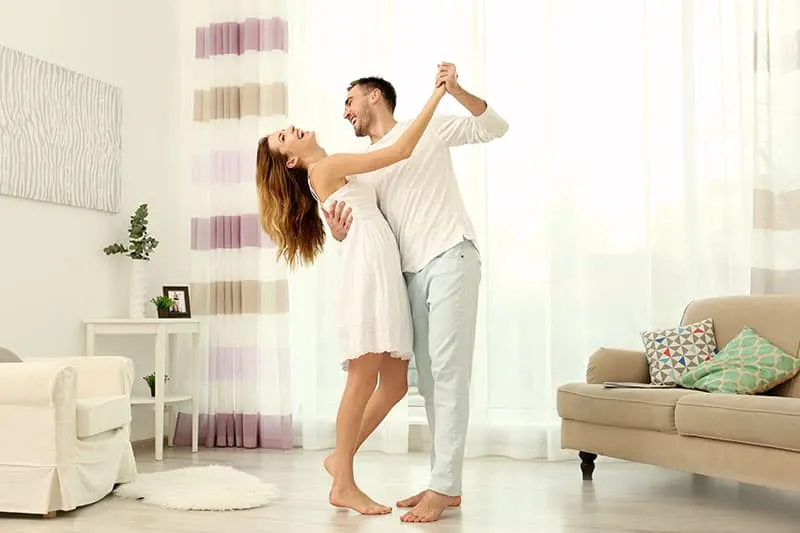 Even though it sounds a little bit cliché, this gesture is one hundred percent romantic and cute.
When he gets up and you start eating breakfast, turn on the radio before your song starts playing.
Remember to pretend like everything's normal so that you don't ruin the surprise.
For the best results, consider dedicating your special song, and this will melt his heart instantly.
It's like wishing him happy birthday in front of the whole nation which is really impressive, isn't it?
See also: The top 25 Romantic Love Songs To Dedicate To Your Lover
2. A long road trip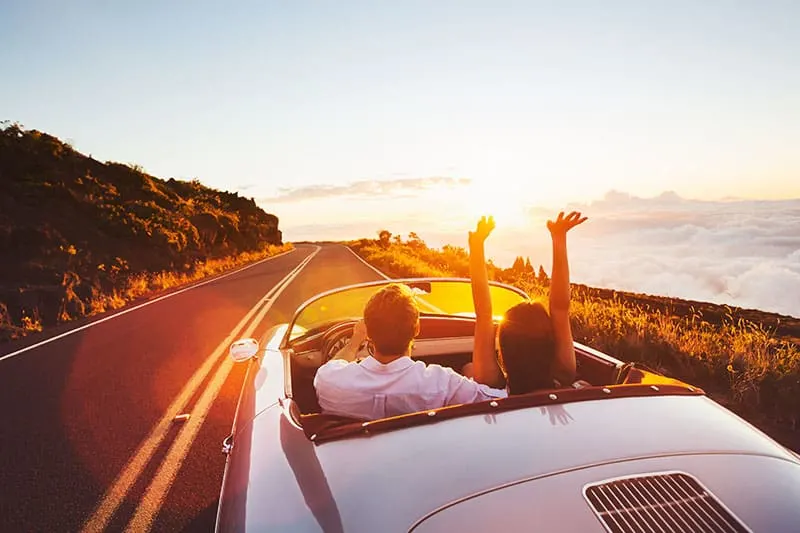 Take your hubby on a long road trip to some magical, romantic place. Before going, blindfold your husband so that he doesn't have any idea where you're taking him.
After all, that is the point of surprises, right? When you finally come to your destination, take off his blindfold and enjoy seeing his happy face.
If you're not sure about the destination, try hard to recall the times when he mentioned something about visiting certain places.
But, if you're finding it really hard to recall, you can always google the most romantic places in your vicinity.
3. Love coupons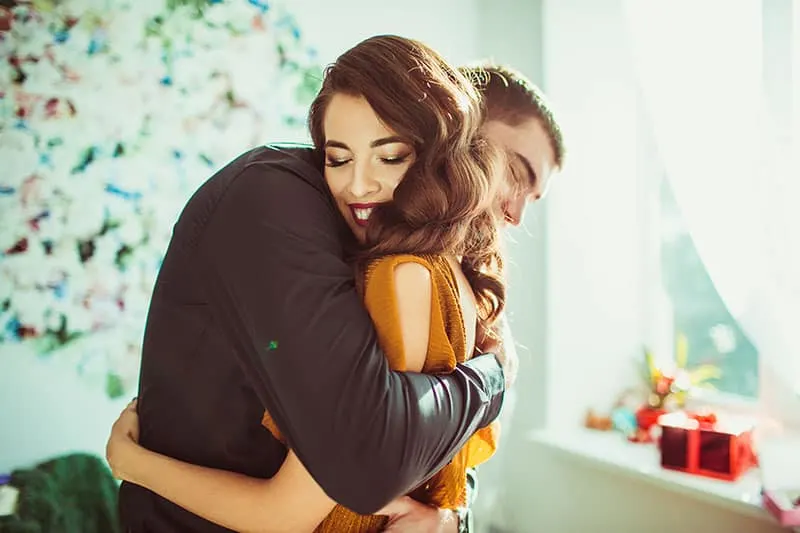 Creating love coupons is one of the easiest to make and effective gifts you could ever give to your husband.
You can create naughty love coupons, romantic love coupons or standard love coupons that are a mix of the two.
By giving him coupons, you will simultaneously succeed in making him feel special and spice up your love life.
Every time he chooses one card, it will be a surprise for both of you—the best prevention against being stuck in a rut.
And the best of all, he can use these coupons through the entire year and not only on the day of his birthday. Also, you can add some birthday pick up lines to the equation.
4. Take him to his favourite sporting event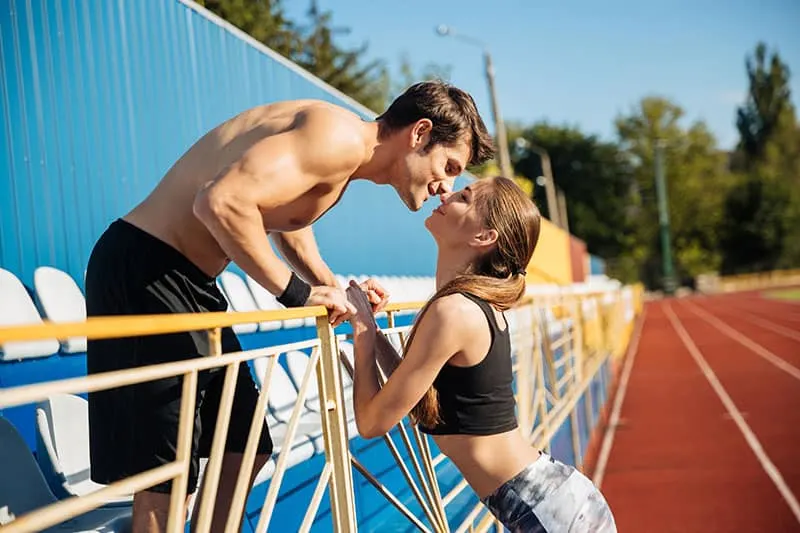 It is generally known that women are not as into sports as men are, and sometimes we tend to neglect their need for enjoying their favourite sport events by not understanding it.
So, if your husband is into sports, buying him tickets to his favourite team's game would be a dream come true for him (and it will also compensate for those times when you were a little bit selfish and asked him to spend the night with you instead of going to see a game).
5. Photo book of memories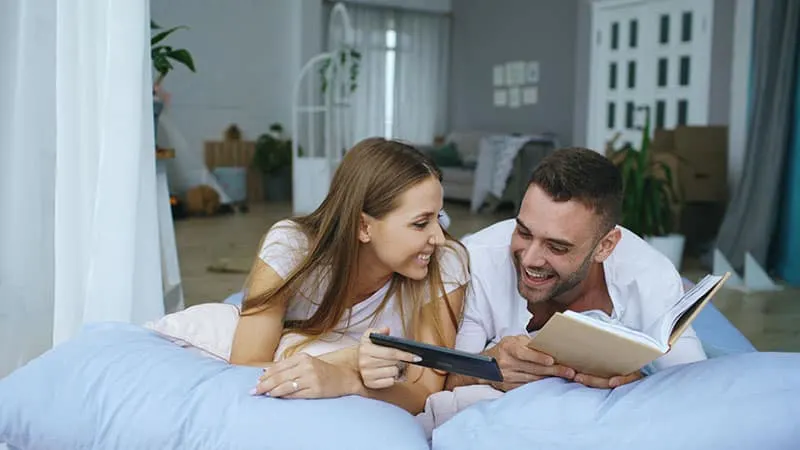 Is there any better way to collect your memories in one place than by making a beautiful and inspiring photo book of all your special moments together?
I bet there isn't.
If you want to make your memories eternal, consider picking some of your best photos and writing something funny and memorable next to them (something that you remembered about that moment or situation).
Also, if your husband will be turning 40, you can make a list or a scrapbook where you will write 40 things that you like about him.
There are many other ideas regarding photo books and choosing the right one is, as always, your call!
See also: A Heartwarming Birthday Letter To My Amazing Husband
6. Breakfast in bed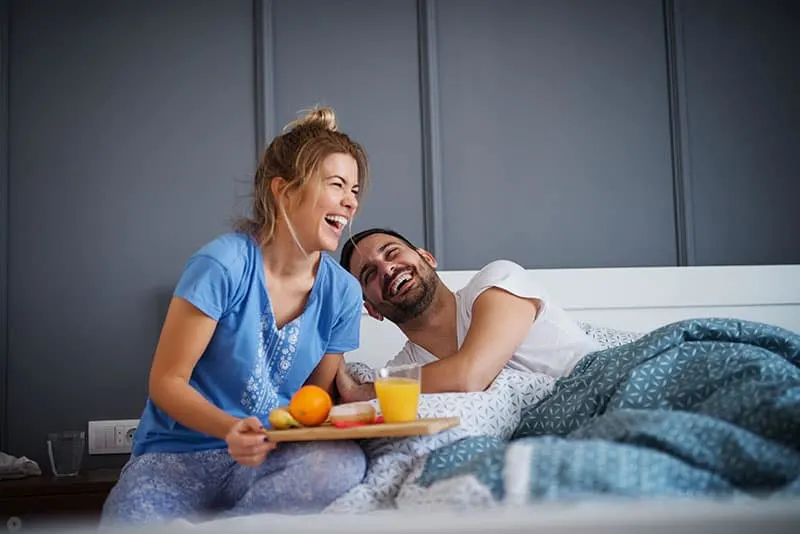 Get up earlier than your husband, prepare his favourite breakfast, arrange everything nicely on a plate (you can also add a flower or a love note), and serve to him while he's still in bed.
There's something really romantic about this gesture, and it has the power to make your loved one feel really special.
To spice things up (if you're into naughty things), you can pretend that you're his personal servant for the entire day, and everything he says to you, you must obey.
(I bet this would be the best birthday gift ever).
7. Scavenger hunt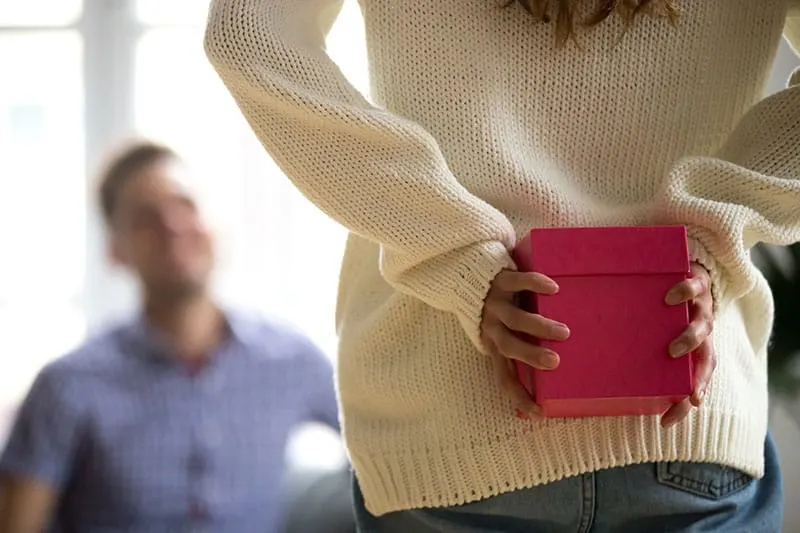 Scavenger hunt—better said 'treasure hunt'—is about hiding his birthday gifts in your house (or expand your hiding area) and drawing a map, pointing to where they are hidden.
You can also invite his friends to help him with this one.
Or, even better, you can unite your strengths and hide all of the gifts for your husband collectively (yours and the party guests) and create one big map.
So, when your husband starts looking for them, remember to give him a few extra encouraging clues about gifts!
8. A surprise party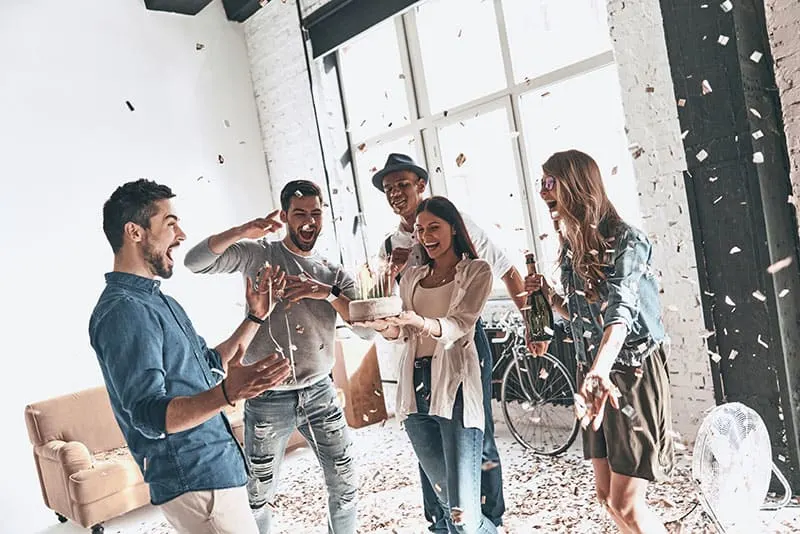 Gather family members and all of your husband's friends to his birthday celebration.
Make a giant birthday cake, scatter lots of confetti, blow up many balloons, prepare his favourite food, drinks and, of course, get some meaningful birthday gifts.
Do all of this while he's at work and once he enters the premises, just jump in front of him and scream: Happy Birthday! (Yes, just like they're doing it in all those birthday scenes in movies).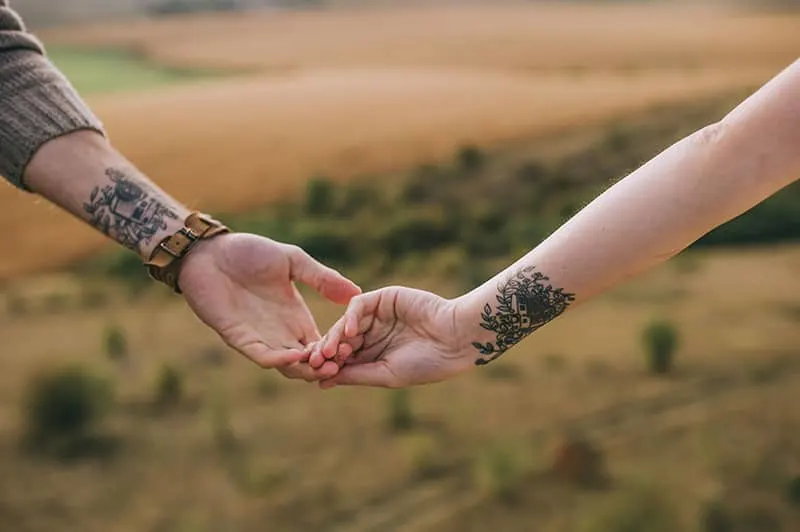 If you want a permanent symbolic gift, consider getting a tattoo for him. This will be the ultimate sign of your love, and it will be a gift to the both of you.
You can tattoo his name or a date when you two met (or anything else that comes to your mind).
It is a great way to show him how much he means to you and to remind him that he holds a special place in your life.
When you show it to him, he will admire your thoughtfulness and bravery. He will feel special and blessed to have you.
10. Couple keychains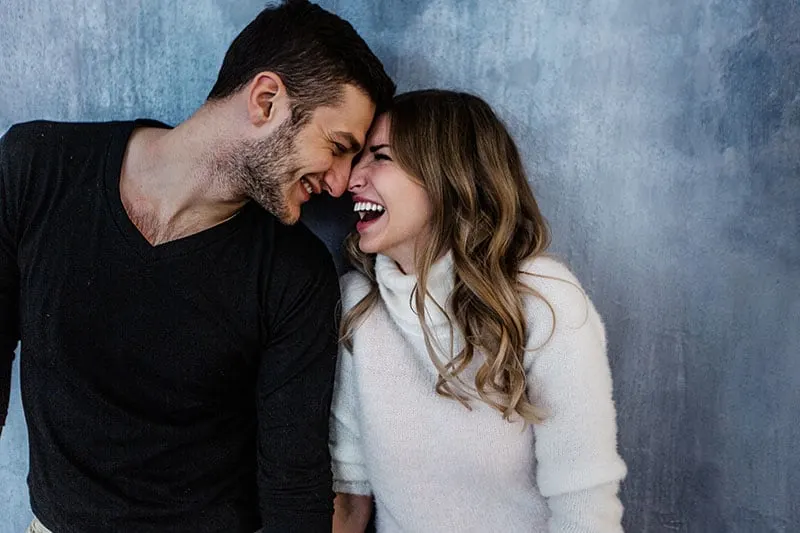 Tell your husband that he has always has a key to your heart by giving him couple keychains.
One part is a lock and the other one is a key. Give your husband the key for his birthday while wearing the lock around your neck (or wherever you want).
He will instantly connect the dots, and his heart will melt within seconds due to your sweet and unique way of showing him your love.
As long as you have it in your possession, you will always think of each other, and your love will be safe and flourishing.
11. Gift basket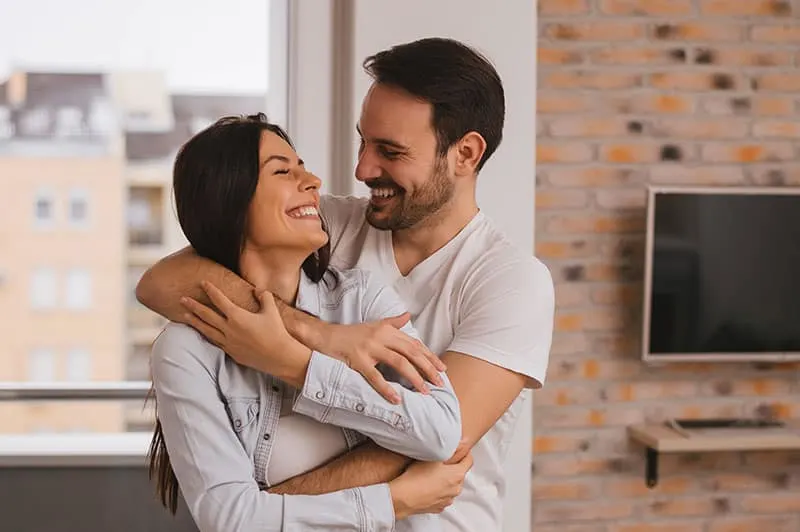 Giving your husband a gift basket is another practical and smart solution with which you can never fail.
The best thing about gift baskets is that you can put into them basically whatever you find interesting, and they will look beautiful.
You can make a bouquet of your husband's favorite treats, and you can also put a gift card inside each one.
To spice it up a little bit, you can put something totally unexpected—like a sexy note telling your hubby that you have another steamy surprise for him tonight.
12. Make him the king for a day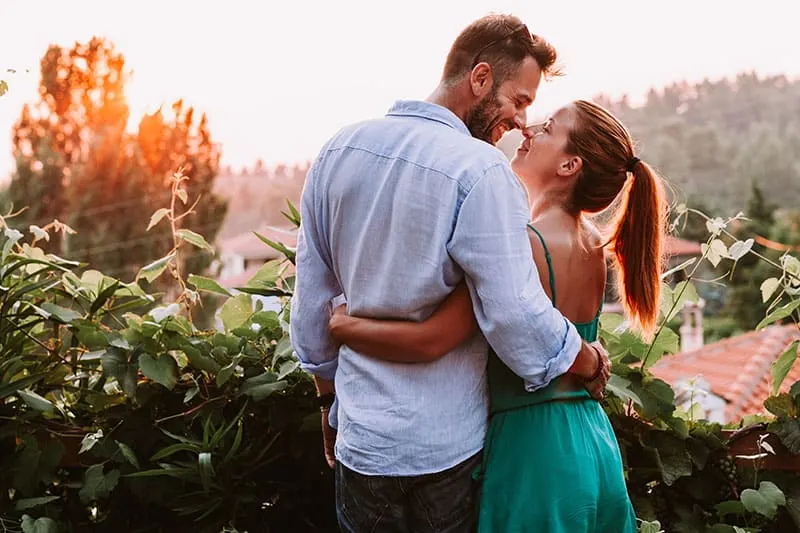 Make your husband feel like a king for a day by giving him special treatments that day and fulfilling his every wish.
The only rule that you need for this one is: Your wish, my command!
You can arrange breakfast in bed, give him a full body massage, make his favourite cocktail, get naughty, and enjoy every second of it. (I'm sure that he will).
13. Romantic getaway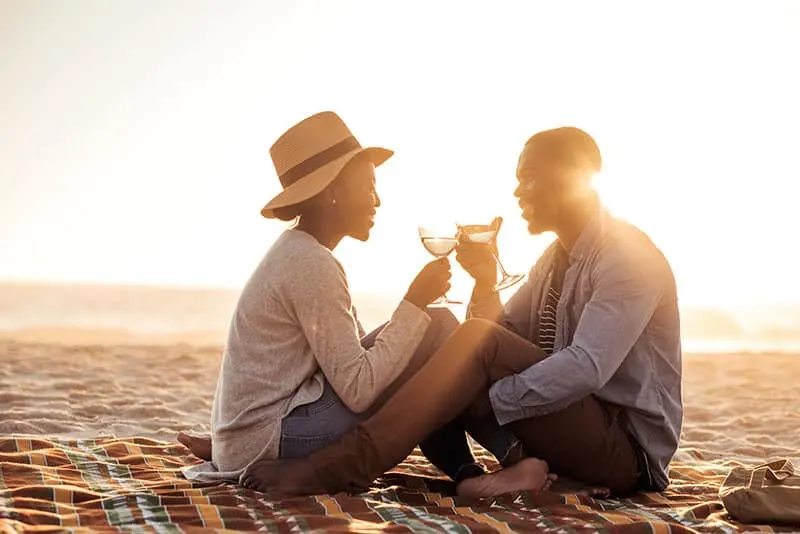 By far, this is one of the most romantic birthday gifts you could give to your husband.
Plan a romantic getaway like going to the seaside and spending time on a romantic beach with a candlelit dinner served outside.
Go for a long walk to the unknown, hold hands while laying on sand stargazing, learn about different cultures and have fun exploring the wilderness.
There are plenty of places for a perfect romantic getaway, and all you need to do is choose one (or two) that suit you best.
See also: Top 145 Romantic Love Messages For Him And Her
14. A surprise video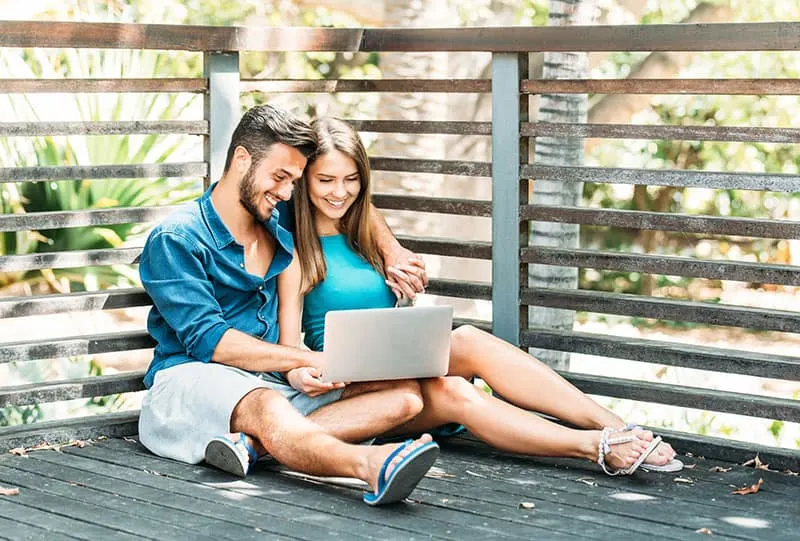 Sometimes, some of your husband's friends will be unable to come to a birthday party, and that is why a birthday surprise video is a great alternative to gather all of his close friends, best friends and co-workers in one place.
Ask them to say something short and wish him a happy birthday.
Your husband will be really amazed when he sees all that effort (especially if he hasn't heard from some of his friends for some time).
15. Night under the stars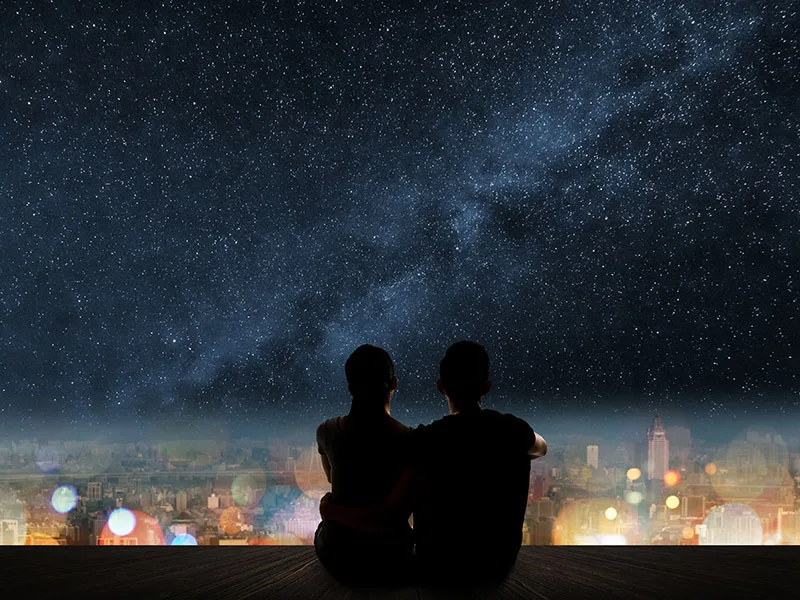 Arrange a romantic date night outside.
Set up dinner under the starry sky with relaxing, romantic songs or you can play an instrument and sing (if you're an artistic soul).
Lie down on a blanket and stargaze, cuddle, make love and then fall asleep with your bodies intertwined.
A night under the stars will be a night to remember and probably the best birthday gift ever.
16. Concert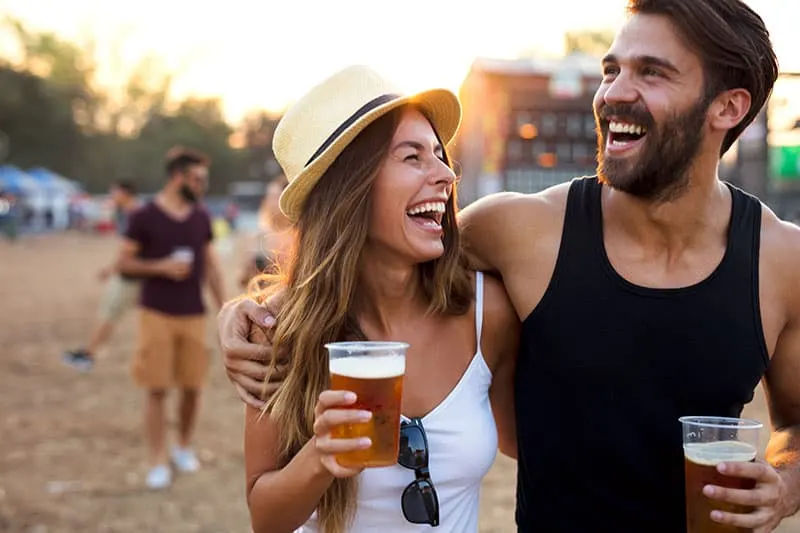 Taking him to a concert is also one of the best husband's birthday ideas.
Buy tickets for his favourite band or singer (whatever he prefers), and give it to him on his birthday.
It would be perfect if you could find someone playing right on the day of his birthday, but if not, it's also okay to go a few days afterwards.
One of my friends did this for her husband's 30th birthday, and he said that it was his best gift ever.
Also, you can hide tickets in a box of chocolates or something else, and then give it to your husband for a maximum surprise.
17. Buy him a cool gadget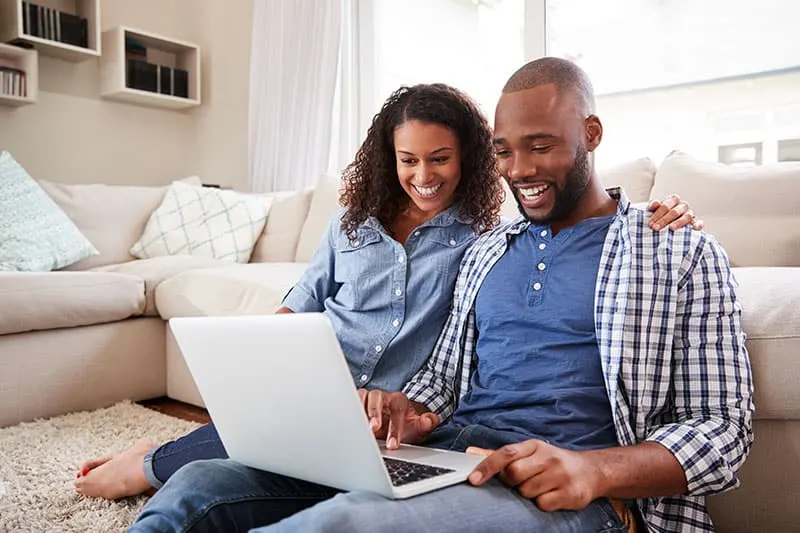 If you're more into practical birthday gifts, consider buying your husband a cool gadget.
You can buy him a selfie drone, fingerprint padlock (that will save his time while unlocking with keys), handmade shaving set, muscle massager, Beard King clippings catcher, vintage bottle opener, smartphone camera grip, portable gaming unit or Academy Da Vinci clock (perfect choice if your husband is a nerd).
There are tons of other gadgets that you can find on the internet, so your choices are basically unlimited.
Just make sure to pay attention to your husband's personality and find a cool gadget in accordance with it because there's no point in buying a portable gaming unit if your husband is not a gamer, right?
18. Leave birthday notes all over the place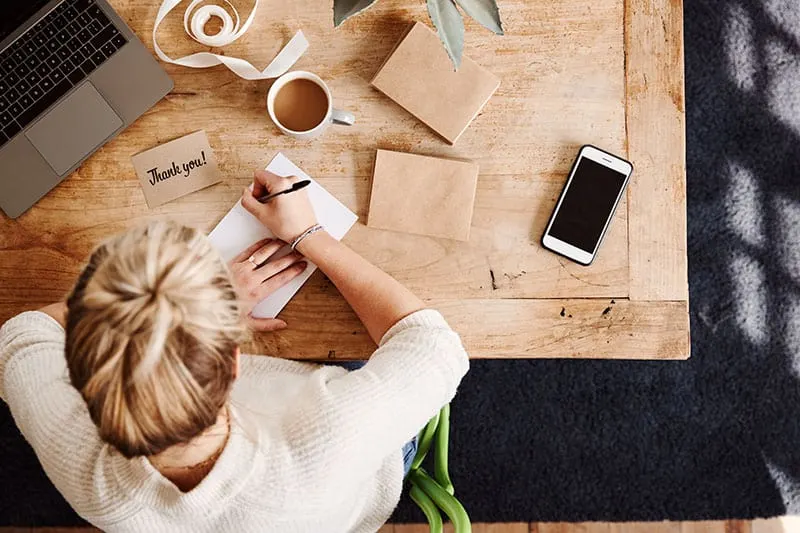 Write a birthday wish on the mirror in the bathroom. Make wall art.
You can also order a printed T-shirt with a birthday wish, funny message or saying, and hide it somewhere at your place.
Make sure that on every note there is a further instruction that will direct him to the next one.
This will be both a romantic and fun game to play, and I'm sure he will definitely enjoy every second of it.
See also: 40 Emotional Love Letters For Him That Will Melt His Heart
19. Join him in his hobby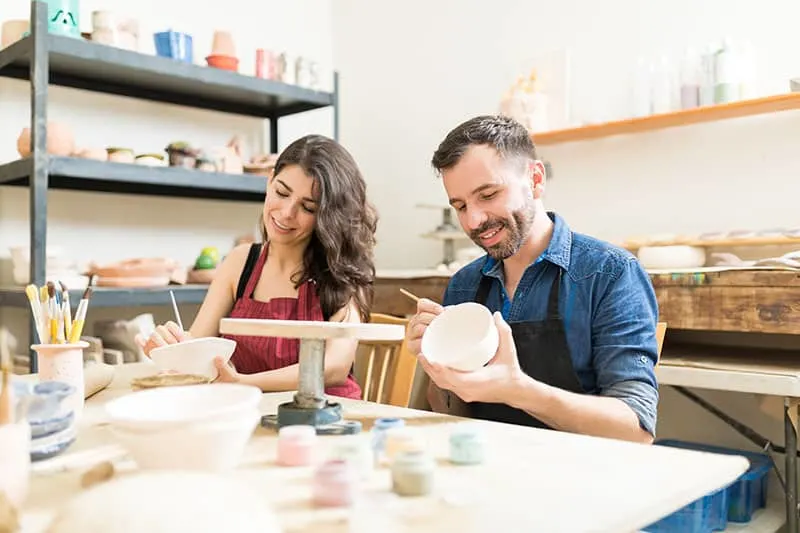 Also, one of the best birthday gifts for husband is joining him in his hobby.
If your husband is kind of a nerd and likes gaming or exploring the universe and its miracles, join him in it.
If his hobby is fishing, it's normal that you can't be interested in accompanying him during the entire year.
So, joining him fishing on his special day would compensate for it.
You will show him that you're willing to share his joy and, who knows, maybe you start liking it as well.
20. Wrap yourself up and lie in bed
If you want to prepare the ultimate, naughty b-day surprise for him, the best way to do it is by wrapping yourself up and lying in bed, pretending that you're a gift.
When he sees you in hot lingerie looking sexy as hell, he will be amazed and probably unable to breathe properly.
He will think of that surprise for the next few days, months, and even years. It will always be in his mind when he's looking at you.
21. Fun outdoor activities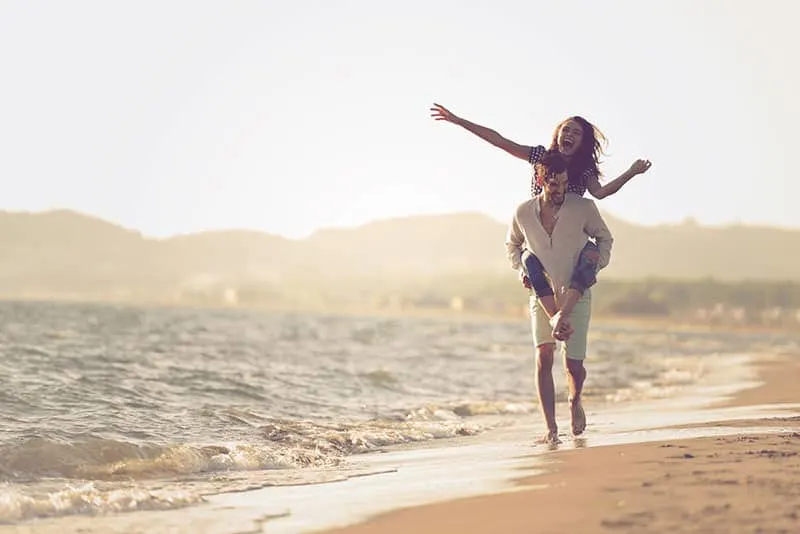 For the ultimate fun, you can organize fun outdoor activities for your husband's birthday. You can play outdoor pictionary.
You can play with water guns, go hiking or gather your friends and play volleyball on sand. You can play hide and seek to bring yourself back to childhood.
You can do whatever fun outdoor activity you want on that special day, and I guarantee you that he will really enjoy it.
22. Surprise him with a bucket list goal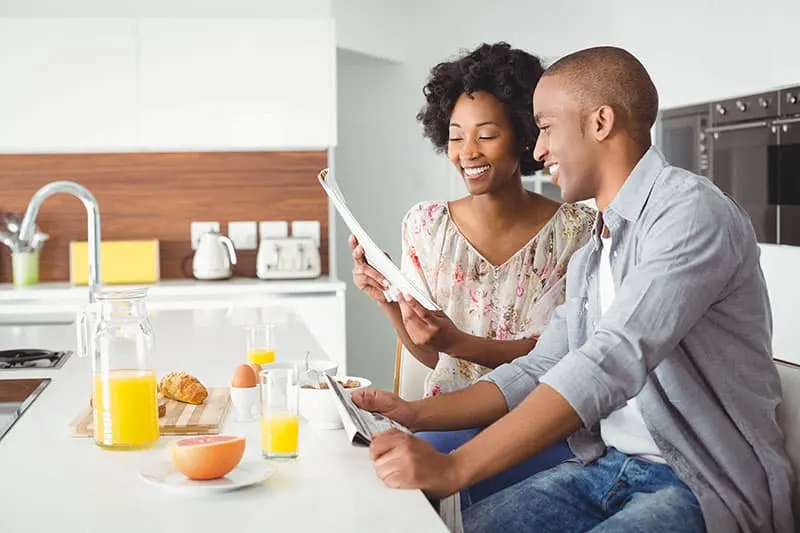 If your husband has a bucket list or you've heard him say that he has a wish to do something specific, surprise him with fulfilling one of his bucket list goals.
If his wish is to go bungee jumping, it is a great opportunity to do it together on his birthday. The adrenaline and fun you'll have while doing it will be priceless.
23. Bring him back to his childhood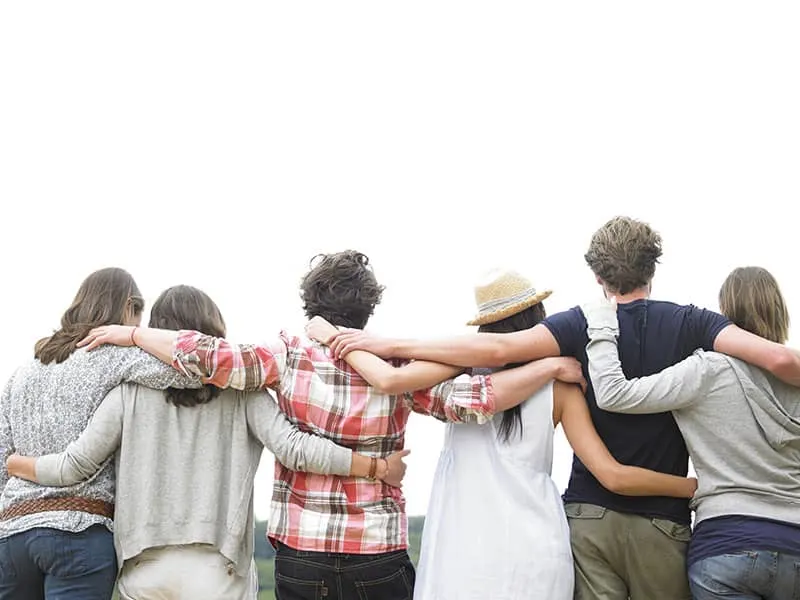 You can organize a birthday party that will bring him back to his childhood.
You can choose a theme like Superman or something from his favourite cartoon and ask the guests to dress like that as well.
You can prepare his favourite, childhood snacks and cook his favourite food and cake from his childhood days (you can always consult with his mother).
This will be a rejuvenating experience for him because not everyone has a chance to relive his childhood once again, right?
24. Give him a spa day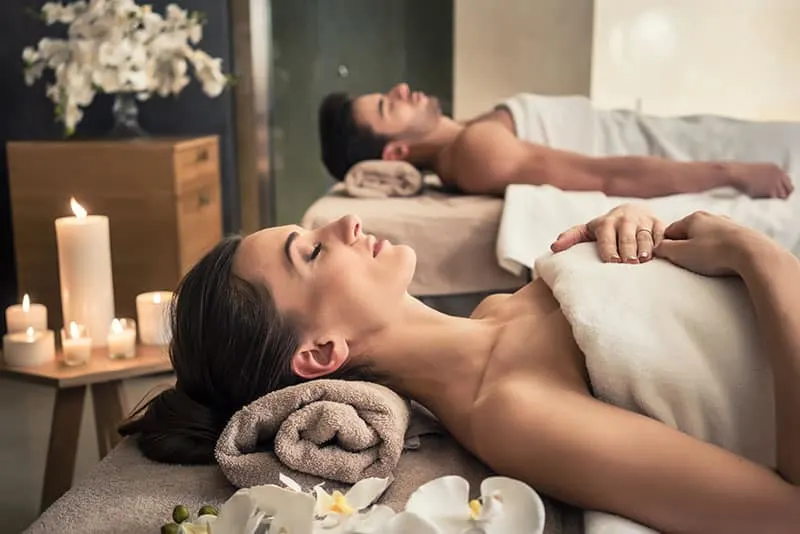 Give him a massage with professional oils. Learn some new massage movements.
Treat him with pure, warm chocolate on his skin or try a relaxing Brazilian treatment with the fragrance of coconut and the scent of the sea that will relax his whole body.
And you know like hell that he deserves all of it!
25. Love poem
Not all of us have a writing gift, but if you do, you should definitely consider dedicating him a love poem.
Well, even if you don't have experience in writing, you can still write it because as long as it comes from the heart, it is valuable and beautiful.
A B-day love poem will make him feel really special and loved because he will be able to re-read it any time he feels like it and every time he reads it again, he will relive the same emotions of joy and warmth for being blessed to have such a beautiful and caring wife.
Final Thoughts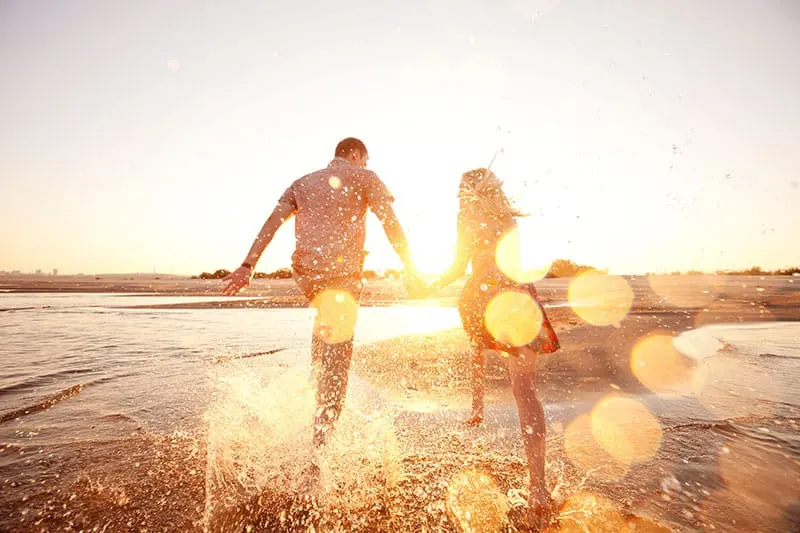 Finding the perfect gift for your husband's birthday is not an easy task, and it takes some time to narrow your options and choices.
The above birthday gifts and birthday ideas can serve you as a guide and inspiration that will help you find the perfect gift for your husband's birthday!
Regardless whether you're looking for 30th, 40th, 50th or 60th birthday gift ideas for your husband, the above list can offer you a variety of birthday ideas for him and essential tips on how to make your husband feel special and loved.
But, remember that in order to find a great gift that is both unique and inspiring, you have to think about your husband's personality, his hobbies, preferences, and tastes.
If it seems to you like he already has everything, a DIY gift will be the best option because it is the best ratio of both creativity and uniqueness, and most importantly, you can never fail with it.
And, remember, the best birthday gifts for husbands are those from the heart!