Your life seems to be ticking along nicely when suddenly you start wondering whether there are some crazy things you could do to make it more interesting.
Nobody wants to see their life just passing them by, feeling like they're not even involved in the decision-making process.
If you start feeling like you've fallen into a rut, it is important to leave your comfort zone and do something different to shake things up a bit.
The idea of dying can make people quite depressed, but it can also make them decide to do wild, exciting things rather than just live their regular, everyday life.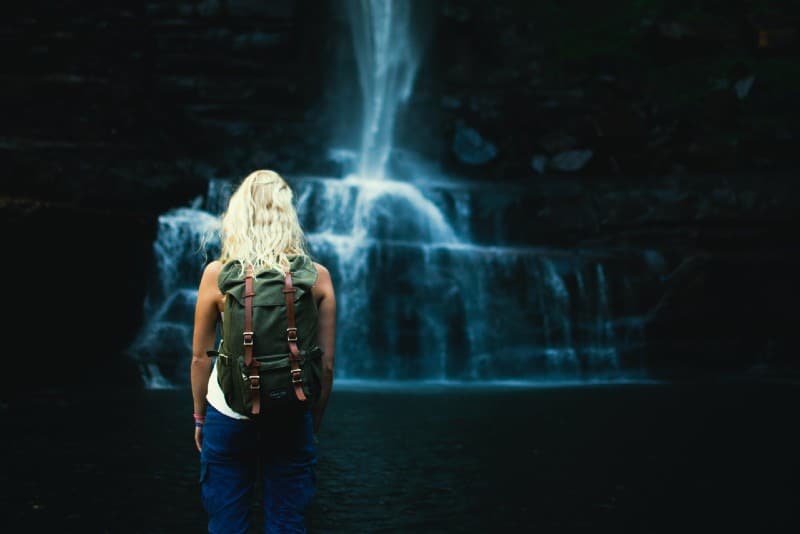 There's a lot of people – travel bloggers and similar – who've made it their life's mission to share their fun experiences with others on social media and inspire them to change their life.
There are many new things you can try, as well as skills you can learn and nice deeds you can perform that will help you leave a mark on this lovely world of ours.
Some things are best done on your own, but some require your best friend to tag along or can be done with your soulmate.
Check out the amazing list we've created of all the life-changing things you can do before you die.
Crazy things to do for couples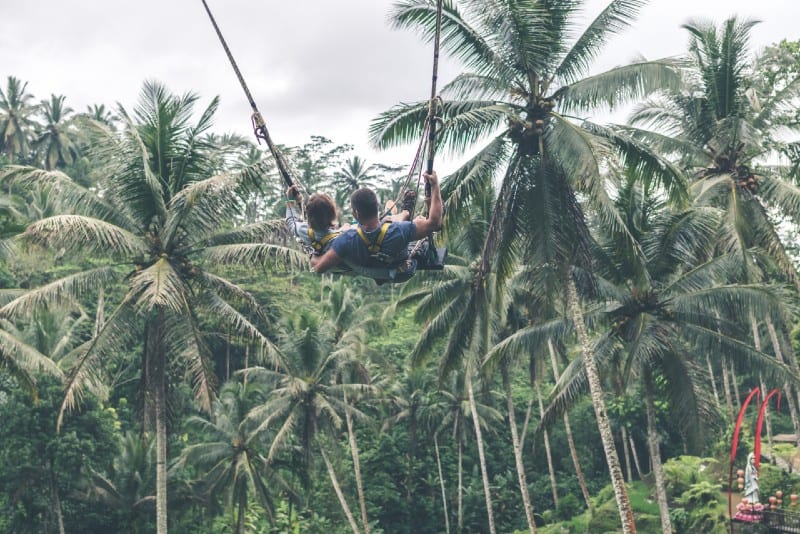 What better way to go wild than with your partner. You've found someone who loves and supports you and you two are ready to explore the world!
These are some idea for things to try out with your loved one:
1. Go on a tech-free date.
2. Get a couples' massage.
3. Go on a double date.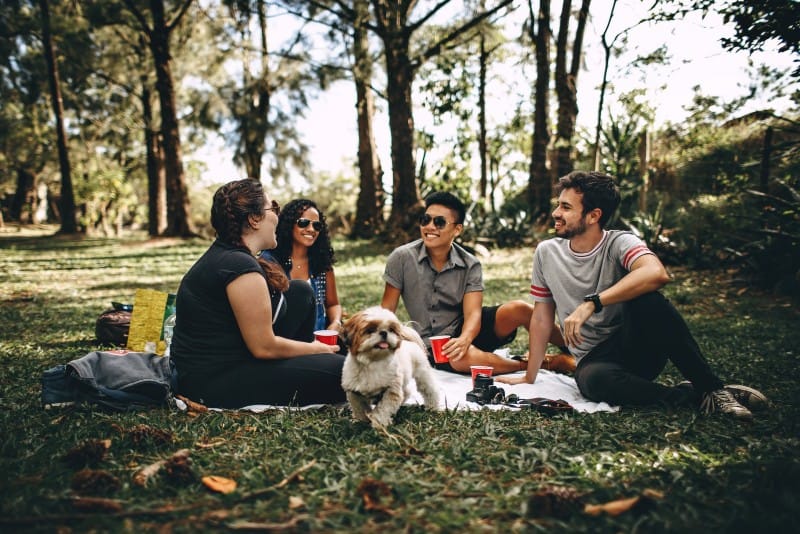 4. Go to each other's hometowns and show your partner the places you used to hang out when you were growing up.
5. Binge watch a new television series together.
6. Sing a duet on karaoke night.
7. Design a creative monogram.
8. Wear couples' costumes on Halloween.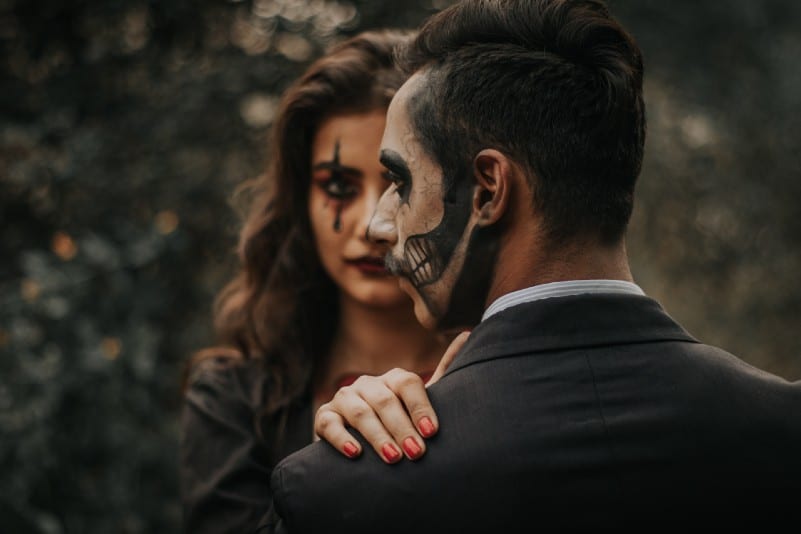 9. Kiss on top of a Ferris wheel.
10. Cover your bed in rose petals.
11. Host a game night and invite all of your couple friends.
12. Make a playlist that reflects your relationship from its beginning to present. Put all of the songs on it that remind you of each other.
13. Carve your initials into a tree with a heart around it.
14. Learn how to do the tango together.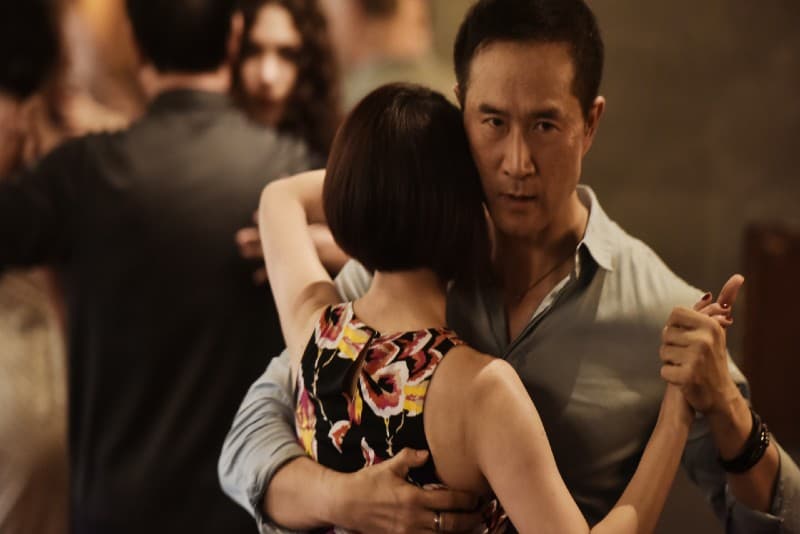 15. Make a full Thanksgiving dinner together (and be sure to take time to talk about the things you're thankful for.)
16. Recreate your first date.
17. Explore a cave together.
18. Rent ATVs and ride them through the sand dunes.
19. Learn how to say "I love you" in 10 languages.
20. Spend the night together in a castle.
Crazy things to do outdoors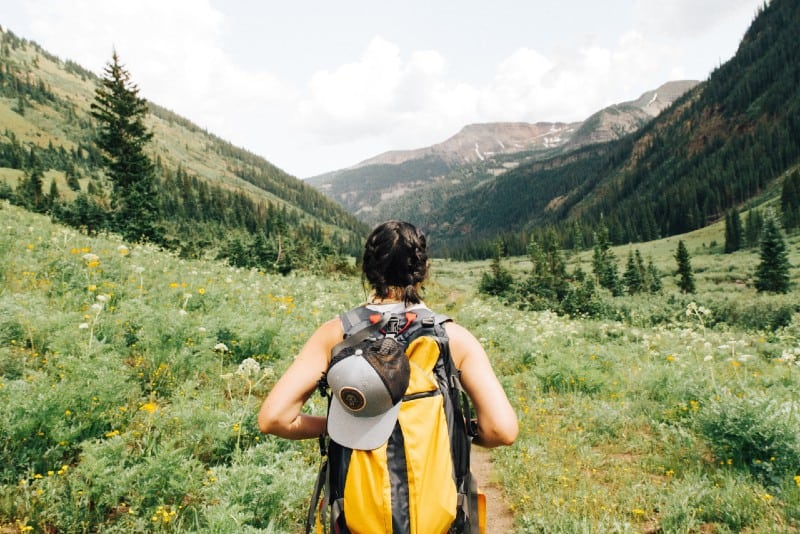 While there are many interesting things to do indoors, being out in nature inspires people to get in touch with their inner emotions.
Check out the list of ideas for things you can do outside:
1. Bathe in a waterfall.
2. Be in two places at once.
3. Be part of a flashmob.
4. Listen to live music.
5. Capture lightning in a photo.
6. Drive Route 66.
7. Explore and eat street food wherever you go.
8. Go BASE jumping.
9. Go SCAD diving.
10. Go on a rollercoaster.
11. Visit some beautiful national parks.
12. Go beach horseback riding and swim with horses.
13. Go blob jumping.
14. Go bungee jumping.
15. Go cliff jumping.
16. Go flyboarding.
17. Go helmet diving.
18. Go ice skating at an outdoor rink.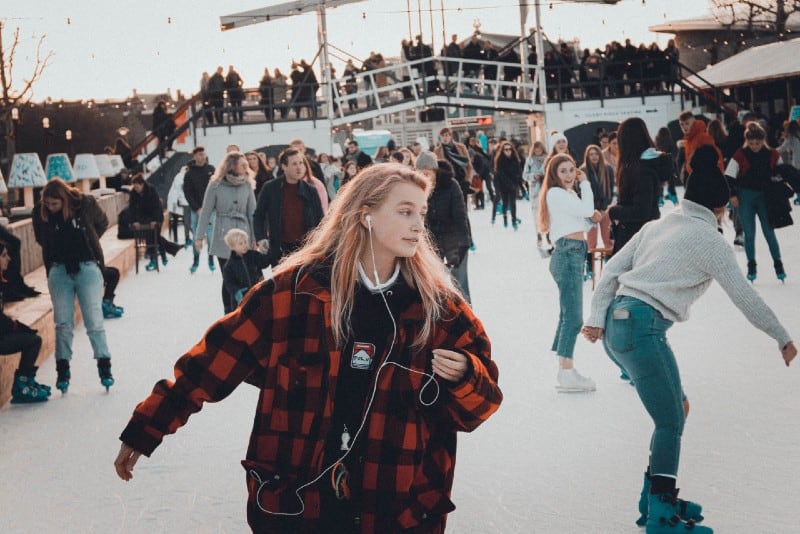 19. Go indoor skydiving.
20. Go on a road trip with a friend.
21. Go on a camping trip.
22. Go on a picnic.
23. Go paintballing.
24. Go snowboarding.
25. Go skydiving.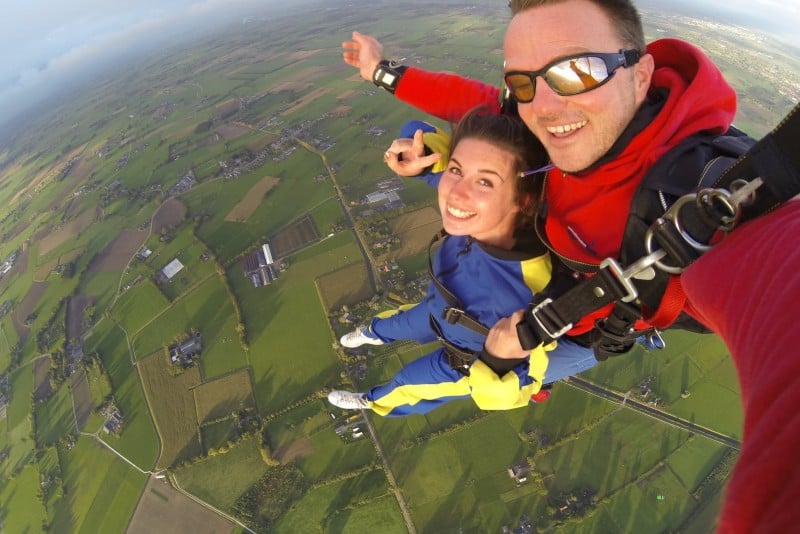 26. Go skinny dipping.
27. Go tandem skydiving.
28. Go SCUBA diving.
29. Go water tubing.
30. Go water skiing.
31. Kayak with whales.
32. Go whitewater rafting.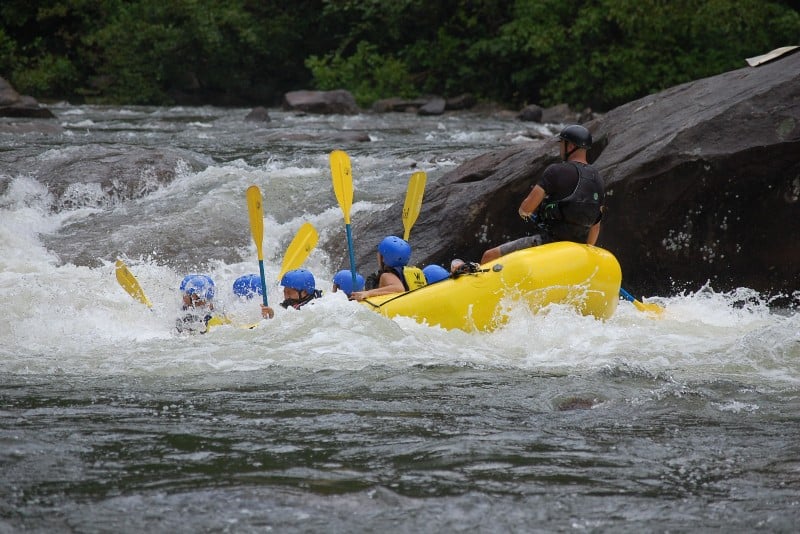 33. Plant a tree.
34. Ride a double-decker bus in London.
35. Ride a Segway.
36. Hang out with elephants.
37. Ride in a hot air balloon.
38. Ride on the back of a motorcycle.
39. Run the [name of marathon].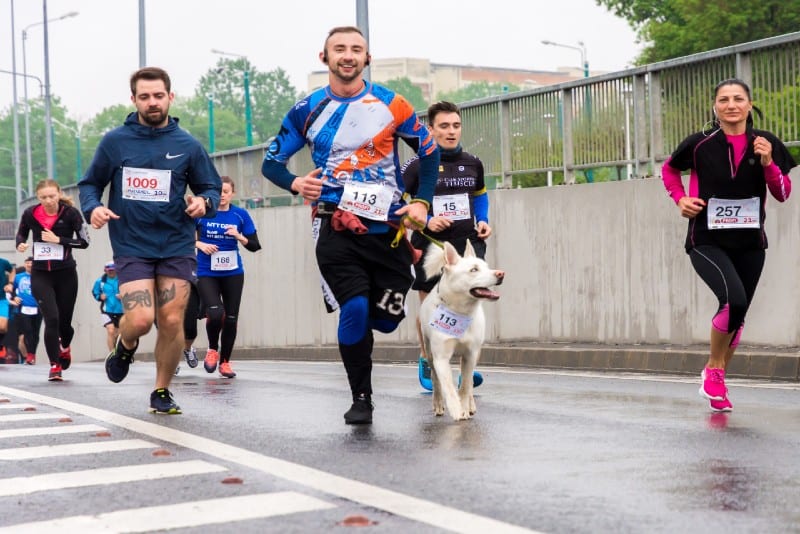 40. Ride the AquaSkipper or the Pumpabike.
41. Experience a snowy Christmas and make snow angels.
42. Sleep out under the stars.
43. Solve a Rubik's Cube.
44. Spend your birthday in a foreign country.
45. Go and see stand up comedy.
46. Swim with dolphins.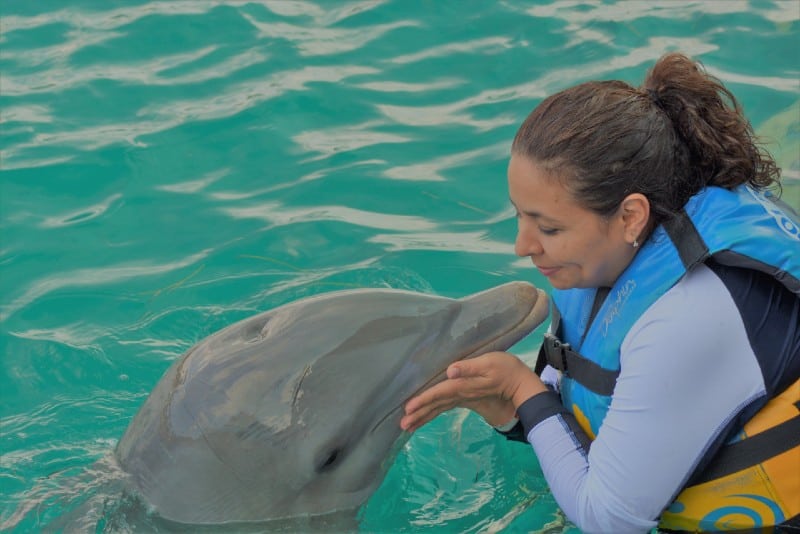 47. Take an outdoor shower.
48. Take underwater pictures.
49. Walk barefoot in the rain.
50. Cut your own Christmas tree.
51. Do a retreat in a Buddhist monastery.
52. Drive a dune buggy.
53. Have a bonfire on the beach.
54. Have a drink at a rooftop bar.
Travel bucket list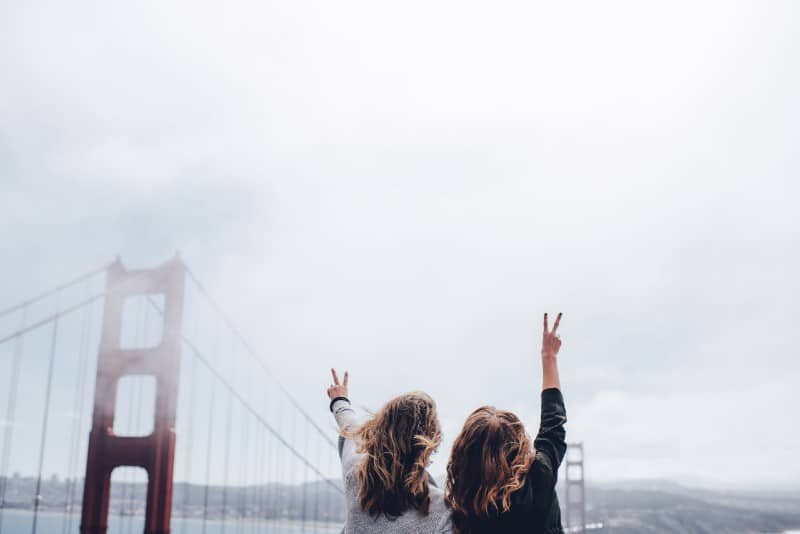 What better way to get to know the world and different cultures than traveling! I promise this will give you opportunities you never dreamed of for crazy things to do that can't be done in your hometown.
Places to visit:
1. Attend the Samba Parade at the Brazilian Carnaval.
2. Backpack through Europe.
3. Visit a winery in France.
4. Visit Romania and see Dracula's Castle.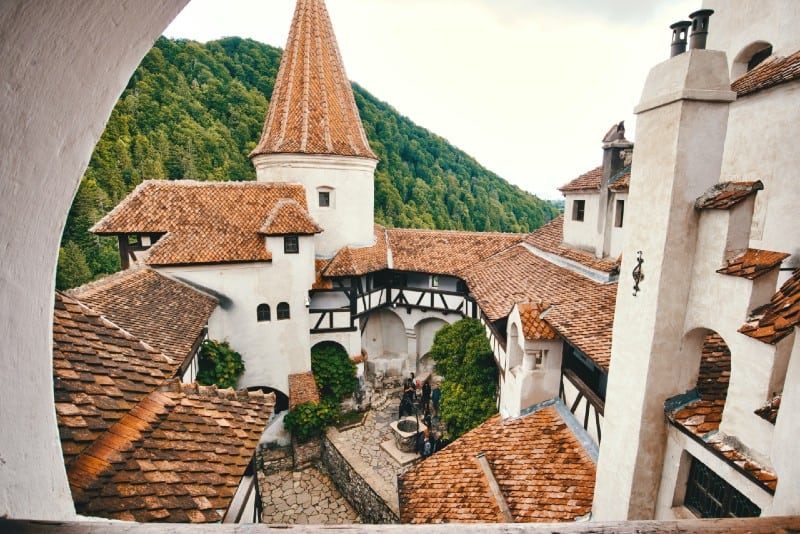 5. Hike a portion of the Appalachian Trail.
6. Visit the Great Pyramid of Giza in Egypt.
7. Sail to the Statue of Liberty.
8. Walk along the Great Wall of China.
9. Go on a hunt for Nessie, the Loch Ness monster, who is said to live in this loch in Scotland.
10. Go sailing on Halong Bay in northern Vietnam, known for its crystal clear waters and outstanding beauty.
11. Visit the Colosseum in Rome, the world's largest amphitheater. This historical gladiatorial arena is one of the Seven Wonders of the World.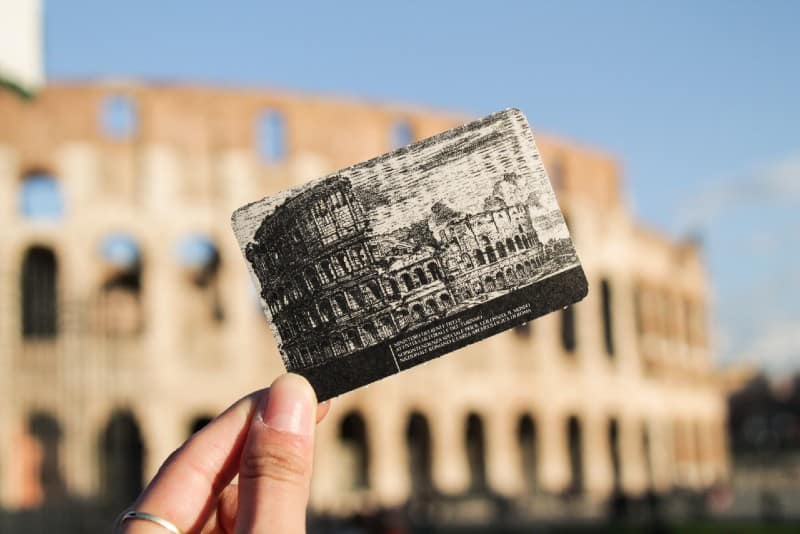 12. See Mount Rushmore, one of our country's most noteworthy attractions.
13. Visit the White House
14. Bathe in the Blue Lagoon geothermal spa, Iceland.
15. Camp in the Mount Jefferson Wilderness, Oregon.
16. Enter the Forbidden City in Beijing, China.
17. See the Dead Sea.
18. Go on an African safari.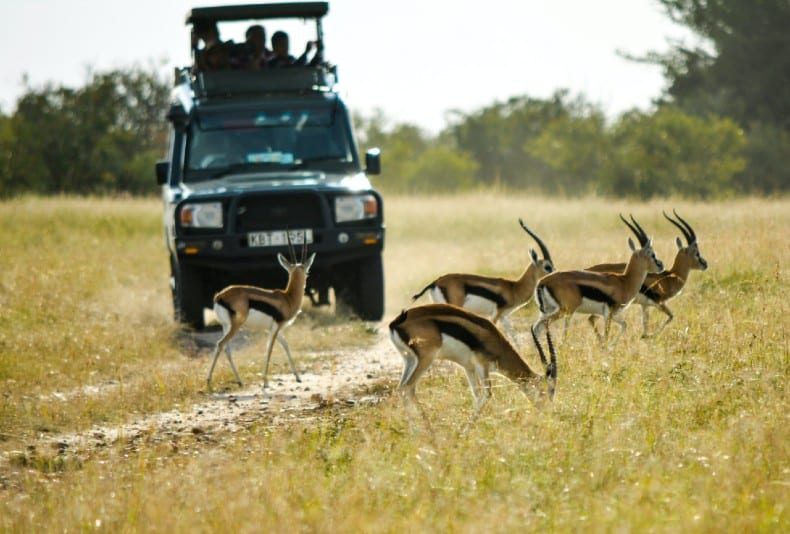 19. Fly in a hot air balloon over the Loire Valley.
20. Go parahawking in Nepal.
21. Go roller-skating at Oaks Park in Portland, Oregon.
22. Go to the top of Pike's Peak.
23. Go volcano boarding in Nicaragua.
24. Go whitewater rafting in Maine.
25. Hike the Inca trail.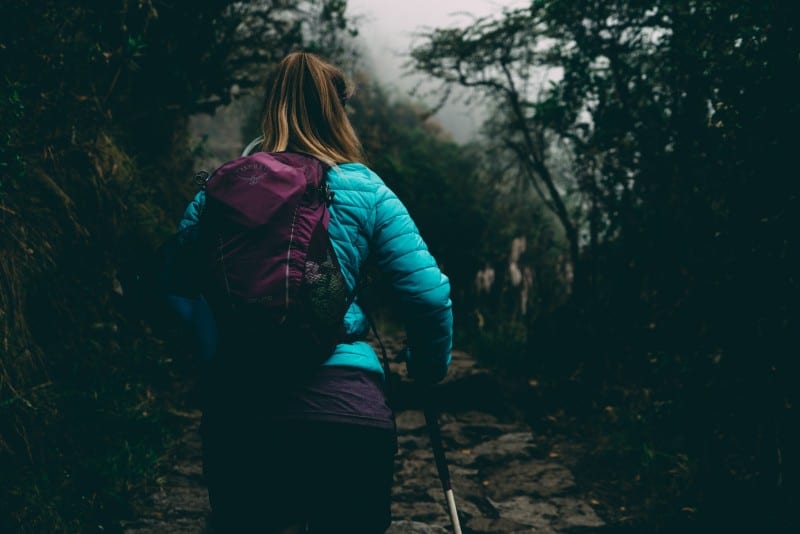 26. Hike in Fern Canyon in Redwoods National Park.
27. Play the Old Course at St. Andrews.
28. Ride a gondola in Venice, Italy.
29. See the Grand Canyon and walk the Skywalk.
30. See the Northern Lights (Aurora Borealis).
31. See the spring tulips at Woodburn's Tulip Festival, Oregon.
32. See the Tower of London.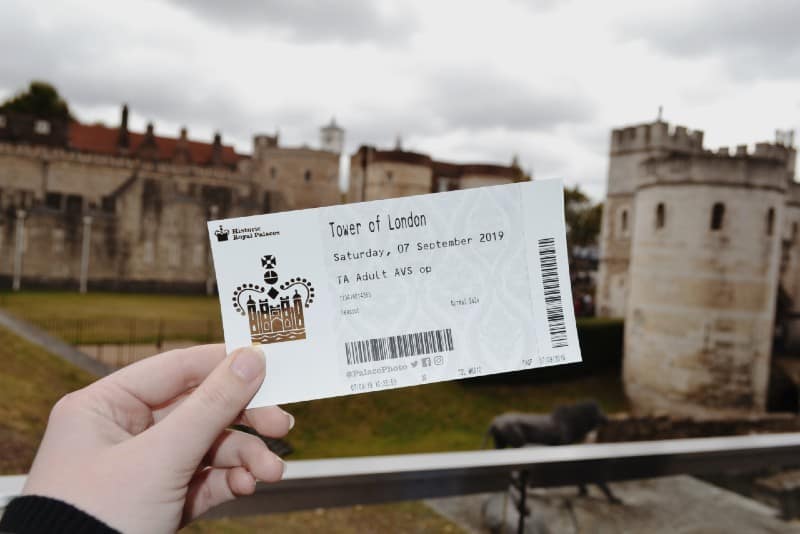 33. Stand at the top of Sugarloaf Mountain in Rio de Janeiro, Brazil.
34. Visit the Sistine Chapel.
35. Stay at the Icehotel in Jukkasjärvi, Sweden.
36. Stay in each of the arrondissements of Paris, France.
37. Sunbathe near the Atlantic ocean.
38. Swim in the world's largest swimming pool at the San Alfonso del Mar resort in Algarrobo, Chile.
39. Visit all Disneyland Resorts.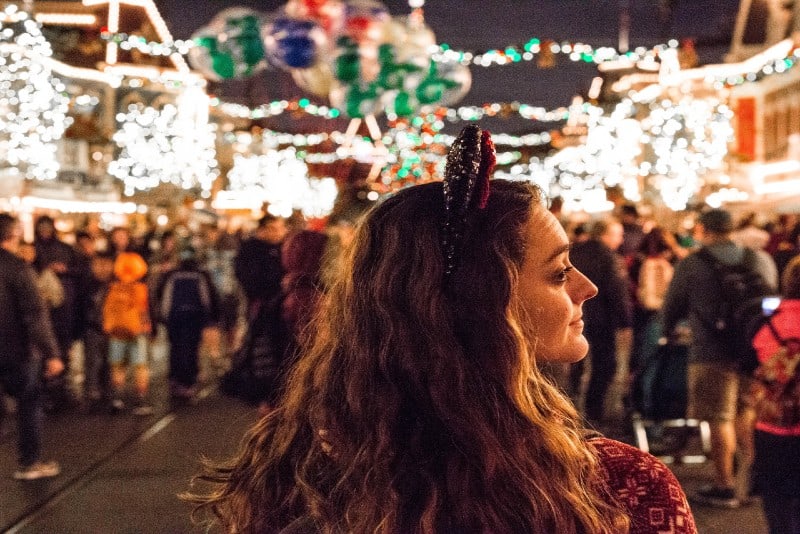 40. Visit all US states.
41. Swim inside cenotes in Yucatán Peninsula, Mexico.
42. Visit Canada's Niagara Falls.
43. Visit Cape Perpetua on Oregon's coast.
44. Visit Easter Island.
45. Visit Granite Island in Australia
46. Go to the Louvre Museum.
47. Visit Hallstatt, Austria.
48. Visit Old Havana other places in Cuba and explore its nightlife.
49. Visit Machu Picchu in Peru.
50. Visit St. Mark's Basilica.
51. Visit Stonehenge.
52. Visit the best castles in Europe.
53. Travel to Brazil during Carnival.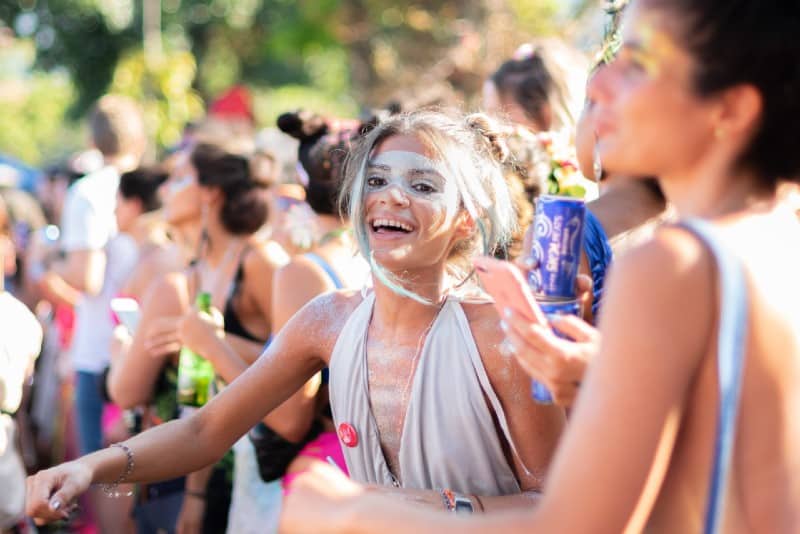 54. Visit the original Disneyland in Anaheim, California.
55. Visit the Palace of Versailles in France.
56. Visit the best pink sand beaches.
57. Visit Universal Studios in Florida.
58. Do the Sydney zombie walk.
59. Cycle down the Danube bike trail.
60. See Holland in bloom.
61. Stick your toes in every Great Lake.
New things to learn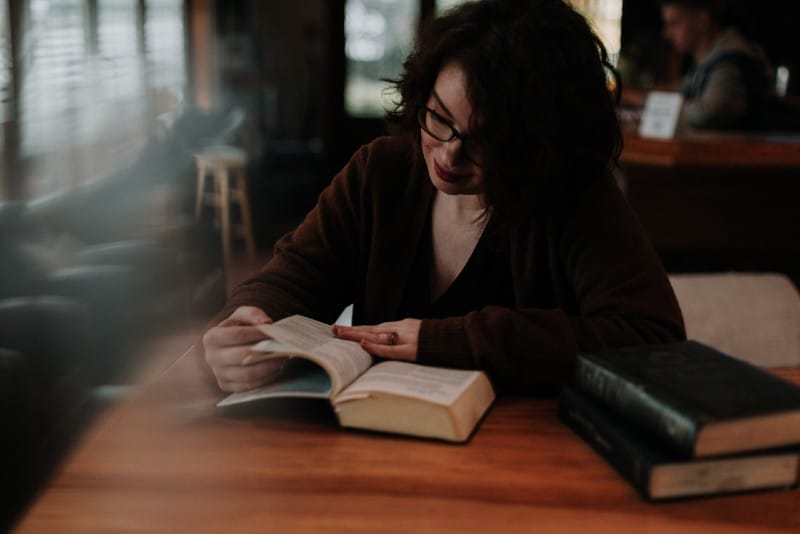 While doing wild stuff is super fun, another thing that can help you feel alive again is learning new skills.
Get some ideas from this list:
1. Learn archery.
2. Learn how to play chess.
3. Learn how to dance hip-hop.
4. Learn how to snowboard.
5. Learn how to play the guitar.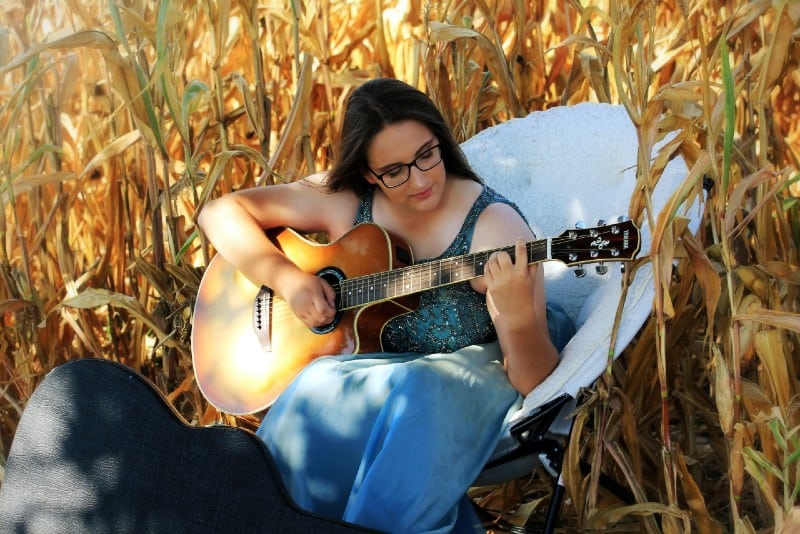 6. Learn how to change a tire.
7. Create your perfect study routine.
8. Learn public speaking.
9. Learn how to meditate.
10. Learn to get up early.
11. Learn self-defense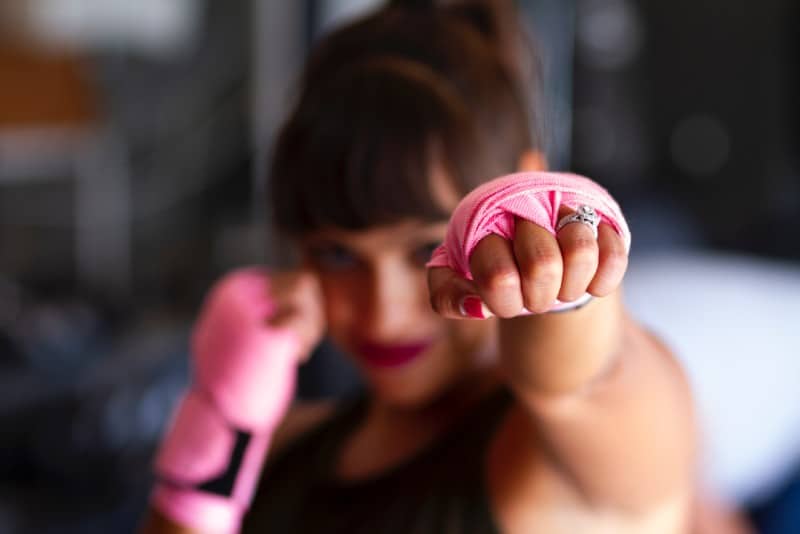 12. Learn how to ice-skate.
13. Learn to ski.
14. Learn to surf.
15. Learn how to DIY anything.
16. Learn Krav Maga.
17. Learn Kung Fu.
18. Learn Karate.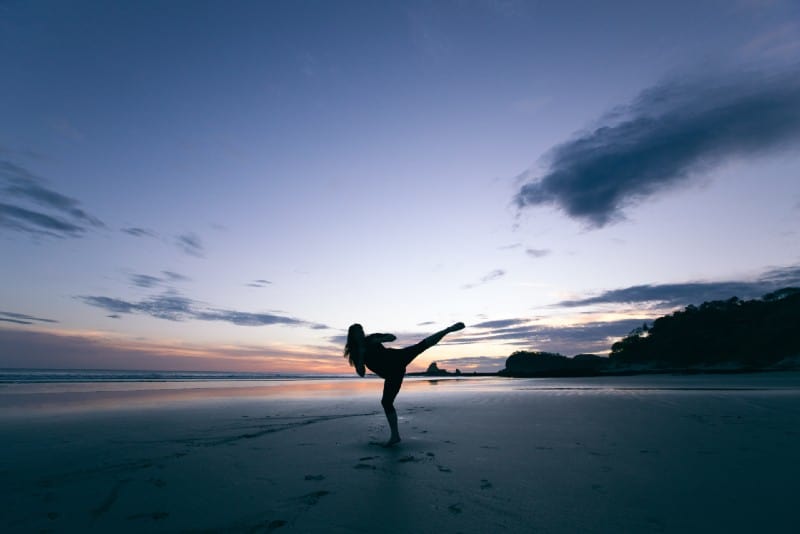 19. Learn how to cook something special.
20. Learn how to speak a foreign language.
21. Learn how to play poker and win.
22. Learn how a cell phone works.
23. Learn how to drive a car.
24. Learn how to ride a horse.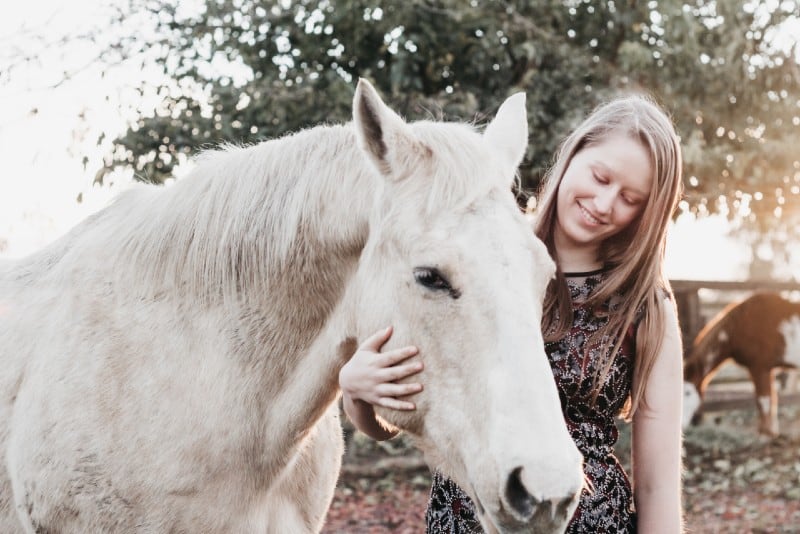 25. Learn how to use chopsticks.
26. Learn programming.
27. Learn sign language.
28. Learn to juggle.
29. Learn to knit.
30. Learn to speed read.
31. Expand your vocabulary by learning a new word each day and using it in conversation.
Life milestones to reach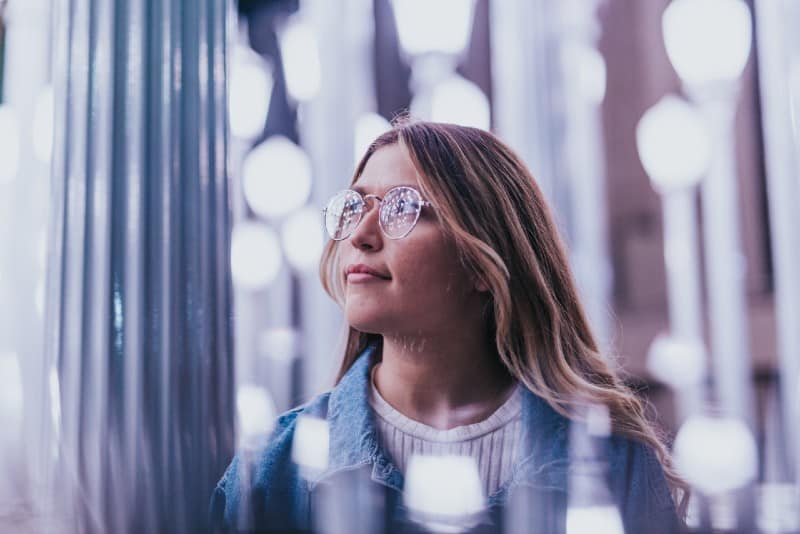 These are different for everyone, but make sure you reach all the milestones for the things that matter to you!
1. Become a godparent.
2. Rescue an animal.
3. Be a bridesmaid/best man.
4. Clear your debts.
5. Finish high school.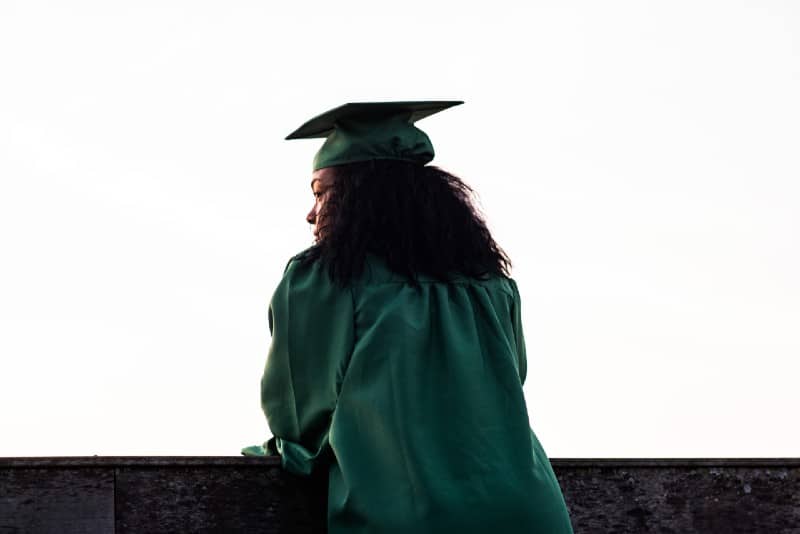 6. Get any degree you want.
7. Get your dream job.
8. Buy an investment property.
9. Buy a brand new (fast!) car.
10. Host a dinner party.
11. Buy properties to let.
12. Start a business.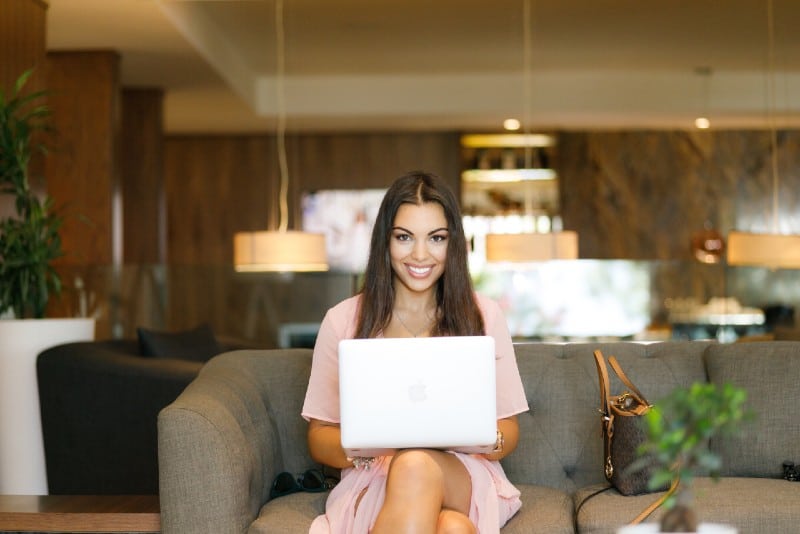 13. Get a passport and travel outside your native country.
14. Vote in an election.
15. Face a fear.
16. Enjoy your first kiss.
17. Move out of your parents' house.
18. Go on holiday with friends.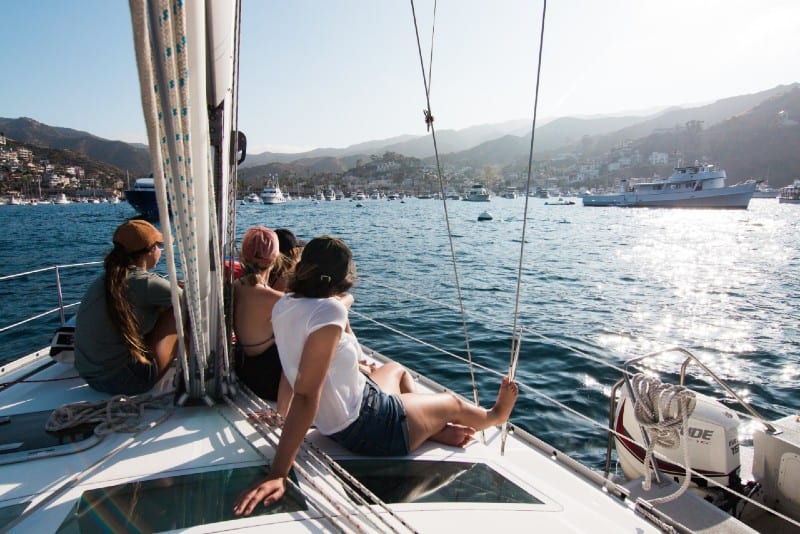 19. Fall in love.
20. Get engaged.
21. Get married.
22. Become a parent.
23. Adopt and raise a child.
24. Be there for a baby's first step.
Nice things to do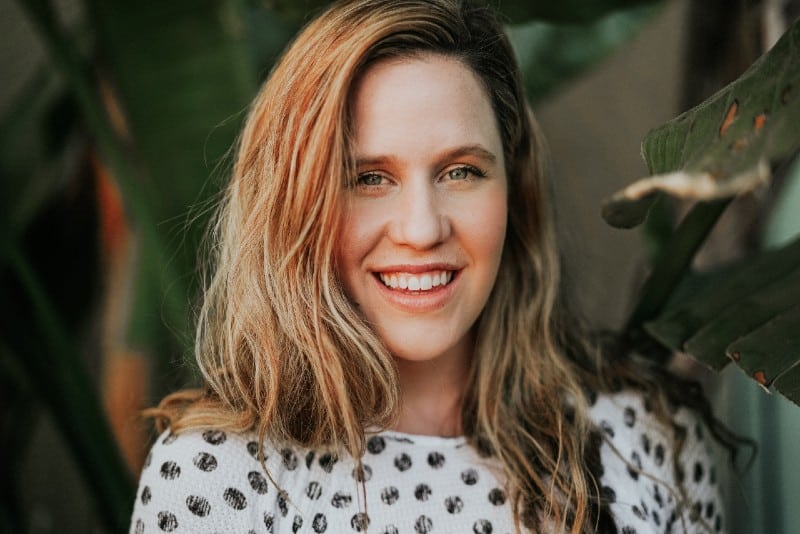 Everyone wants to leave a mark on this world.
If you want to be remembered and truly feel like you're living your best life, you should try to do some extra nice things, like these:
1. Become a blood donor.
2. Become a registered organ donor.
3. Buy a homeless person a meal.
4. Buy someone's groceries.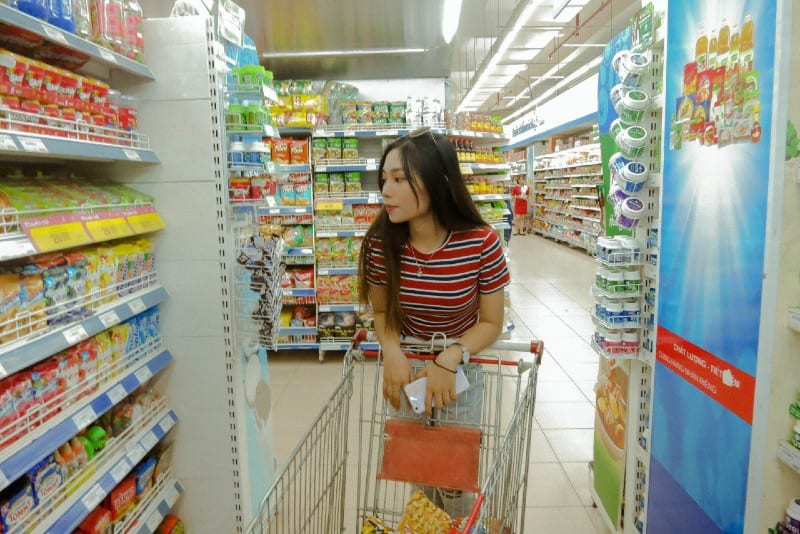 5. Dispose of personal trash properly.
6. Donate toys for the holidays.
7. Help build a home.
8. Help a local food bank.
9. Host a charity event.
10. Host a foreign exchange student.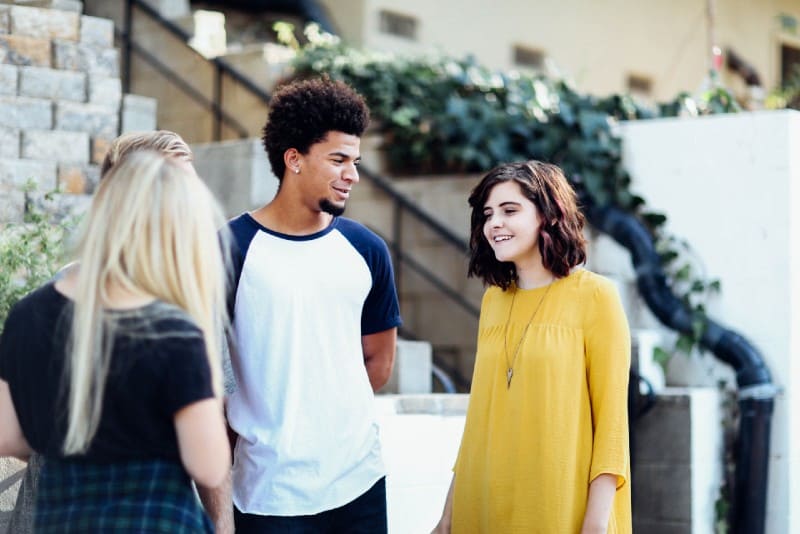 11. Join the bone marrow register.
12. Sponsor a child's education.
13. Start a non-profit organization.
14. Volunteer abroad.
15. Volunteer at a homeless shelter.
16. Volunteer for a full day.
17. Volunteer on a regular basis.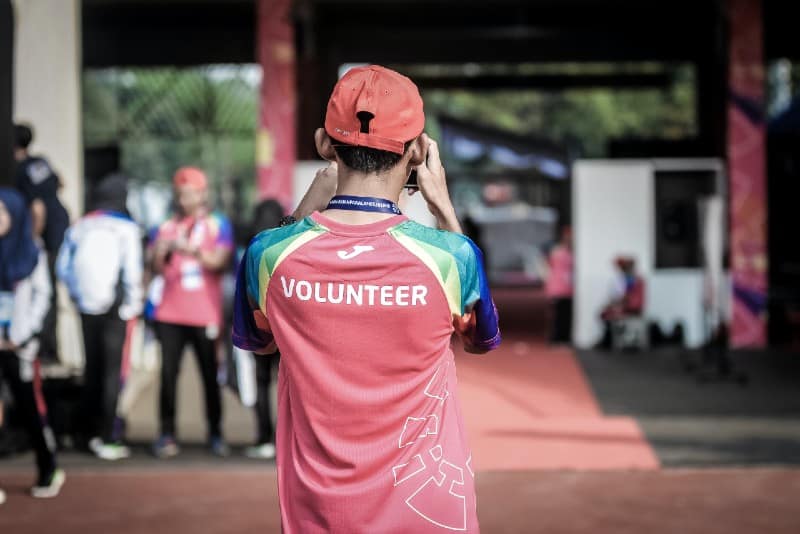 18. Volunteer at an animal shelter.
19. Perform random acts of kindness.
20. Pay it forward.
21. Pay the toll for the person behind you.
22. Become a mentor to someone in need.
23. Grow your hair out long enough to donate it.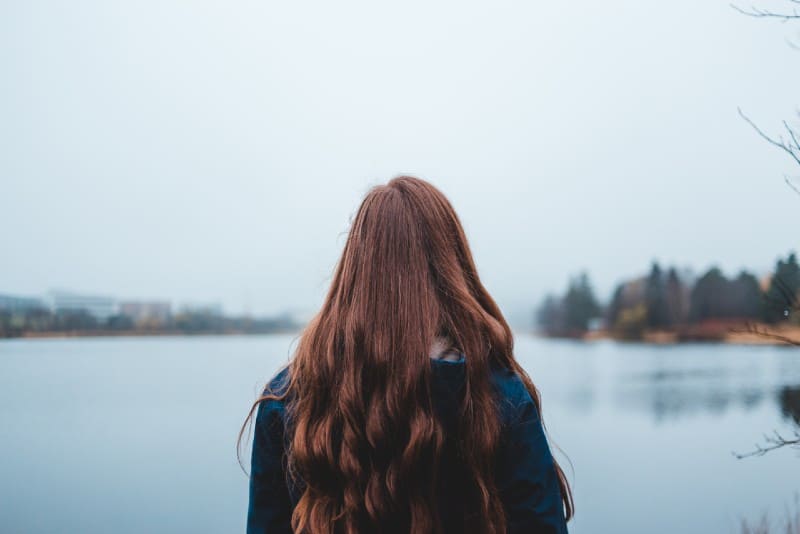 24. Add change to an expired parking meter for a stranger.
25. Pick up litter around your neighborhood.
26. Volunteer at a children's hospital.
27. Paint a beautiful mural over graffiti in your area.
28. Foster a dog.
29. Help teach people how to read.
Things to learn and do: food and drink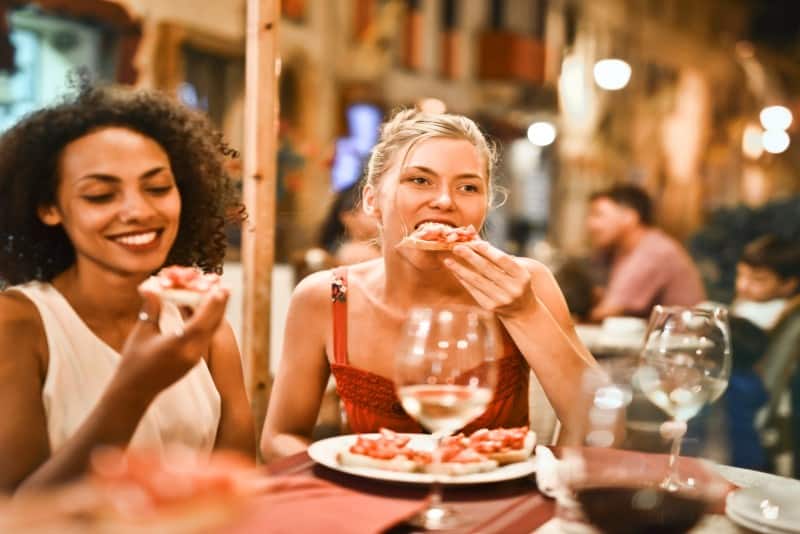 Eating and drinking are a huge part of life.
Learn some new skills in this area, or try something you never tried before.
1. Learn how to make the best cocktails.
2. Be served breakfast in bed.
3. Eat dinner at a restaurant owned by a celebrity chef.
4. Enter one of your best recipes into a food competition.
5. Drink a $1,000 bottle of champagne.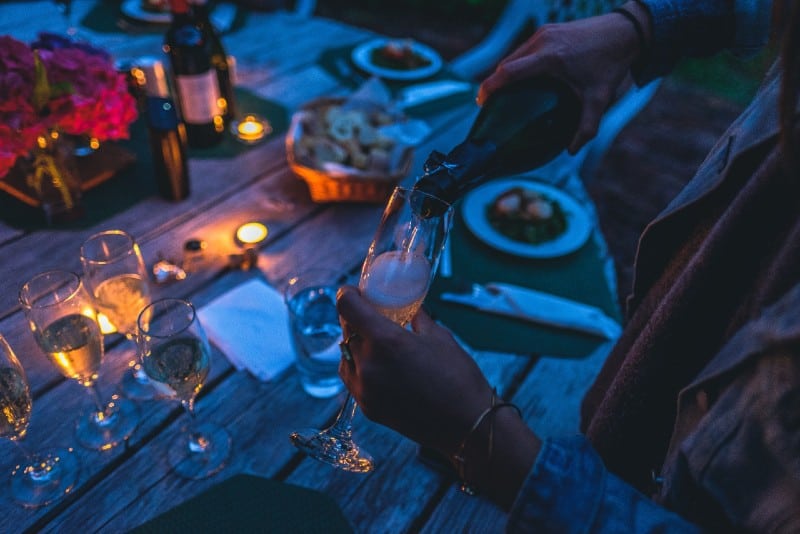 6. Eat gelato in Italy.
7. Eat pad thai noodles on the Khao San Road, Thailand.
8. Eat pizza in New York.
9. Enjoy some fish & chips in Hastings, England.
10. Have a drink in an ice bar.
11. Have chocolate fondue.
12. Taste chocolates made by one of the best chocolatiers in the world.
13. Try [name of country] cuisine.
14. Try cassoulet in France.
15. Try some roast goat with the Maasai in Kenya.
16. Try some smørrebrød in Denmark.
17. Visit famous bakeries and try their specialties.
18. Eat a snail (escargot).
19. Try pho.
20. Eat a beignet at Cafe Du Monde.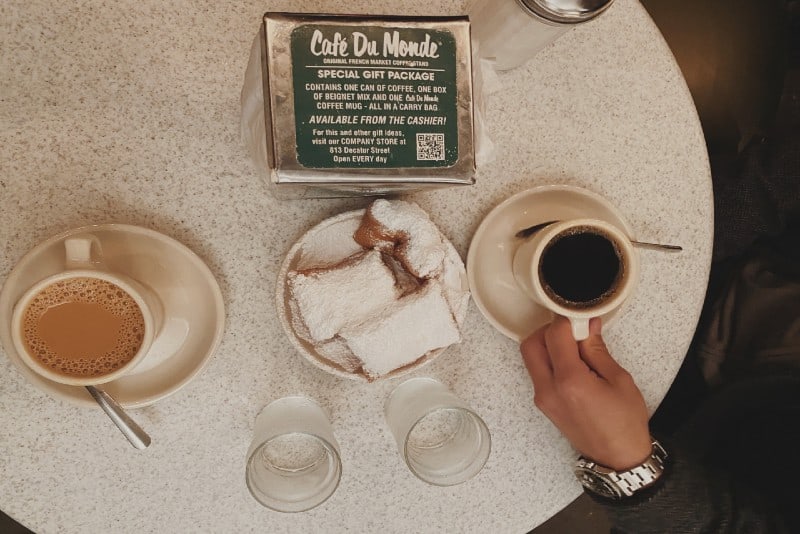 21. Go to a low country boil.
22. Go wine tasting at a local winery.
23. Invent your own flavor of ice cream and make it at home.
24. Get fresh honey from a beehive.
25. Pick fresh fruit and make a pie.
26. Do a body cleanse by either going on a raw diet for a few days or doing a fresh juice diet for 24 hours.
27. Enter a food eating contest.
New things to try in the summer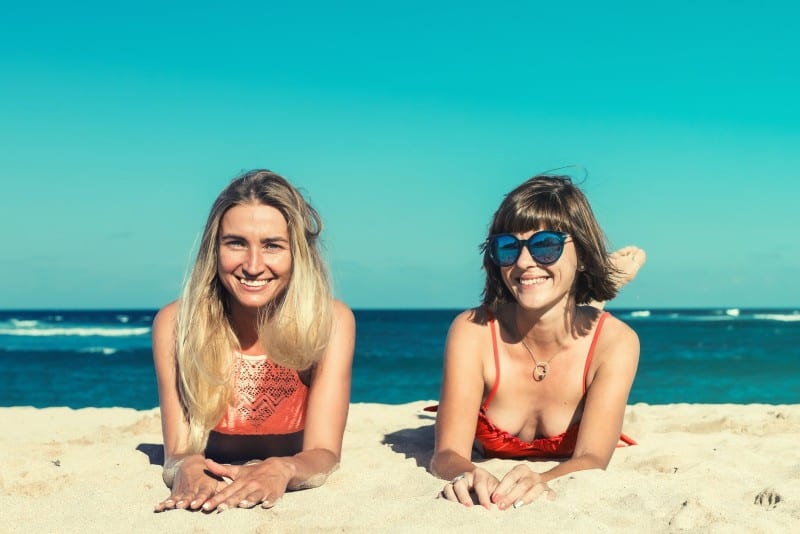 Summer is the absolute best time for creating a list of wild new things to do and following it.
This summer, persuade your best friend to do them all with you!
1. Go on a bar walk or pub crawl.
2. Make s'mores over a fire pit.
3. Go on a couples' camping trip.
4. Participate in a scavenger hunt (or make one yourself!).
5. Camp with your family in a tent in your backyard just like you did when you were a child.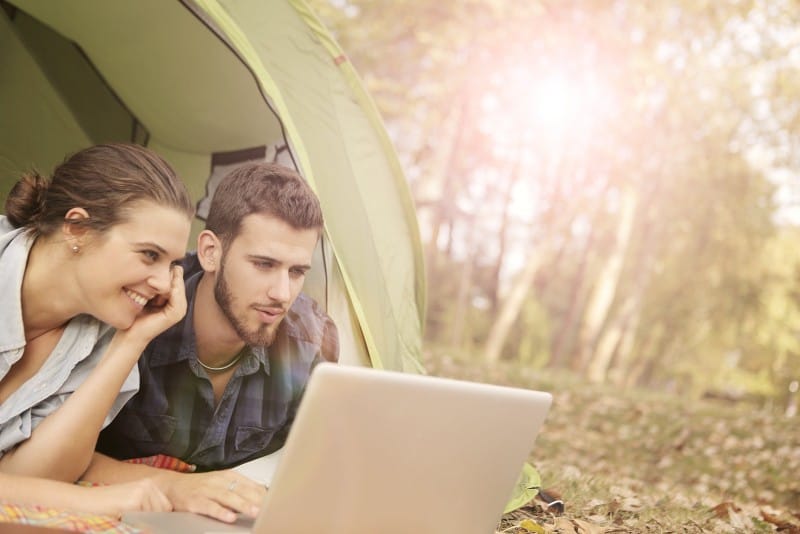 6. Ride every ride at the local carnival.
7. Lay outside in a hammock at night and watch the stars.
8. Have a 4th of July party with fireworks, sparklers, BBQ, yard games, and friends.
9. Go to your local farmers' market and buy everything that you need to make a fresh, home cooked dinner.
10. Go for a helicopter ride.
11. Get some exercise and get out in the community by doing a color run.
12. Go parasailing at the beach.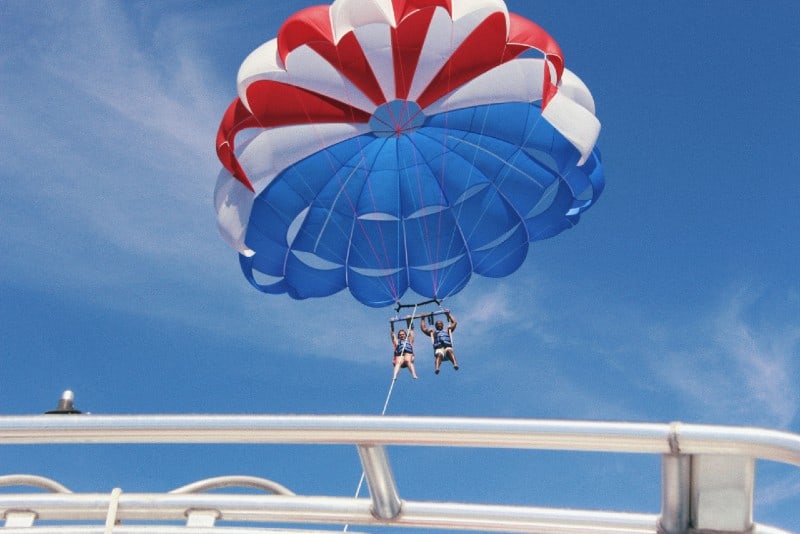 13. Create a giant slip-n-slide.
14. Go geocaching.
15. Go to a honky-tonk and dance the night away.
16. Go body surfing.
17. Dance in the rain.
18. Sing karaoke.
19. Make your own wine.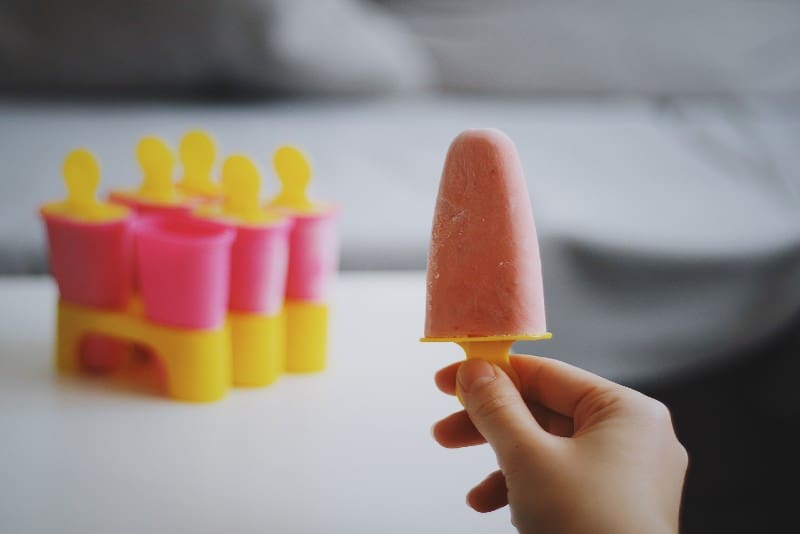 20. Make homemade popsicles using fresh ingredients.
21. Go to a movie at a drive-in theater.
22. Take a Ferrari for a test drive.
23. Start a water balloon fight in your neighborhood.
24. Send out a message in a bottle.
25. Successfully fly a kite.
26. Watch the sunset from your roof.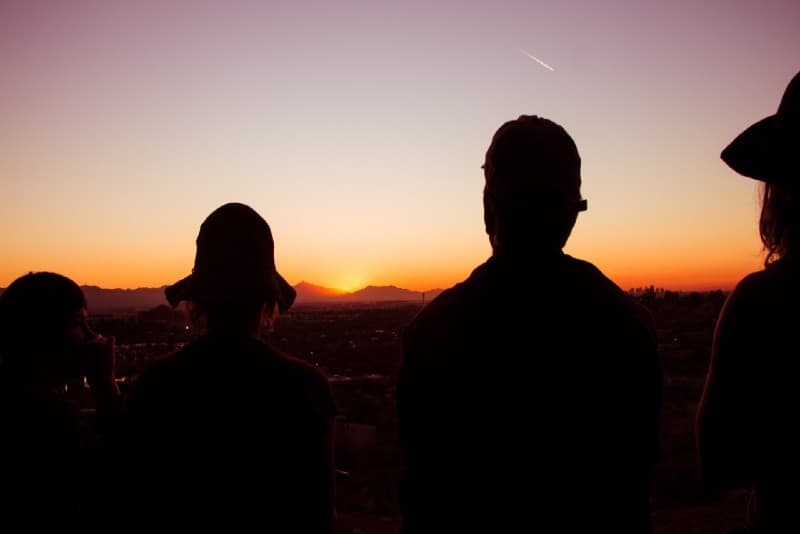 27. Attend a music festival.
28. Start a fire without using matches.
29. Let someone set you up on a blind date.
30. Build a tree fort.
31. Catch a firefly.
32. Smoke a hookah.
33. Take a tour of a working farm.
Cool things to do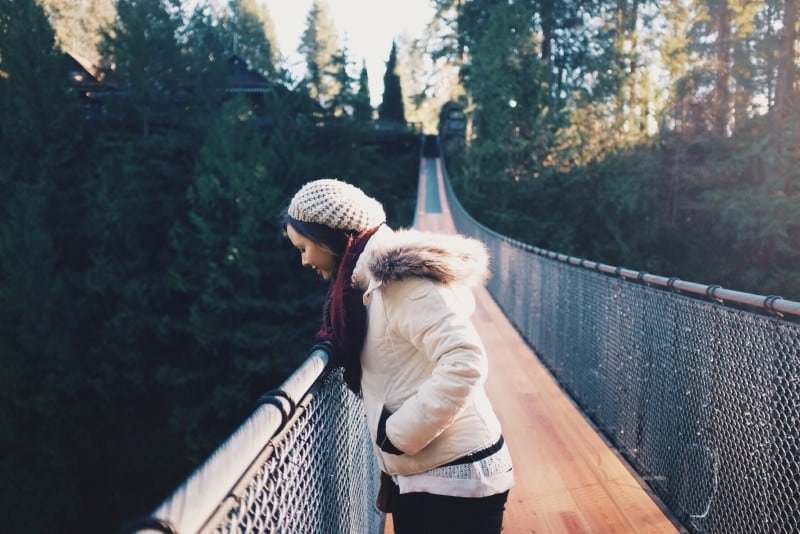 If you are feeling extra badass these are some things you can try to do before you die:
1. Become a storm chaser.
2. Make a candle.
3. Get cupping therapy done by a specialist.
4. Go gambling in Vegas.
5. Learn how to do a fancy bar-tending trick.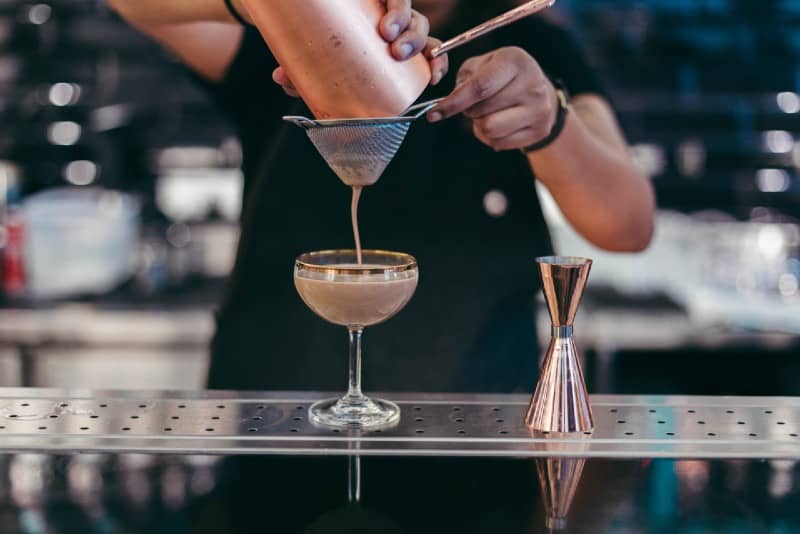 6. Sleep in an igloo.
7. Look inside the top of a volcano.
8. Milk a cow.
9. Splurge for front row tickets.
10. Walk on a black sand beach.
11. Pet a shark.
12. Watch an eclipse.
13. Go on a police ride-along.
14. Walk across a suspension bridge.
15. Make something out of origami.
16. Upcycle some furniture for your house.
17. Try out for a reality show.
18. Successfully use a pottery wheel.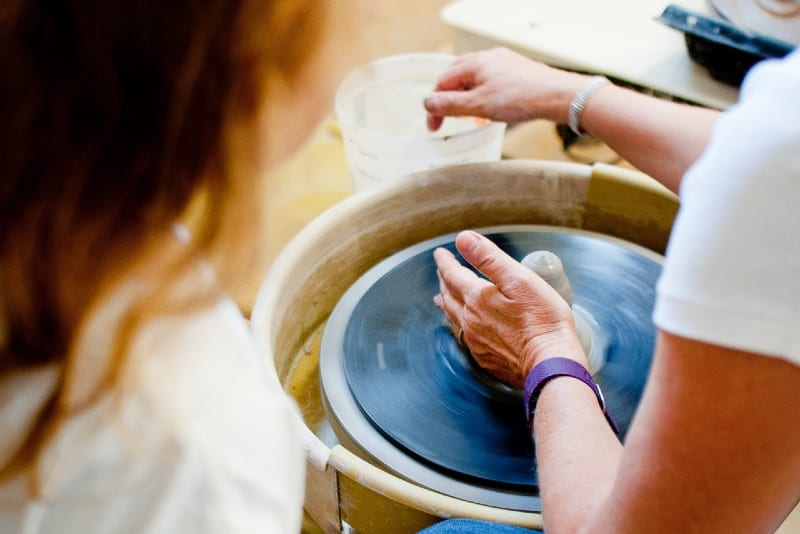 19. Be a contestant on a game show.
20. Contact someone who has the same name as you.
21. Get a caricature drawing of yourself done.
22. Get hypnotized.
23. Go to a roller derby.
24. Create a house of cards.
25. Write a fan letter to your favorite celebrity.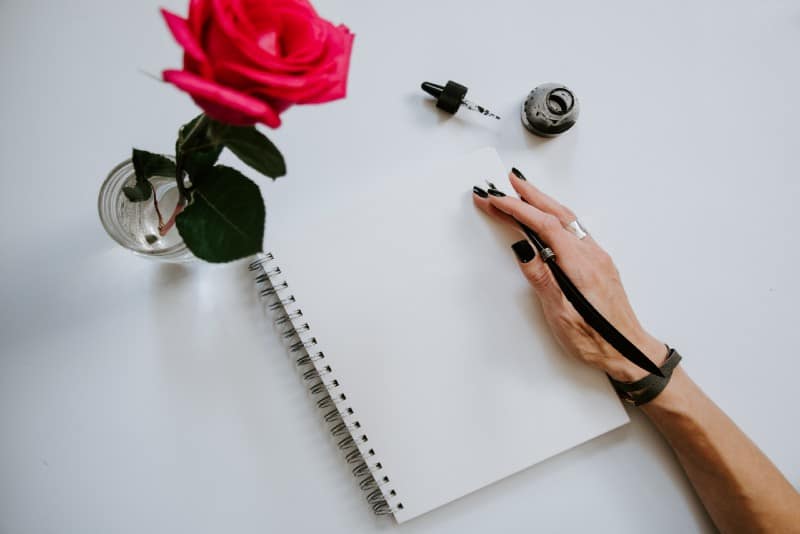 26. Create and record an original song.
27. Lie down and relax in a sensory deprivation bath or tank.
28. Send an anonymous gift to someone.
29. Make your own greeting cards.
30. Create a time capsule with all of your favorite things in it and bury it somewhere that you will be able to go back to and open it in 20 years.
31. Hold a tarantula.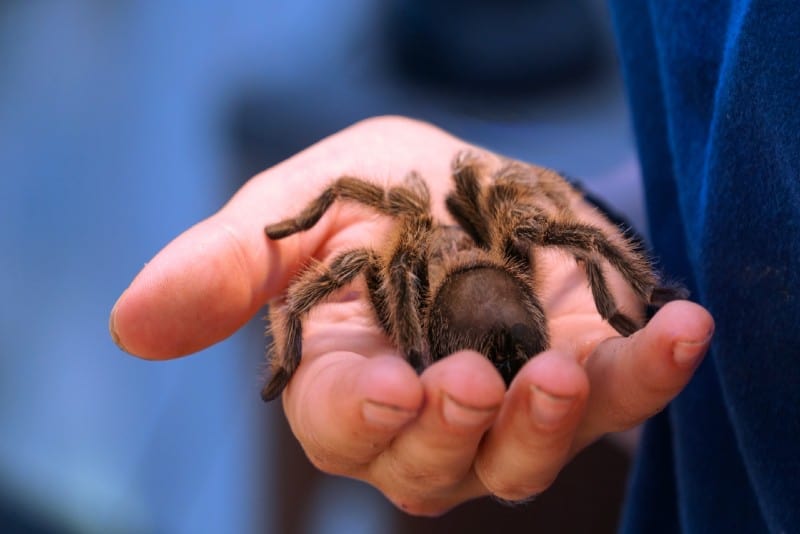 32. Take a pole dancing class.
33. Create a computer font out of your own handwriting.
34. Swing on a trapeze.
35. Host a themed party, such as James Bond, Arabian Nights, a 70s party, or a beach party.
36. Watch a 3-D movie in the theater.
37. Bet at the horse races.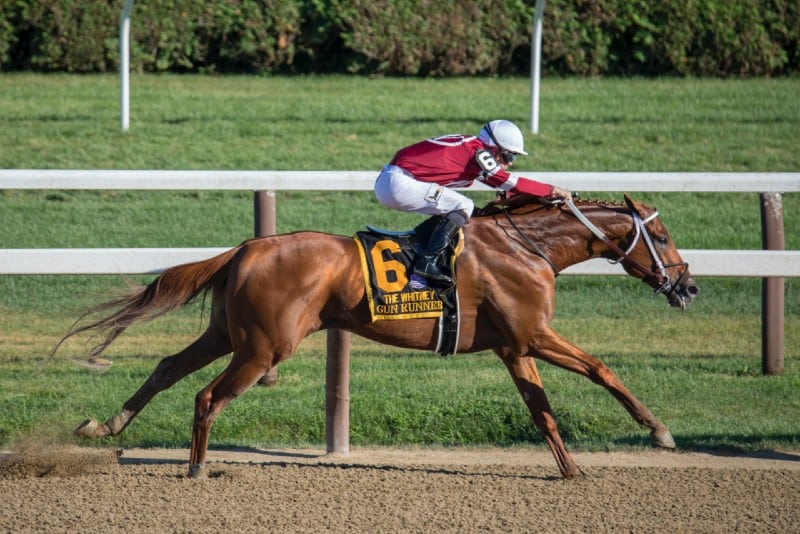 38. Go to Mardi Gras in New Orleans.
39. Dance with hula dancers in Hawaii.
40. Throw someone a surprise party.
41. Invent something new.
42. Learn how to blow a smoke ring.
43. Go on a submarine.
Funny things to do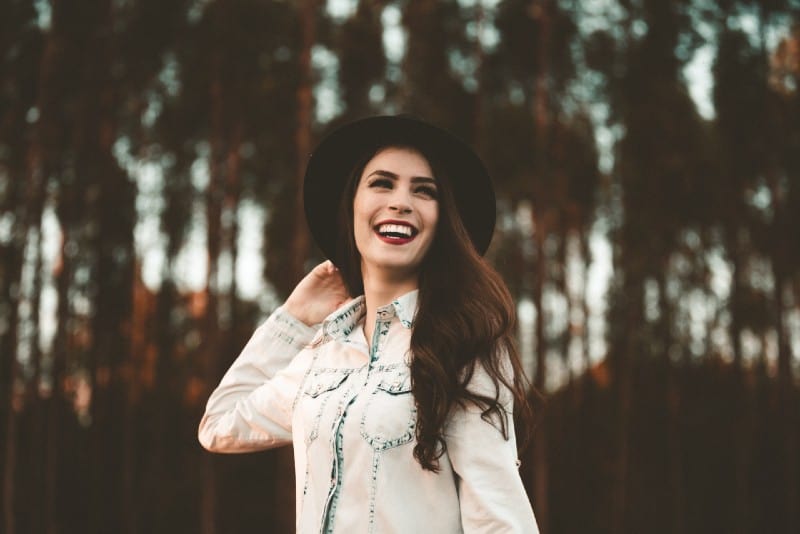 Humor can help you get out of a rut and feel super positive about life.
Check out this list of funny things you can do that are out of the ordinary:
1. Go to a psychic and get your palm read.
2. Decorate your house for Christmas so much that it will become part of your city's tacky lights tour.
3. Eat an insect.
4. Try every cheesecake that The Cheesecake Factory sells.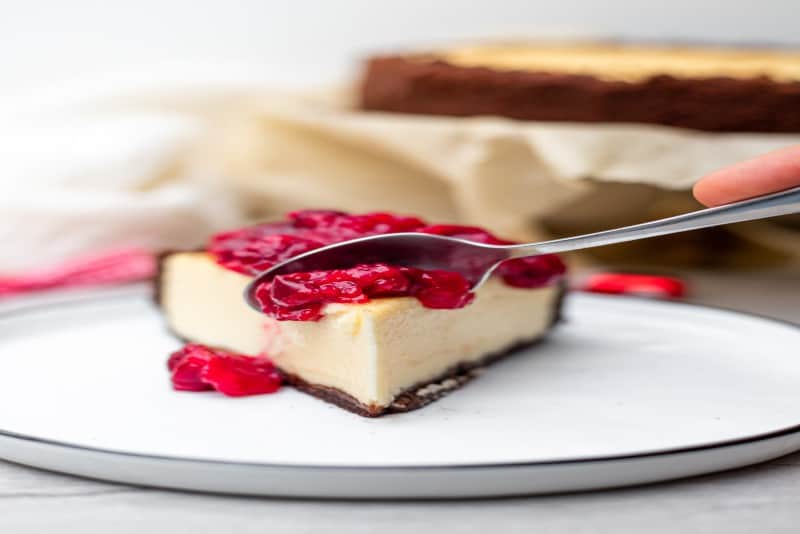 5. Go to a break room or destruction room and break everything in it.
6. Write inspirational quotes or messages on index cards and leave them around for strangers to find.
7. Propose to a stranger while they're out with their family.
8. Recreate the photo on the cover of the Beatles' Abbey Road album with three friends.
9. Start an ugly fashion trend (example: like the ugly Christmas sweater craze.)
10. Learn how to recite the alphabet backward.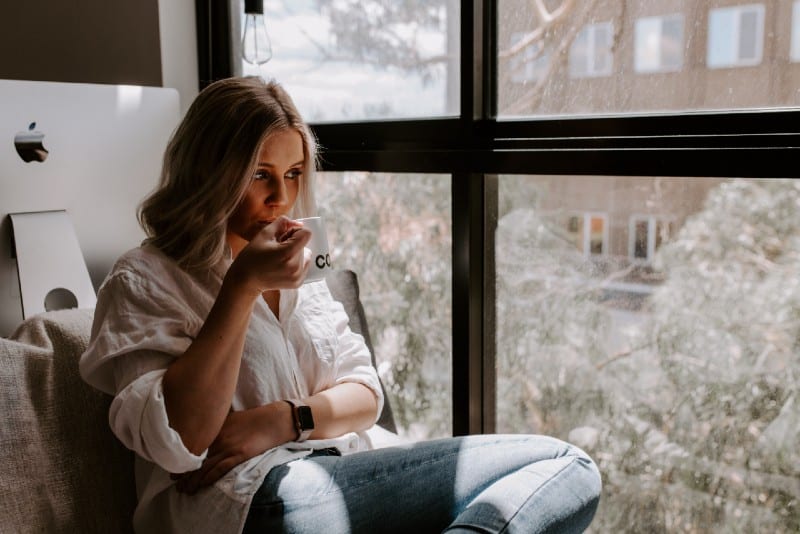 11. Wear superhero underwear.
12. Photobomb a stranger.
13. Pretend to be a long lost friend to a stranger and see if they play along.
14. Make a balloon animal.
15. Make a giant snowman.
16. Jump into a pool with all of your clothes on.
17. Crash a stranger's wedding.
18. Compete in a frog jumping contest.
19. Get a wax figure made of yourself.
20. Respond to a personal ad.
21. Go streaking in a public place.
22. Watch a sumo wrestling match.