What's written in the stars today? Check out your daily horoscope for the beginning of the weekend.
Aries Daily Horoscope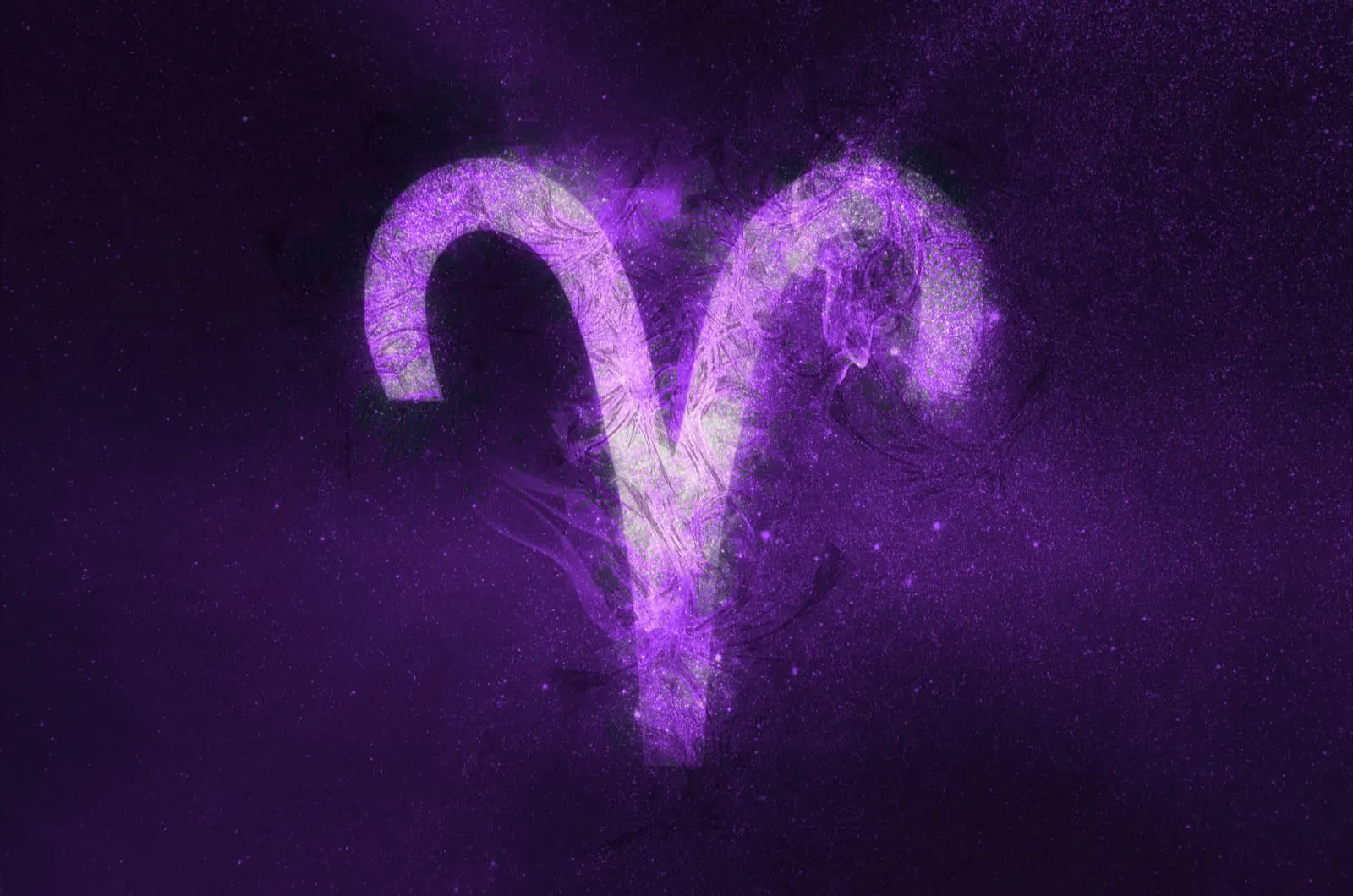 There is absolutely no point in turning around and looking back into the past. What is done is done and you can't change it.
What you can do is focus on making the best possible future for yourself and your loved ones. Spending the entire day fighting the daemons from your history actually equasl to wasting that day.
Quote of the day: "Yesterday is history, tomorrow is a mystery, today is a gift of God, which is why we call it the present."
― Bill Keane
Taurus Daily Horoscope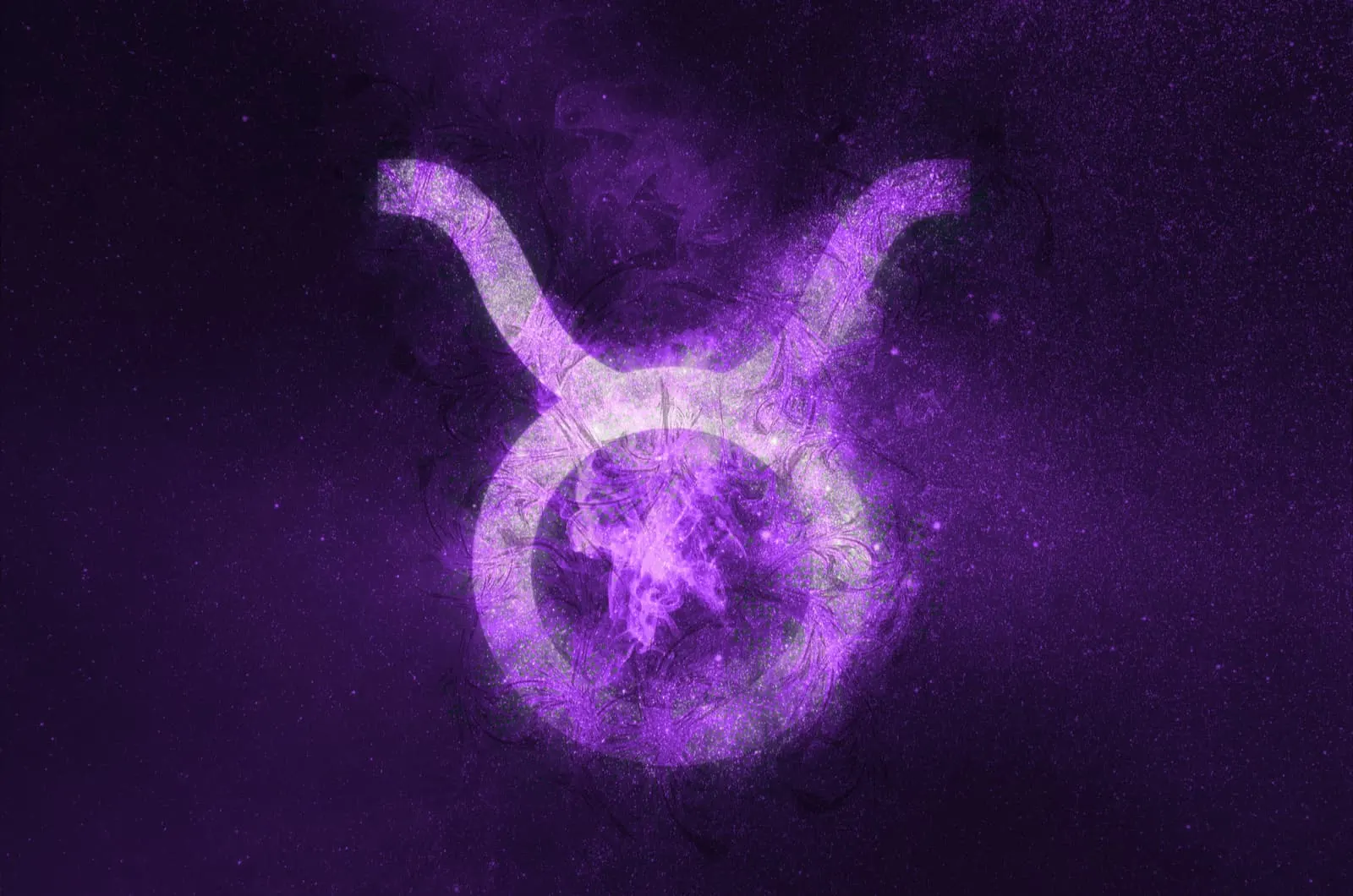 It's been enough with spending money like there is no tomorrow. I know you've had a tough period and spoiling yourself did you good.
You enjoyed treating yourself to some more expensive things but that has to come to an end. Switch to savings mode and start thinking about your financial stability.
Quote of the day: "If you really want to grow great, you need to avoid costly pleasures and preserve your future treasures."
― Israelmore Ayivor
Gemini Daily Horoscope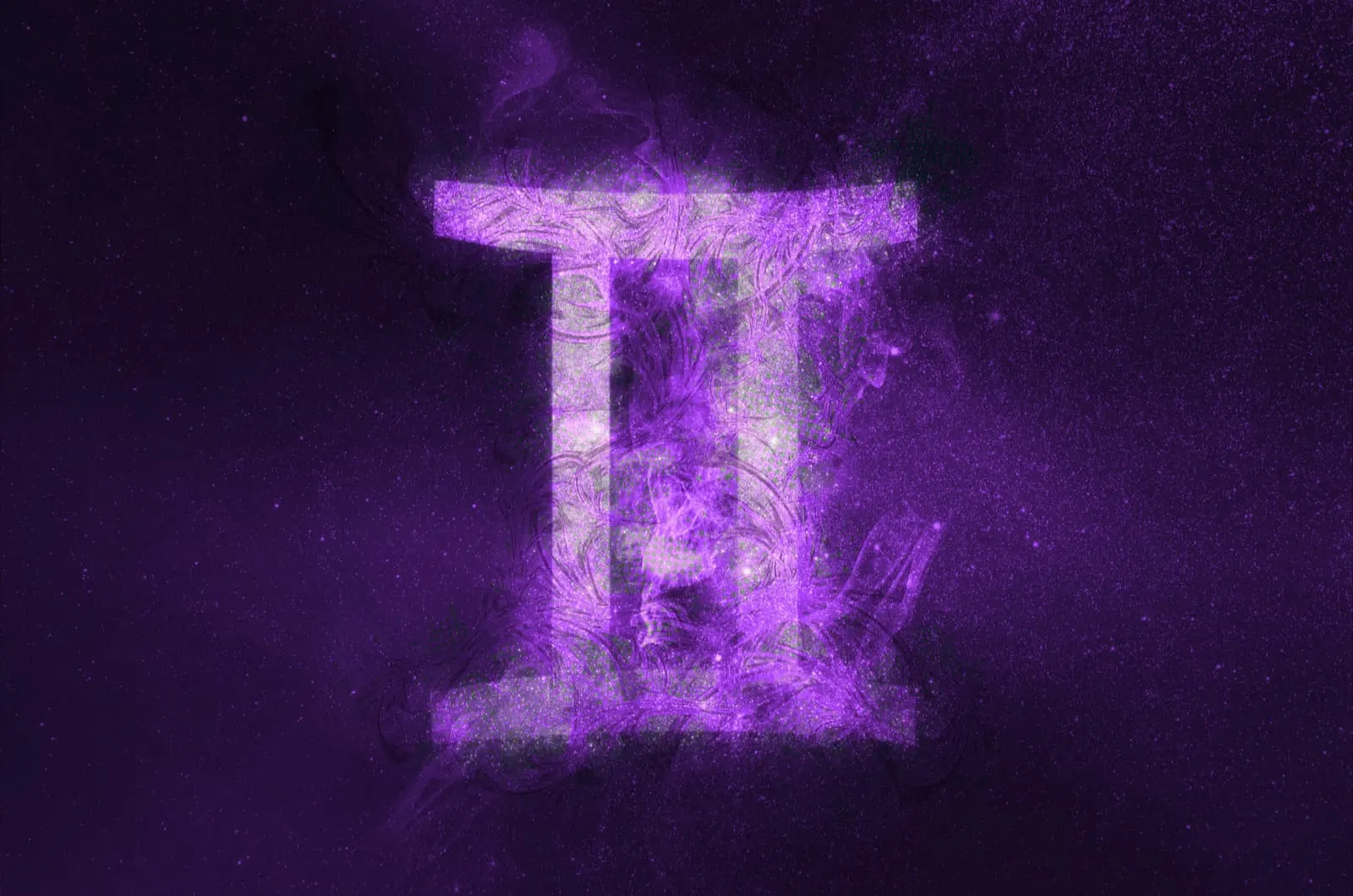 Just a friendly reminder: not everyone deserves your respect. Don't allow people to walk over you.
I don't care if we're talking about a close family member or an elderly person. If they don't give you the respect you deserve, they shouldn't get any of it back either.
Quote of the day: "Respect is for those who earn it, not for those who demand it."
― Unknown
Cancer Daily Horoscope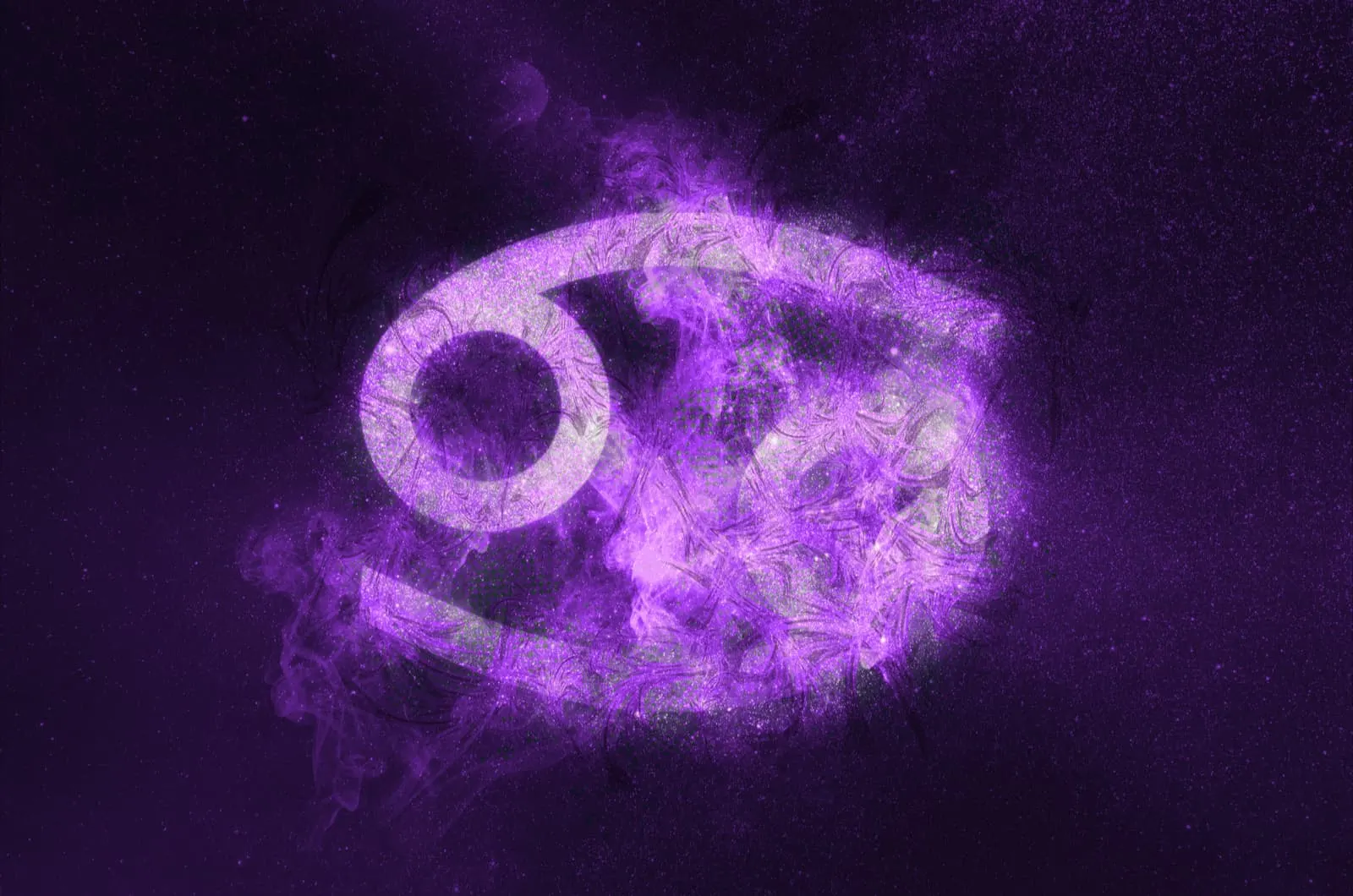 Pick your battles carefully. You want to help a loved one but interfering with their issues and arguments will only make you look bad.
Keep in mind that your inner peace is always a number one priority. Don't waste energy on the people who won't know how to appreciate your efforts to help them.
Quote of the day: "The most important thing to do in your life is not interfering with somebody else's life."
― Frank Zappa
Leo Daily Horoscope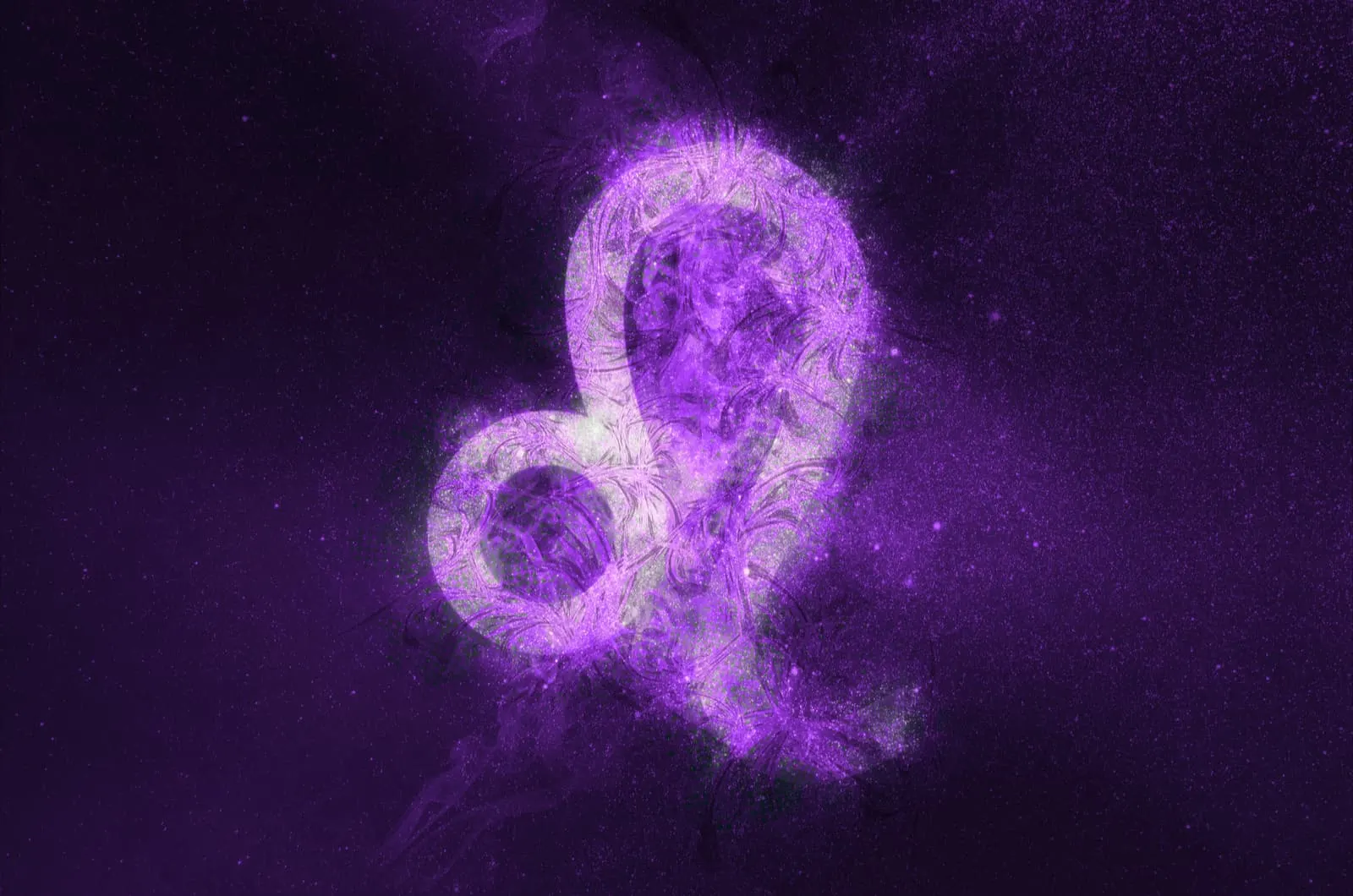 You've done so much to get this far. Will you really give up now, when you've almost reached your final goal?
Let go of insecurities and fears. It looks like you've forgotten about your true capacities. Rebuild your confidence and make that final step towards success.
Quote of the day: "Success is not final, failure is not fatal: it is the courage to continue that counts."
― Winston S. Churchill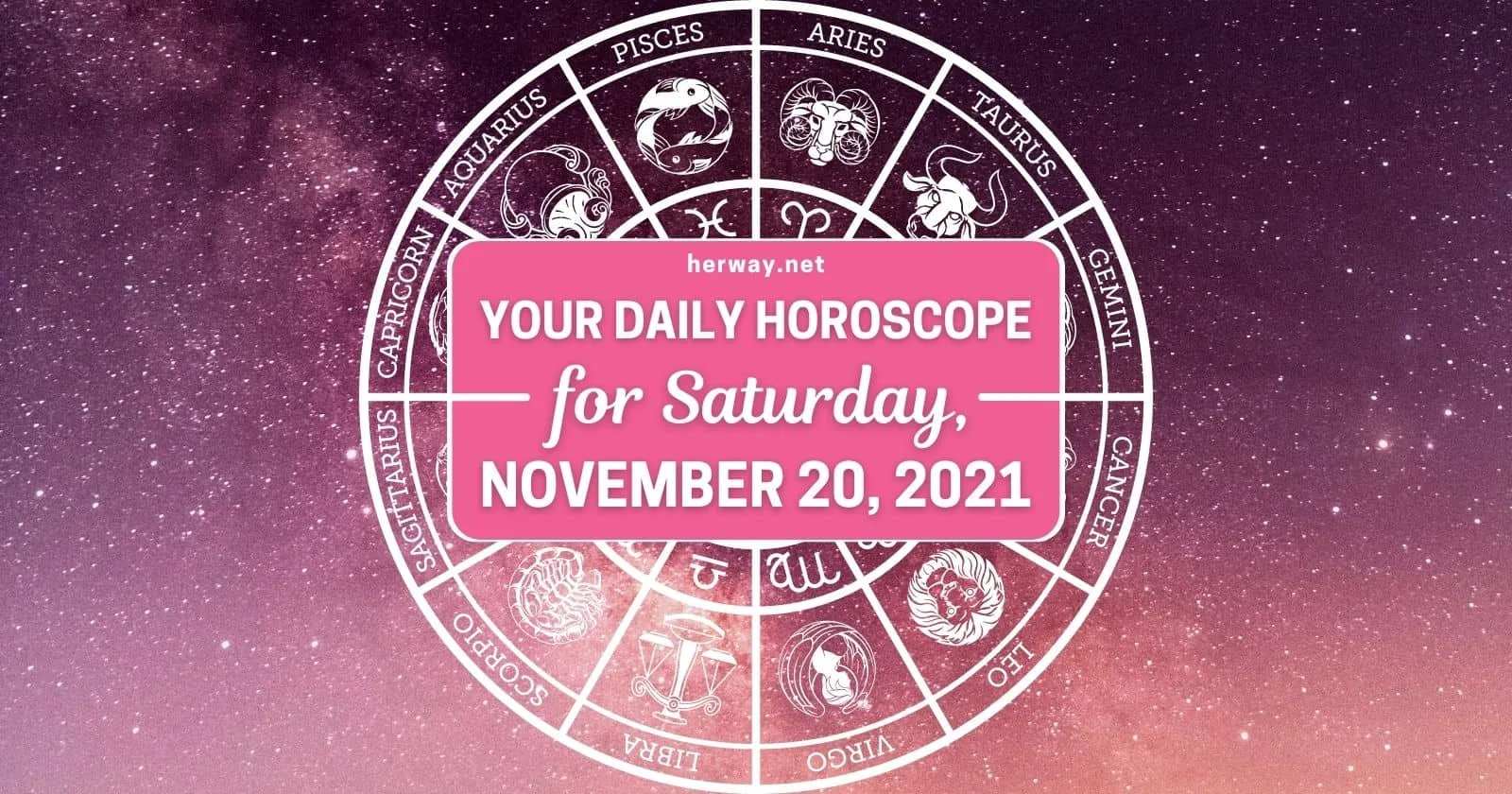 Virgo Daily Horoscope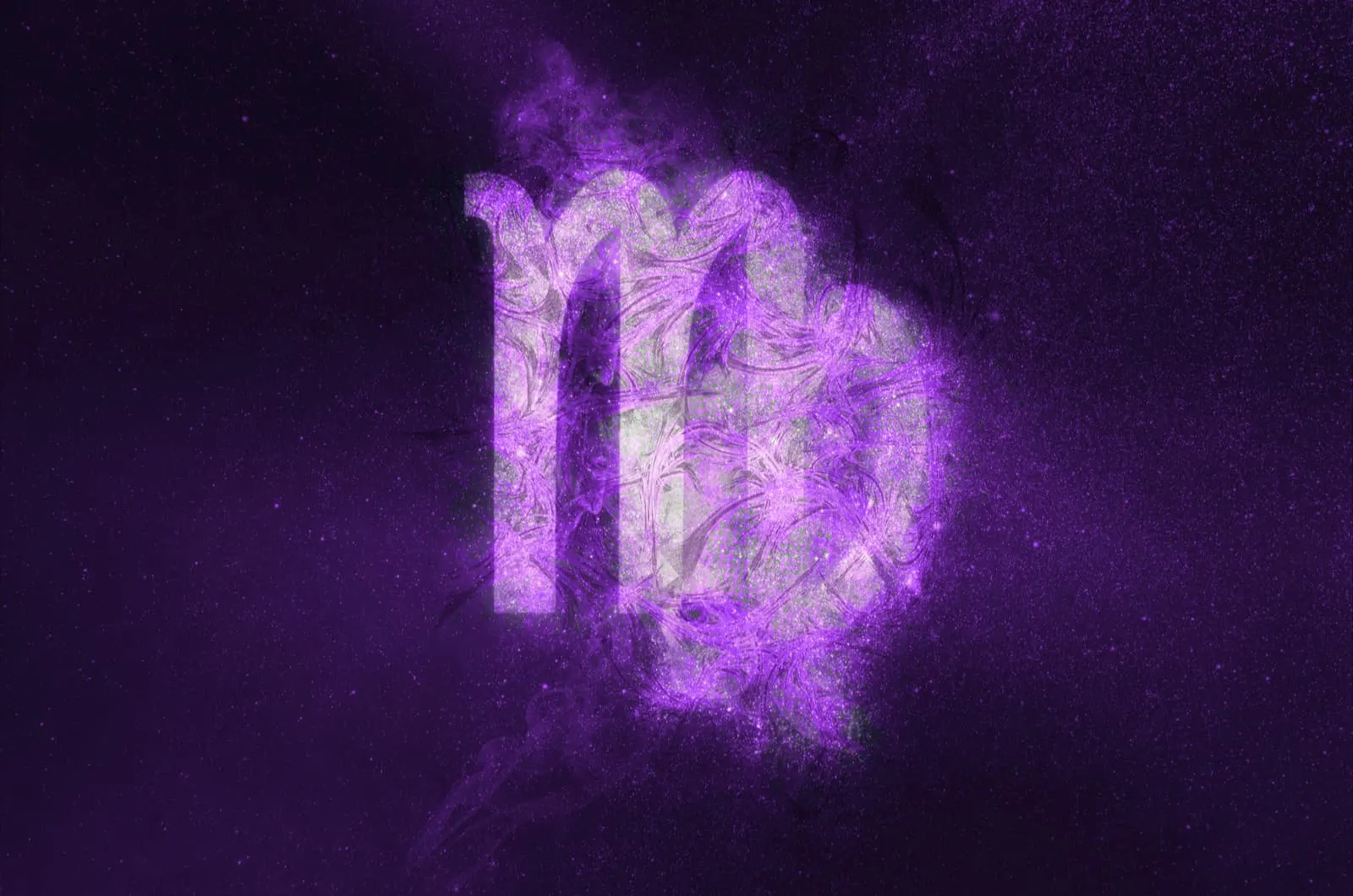 You don't see it but everything is under control. Don't panic without a proper reason- you're just wasting your time and nerves in vain.
Things are going under schedule and everything is working out just as you planned. There is no need for unnecessary drama and tension.
Quote of the day: "You've only god three choices in your life: Give up, give in or give it all you've got."
― Unknown
Libra Daily Horoscope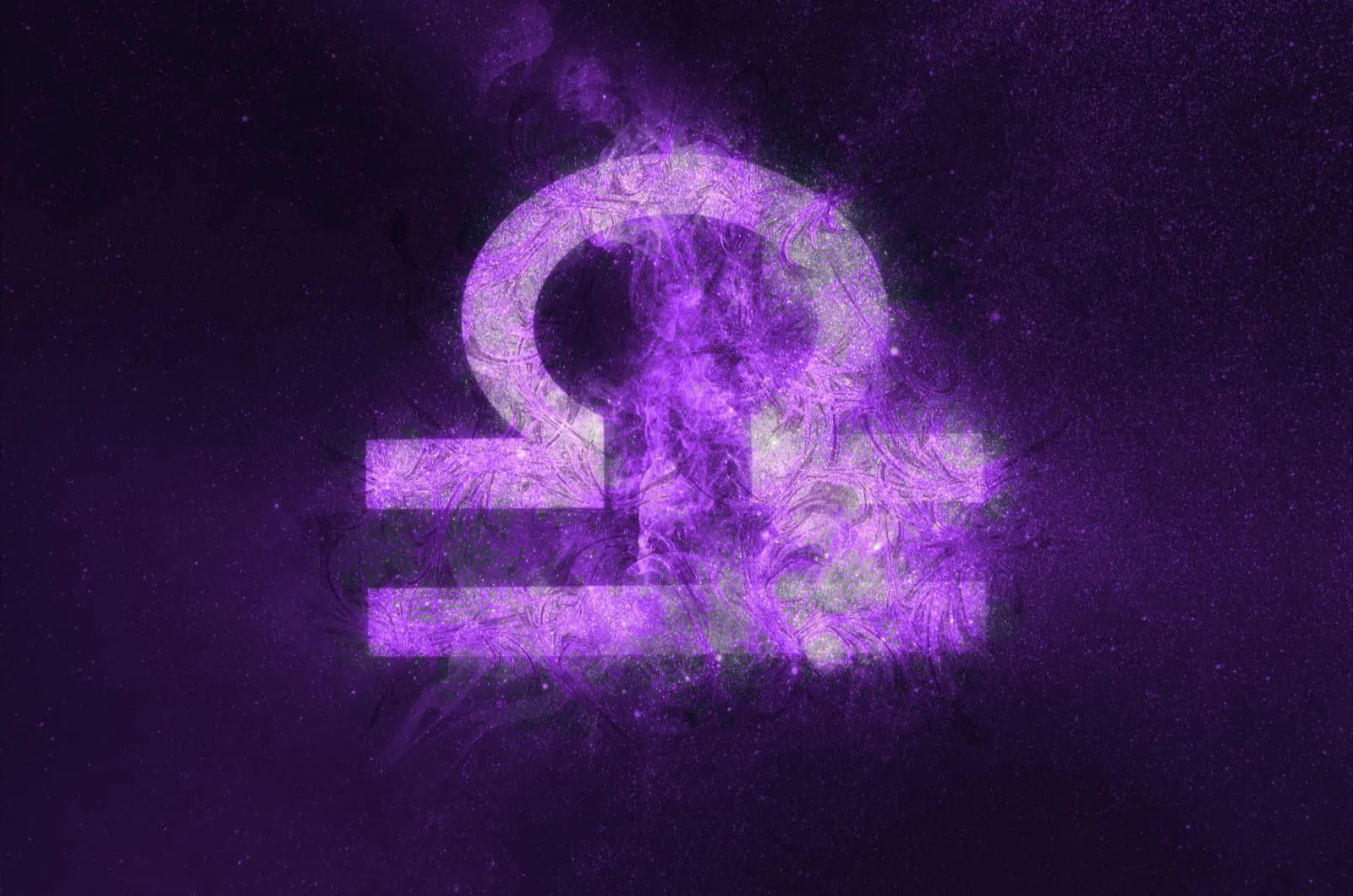 Don't allow other people's negative outlook on life to impact your energy. You'll wake up in a great mood, ready to conquer the world.
However, as the day progresses, your surroundings will kill off your positivity. When the night comes, you'll feel like you're good for nothing.
But don't turn down the opportunity to go out and have some fun. You'll get an invitation for a night out and you should take it.
Quote of the day: "Don't waste your time in anger, regrets, worries, and grudges. Life is too short to be unhappy."
― Roy T. Bennett
Scorpio Daily Horoscope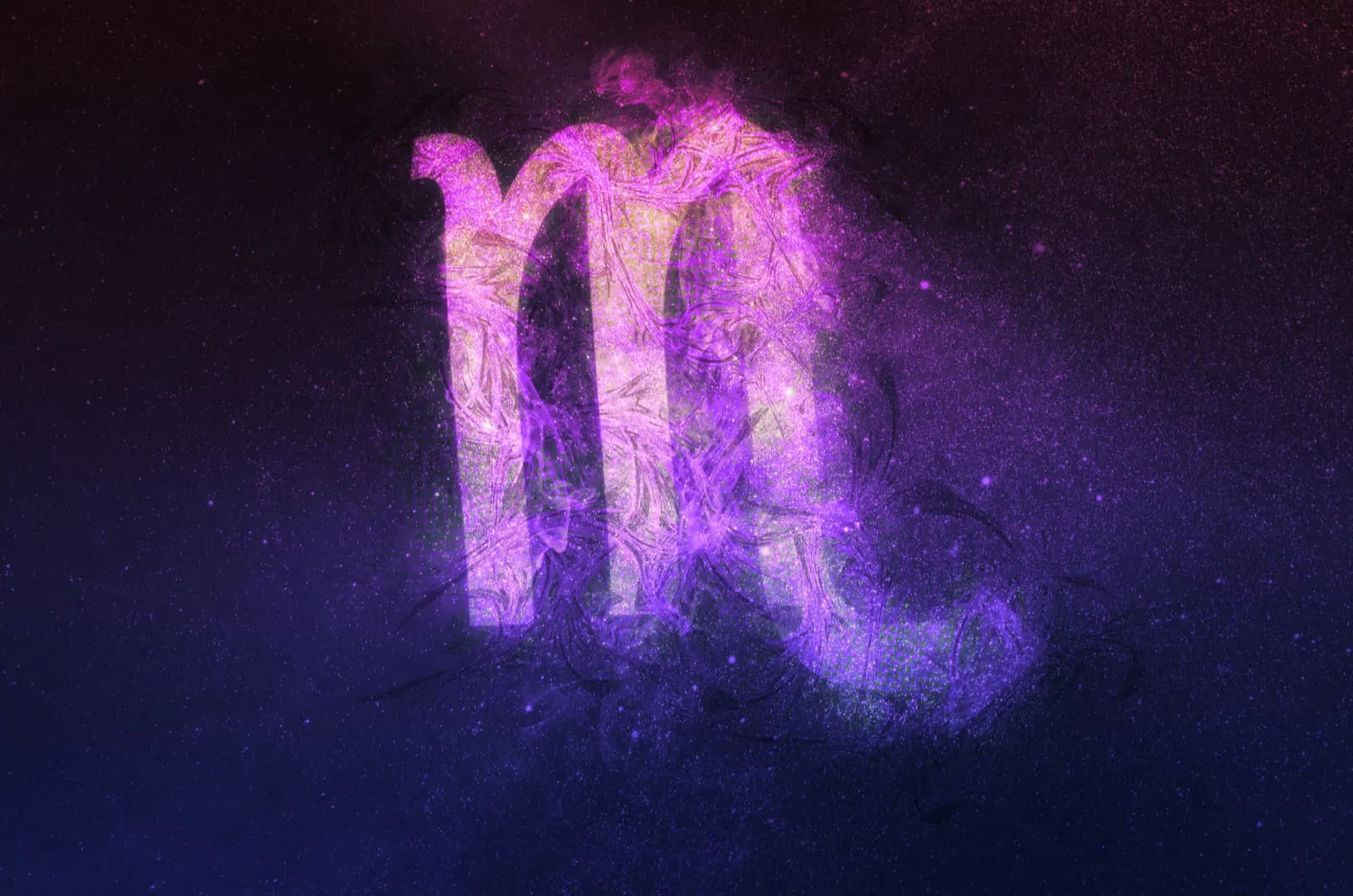 This is a great day for your career. A coworker will give you a hand when you least expect it.
Bury the hatchet and end this quarrel. They're obviously offering you an olive branch and you should accept it.
Forget about your disputes and move on. You don't have to become BFFs all of a sudden but once you have peace, it will be easier to work together every day.
Quote of the day: "Peace begins with a smile.."
― Mother Teresa
Sagittarius Daily Horoscope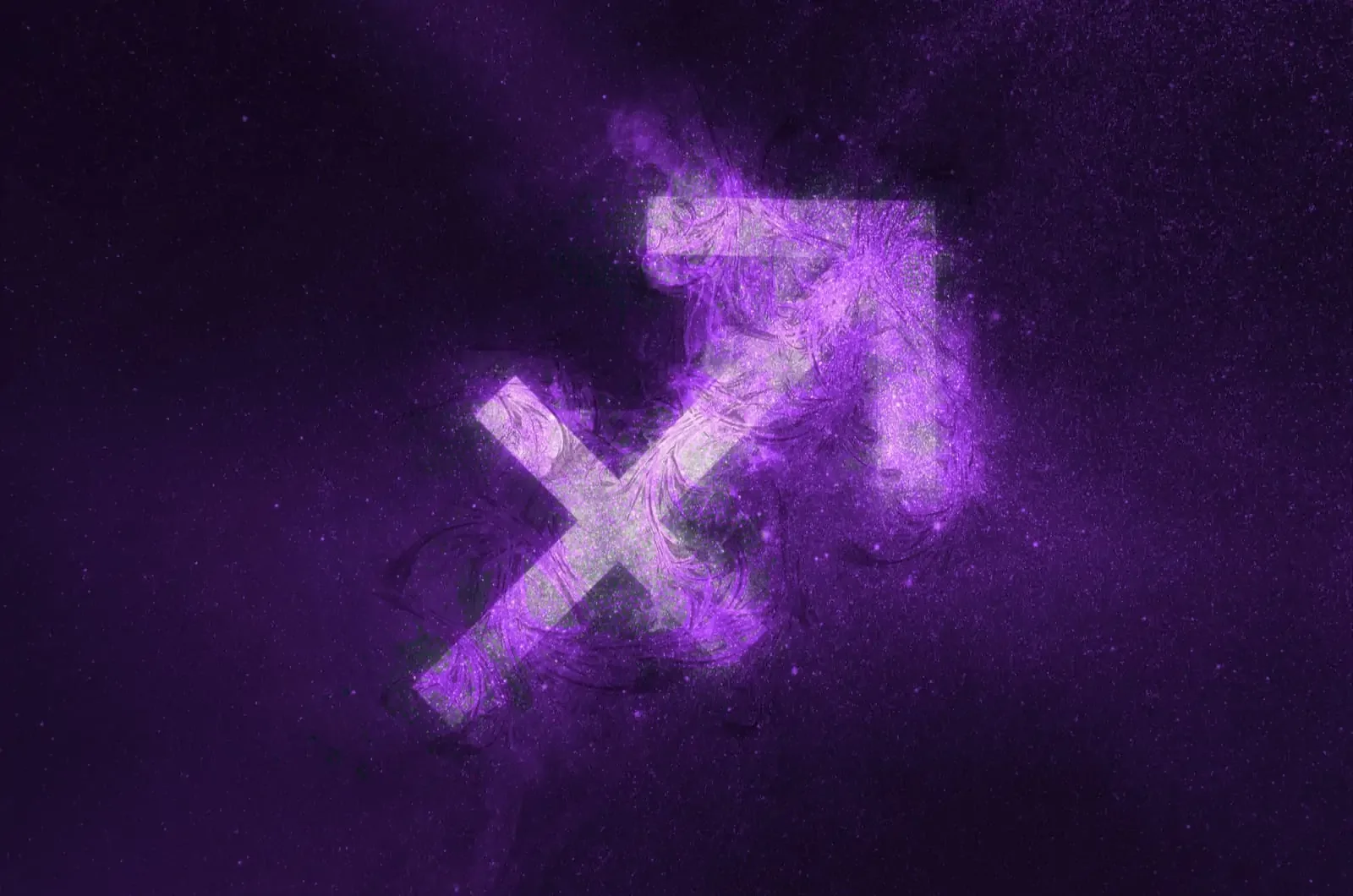 Today is a family day for all Sags out there. You'll reconnect with one of your closest family members and you'll spend a wonderful day together.
If they offer you a piece of advice, take it. This person means you well and everything they say is quite wise.
Quote of the day: "When everything goes to hell, the people who stand by you without flinching — they are your family. "
― Jim Butcher
Capricorn Daily Horoscope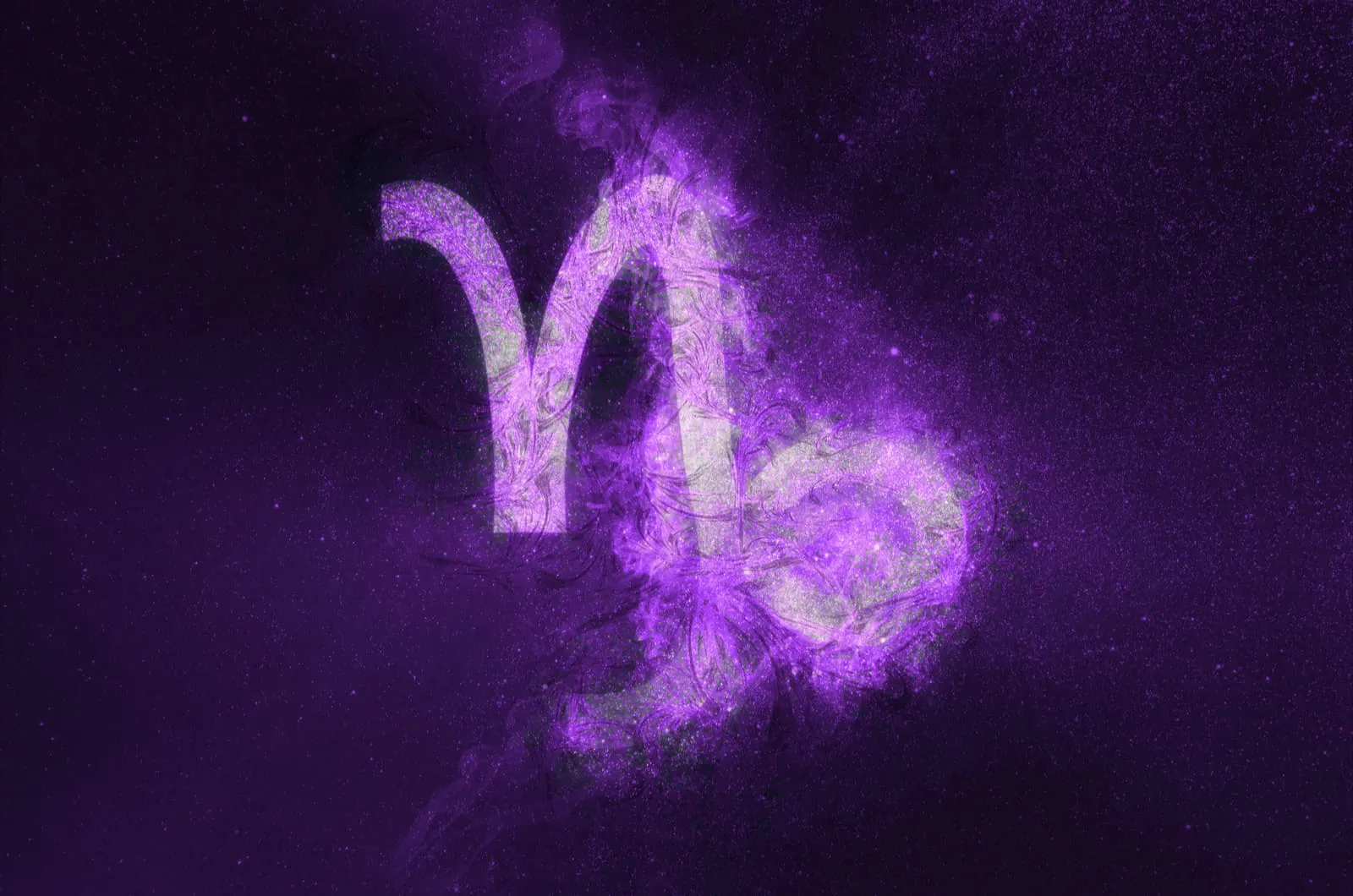 You're forced to make a difficult decision. It's not easy to make this choice but trust me, all of this hard time you're going through now will eventually pay off.
Nobody can tell you what to do so stop turning to other people for guidance. The answer is hidden deep inside of you and you're the only one who can find it.
Quote of the day: "In any moment of decision, the best thing you can do is the right thing. The worst thing you can do is nothing."
― Theodore Roosevelt
Aquarius Daily Horoscope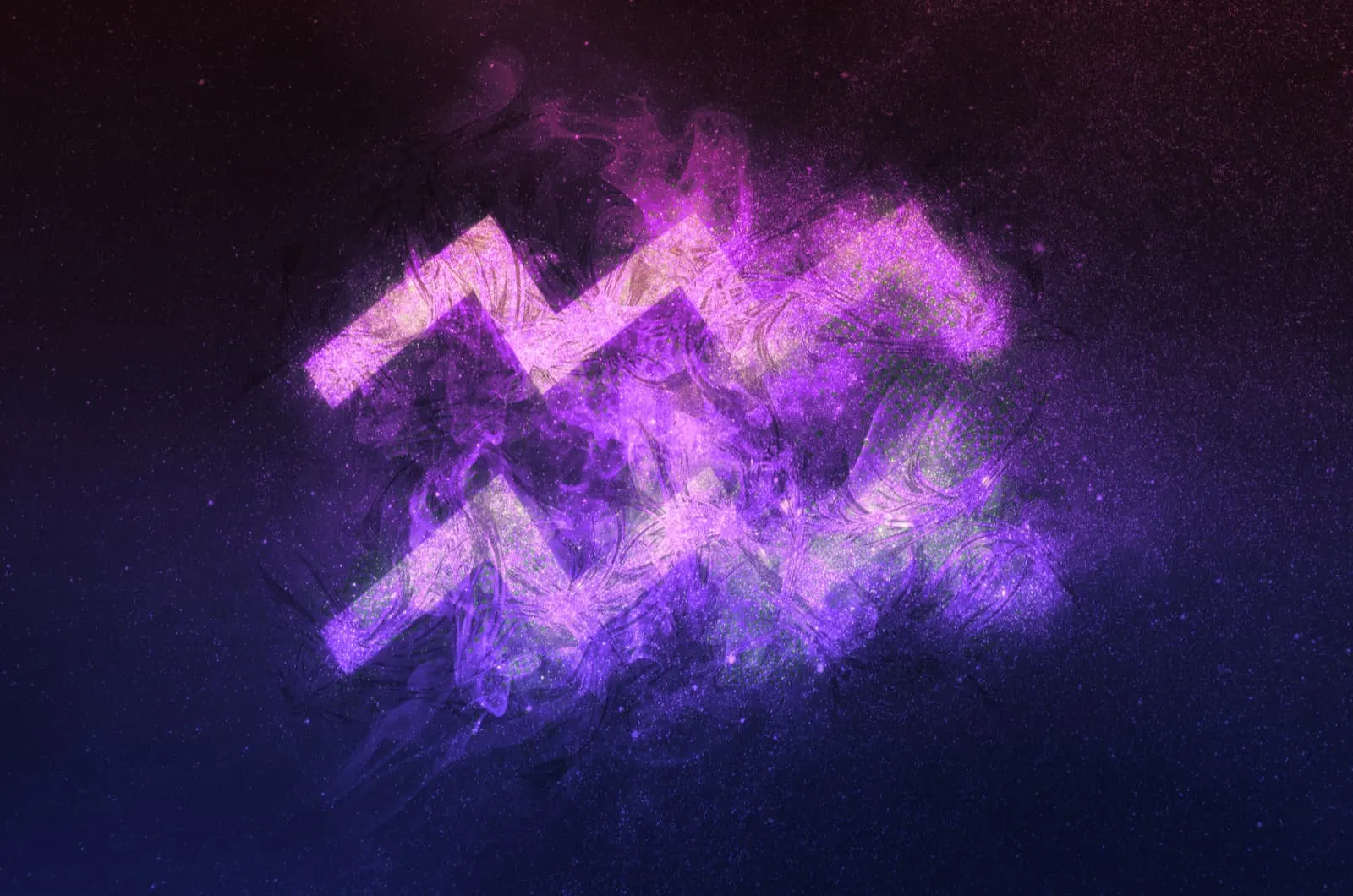 Take it easy today. Think about your physical and mental health.
Not every day has to be adventurous and exciting. For a change, slow down and take some rest. You'll thank yourself later.
Quote of the day: "Time passes so fast. Make time to be still."
― Lailah Gifty Akita
Pisces Daily Horoscope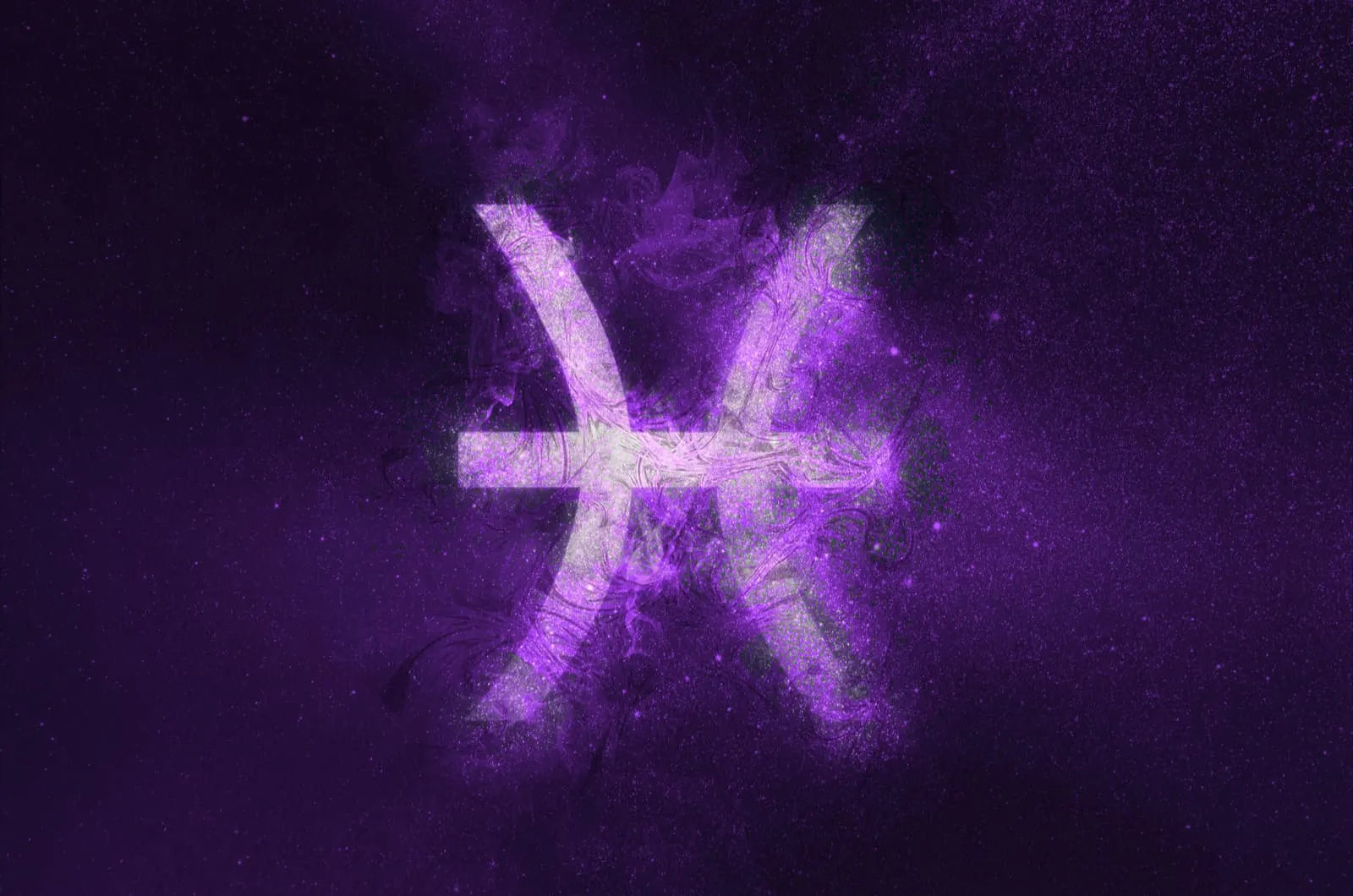 You'll have the most romantic day ever. If you're in a committed relationship, you'll fall back in love with your partner.
And those of you who are single have a big chance of meeting someone special- even your soulmate. Pay close attention to everyone who catches your eye- they might be the one.
Quote of the day: "Stay close to anything that makes you glad you are alive."
― Unknown