Aries (March 21-April 20)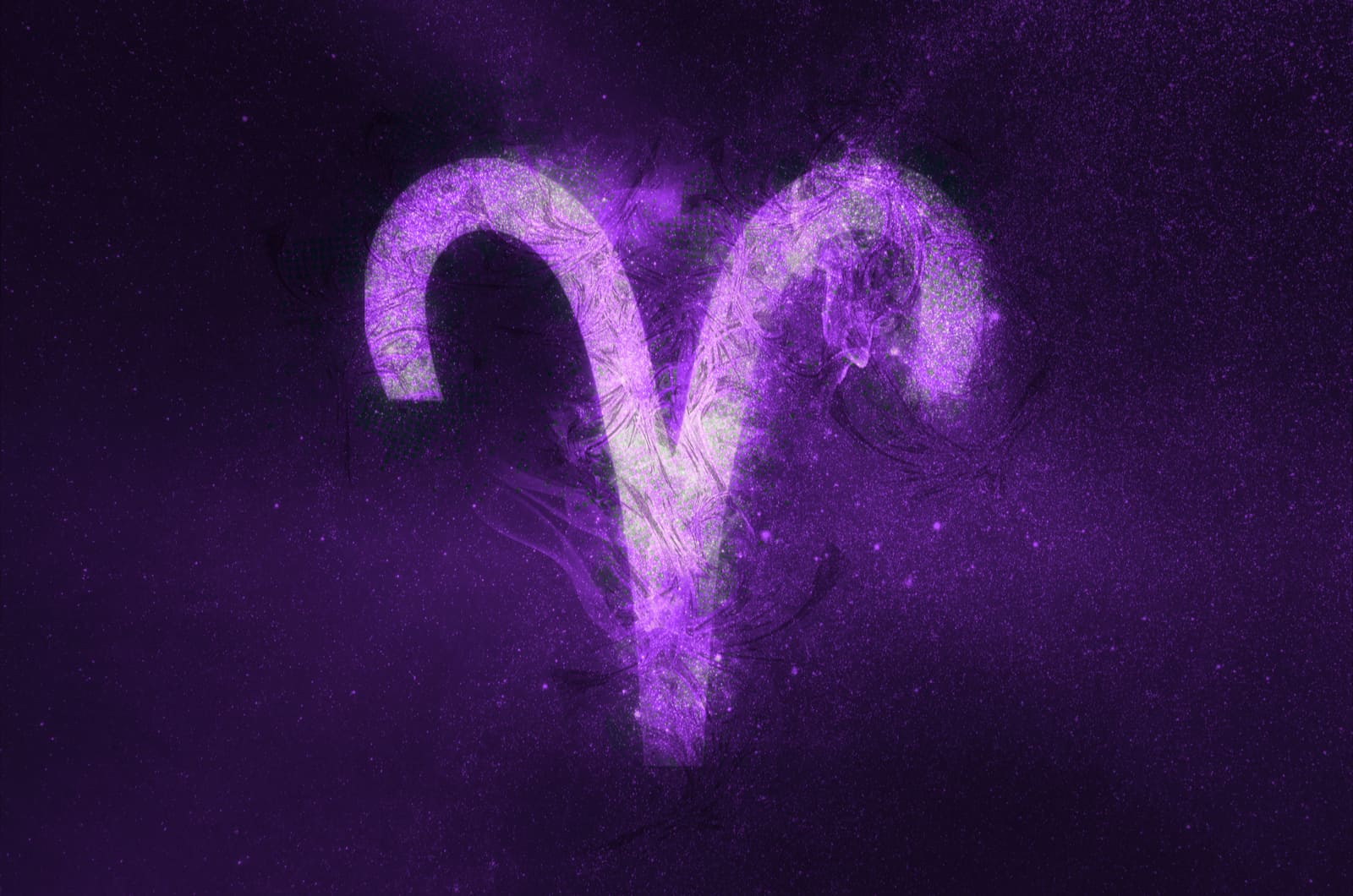 You have one issue today and that's a lack of patience. Of course, that thing alone causes all the other problems that you might face.
I get it- you're just having a bad day. But others won't be so full of understanding.
So please, do your best to calm down. Balance out your mind and heart and you'll be good to go.
Daily mantra: "The seas are calm and I am drifting happily."
Taurus (April 21-May 20)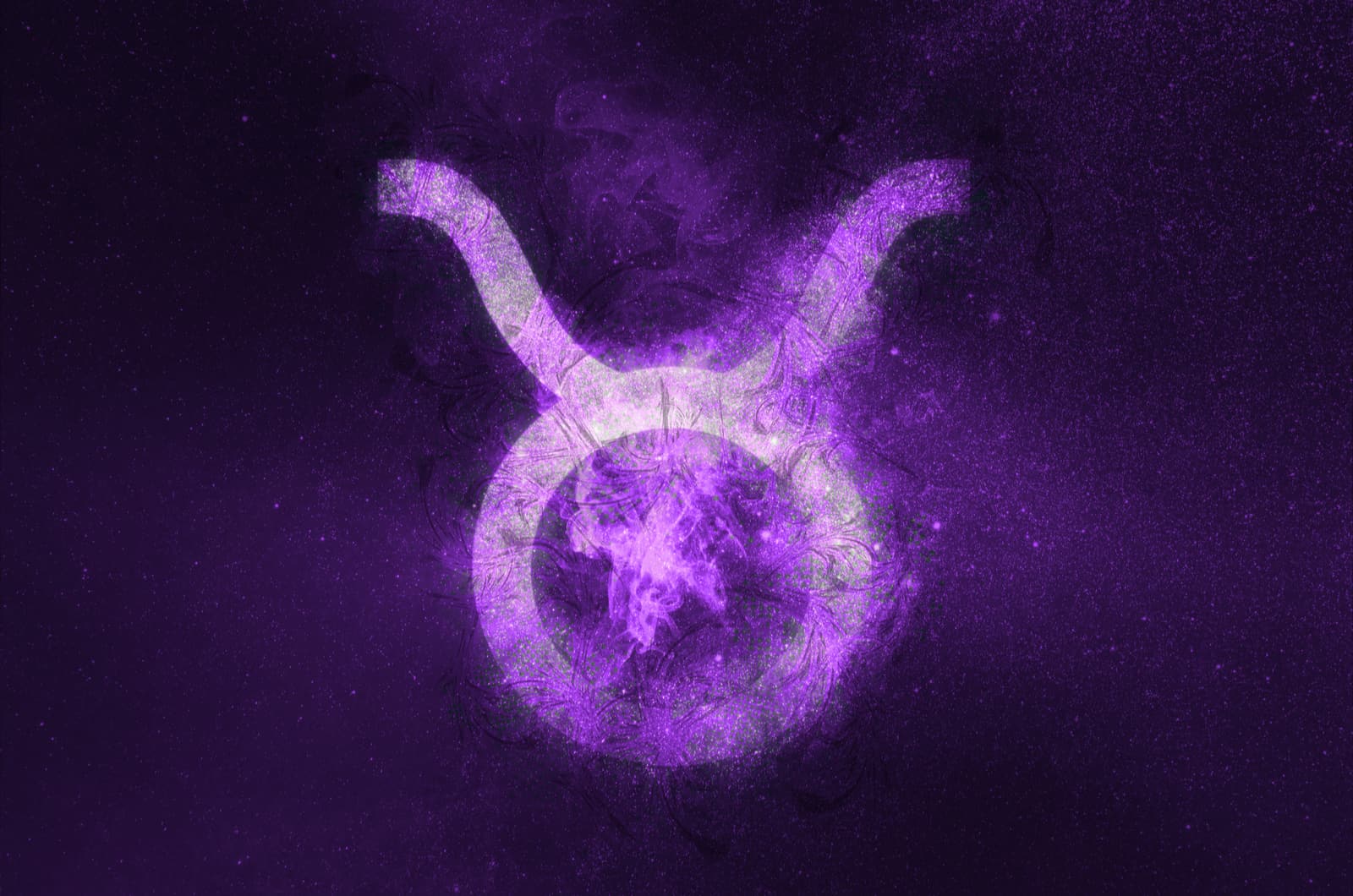 You'll be surrounded by people but you'll feel more alone than ever. You'll feel like nobody in this world understands your thoughts and emotions.
Trust me- things are not like that in reality. But if you feel like isolating yourself for a while, that's exactly what you should do.
Daily mantra: "I may be alone, but I don't have to be lonely."
Gemini (May 21-Jun 21)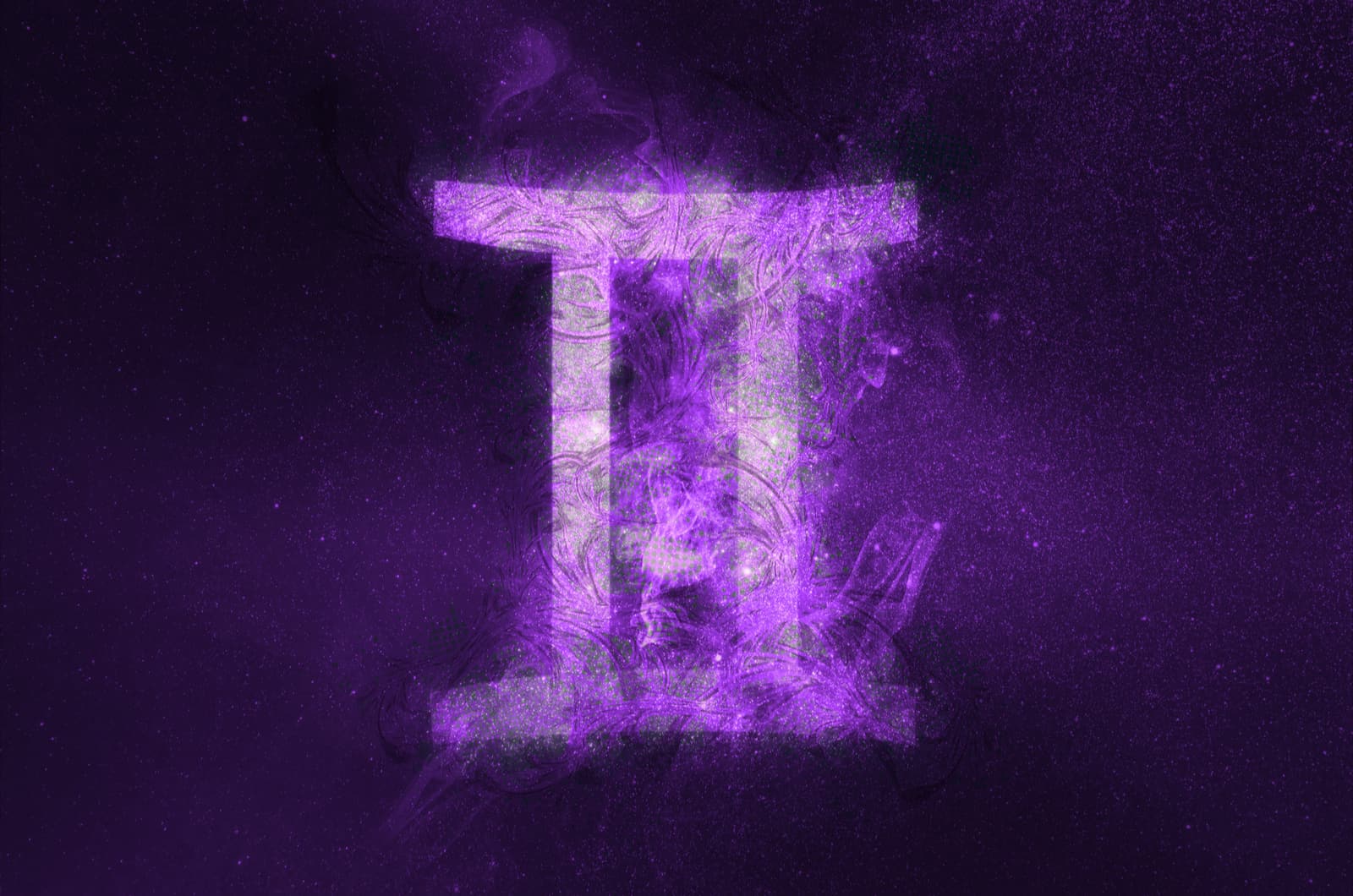 Instead of hiding your true emotions, be brave enough to tell them out loud. Playing to be tough won't bring you anywhere.
It's okay to tear down the high walls around your vulnerable heart. You're unsure about the other person's reaction but I promise you that it will go better than expected.
Daily mantra: "I am brave and courageous with my heart."
Cancer (Jun 22-July 22)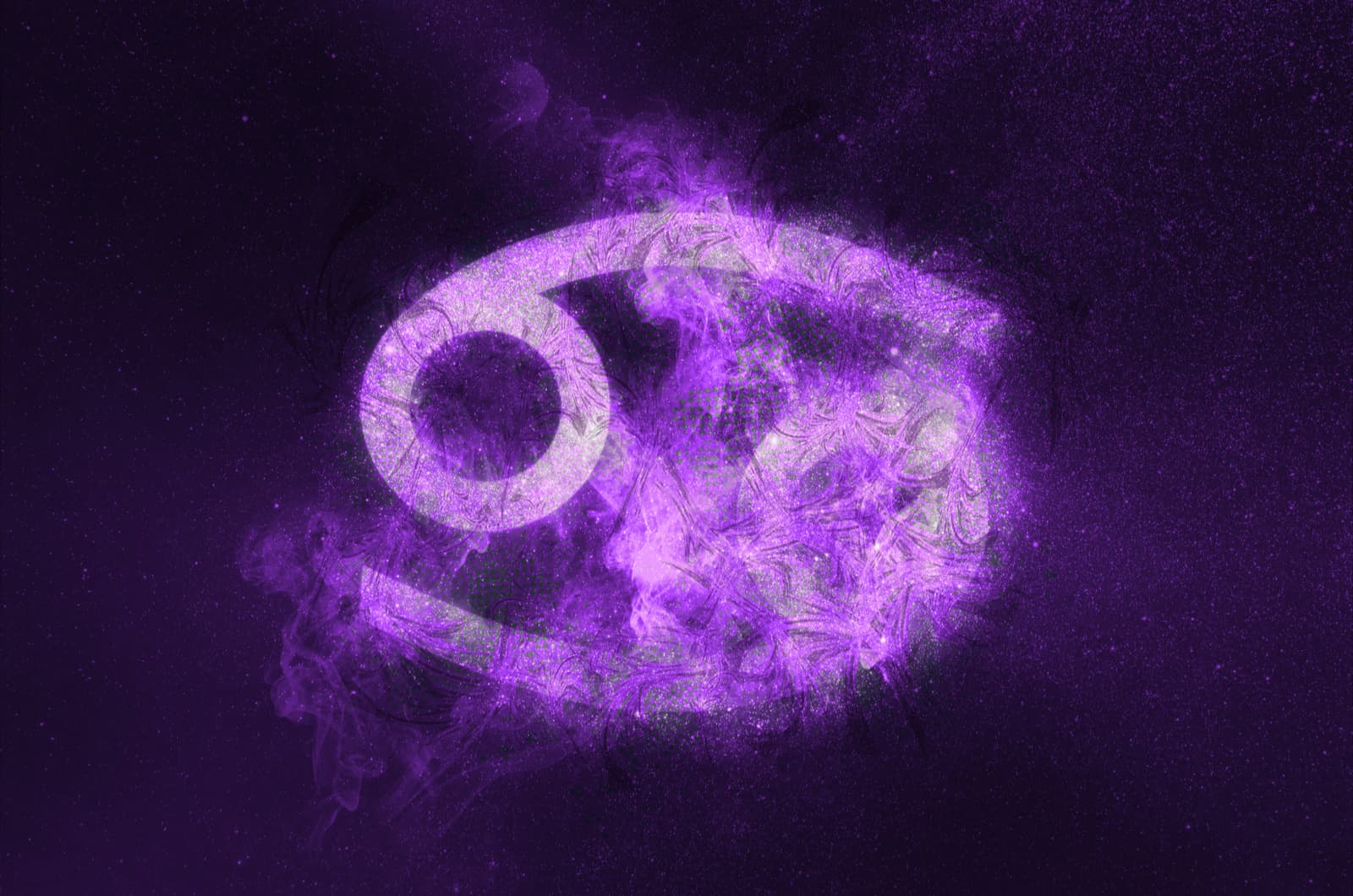 You'll be in the good mood from the early morning. Use this state to get some work done.
You haven't been feeling like yourself lately and that's perfectly normal. But that period is, luckily, over now.
Today, the Universe will send you loads of new energy and it's your job to channel that energy in the right direction.
Daily mantra: "My sphere surrounds me and no negativity shall come in, but my positive energy can flow out and touch many."
Leo (July 23-August 23)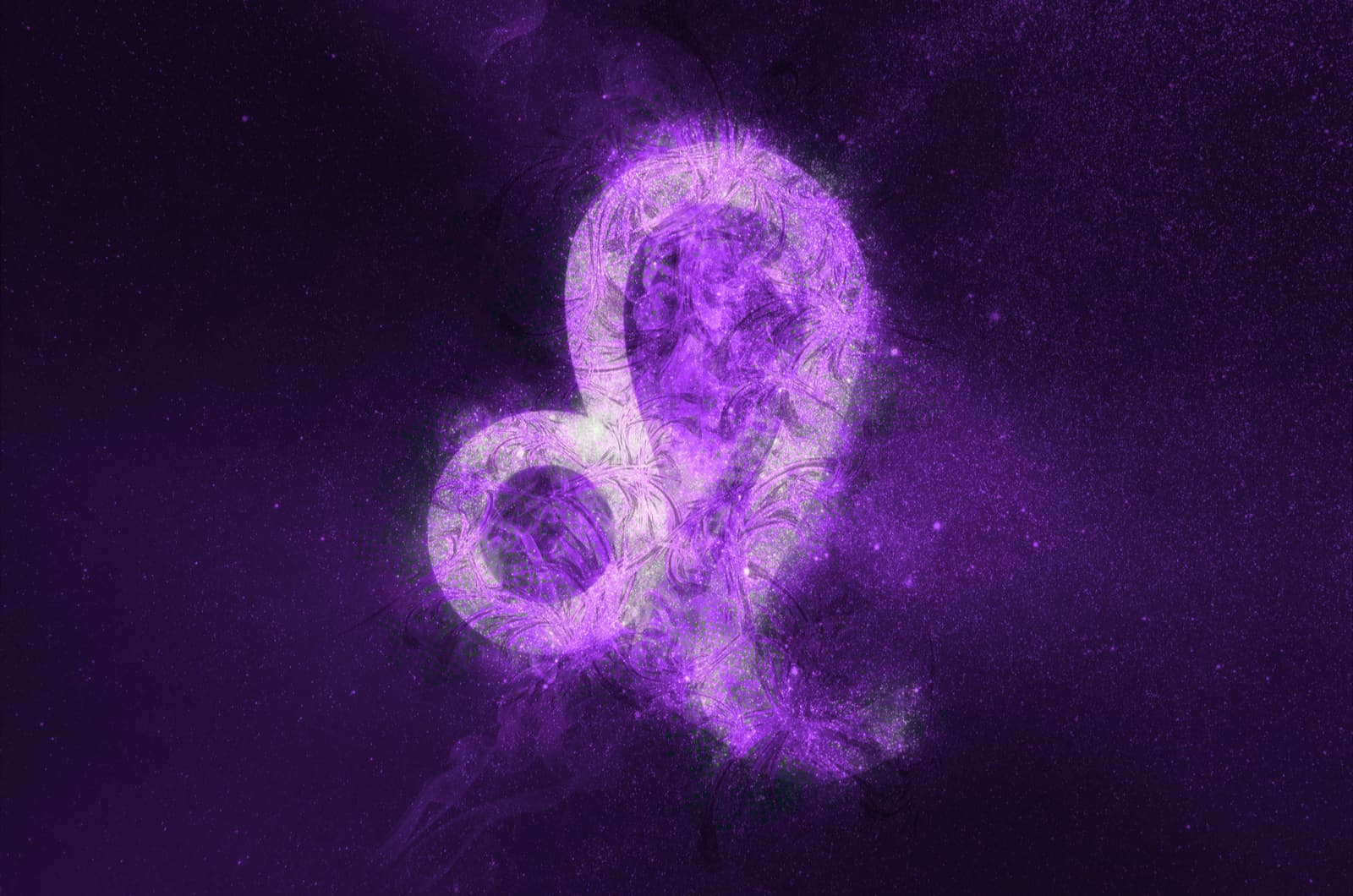 Ghosts from your past will come, once again, to haunt you. Your love life will be shaken by some things you thought were long forgotten.
You're standing in front of an important decision. Will you finally let go of this emotional baggage that's been holding you back? But will you do it for real this time?
Or will you let it destroy your presence and future?
Daily mantra: "Whatever happens, happens for a reason, and the universe knows the best."
Virgo (August 24-September 23)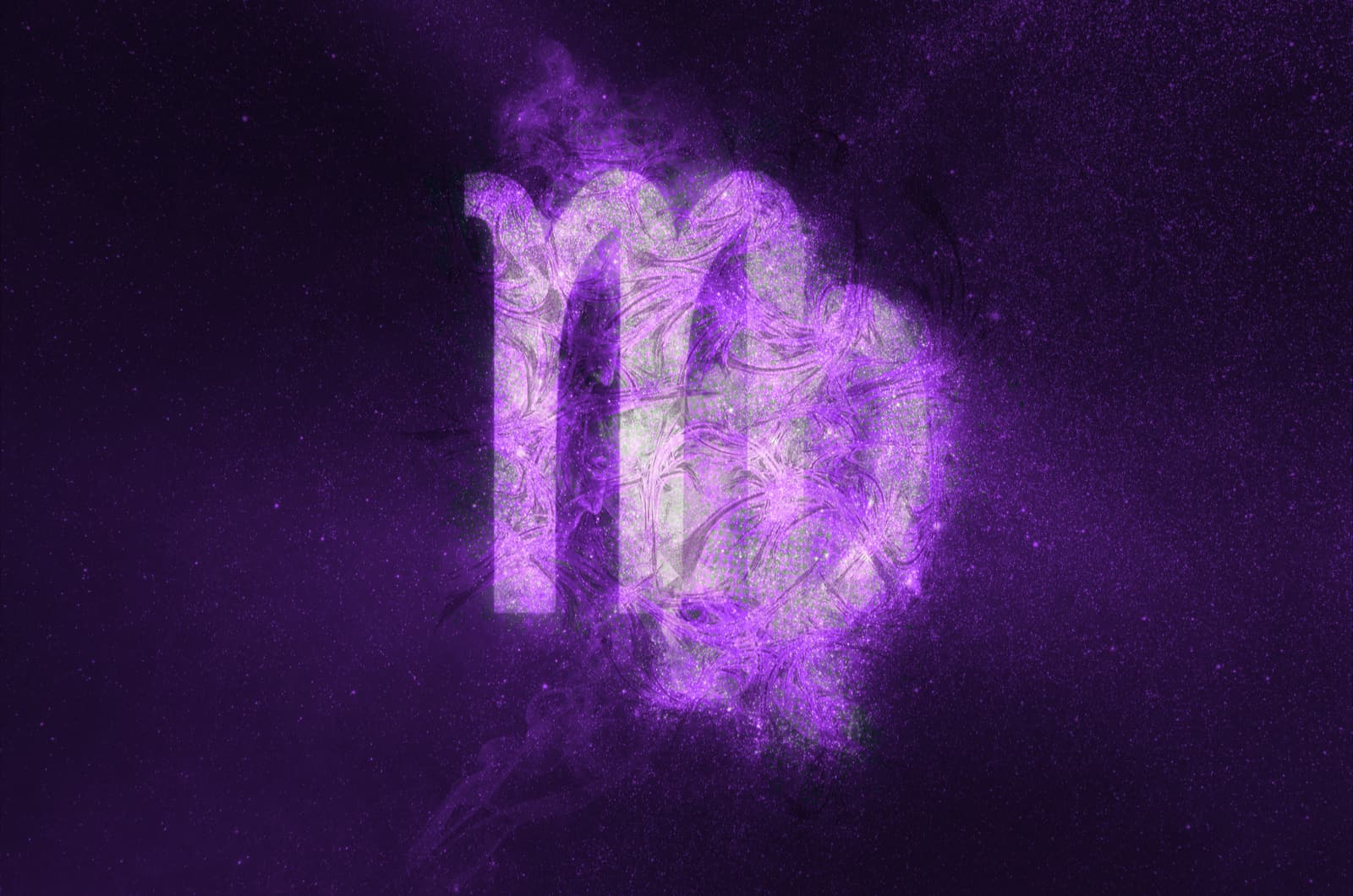 It's time to focus more on your career. I know you've been going through a lot in your personal life but the deadlines are approaching and you have to step up.
Instead of arguing with your coworkers and supervisors, show them your true capacities. Once they see the result of your work, they'll stop criticizing you on the spot.
Daily mantra: "I don't need anyone's permission to be successful."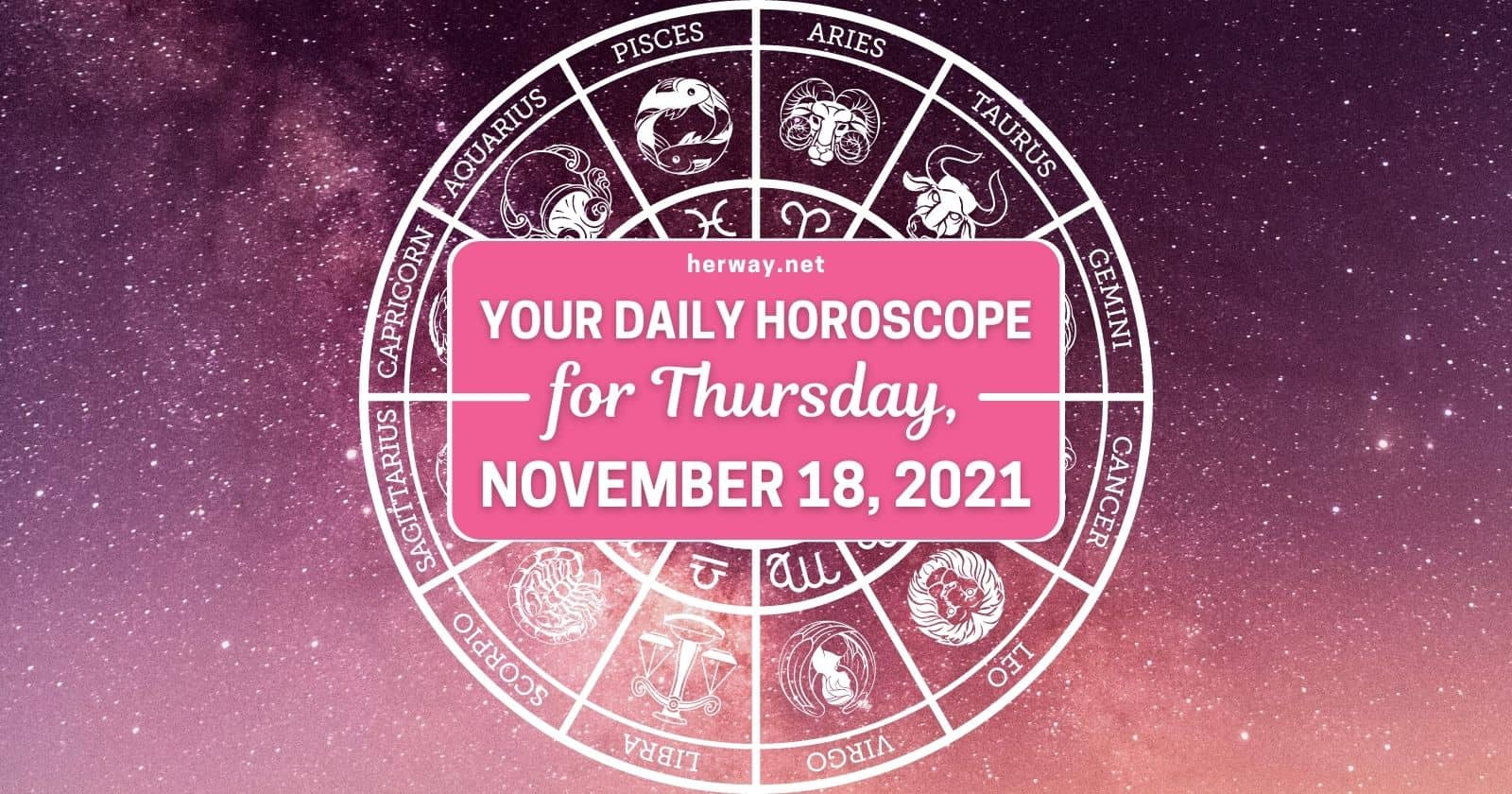 Libra (September 24-October 23)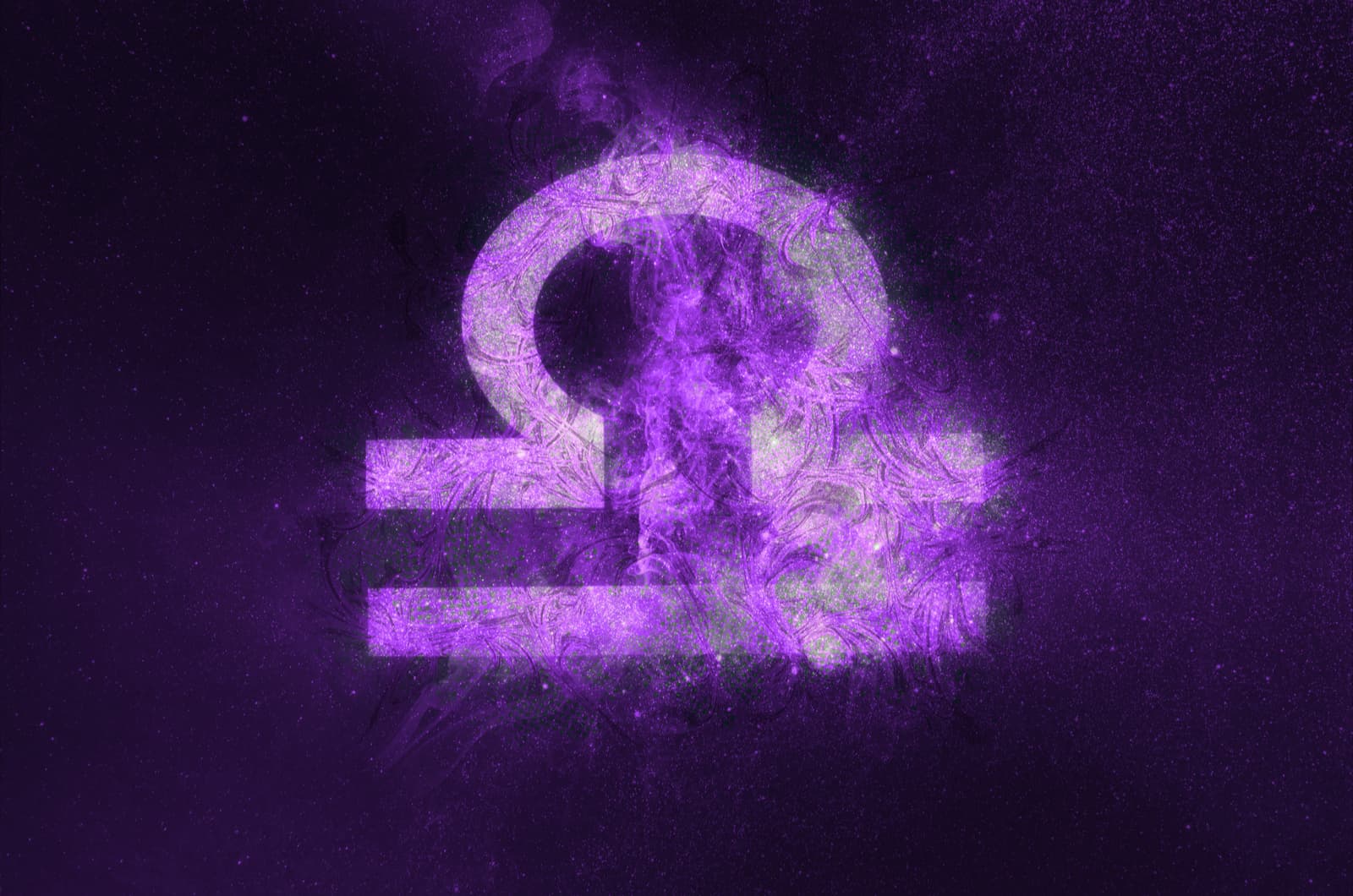 We all have weaknesses. But your problem is that you don't know how to use them the right way.
You're overly focused on everything negative that's been going on in your life. For a change, start looking at these bad things as valuable lessons- that will help you change your outlook.
Daily mantra: "Failure is part of the road to success."
Scorpio (October 24-November 22)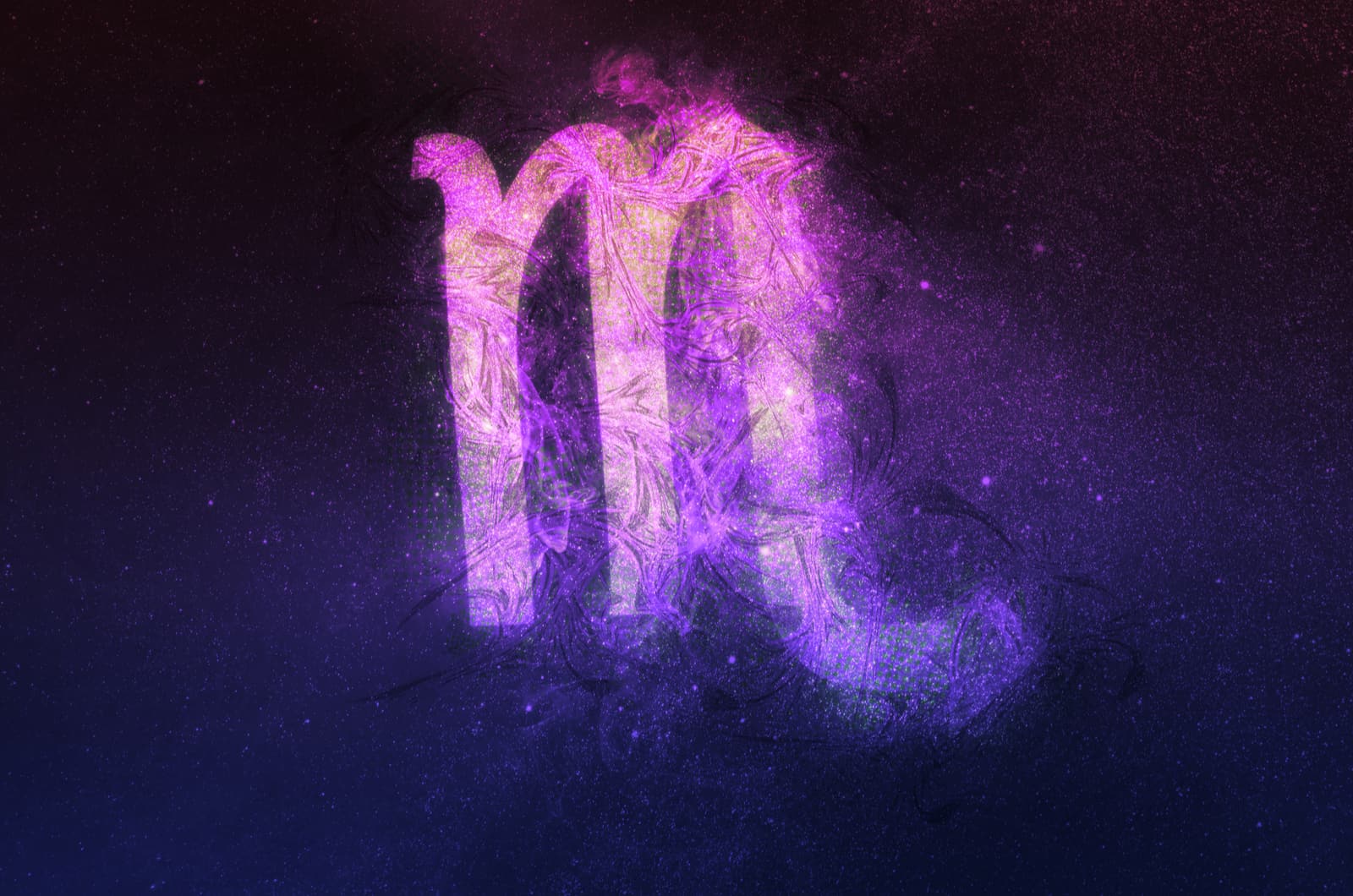 What's gotten into you? You've never had trouble with confidence but now, all of a sudden, it's like you're having a hard time stating your demands.
Don't lower your standards for anyone. Be aware of your own worth at all times and don't let anyone treat you the way you don't deserve.
Daily mantra: "Five years from now this won't matter as much as I think it will."
Sagittarius (November 23-December 21)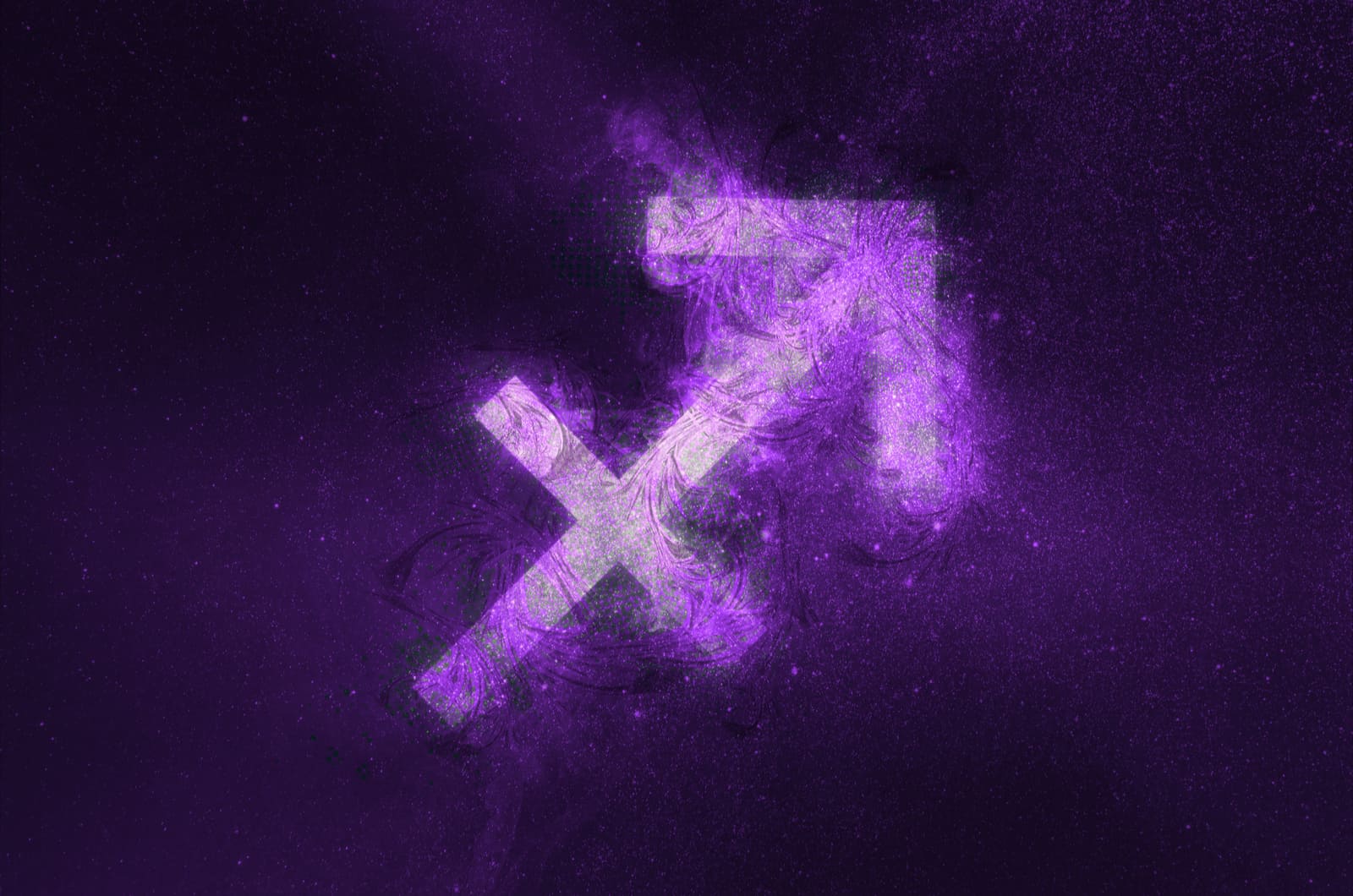 Pay attention to your social media today! Someone important to you will try reaching out, this way or another.
Don't ignore their attempts. You know it very well this is exactly what you've been waiting for for months.
But don't forget everything that's happened in the past either. Be very careful about your replies and think before you act!
Daily mantra: "I forgive myself for my past decisions and actions."
Capricorn (December 22-January 21)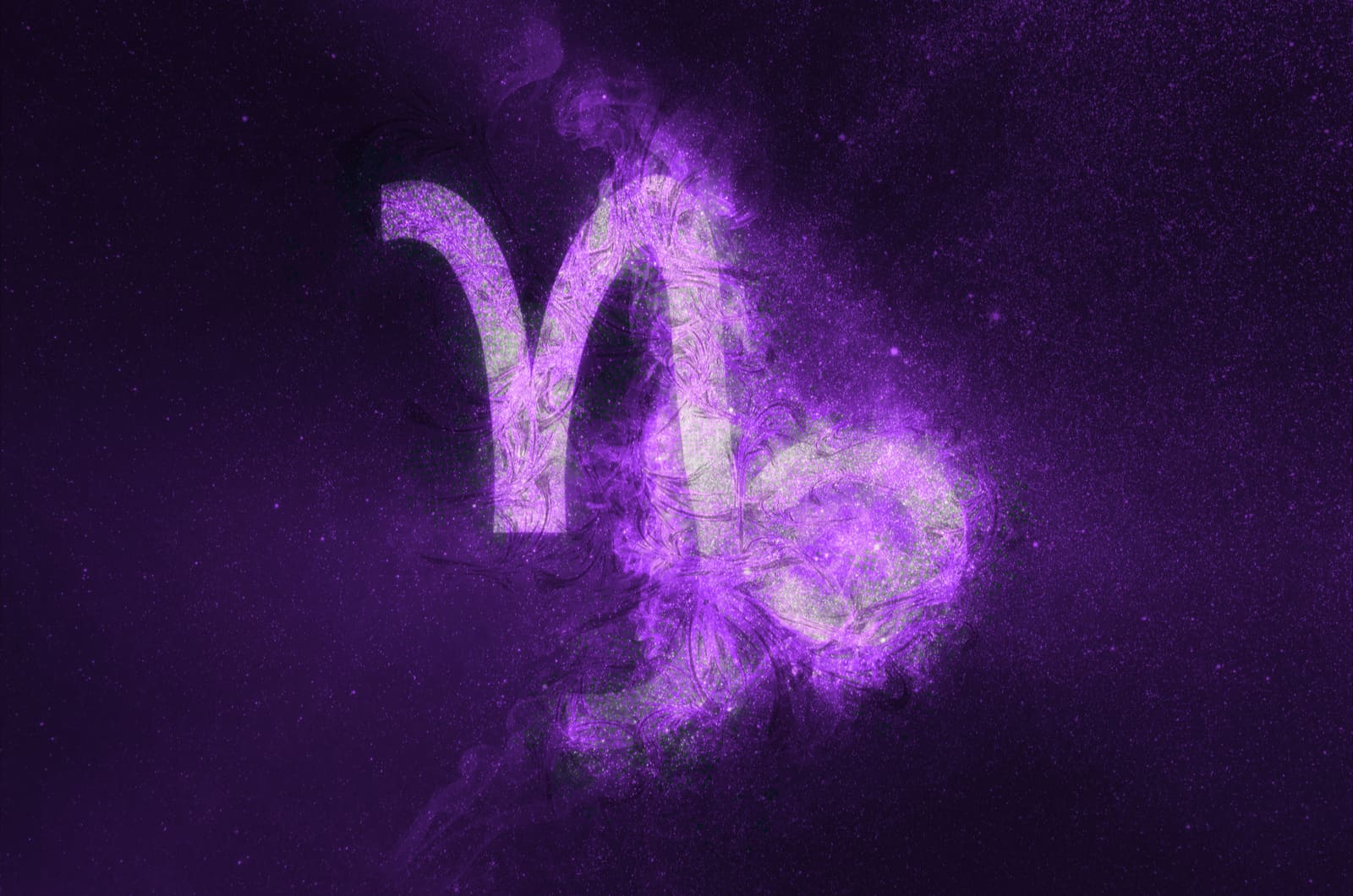 This is your lucky Thursday. If you plan on making some financial investments- especially connected to decorating your home or even buying a new property- this is the day to do it.
A significant amount of money might surprise you today as well. Instead of wasting it, make a smart investment.
Daily mantra: "I am in charge of my spending decisions."
Aquarius (January 22-February 19)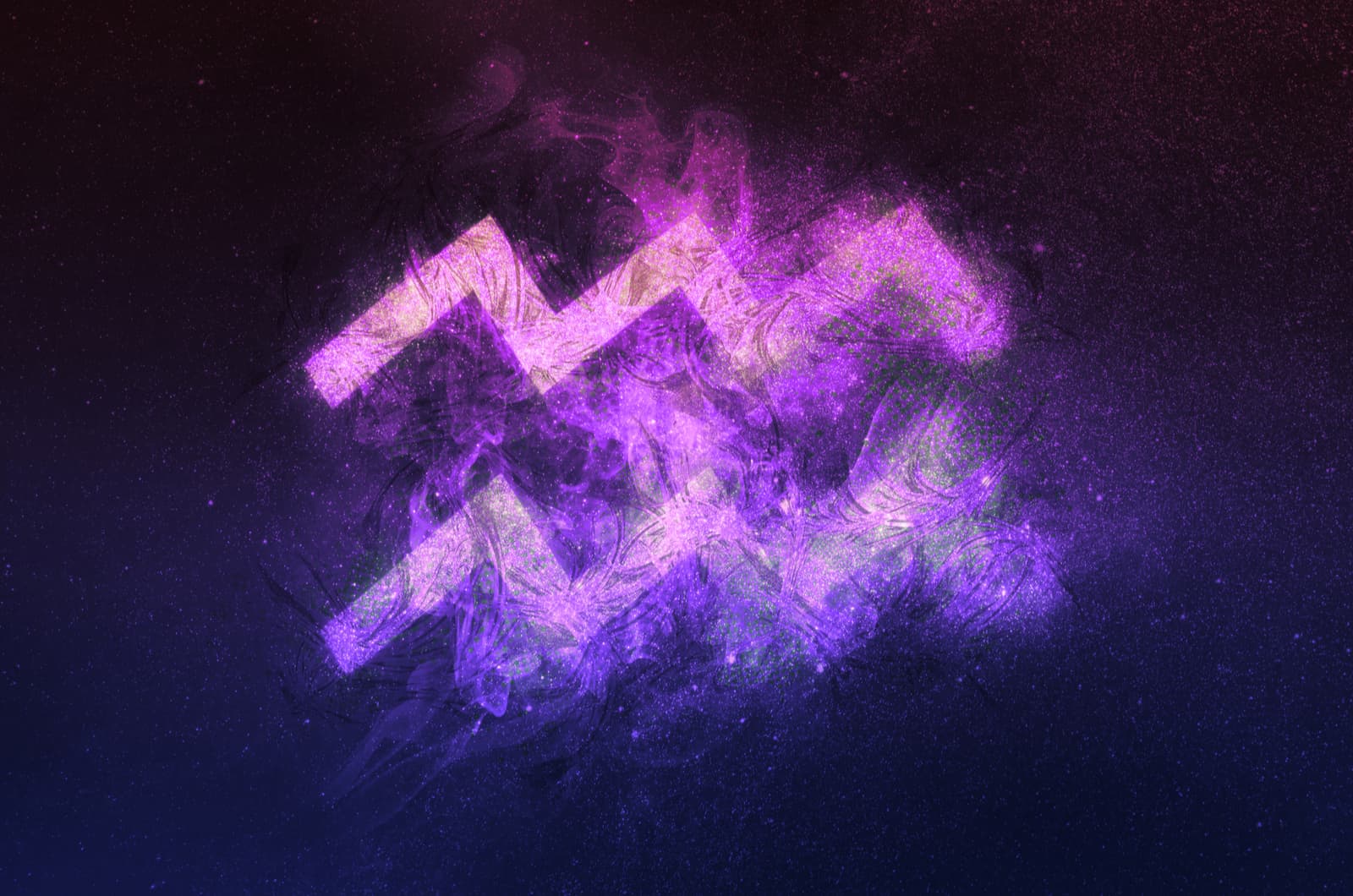 This is probably the last thing you want to hear today but you're not the smartest person in the world. Yes, you're allowed to make decisions regarding your life but that doesn't mean you should never listen to others.
You're surrounded by a lot of people who mean you well. Don't be overly proud and take their advice, for a change. You might learn something new.
Daily mantra: "I am blessed with an incredible family and wonderful friends."
Pisces (February 20-March 20)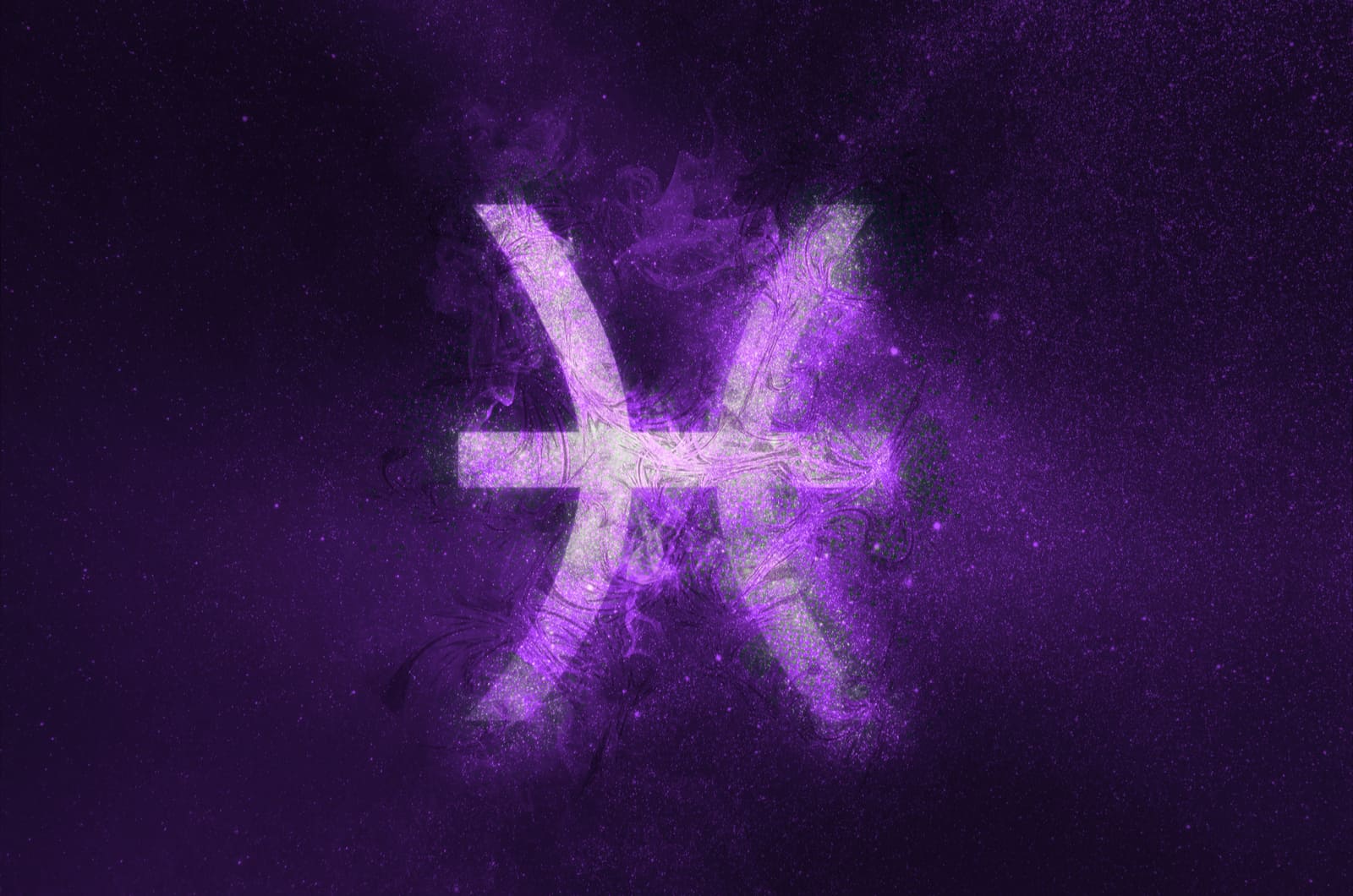 Tough break for all Pisces out there. Today, you'll realize that someone you've trusted for so long doesn't deserve a place in your life.
You've been fooled but hey, it happens to the best. This realization will break your heart into pieces but please, don't see it as your personal defeat.
See it as a valuable lesson. Besides, you're lucky for finally opening your eyes to the truth.
Daily mantra: "I'm worthy of love."