How are the stars lined up this Wednesday? Let's check out together:
Aries (March 21-April 20)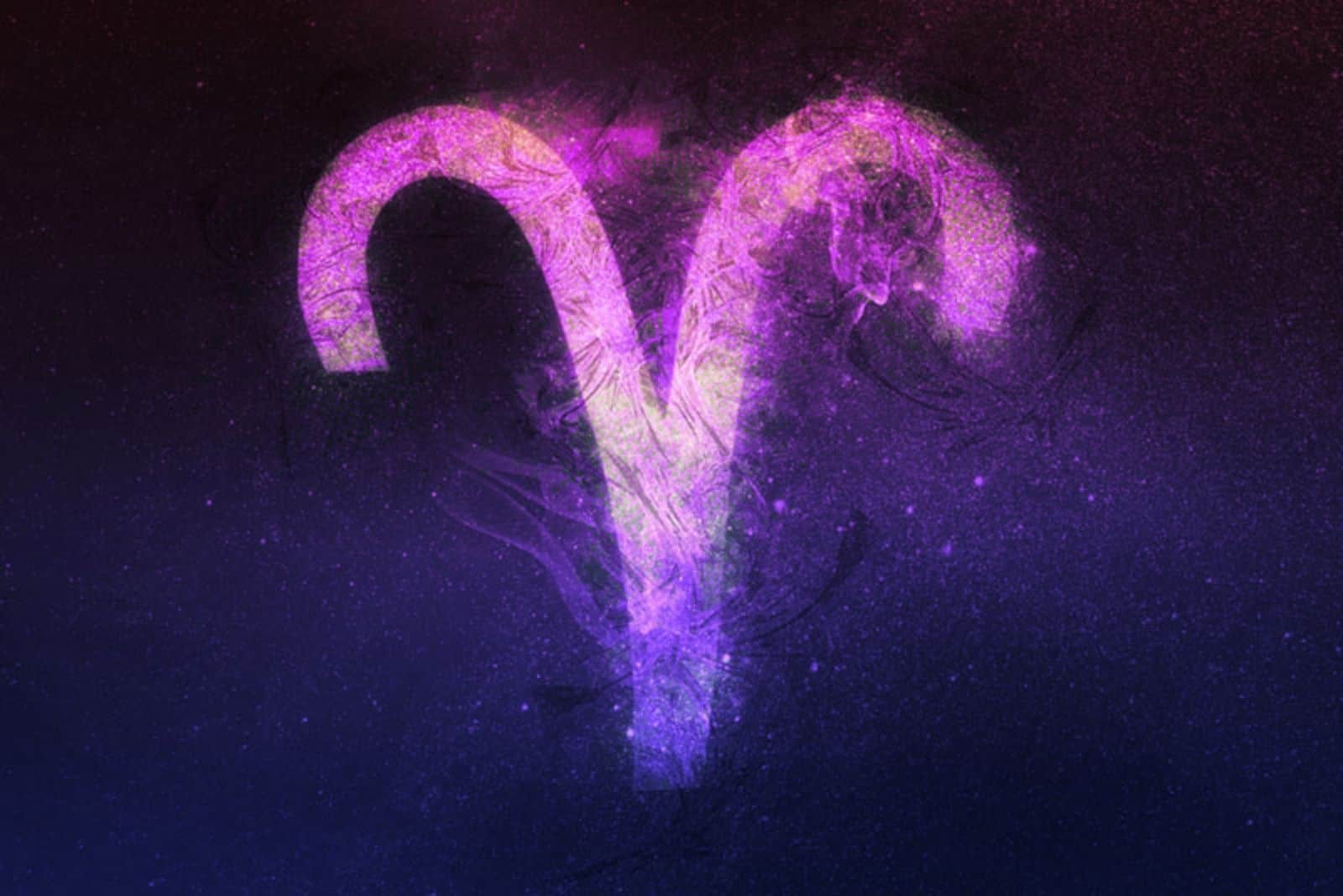 As far as you're concerned, the best way to spend this day would be alone, at home. No, you're not depressed- you just want some time to rest.
And that's exactly what you should do. Cancel all of your plans, call in sick and get to binge-watching your favorite TV show.
Don't feel irresponsible for doing this: it's part of self-care.
Quote of the day: "Knowing how to be solitary is central to the art of loving. When we can be alone, we can be with others without using them as a means of escape."
― Bell Hooks
Taurus (April 21-May 20)
I have a piece of advice for you: when you don't know what to do with your life, listen to your heart's voice. Today, you'll be facing an important dilemma.
You won't be sure in which direction you should go. Dig deep inside yourself and pay attention to what your heart is saying- it knows the answer even when you don't.
Quote of the day: "You will never follow your own inner voice until you clear up the doubts in your mind."
― Roy T. Bennett
Gemini (May 21-Jun 21)
Learn to read in between the lines. Not all people are as great in communication as you are.
I know that it would be easier if your loved ones speak up about what's bothering them but hey, that's not always the case. Pay attention to the things they're not telling you and you'll learn a lot.
Quote of the day: "The single biggest problem in communication is the illusion that it has taken place."
― George Bernard Shaw
Cancer (Jun 22-July 22)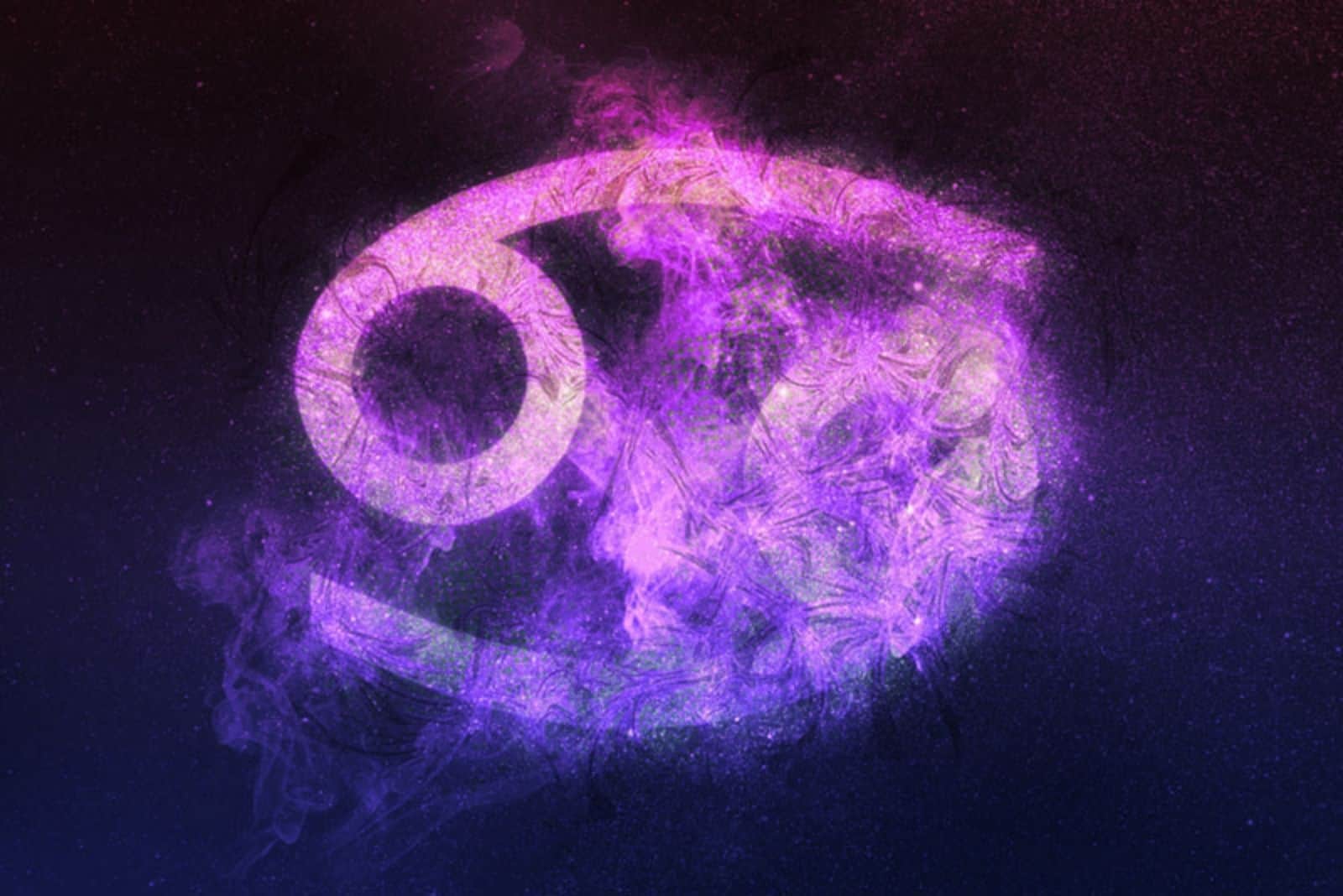 Keep your day as simple as possible. You won't have enough energy to overthink and especially not to overworry.
Do the errands you have to do and come back home to relax. Getting some rest will do you good!
Quote of the day: "Only 8% of our worry will come to pass. 92% of our worry is wasted. DON'T PANIC"
― Mark Gorman
Leo (July 23-August 23)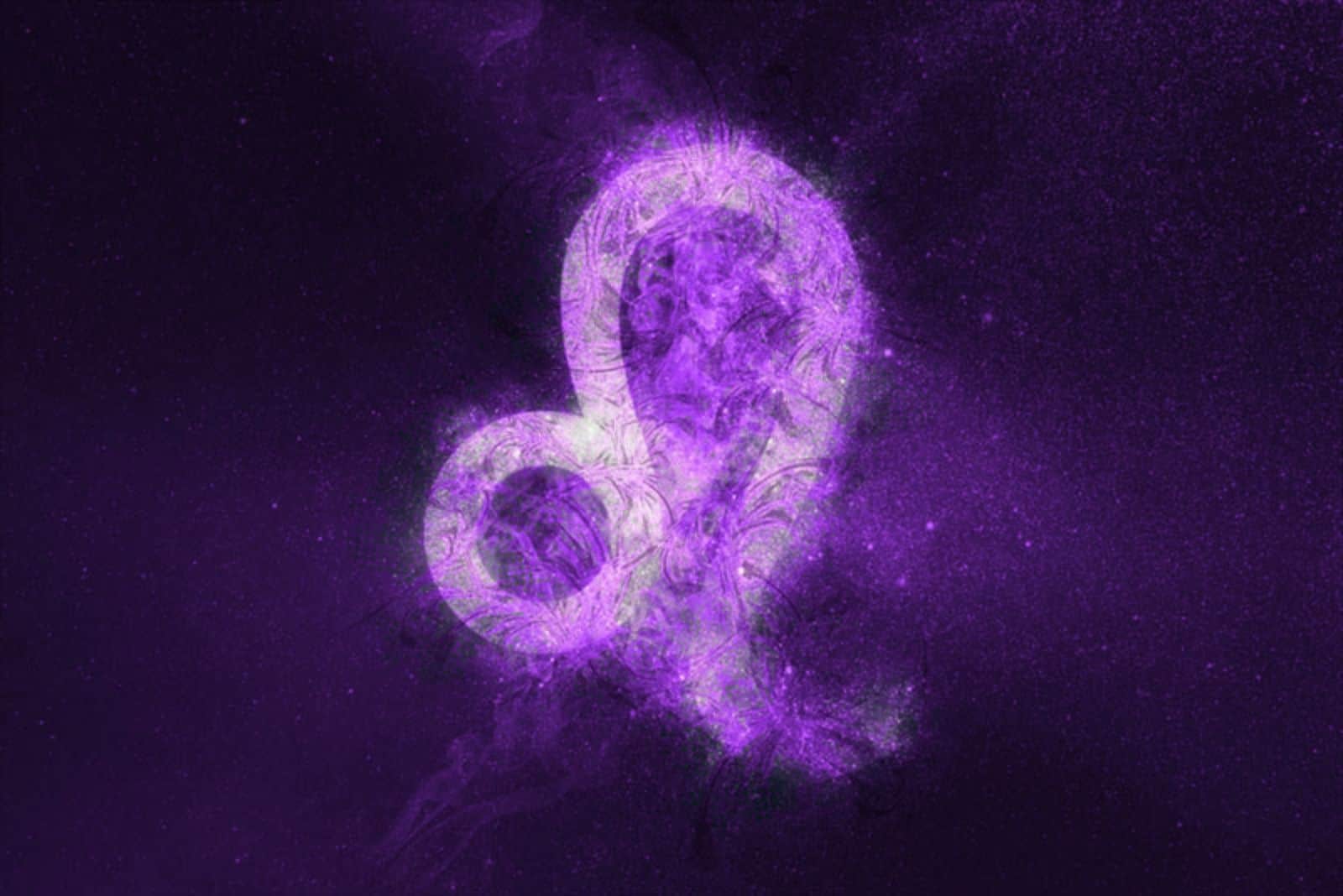 You'll finally find the middle ground with someone you deeply care for. This is the person you had your share of disputes lately. Despite all of your efforts, you couldn't make peace.
Well, now, that's about to change. Compromise is on the horizon, so please welcome it openhandedly.
Quote of the day: "Love without sacrifice is like theft"
― Nassim Nicholas Taleb, The Bed of Procrustes: Philosophical and Practical Aphorisms
Virgo (August 24-September 23)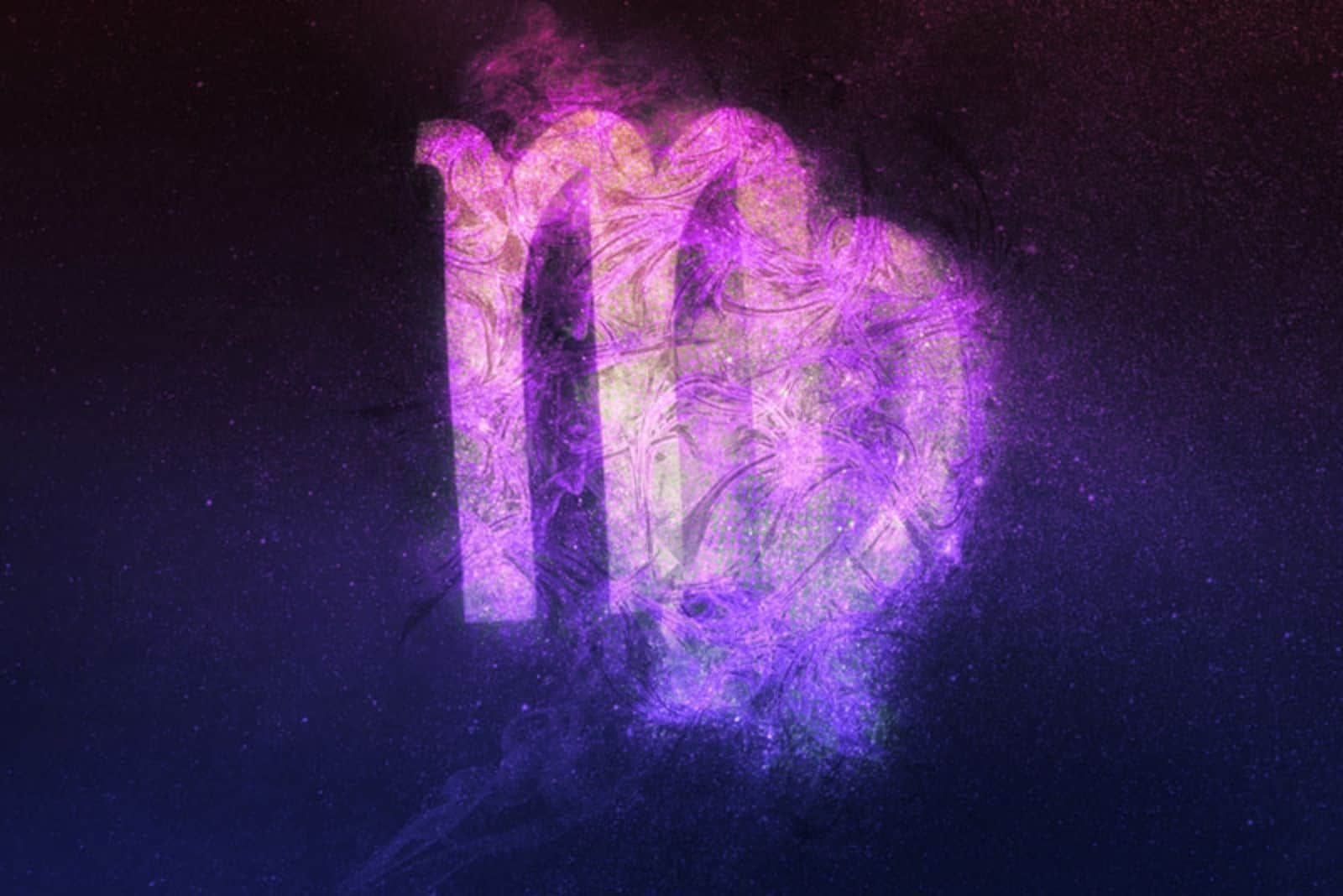 Your romantic side will wake up the moment you do. Wow, that's refreshing.
But please, don't run away from it. Throw your partner a surprise (even though it's not a special occassion- just because) or send your crush the song that reminds you of them.
I promise you: things will go better than you expect them to.
Quote of the day: "There's no secret recipe, only love itself. And we are at its mercy–there's nothing we can do."
― Nina George, The Little Paris Bookshop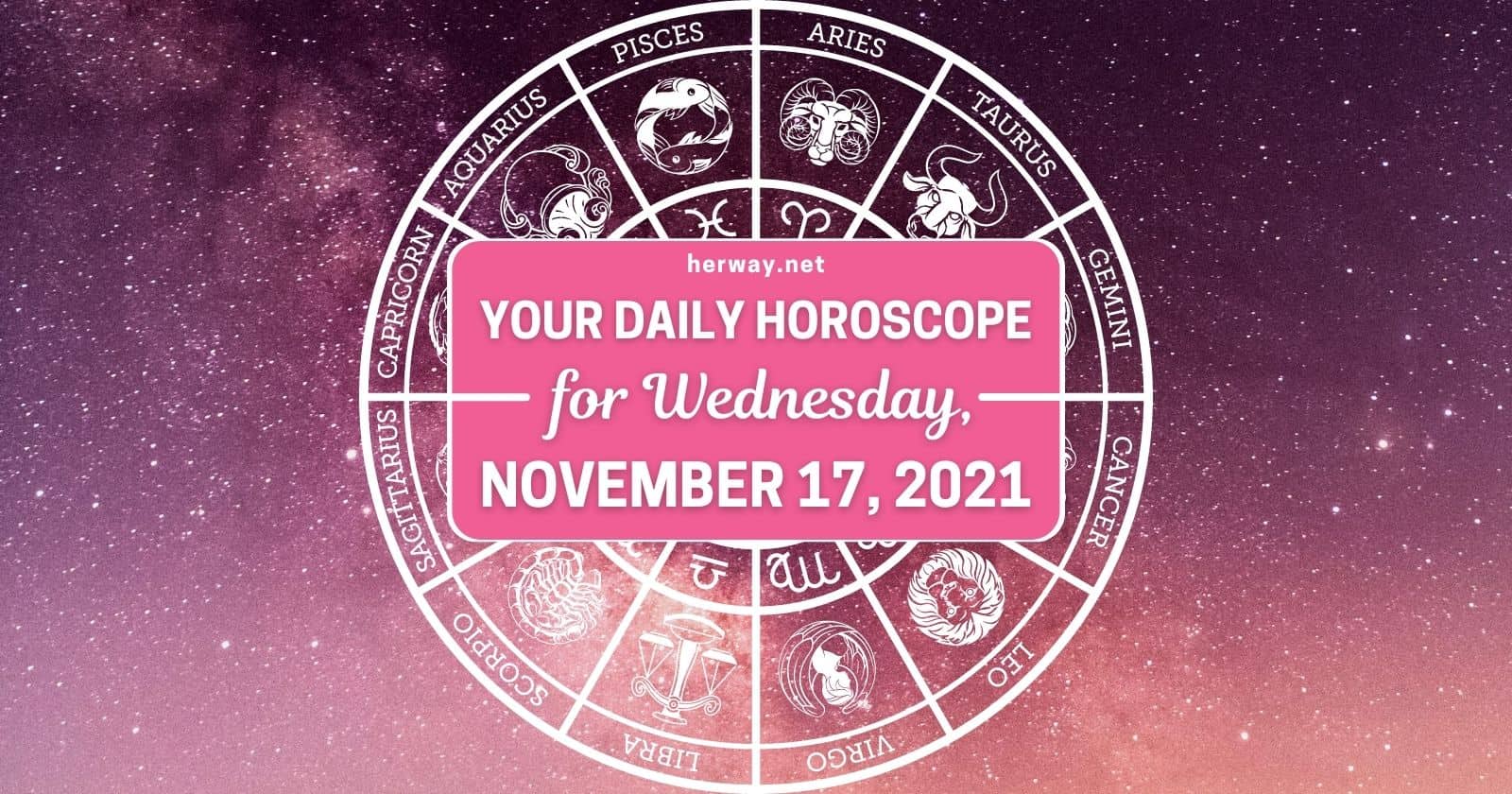 Libra (September 24-October 23)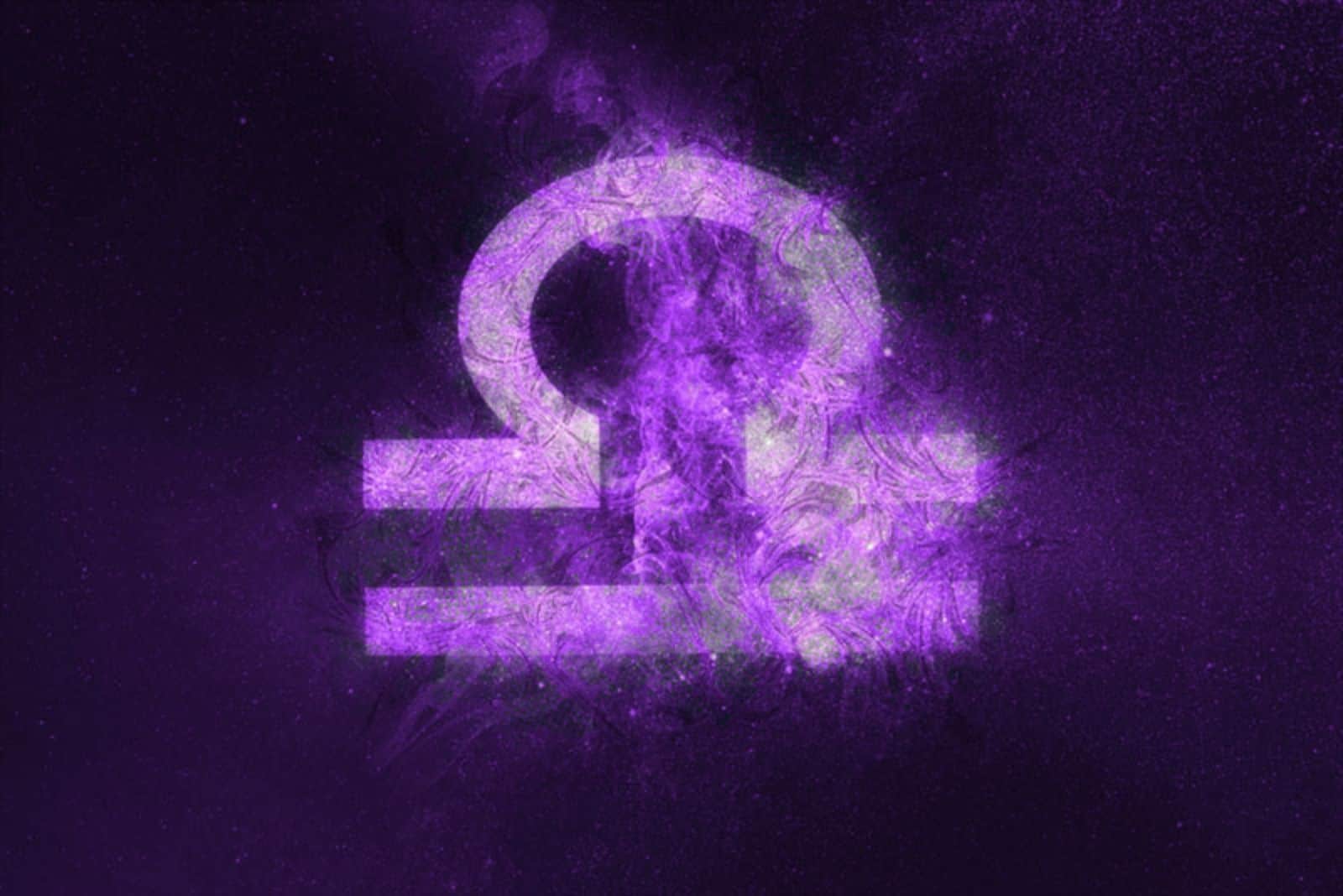 You'll get an offer you can't refuse. And it will be connected to work.
Maybe it'll be a promotion, a raise or you'll get a job offer in a different company. Either way, this is something you should consider accepting even though it means more responsibilities.
Quote of the day: "The prize will not be sent to you. You have to win it."
― Ralph Waldo Emerson
Scorpio (October 24-November 22)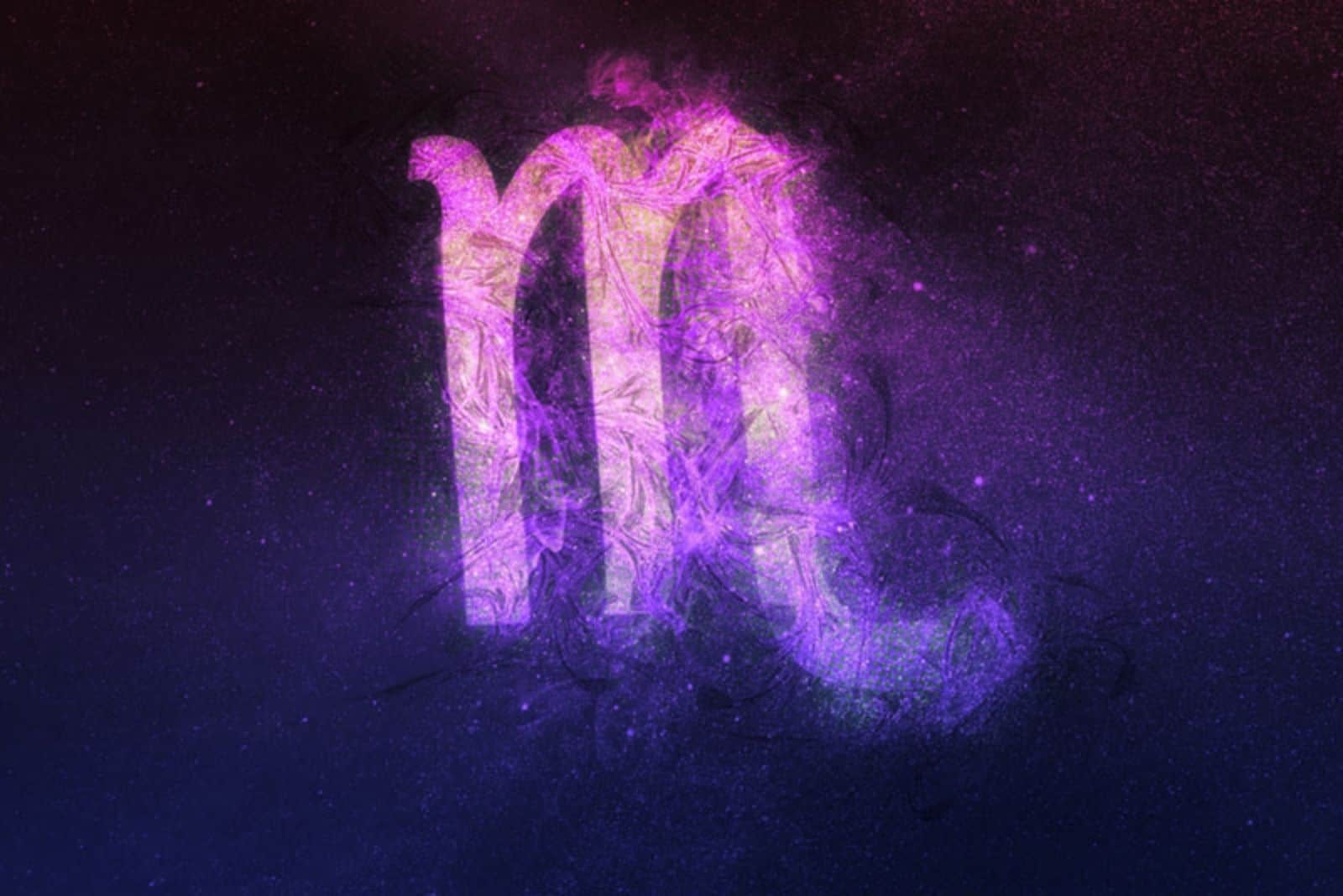 If you have a secret crush on someone, today is the day to confess your feelings. If you're too shy to do so, at least ask them out.
Do anything, just make the first move already. You'll be surprised by their answer.
Quote of the day: "But feelings can't be ignored, no matter how unjust or ungrateful they seem."
― Anne Frank, The Diary of a Young Girl
Sagittarius (November 23-December 21)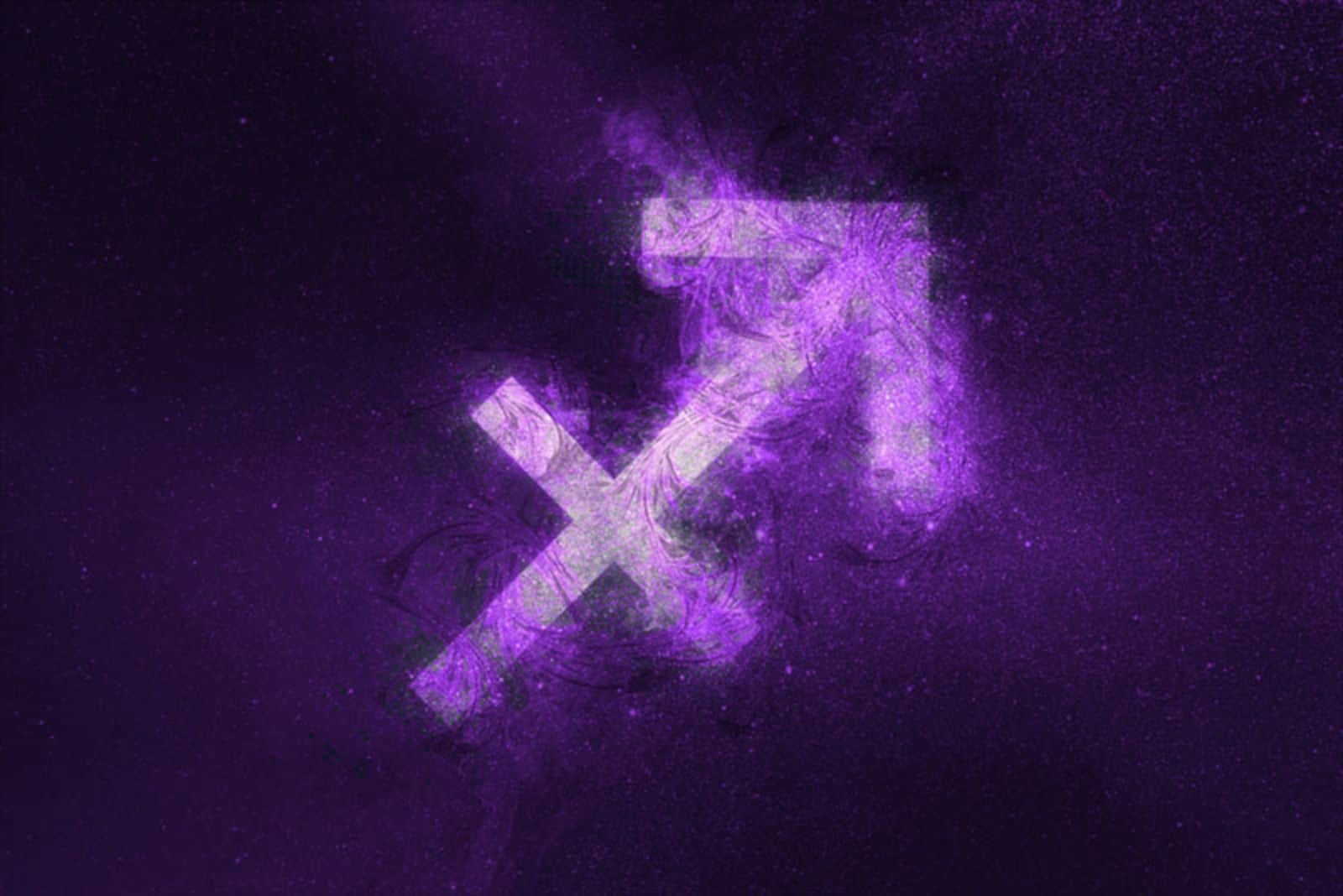 There is no need to compare yourself with anyone. That includes your ex's new partner, your partner's ex, your sibling, or that annoying coworker.
Ignore their attempts to compete with you and continue doing your own thing.
Quote of the day: "Compare yourself to who you were yesterday, not to who someone else is today"
― Unknown
Capricorn (December 22-January 21)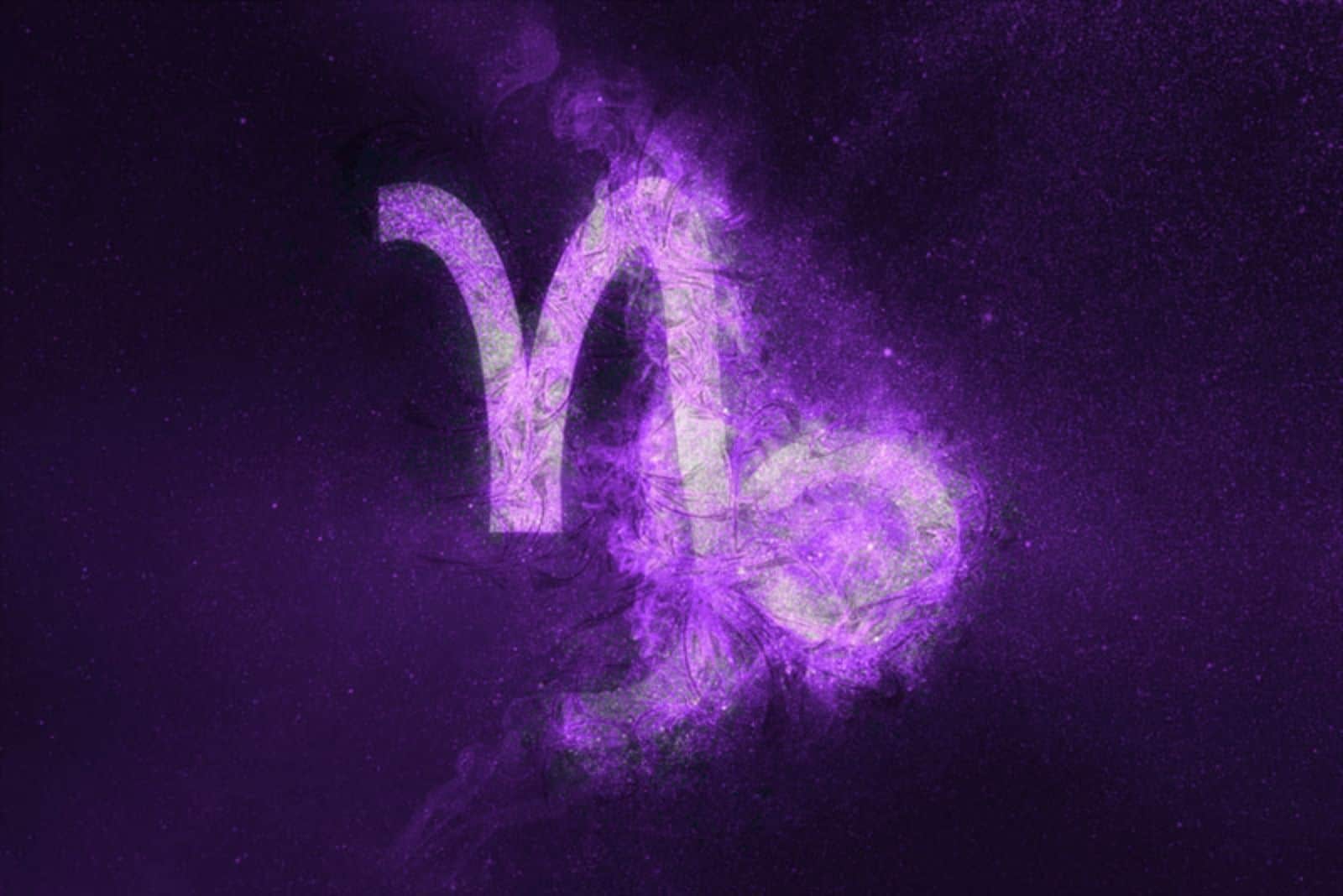 One tiny step at a time. You don't have to do everything at once. Please, be kind to yourself and don't push your own limits.
Take a break from work and go out. So, what if it's a weeknight? I guarantee you that you'll have the time of your life.
Quote of the day: "You must learn in life to take things more lightly, my dear. The world is always changing. Learn how to allow for it."
― Elizabeth Gilbert, City of Girls
Aquarius (January 22-February 19)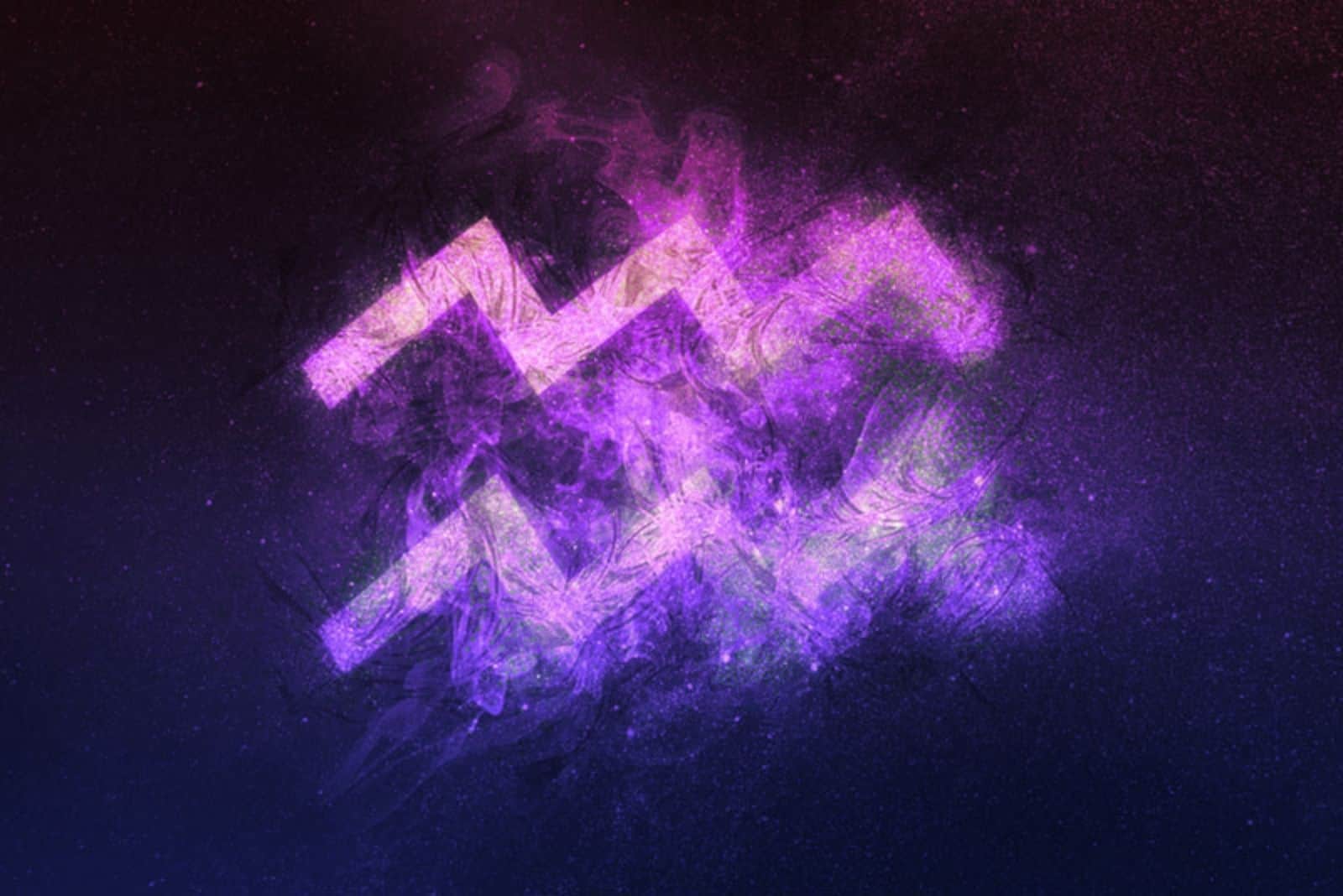 I don't know how you feel about office romances but get ready for one. Suddenly, you'll feel a deeper connection with one of your co-workers.
At first, you'll assume it's nothing but remember this day as the beginning of something new. Even if this doesn't turn out to be your new relationship, this person will surely stick with your mind for a while.
Quote of the day: "You can fall in love but can't escape love alive." ― Unknown
Pisces (February 20-March 20)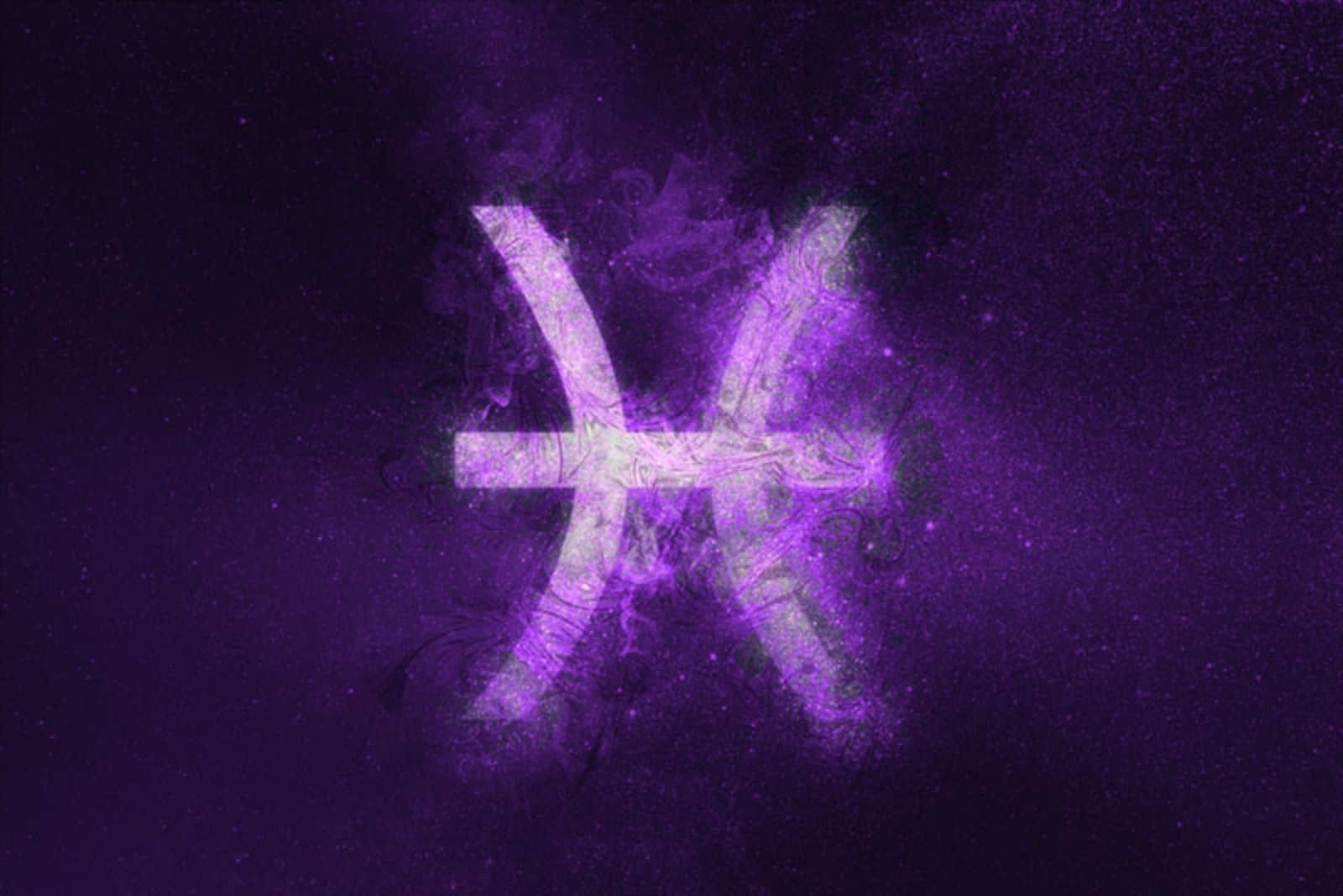 Pay more attention to the people you care about. I know you've been busy with your own issues lately but someone close to you is suffering.
They don't want to bother you nor do they expect your help. However, they sure do need it.
So keep your eyes wide open and give them a hand. They deserve it more than anyone!
Quote of the day: "Many people will walk in and out of your life, but only true friends will leave footprints in your heart"
― Eleanor Roosevelt