What challenges await you today? There is only one way to find out: to read your daily horoscope. Here it is:
Aries (March 21-April 20)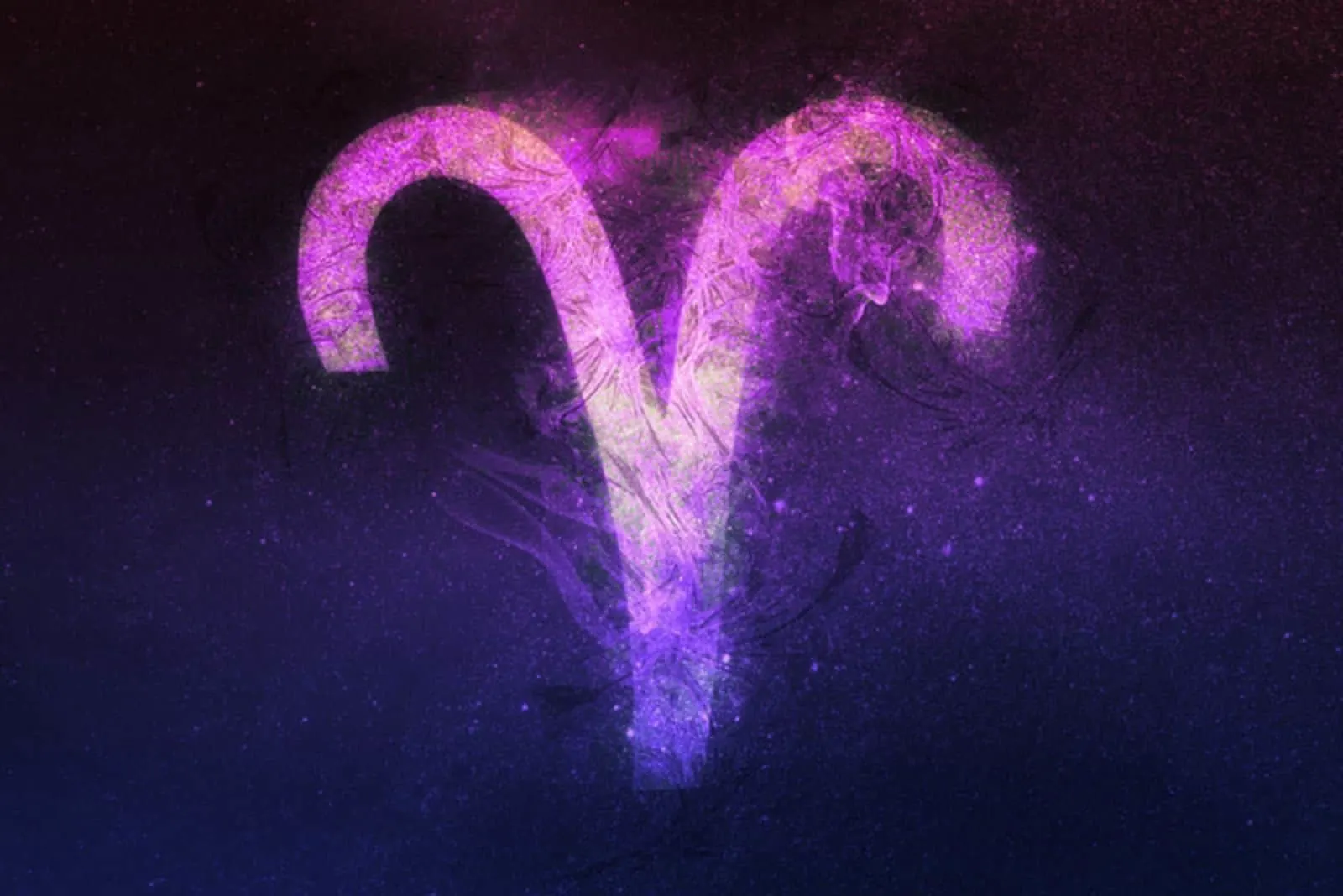 You're expected to resolve some family issues. Everyone looks up to you and wants you to find a solution but you're also confused here.
Do your best to make peace. After all, this is your family we're talking about. But don't allow this situation to impact you heavily.
And remember: don't pick sides! Be as diplomatic as possible- you'll thank me later.
Daily mantra: "I am blessed with an incredible family and wonderful friends"
Taurus (April 21-May 20)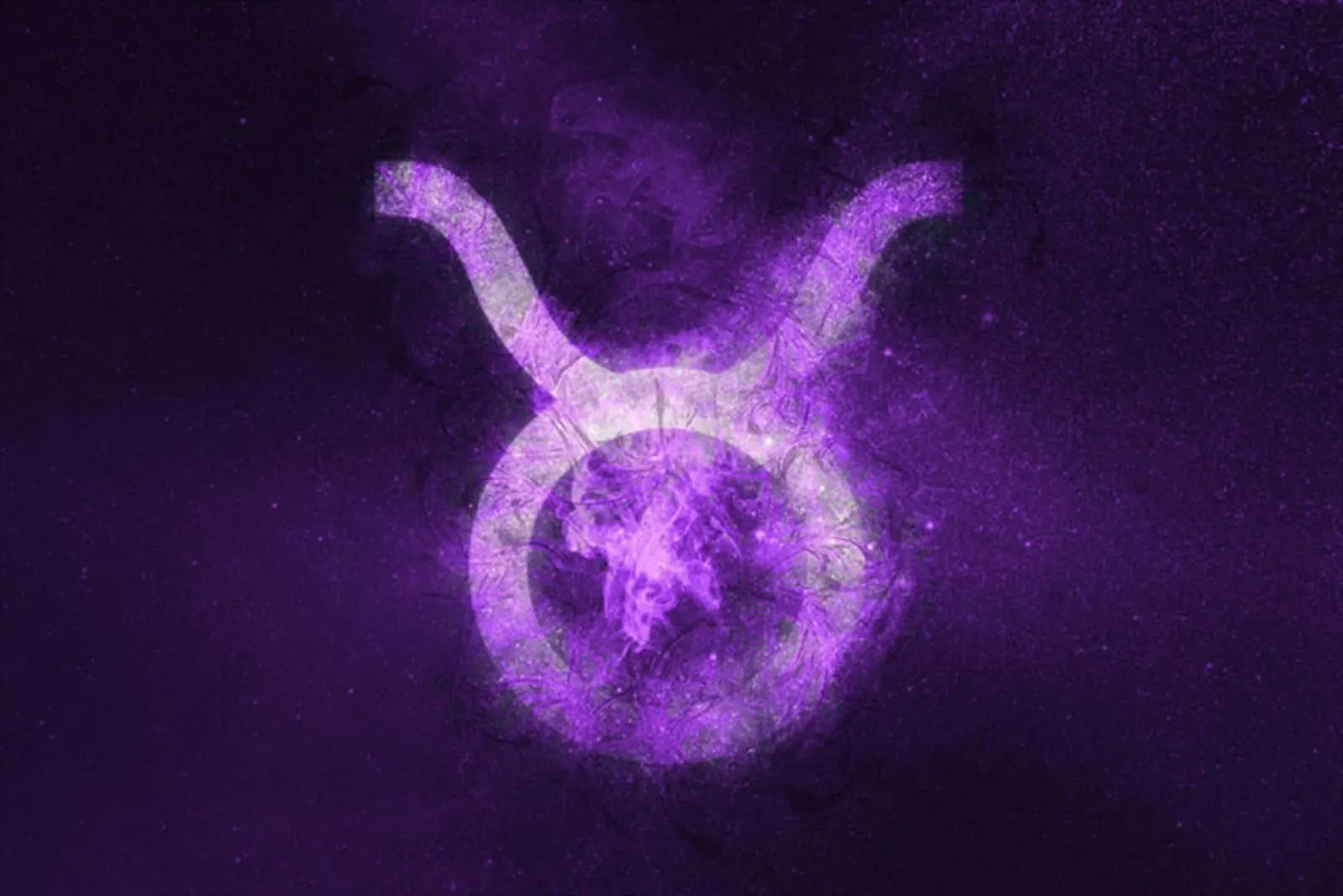 Good news for you today. You'll feel a lot of relief and finally get a worry or two out of your mind.
Great changes in your life start today! Be brave to step out of your comfort zone and to embrace them.
Daily mantra: "My thoughts and feelings are valid. I honor each emotion."
Gemini (May 21-Jun 21)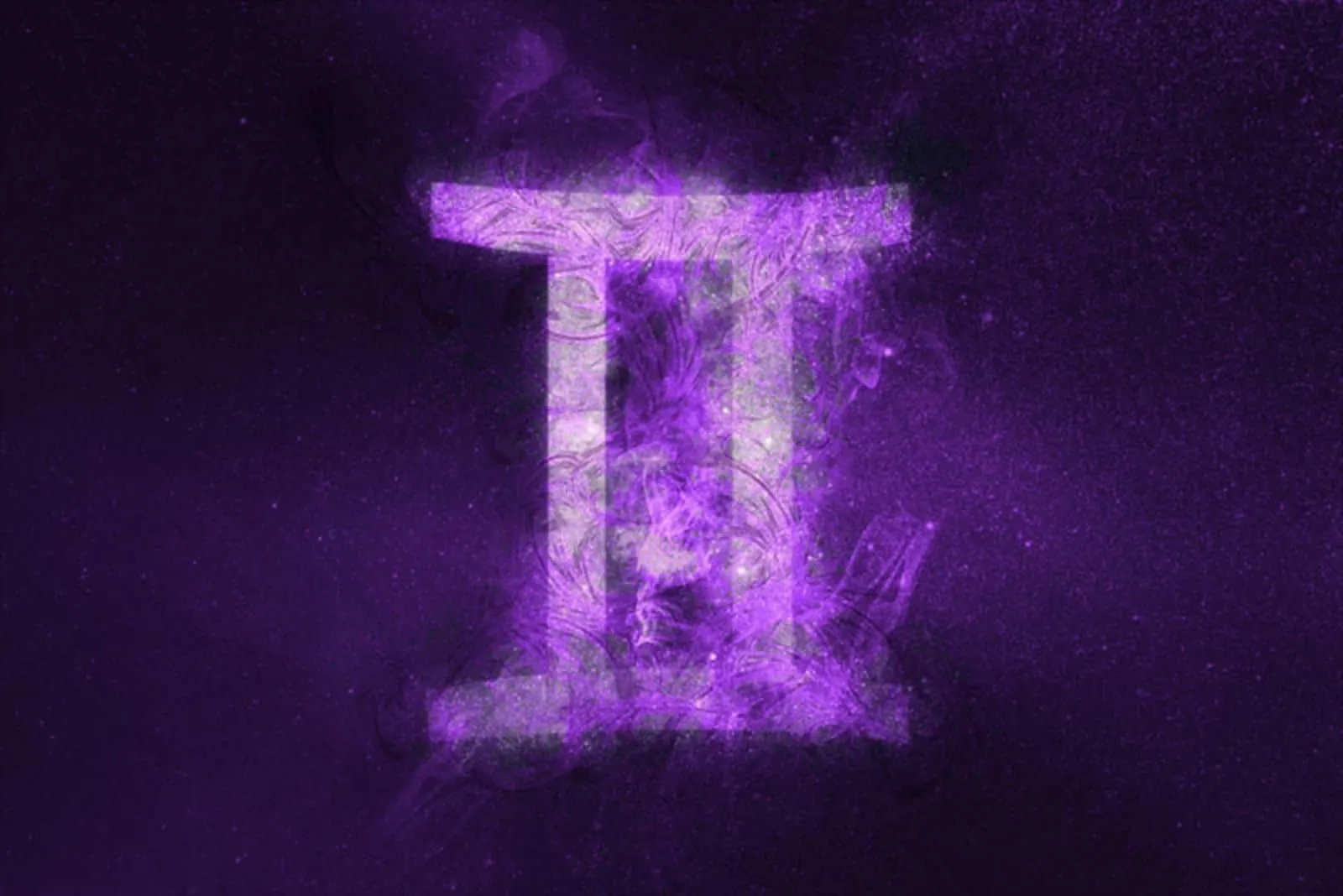 This is a good moment to tell someone how you really feel. Enough with false pretenses and fake masks!
It doesn't necessarily have to be a romantic love declaration. Maybe you're sorry for something you did or you've been wanting to speak your mind about a certain situation for a while now.
Either way, today is the day to do it. Trust me: you'll be much more relaxed once you get this out of your chest.
Daily mantra: "I trust my intuition and inner voice."
Cancer (Jun 22-July 22)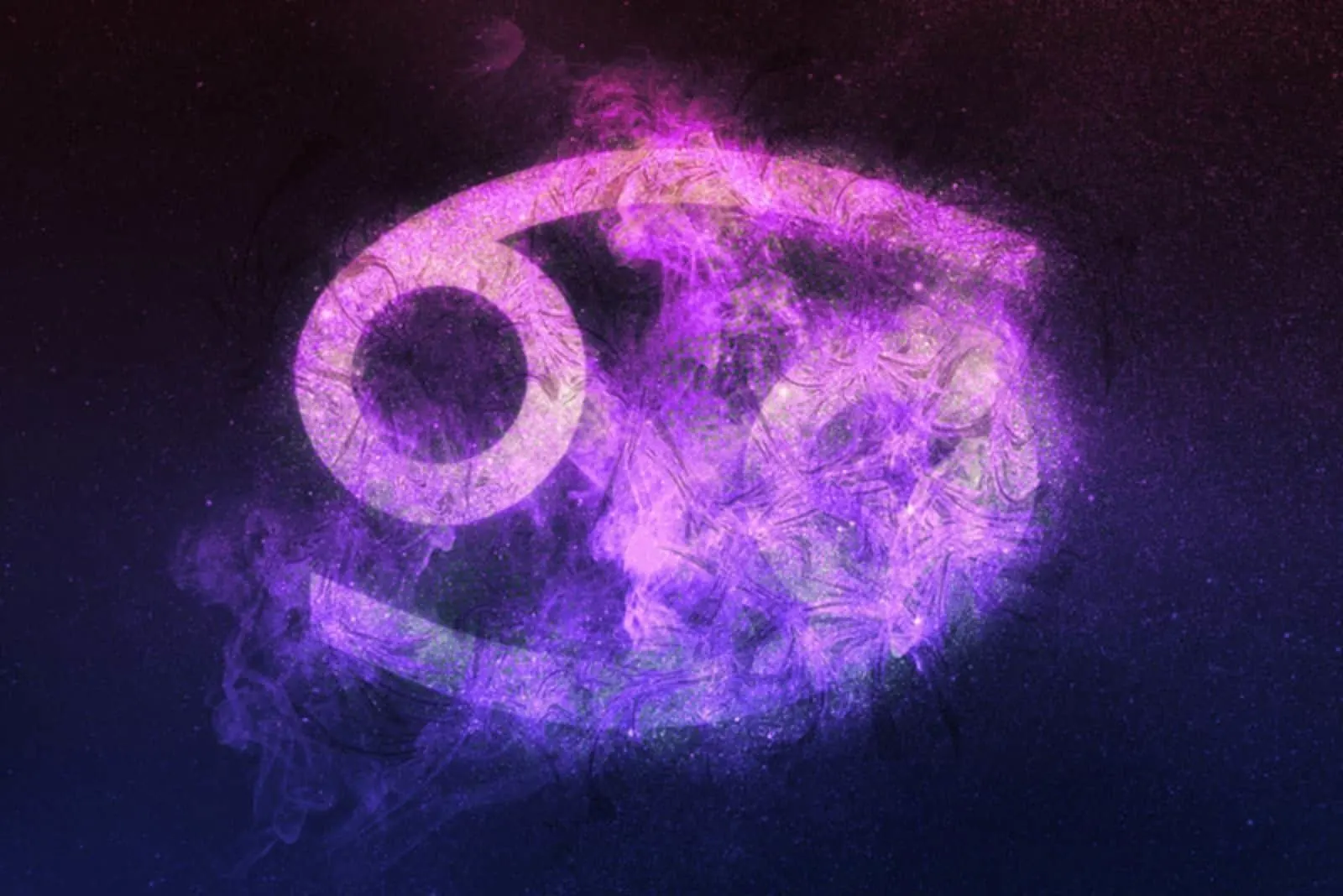 Get to work because you're running out of time. You've been delaying your responsibilities for a while now but that's got to stop today.
Procrastination won't get you anywhere! Please, stop putting off your tasks, roll up your sleeves, and get to work. Nobody else will do it for you.
Daily mantra: "I acknowledge my power and I wield it wisely."
Leo (July 23-August 23)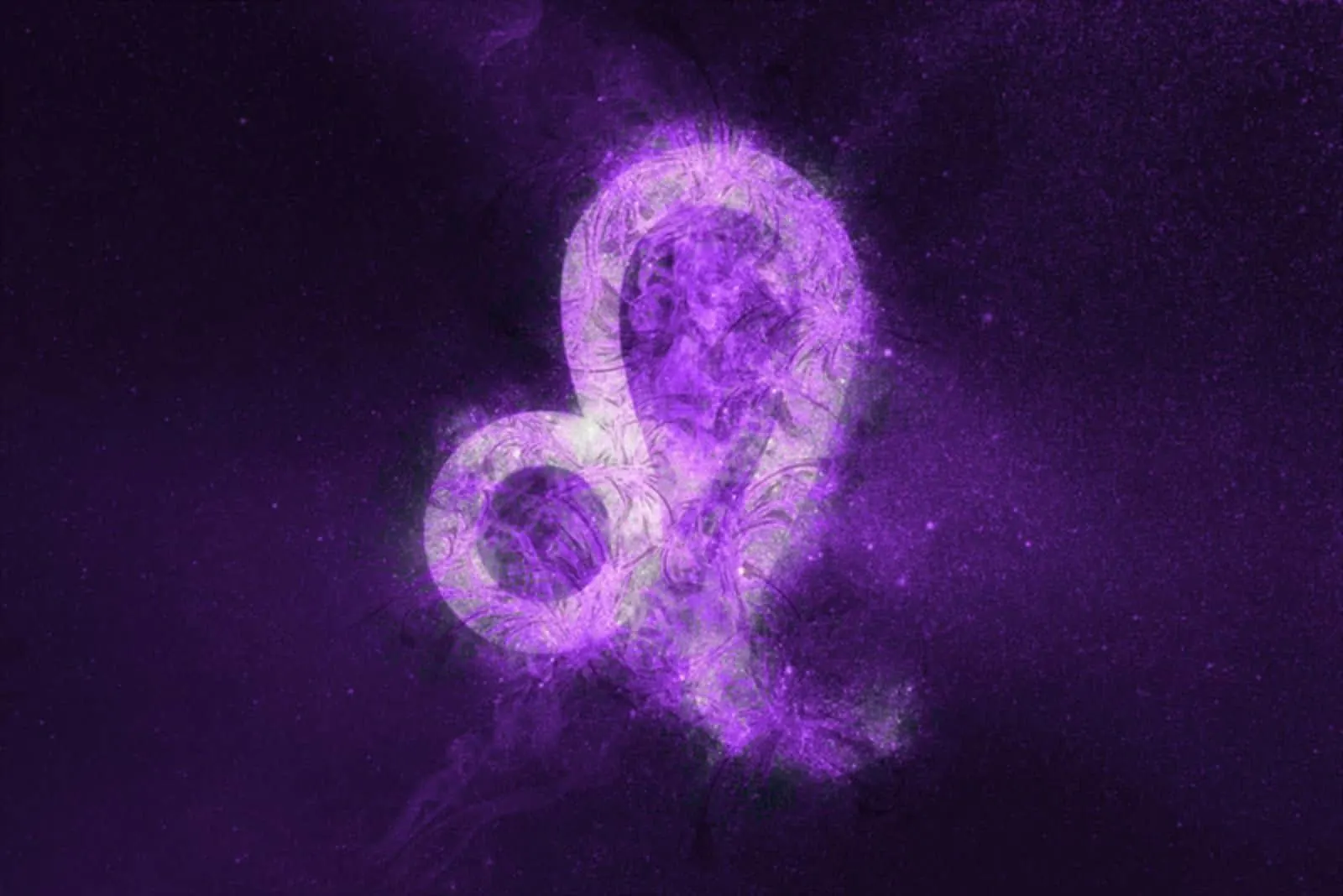 There's no need for being so grumpy. When a loved one approaches you to talk about the issues between you two, give them a chance.
Don't put your ego in front of your feelings. Just for once, forget about pride and listen to what your heart is trying to tell you. Do your best to find a compromise with the other party.
Daily mantra: "You must live alone, at least internally, in a quiet place."
Virgo (August 24-September 23)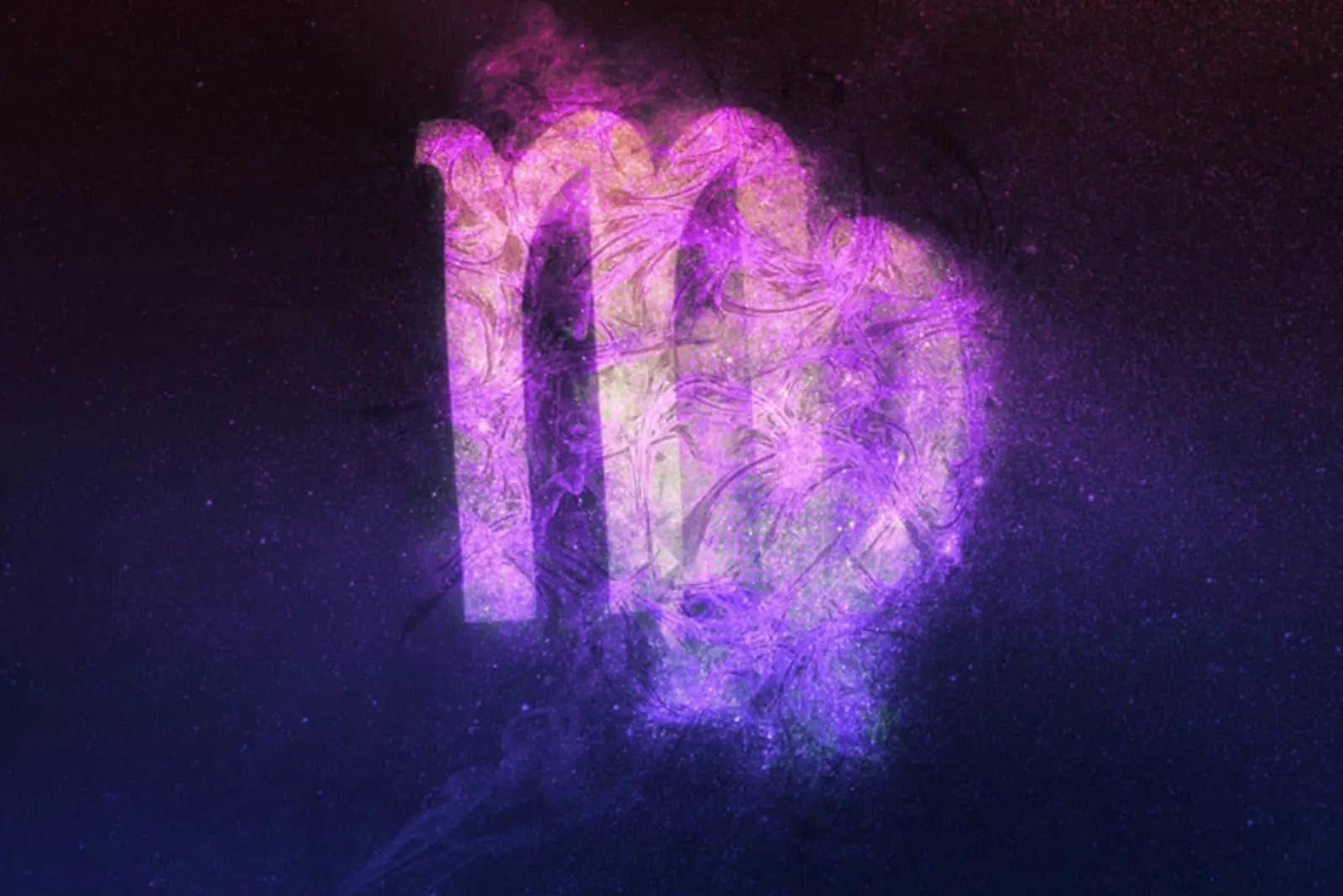 Take a deep breath before you make a huge drama in your romantic relationship. Remember that there are two sides to every coin so please, don't jump to conclusions.
Sometimes, things really aren't what they seem. Give your loved one an opportunity to explain their actions and words before you start judging them.
Daily mantra: "I can overcome any obstacle."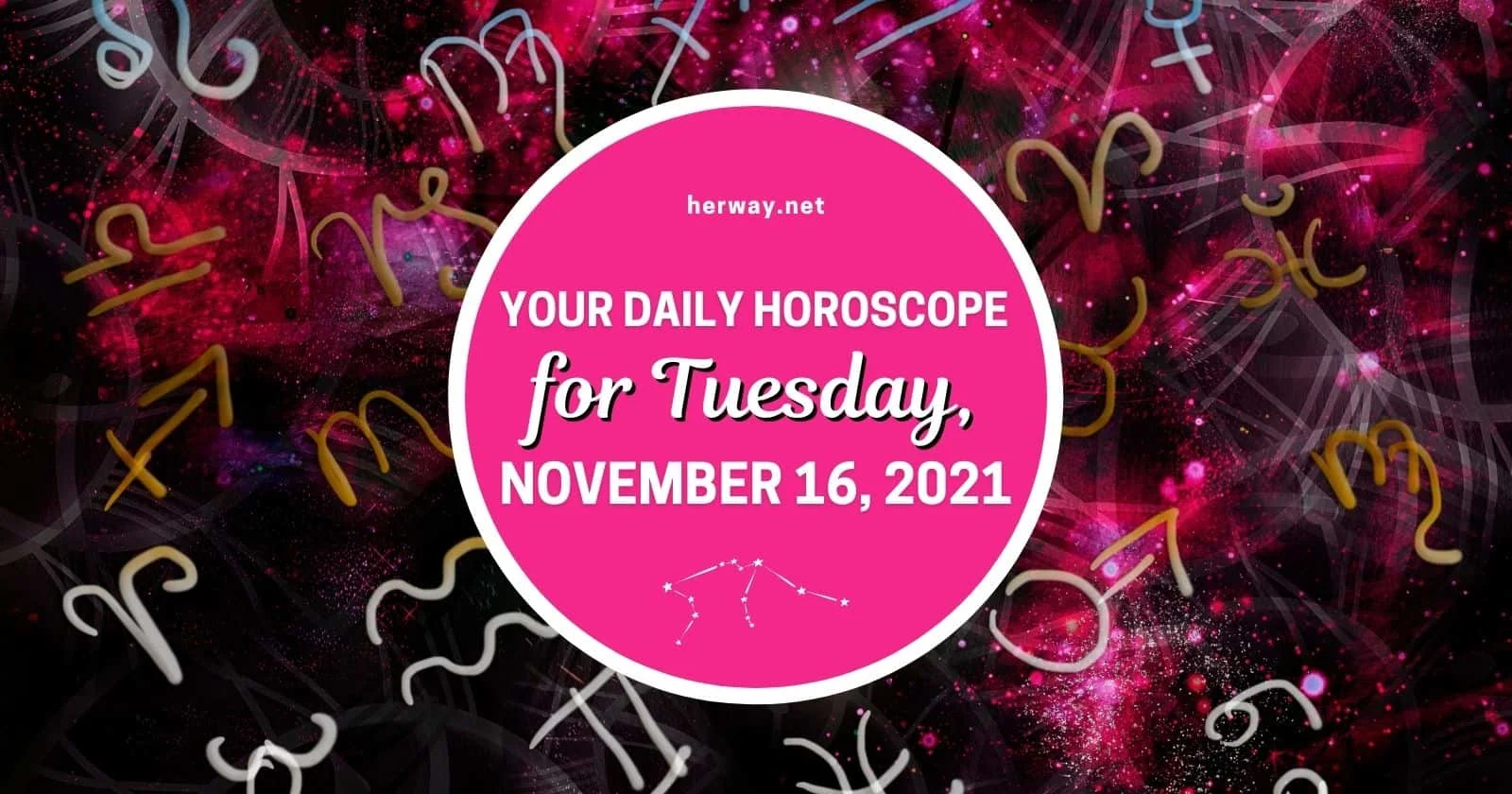 Libra (September 24-October 23)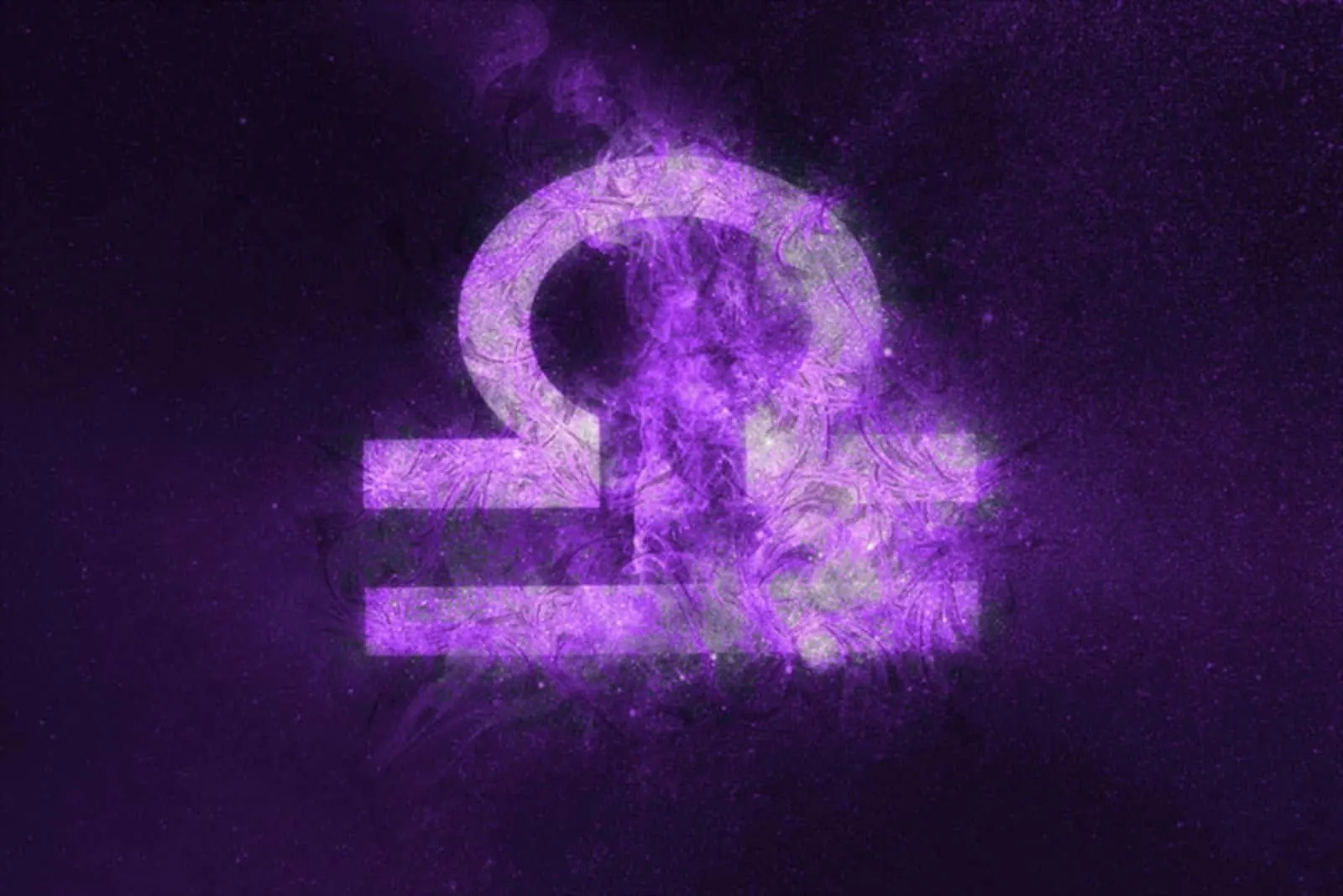 Your hard work has finally paid off. Today is the day when you'll start seeing the fruits of your labor.
But this is not the sign to stop putting effort in. You have to keep on working because success is ahead of you.
Daily mantra: "I am envisioning myself as healthy, joyous, and well."
Scorpio (October 24-November 22)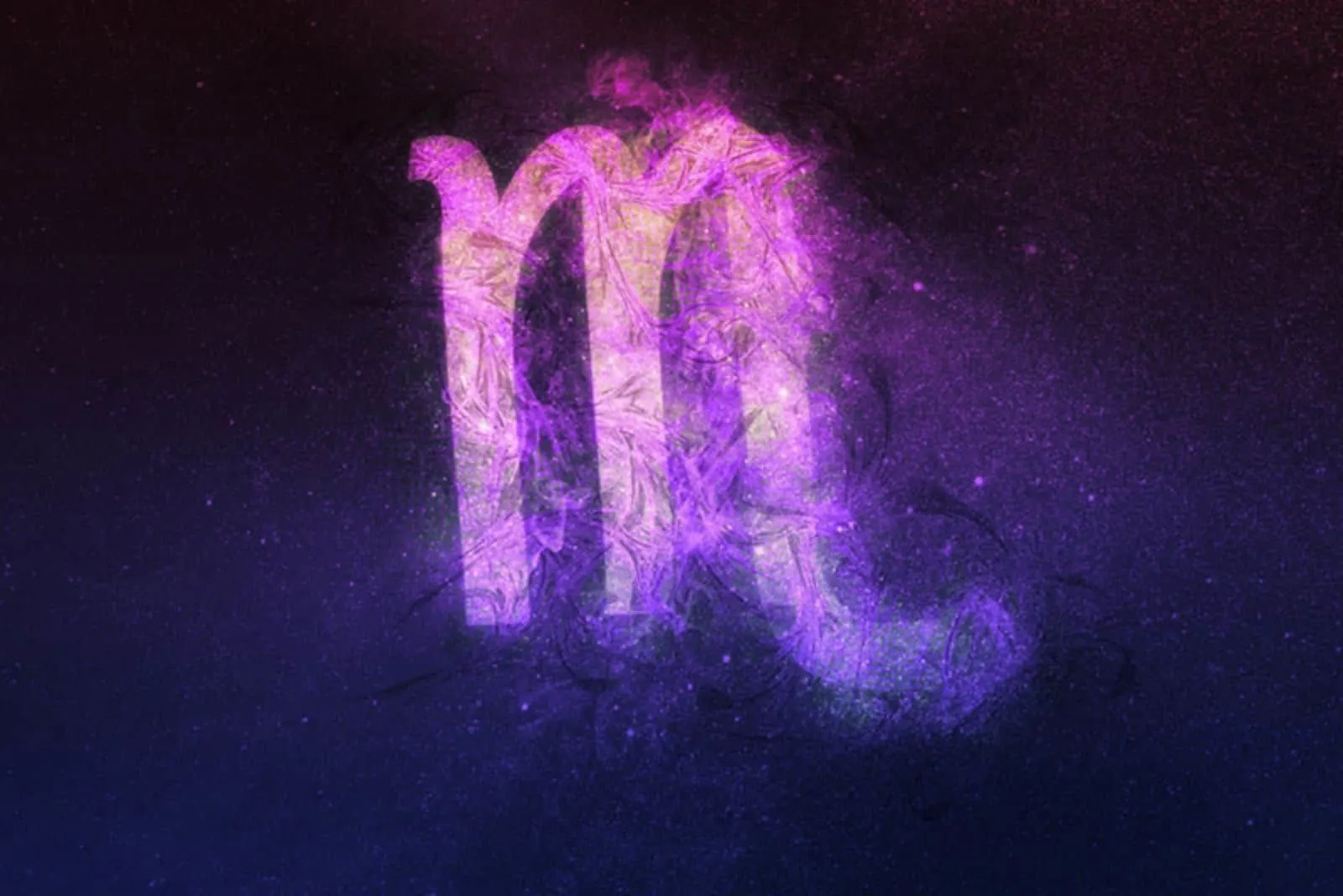 This is the best possible day to show off your communication skills. Make the first move towards your crush and knock them off their feet with your art of flirting.
But don't be too pushy either. Don't go in with a huge, romantic gesture. Just approach them, start talking and see where the day will take you.
Daily mantra: "Breath in joy and strength, breathe out wisdom and peace."
Sagittarius (November 23-December 21)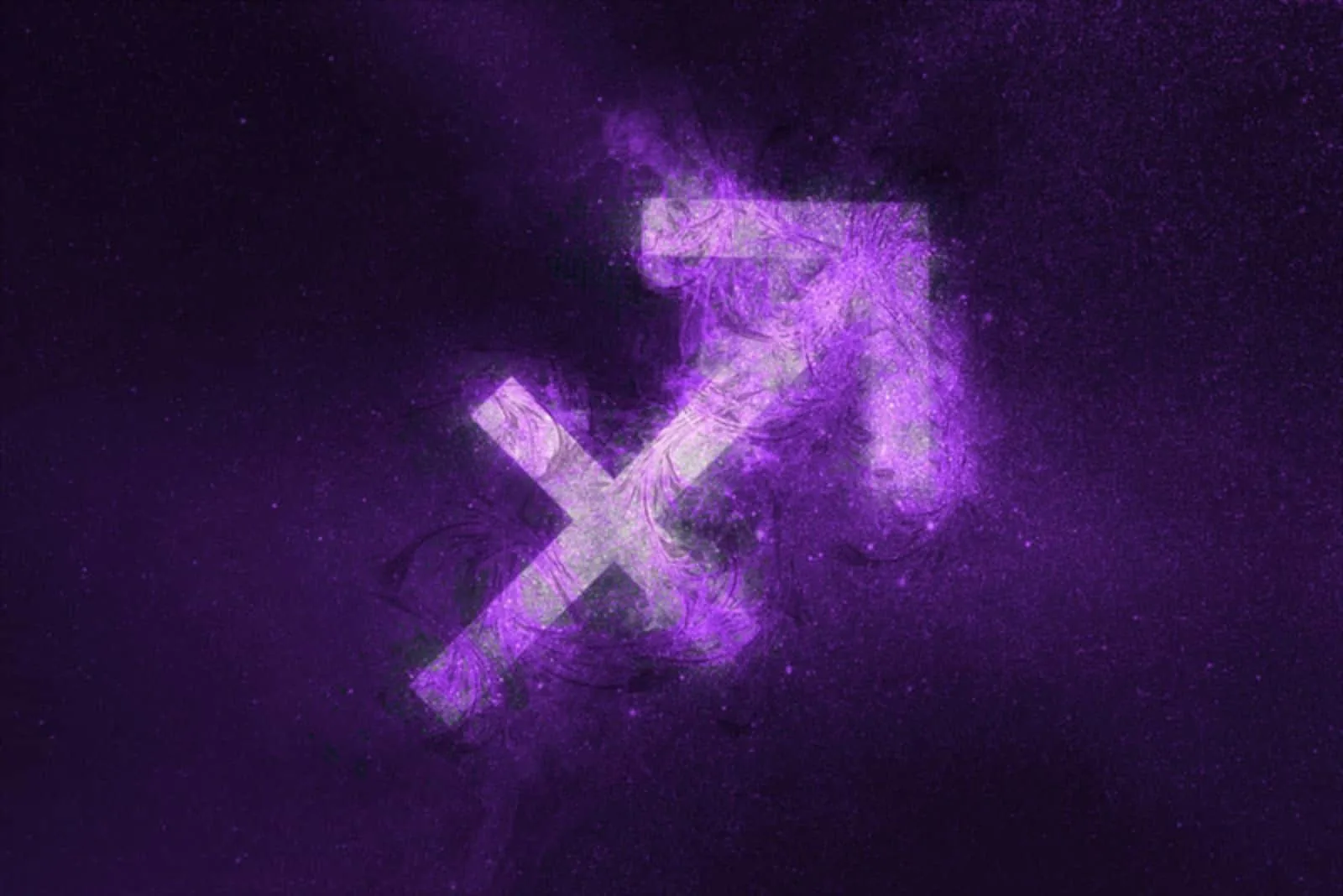 Today will be a busy day for you! But I promise you: you got this.
You're perfectly capable of balancing work, family, love, and even finding space for some "you" time. Just don't panic and do one thing at a time. And yes- straighten up your priorities.
Daily mantra: "I focus on how I feel, not what I want to achieve."
Capricorn (December 22-January 21)
It's time to pay some attention to your health. It's nothing serious but what was the last time you went to the doctor's?
Also, when do you plan to put yourself first? Take care of your physical and mental health before anything else- you'll thank me later.
Daily mantra: "I recognize and respect my needs."
Aquarius (January 22-February 19)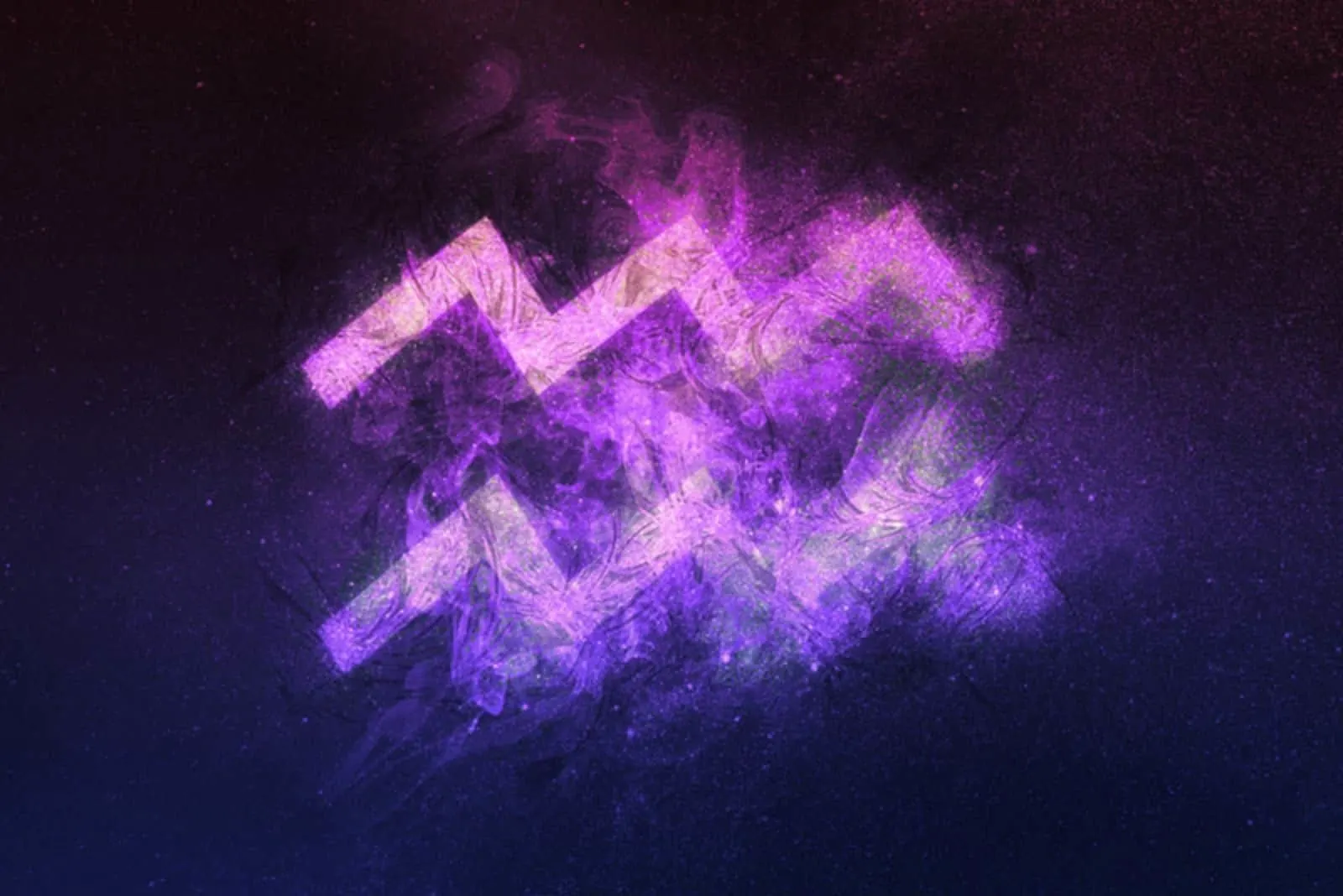 When you wake up in the morning, you'll think that an amazing day is ahead of you. Sadly, things will change as hours pass by.
I hate to break it to you but you'll have a few stressful situations today. Maybe it's better to stay away from your romantic partner as much as possible, to avoid potential tension.
Daily mantra: "I already have everything I need to move in the direction of my dreams."
Pisces (February 20-March 20)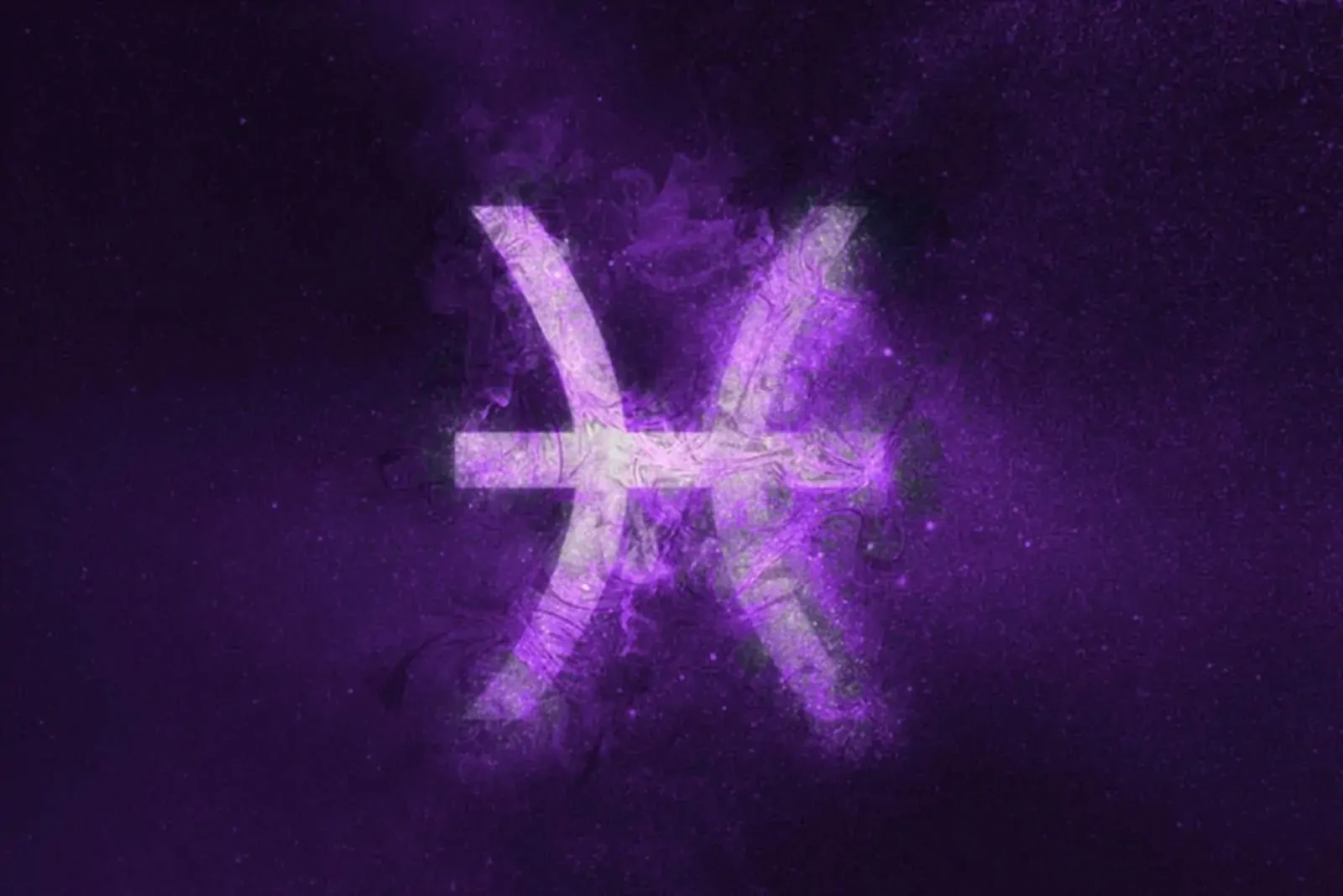 Don't let other people's negativity interfere with your mood. Keep a positive attitude and don't allow anyone to ruin your day.
Instead of keeping quiet, speak up about the things that are bothering you. Trust me- it will be easier to restore your peace that way.
Daily mantra: "Progress is more important than perfection."