Sometimes we are more hooked on the feeling of being in love than on a person. It happens more often than one would think.
So we fall into a trap and we usually end up getting back together with our ex, even though he is not the one we really miss. We miss the feeling that he could provoke in us.
We miss the warmth of another person. We miss that sense of belonging. We miss our hand in his hand. We miss how our lips pressed to his lips. We miss hugs that take all our troubles away.
We miss laughing and sharing stories. We miss intimacy. We crave that feeling of being in love. It's so addictive that sometimes we forget that we have common sense.
So we end up thinking we could never feel this kind of love towards another man. We push everyone away.
We don't allow anyone else to come even close because we are so obsessed with our ex. But that's just it – a pure obsession.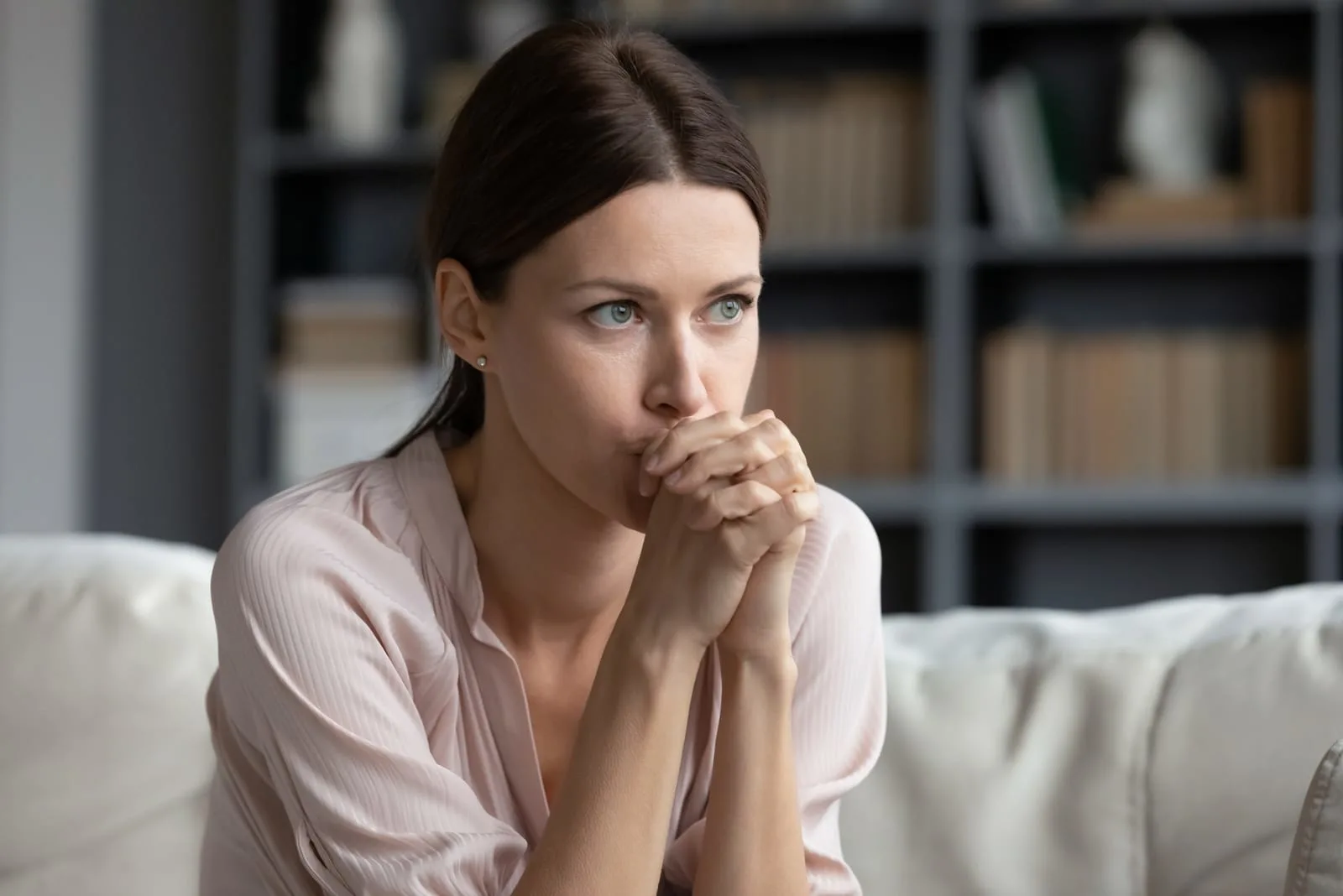 Some kind of illusion we made in our heads that makes us think that it is love. To make us think we miss him.
We forget that there is a reason he became an ex in the first place.
Regardless of whether he was the one leaving or we were the one walking away, it wasn't for nothing. Something was way off in that relationship to cause it to break.
But we trick our mind and we only think about the good things, the romantic things we miss. We want him back so badly that we even feel how desperate we are.
We don't realize that he is not the one for us, that we are just making the same mistake over and over again.
The truth is the same person who broke your heart can't be the one to repair it. He is not unique. He is not special.
And he is not the only one who can make you feel that way. There are millions like him. What you need is someone better.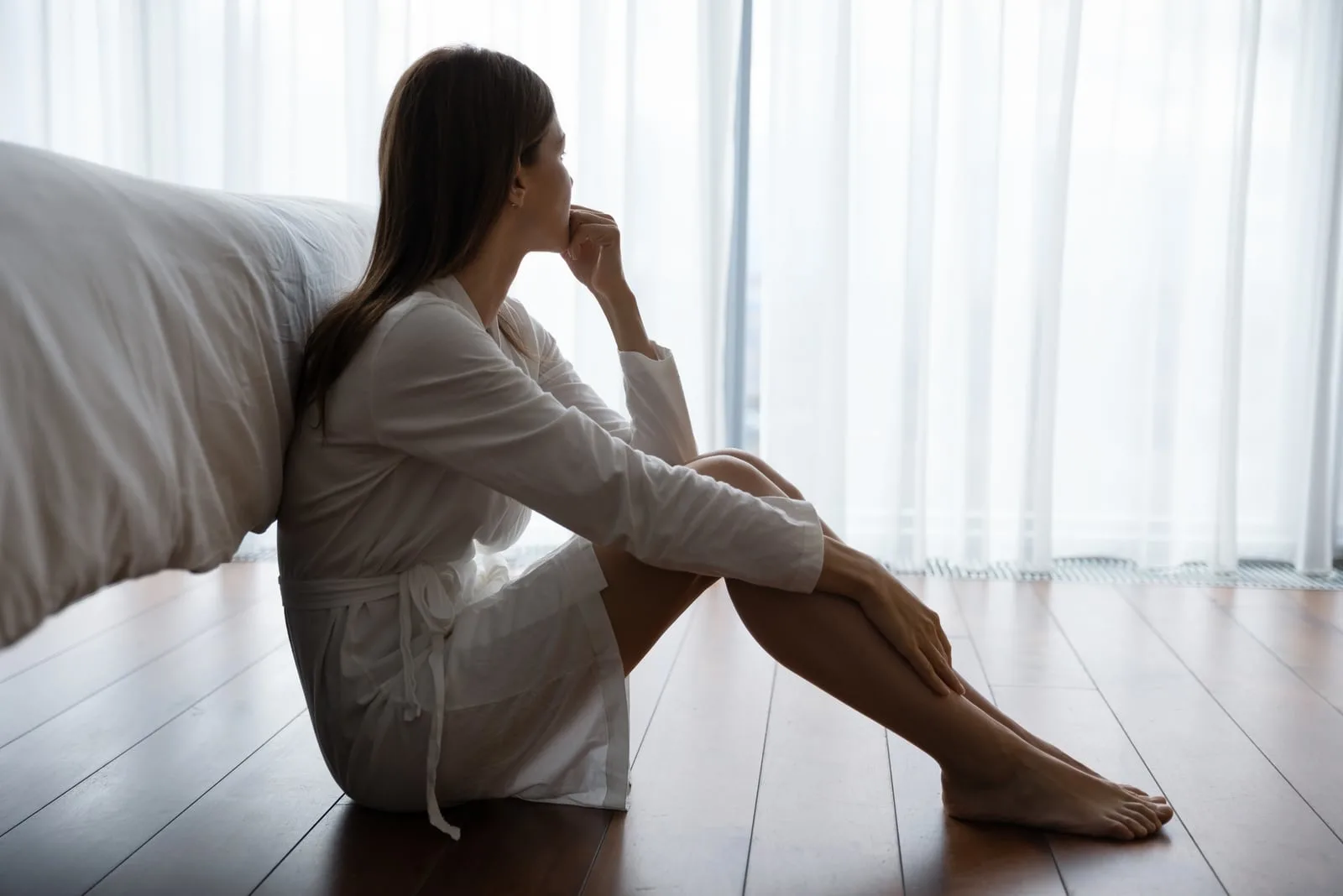 Because there is someone better out there. You just need to be patient. You need to make your time worthwhile. You have to create love for yourself.
You have to realize that the love you crave so much you have yourself.
You have it with your family and friends. You have it in the things that inspire you. You have to realize that that's what you were missing when you were with him – self-love.
You don't miss the person, you miss the feelings you had when you were with him. You miss the safety, love, and passion you had. Don't make that person more valuable than they ever were.
Don't go back to the one who hurt you only because you miss the feeling of being in love. You fail to realize that all the feelings were created inside of you and that you are the only one who can control them.
You miss the love that you had. Had as in the past perfect tense. It's something that finished.
Something that can no longer can be. So, even if you got it back, it would never be the same. The things you are missing are the parts of your past memories. It's time to make new ones.