What has been the most beautiful period of your life until now? When did you feel most happy and completely careless?
I know the answer is the same for all of us. It's when we were teenagers. We didn't have the many obligations we have now, and we didn't have to think about the serious things we do now.
We were completely careless. Teenagers have only one goal, and that is to enjoy every single moment of their lives.
Yes, of course, we had some worries and issues to deal with, like school problems, our first heartbreaks, etc. But, admit it, those problems seem so small compared to the issues we have to deal with now.
That's why it's important to fall in love with a person who'll never allow you to grow old or stop enjoying life like you did when you were a teenager.
Yes, we all have to grow up at some point and take life seriously. But there is a way to do that and to feel that teenage happiness throughout your entire life. And with the right person, that won't be difficult. You know why?
His main job will be bringing joy into your life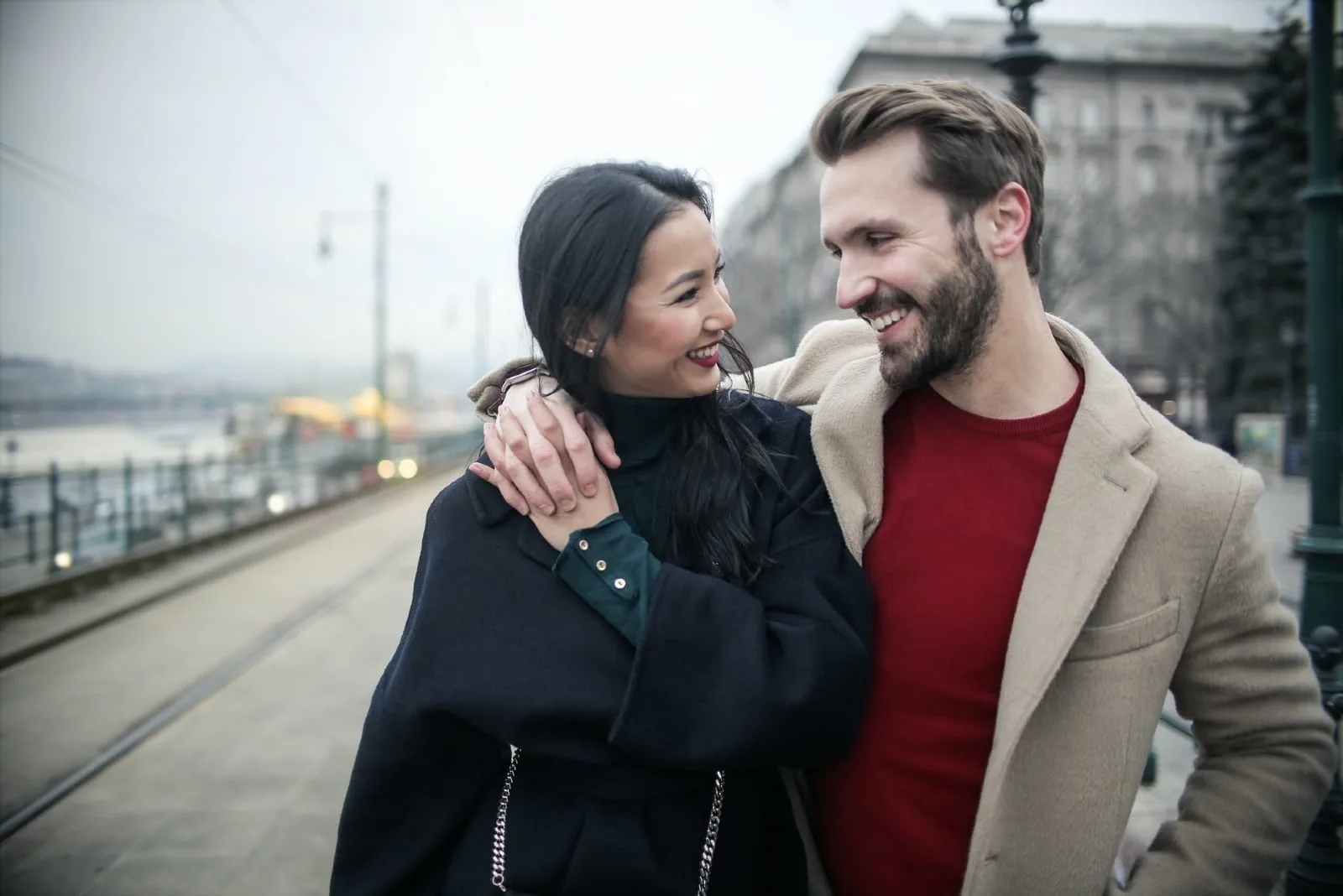 This kind of guy will fall in love with your smile, and he'll do everything to make you happy. His only life goal will be making you laugh every single day.
He would never do anything that could make you feel sad, nor would he ever hurt you on purpose. Your happiness becomes his, and hurting you would mean that he's hurting himself too.
This kind of boyfriend will make you fall in love with life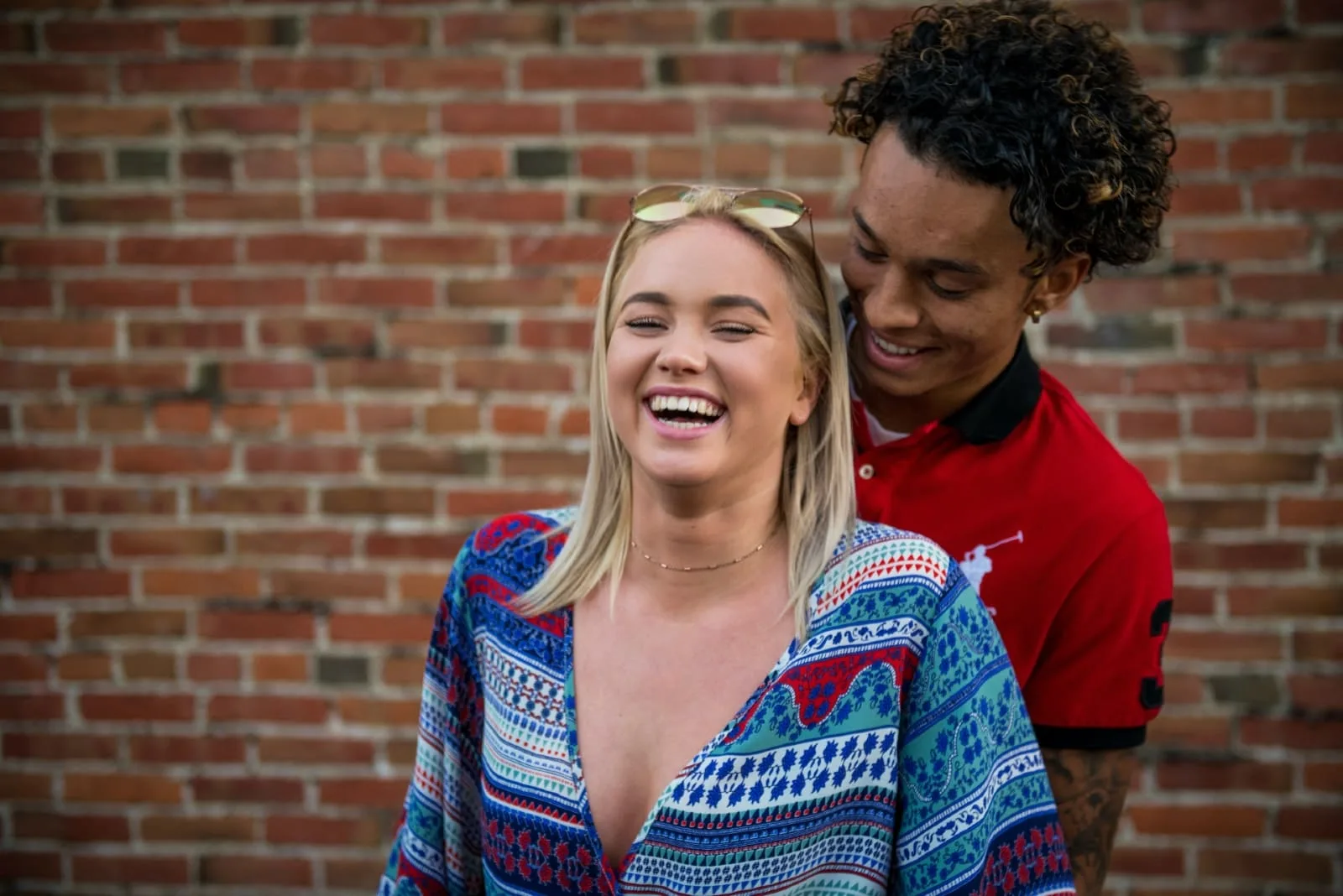 Maybe you've had painful past experiences that made you hate your life or think of how unfair and unpredictable life is.
I'll agree with you but only with the 'unpredictable' part. Life is truly unpredictable, but you should embrace it because it's a good thing.
This kind of guy will prove to you that your opinion about life is wrong. He'll make you embrace life and fall in love with it again.
His love will be your greatest motivation in life.
You'll understand that your life isn't and can never be perfect, and that will make you more thankful to God for every second of every day that you get to spend with the man you honestly love.
But more importantly, he'll make you fall in love with yourself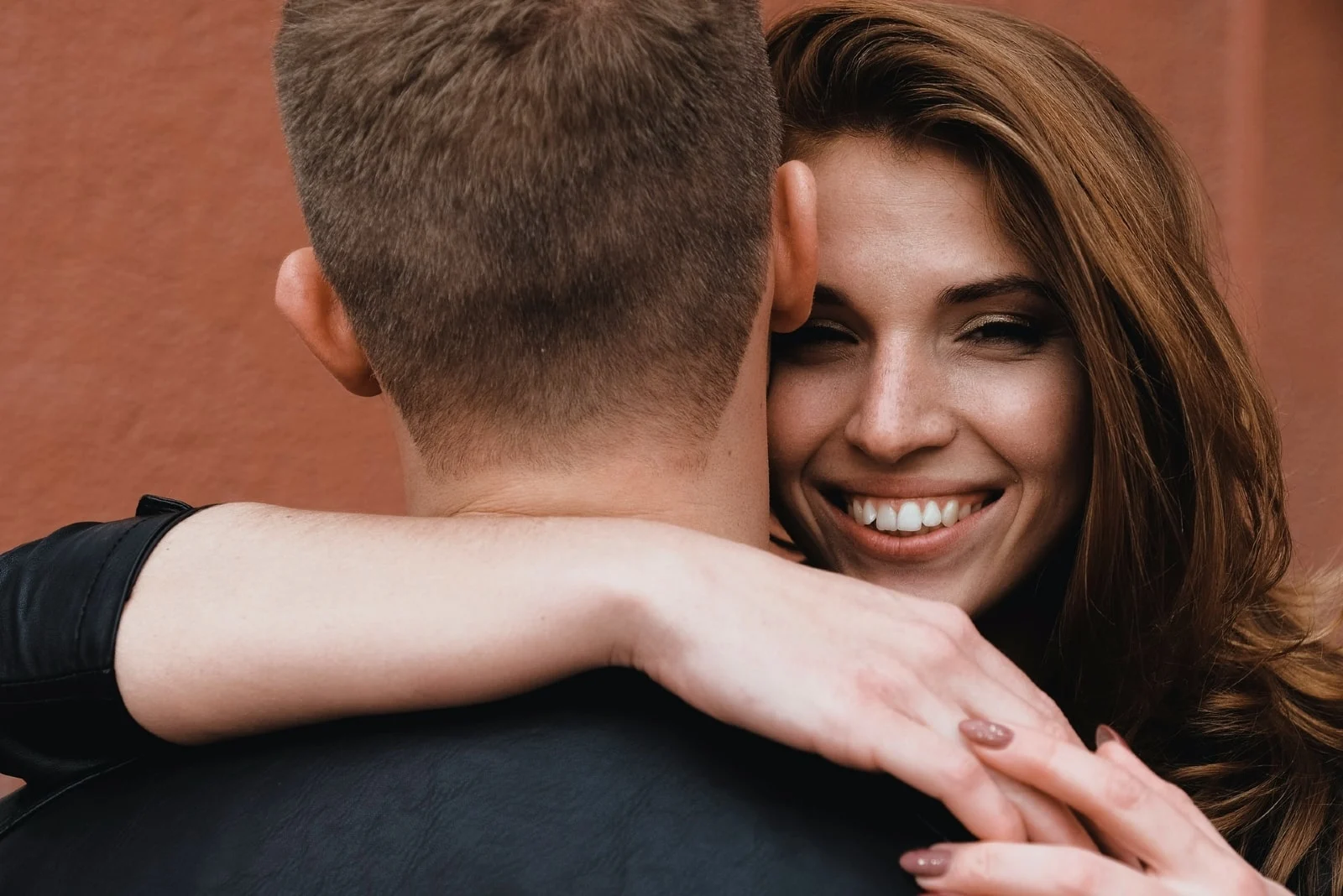 He will fall in love with every single part of you. He'll know all of your sides, the good and the bad ones, and he'll love them all the same.
That man will know you aren't perfect. He'll know that you have imperfections and flaws, as we all do, but he'll still fall completely in love with you.
He'll point out to you that it's vital to feel comfortable in your own skin. That will make you embrace your flaws and fall in love with yourself.
You'll only be surrounded with positive vibes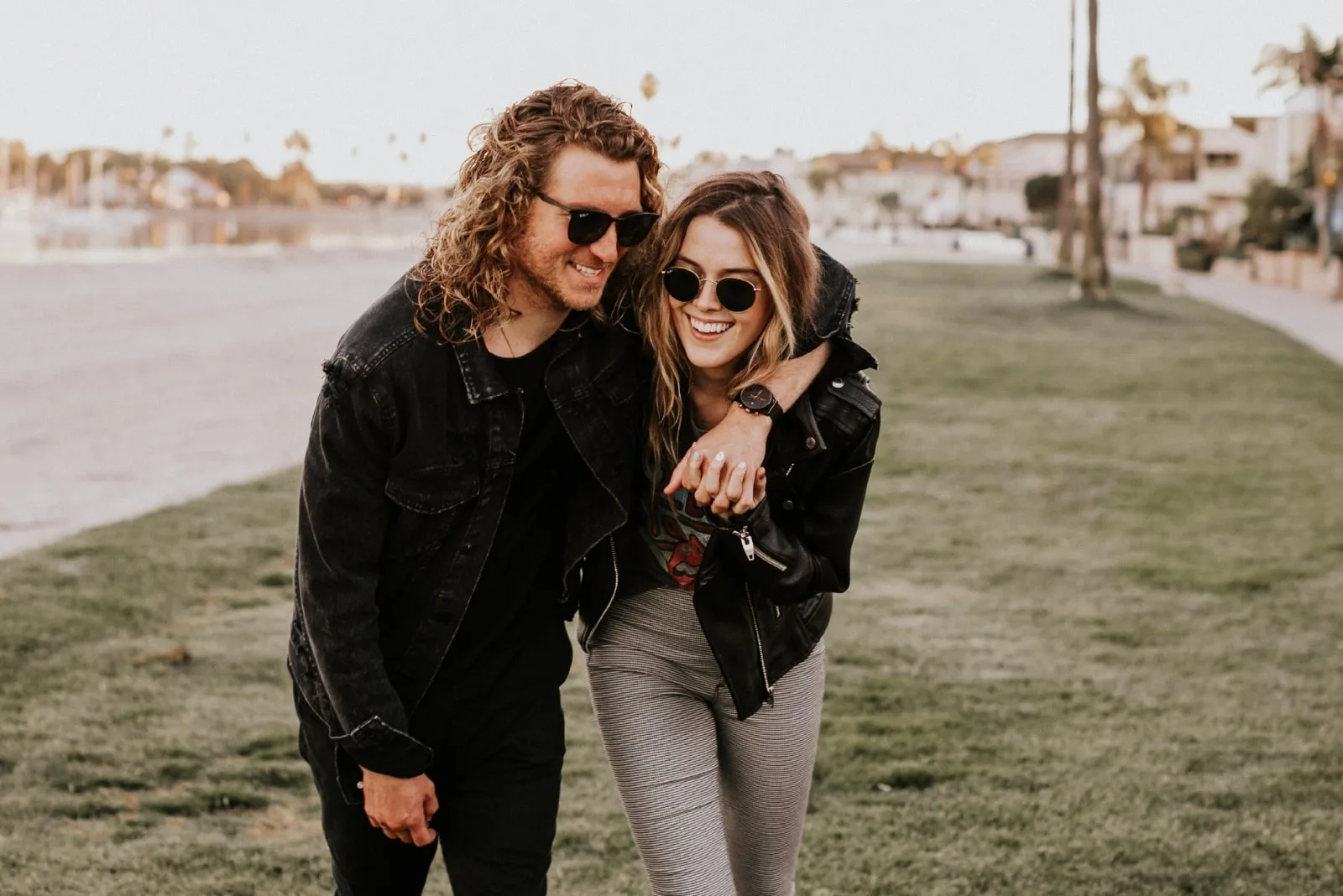 Being surrounded by positivity and good vibes is always motivating. With this kind of guy by your side, you're guaranteed a happy life.
I always say a positive mind and vibe mean a positive life, and that truly is right. He'll show you that everything happens for a reason, and he'll show you how you should try to find a reason to smile in every situation.
That's how the spark will never die in your relationship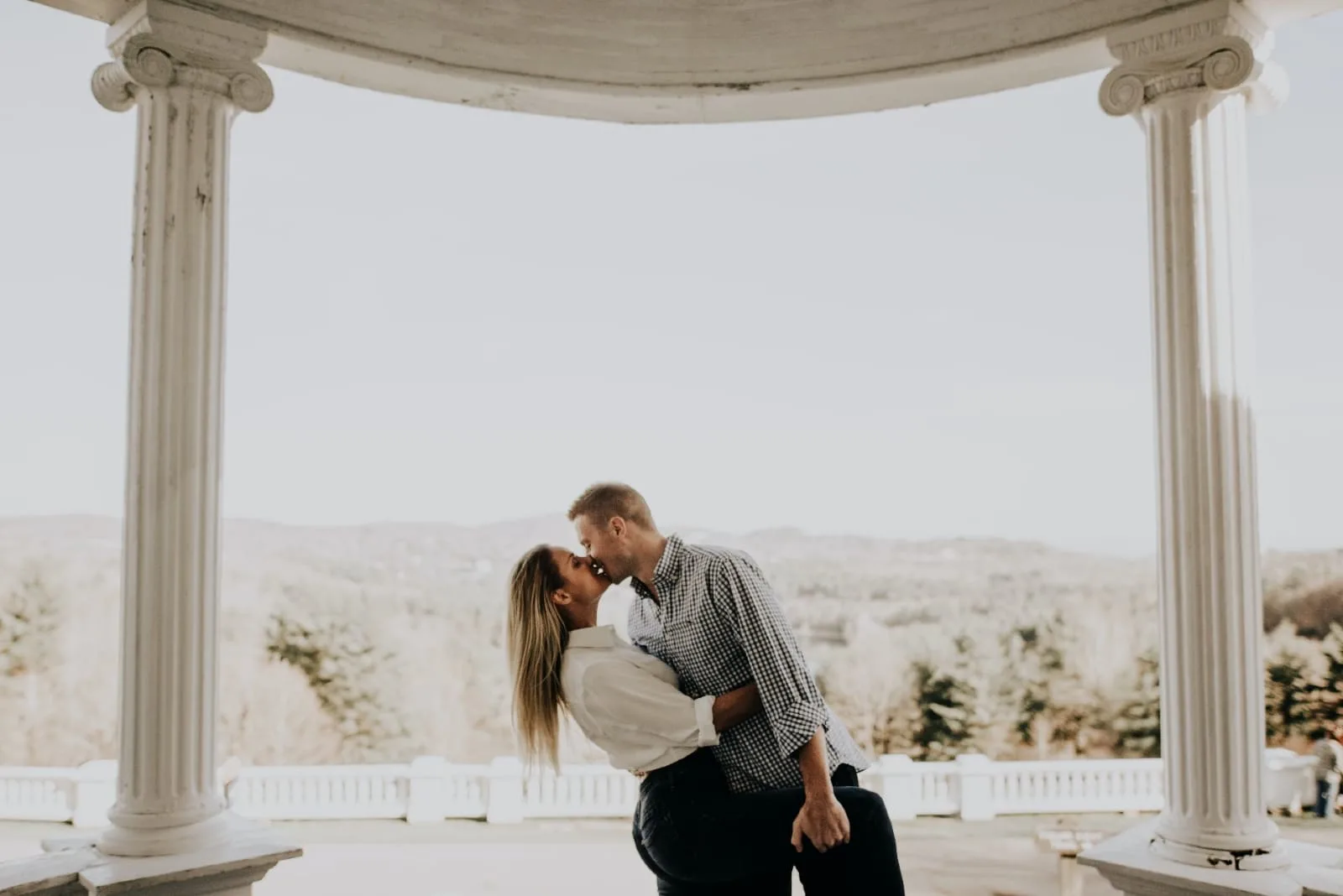 Unfortunately, most relationships fail because they fall into a routine and simply become boring for one partner.
This will never happen with a guy who'll try to make you feel like a teenager all the time.
He'll make you step out of your comfort zone and try new things that will shake things up in your relationship, and that's how he'll never allow the spark to leave your relationship.
Simply because you deserve to be happy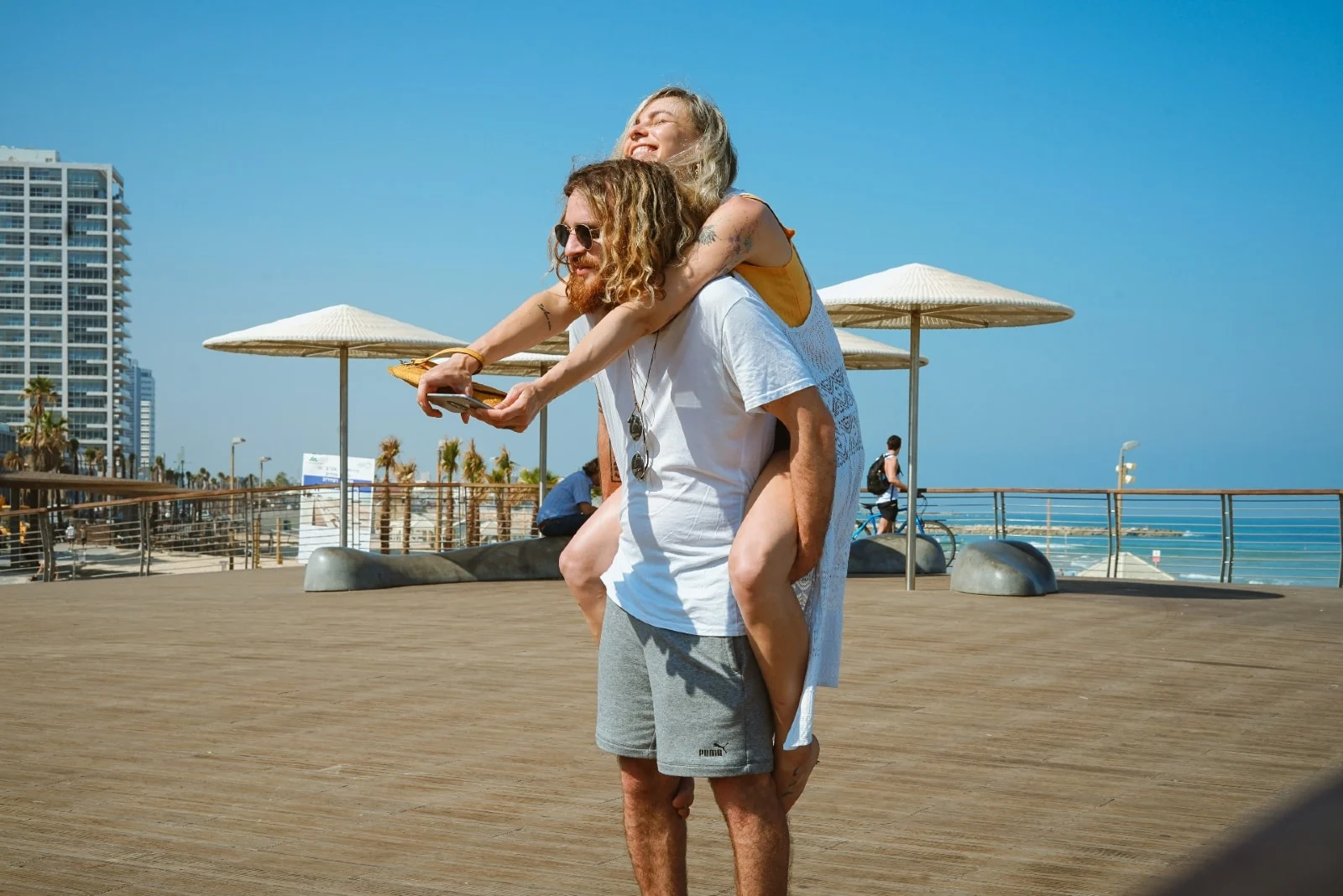 The most simple and obvious answer is, you deserve a man who'll make you feel like a teenager again because you deserve to feel that kind of happiness every single day of your life.
Life has to change, but your vibe doesn't have to.
Do you know how people say that teenage love is the purest kind of love? Well, it's the truth, and when you fall in love with this kind of guy, only then, you'll learn the definition of true love.