"Don't compromise yourself – you're all you have." ― John Grisham
I'd rather accept myself with all my flaws than wait for a man to validate me.
If a man repeatedly puts me down – why should I stay? Why should I spend my precious time believing what someone else says about me?
Why does someone else feel entitled to tell me I'm not good enough?
I don't want to smile because you think I should, I don't want to make myself smaller so you don't feel threatened. I don't want to run around, play by your rules, and stroke your ego.
I am what I am and if you can't handle me – I'm not the one for you. I refuse to settle just because everyone else says
I should be afraid of loneliness.
I have so much more to give and to live for. I feel good in my own skin and it's because I know what I'm capable of.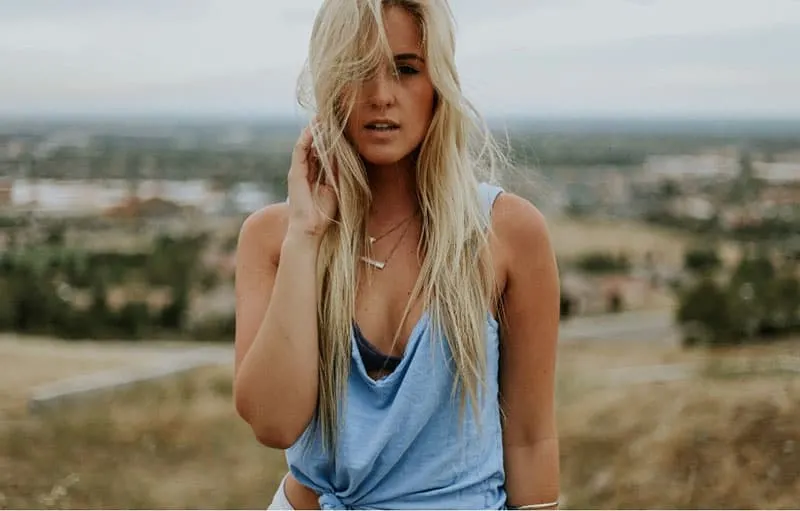 In the moments when I thought I would never get back on my feet, I pushed and lived through it as if nothing had happened. I turned my pain into wisdom. That takes guts.
I didn't go through all that pain just to settle for someone who doesn't even recognize my value. No, I'd rather stay wild.
My soul can't stand being fake because I'm true to myself. What makes me a great woman is what's unique to me.
I am free because I embraced my power – I embraced everything that makes me me. I know my worth.
I'm not searching for another half. I am a whole person with or without you.
Once my heartfelt at peace with itself, there was nothing that could stop me. I couldn't be tamed by other people's expectations and fears.
Remember: the things others say about you don't matter because they don't really care. Why should you care about the opinion of someone who has nothing to do with your life?
Wild women are focused on their paths because they've learned that in order to have power, they have to take it. No one can do it for them.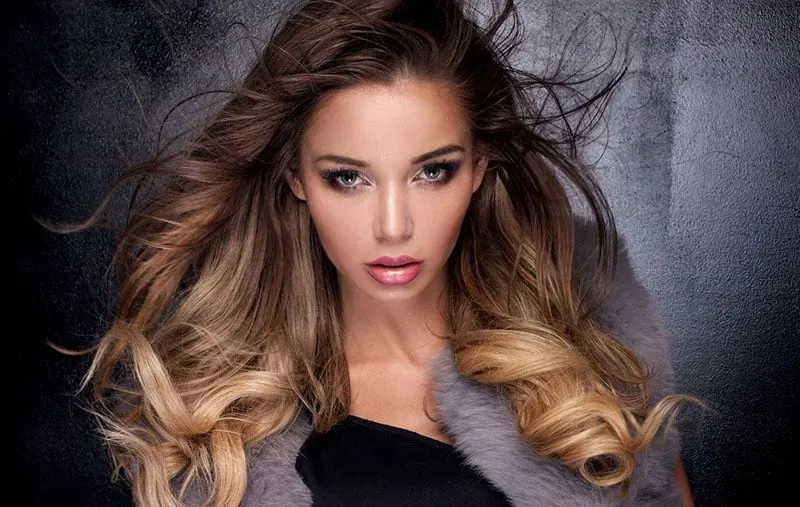 So, take your power back. Remind yourself of all the times you thought you weren't good enough and apologize to yourself.
Never mistake self-deprecation for humbleness, and never mistake selfishness for ambition.
It's not selfish to care for yourself and live the life you want. You don't live for other people; you live for yourself.
You don't need someone who will be attracted to your fire and love only until you threaten his ego with your independence.
What you want is a brave man. Someone who isn't afraid to fall in love with all of you: the tenderness and the madness. A man to fall in love with your soul before your face.
A man who can be completely honest with you, someone you can trust with all your soul, someone who can stand the fact that you're a woman who knows what she brings to the table – and that's exactly why she's not afraid to be alone.
A man who feels confident by your side. Someone who's a match for your energy. Never settle for anything less than what you deserve.
You're a wonderful human being who's worthy of all the beautiful things that are waiting for you to claim them.
Choose to be your best friend, choose to save a life: your life.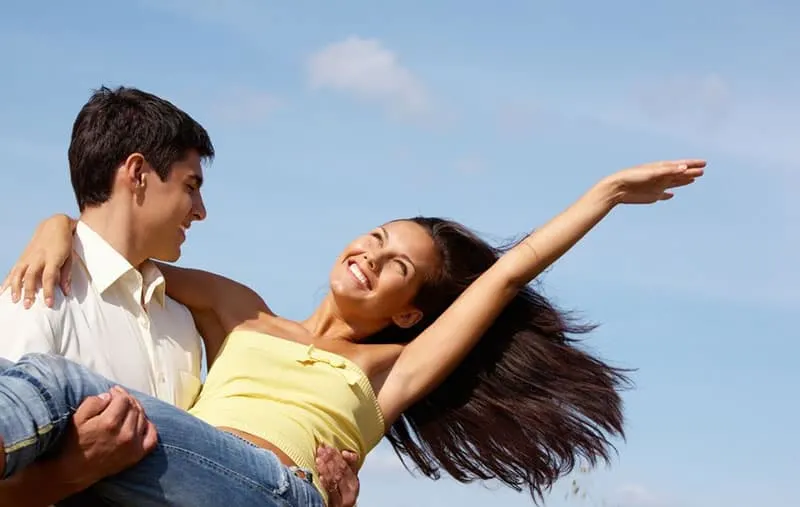 There's nothing more fulfilling than living life with confidence and feeling content with every decision you make – and that only comes from being authentic.
You can always listen to your heart and know what's best for you.
Clear the path between your heart and your mind. Start by forgiving yourself and thanking yourself for everything you've done to be where you are now.
Don't waste your precious life on anything that doesn't deserve your attention: especially not society's standards and men with weak egos.
Be yourself every step of the way and watch yourself flourish into the person you've always wanted to be.
Be yourself even if it means being wild.