Aries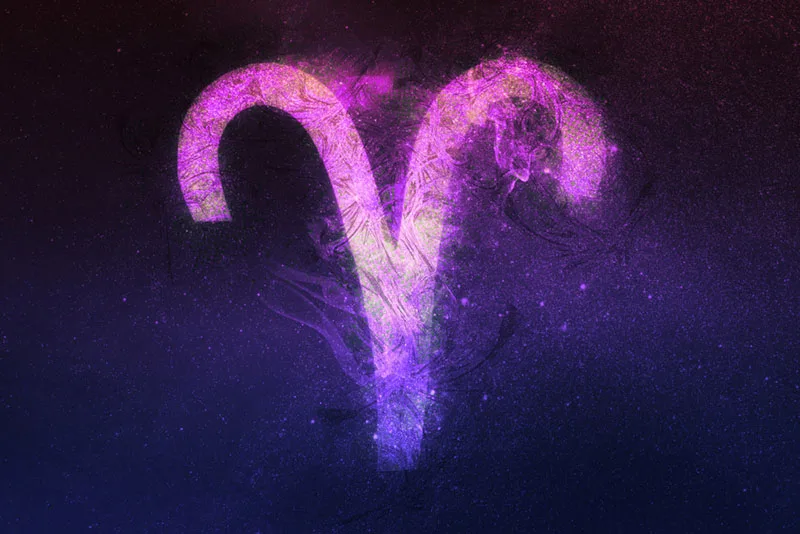 This zodiac sign likes to be in the spotlight all the time so their sexual kink is to film themselves while having sex.
They want to show off how amazing they are in bed in front of their partner and have that memory forever.
While doing their thing, they want it to be intense so that they show their true sex drive on film. So, once they decide to watch that sex tape again, they can feel proud of their action under the sheets.
Taurus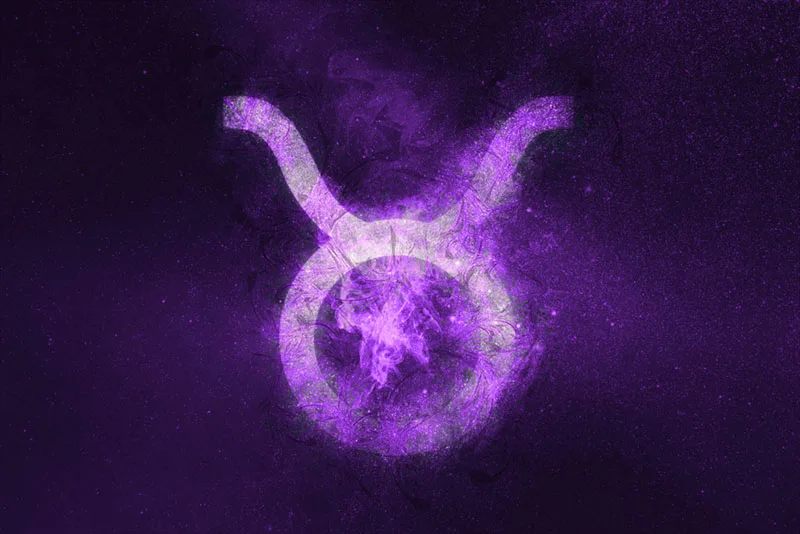 This sign is extremely sensitive so they will enjoy sex more with someone they love rather than with a person they just hooked up with.
Their sexual kink is dirty talk and you would be surprised at how they can loosen up in the bedroom.
It looks like they have been acting as polite and lovely people in public but once they get into the bedroom they transform into sex machines that can never have it enough.
Consider asking them kinky questions to motivate them to show their passionate side.
Gemini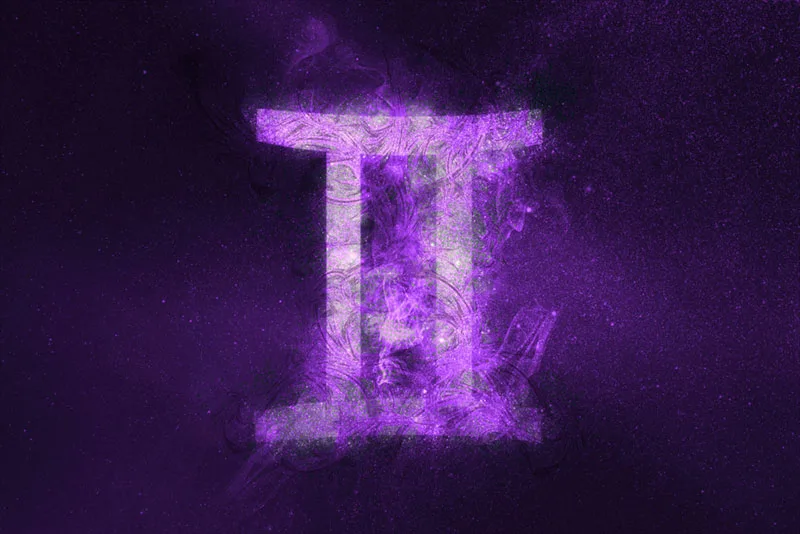 What turns on every Gemini the most is role-playing. They just like to communicate during sex so this is a great way to do that and to get turned on in a second.
They like to experiment with the roles of a nurse and a naughty schoolgirl but they like the sexy maid role the most.
When a man puts her over his lap and spanks her a couple of times, she is immediately aroused and wants to straddle him.
Cancer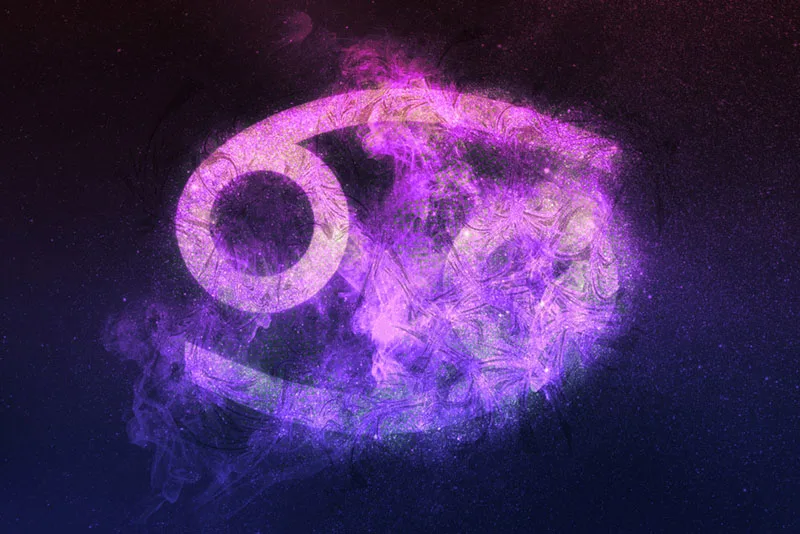 This zodiac sign is very focused on romance in a relationship so they will have sex in a very gentle way, with a lot of foreplay and easy kissing.
They enjoy watching their partner having a good time and they don't mind going the extra mile for their pleasure.
They like all kinds of sex, from the vanilla kind to rough sex and it always depends on what mood they are currently in.
Leo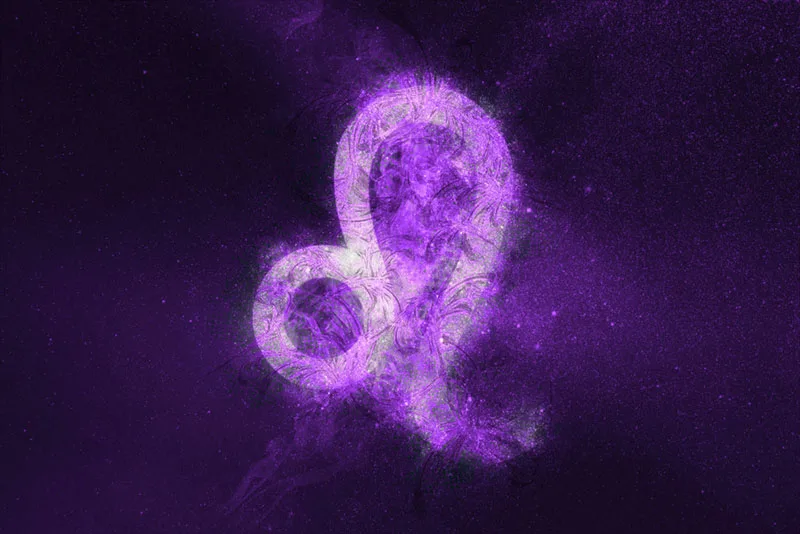 A Leo is quite demanding in private but when it comes to the bedroom they are pretty much the opposite. They just want to be the submissive one and let their partner have all the control.
Their sexual kink is being blindfolded and in that way they make the other side make some effort for them. Only when they feel that they are the center of attention will they be fully satisfied.
Virgo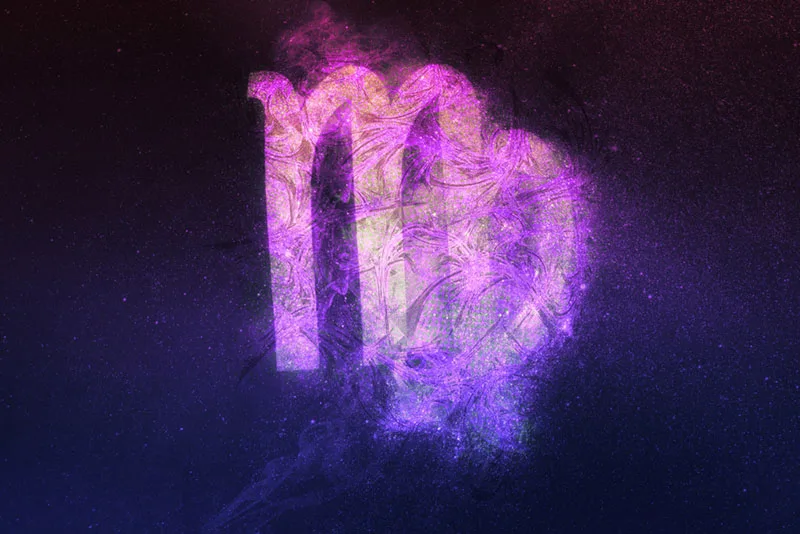 Even if a Virgo looks very conservative in public, they are something totally opposite in the bedroom.
You would think that they are ashamed to even take off their clothes but the truth is that they really like to experiment a lot. Their sexual kink is anal and they enjoy it a lot. Who would have thought it, ha!
Libra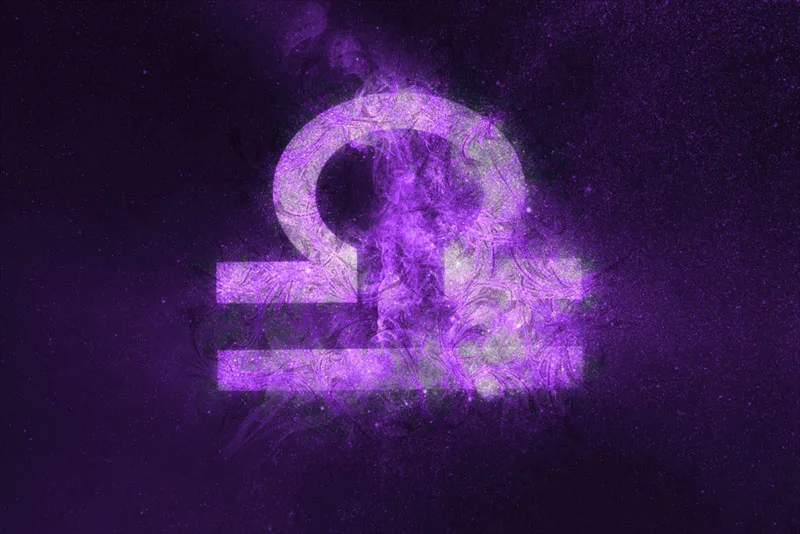 This sign likes when everything is fair so they enjoy the 69 position the most. In that way, both partners get what they want and they are both satisfied.
That is their most important sexual kink but if they could choose, they would do anything to satisfy their partner and just listen to their sexual desires.
Scorpio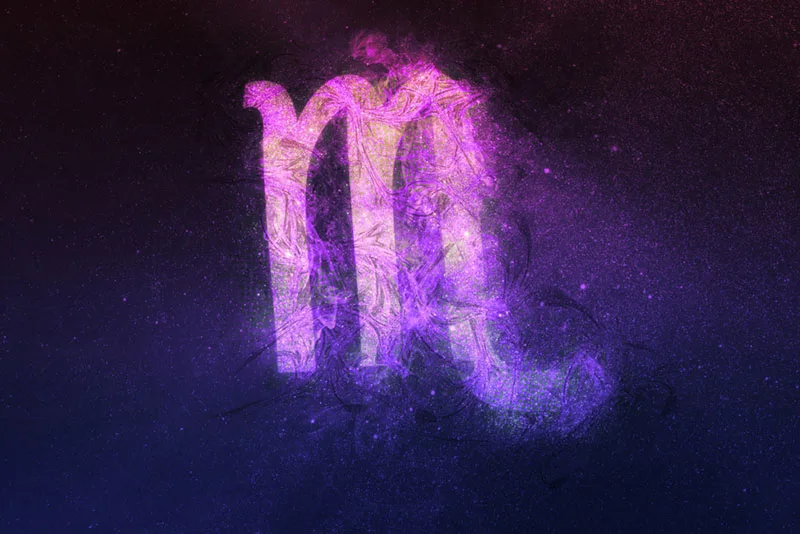 First of all—this sign tried all those sexy games already, so there is practically nothing else they can try. But one thing always makes their day and that is sex in public.
This is their sexual kink so they will try it as much as possible. That feeling when you know that someone might see you is what makes their blood run faster.
Sagittarius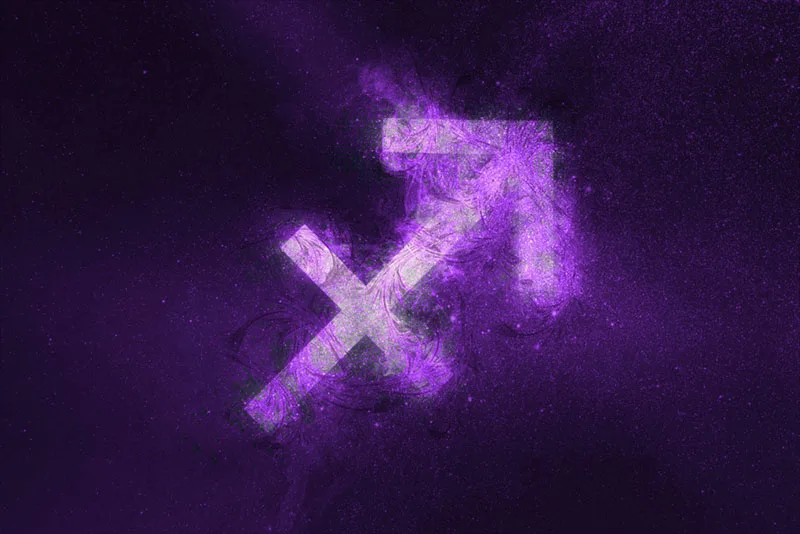 This sign is all about fun so they also make some fun and sexy games so they can enjoy them. But their favorite sexual kink is definitely a threesome.
They simply want to know what it feels like to be involved with more people while having sex and if they will be able to satisfy their needs. Their sex motto is: "The more, the merrier!"
Capricorn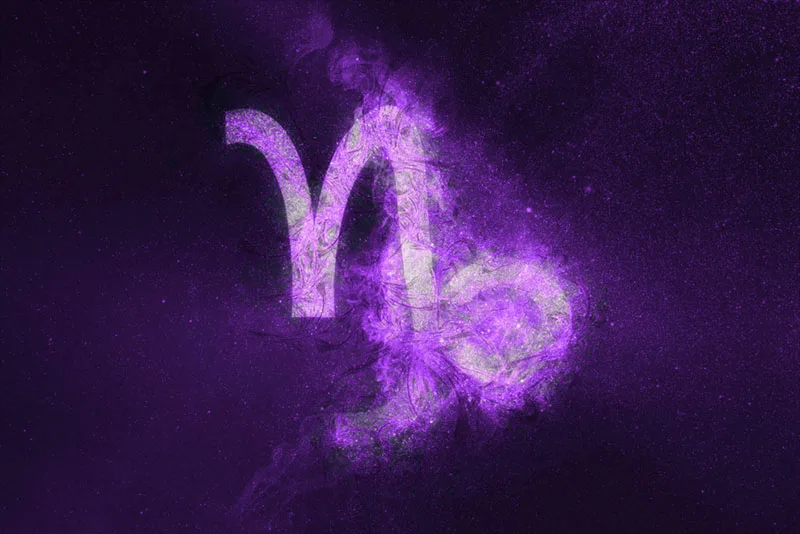 This sign is kinkier in the bedroom than most people would think. Their sexual kink is mutual masturbation and even if they will never admit that, it can really bring them to the edge.
Also, they are really caring, so pleasing their partners is very important to them.
Aquarius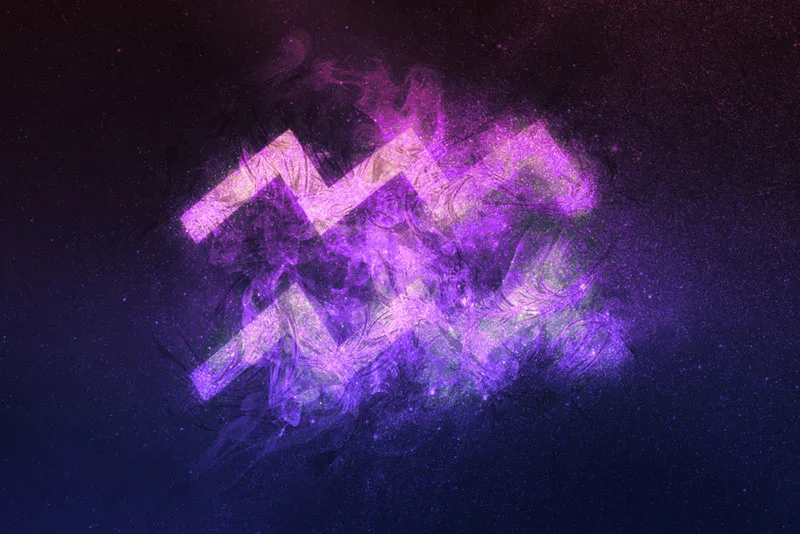 With this zodiac sign, it is never boring because they can lighten up every situation. Regarding the kinkiness thing about them, we can say that it is watching their partner having sex with someone else.
They often go to clubs just to watch people dancing sexily or making out and they get instantly turned on.
Pisces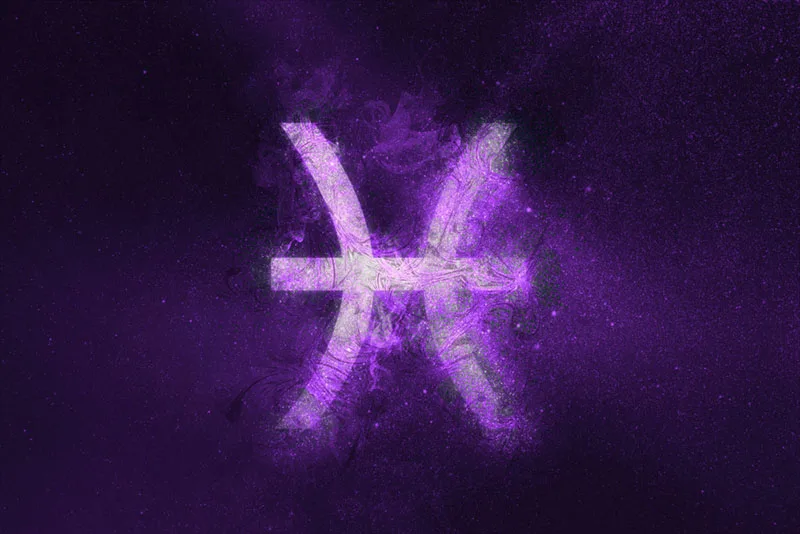 This sign can get easily bored with vanilla sex so they like variety. They like to try new things and one of them is using feathers and handcuffs.
They like all their senses to be heightened while their partner is touching them and that can turn them on so much. Only after the right preparation can they feel what real sex is all about.