Aries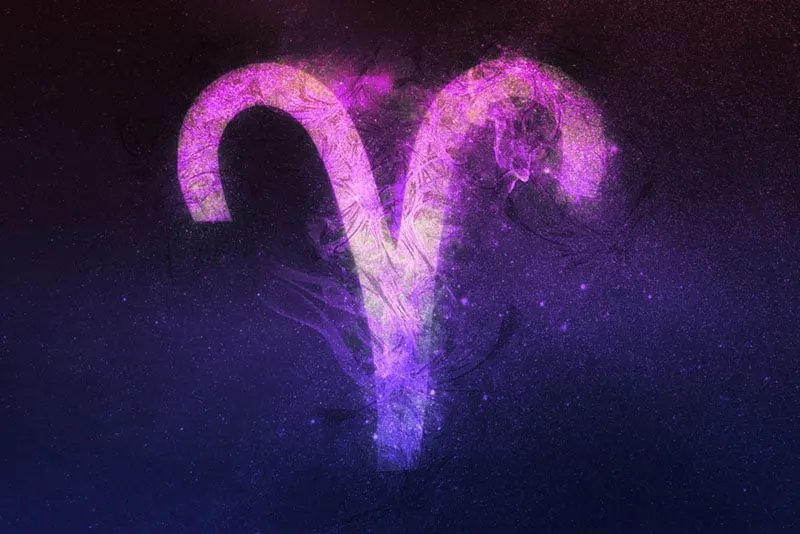 Aries, when you are crazy about someone, you are willing to do anything that will provide them with ultimate pleasure.
You are known as someone who can't stand being stuck in a routine, so you will always change your sex style.
The kinkiest thing you are willing to do is trying a threesome.
Of course, your partner will have to be okay with it, but since you always choose open-minded partners, that won't be a problem.
You always live your life to the fullest, and you cherish every day like it is the last one.
That's why you are open to trying new things and to moving your relationship to a whole new level.
Taurus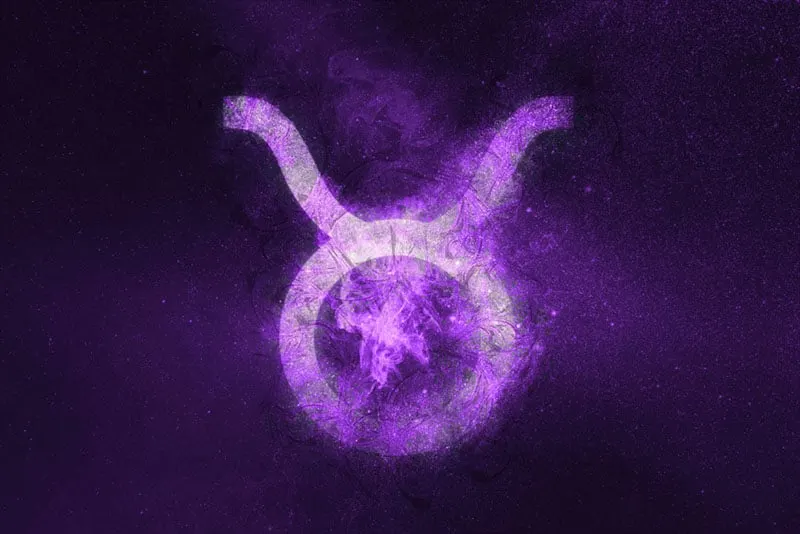 This sign will always put themselves first. That means they will try only those things they feel comfortable doing.
The craziest and kinkiest thing they will do is having sex in public while being scared they will be caught.
They simply like the taste of adrenaline under their skin while they are doing their thing, knowing that they can easily get caught.
Their best sexual experiences are those in which they were in some sort of danger. That is obviously their fetish, and they enjoy it every time.
Gemini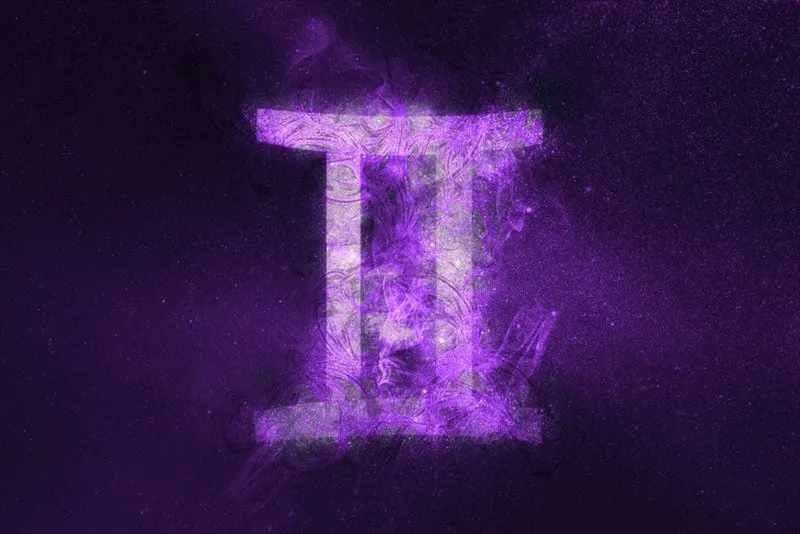 If there is something kinky offered, a Gemini will definitely accept it.
This sign is someone who is always cheerful and playful, and they like to experiment witrh sex toys.
No matter if you are an experienced lover or not, a Gemini will teach you a thing or two.
They are always down for anything crazy that comes to your mind, and they will gladly try things they have never tried before.
If you put some effort and please them in ways they didn't know existed, they will reciprocate in the same way.
Sex with them is unforgettable because of their vibe and energy they put into anything they do.
Cancer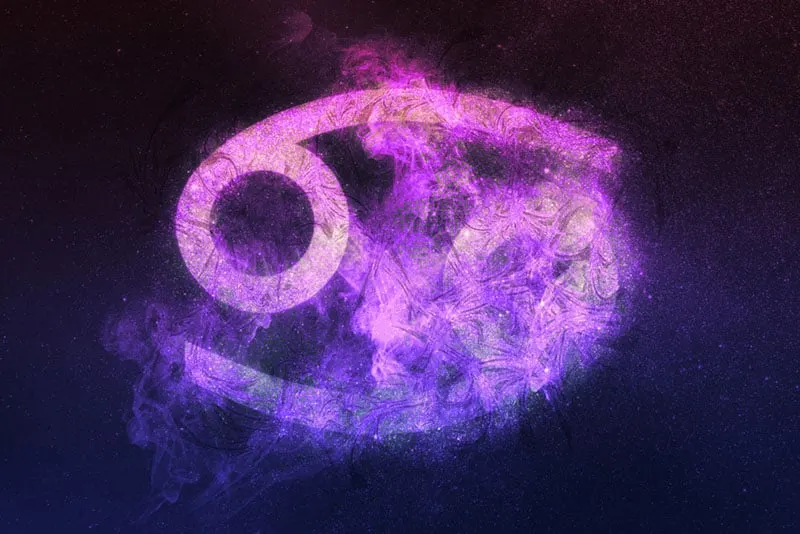 Even if this is the most sensitive zodiac sign, they have a kinky side, too. When a Cancer gets their engine going, they will try literally anything.
They like to be the dominant one in sex because they are pretty submissive in their private life.
That makes them feel good about themselves which you can see from the way they have sex.
They are always up for meeting new people and enjoying one-night stands.
If they want, they can change a couple of partners for only one night, but they will never do it all together. Their motto is the more the merrier!
Leo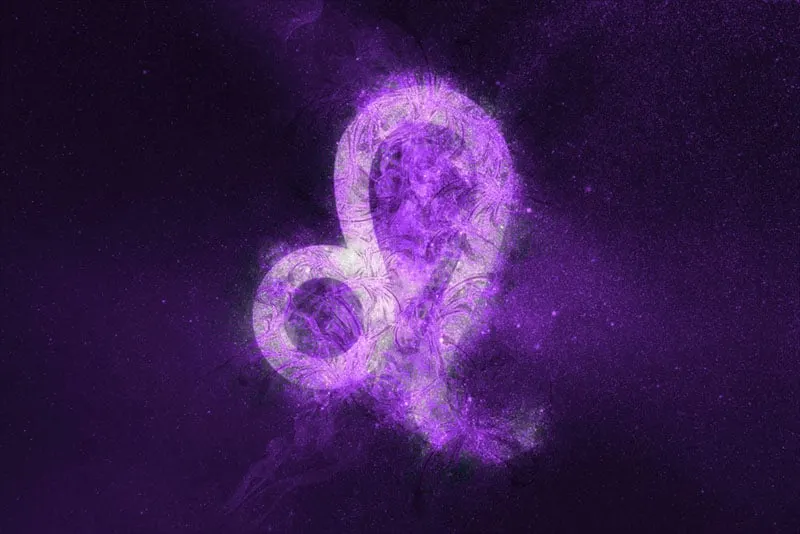 The king of the jungle will be the loudest man in the room, seducing every girl who shows an interest in him.
Heck, he will seduce the ones who don't show any interest as well.
He likes to be dominant in bed just like he is in his private life, and you will see that by the things he does.
Leos like to control their partners and make them the submissive ones.
Their pleasure is in first place and only after they reach an orgasm will they focus on making their partner happy.
They will use blindfolds and handcuffs to get all the control over their partner, and that is what turns them the most.
If they don't feel any chemistry with their partner, chances are small that they will ever again sleep with them.
Virgo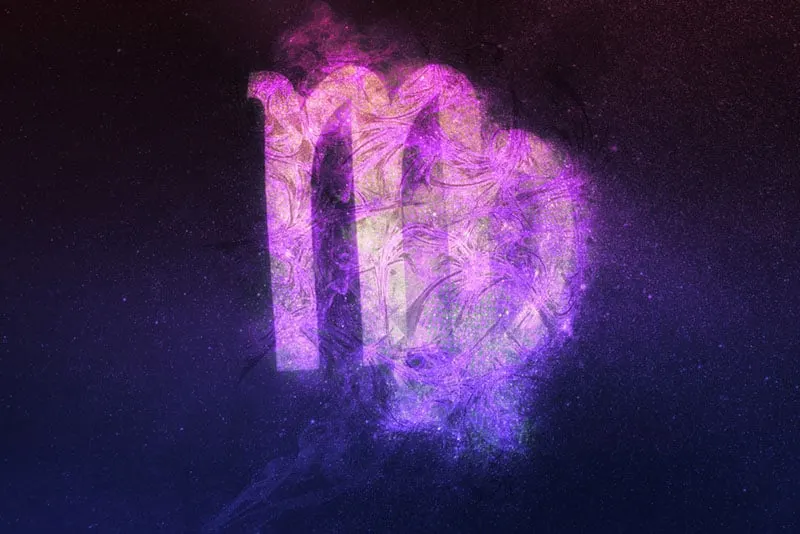 Virgo doesn't like to experiment so much, but with the right partner, they will sometimes loosen up.
Their kinky side is taking some chocolate or cream, and eating it from you. They always work hard on foreplay, and after this one, you will come in a second.
When they make love, you can see that they do it passionately, and they always go the extra mile to please their partner.
If you are having sex with a Virgo, be ready for unexpected things because it all depends on the moment and their mood.
Sex with them is full of liquids, moaning, screaming, and sweating. It is loud and unforgettable.
If you give your Virgo what they need, they will definitely please all your secret desires.
Libra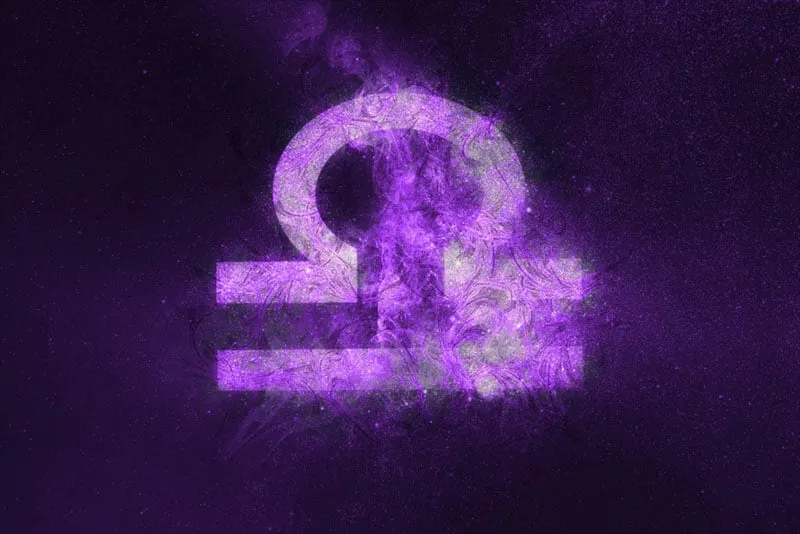 Libras are known to be fair in life, and that doesn't change regarding their sex life as well. They give as much as they take, and they are okay with that.
Their kinky side is going down on you and staying there until your first orgasm.
They dedicate a lot of time to foreplay, and they enjoy talking dirty and turning on their partner in that way.
They like sex toys as well, and they will always try things that can bring them pleasure.
They love to have all the control, so they will run the game of seduction, choosing what will happen next.
They are amazing in bed just because they think of something new every time, and in that way, they make themselves rock stars under the sheets.
Scorpio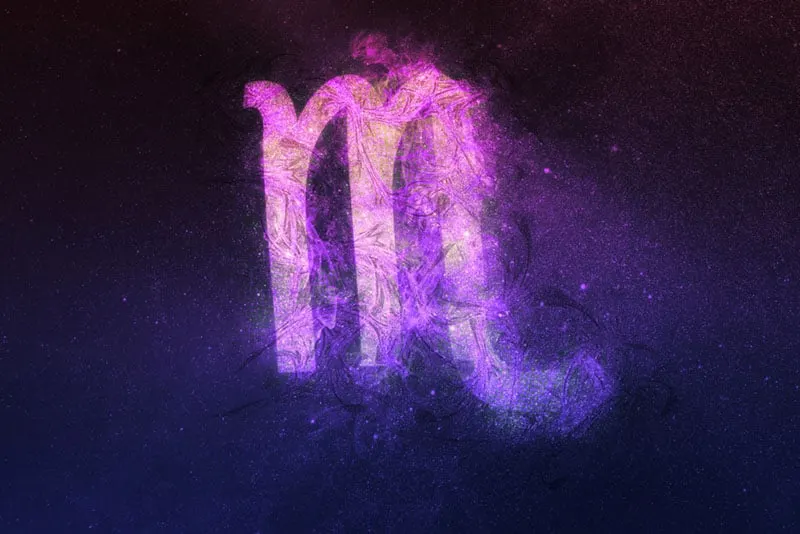 This sign is pretty much for anything that will help them increase their sexual satisfaction.
Handcuffs, lube, chains or a vibrator—they are down for anything. Sex with them is like a journey to an unknown place, but it is worth trying.
When you have sex with them, you will learn things that you didn't know before but that are simply mind-blowing.
They are always turned on, so you can expect them to have sex with you a couple of times a day. And no, they never get enough.
They are always hungry for more action under the sheets.
And you know what? Since they are damn professionals in what they do, they should do it more often.
Sagittarius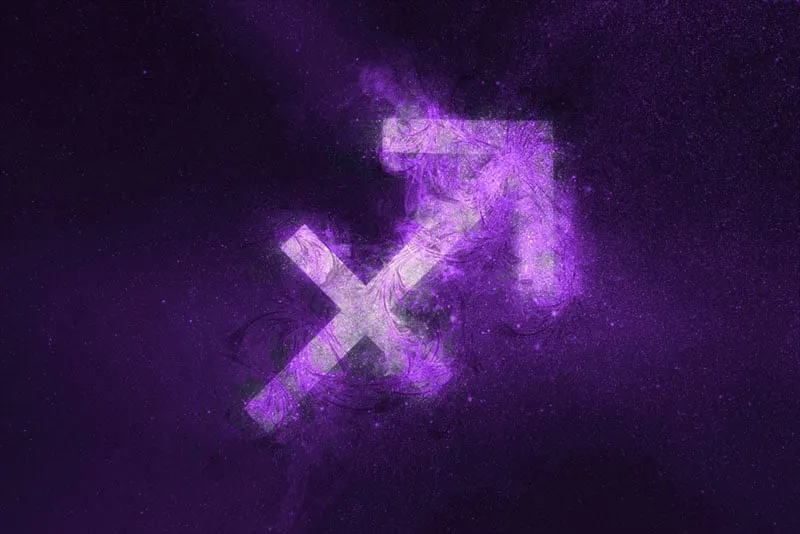 The kinkiest thing you are willing to do is dressing up in some kinky outfit.
It can be a French maid, a nurse or a badass policewoman who will arrest your partner and check his whole body trying to find something illegal.
You are always in the mood for sex, and you enjoy playing roles. You also like the submissive and the dominant roles which turn you on incredibly.
Your fetish is a mix of sex toys, dressing up, and roleplaying. You like to mix it all up a little bit and expect the best sexual experience ever.
Capricorn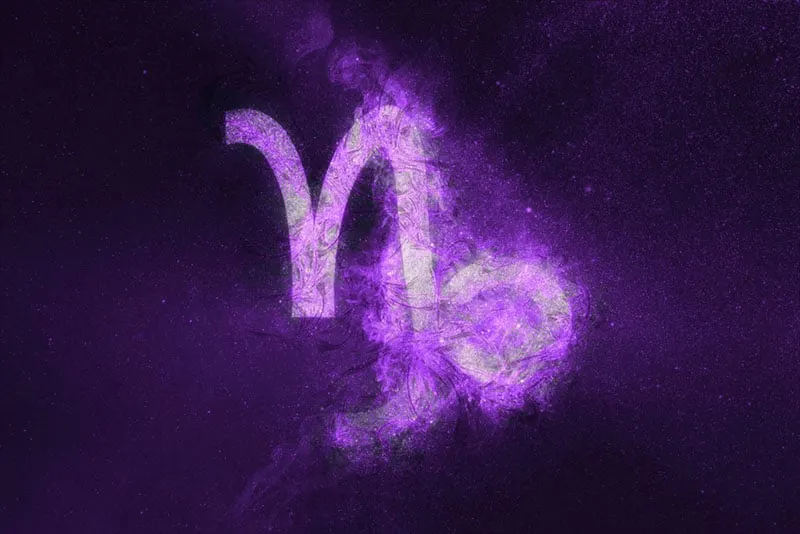 For you, the most important thing regarding sex is good foreplay. If you want to turn on your partner, you are willing to do anything for their pleasure.
That includes some hot striptease and some oral afterward. When you are in bed, you transform into a wild animal who is hungry for more.
Every next orgasm you have is stronger and more intense than the previous one, and that is what makes you get going.
You like sex, and you are down for anything that can guarantee the ultimate pleasure for both of you.
Since you like to have all the control, you feel fearless and dominant which makes you come in a second.
Aquarius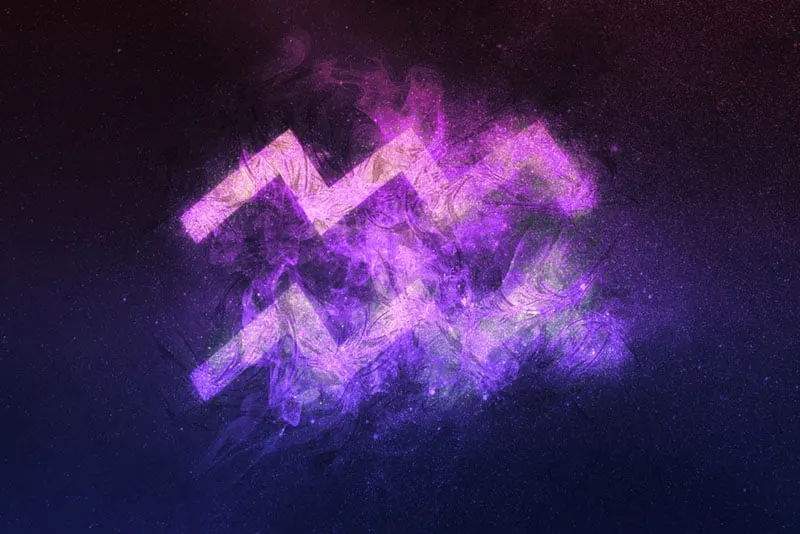 Oh man, how you like to be vocal!? When you have sex, the whole neighborhood knows about it since you are very expressive.
It brings you more pleasure when you say it out loud.
But I mean, very, very loud. Your kinky sexual side can be seen in the way you like to spanked by some sex tools.
You like the game of the bad schoolgirl and the director who gives her what she deserves. You like it rough, and you like it often.
I admit it—there is nobody crazier than you in bed, Aquarius.
But you better watch out because that hot game under the sheets can suck all your energy out. Have sex, but try to keep some balance as well.
Pisces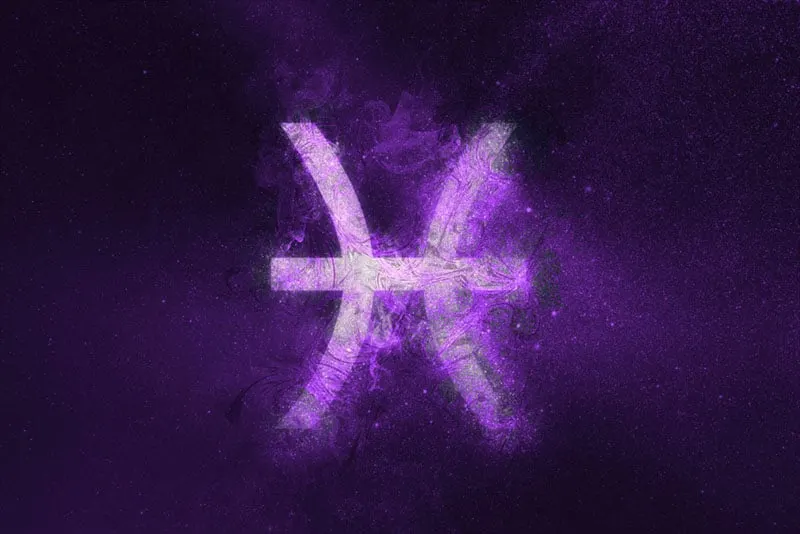 You are someone who likes sensual and slow sex including mixing all your liquids.
You start with masturbating in front of your partner, and later you approach them to give them oral.
It turns you on when your partner watches you directly in the eyes while entering you.
Even if some people are shy about this and they avoid eye contact, you insist on it.
You like the emotional bond you make with your partner during sexual intercourse, and you always work hard to satisfy them.
While you have sex, all your senses are on maximum, and you enjoy every breath and every touch.