In this world, all I ever wanted was to love and be loved. I am a stubborn girl and I always knew that I could do something once I put my mind to it.
Everything in life that I got was earned by my efforts and my dedication. Nothing was ever served to me on a silver platter.
I think this is one of the main reasons why I fought so hard for you. Because life showed me that I can't get anything I want that easily and that I have to walk a mile longer than anyone else does for it, so I figured I'd have to do the same in love too.
You were everything I ever looked for or could possibly ask for and once you were in my life, I knew I couldn't let you go.
I told myself it wasn't gonna be easy, but I believed that it would be worth it in the end. But what I thought would be worth it actually cost me way too much.
I was always a fighter. I never settled until I got what I thought I deserved.
And I knew that here and there I'd have to receive a few punches along my life's road, but what you gave me wasn't just a punch, it was a knockout I barely recovered from.
You treated me miserably and I allowed it. You completely tore my confidence down, you flattened it with the face of the earth.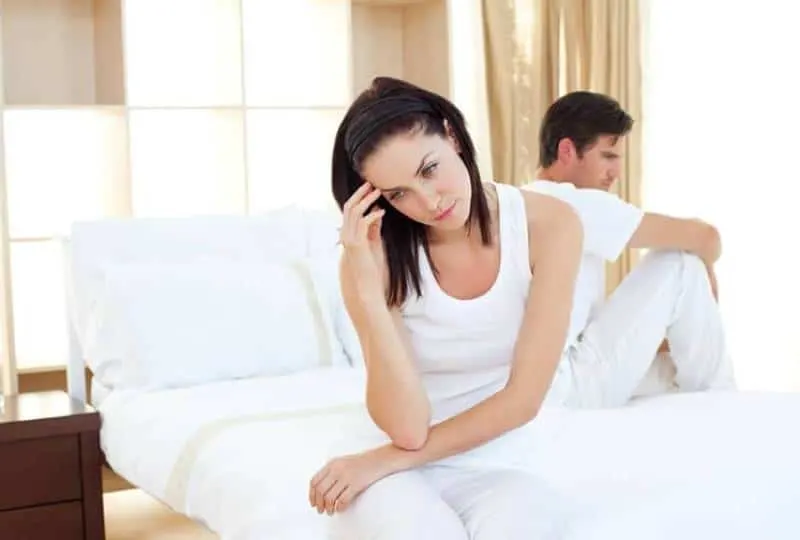 Now that I look back, I can't believe I'd ever let that happen to me. I was one of those who knew her worth. But somewhere down the road, I obviously forgot that.
What strikes me the most is how nothing I ever did was good enough for you.
You kept comparing me to others and you kept asking me why I couldn't be like them. My efforts were useless, my battles were meaningless to you.
But you're one hell of an actor, you know? You convinced me that there wasn't anything about me to be love, that I only had bad sides and how I was this person who was extremely hard to love.
You made me feel like I was unlovable and that I should have been blessed to have someone like you love me.
It took me a while to realize that it wasn't me who was unlovable, it was you. And because you were the way you were, you needed to constantly put me down so I would stay next to you.
You needed me to see you as this God-given creature and how I was blessed to have you next to me. But you weren't a blessing, you were a curse.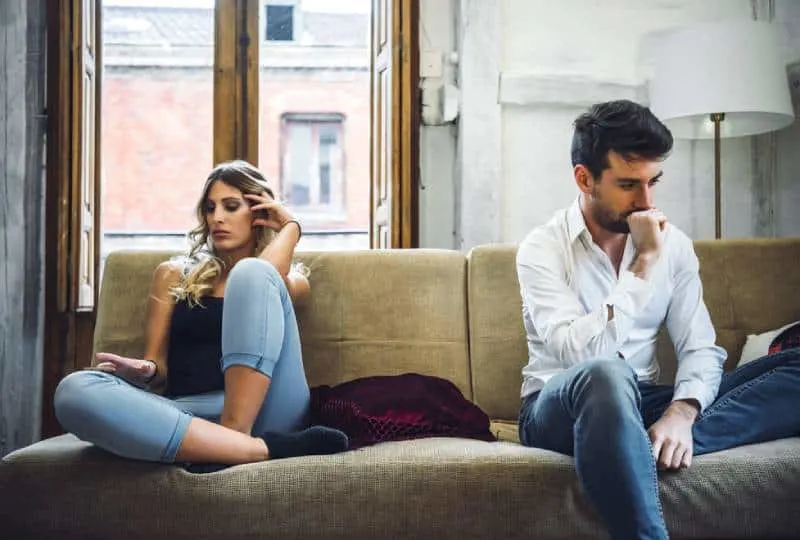 Because you felt bad about yourself, you made me feel bad about myself too. Because you let someone convince you how you were hard to love, you made me feel like I was unlovable too.
You allowed someone to tear your confidence and self-worth down and then you did the same to me.
You projected your insecurities onto me because they had convinced you of everything you'd been trying to convince me.
You shouldn't have done that. You shouldn't have made it a chain reaction. Regardless of how bad you felt, instead of stopping the chain, you continued it.
You knew how much it hurt and yet you were capable of doing it to someone else too. You were capable of doing those same things to me, to the person who would have done anything for you.
Well, unfortunately for you, I came to my senses. I realized it wasn't me and that it had nothing to do with me.
It took me a while, but you know what they say, better late than never.
I realized I didn't have to be your punching bag. And that I shouldn't let you treat me bad just because you felt bad about yourself. I wasn't gonna let you break me just because I loved you.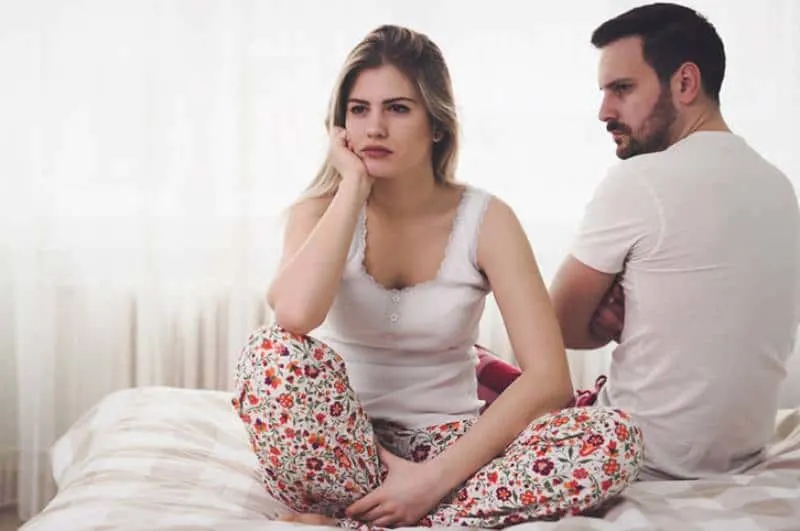 I wasn't gonna let you turn me into a doormat that anyone could walk over, just so you'd be able to keep your head on the surface.
No woman should ever feel the way you made me feel. No woman should ever feel like she's the unlovable one, like she's hard to love or that she only has this one shot in life for love and no matter how bad her love treats her, that she's supposed to put up with it.
Because if you treat me poorly, it's not love, it's poison and I don't have to settle for it.
I'm a fighter, but I learned that sometimes you need to stop fighting and walk away if what you're fighting for isn't worth it.
I bent over backwards to make things work and in the end, it didn't work out.
In the end, instead of feeling like I had walked away from a relationship, it felt like I had just crawled under a building demolished by an earthquake. But at least I got to be the one who got away.
I decided to be the one to stop the chain, you know. I decided I was not going to do the same things you did to me or anything that was done to you.
I decided to be strong enough when you couldn't, I decided to be the man when you couldn't and I decided not to hurt others just because I was hurt.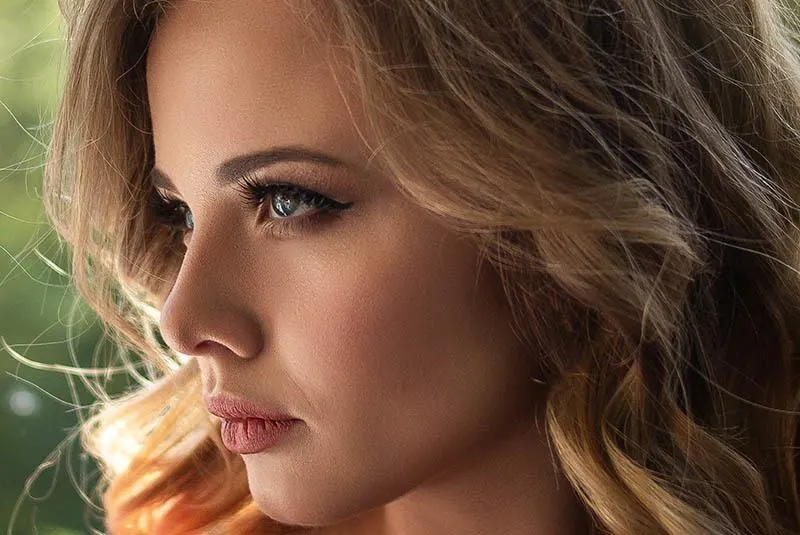 I know I'm good enough. Perhaps you saw me as the unlovable one, but I know better than to believe that I am the way you saw me.
The way you painted me is the exact portrait of how you see yourself. I don't want to do those things to myself.
I don't want to fight anymore for you. I don't want to fight for someone who made me feel the way you did, like I'm the unlovable one.
You're not someone I should give my heart to. You're someone who would have destroyed me if I'd continued fighting for you, so I stopped.
Telling myself I deserved more wasn't selfish. It was the best thing I could do. It was what I needed in order to keep myself on the surface.
My conscience is clear. What you did to me doesn't have to define me. But it will definitely serve as a hard-learned lesson in life that sometimes I need to fight for myself as hard as I do for others.