Before I say anything, I want to apologize for all those times I hurt your feelings because I didn't know better.
If I assumed you were healthy just because your illness is not visible – I'm sorry.
If I told you that you looked tired when you were suffering from chronic fatigue – I'm sorry.
If I reminded you of something you had to say goodbye to because of your illness – I'm sorry.
If I acted recklessly regarding something your illness has taught you is valuable – I'm sorry.
If I said something to bring you down instead of lifting you up – I'm sorry.
If I was too scared and didn't know how to help you – I'm sorry.
If I thought of the worst when I didn't know better – I'm sorry.
It took me some time to realize what it means to confront the fact that your body's working against you; what it means when your body simply refuses to listen to you and you can do nothing about it.
I still can't comprehend it fully, but I've learned so much by listening to what you say instead of making assumptions and listening to those who don't know what you're going through.
Even though I can't know everything you're going through, I understand that the moment you realized you were ill your life changed forever.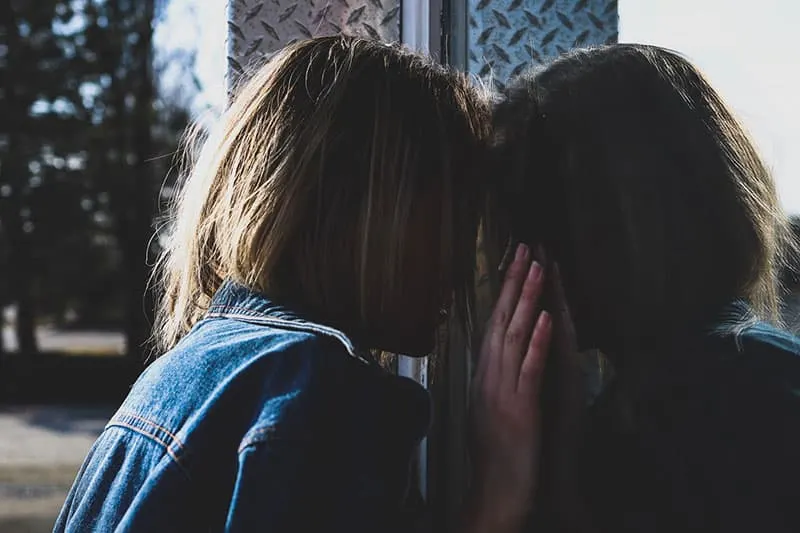 Your illness gave you new eyes and now through you, I too have started to see life differently.
Through you, I've realized there are so many things I pay attention to daily that are not worth my attention at all.
Instead of being thankful for everything I have and living my life to the fullest, I'm concerned about unimportant things.
An ill person once told me that for her illness was a blessing in disguise and, at the time, I didn't understand why, so I asked in confusion: but how?
This is what she explained:
''My illness, for the first time in life, has helped me realize how much unnecessary pain I was inflicting on myself daily, by choice. I let myself be hurt by the things that didn't matter and now, when I'm faced with something I cannot control, I have learned to stop inflicting pain on myself because that's one thing I can control. Everything else I can't control I must accept anyway.''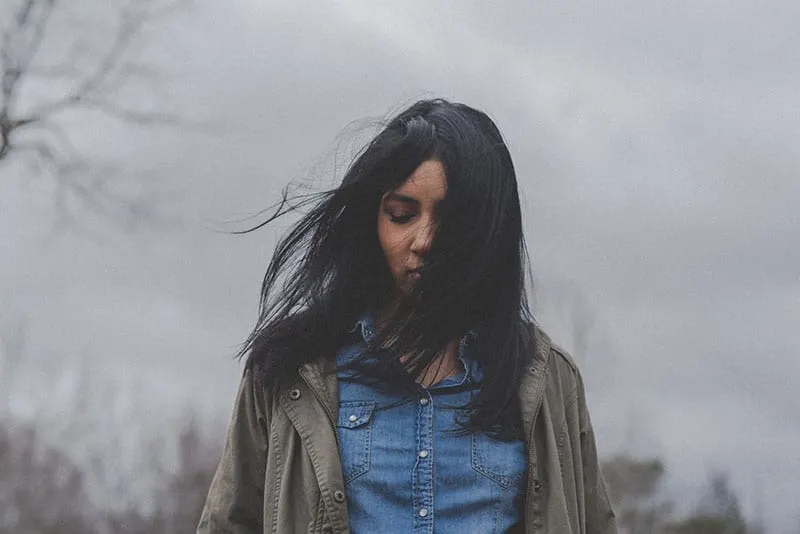 She chose not to be her own enemy.
That's something I want to share with everyone else. Stop postponing things and stop accumulating pain.
Don't be your own enemy. In every given moment you can choose to stop hurting yourself.
Don't let your mind bring you down and don't let other people control your life either. You're not here for them.
Let go of resentment and let go of guilt. Stop poisoning your soul with something you are not.
You are not your pain, you are not your shame, you are not your jealousy or your sadness.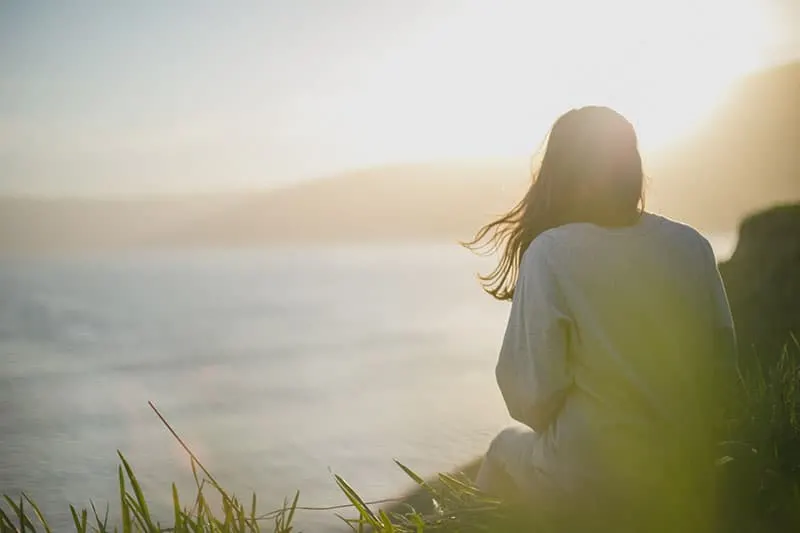 You may be experiencing those feelings but they don't define you and they shouldn't control your life.
Show respect for your life, show respect for the person you are. This is done by choosing everything you can do instead of everything you can't.
It's scary how easily we forget how fragile we are, yet at the same time don't let ourselves be strong either.
It might be because we never know how strong we are until being strong is our only option.
However tragic, sad, and hard it may seem, life is indeed something miraculous.
I'm not saying this to spread nonsense positivity but to remind myself and others there's more to life – something we all feel once our life is somehow threatened, physically or emotionally.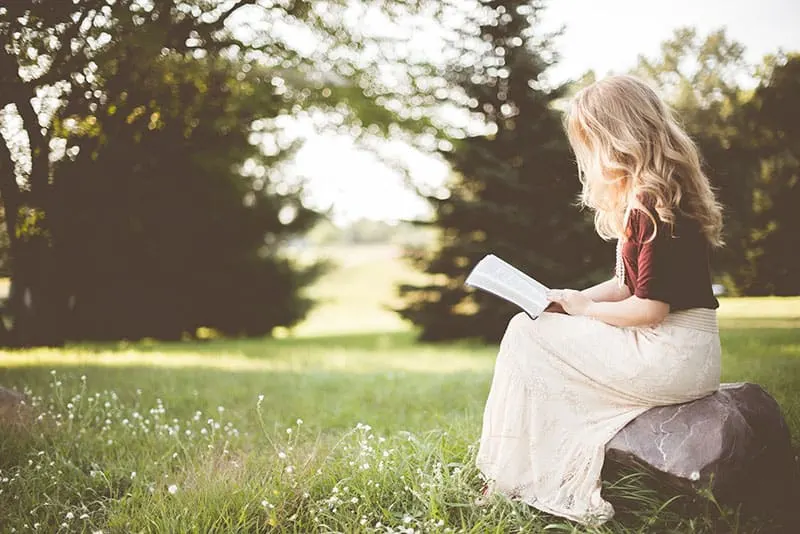 I want to thank all the women in my life who have suffered from illness for reminding me what life is about.
While fighting your silent battles, you didn't give up on life but let it flourish.
Whatever your fate may be, know that with your courage you brought peace to other people's lives, and for that reason alone you will never be forgotten.
Thank you for proving that life is, after all, a miracle.