You're a strong, self-sufficient woman who knows what she wants—nobody can argue with that.
You know what type of partner you deserve and need but sadly, you have no luck in finding a man who would suit you.
It is not that you're looking for a flawless Mr. Perfect who will make of your wildest fantasies come true—you just want a man who will have the ability to keep up with you, a man who will see your worth and most importantly, a man who will give you back all the love he's getting from you.
So why does everyone keep telling you that you're asking for too much?
Why does everyone keep accusing you of being too picky when it comes to men and why does everyone keep on advising you to lower your standards?
Let me tell you one thing: It is always better to remain single than to be with someone who doesn't fit your criteria and with someone who doesn't match your requirements.
So, cut the bullshit and don't even think of lowering your standards because I can assure you that this won't increase your chances of happiness.
You see, it is not enough to find a man you're just comfortable with, a man who is convenient at a given time and who has the potential to save you from dying alone.
You shouldn't settle on spending the rest of your life with a dude who looks good on paper but doesn't make you feel deep love.
With a nice guy who probably won't turn into an asshole over time but who is not likely to dump you when he gets tired of you.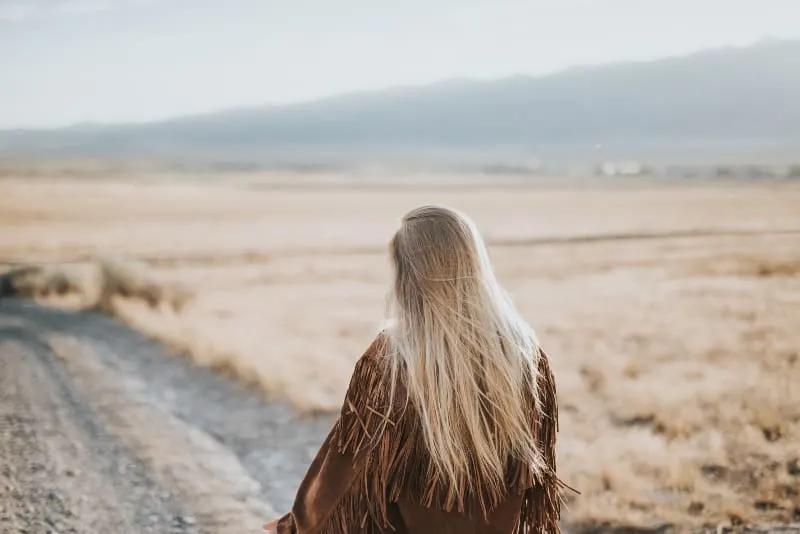 It is not enough to be with a man who won't cheat on you, who won't abuse you in any way and who'll have the decency to return your phone calls and take you out a few times a week.
You shouldn't consider yourself lucky just for running into a guy who puts some effort into your relationship, who buys you flowers and chocolate for Valentine's Day, who doesn't forget your birthday or who doesn't put you last.
None of this is a privilege you should be thankful for—it is the bare minimum and something that should be implied in every normal relationship.
It is not the type of relationship you should chase, out of fear of being alone.
So, please, don't lower your standards because by doing so, you'll also decrease your happiness.
You'll betray all of your principles, you'll ruin your future and you'll sentence yourself to a miserable, loveless life.
Besides, lowering your standards won't magically invite everlasting love into your life.
Yes, it might help you get a temporary boyfriend but it definitely won't make you any happier in the long run.
Don't get me wrong—I'm not saying that you should have unrealistic expectations or that you should concentrate on finding a rich, handsome model who will nod his head to every word you say.
However, don't lower your standards just because you can't find what you're looking for or because someone accused you of asking for too much.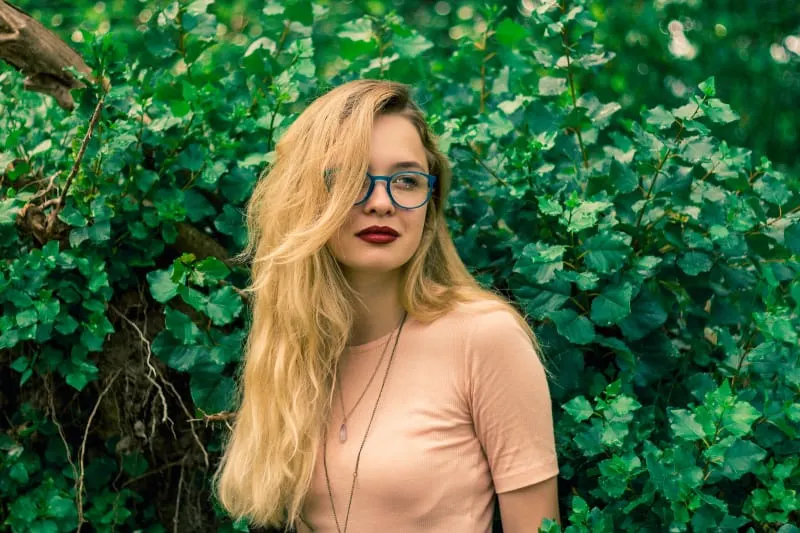 Instead, look for more because you deserve more.
Search for a man who will make you feel alive and calm at the same time, a man who will make you feel loved and protected and a man who will be your real partner through life.
Don't settle for a man who will only satisfy your physical or emotional needs at this time.
Instead, look for someone who will make you feel complete and who will fill all of your voids for the rest of your life.
Someone you'll love, someone who will be your perfect match and someone you can see yourself growing old next to.
Yes, I know that waiting for this type of man might get tiring and exhausting.
I know that being single while sitting around and expecting him to show up is not easy.
However, spending the rest of your life regretting the choices you've made out of despair would be even more difficult.
Wishing you could go back in time and not give a chance to that someone who didn't deserve it is much more devastating and something you should never put yourself through.
So please, don't give up on finding Mr. Right just yet.
Don't lose hope or settle for less than you deserve.