"Blessed are the pure in heart, for they shall see God." Matthew 5:8
Jesus Christ teaches us in his Beatitudes that people should take care not only of their physical heart but their spiritual heart too, if they want to receive blessings from God.
"… man looks on the outward appearance, but the Lord looks at the heart" Samuel 16:7.
The Bible also teaches us so much about purity of heart. Here is what it means to have a clean heart as seen in God's words.
"He who has clean hands and a pure heart, who does not lift up his soul to what is false and does not swear deceitfully. He will receive blessing from the Lord and righteousness from the God of his salvation." Psalm 24:4-5 ESV
The signs of a pure heart
Have you ever asked yourself how to know if someone has a clean heart? How to recognize good-hearted people?
If you want to know if someone has a pure and clean heart, pay attention to that person's personality traits and characteristics.
There are too many fake people nowadays, people who only pretend and fake their emotions. They aren't able to serve God properly or maintain a stable relationship with another human being.
However, there are still good people in the world and it's not so hard to notice them because no one can wear a mask or pretend their whole life; they'll have to show their true face sooner or later.
Don't think that if someone behaves like a 'true Christian' that it means that person has a clean heart. That doesn't always have to be true.
Many people can forsake sin but it doesn't make them good-hearted. Remember, don't believe everything you hear from others because many are good actors and they are pretty convincing at it.
Here are some signs of a pure heart that will help you know whether someone is good-hearted or if they fake it and behave in a false way.
1. Always smiling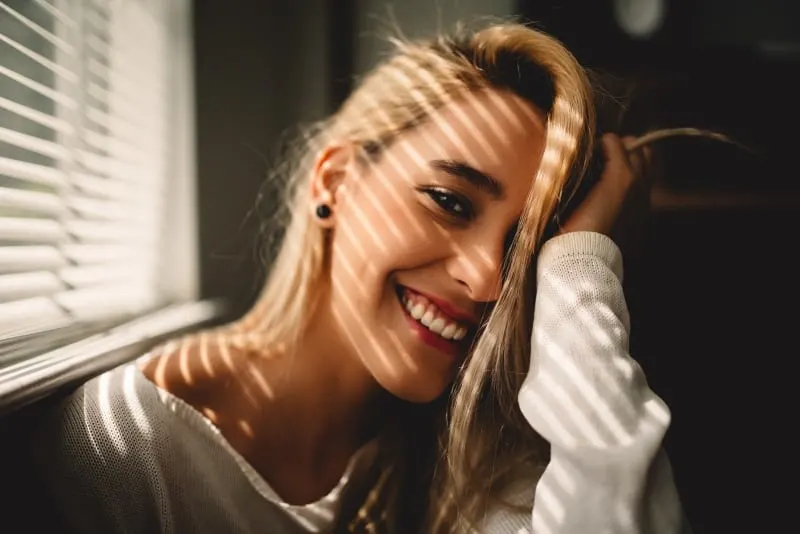 A person with a clean heart is always smiling and that makes them a likable person. They're always cheerful and optimistic.
No one can feel bad in their company. They radiate that positive energy and it affects everyone around them.
To be honest, no one has a perfect life and we all have to experience some difficulties and some rough periods but kind-hearted people don't allow those dark periods to mess with their mood or perspective on life.
They fight it all with a smile on their face because they know it's all just temporary.
2. Giving without expecting anything in return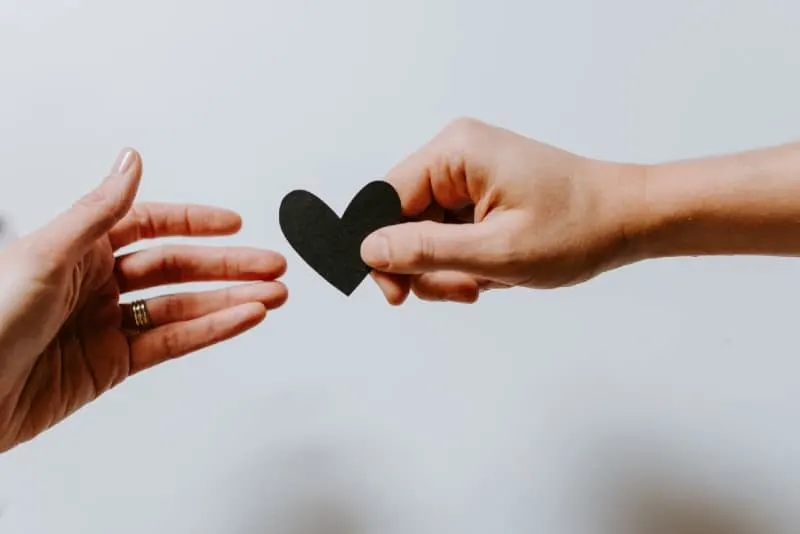 "Each one must give as he has decided in his heart, not reluctantly or under compulsion, for God loves a cheerful giver." Corinthians 9:7 ESV
People who are pure in heart like to help others. Helping and giving to others are what make them truly happy.
And they never have any hidden intent behind their actions so they never expect to get anything in return. They only do it because of God and to make other people happy.
3. Treating everyone with respect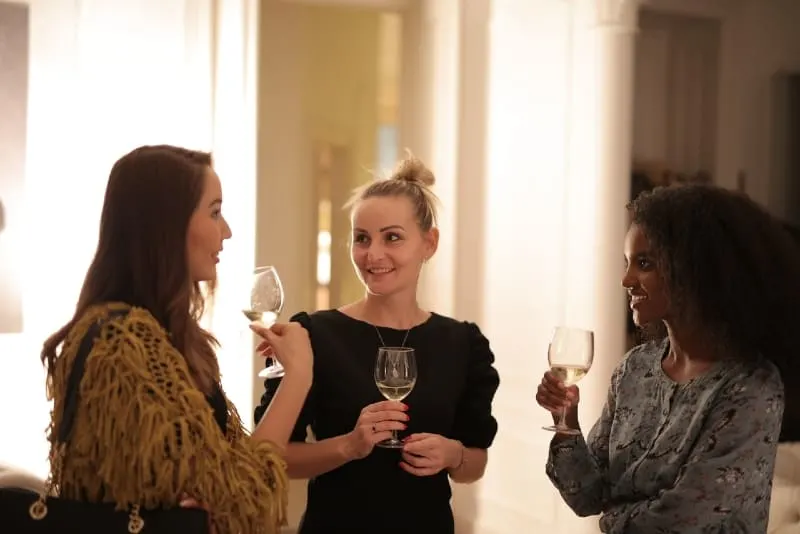 You'll never hear that a good-hearted person has offended or hurt someone in some way. They wouldn't forgive themselves for that.
They treat everyone with dignity and respect and they celebrate differences. They don't always agree with everyone but they respect other people's opinions.
They treat others the way they want to be treated. This is one of their greatest traits and that's also why other people respect them.
4. Making others happy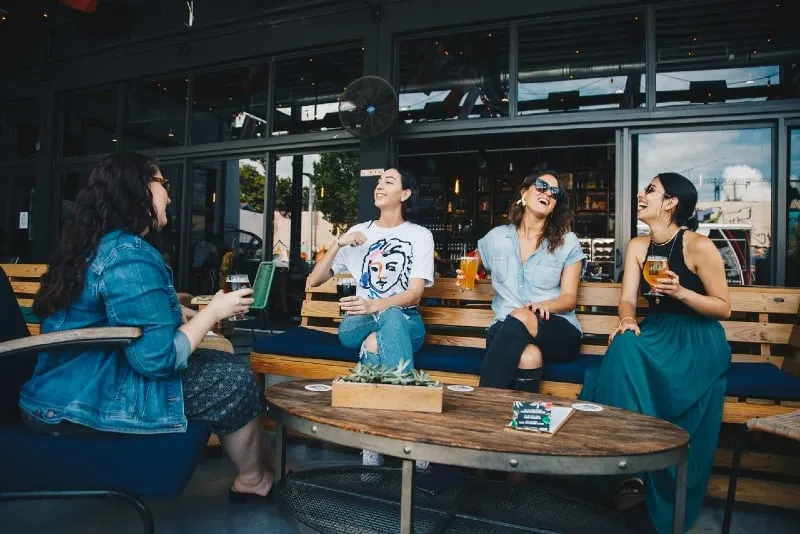 "Having purified your souls by your obedience to the truth for a sincere brotherly love, love one another earnestly from a pure heart." Peter 1:22 ESV
By making others happy, they make themselves happy too. It's just like it's their life's mission to help those in need and make them happy.
They always have time for others and they're always the most 'wanted' friends. They use little things to make others happy and show them that they love them and care for them.
5. Always ready to help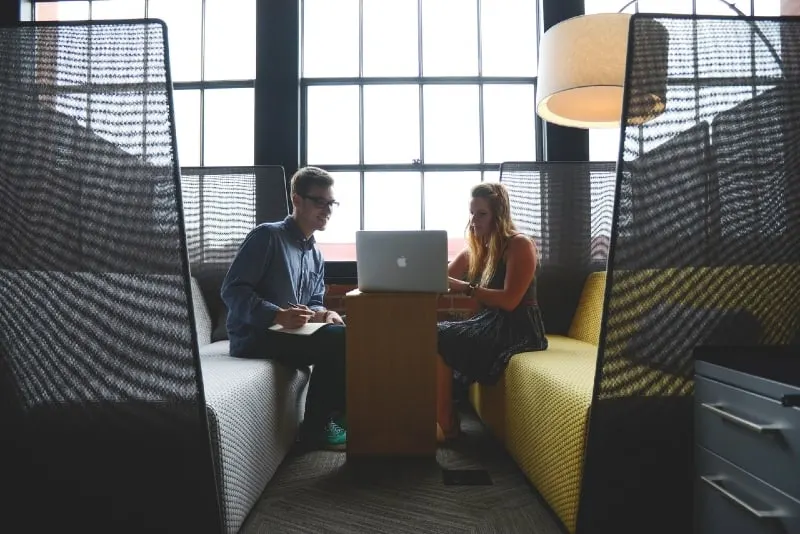 No matter what time it is, where they are or if they are busy, they'll always help a friend who needs it.
They'll leave everything they were doing and run to help them. And not only for their friends or family but they would do it for anyone who needed help.
They just feel obligated to help others and they never ask for anything in return, which also makes them fulfilled and happy.
6. Not able to stay angry at others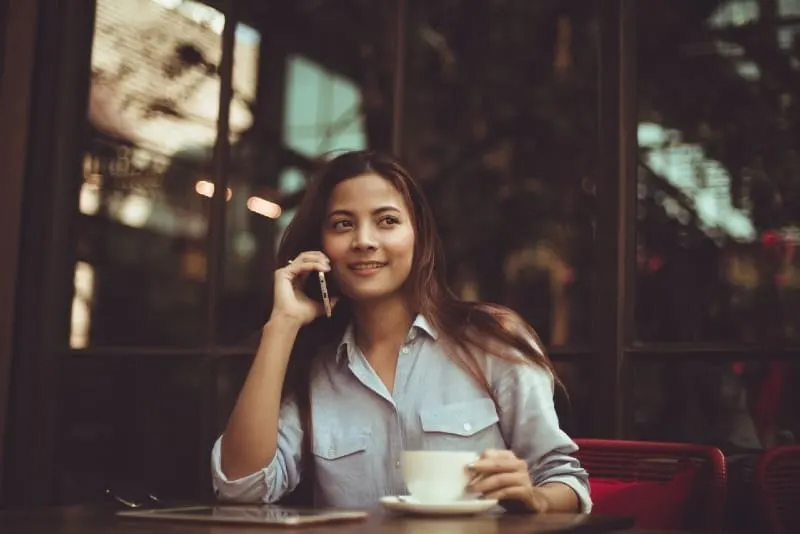 Of course, they can be angry at someone, if someone does something bad to them but they can't stay angry for a long time.
They are the one who calls first after a fight and asks to settle things. They even start making excuses for people who don't treat them well because they can't stay mad at anyone.
7. Forgiving even those who don't deserve it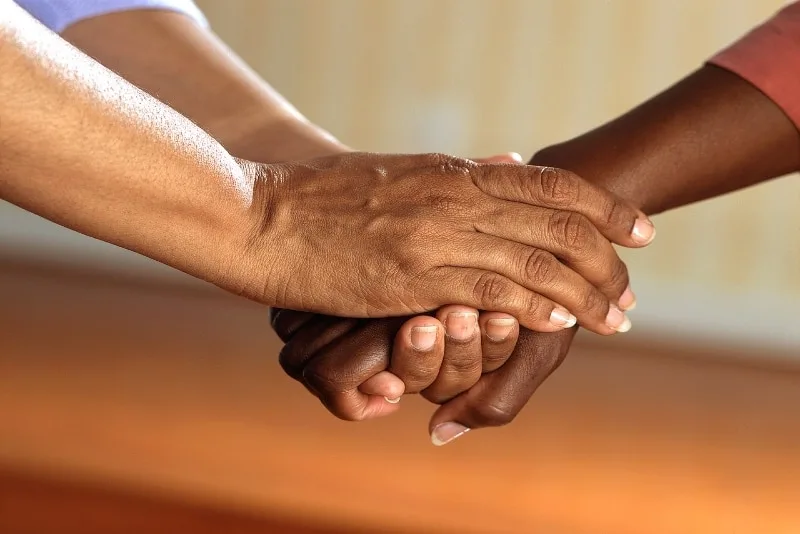 People with pure hearts always have charitable thoughts about others, unlike people with impure hearts, who don't think about others at all and who are hypocrites.
A hypocrite suspects others all the time and only has charitable thoughts about themselves.
They can never forgive anyone who did them wrong because they think no one deserves their mercy or forgiveness.
A man of sincere heart dares to think well about others and also think that even those who don't have pure hearts can change and they think their forgiveness would help them with it.
They think that if God can forgive us even for some big sins, they can do it too. Maybe they won't forget how someone hurt them but they'll forgive them for sure.
8. Always choosing an optimistic perspective on life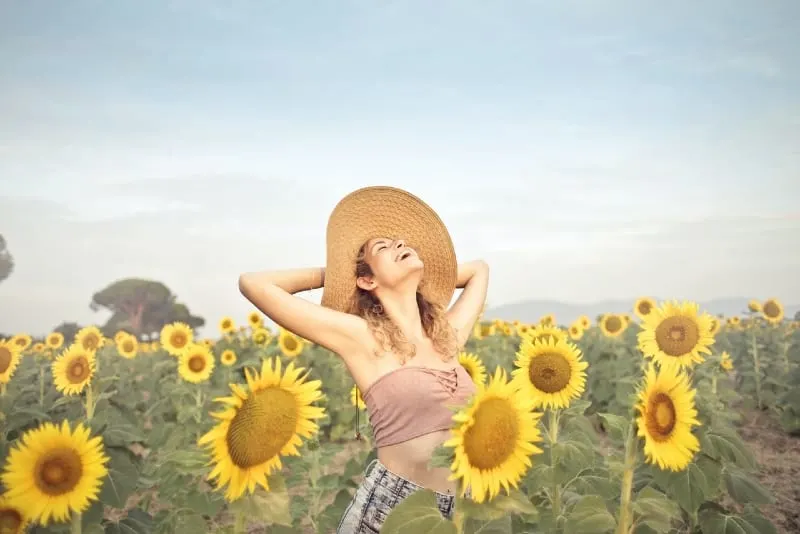 Their perspective of life is optimistic so they like to view that glass of life as half full. They believe in people and they believe that people can change and become better.
They believe in second chances and they believe in new beginnings. They're just like innocent little kids who look at the world through rose-colored glasses.
9. Generosity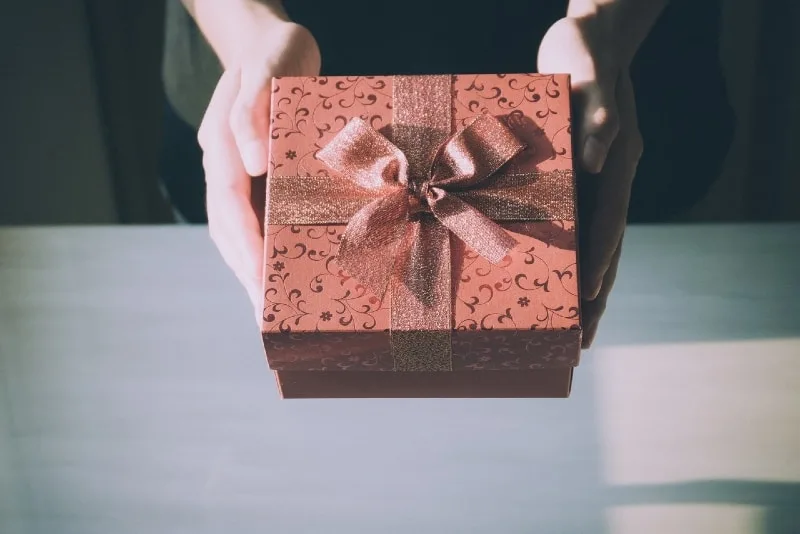 They always get involved in voluntary work and they donate their clothes, personal possessions or money to organizations.
They always put others first and whatever they do, they do it from the heart. They don't want anything in return or to impress other people; they do it only because they want to do it.
10. Being trustworthy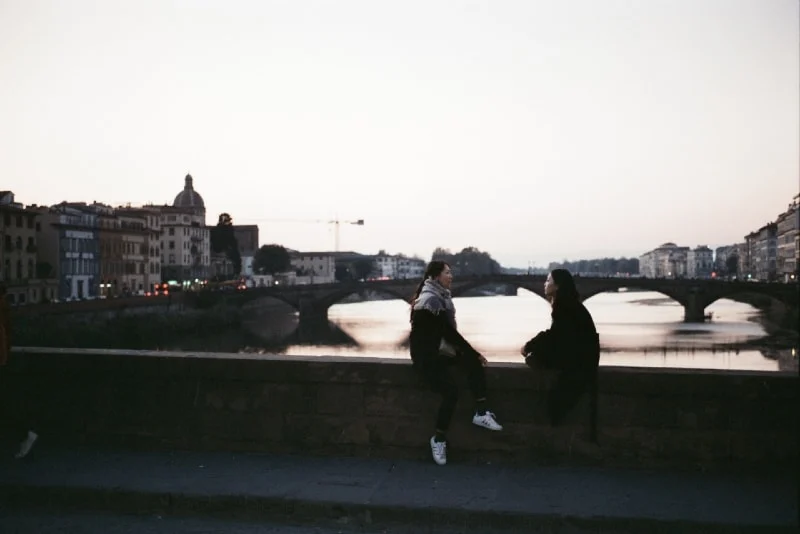 "How can a young man keep his way pure? By guarding it according to your word." Psalm 119:9-16 ESV
People who are pure in heart are reliable and trustworthy. They know everyone's secrets and they never talk about them with other people.
They know the real meaning of a secret or saying something to someone in confidence. They would never betray a friend or someone who trusted them enough to tell them their secret.
11. Being humble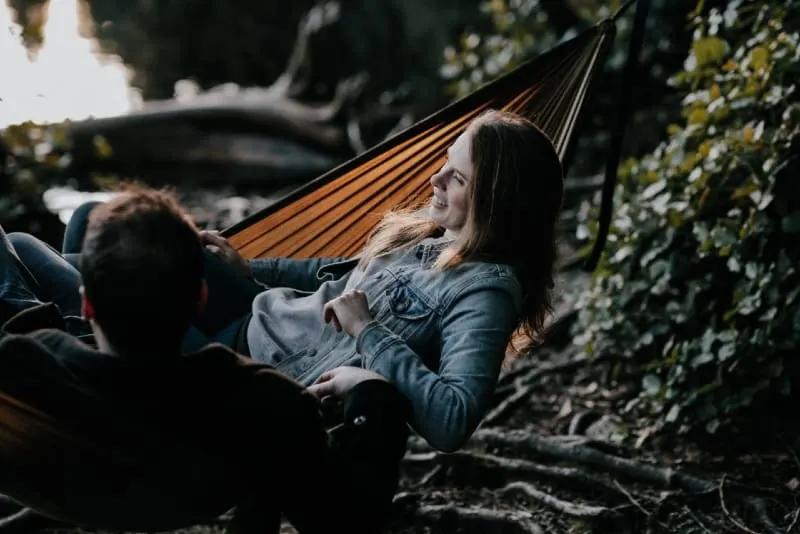 They never brag about themselves or their possessions. They are always satisfied with their life and they only pray to the Lord to give them good health and to protect their loved ones.
We hope you found these signs of a pure heart helpful. Choose to be one of the good-hearted people and try to stay away from those with impure hearts.
It's so easy to be a good-hearted person and the best thing is that it's so worth it. You just have to live by Jesus' example and stay away from sinful actions and separate yourself from bad behaviors and attitudes.
"Let us draw near with a true heart in full assurance of faith, having our hearts sprinkled from an evil conscience, and our bodies washed with pure water." Hebrews 10:22, KJV
People with pure hearts are blessed indeed. God will make all their wishes come true and give them everything they deserve, both in this world and in the other, eternal, world.
I know that many of you may be wondering why people with pure hearts suffer the most and actually, it's pretty simple to answer that.
God puts them through some difficult times because He wants to test them. God tests them in the hardest way to see how they'll react.
He wants to see if their faith is firm enough and whether they'll change their behavior when they're put under pressure.
"Search me, O God, and know my heart; test me and know my anxious thoughts. See if there is any offensive way in me, and lead me in the way everlasting." Psalm 139:23-24
People often aren't even aware of how important it is to take care of your spirit, your inner beauty. Spiritual self-care will help you connect to yourself and understand your true purpose of life.
"Woe to you, scribes and Pharisees, hypocrites! For you cleanse the outside of the cup and of the plate, but inside they are full of extortion and rapacity.
You blind Pharisee! First cleanse the inside of the cup and of the plate, that the outside also may be clean." Matthew 23:25–26
God knows that those who have an impure heart could never resist temptations and that's why we have to serve God.
A sincere heart serves God and we have to do so with our whole hearts and trust in the word of God because that's the only truth we know.
"Create in me a clean heart, O God, and renew a right spirit within me." Psalm 51:10 ESV
Pray to Him and He'll send you blessings. Ask Him to protect you from evil and keep your heart pure and clean.
As Thomas Watson said, "Prayer delights God's ear; it melts His heart; and opens His hand. God cannot deny a praying soul."
I want to finish this with this verse from the Bible. It's my prayer to all of you. I hope and pray we'll all come to meet our Lord pure, sinless and clean, on the Day of Judgment.
"And it is my prayer that your love may abound more and more, with knowledge and all discernment, so that you may approve what is excellent, and so be pure and blameless for the day of Christ." Philippians 1:9-10 ESV