Aries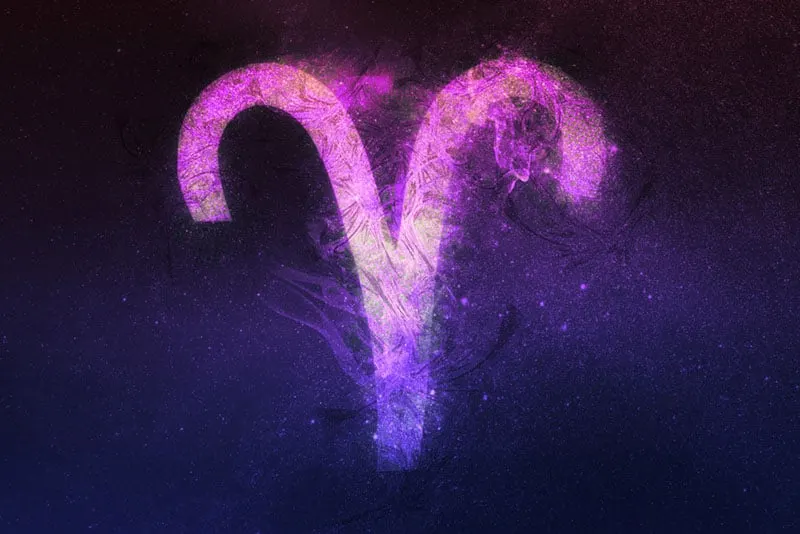 Dirty talking.
Aside from the fact that she is insatiable, an Aries woman initiates sex with dirty talk anywhere and anytime. She is a pro to turn you on and make you go crazy just using her words.
No matter if you're out or at home. If she wants to have sex, she'll whisper dirty stuff into your ear, and you won't be able to resist her.
Taurus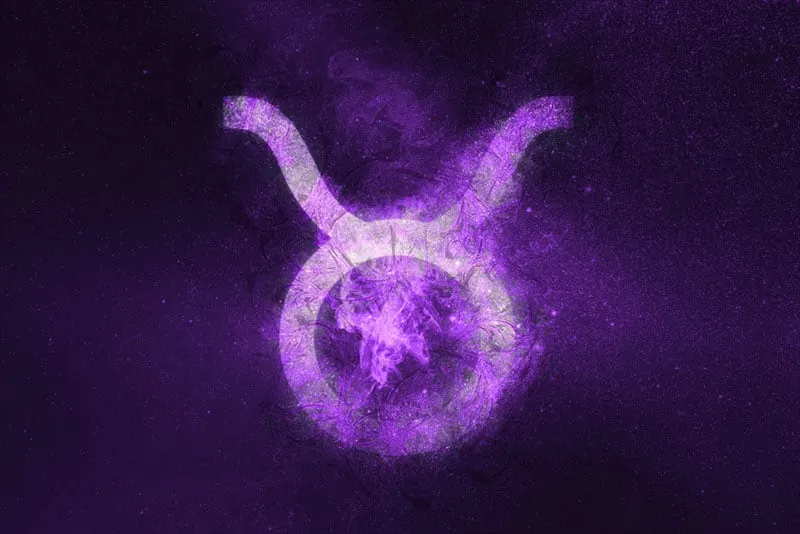 Oral sex.
Taurus has the most sensitive touch of all the Zodiac signs. According to that, it's expected that a Taurus woman absolutely rocks in oral sex.
She knows where to touch you to get your engine running. She knows how to touch you and exactly what to do to you. A Taurus woman can easily integrate romance and physical pleasure.
Gemini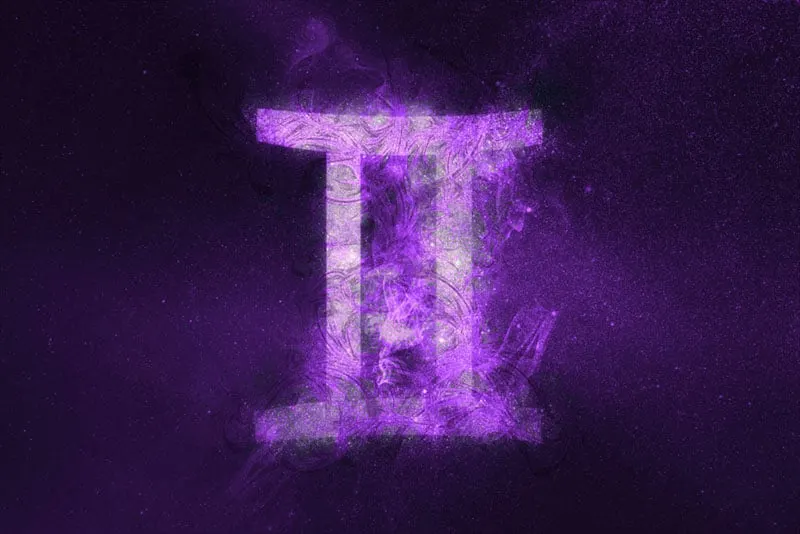 Role-playing.
She is a talker, and communication is her weapon. Considering those are her 'superpowers', it's not surprising she completely dominates at role-playing.
She can make any situation sexually tense with a happy ending. That's her specialty.
See also: THIS IS YOUR STEAMY SEX STYLE ACCORDING TO YOUR ZODIAC SIGN
Cancer
Cuddling.
Cancers always end up being the most sensitive sign of the Zodiac. So, in accordance with that, she is the master of cuddling.
Physical attraction or making a physical connection is last on their list. On the other hand, establishing an emotional connection is the basis of their sex life.
Once the emotional connection is made, she slowly works her way up to raw, physical passion.
Leo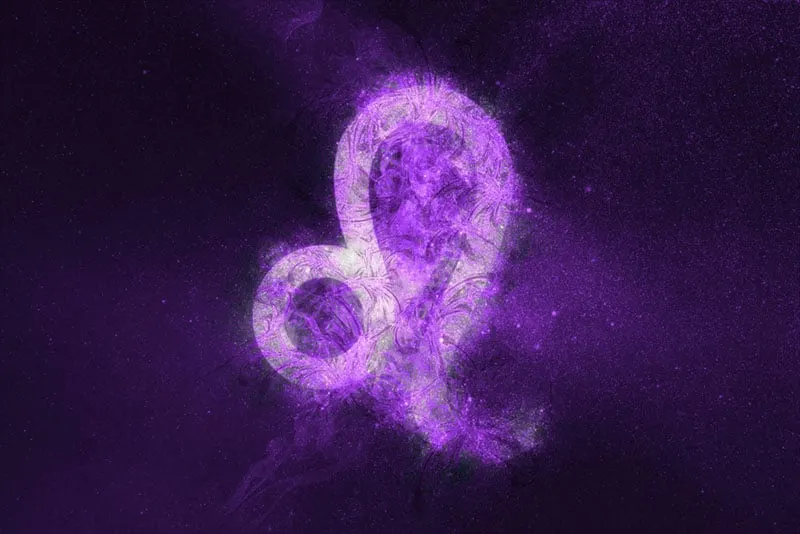 Sexting.
She's famous for taking care of things. She'll always be the first one to take charge. For example, if she's sitting at home, all alone, and feeling horny at the same time, she'll grab her phone and start sending sexts.
Since she is a pro at sexting, the person on the other end will be all fired up in just one or two texts. Those nights usually end up in fireworks.
Virgo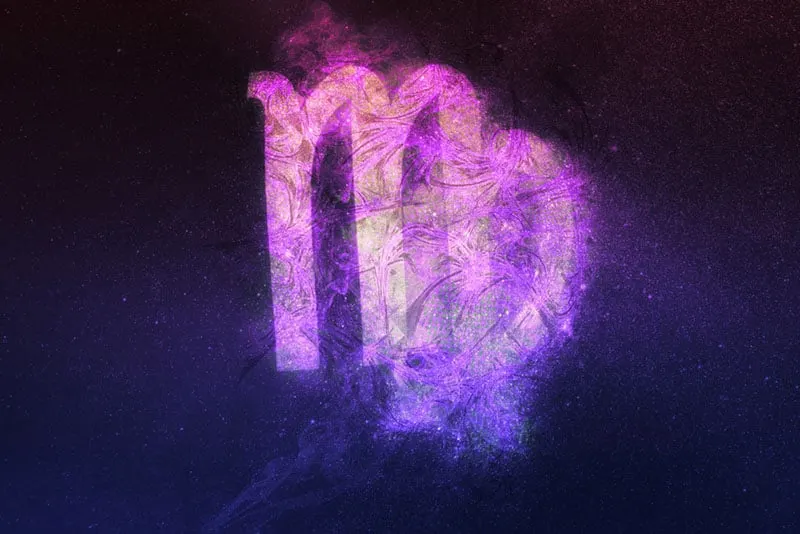 Stripteasing.
Virgo women are great teasers. They like to appear unavailable and hard to get. That's why their biggest sex move is stripteasing. You can look, but you can't touch.
Good luck trying to get close to her, and I know you want it badly!
Libra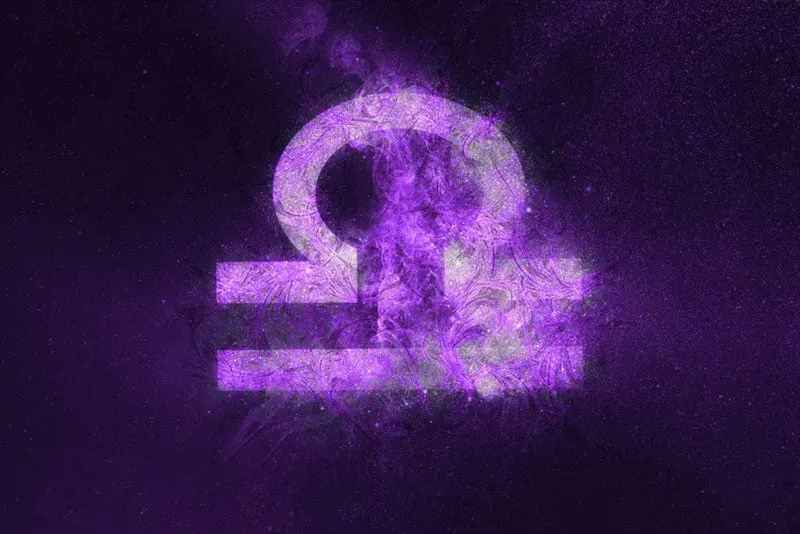 Taking nudes.
Lights, camera, action! Whether this means taking someone else's nudes or her own, a Libra woman knows how to get the right angle.
If you're lucky enough to get a chance to peak at her nudes, you'll see that she does it like a pro!
Scorpio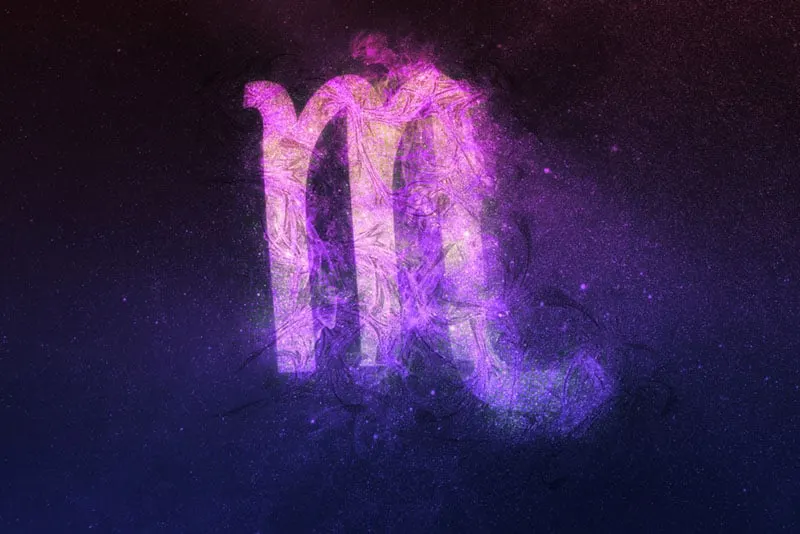 Spanking and scratching.
A Scorpio woman has mastered the art of sex. You will absolutely never forget the experience you had with her in bed.
Although, here's a fair warning—if you aren't open-minded and don't like kinky wild stuff, the recommendation is don't get into bed with her. But on the other hand, if you're up for crazy fun, then let her do her magic.
Sagittarius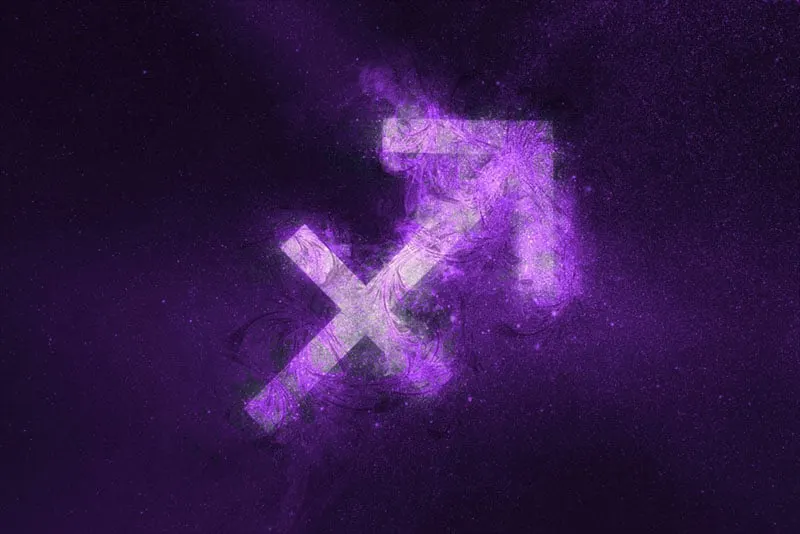 Foreplay.
Heating up is the most important part of the sexual experience for a Sag woman. She'll pull out the big guns right at the beginning and lock you up with her spell.
After her job is done, you won't care where you have sex with her or when—as long as you do.
Capricorn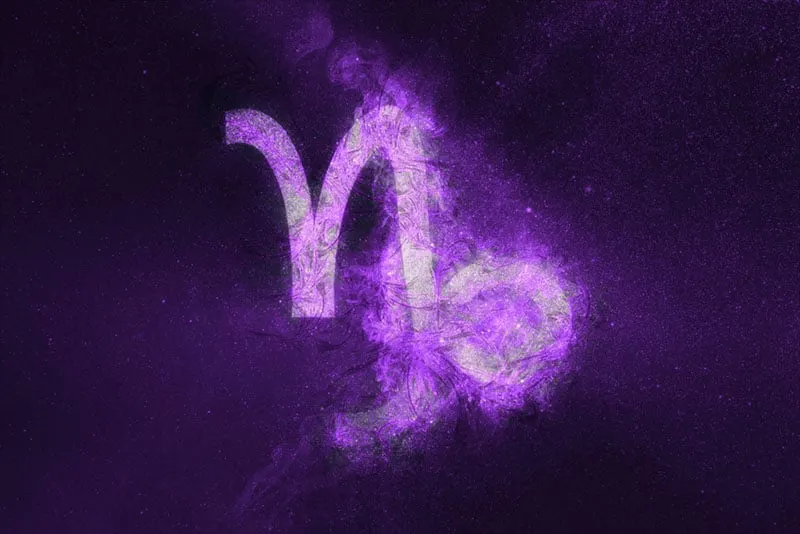 Riding cowgirl.
From the outside, you'd probably say she is a prude, and sex with her would be boring as hell. Well, actually, she is as wild as they come. So naturally, her signature move is riding cowgirl.
Don't be surprised if she involves a bit of pain in your sexual experience. On one hand, there are times she likes it; on the other, there are times she can make you feel pain because she's out of control.
Aquarius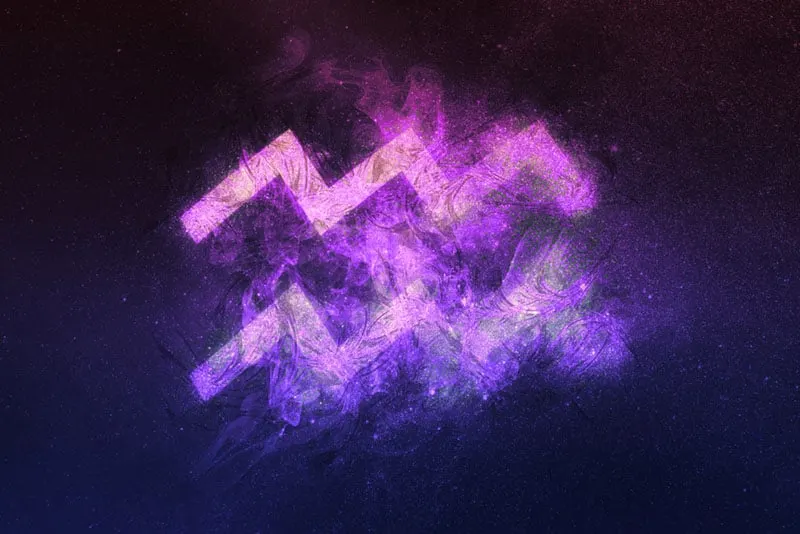 Doggy style.
If it's not doggy style, then it's a threesome. But, not all have the luxury of enjoying a threesome, so the next in line is doing it doggy style.
Outside of the bedroom, she's super creative, but in the bedroom, she likes to stick to something everyone knows.
Why risk ruining a perfectly good night with something you've never tried, when you know this will work—maybe even better? That's a clever move.
Pisces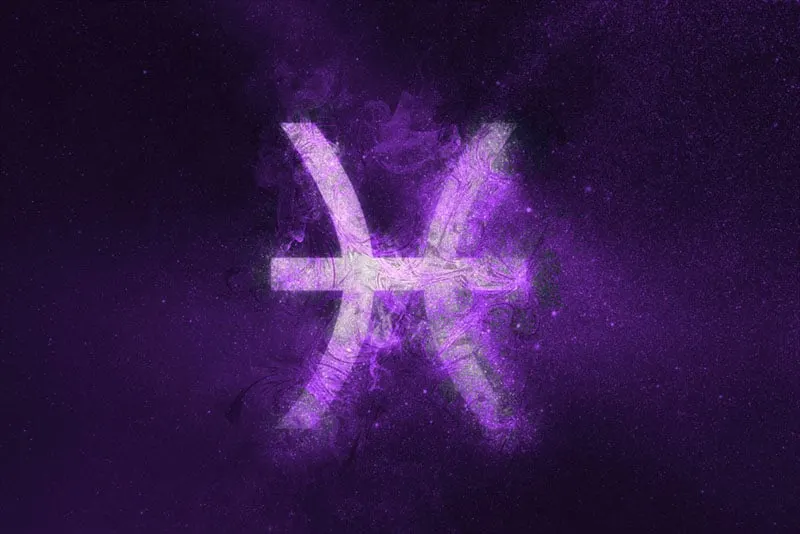 Rocking the 69.
The word around the street for a Pisces woman is that she cannot have sex without establishing an emotional connection first. Well, that is simply just not true.
Pisces women are a lot more wild in bed than most of us know.
Looking at those sweet, innocent beings, you'd never think that their biggest sex move is doing 69. It's a pose they absolutely dominate in.