When it comes to men, we usually think we've got them all figured out.
Most of them are after only one thing and they're generally not much into feelings and being all mushy with us.
We find it miraculous when we stumble upon that one guy who actually seems to have some depth to him and is interested in more than just a good time.
But in reality, men have so many more layers than we give them credit.
There's so much more to their tough exterior than what they let us see.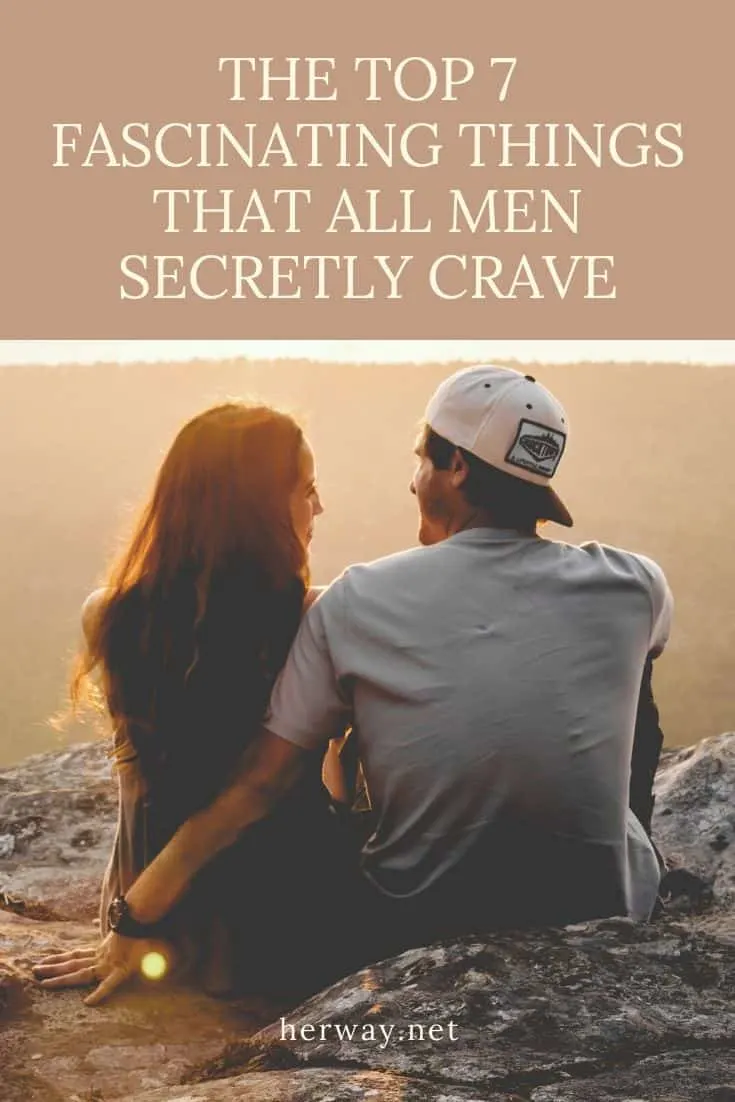 They just like to keep up appearances to earn the reputation of a smooth charmer, whereas they're so much more than that.
Your man will never tell you this but he's actually much more in touch with his emotions than he's letting on and all those things you seek from him are exactly what he wants from you, he's just not going to say it.
It's a good thing you're here reading this, because now you'll get a much clearer insight into what truly goes on in his head and see what he secretly craves but will never ask of you.
Keep these 7 things in mind when you're with your man and I guarantee you that he's going to fall head over heels for you (if he already hasn't).
1. Show him your fun side and make him laugh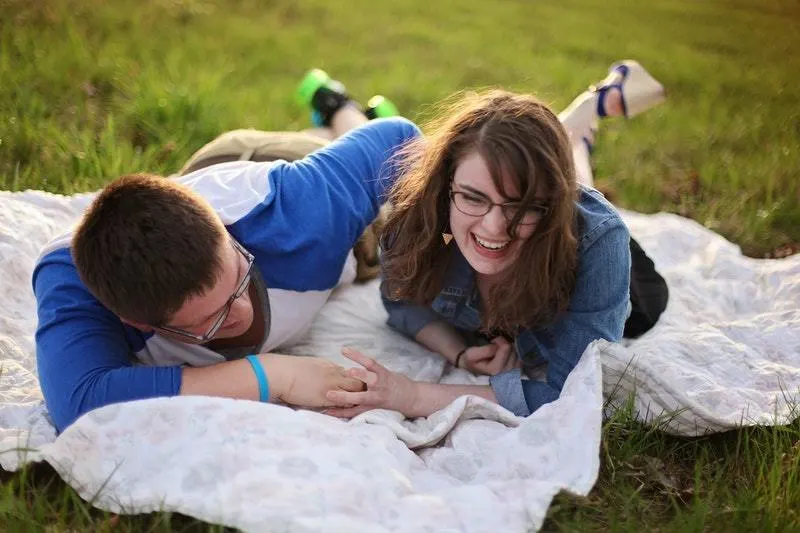 Men love girls who can make their stomach hurt from laughing so much! There isn't a person out there who would be put off by an awesome sense of humor.
And not to mention, laughter is the best medicine! So show him you can be a total jokester and crack him up when he least expects it.
He's going to be so attracted to you, believe me.
A good sense of humor is one of the key ingredients to a long, happy and fun relationship.
Don't take things too seriously and laugh as much as you can, because life is too short not to!
2. Let him chase you even after he's won you over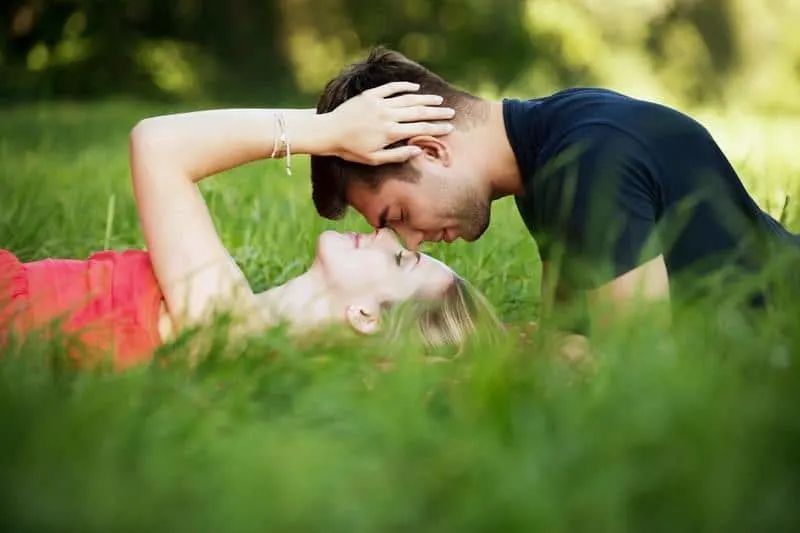 Don't be attached at the hip at all times. Let your individuality shine and go about your own things when you're not with him.
Be passionate about your hobbies and make him see the zest in you.
This will make him see the depth of the woman he fell in love with and he is going to love seeing the fact that you're still your own woman, even if you're happily taken.
And this will give him an opportunity to chase you every once in a while, even if you both know you're already his.
A little time apart does wonders for the soul and keeps the spark alive!
3. Make him feel desired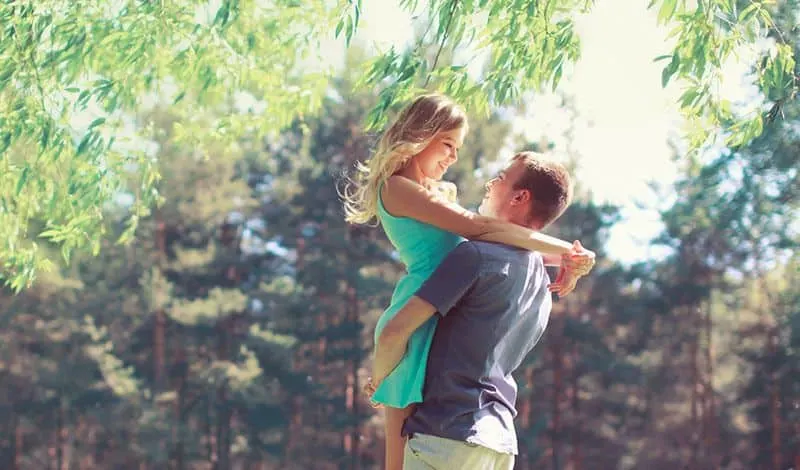 Men love to know you've got the hots for them and that they've still got it.
After some time, you may unintentionally stop expressing your desire for him as much as you used to, so make sure he knows he's still the man of your dreams.
Compliment him on his looks when he makes an effort to look good for your date night and take every opportunity you get to subtly touch him (wherever you want) in public.
He'll instantly feel extremely desired and oh so hot for you. I'd call that a win.
4. Surprise him with a fun new idea for a date night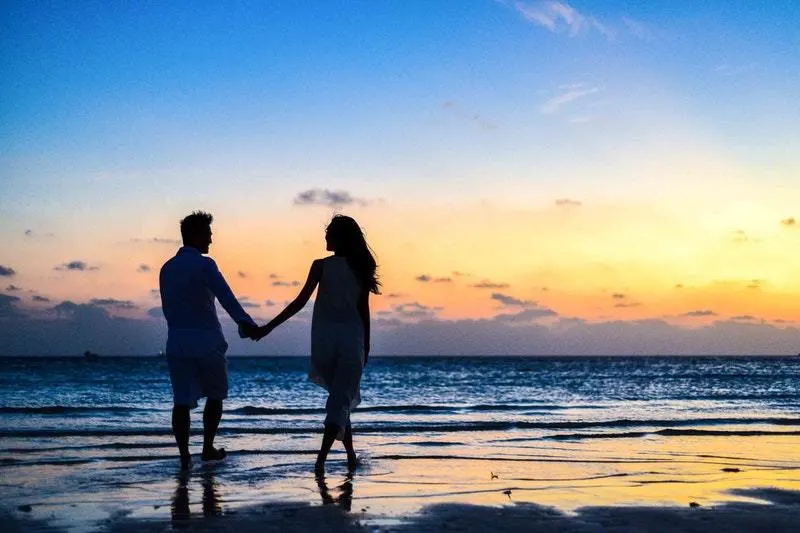 Switch it up and do something totally different for your next date night.
Don't tell him your plans, just make the arrangements and take him by surprise!
It could be a place he loves, such as laser tag if he's an avid fan, or maybe take a dip in a pool if he loves to swim.
The point is to do something you know he'll be over the moon about and totally surprise him in the best way possible.
5. Show him your sexy side and be a flirtatious tease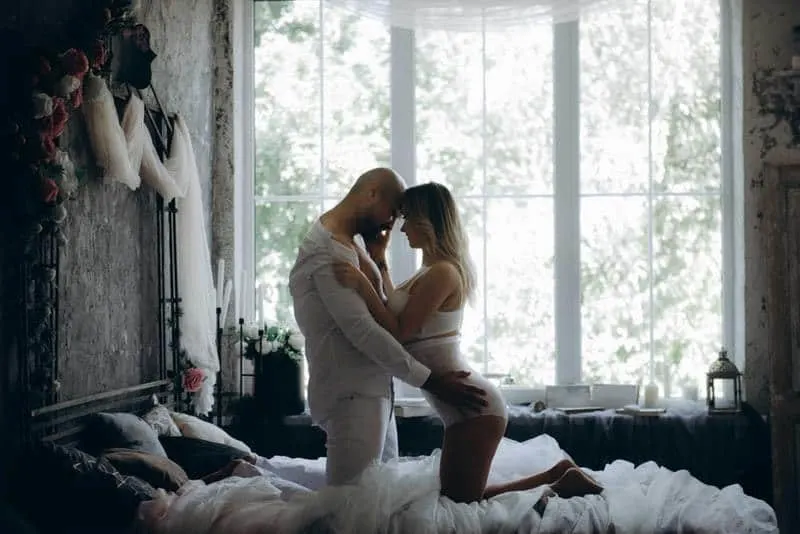 Go visit him at work and make sure to wear something he finds irresistible on you.
If there's an outfit you own that you know is a huge turn-on for him, wear it and watch him sweat.
Make him see what awaits him when he gets home and he'll be on his toes for the rest of the day.
Don't let him touch you, don't even kiss him.
Just keep a coy smile, look as hot as you can, wink at him and then leave.
He's going to go bananas, until he finally gets home and takes care of you in more ways than one.
6. Show an interest in his friends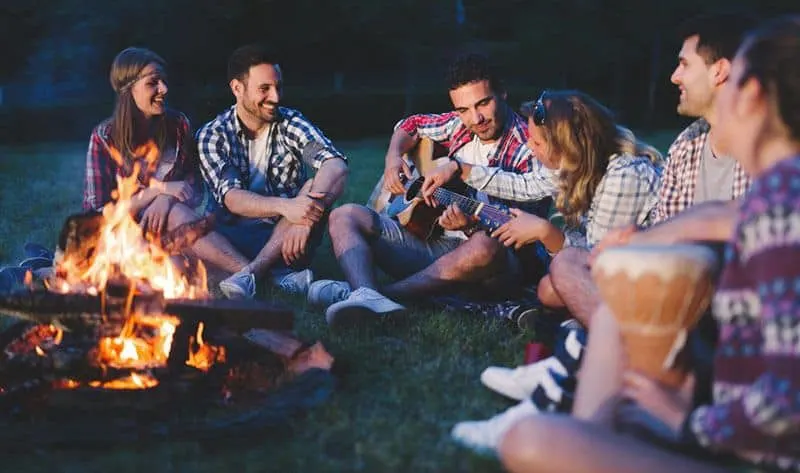 Think about it. You want him to like your friends and get along with them, right?
Well, the same goes for him. Those few buddies he's really close to mean a lot to him, so he would really appreciate it if you made an effort to get to know them better.
Ask him about them and perhaps suggest to all hang out together some time!
Try to find common ground with them and go along with their ideas of what to do.
You never know, you might actually end up having a really good time!
7. Be affectionate with him (both physically and emotionally)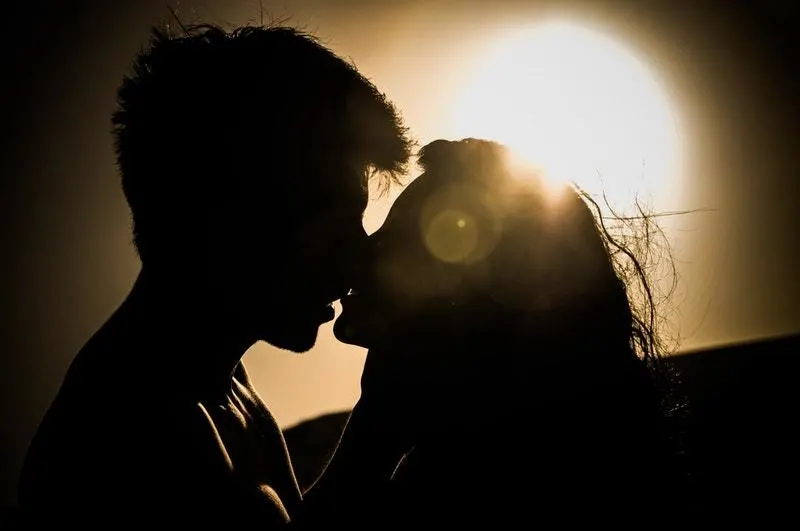 Men love to feel loved and never believe otherwise!
Kiss him as much as you can, give him a hug when you feel like it and hold his hand while you're walking to the grocery store.
Make him feel safe, loved and fulfilled. He's not going to ask you to do all those things but read his mind and show him your love however you can.
It will bring you closer together and he will know just how lucky he is to have such an intuitive, affectionate and amazing girl by his side.