1. Aries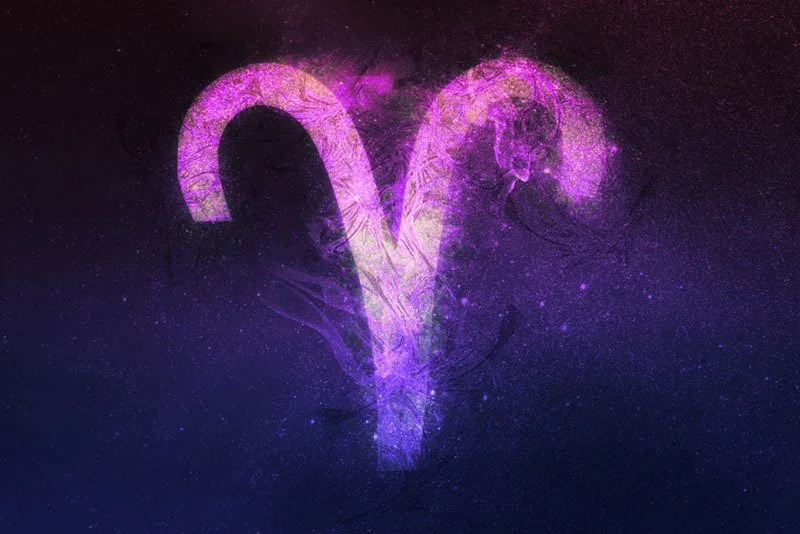 You are someone who puts in so much effort for your relationship to work and you want your big day to be as special as it can be.
You will plan it all with your partner and you two won't be satisfied until you find the perfect song to show how much you love each other and make the whole manifestation magical.

The perfect song for you is: Let's Stay Together by Al Green.
With this song, you want to tell your partner that you don't want anybody else and you are madly in love with him.
You believe this certain song shows all that you feel for each other and it seems like it is written specially for the two of you.
That is only more reason to forget all around you while you dance your first dance.
Focus on your partner only, and on the magic and love that is all over you.
2. Taurus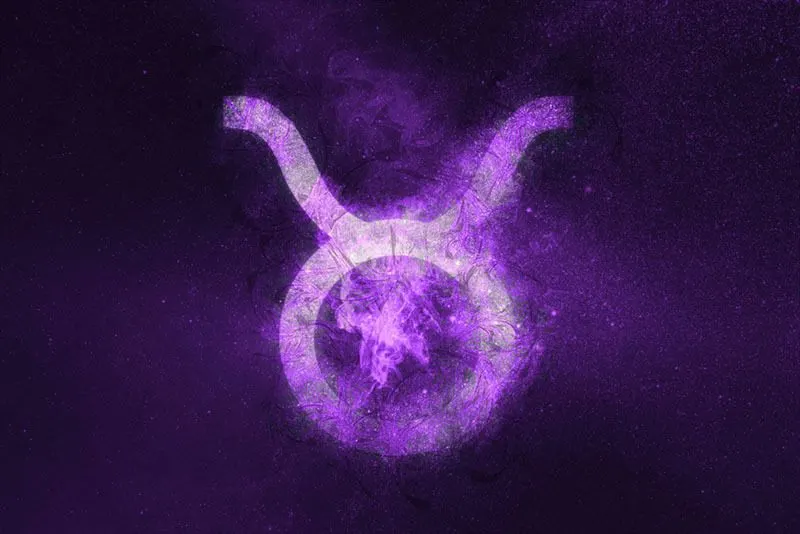 You danced many times to this song and you will choose it to accompany your first wedding dance.
It is an evergreen and it really does show man's love for a woman.
The perfect song for you is: When A Man Loves A Woman by Percy Sledge.
It is soft, slow, sensual, and it shows all strong feelings one man can feel toward a woman.

This song describes you perfectly well because there isn't anything you wouldn't do for your partner and vice versa.
It talks about real love like the two of you have and because of that, it is a perfect choice for your wedding dance.
3. Gemini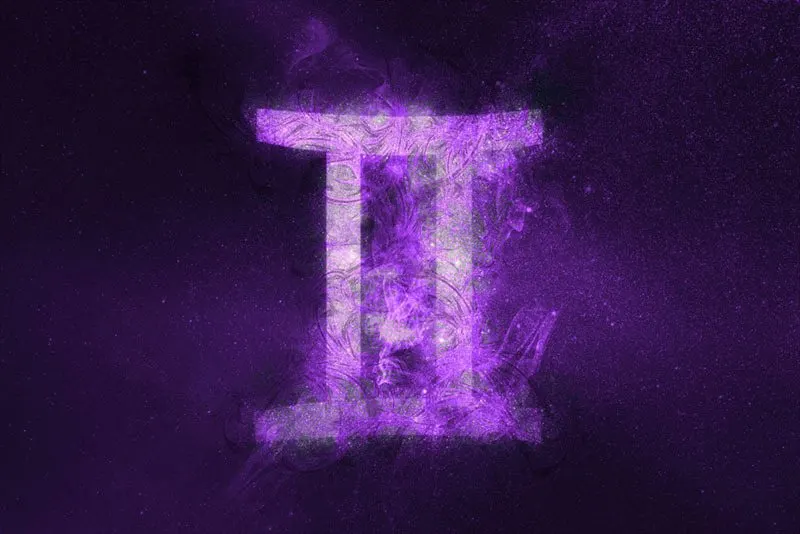 The first dance wedding song for you is an evergreen, a song that never gets old, and its beauty and magic always makes you feel special.
Wonderful Tonight by Eric Clapton is the song you will start your new life with and it feels like it was made for you because it describes your love story.

It will definitely make you feel special when your beloved sings into your ear that you look wonderful tonight.
And you will feel even more connected with him, knowing that you did the right thing for saying "I do."
Not only will you dance only once on that song, but it will be repeated many times during the night because it is simply so sensual and romantic and there is no couple who wouldn't like to dance to it.
4. Cancer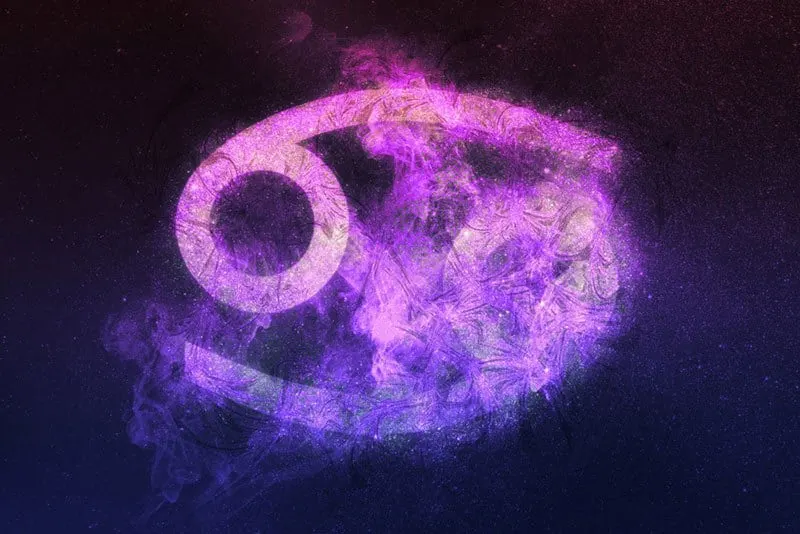 One And Only by Adele is the song that will be played so many times at your wedding, but it will be so special the first time, while you dance to it with the love of your life.
By just looking him in the eyes, you will know what he feels. By just one embrace, you will calm down all the storms in his mind and his soul.

This song is made for the two of you because it perfectly describes your journey together.
It tells that you are your beloved's one and only, that there is nobody else who can make him feel like you do.
You are the one who lifts him up and who brings him down to earth, but the most important thing is that together, you two can overcome every problem and continue living your fairytale bliss.
5. Leo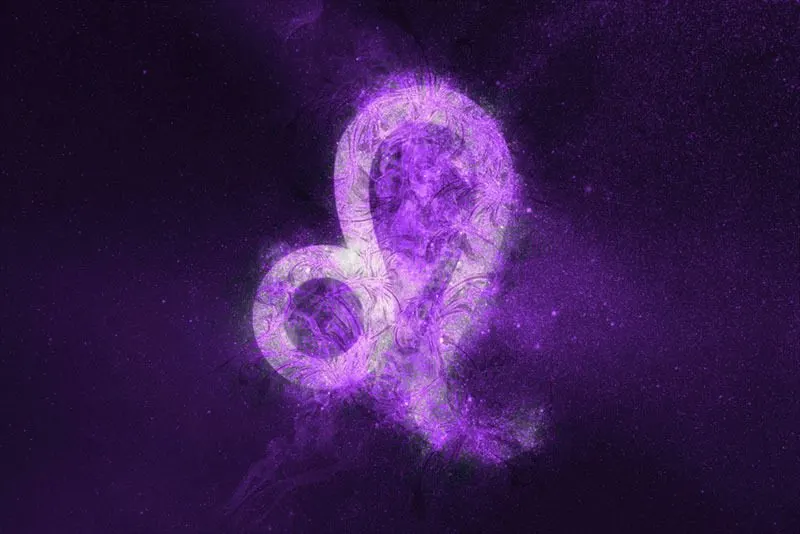 You want it all to be special for your wedding, so your first wedding song has to be exceptional as well.
The song that is made for your first wedding dance is definitely It Must Have Been Love by Roxette because it is strong and sensual at the same time.
Also, it tells all that is on your heart and you think it will fit perfectly well for your first dance.

You know that its strong beat and amazingly great text will send your beloved to cloud nine while you are whispering into his ear that you love him and that you will be forever his.
We don't need to mention that with this song, it will all be so magical and you will feel that you did the right thing when you decided to tie the knot.
6. Virgo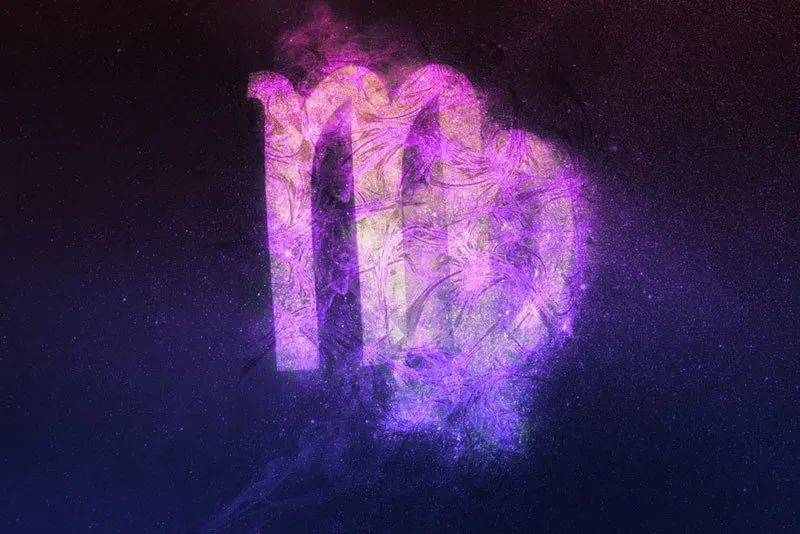 You are a sensitive soul and you always put your partner first.
That's why you will want to make him happy on your wedding day; you will already be happy knowing he will be yours for the rest of your life.
The perfect song for your first wedding dance is Say You Won't Let Go by James Arthur.
It is a very special song because it makes you feel so vulnerable yet happy at the same time.

It is full of emotions, just like you will be on your wedding day, and because of that, it is perfect for expressing love to your partner.
While you two will be dancing to this song, you won't see people around you because the moment will be so captivating, and you'll fall even deeper in love only with his eyes looking back at you.
7. Libra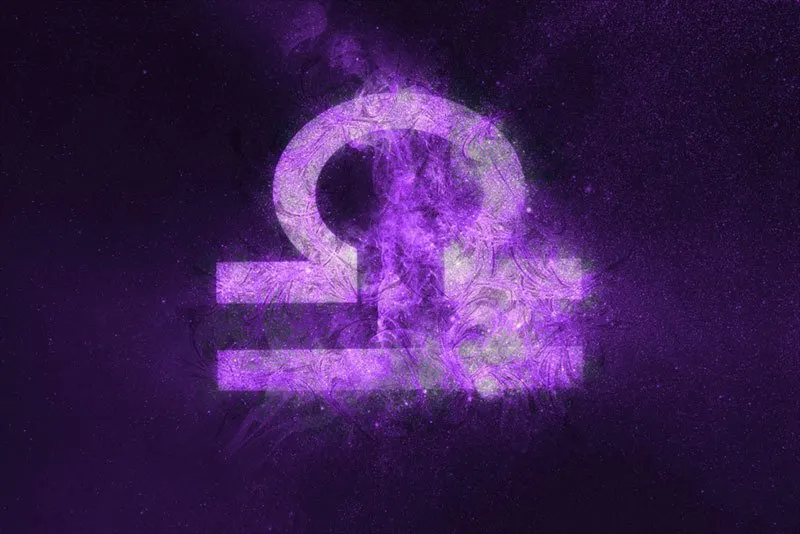 Libra, you are someone who loves with all your heart and you never regret acting like that, even if you get hurt.
You like slow songs, so the perfect song for your wedding will be Can't Help Falling In Love by Elvis Presley.
This song is about true love and about only one person that you can love in your life.
With this song, you will want to show to your partner how much they mean to you and how much you are happy to have them in your life.

While dancing, you will have eyes for your loved one only and you won't let anyone or anything intrude on your first dance.
In fact, the only one intruding will be you, since you will do so with your kisses and hugs.
8. Scorpio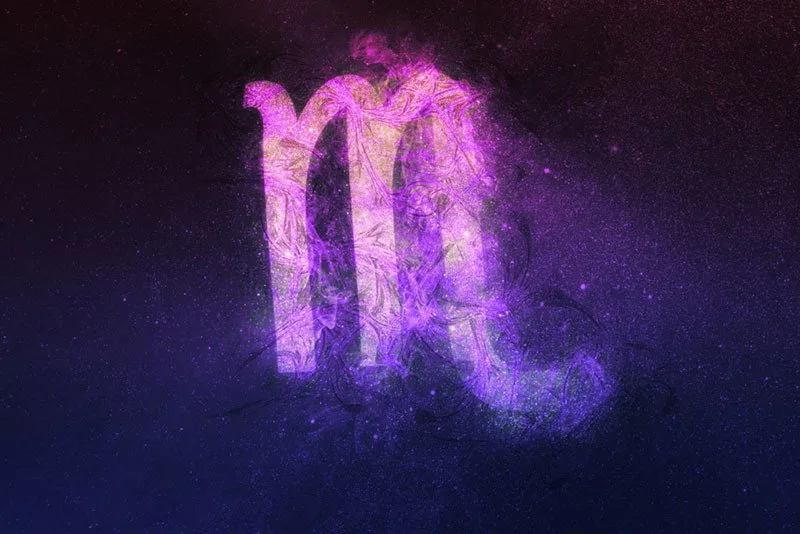 You always emphasize that your partner has been with you in your moments of sorrow and you will want to thank him for that by singing him a song.
The perfect song that will let your partner know how you feel about him is definitely one of the most romantic songs, Because You Loved Me by Celine Dion.

It is great for a first wedding dance because it is slow and sensual, but at the same time, it has a strong message.
Your partner will be over the moon because you will sing the verses of that song softly into his ear while dancing.
That will make him feel special and he'll know he did the right thing by asking to be yours for the rest of his days.
9. Sagittarius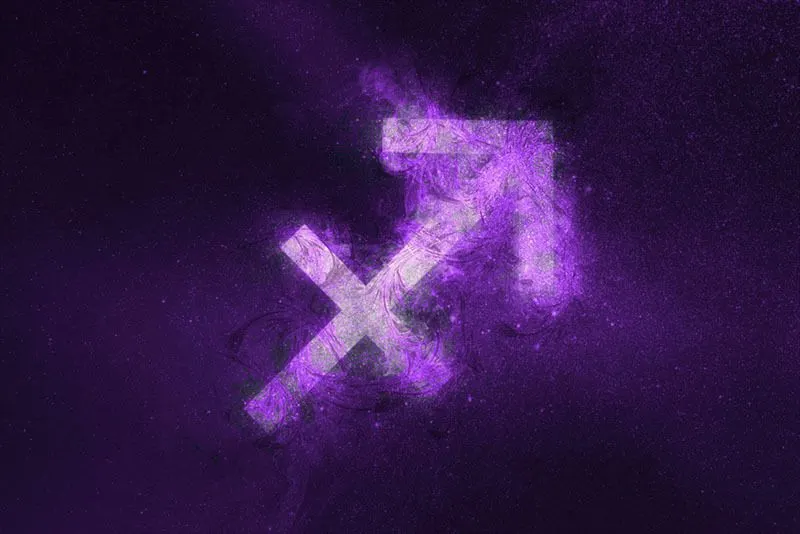 Sag, you will choose one of the most romantic and heart-melting songs for your first dance.
It is A Moment Like This by Kelly Clarkson, a song that is a part of every wedding party because it is special and it tells about finding real love.
The verses of the song are so endearing, so you can sing some of them to your loved one.
We are sure they won't mind if you make a mistake because the feeling and your emotion will be much more important.

Don't be surprised if some of your guests cry because, by just seeing the two of you embracing, staring at each other with this song playing in the background, it is something that you don't see every day.
Who knows, maybe your love story will be the inspiration for someone else's as well.
10. Capricorn
Your first wedding song will be a bit newer, but it will still be strong and it will show your love in the best light.
It is Perfect by Ed Sheeran and it won't leave anyone indifferent. It tells about true love, the one that started years before you actually knew what real love was.

We don't have to mention that you will feel like the happiest person alive because you are holding the most precious thing in your hands.
And yes, you deserve it. So, please don't ever forget that, have faith in what you see and feel, and always keep your love story alive. In fact, keep it perfect!
11. Aquarius
When you fall in love, there isn't anyone more special than your loved one to you.
That's why the perfect first dance song for you is Just The Way You Are by Bruno Mars.
With this song, you will once more remind your loved one that he is amazing just the way he is and that you accept him completely, with all his flaws and virtues.

You want to make your partner feel great, so you will probably try some new dance moves just to make him laugh and have a good time.
All in all, your first wedding dance will be cheerful and with a lot of positive vibes because that is how you are really are.
12. Pisces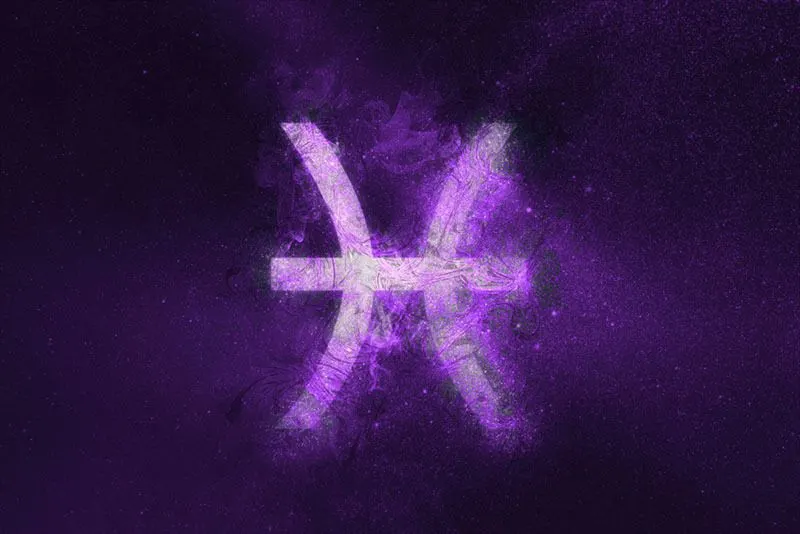 Pisces, you are known to be someone who is extremely sensitive and emotional and you project that into your relationship.
That's why your first wedding dance song will cherish your loved one because you want to make him feel stunning.
The song: You Are So Beautiful by Joe Cocker will definitely make your loved one feel special and unique.

While the band is playing that song, you will wrap your arms around your beloved, telling him how much you love him and are happy to be a part of his life.
There is no doubt that any person would feel great after this happens at their wedding, so we guess that your loved one will be swept off of his feet by your kind gesture and actions toward them.