June 2023's Strawberry Moon is here to rock your boat! Brace yourself for what's coming.
This full moon means a massive shift in energy, which will bring many changes to each zodiac sign's life – and four signs in particular.
The full moon that awaits us on June 5th is called a Strawberry Moon after the beginning of the strawberry picking season.
It has other cute nicknames such as Rose Moon (because it happens when the roses are in bloom) and Hot Moon (due to the fact that it also signifies the beginning of the hot summer weather).
These names can also be connected to its passionate, pinkish color.
The Strawberry Moon will occupy the sign of Sagittarius. It will also be at apogee, meaning it will be at its furthest from the Earth and so will look quite small.
What does a Sagittarius Strawberry Moon do?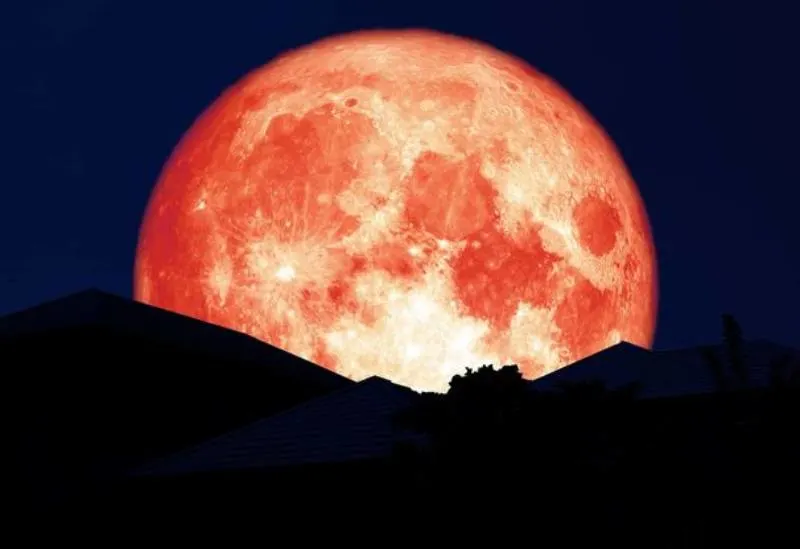 It makes us take opportunities, release our inhibitions, accept risks. It brings a whole lot of optimistic energy and a fiery feeling of motivation that comes from Sagittarius.
Four signs will feel this moon the most, and they are: Gemini, Virgo, Sagittarius, Pisces.
These signs emerge at the changing of seasons and bring a huge sense of closure, of things ending with them, which is exactly the kind of energy the Strawberry Moon brings: Gemini – the ending of spring, Virgo – the ending of summer, Sagittarius – the ending of fall, Pisces – the ending of winter.
The reason this moon will affect them the most is because it will whisper to their inner urges, to their souls. It will speak to their need for constant change.
The Strawberry Moon brings supercharged vibes for these signs and this is the period they can resolve anything that's been happening in their lives.
Gemini, Virgo, Sagittarius, and Pisces: Your biggest, wildest, most incredible dreams and desires will become possible and within your reach if you use this wicked energy shift to your advantage. Your time has come and it's called the Strawberry Moon – use it wisely.
What does the full Strawberry Moon bring to other zodiac signs?
Aries (March 21 – April 19)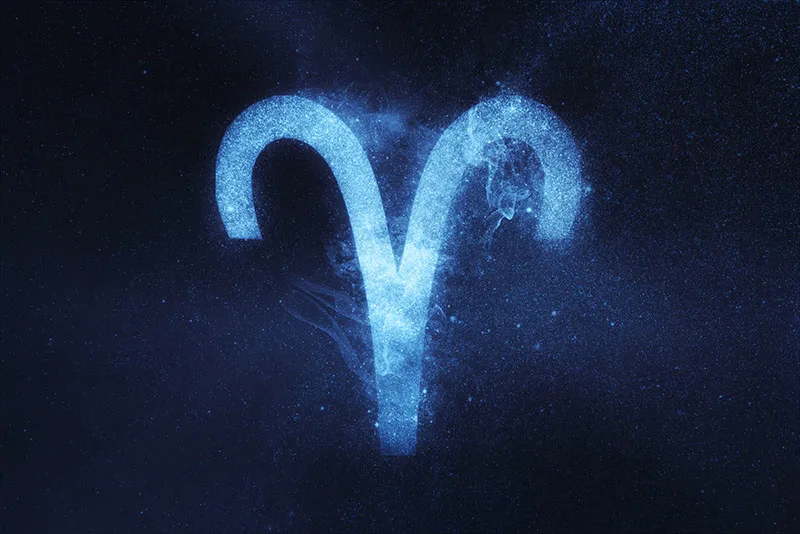 Get ready for adventure. If you've been dreaming about doing something wild, taking a trip, or finally doing something you've always wanted: now is the time to do that.
You'll have the energy, you'll have the resources, so seize this opportunity!
Taurus (April 20 – May 20)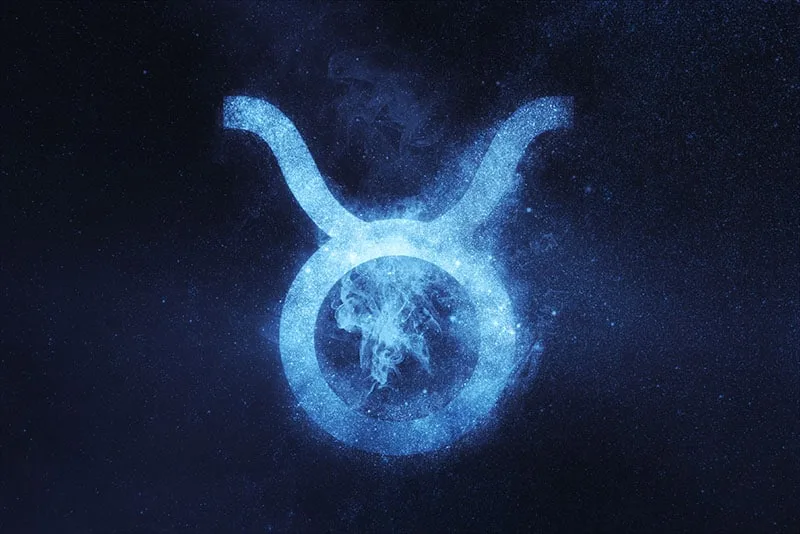 This Strawberry Moon will put your life in order. Your needs and your passions are finally going to align and bring you peace.
Everything you've been putting into the important relationships in your life, all the effort, love, and patience, will finally pay off. Enjoy it.
Gemini (May 21 – June 20)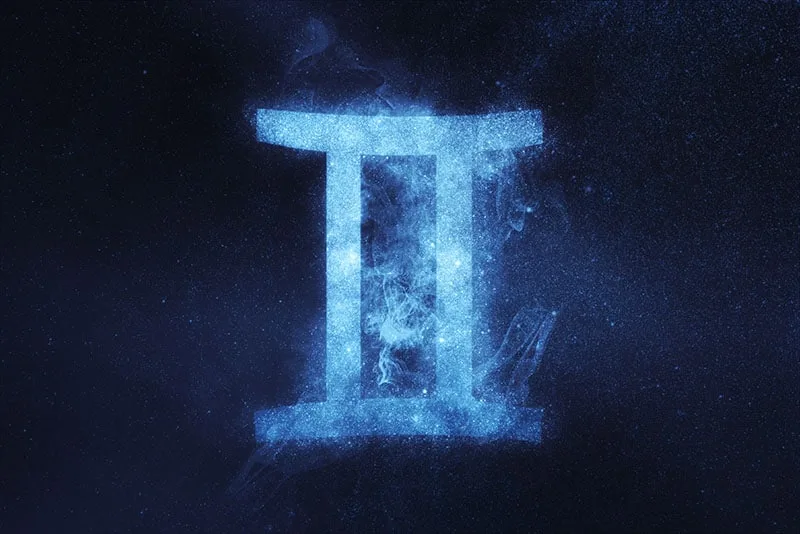 Closure is what you've been seeking, closure is what you will get. Whatever hasn't been serving you so far has to go and it will.
Under the Strawberry Moon, you'll find the will and strength to move on without forcing anything.
Cancer (June 21 – July 22)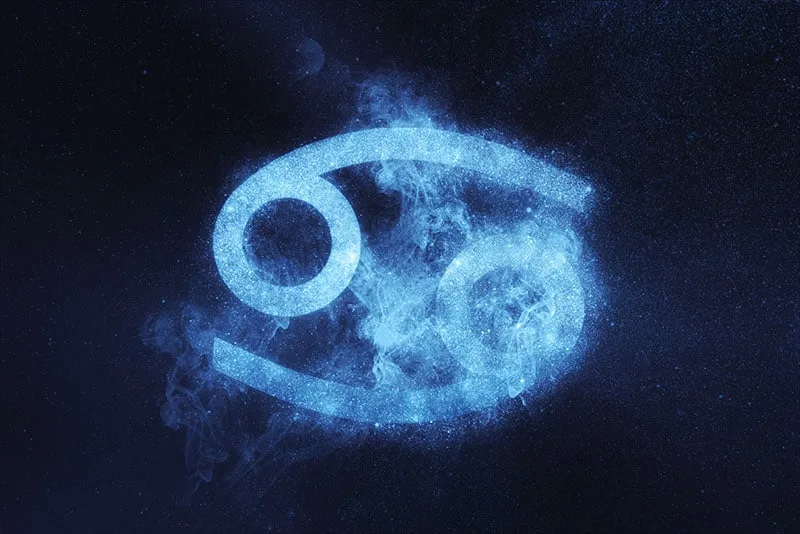 You've started many different things in your life and there seems to be no exit from the web you've created.
Guess what, this Strawberry moon will help you prioritize and finally bring some things to an end.
Leo (July 23 – Aug. 22)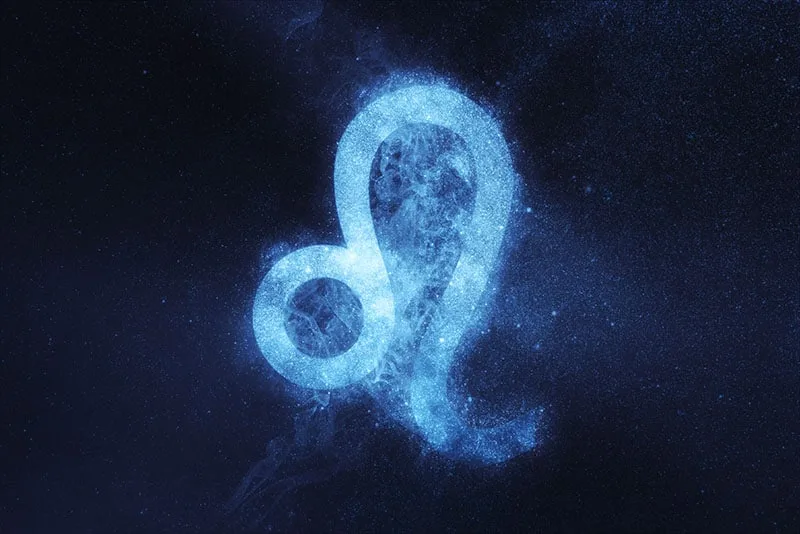 The full Strawberry Moon will bring you some important resolutions.
You and your partner will finally agree on important life decisions that have been bugging your relationship for a while now.
Virgo (Aug. 23 – Sept. 22)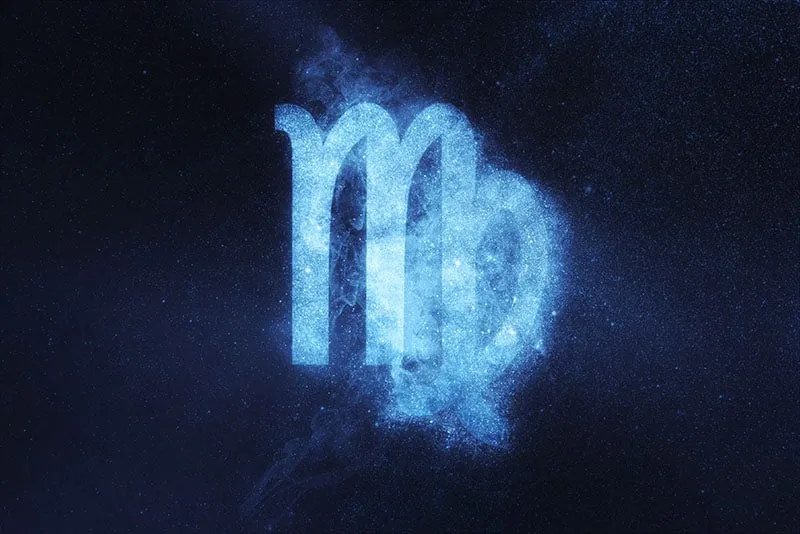 Nothing new will happen to you this Strawberry Moon, at least not in the exterior of your life.
This full moon will bring you a sense of closure and acceptance within and you'll finally realize that you actually have everything you've worked so hard to get, you just have to enjoy it.
Libra (Sept. 23 – Oct. 22)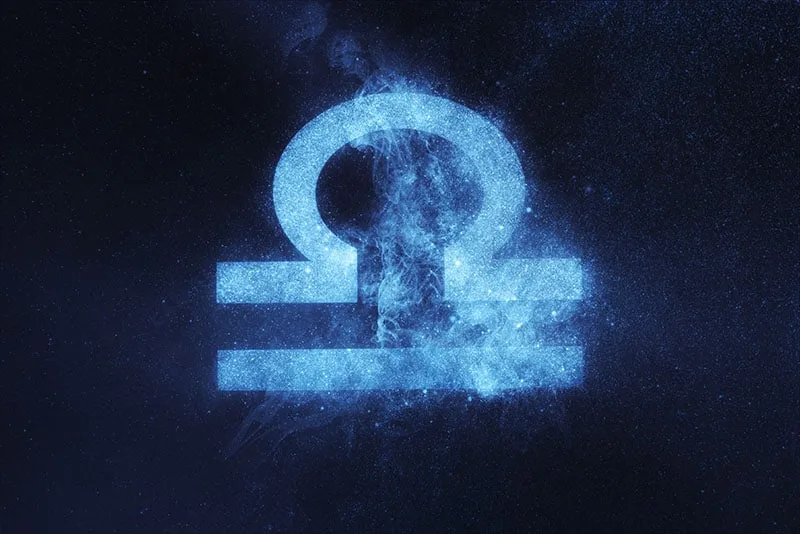 This Strawberry Moon will give you an opportunity to find importance in some things you used to think of as irrelevant.
Some of your hobbies, interests, or people who you've neglected might become an incredibly important part of your life.
Scorpio (Oct. 23 – Nov. 21)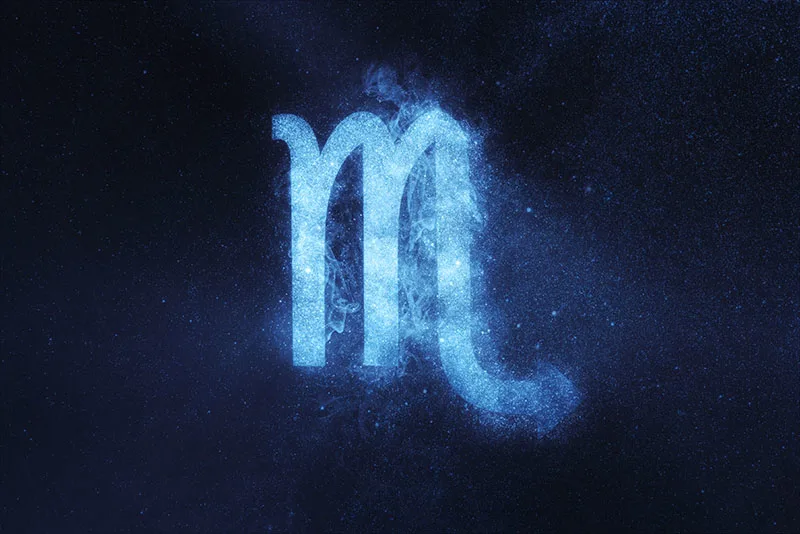 The issues you've been faced with for a while now and expended an incredible amount of energy trying to solve will now come to an end.
You'll find an unexpected solution to all your problems. Even though it may not seem like a solid solution, it will be perfect. Don't doubt it – just go with it.
Sagittarius (Nov. 22 – Dec. 21)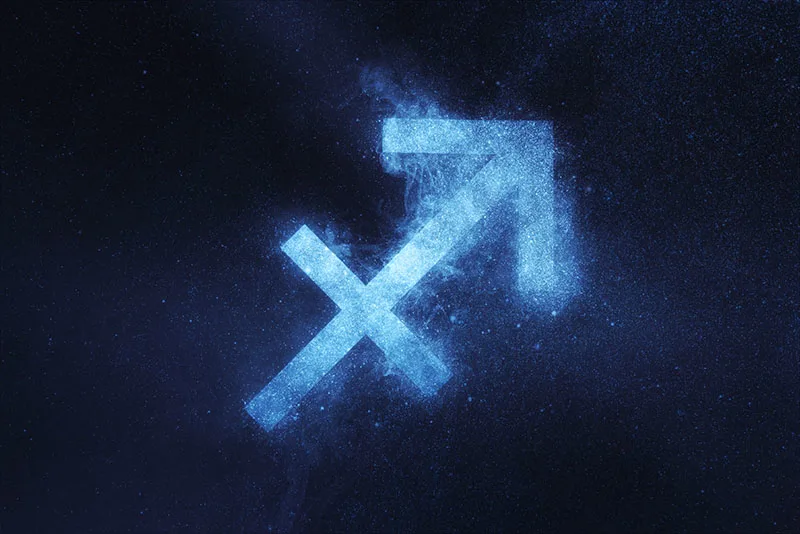 You've been having difficulties maintaining your personal relationships, one important one in particular (such as your marriage, or a long term romantic relationship).
This Strawberry Moon will lead you to resolutions. Things will unfold on their own, so continue being patient.
Capricorn (Dec. 22 – Jan. 19)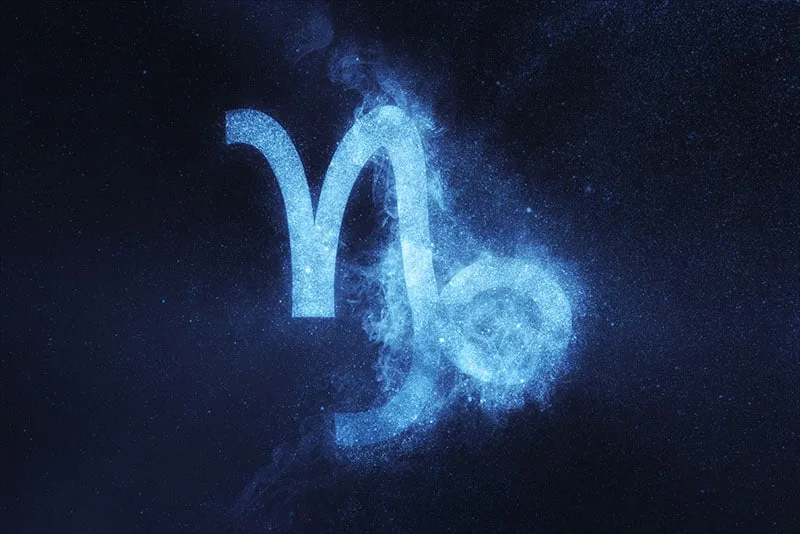 This Strawberry Moon will teach you so much about how your past connects to your present. It'll be an incredibly important lesson to you, one that will change your future.
You've felt completely off for a while now, and this period brings explanations.
Aquarius (Jan. 20 – Feb. 18)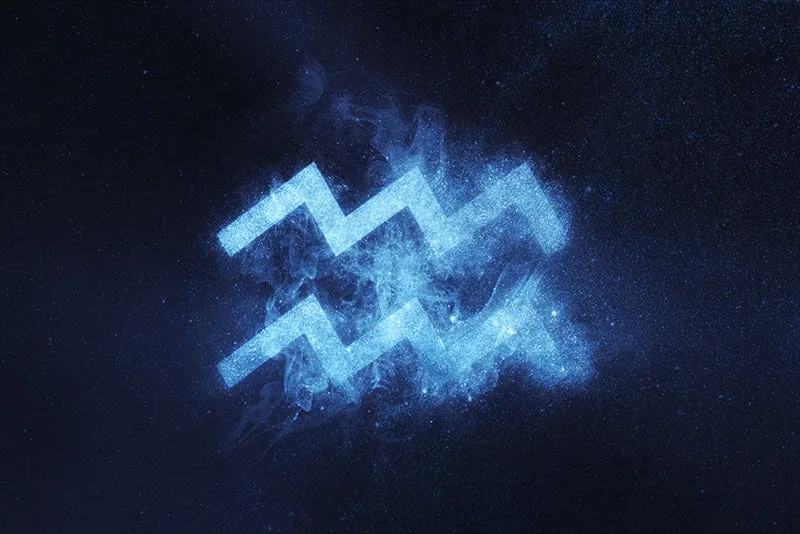 This is a period for you to pay attention to everything and anything coming your way.
You've never dreamed of actually making your dreams come true, but this Strawberry Moon will make many things possible, including at least a small part of your dreams finally becoming reality.
Pisces (Feb. 19 – March 20)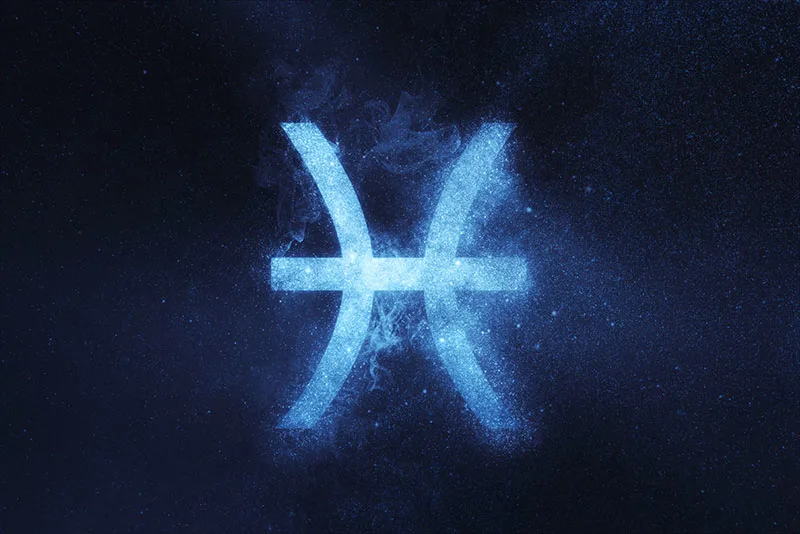 Lately, you started caring about your image and about how other people see you, especially professionally.
You've felt like this is something that's stopped you from reaching your goals and, as usual, your intuition was impeccable.
This Strawberry Moon will bring an opportunity to show yourself for who you are and reach new heights.