Love. It looks like a simple word that consists of only four letters, and yet it is so powerful and hard to explain. It is that feeling inside you that gives you the strength to move mountains and inspires you to be the best you can be.
It is a feeling that gives you hope for better days, and it colors your life in thousands of different shades that you somehow couldn't see before.
Love is complex. Love is divine. Love is everywhere around you. It is not only present in romantic love between two people, but it is a part of every special moment on a daily basis.
You can love your pet, your partner, your family, your friends, and your job. You can love nature, clouds, trees, or even abstract concepts like freedom.
Love has been a favored topic of writers, philosophers, and poets for centuries.
It is a feeling that is so powerful that it has inspired many people to write their deepest thoughts on a piece of paper and turn their passion into words for generations to come.
So many books, so many articles, so many inspiring words, and still, we haven't succeeded to define the true meaning of this impressive emotion. Love is that powerful.
It is so powerful that words are simply not enough, but if there is one thing that explains (at least partially) the sheer power of love, it is love quotes!
Love quotes are the children of love.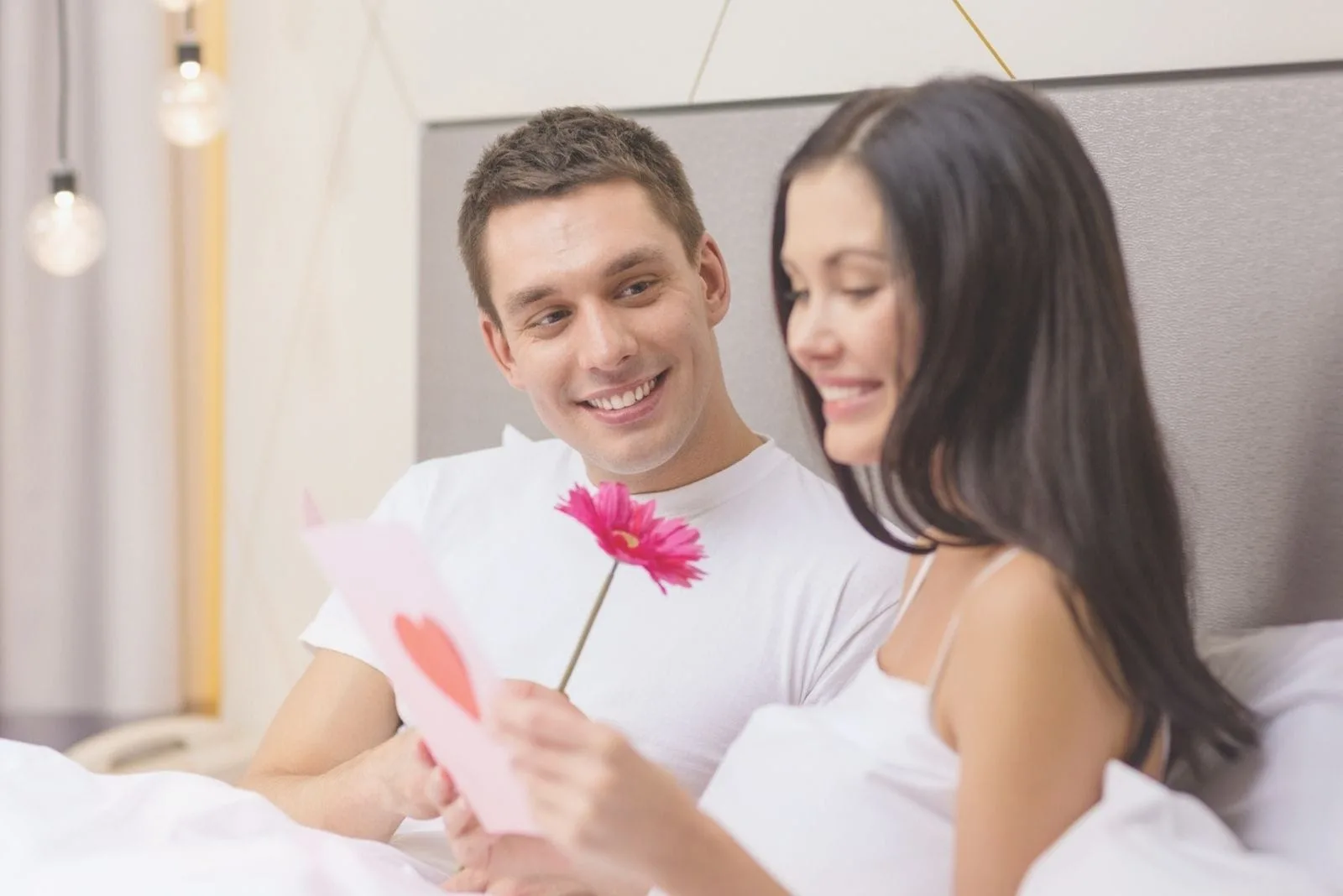 There is something truly beautiful about that moment when a person is so "intoxicated with love" that the only way to prevent bursting from this intense emotion is to write down how they feel.
In that moment of great epiphany, words become love. The person doesn't even need to think much about what they are writing about because the words start streaming as a wild river.
Words turn into love and that is how love quotes are born.
The most special process of all is an inspiration. Perhaps the person is inspired by his love for his special one, a member of his family, God, nature, or other forces in the universe.
All the special moments in one's life convert into words and become the children of love.
These moments become heart-touching love quotes and that is what makes them unique and priceless:
"Love is a garden where you keep sowing seeds, and then, one day, you reap exactly what you have sown. It could be one flower at a time or a thorn at a time. Sow wisely." – John Crows
"You're my clear blue skies, my endless dream. This is the reason why, as every moment moves, all I can think about is how deep, matchless, and beautiful your love is." – Unknown
"We come to love not by finding the perfect person, but by learning to see an imperfect person perfectly." – Sam Keen
"Those who love deeply never grow old; they may die of old age, but they die young." – Sir Arthur Wing Pinero
"I feel like a part of my soul has loved you since the beginning of everything. Maybe we're from the same star." – Emery Allen
"You are the sun which gives me warmth, you are the air which gives me life, you are the blood which gives me vitality, and you are my heart that beats your name." – Unknown
Love quotes help us express our feelings.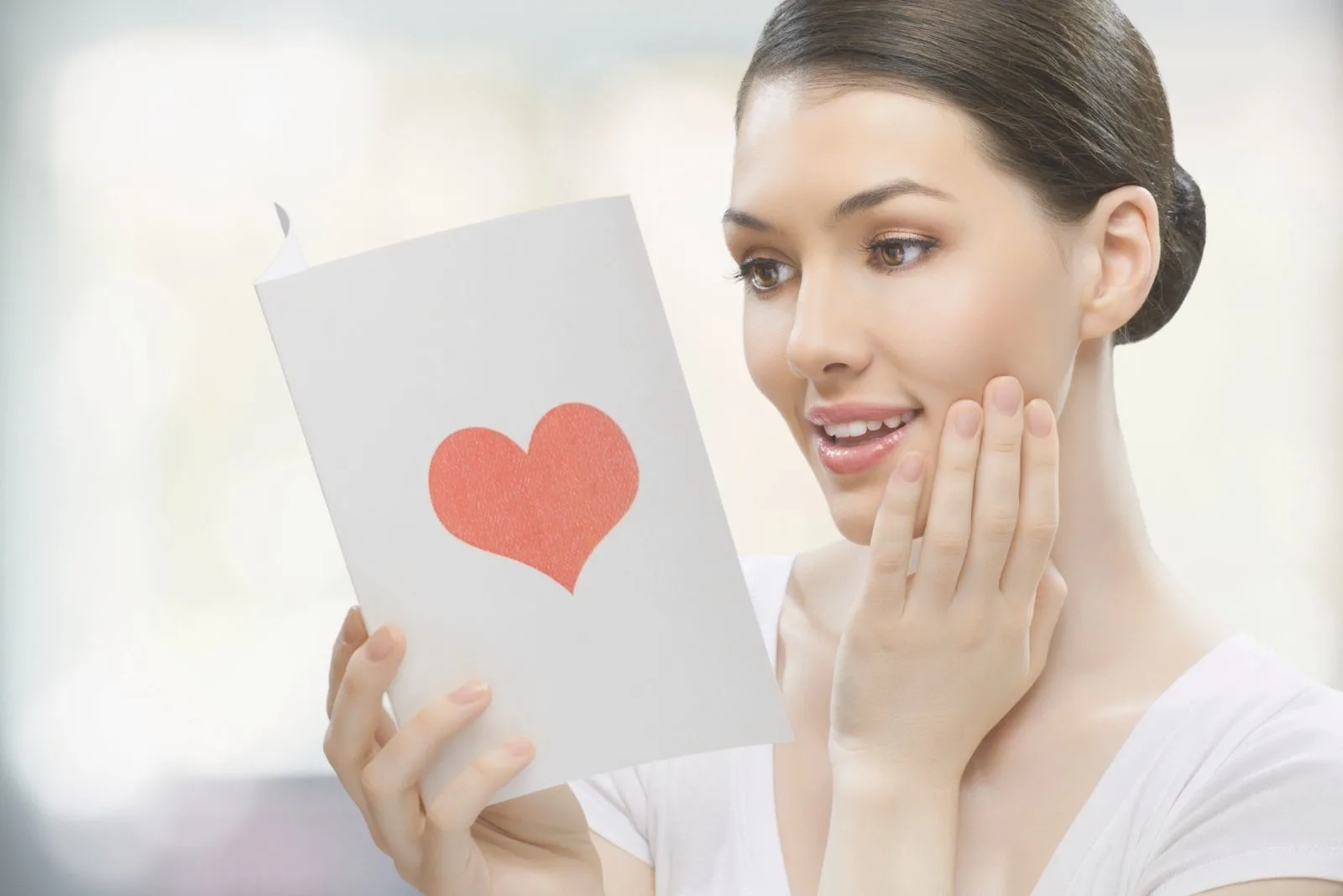 Given that love is such a complex emotion, no words can define its true meaning. Love quotes (and love letters for him or her) are the closest thing to explaining what love really is, and it is a powerful tool that helps us express our feelings.
Not all of us are gifted writers, but what we all have in common is our desire to convert our feelings into words, and that's all that matters.
Simply by observing the world around us, we are collecting valuable data that can be turned into inspiring words of wisdom. We don't have to be writers to feel things and express our feelings and admiration for love.
Doing something nice for someone in need, hugging our loved ones, listening to them, and being willing to do your best every day are all great ways of spreading kindness and love.
Love doesn't know age, size, gender, or anything else. Love knows love, and it always has the same goal: evolving and multiplying.
In times of hardships, we might think that love has abandoned us. The truth is, love is always present, but sometimes, we refuse to acknowledge its existence and we forget to hope.
These deep love quotes for him and her will fill your heart with this powerful emotion and motivate you to never lose hope no matter what:
"To the world, you may be one person, but to one person, you are the world." – Bill Wilson
"Unconditional love is eternal, infinite, and always like itself. It is equal and pure, without violent demonstrations: it is seen with white hairs and is always young in the heart." – Honore de Balzac
"Love takes off masks that we fear we cannot live without and know we cannot live within." – James Baldwin
"The beautiful thing about love is that you just need to plant it once and nurture it and it shall bloom into blossoms that will cover the valleys." – Hermann J. Steinherr
"Once you learn to accept and love them for who they are, you subconsciously learn to love yourself unconditionally." – Yvonne Pierre
"Love is the voice under all silence, the hope which has no opposite in fear; the strength so strong mere force is feebleness: the truth more first than the sun and more last than a star." – E. E. Cummings
"You don't love someone for their looks or for their clothes or for their fancy car, but because they sing a song only you can hear." – Oscar Wilde
Love quotes can be used as an impressive romantic gesture.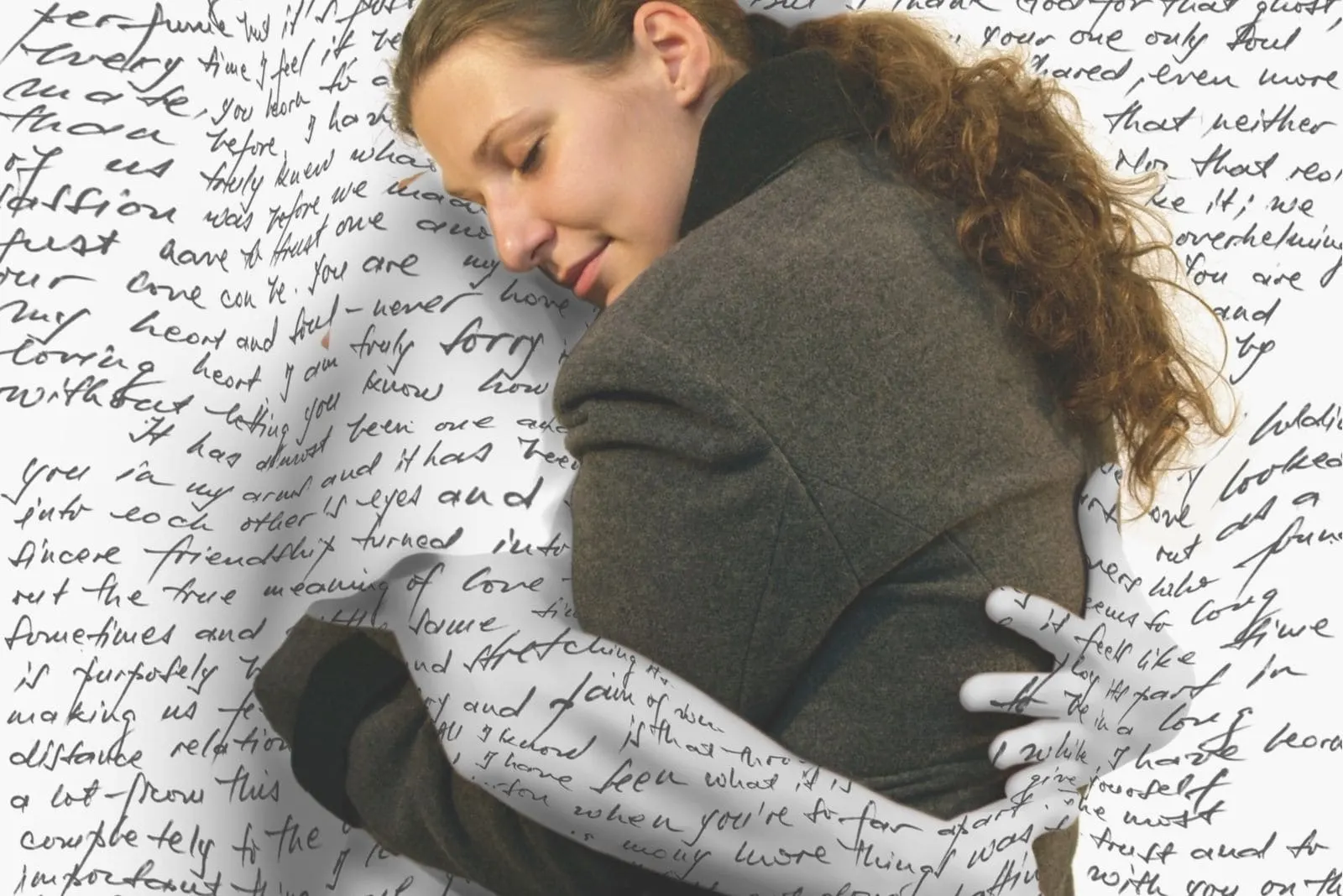 The best way to show your loved ones how much you care about them is through romantic gestures.
There are so many inspiring and creative ways in which you can express your love and affection for your special person, and love quotes are one of them.
You can use them as a gift in so many variations from writing them on a piece of paper and putting them into your partner's head while sleeping to sending them as a text message to adding them to their birthday, Christmas, or other special gifts.
Love quotes are an evergreen romantic gesture that has the power to make your loved one feel TRULY special!
There's something truly heartwarming in observing your loved one smile with sparkling eyes from joy once you surprise them with a sweet romantic gesture.
Here's some extra help for all the male species reading this. If you're looking for ways to brighten your bae's day and make her feel truly special, these cute romantic quotes to make her smile will do just that:
"If I had a flower for every time I thought of you, I could walk in my garden forever." – Alfred Lord Tennyson
"My wish is that you may be loved to the point of madness." – André Breton
"I swear I couldn't love you more than I do right now, and yet I know I will tomorrow." – Leo Christopher
"If I had to choose between breathing and loving you, I would use my last breath to tell you I love you." – DeAnna Anderson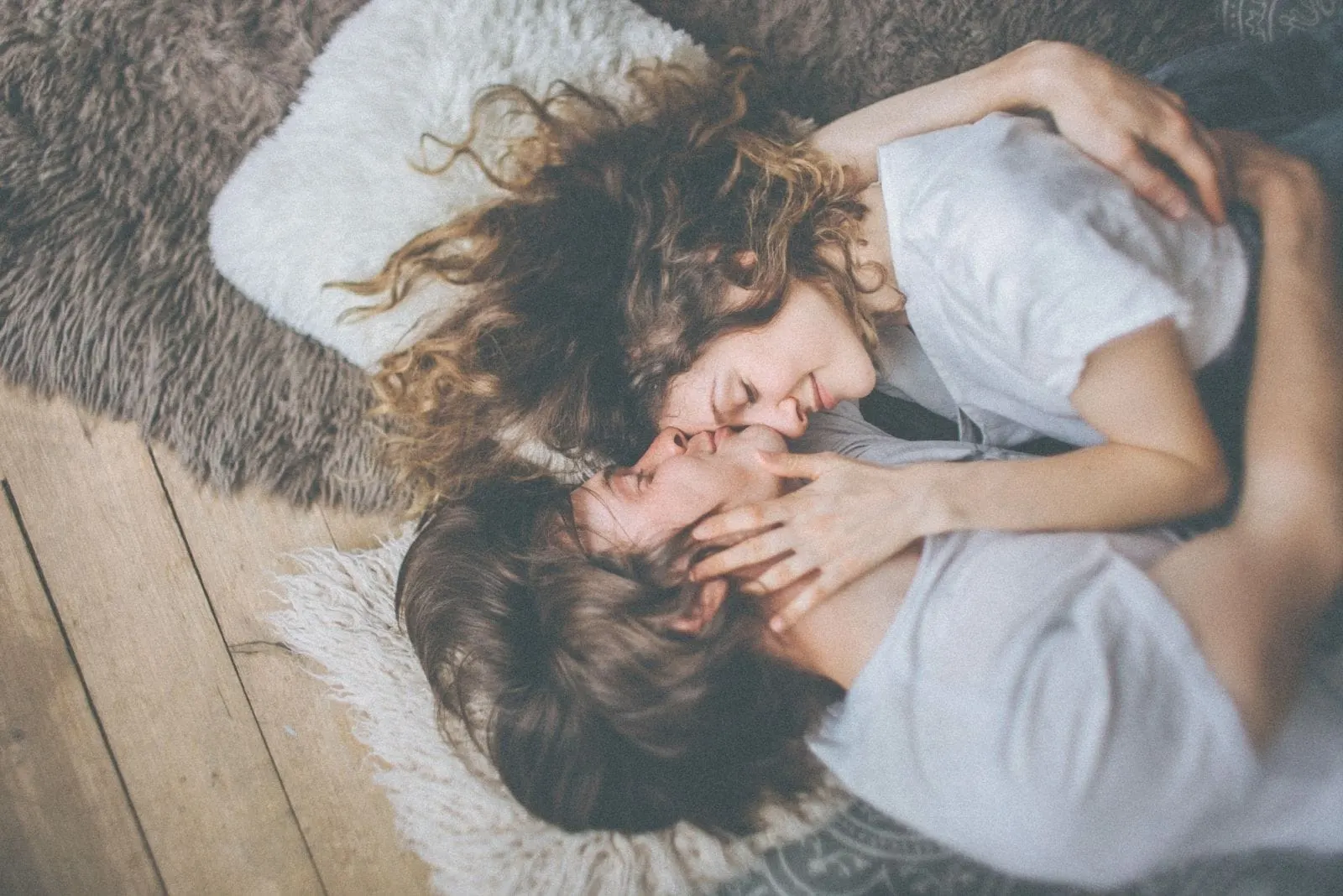 "If raindrops were kisses, I'd send you showers. If hugs were seas, I'd send you oceans. And, if love was a person, I'd send you me." – Emily Bronte
"I love you in my mind where my thoughts reside, in my heart where my emotions live, and in my soul where my dreams are born. I love you." – Dee Henderson
Truth be told, the above quotes can also be used by female species as well. If you're running out of ways to express your intense love for your special man, then feel free to find inspiration here.
As a bonus, here's some extra help for those who have a secret crush!
If you're having difficulty converting your crush affection into words, then these cute romantic quotes to make her smile will help you express your intense feelings (and multiply those restless butterflies in your stomach):
"When I see you, I admit I start to lose my grip and all of my cool." – Kara Dioguardi & Patrik Jens Berger
"It's like I'm thirteen again and he's my crush. All I'm aware of in this entire room full of people is him. Where he is, what he's doing, who he's talking to." – Sophie Kinsella
"You are just like a camera, making me smile whenever I see you." – Unknown
"I think about you constantly, whether it's with my mind or my heart." – Terri Guillemets
"I like you so much that I would give up my free time to spend some time alone with you." – Unknown
"Love is, of all passions, the strongest, for it attacks simultaneously the head, the heart, and the senses." – Lao Tzu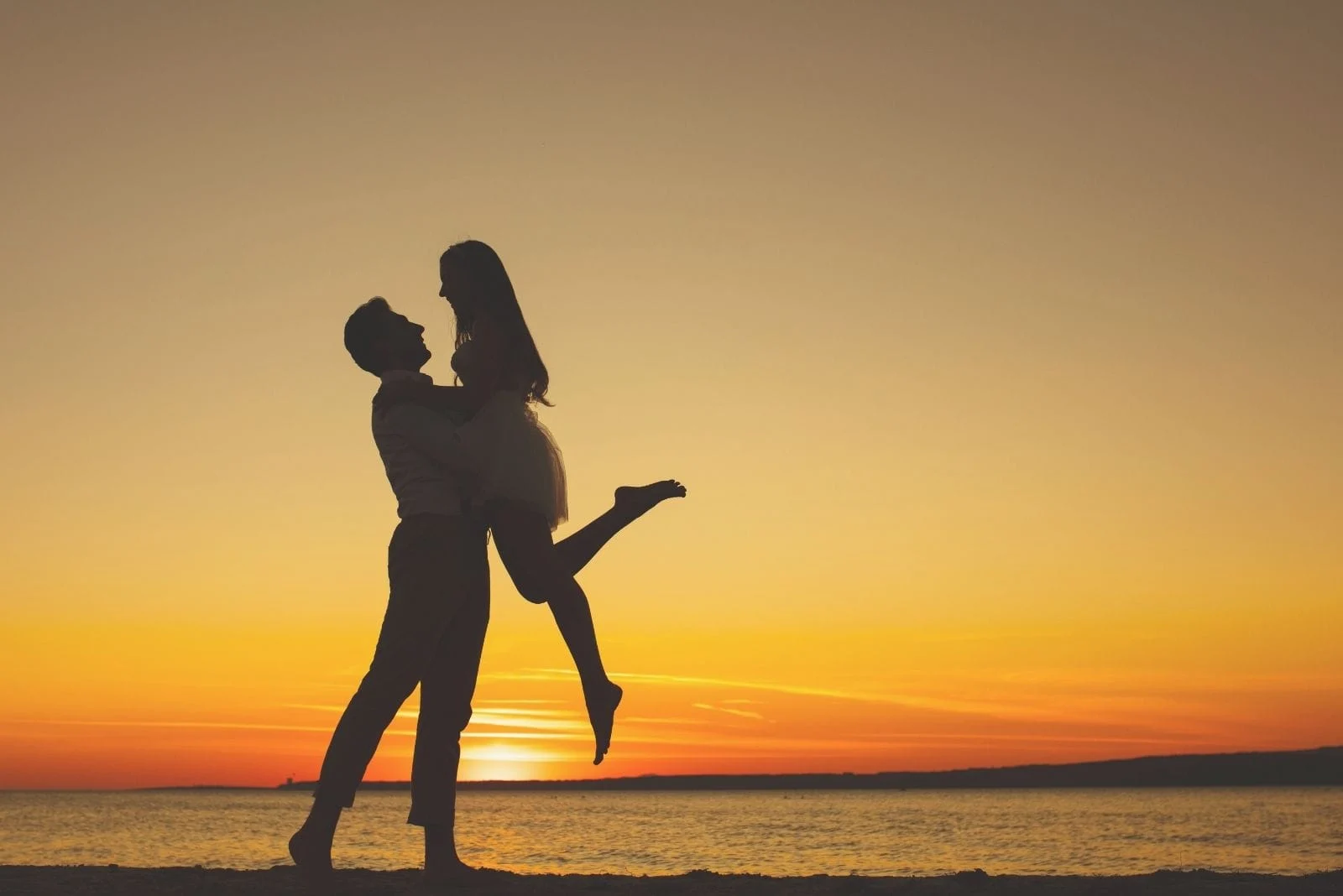 Indeed, love prevents us from thinking rationally. It makes us do crazy things, and it makes the impossible possible.
Love is responsible for many sleepless nights, euphoria, tears of joy and sadness, heartaches, and happily ever afters.
Love can be both a blessing and a curse, but one thing is sure: We can never be indifferent to it because it's the reason for our existence.