"I love you without knowing how or when or from where. I love you simply, without problems or pride." ~ Pablo Neruda
Unconditional love is not about loving someone only when everything is peachy. Real unconditional love is loving someone through thick and thin.
It's about showing support, respect, and trust—especially in rough times.
Anyone is capable of being by their partner's side when things go smoothly—when there are problems on the horizon, only the strongest survive.
The real thing is to be there for your partner when he needs you the most—when he loses his job, or when he's been through something that was hard for him to bounce back from.
That is when a true love comes to light.
To love someone unconditionally means to be there when they don't have the strength to get up from bed in the morning and to be their shoulder to cry on—their emotional support.
You are the only thing in your partner's life that makes him go forward. If you respect and understand that fact, you truly love him unconditionally.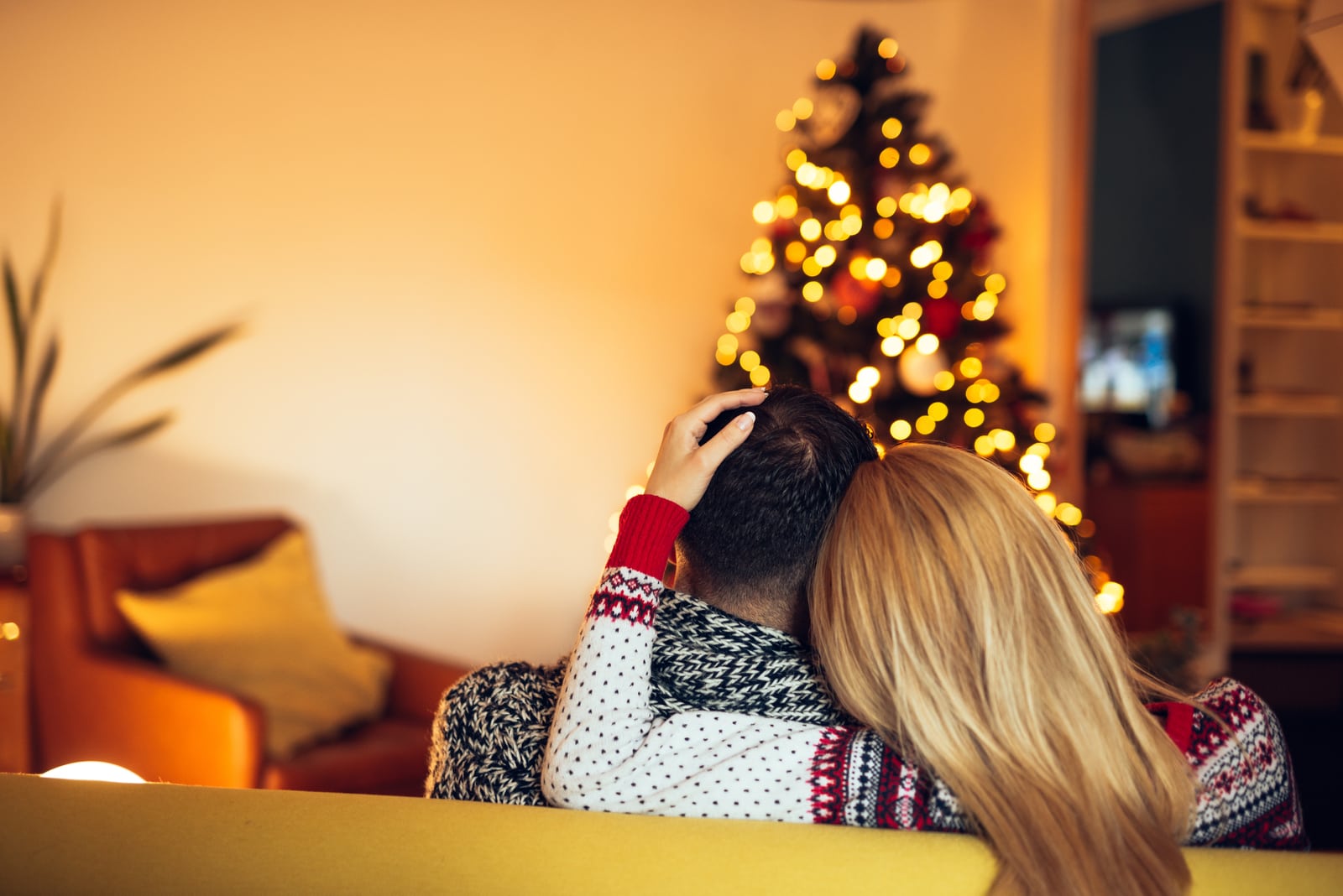 Unconditional love means your person will love you despite your flaws.
He won't care that you are out of a job because you have bigger dreams to fulfill—and most importantly, you're trying to make it happen.
Your special someone won't care that you put on a few pounds or that your skin changes. After all, he isn't in love with your outside look, but with the person that is hiding inside.
Even when you feel like crap, your special someone will never stop loving you.
Unconditional love means that the person who you are with accepts you for your true self. Your person will love you although you do things that drive him crazy.
Your special someone will love you although he has told you so many times not to leave your shoes in the hallway when you come to the house or to put your clothes on a hanger and not on the chair.
That person will put up with air conditioning although he hates it because it gives him a headache.
He does it only because he knows you hate when it's hot and he wants to please you.
That person will put up with every little quirk that you have—because he loves you unconditionally.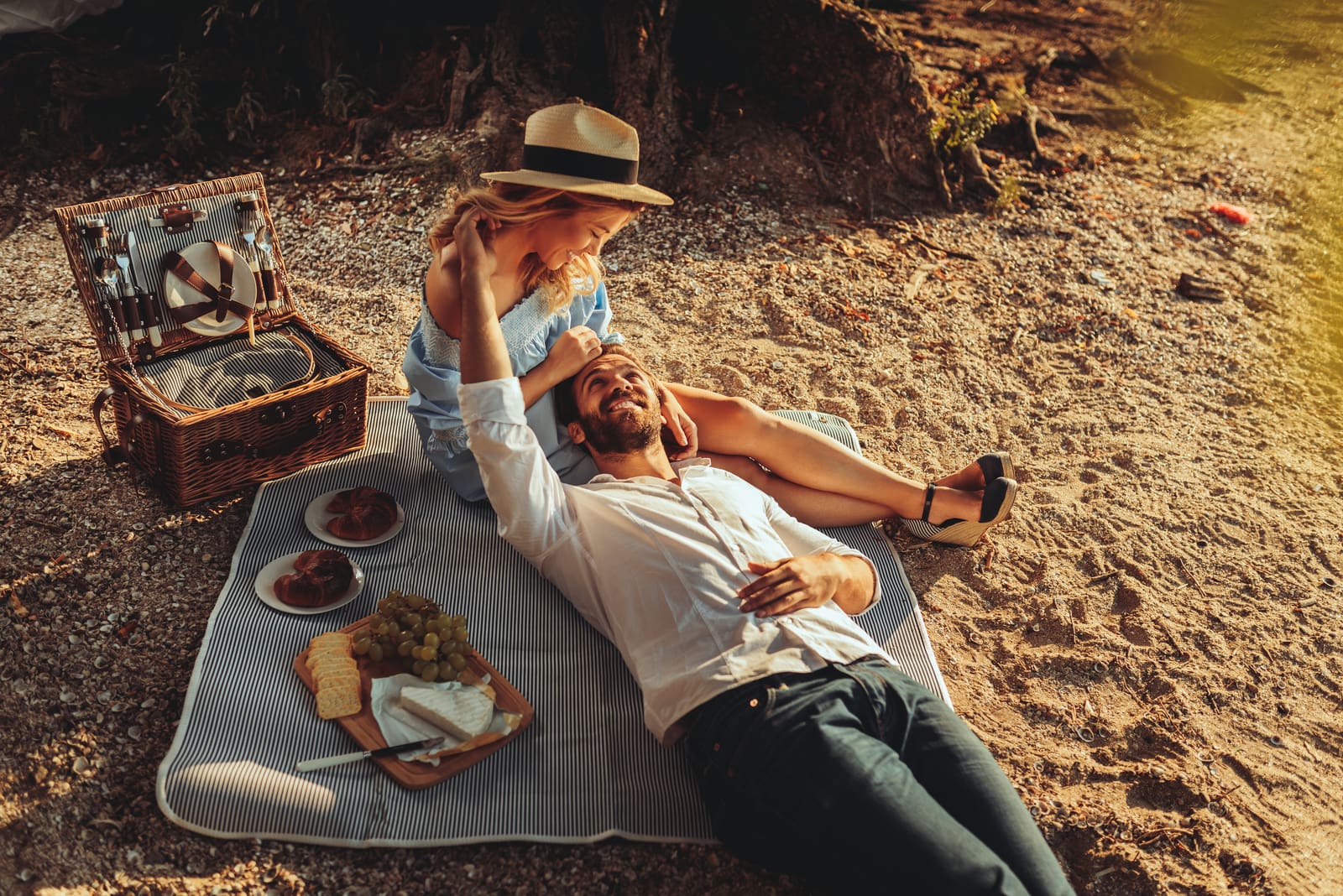 Unconditional love means you and your person know you aren't perfect. The both of you know that either he or you are going to f**k something up at some point.
But, you also know that you will forgive each other because you can't imagine a life where the two of you are not together.
Neither he nor you will let your love slip through your fingers—you are ready to fight for your happiness and your relationship to survive.
Unconditional love means you will love each other until you're old and wrinkled.
You will love each other the same way when you become 'coo-coo' or senile in your older age and the way you loved each other at the peak of your youth.
Unconditional love is loving each other in every possible moment of every possible day for the rest of your lives.
Unconditional love is loving someone and not wanting anything else—that person is all you have ever wanted and you won't ever let him go.
Unconditional love is loving someone stripped of everything—his bare soul, his pure and uncorrupted inside.