Lift up your head! Your eyes sparkle way too bright to be hidden from the world. Do not try to wipe away your tears.
I understand that you are confused, I understand that you are trying so hard, that you are doing everything you can—but it doesn't work.
Your strength is remarkable but it is time to say your final goodbye. No woman is strong enough to love a weak man.
Your strength is shown through everything you do.
I can hear it in your words when you tell him to stop putting you down, your strength is seen when you go out onto the street and smile like nothing bad ever happened and your strength is shining through everything you do for him to make him see that you truly are a 'keeper', someone to love and appreciate.
But strength and holding on to this relationship shouldn't be your priorities. His values are different from yours.
He thinks that he shows bigger strength than you do when in actuality, nothing he does can be linked to strength.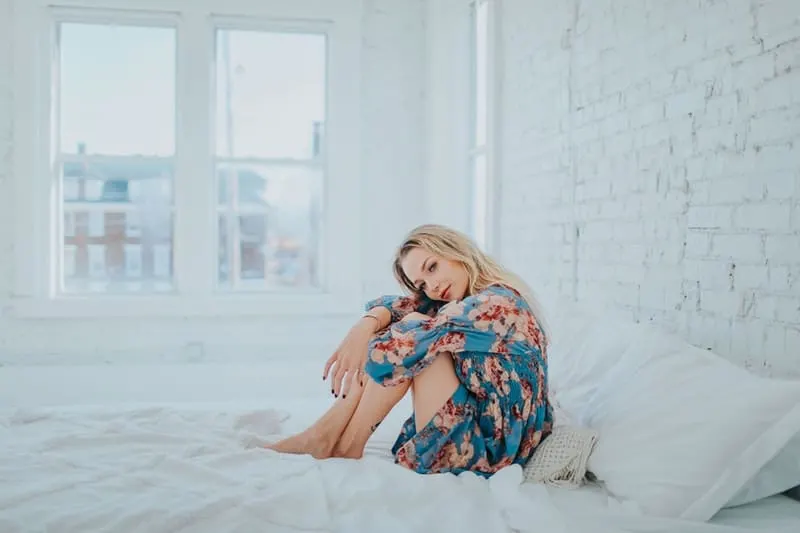 You use that strength of yours to hold on just a little bit longer because he might change, he might become the person you met months ago when he told you that he would bring you the stars down from the sky.
Where is that man right now? He puts you down, to lift himself up.
Those toxic words that he is firing at you, those words that do not sound like love at all, are what is showing his weakness the most.
He doesn't believe in the power of others because he doesn't believe in his own.
He does not believe that you are able to accomplish your goals, he does not believe in your stories and he finds your worries to be only worthy of eye-rolling.
His weakness is shown in everything he does—he even falls victim to temptation. What kind of a man doesn't respect himself enough to not resist temptation?
He must really hate himself to be able to look at another woman while you are hoping to catch his glance.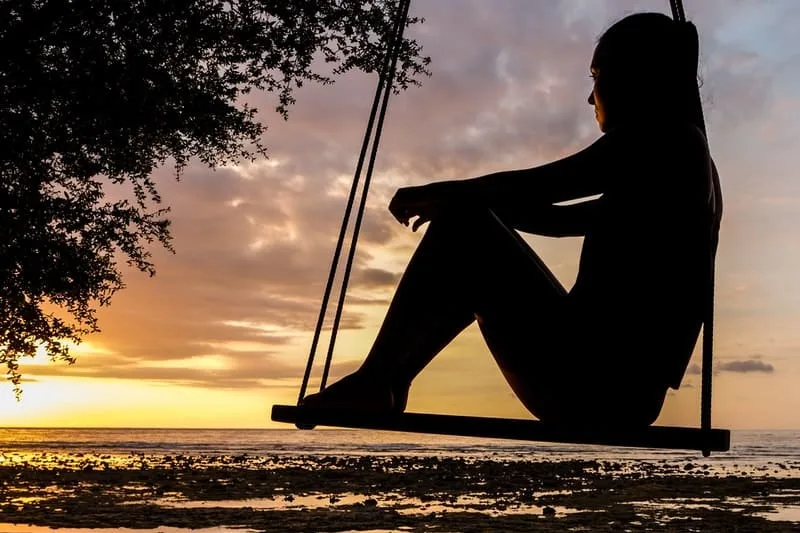 A weak man is able to walk home with another woman, telling you that her eyes were intriguing and that he could not resist.
Do you see it now? With immaturity and low self-esteem, men end up like this.
They end up clinging to every bit of attention they get from anyone around because yours simply isn't enough for them.
These men are the ones who find every little problem on your body or in your life that they reflect from their life onto you.
They want to hide their own insecurities by shoving them down your throat, making you believe that it's nothing serious.
He isn't worth the wait. Let's just conclude this right away, because he is not worthy of your wait.
Just look at your bones ripping your skin from all that effort and time you've been putting into your relationship, —more attention than you have been dedicating to yourself.
He is not worth the wait! Don't wait for him to have an enlightened moment where he will change for the better!
At one point, your strength will be gone too. You will reach your limit and there will be nothing left to give him or yourself.
Don't let that moment come while you're still stuck pretending like everything is fine and that you can love enough for the both of you.
Rather take a moment, take a deep breath and remember that the strongest woman had a broken heart too.
You are not weak for leaving. Just look behind you, look at what you have endured. My love, you have been strong for too long.
You have gone through so many situations that most people your age cannot even imagine and you're standing here in front of me, with a fire in your eyes that is telling me you want to conquer the world.
So do it right now!
Give up on a relationship that isn't going anywhere and show him that you have a strength that he will never have the luxury of experiencing.
Don't be afraid now. After all this time, you shouldn't be afraid.