Bae is your lover, partner in crime, light at the end of the tunnel, and best friend all in one.
Bae is a person who has a special place in your heart and that is why they deserve to be spoiled with those little, romantic things that mean so much.
They are always there for you whenever you need them and they love you more than anything in this world!
They hold your hand when you're scared, they cry with you when you're feeling down, and they double your joy when shared. (They also always make an effort to understand why you're mad.)
I think all of these are perfectly good reasons for you to make them feel special and super loved up with these 10 sweet tricks (which will also make them realize what a perfect girlfriend/boyfriend you truly are):
1. Write a few sweet things about them on a card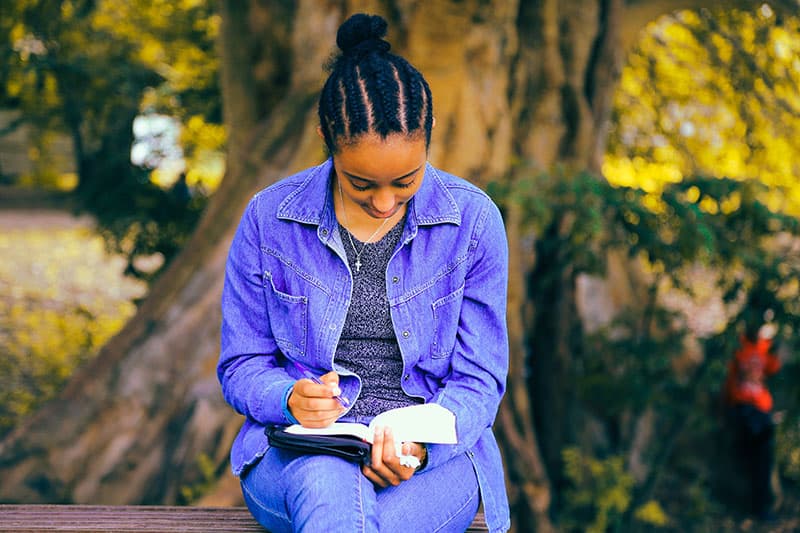 Write about what makes them so special and unique and why you like them so much.
You can also find a few romantic quotes from your favorite book (or on the net) and decorate the card with a bow, or put on lipstick and kiss the card so that it looks like a stamp.
Give them the card in person or, if you're feeling a little daring, you can hide it somewhere in the apartment and give them clues on where to find it.
Once they finally find it, I'm sure they wouldn't be able to stop smiling from all the joy and warmth in their heart.
2. Suggest doing something wild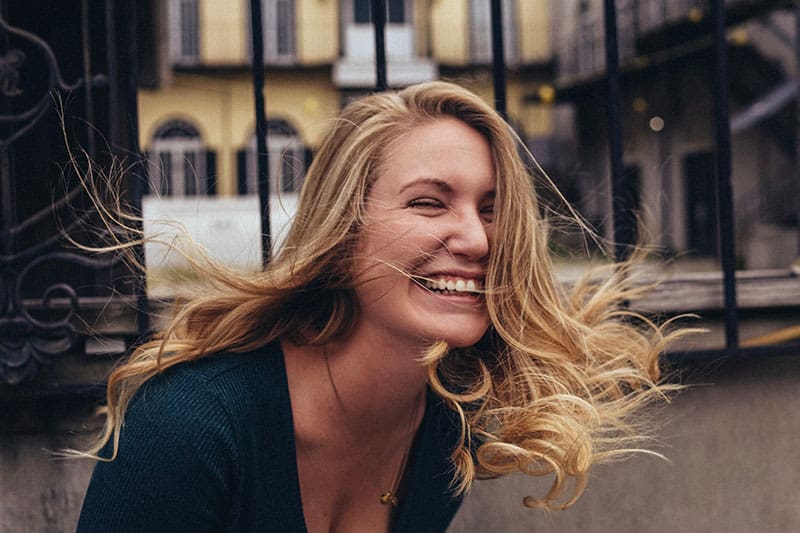 Whether it's a new hot position to try in the bedroom, bungee jumping, roaming around town and acting childishly, you name it, you can never go wrong with spicing things up a bit.
There is nothing more draining than being stuck in a rut and doing everything the same, day after day.
Your bae and you sure as hell deserve to have the time of your life and you should make sure to make it come true.
3. Tell them they look hot
Surprise your loved one by telling them they look really hot, but make sure to do it when they least expect it.
We all love to hear that we look good and I'm sure your bae puts lots of effort into their appearance; they certainly deserve to be noticed and praised for it.
4. Cheer them up when they feel down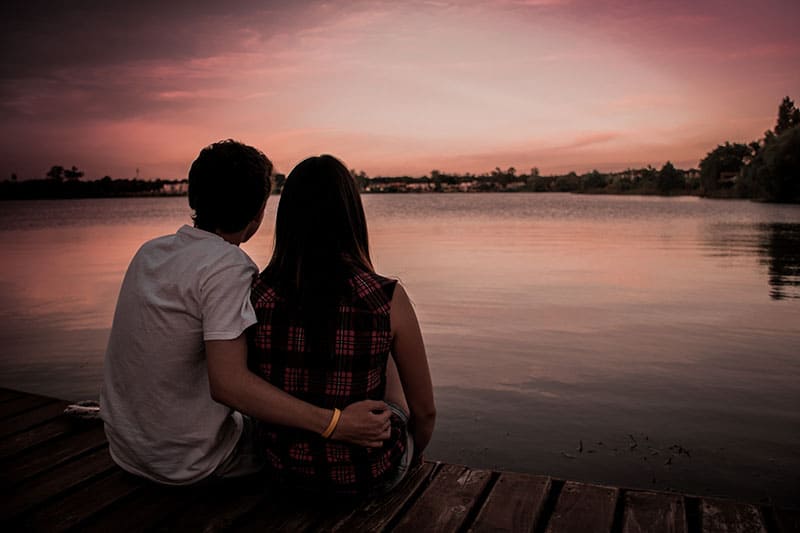 When you notice that your "sweet little bear" is feeling down, always make sure to find an instant solution that will cheer them up!
Don't ever let your bae feel alone or like no one understands them.
When they're feeling a little off, bring them a cup of coffee or their favorite chocolate, offer them a massage and, most importantly, be there and listen to everything they have to get off their chest!
5. Give them long cuddle sessions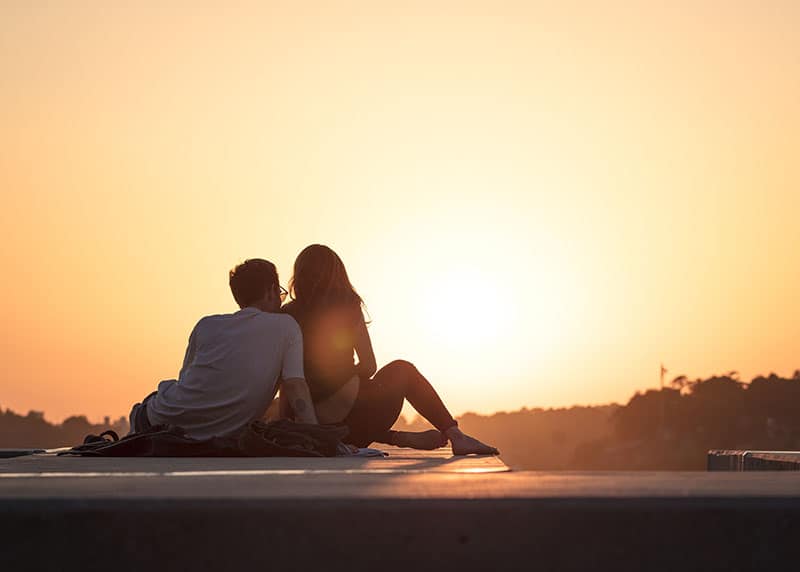 When your bae'stired from a long day at work, curl up next to them and enjoy long cuddle sessions together (perhaps this might escalate into something spicier, hmm…)
When they feel the warmth of your body, they'll instantly forget what's bothering them and everything bad that happened during the day.
There'll be only you and them and that's all that matters!
See also: 8 Adorable Reasons Why Men Love To Cuddle
6. Surprise them with big, random hugs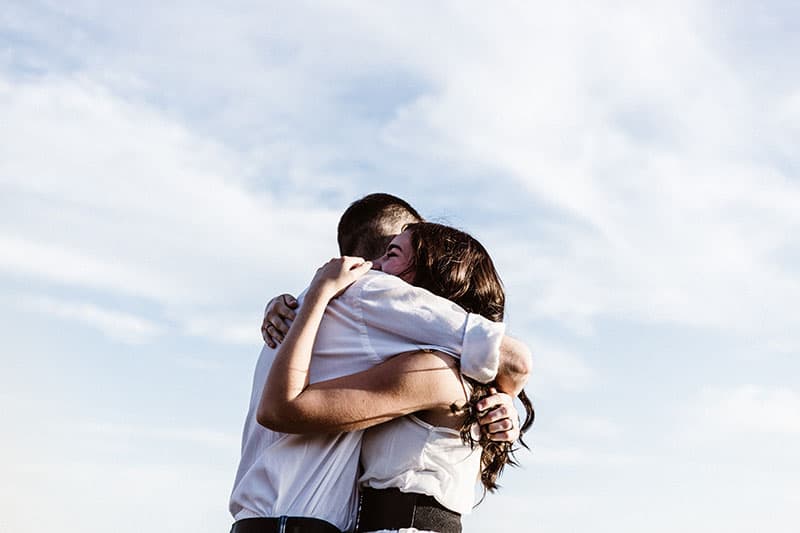 Everyone loves to be hugged, but random hugs are a totally different thing.
They are like mini surprises that always make your heart beat faster and remind you what an awesome girlfriend/boyfriend you have!
So, when they're doing the dishes, preparing coffee, or even doing nothing, surprise them with a big, warm, random hug!
7. Look them in the eyes and say "You're mine!"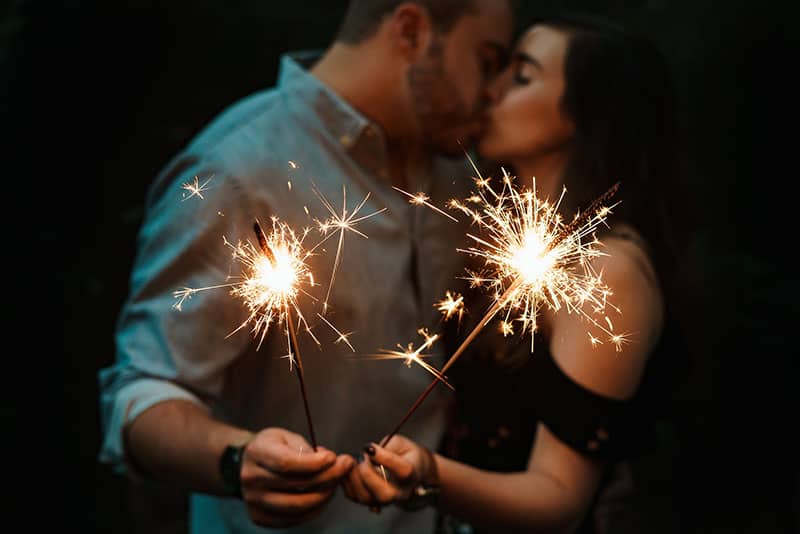 There is something extremely sexy in these two words: "You're mine!" and if you say it to your bae while looking at them deeply in the eyes, they won't be able to resist the overload of simultaneous sexiness and cuteness. (So, why not give it a try?)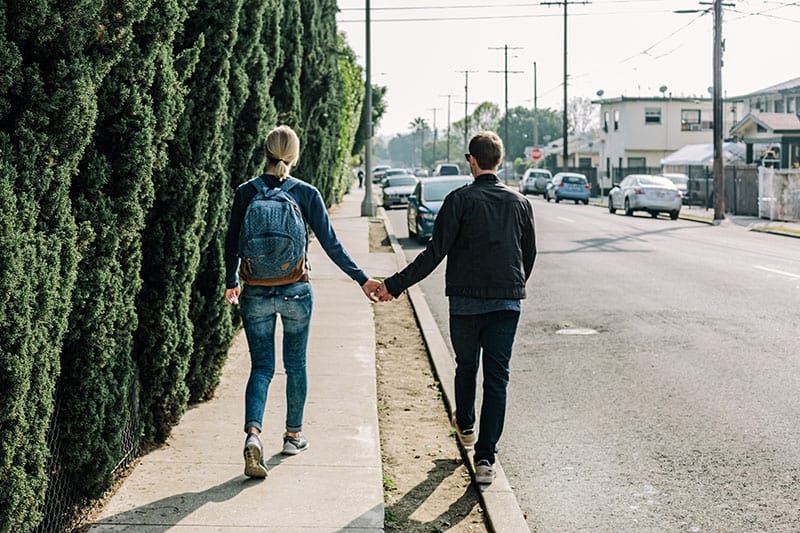 Always make sure to take care of your bae, especially when they're too busy to take care of themselves.
Remind them that you're there for them no matter what and that they can tell you anything.
After all, your bae deserves special treatment because they're the most special person in your life!
9. Touch them subtly (when they least expect it)
Incorporate the power of a subtle touch in every aspect of your relationship. Touch them subtly to maximize your cuddle sessions (and turn them into steamy ones).
Touch them subtly just to show them how happy you are to be there with them.
Touch them subtly for the sake of touching and make sure to do it when they least expect it.
10. Remind them to be excited about the little things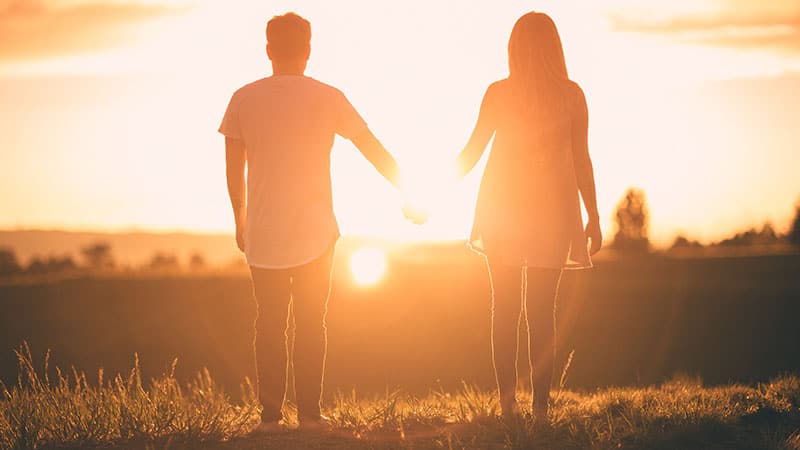 Find magic in all the little things in life and remind your bae to do the same.
Smell every flower when you're going for a walk, gaze at the beautiful bright sky, enjoy the warmth of the sun while lying on the grass, enjoy watching your favorite TV shows together, bathe together, and enjoy celebrating life.
Remind your bae how much all these moments spent with them actually mean to you!
See also: 20 Little Things He Wants You To Do In A Relationship