1. Taking off high heels after an exhausting day at the office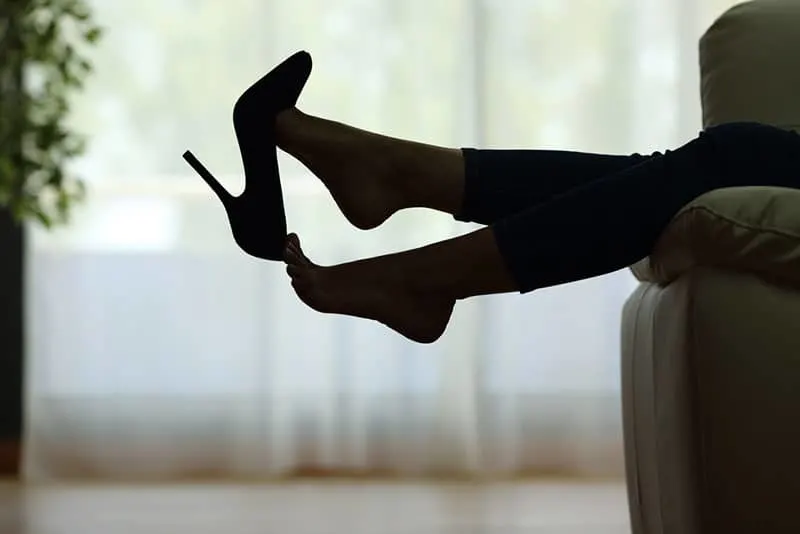 You know that feeling when you have an important meeting and you need to dress up accordingly?
That always includes high heels, and in case you have to run from one place to another, there is no doubt that you will drop dead at the end of the working day.
But that feeling when you come home and take them off?
Heavenly! Every woman can relate to this and it is definitely something that feels better than sex.
2. Taking off your bra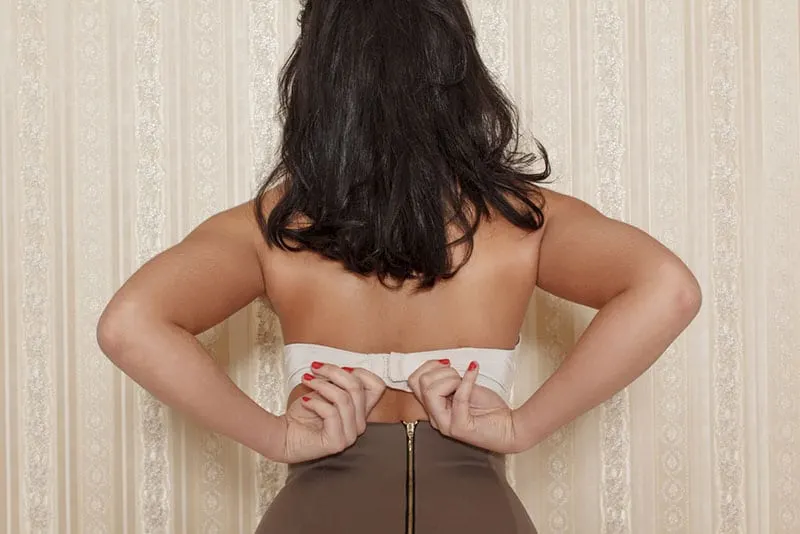 A bra is an amazing thing, but when you wear it the whole day, you can get pretty uncomfortable.
You feel all constricted and it feels like you can't even move properly.
There will always be some part of it that will pinch you and make you feel like you are trapped.
But once you come home and take it off, you feel that level of liberation no orgasm can provide. And that is the best thing ever!
3. Enjoying the first kiss with a guy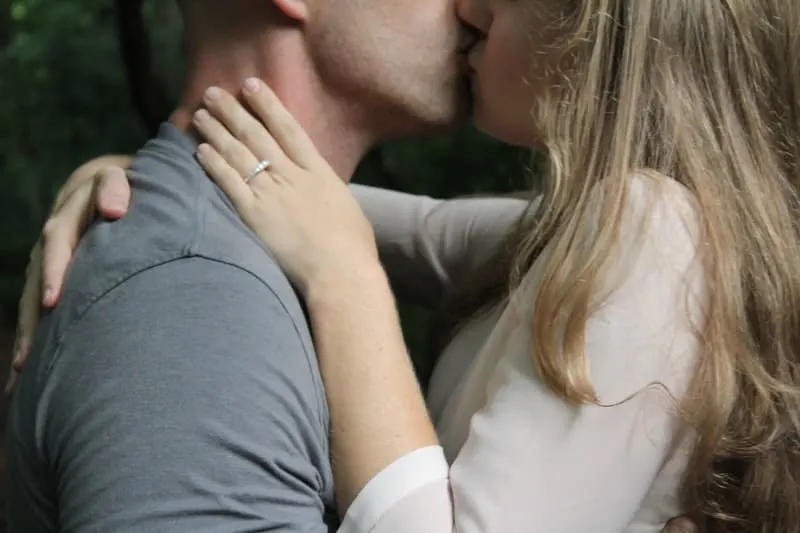 You know how anxious girls are when they start dating a guy? Every one of us has been in that situation and we all have the same thoughts about this.
You don't know if you two are compatible, if he is a bad kisser, and in the end, if he is the right one for you.
But once he decides to kiss you and your lips connect like they've always belonged together, you feel butterflies in your belly and positive vibes all around.
You experience what is called the genuine kiss, and it definitely is a thrill like no other.
4. Getting a promotion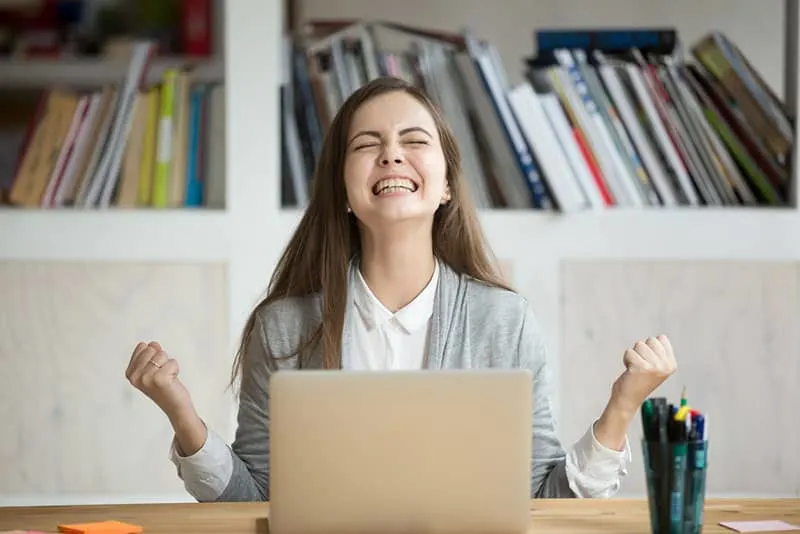 We all love to be appreciated for our hard work.
Women especially, because we still live in a world where the majority of directors and senior staff are men.
So, when you get a raise and a promotion, it means that you really worked your ass off to get something.
And what is more important, there is someone who sees that.
He doesn't compliment your hard work for the purposes of hitting on you, but to actually show you that he is so lucky to have you in his team.
That feeling compares with total nirvana and serenity because you are finally where you're supposed to be.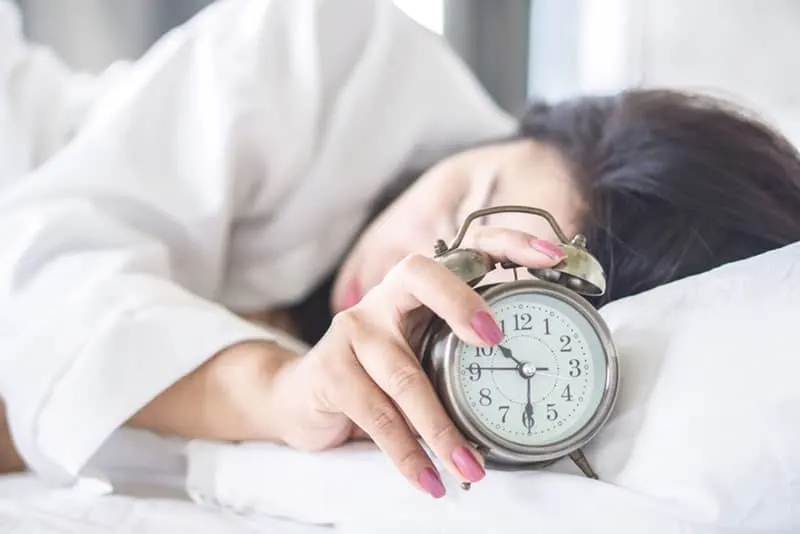 Most women get up pretty early every working day. They have to prepare the kids for school and get ready for work.
And when you get up early every morning, you've somehow spent yourself and you feel exhausted.
But when the weekend comes and your alarm goes off, there is no better feeling than hitting the snooze button.
You know that you can sleep in as much as you want and that you won't be late anywhere. If that is not a good feeling, I don't know what is!
6. Getting in your old pants after giving birth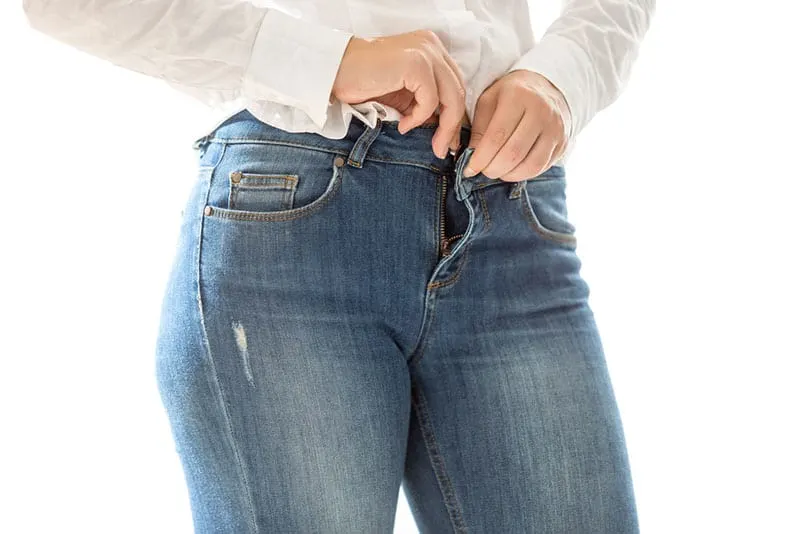 Every woman changes during pregnancy and that is completely normal.
But the real problem comes with post-maternal weight that stays after giving birth to a child.
For some women, it sheds easily, while some of them have so many problems with it.
But no matter how much time you need to get rid of the extra pounds you gained during pregnancy, the moment you squeeze into your old pants means the world to you.
You will be proud of yourself for sticking to a diet and not eating junk food. Apart from feeling good, you also look amazing.
7. Hugging your partner after a fight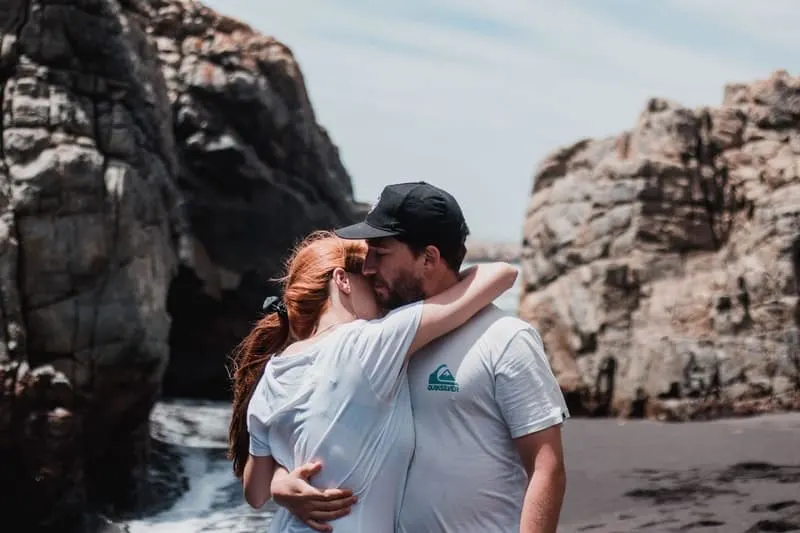 You know that feeling when you hug your partner when making up after a fight? Best feeling ever, right?
You feel so relieved and calm and you want it all to be perfect. You don't want to fight with him, you just want for him to understand you.
And once he says he will and that you are right, you're floating on cloud nine. You know that all your effort isn't in vain and that he is the one.
And there's no place you'd rather be than in his arms.
8. When someone nuzzles you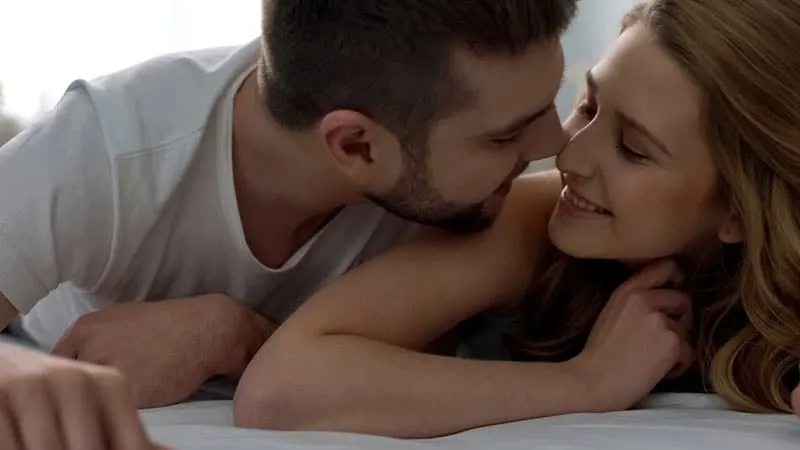 There isn't a better feeling than when someone starts nuzzling you all of a sudden.
For example, when you're sitting on the sofa watching TV and your partner sits next to you and starts nuzzling you.
Oh my God, that is the best feeling ever! You feel that you could fall asleep in a second, even if you got up only an hour ago.
It gets even better if he knows the right spot to make your spine tingle. Amazing, right?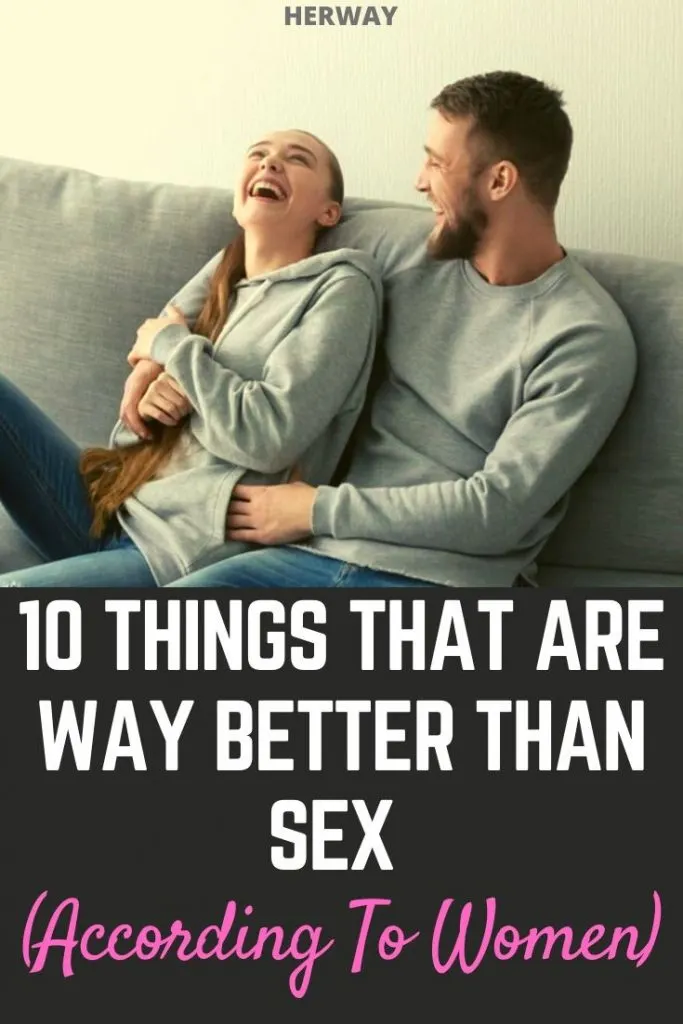 9. When someone makes you laugh and you literally can't get any air
You know that feeling when someone says something hilarious and you can't stop laughing?
You feel like you are running out of breath, but at the same time, it feels so great.
It is one of the best feelings ever and I wouldn't replace it for anything in the world!
10. Waking up in the middle of the night and realizing it's not yet time to get up for work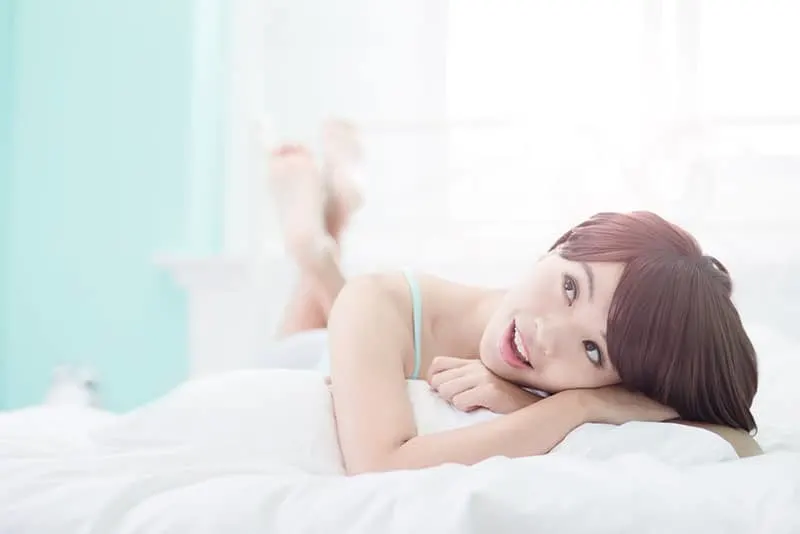 All of us have had that situation in which you would wake up in the middle of the night, thinking it is time to get up.
Then you would grab your phone and see that there is still plenty of time to sleep.
I don't need to mention that after that, you sleep like a baby, in your warm and cozy bed – even better if it is raining outside.