Sex is an essential part of our lives and if that is not so good, chances are that the whole relationship will get a little bit shaky.
You know that story that guys say about your nice character and things like that? Well, I am not saying that a woman's character is something that is not important to a guy, especially if he wants to develop a long-term relationship with her.
But sooner or later, he will want to make it all physical. If he is dating a girl for a long time, he will expect her to sleep with him. In that way, he wants to show her that he is ready to bring their relationship to a whole new level and to make a deeper bond with her.
Now, the question is what kind of sex you should practice and what kind of sex goals you should have.
I have to say that it really depends on people's taste and that some of them like rough sex while others enjoy long and romantic love making. But still, if you want to spice up your sex life, there are some sex goals you should really strive for.
Here is a list of the most fun ones, so if you decide to practice them, I am sure that you will get some fun and that you will reveal some things about yourself that you didn't know.
Try new positions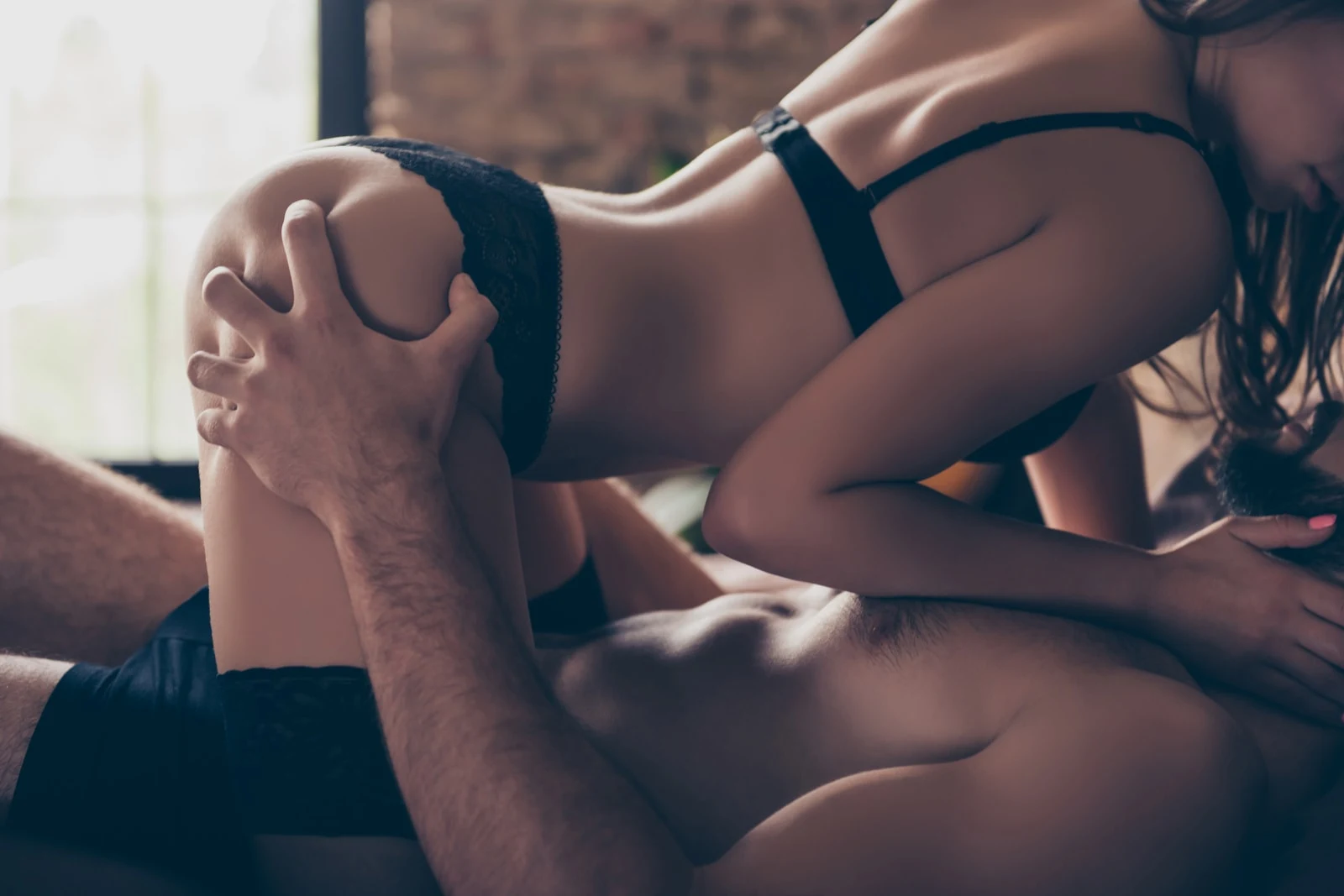 I know that the best kind of sex is the one you already got used to but it wouldn't be so bad to try something new just to spice up your sex life.
I am sure your partner will also like that and you won't be bored with the same sex positions all the time. You will discover many new things about yourself and maybe with a new position you will be able to climax sooner than usual.
The most important thing is that you feel good in your own skin while doing it and that you feel that your partner also has enjoyment.
Don't ever accept to do something that would satisfy your partner's needs only. The key of good sex is the happiness of both partners. Only in that way can you enjoy to the maximum.
If you are scared to try new things in bed, you can research that position a little and find out how to do it properly.
Also, for the beginning, you don't need to try something complicated. Choose a position that will work for both of you and that will make you scream and beg for more.
Masturbate often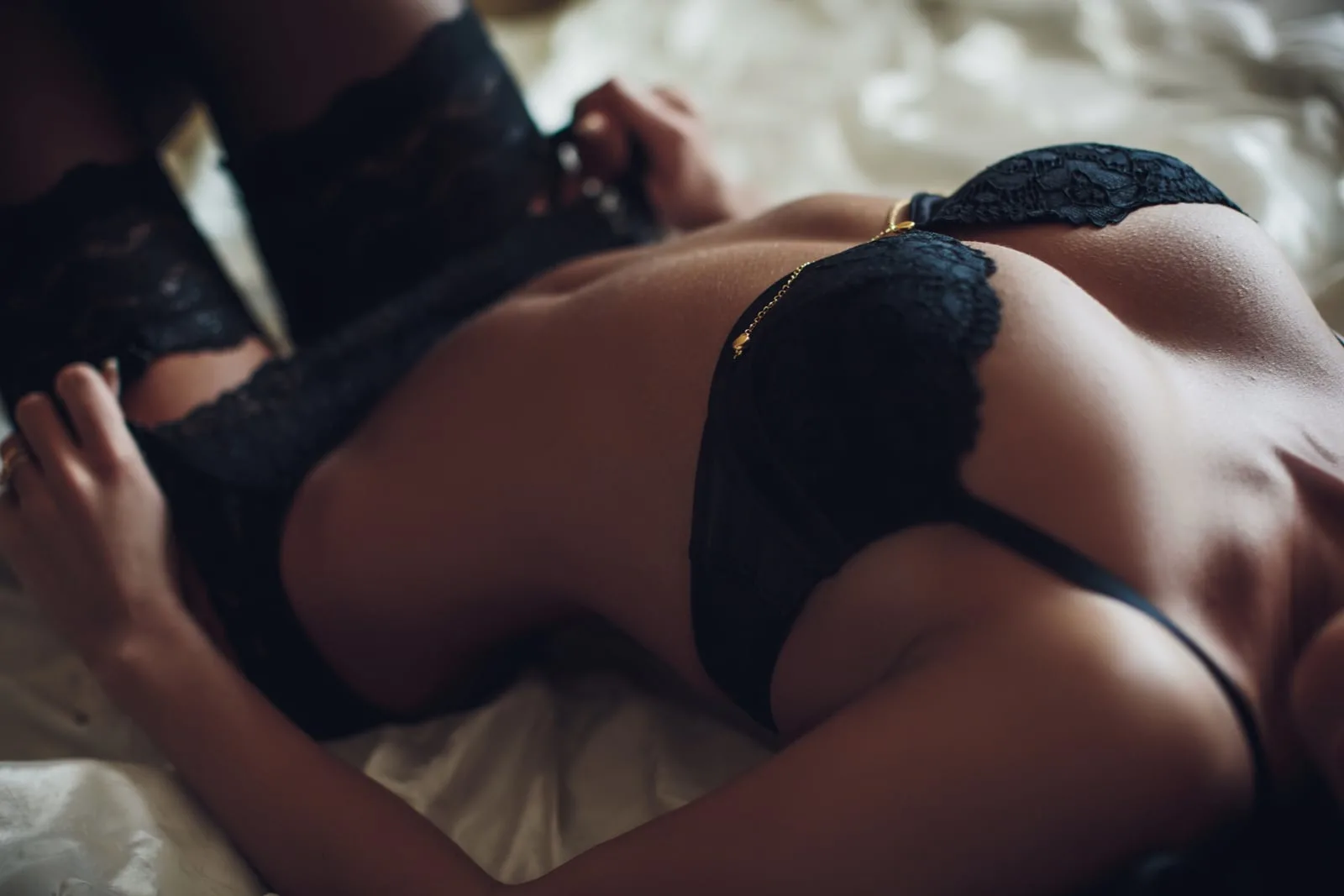 Maybe you didn't try masturbating and you only got used to your partner touching you on your erogenous zones, but that is something that you really have to try.
While doing that, you will see how your body reacts to different sensations and you will be able to tell your partner what to pay attention to.
Also, you will learn a thing or two about your body and good ways to make yourself aroused.
Masturbation feels very good and increases your sexual energy. It is a good way to shake the stress away and it can help you to get ready for some wild action under the sheets.
Once you get ready for your man, he will be amazed by how well you are turned on.
Think about sex while having it
I bet all of you were sometimes thinking about other things while you were having sex. You were thinking what to cook tomorrow or when you will do the laundry, right?
That is something that happens in long-term relationships because people in short-term relationships are under pressure while having sex.
In case you recognize yourself in these lines, please stop doing that. You deserve not to think about the house and kids.
You deserve to have mind-blowing sex that will make your legs ache for the next two days. You deserve a man who will make all your sexual fantasies come true and you deserve to be treated like a queen.
Get sex toys
Maybe sex toys are not your thing but is about time to buy yourself something naughty. You never know what kind of pleasure they can provide you with if you don't try them.
For the beginning, you don't need to buy something complicated. Go for simple sex toys like vibrators or handcuffs.
Choose something that you know how to use, so you won't be under pressure while you try them. Also, your partner will see that you are making an effort and he will be so thankful for that.
Once you master all those sex games with amazing sex toys, your man won't let you go because he will be scared that he will lose a woman who is a freak in the sheets.
Plus, you will have an unforgettable sex experience and you will learn what kind of things can drive you crazy.
Take a sex class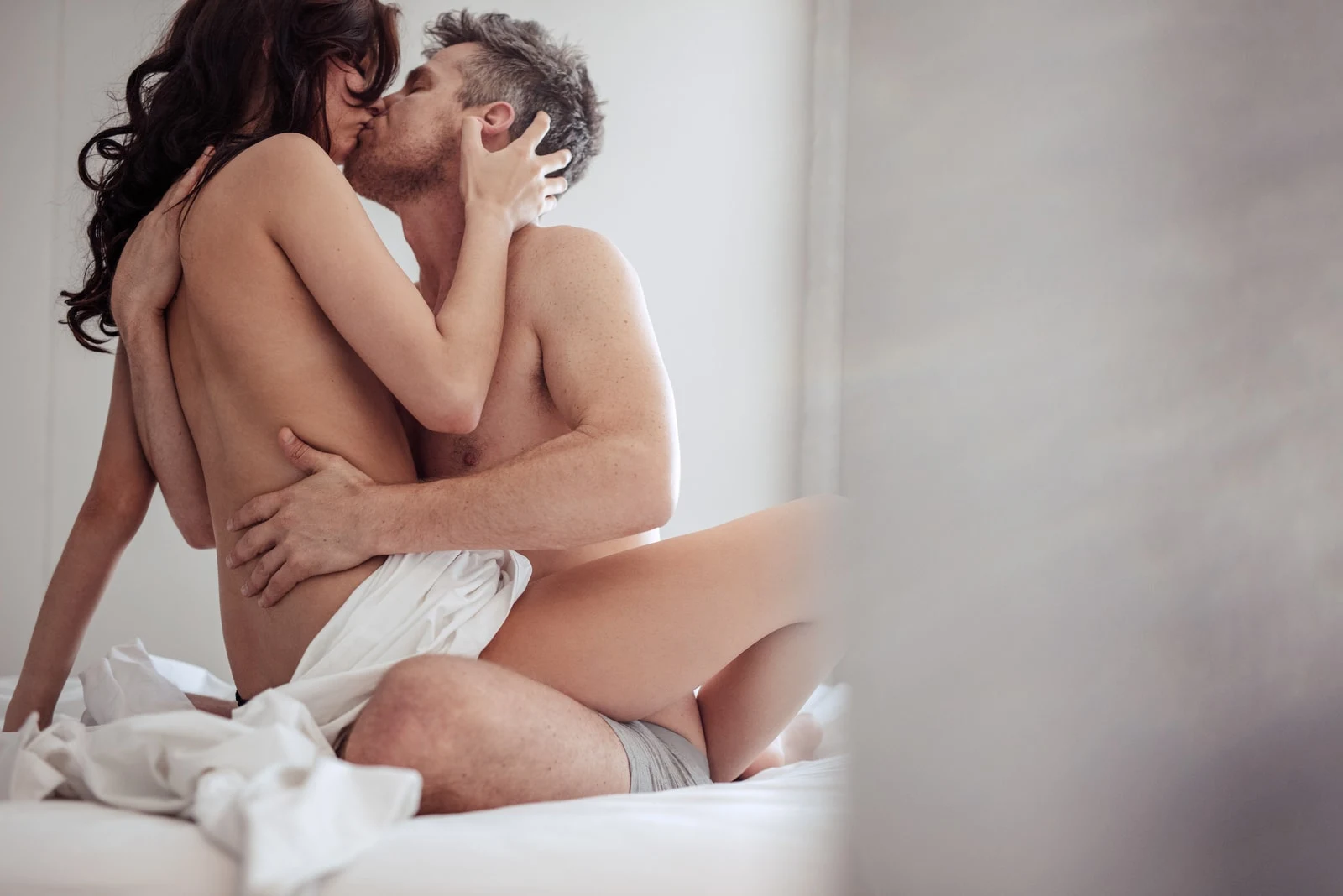 I know that some of you are not ready to go to public with your sex wishes and cravings but if you want to bring your sex life to a whole new level, you can find a million ways to achieve that.
Here is the deal: You can find many books, videos or documentary movies about sex and in that way, learn everything that you ever wanted to know about sex.
Once you learn everything that you were interested in, you can apply that in your bedroom.
Don't worry if the first time doesn't go smoothly—it takes some time to find out the best way to do something right. In this way, you can learn some amazing things that can make your sex life even better and open the door of a world you will never want to leave again.
Foreplay is No1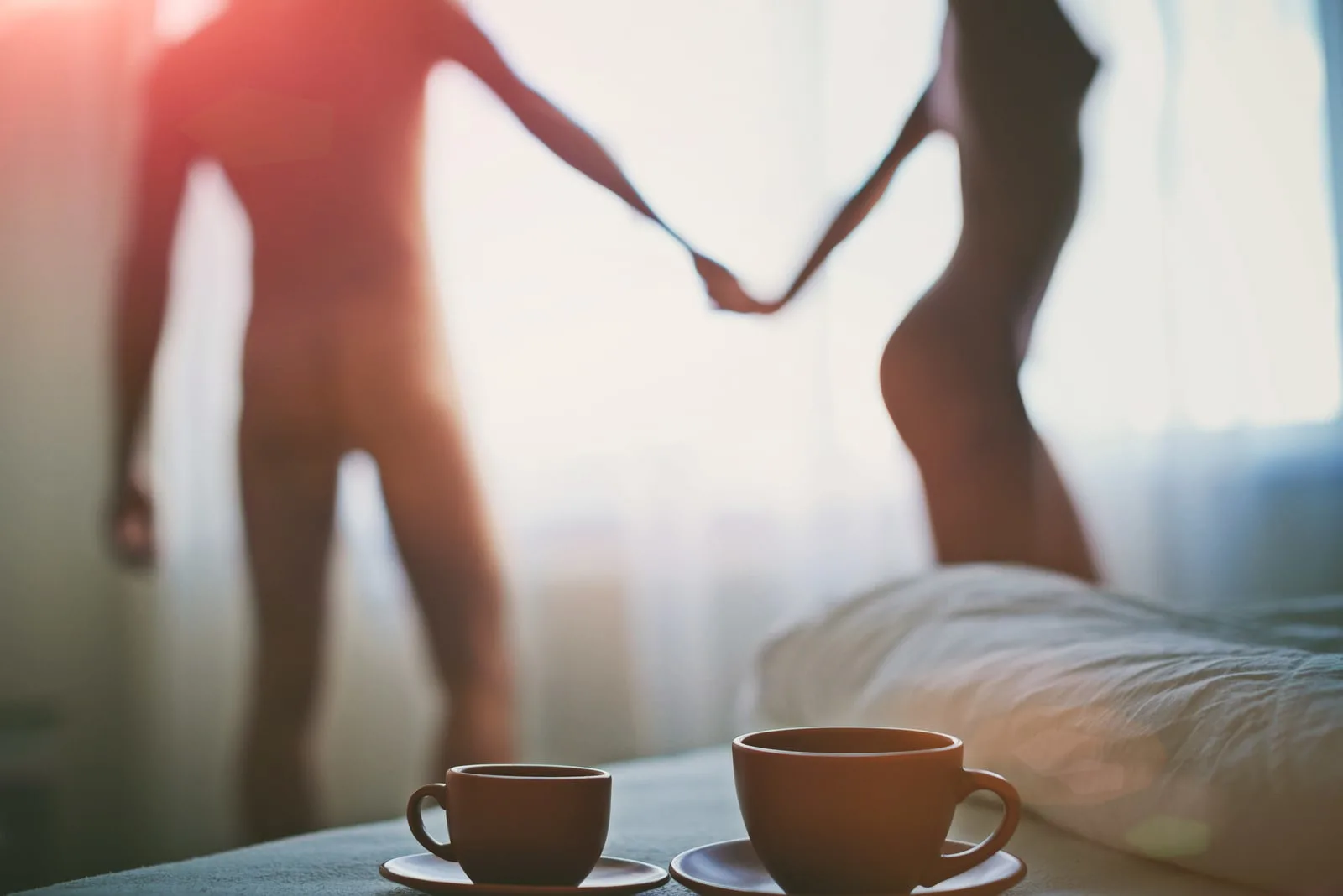 When you get turned on, you don't think about foreplay so much, right? But that is something that is needed for a better sex experience.
According to researchers, it takes an average man between 3-7 minutes to climax while a woman needs 10 – 20 minutes to come.
So, what you need is longer foreplay where your partner will satisfy you orally or manually so you can get aroused.
In that way, you will be more ready for penetration and it will take you a shorter time to climax. Also, foreplay is not something that only women need because guys enjoy in that kind of stimulation as well.
And I don't need to tell you that once you finish with your man, he will soon come begging for more.
Find his erogenous zones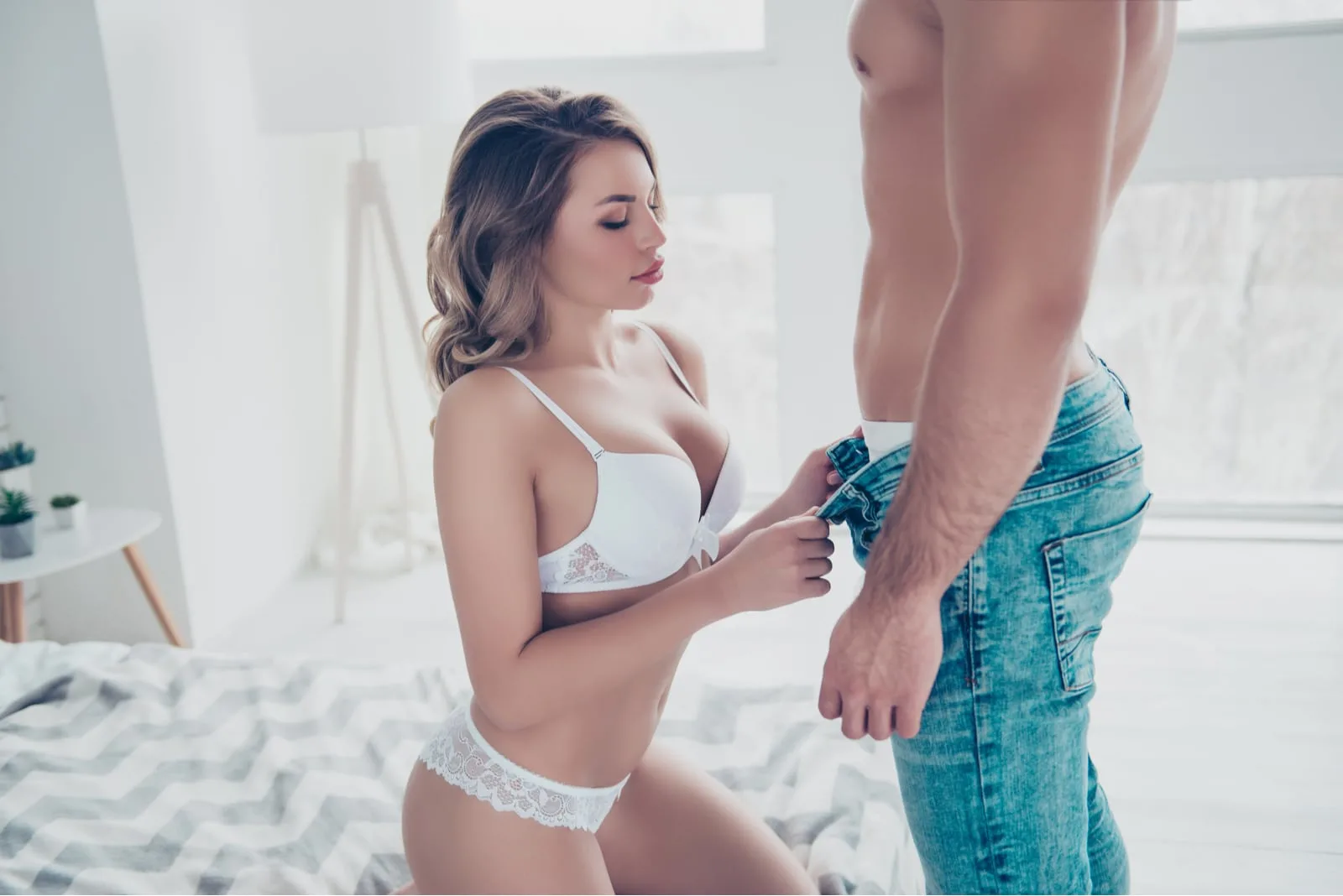 If you touch your man on places where nobody has ever touched him before, you will definitely stimulate him even more.
So, to make your sex life even better, try to find your partner's erogenous zone and stay there for a while. Touch it, lick it and kiss it.
I am sure that once you hit the right place, you will blow his mind. He will be so thankful to you because maybe he didn't know that he is sensitive on that place. For some guys, those sensitive places are his nipples, thumbs or his shaft.
But it can also depend from guy to guy so you should do a little research about his thing. I am sure that it will eventually pay off!
Buy new lingerie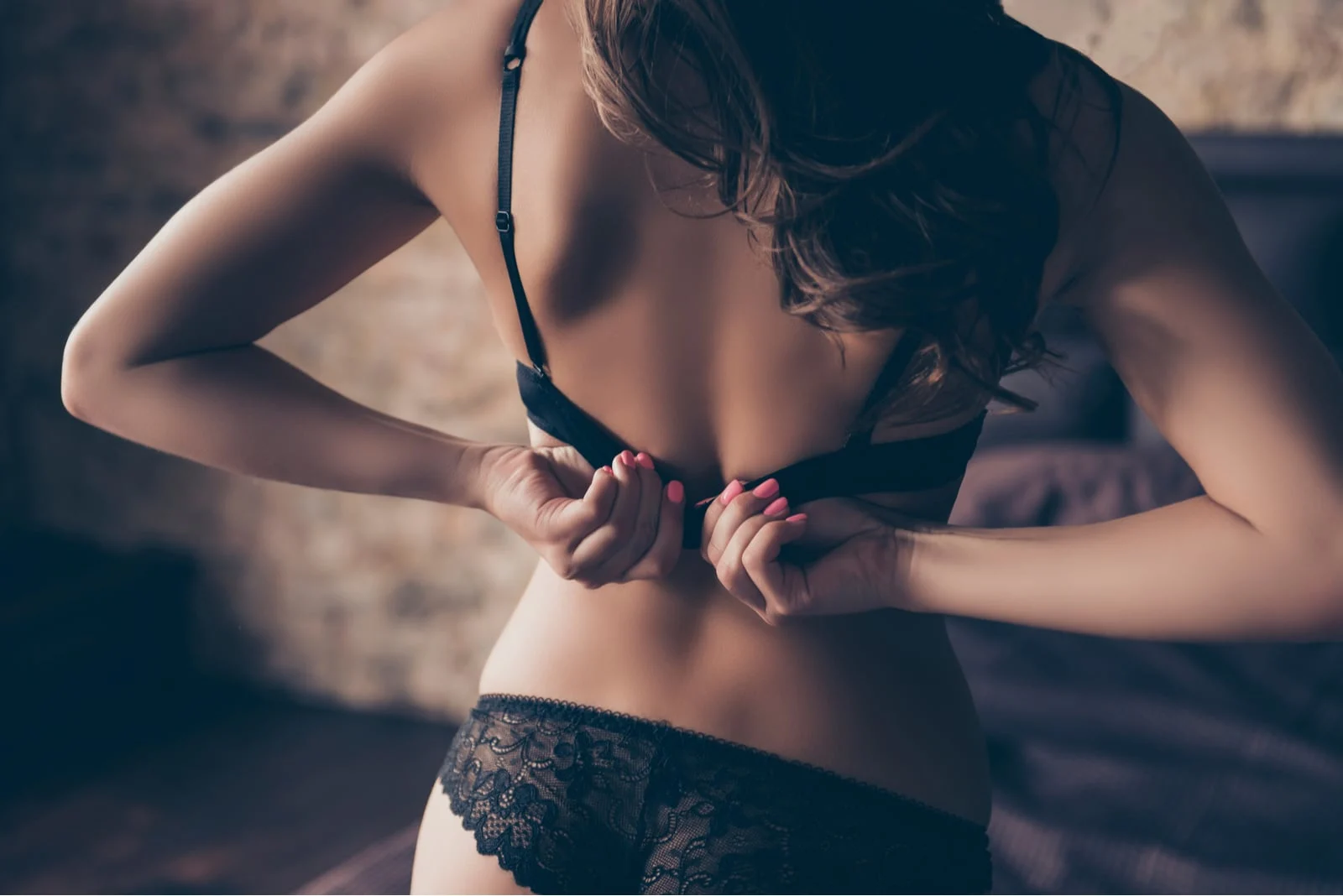 Maybe this sounds like something that can't help you to have a good sex life but if you try it and see the reaction of your man, you will see that it definitely paid off.
A new set of sexy lingerie will make your man think about you in different sex positions and it will turn him on even more.
If you decide to go a step forward and provide your man with some dancing in that sexy outfit and high heels, you will blow his mind.
If you want to make your man scream and beg for more, this is a proven way to make him all yours.
It will cross his mind what a lucky motherfucker he is for having a woman like you. He will be able to see you but won't be able to touch you and that will make him go crazy. He will just wait to touch you and to finally have you. All of you!
Enroll in a dance class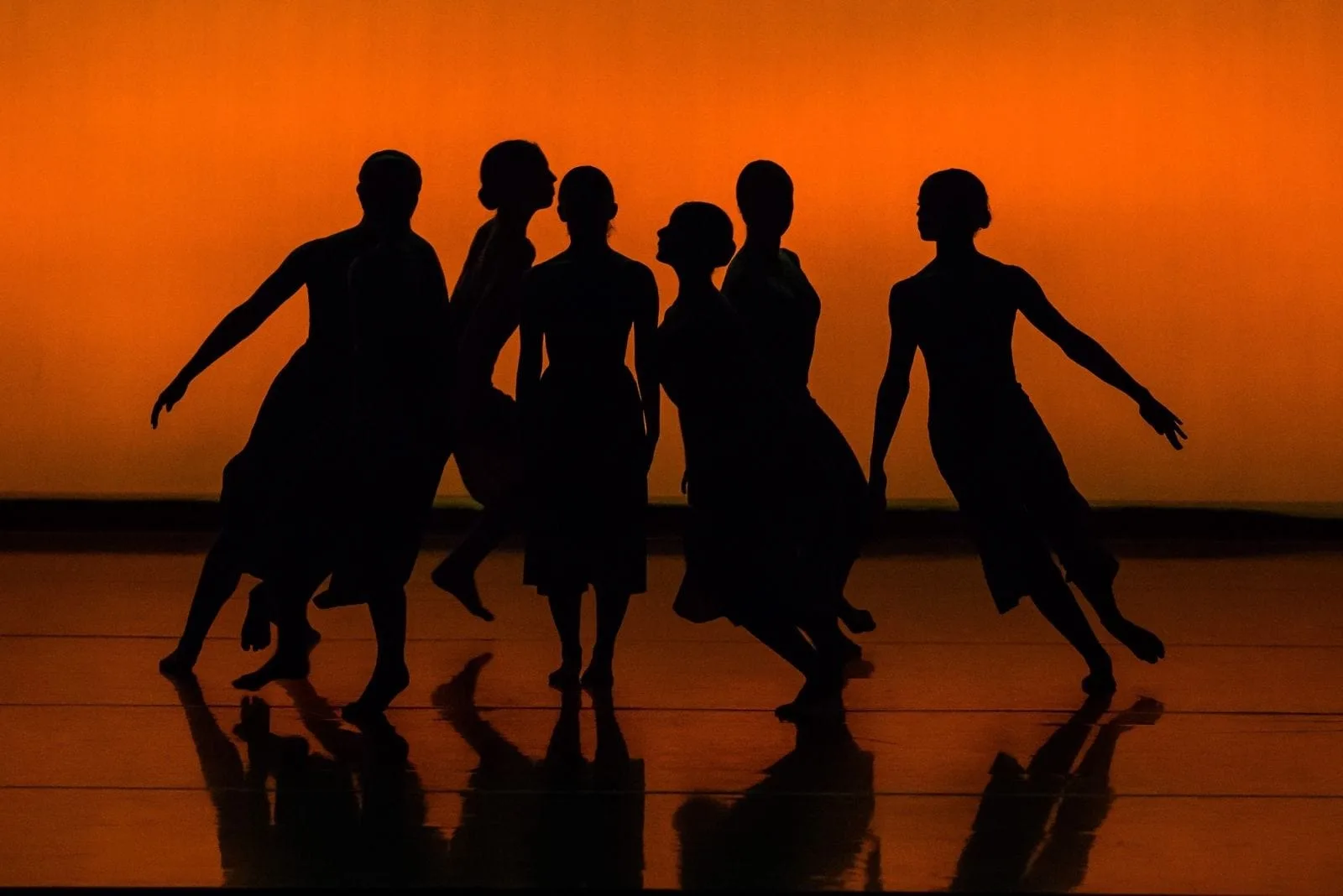 You might be wondering why I am mentioning this but the fact is that dancing teaches us to move our bodies in sensual ways.
I am not saying that you should take striptease classes, but any kind of dance will make you feel better in your own skin and get more self-confidence.
In case your partner is interested, you can have dance classes with him. You can dance salsa or tango and in that way, learn how to move in a sexy way.
When your man sees you all sweaty on the dance floor, moving your hips in a seductive way, he will go over the edge.
Not only you will learn some new dance moves but you will also feel good because you did something nice for yourself.
Be open about your sex fantasies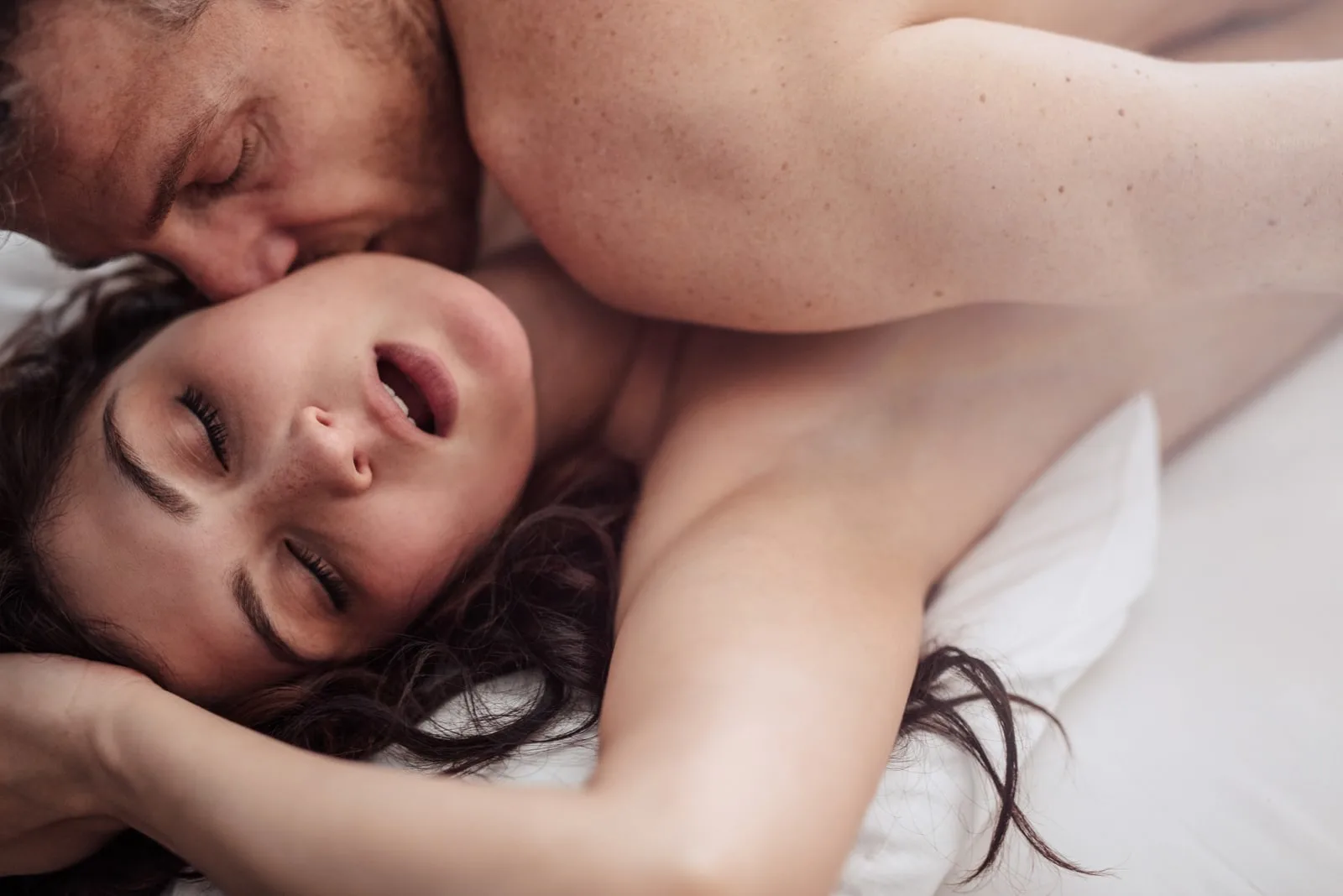 If you are in a long-term relationship, you will be able to talk to your partner about some sex fantasies that you might have.
Be open about everything and ask him if he is willing to try something new with you. In case he doesn't feel comfortable with that, don't push him because he will totally lose interest in that.
Try to make him do that in a subtle way. You can try something new and in case he doesn't like it, you should stop immediately.
The same goes for guys. If they want to try something new with you, you need to feel comfortable to actually enjoy that game.
Have time with just your man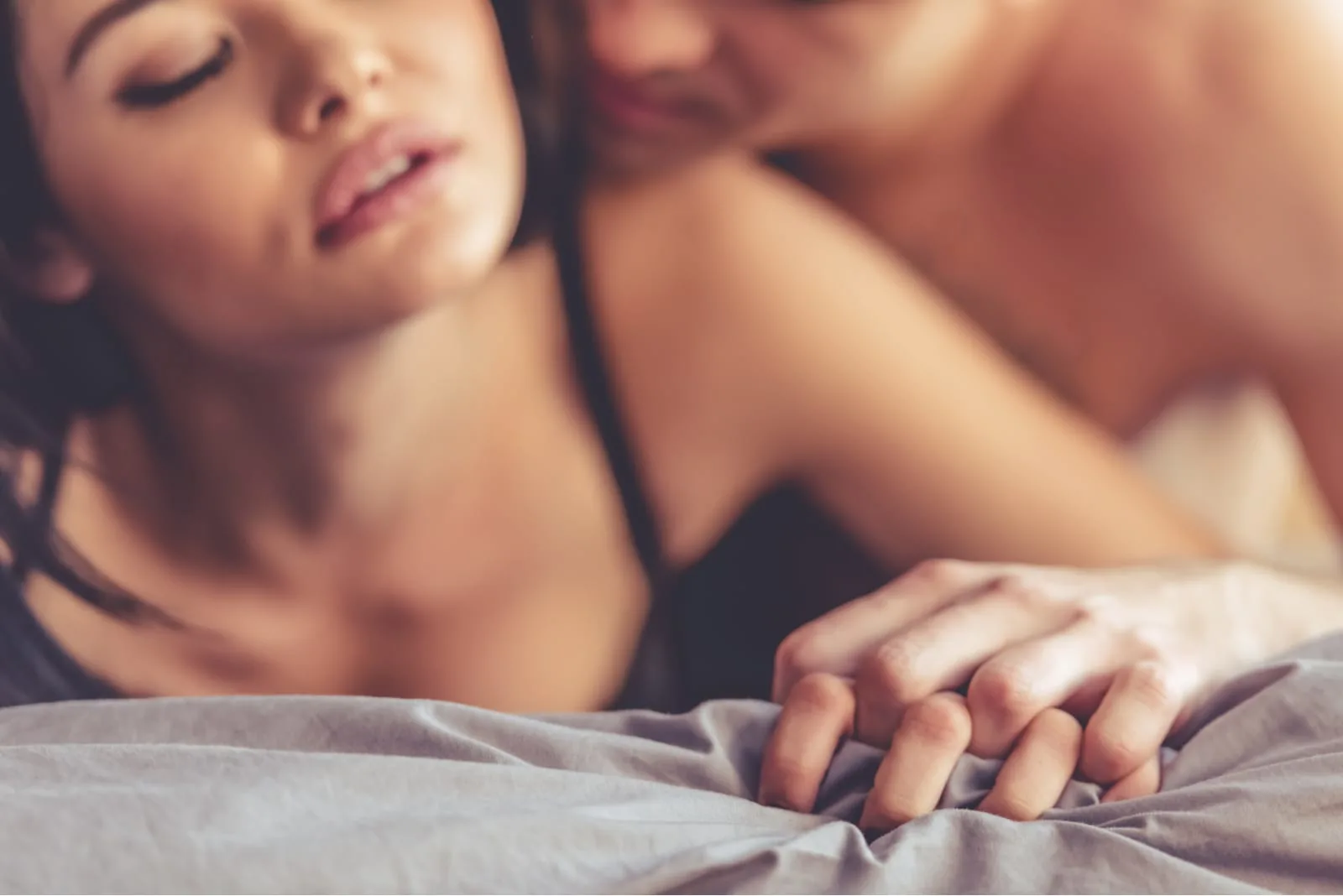 When you are in a relationship and also have kids, it is sometimes quite difficult to find some free time for just you and your man.
So, what you need to do is to make some time only for the two of you. It can be a Saturday evening where you will watch some interesting movie with your partner while the kids sleep or stay for a weekend at granny's house.
Having some free time with your man will mean a lot for your relationship.
You don't need even have sex—you can talk about some future goals or tell each other what's happening currently in your lives. In that way, you will make a deeper bond with your man and you will feel that you did something good for your relationship.