Emotional cheating is devastating. Probably, most of us would have preferred our partners to physically cheat on us—that is, cheating through sex.
It's much easier to forgive a physical affair than an emotional one because we can comfort ourselves it was only a one-time thing.
It is much easier to forgive infidelity when only physical contact is involved.
We may find ourselves thinking about someone new we met. Maybe we think that person is just a friend but maybe we secretly want that person to be a bit more than that.
You may have never slept with that person or hugged or kissed, but you can't stop thinking about him or her.
That's emotional cheating.
It's much more serious because there are emotions involved. If you emotionally cheat on someone, you will break their trust—and that is something you can't regain so easily.
Emotional cheating doesn't have to be intentional.
Often we are completely unaware we might be cheating on someone. It sneaks up on us. On the other hand, we are not to blame if our hearts have minds of their own. Sometimes things just happen.
Every time we think or fantasize about someone else, we are stepping on our partner's self-esteem because he or she clearly lacks something we are looking for elsewhere.
If you think this is happening in your relationship with your partner, check some of the signs that will clear out all the doubts you have.
All of a sudden engaged in Social Media
You partner has never been a social media freak, but lately, he can't live without checking his notifications or posting new posts.
Maybe he has just bloomed into a Social Media flower. Or maybe he is texting his new secret 'friend'.
Who knows? But if he shows interest all of a sudden, you should definitely get to the bottom of that.
Let's hope he is the 'goodie-goodie' you think he is and not some jerk who is planning to step on your heart.
You feel like you're chasing him all the time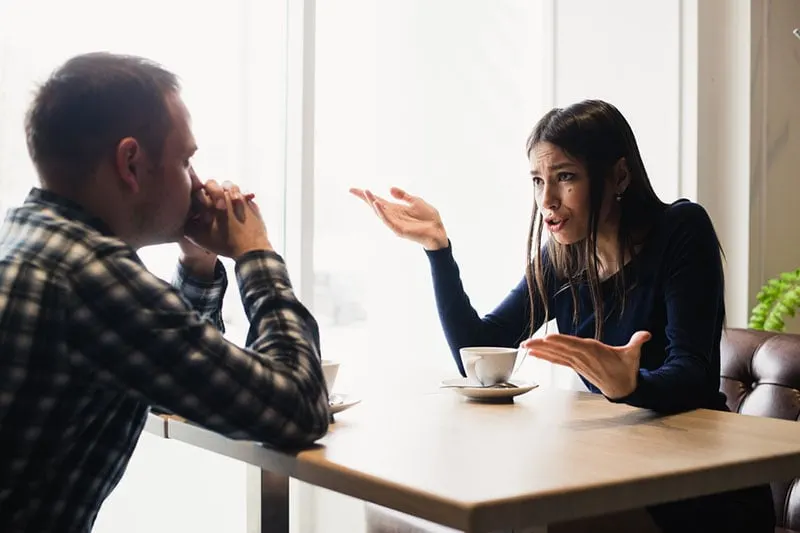 You've got the feeling you are pursuing him all the time. Maybe he's gotten emotionally distant and he is not engaged in your relationship so much.
If you are the only one who is investing in your relationship, you should rethink stuff.
The most probable thing that's happening is that he is emotionally cheating on you.
He is most likely not interested in you as he used to be because he has found a new 'object' of interest.
Time he spends with you has decreased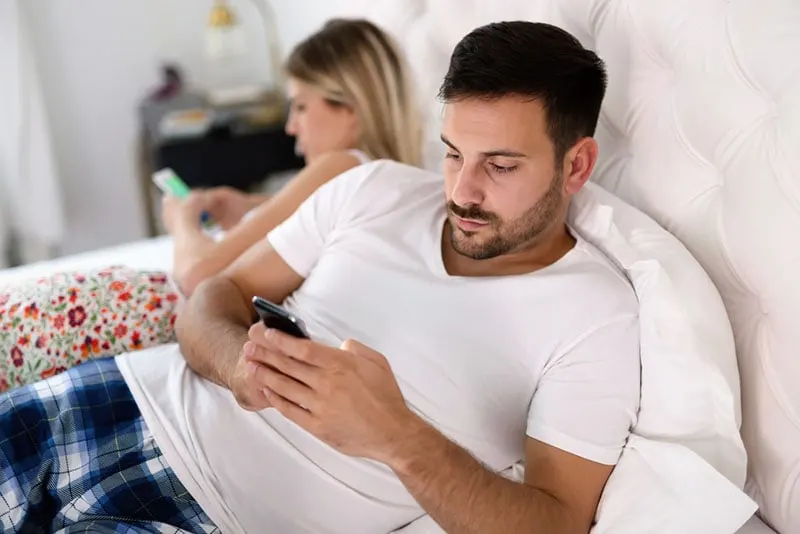 Before, you were together all the time, but now he seems to spend less and less time with you. His attention is not on you—it is elsewhere.
He may even start to shut you down from his life—bit by bit.
He may ask you not to attend some of the important events in his life or he may even not tell you about some of the things he has done or is planning to do.
These are all signs of emotional cheating and if you notice them in your partner, prepare to be dumped or act on it—quickly.
See also: Reality Check: 5 Signs He is Falling out of Love with You
He has a friend to whom he can talk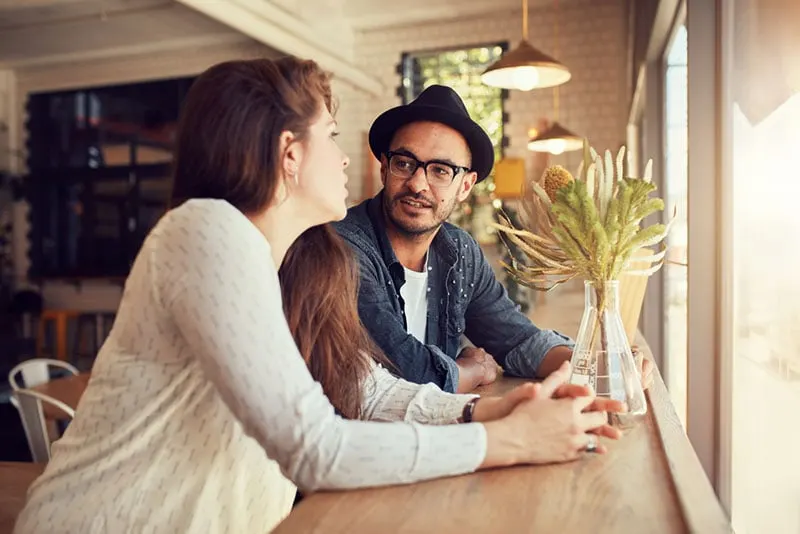 This friend of his may be just a friend or it may be someone who is waiting for the opportunity to jump into your place—and she will play rough to get there.
Your partner may really think he can talk to her and maybe share some relationship dirty laundry in order to seek her advice.
Watch out because she may trick him into liking her—believe me, even that's possible!
Your intuition is telling you something is off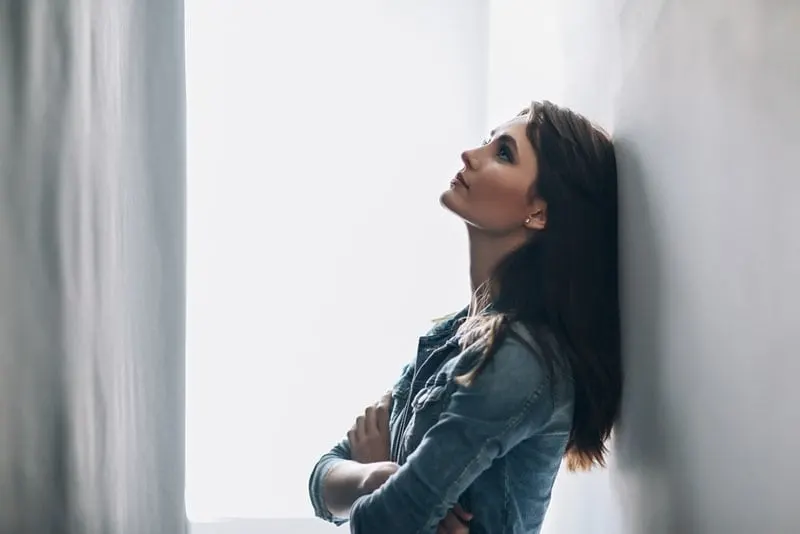 Sometimes, our women's intuition just gets it right. You have the feeling something is 'off'. You don't even have to have some proof to make you believe he is emotionally cheating on you.
You just know. Why do you know it?—It's hard to explain.
Especially if you've been in a relationship with someone for years, you know exactly how they are reacting and what they are thinking. And if they are emotionally cheating on you, you will know.
Watch out for these signs but don't follow them blindly. Maybe he isn't cheating on you after all. Maybe he has a problem which he's not sure how to present to you.
One way or the other, confront him and listen to what he's got to say before you make any decision.