Women all around the world would like to know the secret to winning over any men they like.
But if you think about it, with normal guys that is not such a big problem.
Maybe you already tried to make him fall in love with you and it didn't work out but that man probably wasn't the right one.
With the wrong one, all your effort can be in vain but with the right one you won't have to make any effort at all.
So, if you think that you have found the love of your life but you still have to sweep him off his feet, here are the things that you need to do. ASAP!
Be confident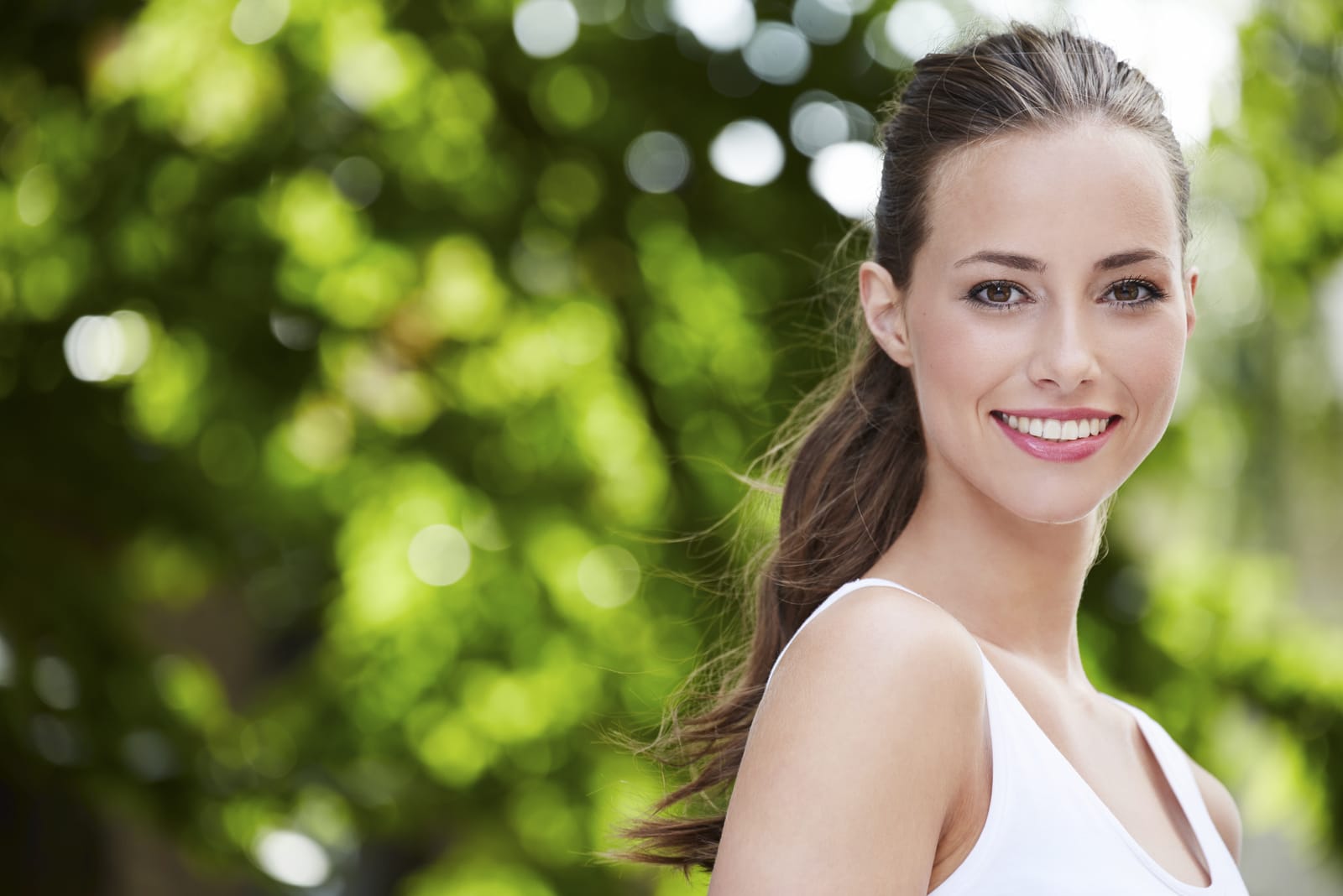 Is there anything sexier than a confident woman? I didn't think so! Every guy will be attracted to a girl who has high self-esteem and a strong attitude.
He will fall for her so hard that he will only have eyes for her. That is the best way to seduce a man, by actually not doing anything and just being yourself.
Pretty cool, right, ladies?
Show appreciation for his efforts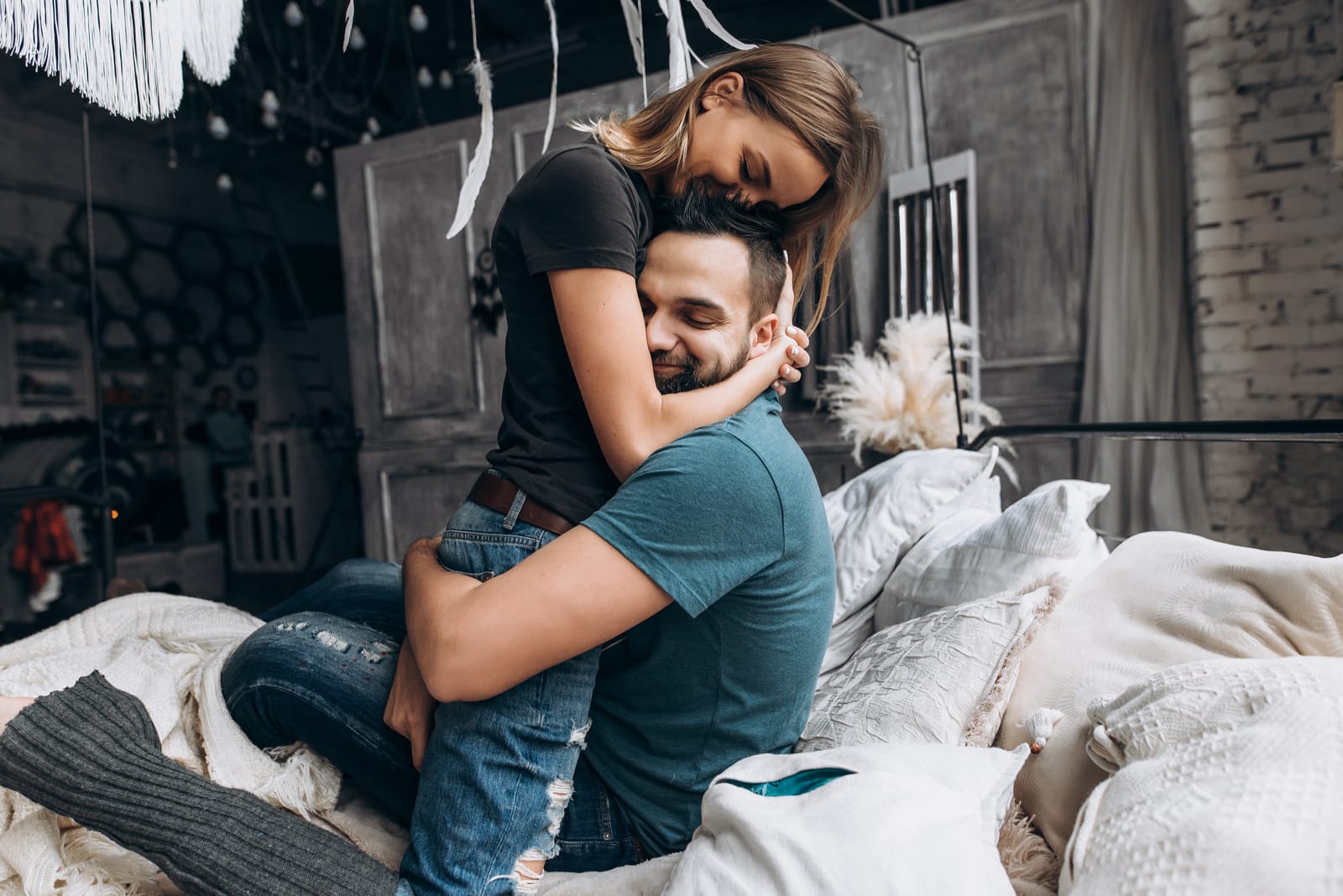 Every guy likes it when a woman he loves shows some appreciation for things that he does.
Whether your guy just gives you the remote control or he makes you a coffee, you should thank him.
He will feel good in his own skin and you will be glad to have a man like that.
If you think about it, it takes so little to satisfy a man and if you treat him like he deserves, he will know how to repay that to you.
RELATED: How To Seduce A Man: 30 Simple Tips That Work Like A Charm
Be honest about your feelings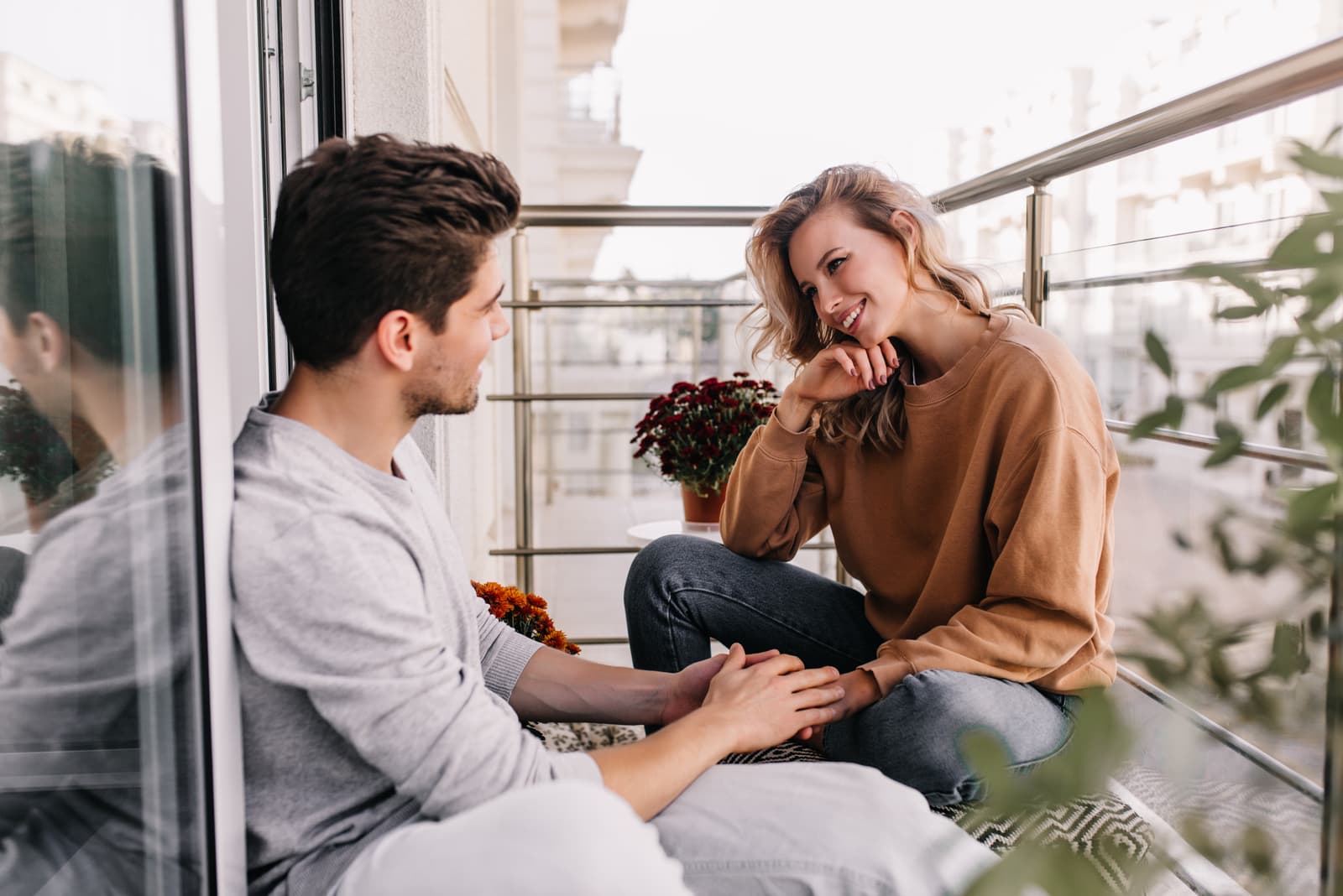 There is no guy who likes it when a woman he loves deceives him by playing mind games.
So, what you need to do is be honest and sincere from day one.
Always tell him how you feel and never try to hide your real emotions from him.
He will feel much better and chances are a relationship like that will last. Being honest will pay off eventually!
RELATED: How To Kiss A Man To Make Him CRAZY About You
Tell him that you need him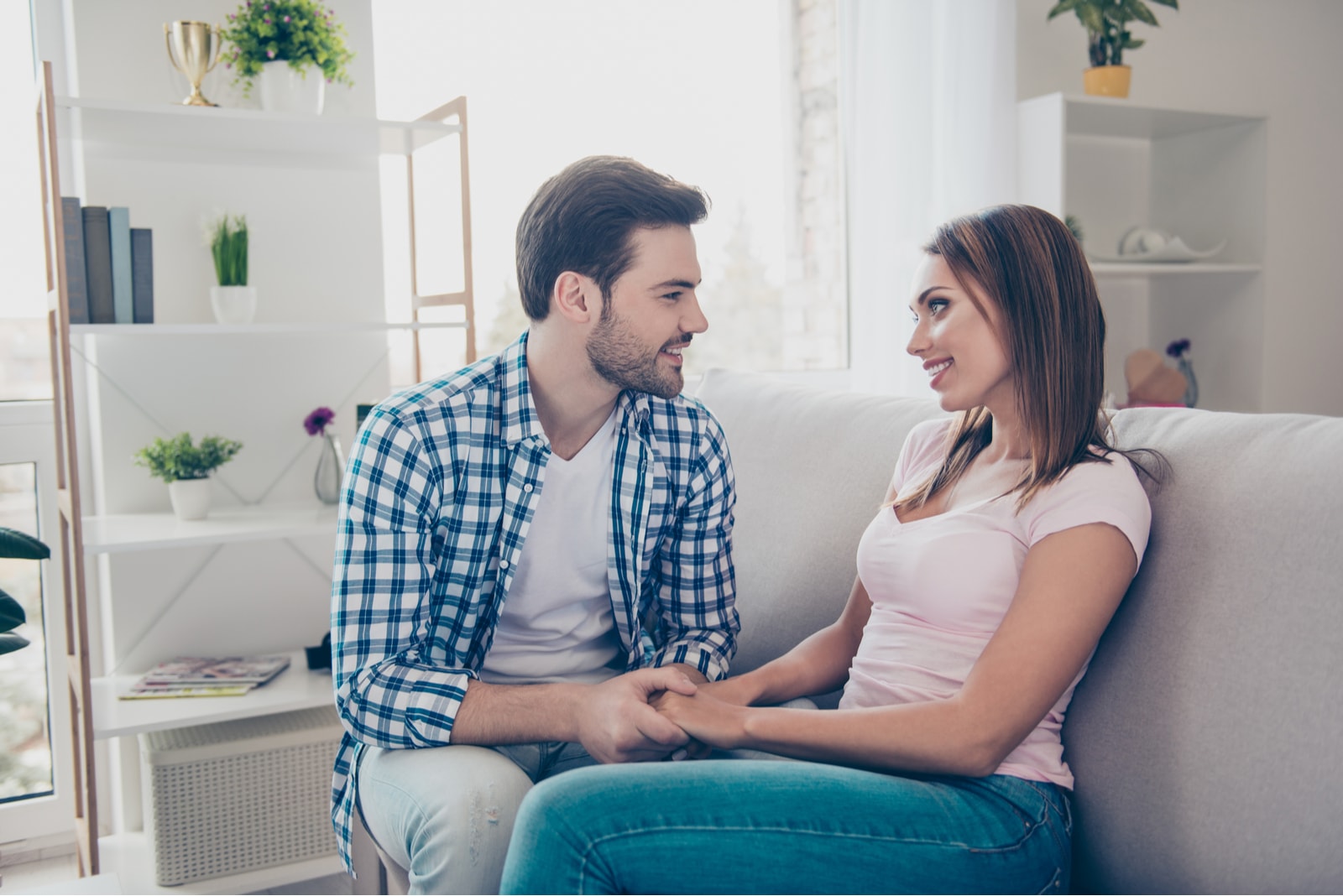 Any guy would want to be the main savior for his girl. So, if you tell him that you need him to be the support in your life, he will feel good in his own skin.
He will think that he has finally found the girl of his dreams and that he can be happy with you.
Every man craves a sentence like this, where you tell him you need him, but nobody will admit it.
That's why I am here to reveal what guys are dying to hear from their ladies.
Be a good conversationalist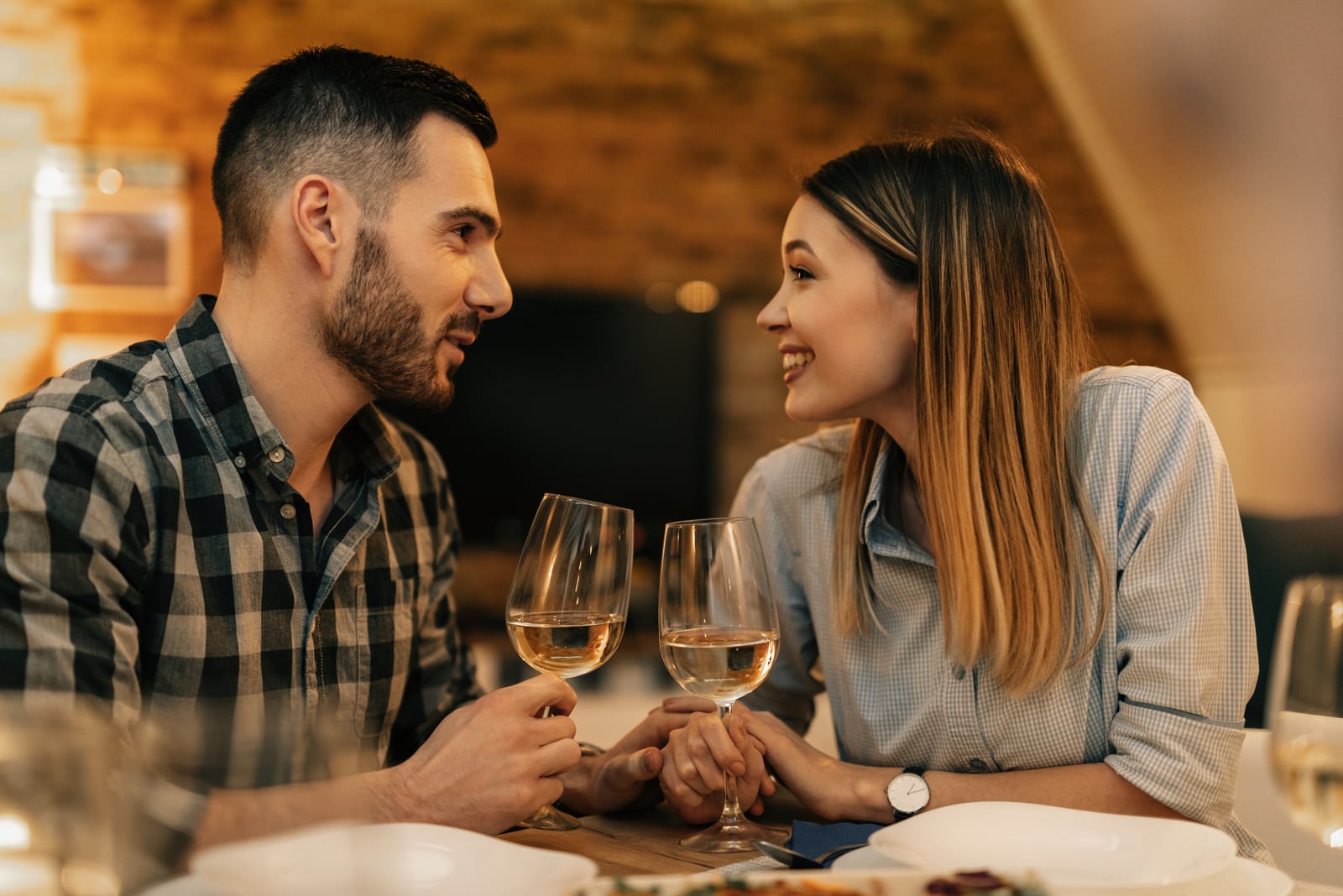 No guy will find you attractive if you don't try to communicate. So, if you want him to fall hard for you, you need to be a good listener.
If he is talking about something, listen to him and ask him questions.
It will mean that you are interested in what he has to say and he will think about you in a nice way.
This is just a small thing but it means a lot to all the guys, so whatever you do, don't stop talking!
Make yourself a priority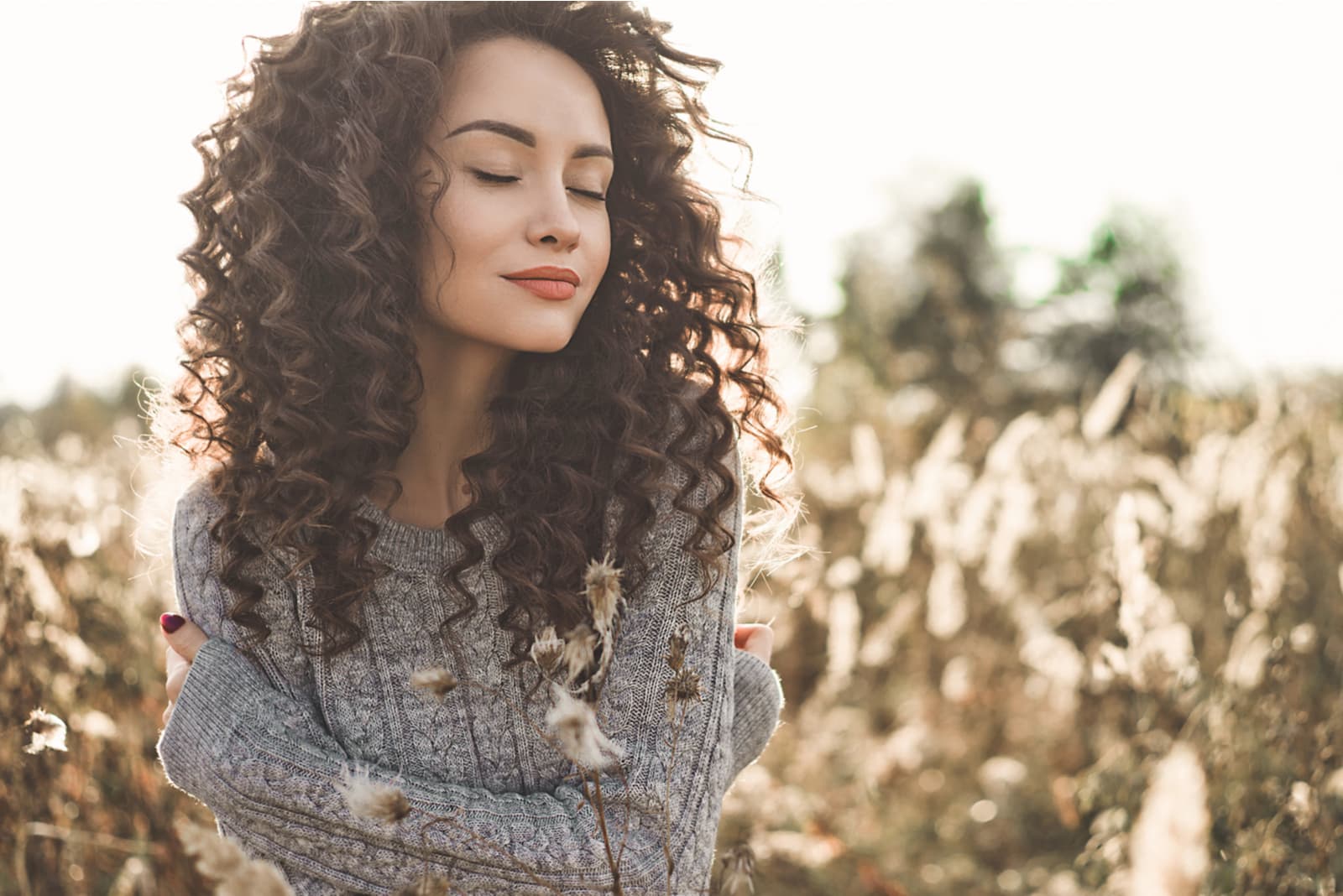 A guy who sees that you are your own priority will think about you in the same way.
He will see that you don't have any problems with low self-esteem and that you already learned to love yourself.
That will just make him fall even harder for you and in the blink of an eye he will be only yours. Piece of cake, right?