You've all probably heard the saying that women are complicated, but I would say the same thing for guys as well.
They can be very picky regarding dating and they seem to change their minds all of a sudden.
At one moment, you think that he feels something for you and at next one, he is already hooked to another chick.
If you are struggling to find a man who will really love and cherish you, there are some things that you need to know about men. In fact, you need to start thinking like them.
To help you get what you want, here are 7 amazingly successful tips to be the woman every man wants. So, keep reading!
Be feminine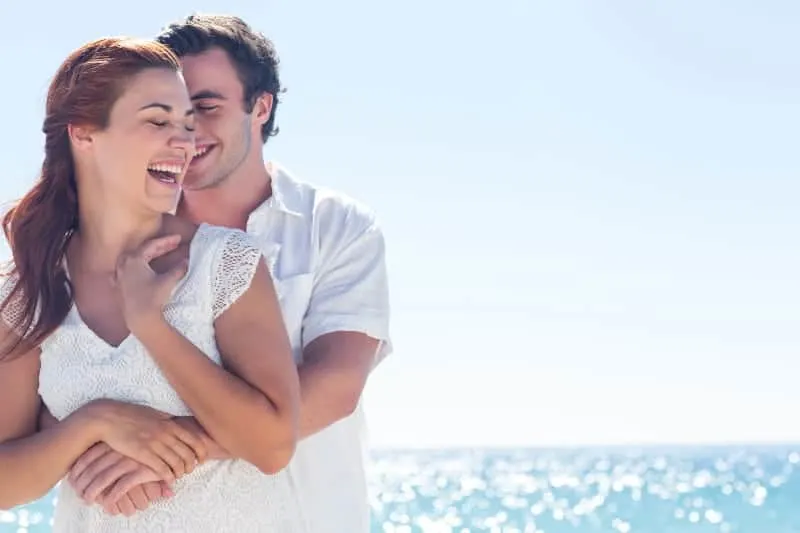 What most guys hate the most is when a woman acts like a man. So, if you want him to be head over heels with you, forget about spitting, cursing and acting like a man who just wants to fuck something.
Be a real lady—be feminine and let him feel that. Let him see that you are the real deal and that you are definitely a woman to love.
Show him that you can be professional in the kitchen, a whore in the bedroom and a lady in public. Trust me—your man will be insanely in love with you!
Confidence is the key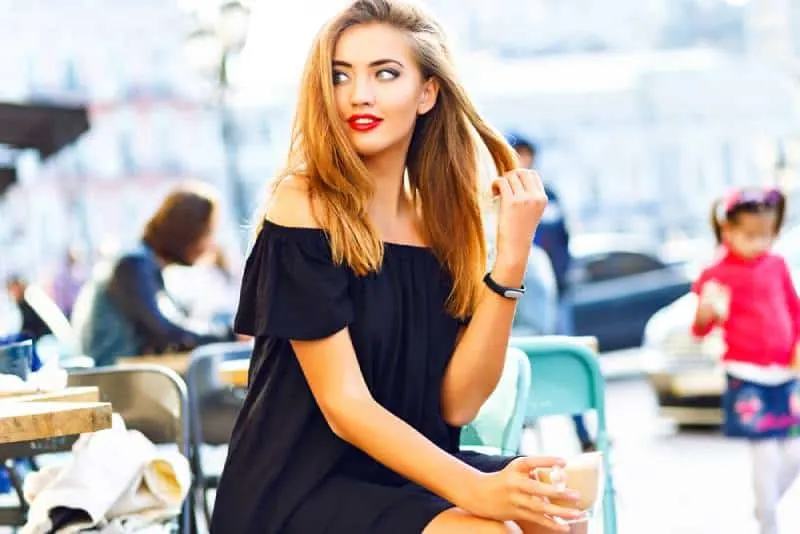 Is there anything more sexy than a confident woman? I thought so! If you want to sweep him off his feet, play hard to get, but at the same time, make him believe that he has a shot with you.
Be the woman every man wants once you enter the room.
Always have a genuine smile on your face and act pleasantly. That will attract every man, for sure.
Make him feel good about himself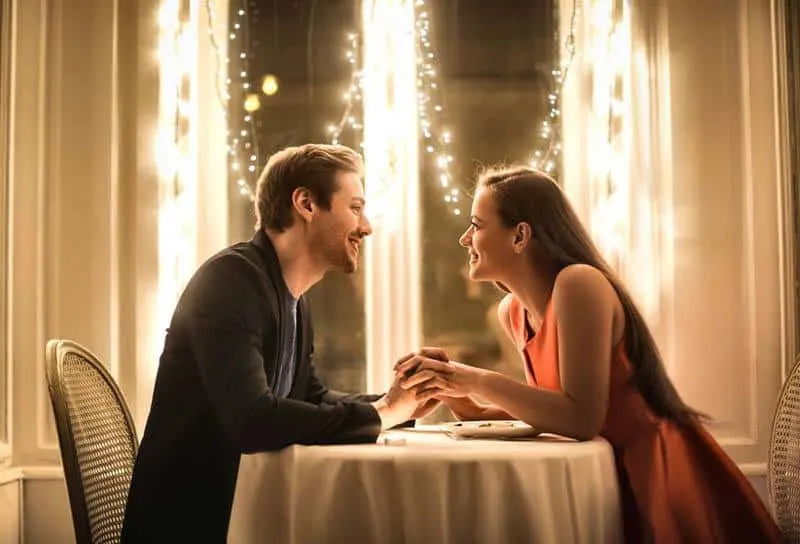 Let's be honest ladies: no man will be with you if you treat him like shit.
So, when your man does something good, pat him on his back and tell him that he handled that situation perfectly.
Telling him that you need his help and support to make your dreams come true will make him feel valuable. That will boost his ego and he will have eyes only for you.
Have your own life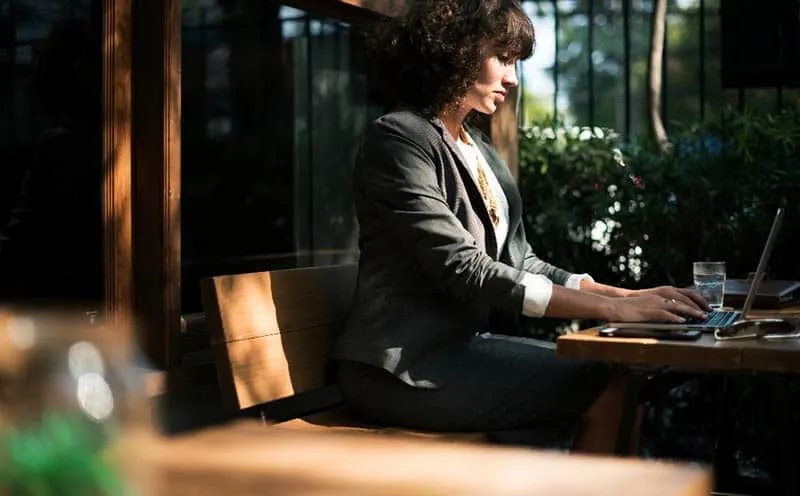 No man will be interested in a woman who sits at home all day doing nothing.
But if a woman has her own life with her friends and her business, she will be attractive and every guy will want to get to know her better.
The last thing every man wants is to have someone whose happiness will depends on him.
Guys like women who are already satisfied with their lives and having a man is just the frosting on the cake for them.
Be a good conversationalist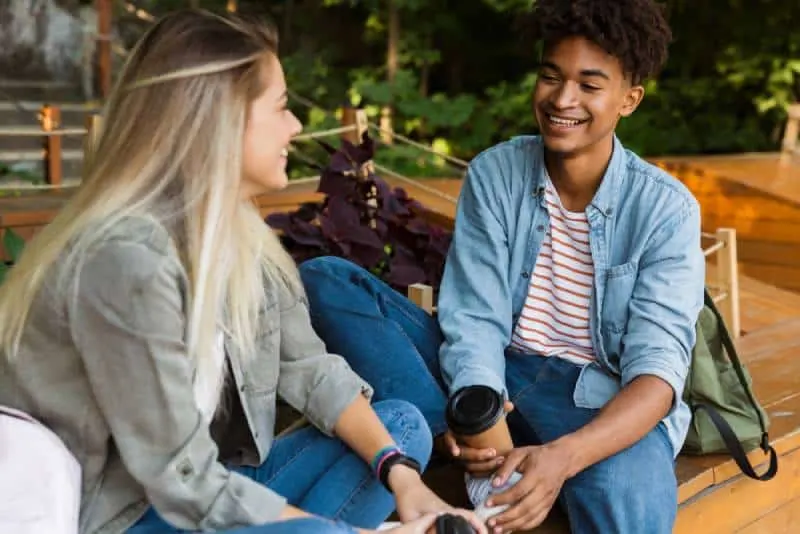 The best way to attract a man is to talk to him. Try to talk about common things and while doing that, keep asking him questions. It will mean that you are actually interested in what he has to say and he will be extremely happy because someone wants to share his passion.
Also, you can tell him about some fun stories from your life or even make jokes about some negative experiences. I am sure he will relax much faster once he starts to laugh.
Be relaxed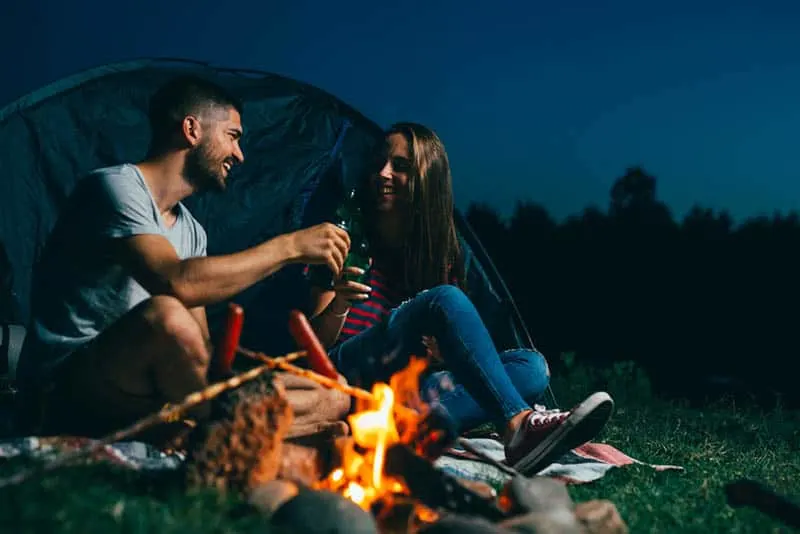 I am not saying that you have to laugh at everything that he says, but smiling at his stories will be a nice way to show him that you care about him.
So, even if it is your first date, try to be as relaxed as possible. Think about it as an opportunity to get to know a new friend.
And if things get to be more than just friendship, it will be like you hit the jackpot. But the catch is that you never know what will happen if you don't try.
Take control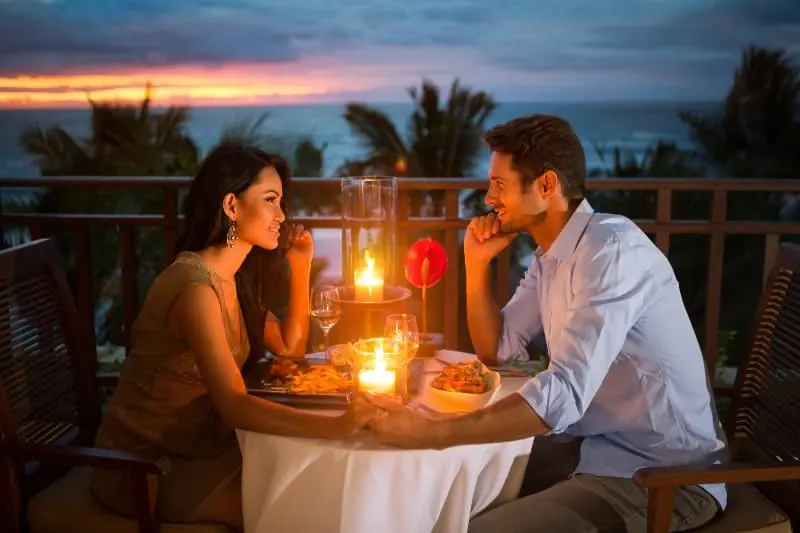 There are some things that women are better in having control of but there are things that men can handle better.
For example, planning romantic dinners and dates is something a woman would always do better but being dominant in bed is a man's thing. Wouldn't it be nice if the roles were different?
It would be so amazing when a woman could take full control in the bedroom and make her man submissive at least once.
I am sure he would be happy obeying her rules and by making all her fantasies come true.